PREDICTIONS FOR GEMINI ZODIAC SIGN  2019 (By Tarot Cards)

Gemini Sun Sign: Born between 21 May till 20 June

Here, we are discussing Gemini Zodiac sign, so if your Zodiac sign is Gemini, then your Tarot Card is The Lovers. The Lovers card is about duality, union and love. You may have to take decisions/choice among different paths or options. You believe in sharing and commitment.
1) OVERALL YEAR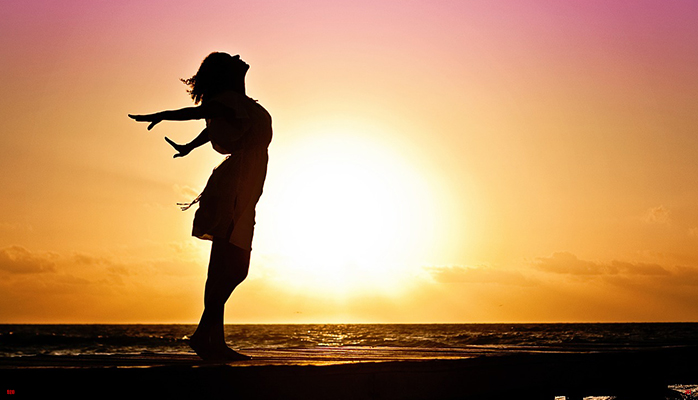 In year 2019, you may come across a lot of changes in your life. New ideas will come in your mind and you may try new things in your life. There can be some quick changes this year. But this year  is going to be challenging year but you will get the opportunities though you need to fight for it with strong will power and determination. This year you may need to take some important decisions in your life. You may be a little aggressive and ambitious this year. What you need is to keep head over heart and then take the decision. This year you may be facing some conflicts, issues but you can handle them well by being more logistic. Be logistic and balanced while taking decision. This year you need to take leadership and act in a decisive way.
 2) EDUCATION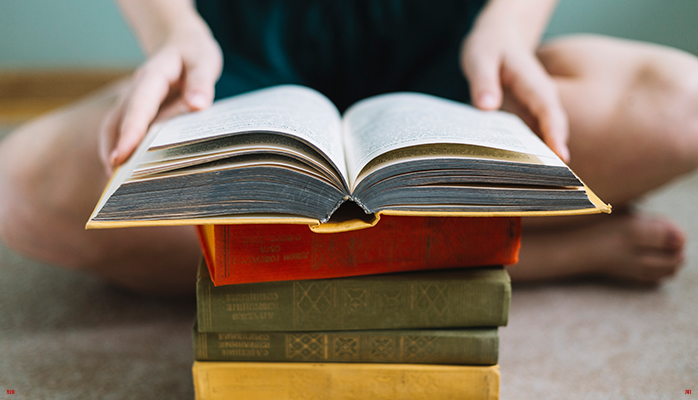 In 2019, you are already aware of pros and cons in your education and studies. You already know very well what you need to do for getting prepared and you know your strength and weakness. You will be doing better this year because you are making or working in advance like preparing time table or going as per schedule. 
Keep on pushing yourself more and you will do better then.
3) PROFESSION/CAREER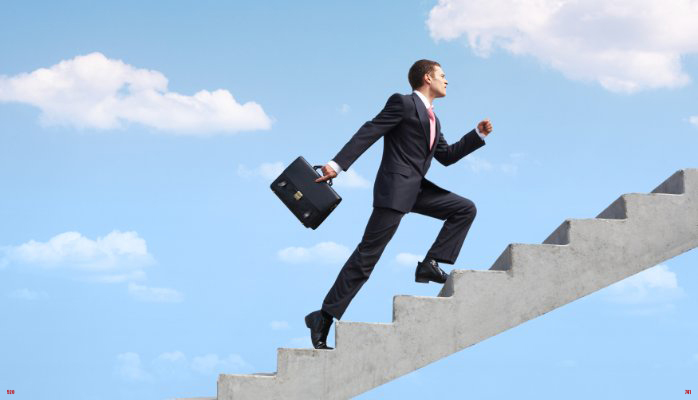 In year 2019, your focus will be on, working on where you find more stability or feel more financially secured. Your work is likely to improve this year and you may do well this year but you may not be too happy with the work environment. You are likely to achieve success this year whether you are doing job or business.
4) WEALTH/FINANCE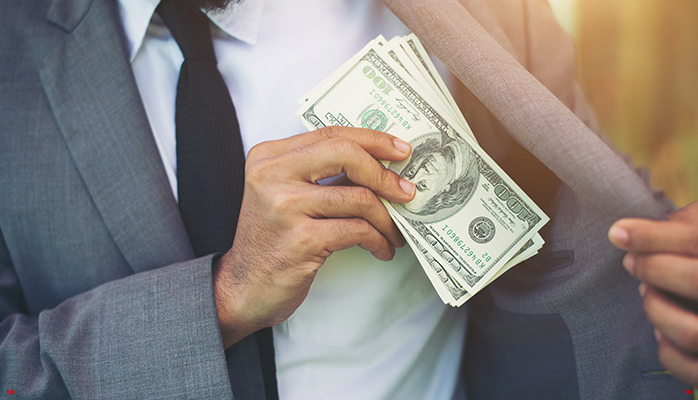 You may be little disappointed this year because some of the investment may not give the result that you were expecting or it might be giving return later than you expected.
It might also indicate you need to think over you are planning again. 
You should be careful this year on where you are planning to invest in. It's better to rethink and re evaluate all the options and may be change of some plan or trying to work on more plans may give the good results. 
5) HEALTH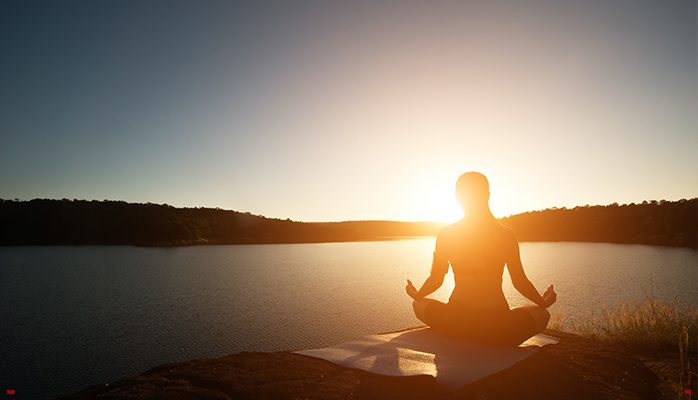 This year you may not be taking care of your health as much as you should be doing that is you may not be putting desired efforts.
You may be busy in some other stuff or you may be preoccupied with other priorities in your life and you may be ignoring this but this is not the correct way. Remember health is the real asset and we need to give proper time and attention towards it.  Pay close attention to lower body parts and take care of what you eat.
6)RELATIONSHIP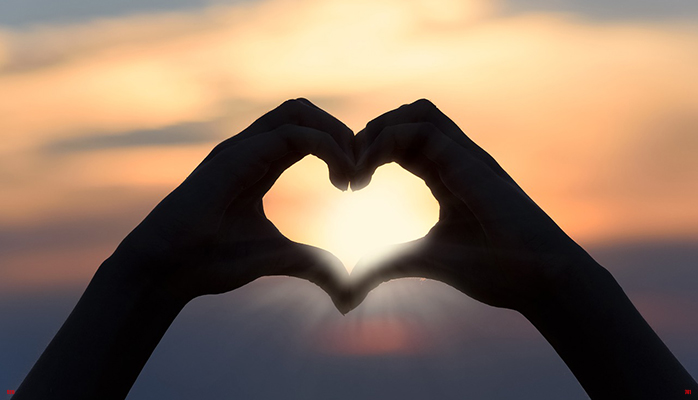 If you are not married, this year you may receive some proposals. This year your love partner may do something which helps you or makes you feel better emotionally. This year seems to be a good year from relationship point of view. It always gets better when you follow the tips mentioned. There are more chances that year your partner may try to take care of you. There may be some gap or all desires may not be fulfilled or there may be something that may be lacking in physical relationship.
(Relationship is not a one sided concern…rather it's a mutual bond…so for relationship status …one should not only check for one's own zodiac sign but other partners zodiac sign also, then click this link- https://tarotschoolofindia.com/category/zodiac-sign-year-2019/)
(If your loved partner is born between 21 march till 19 april, then click this link – https://tarotschoolofindia.com/category/aries/
If your loved partner is born between 20 April till 20 may, then click this link- https://tarotschoolofindia.com/category/taurus/)
UPS IN RELATIONSHIP YOU MIGHT COME ACROSS THIS YEAR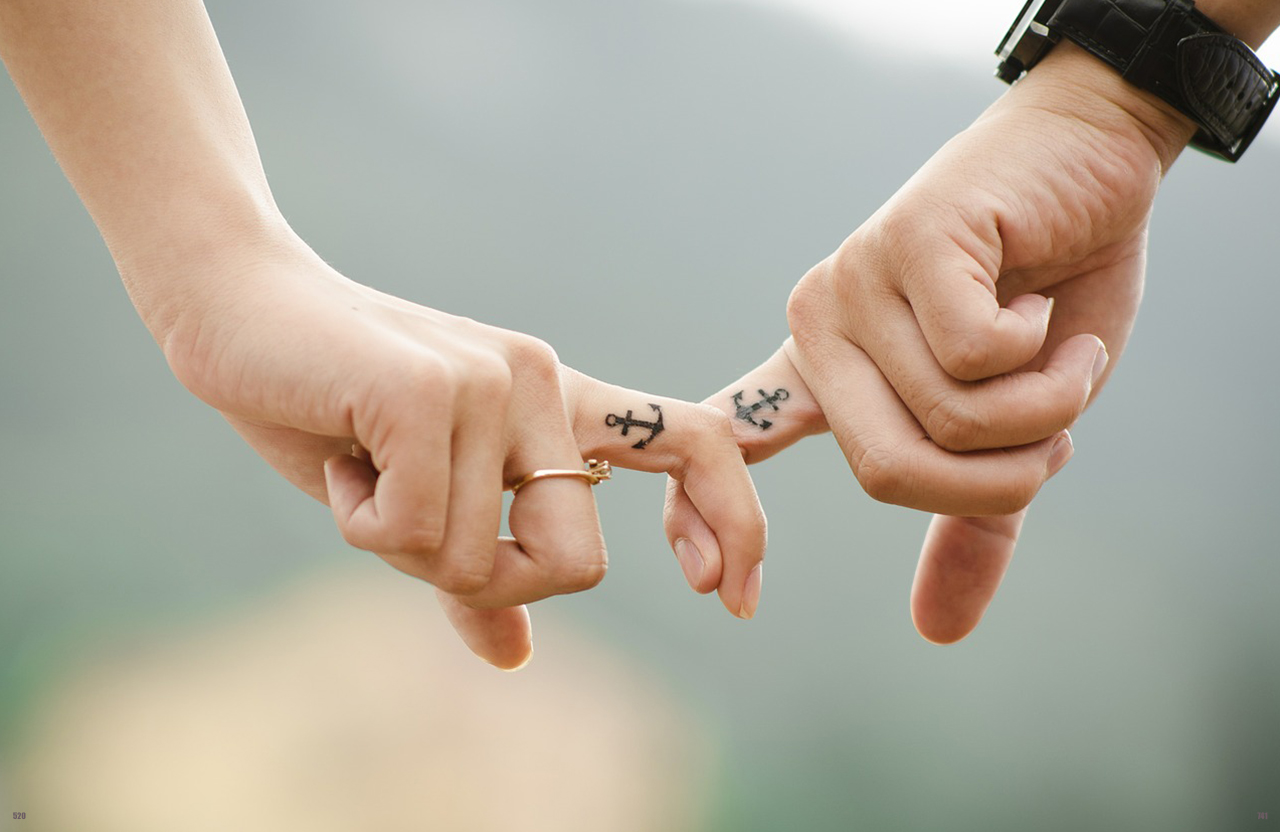 You are practical and you are now aware of things more well in relationship. You know what you or your partner may get of this relationship or you know the shortcomings of your relationship. You are not living in the world of fantasy. You are not doing over expectation from your partner.
PROBLEMS THAT YOU MIGHT COME ACROSS IN RELATIONSHIP THIS YEAR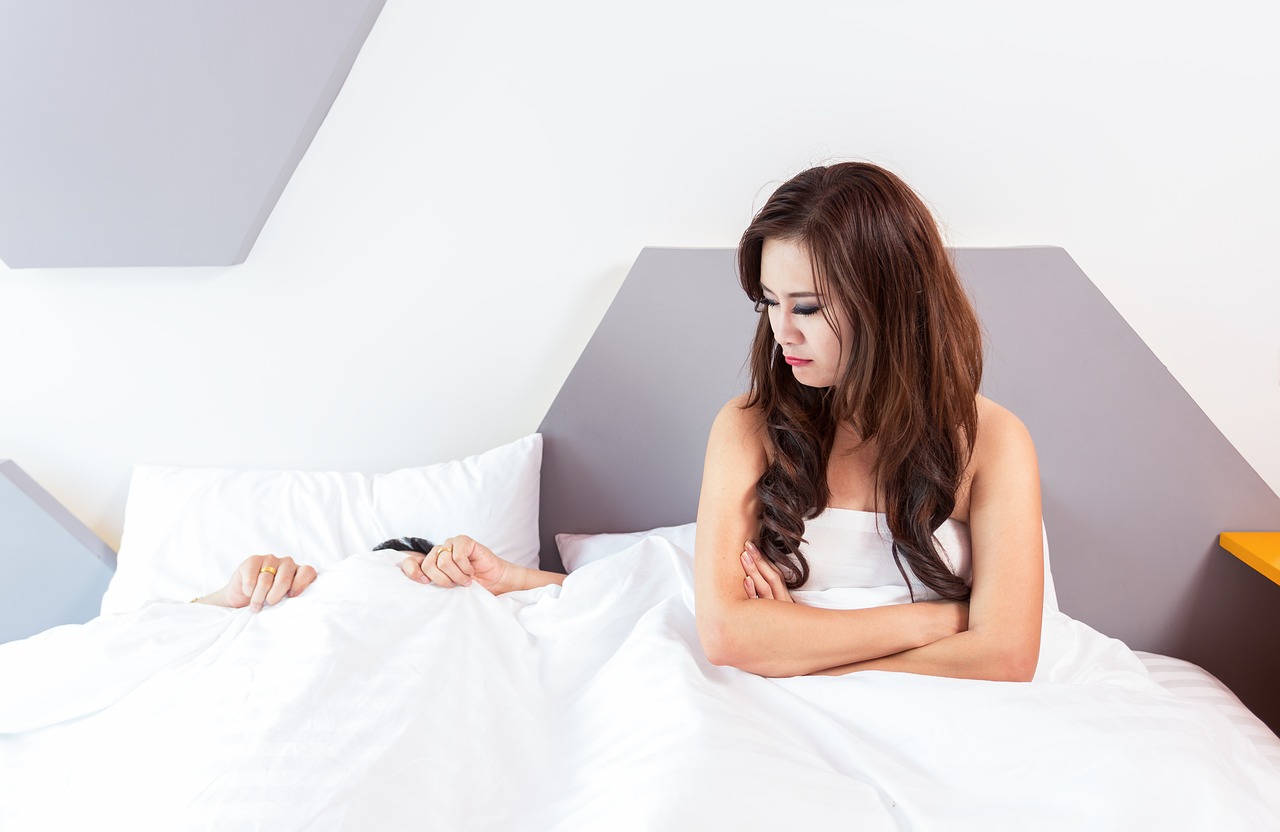 There may be some problem or some issues related with pregnancy or child birth or may be finances. Like if both of love partner are looking for child birth, they might have to take some medical treatment or both may face some problem may be in terms of some finance or some property matter. There may be some gap in physical relationship also one partner may feel like that.
TIPS YOU SHOULD FOLLOW TO MAKE RELATIONSHIP BETTER AND GOOD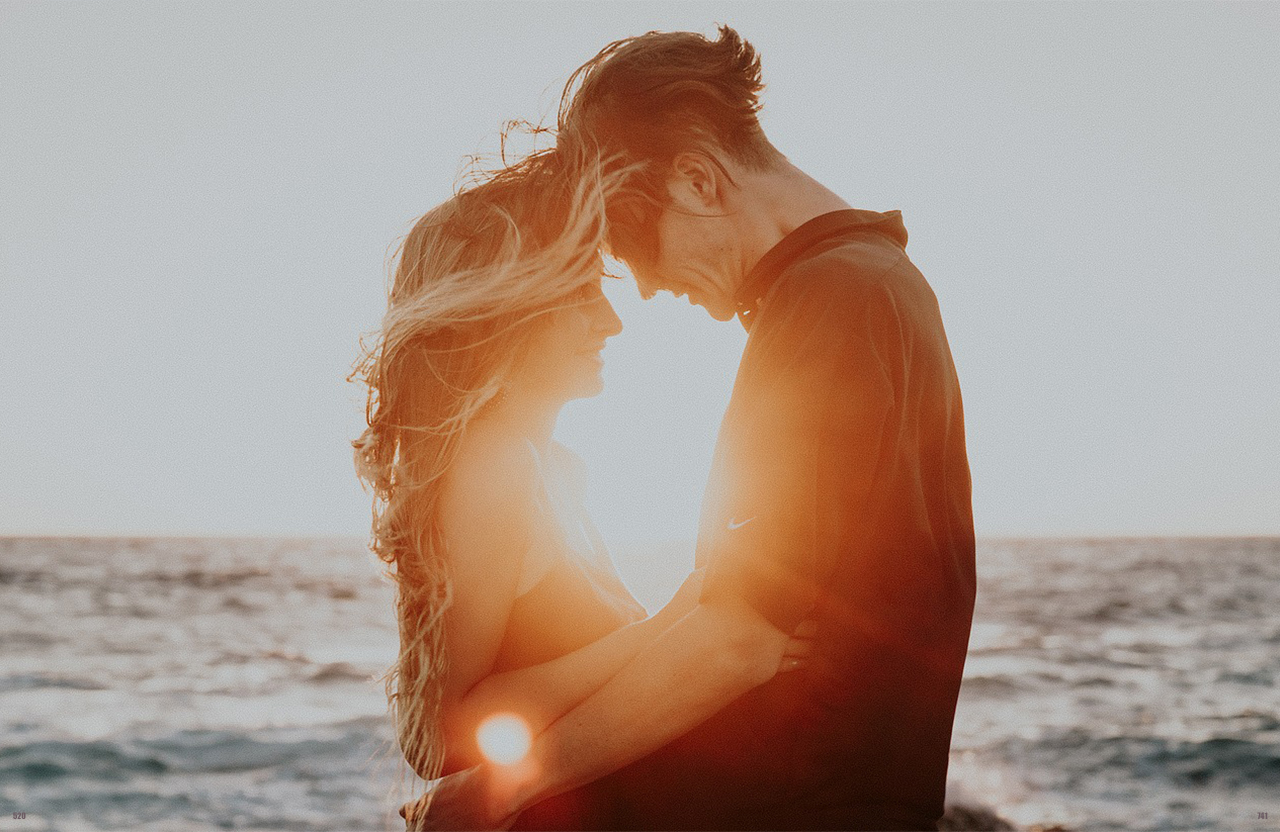 A major change or major transformation you need to bring in your approach towards your love life/love partner. Things or approach that you have been doing in past, might not have been worked on or that may not be the right approach. So bring a major change in approach towards your love life and reevaluate all things again.
7) OBSTACLES YOU MIGHT COME ACROSS THIS YEAR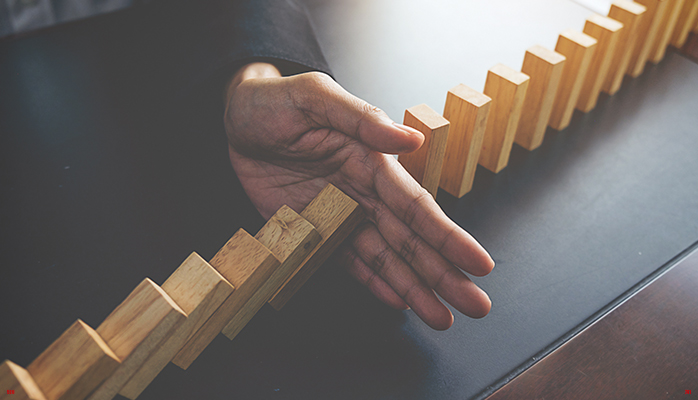 You may get involved in some unnecessary dispute or you may have difference of opinion that may lead to conflict which you should avoid. Don't indulge yourself in any unhealthy competition/frustrating environment.
You have to be very careful this year as someone may cheat you up or may not keep his/her words. So don't believe anyone blindly. It's always better to cross check before taking any major decision. Someone may not open all things in front of you and may try to make fool of you.
8) FAVOURABLE THINGS YOU MIGHT FACE THIS YEAR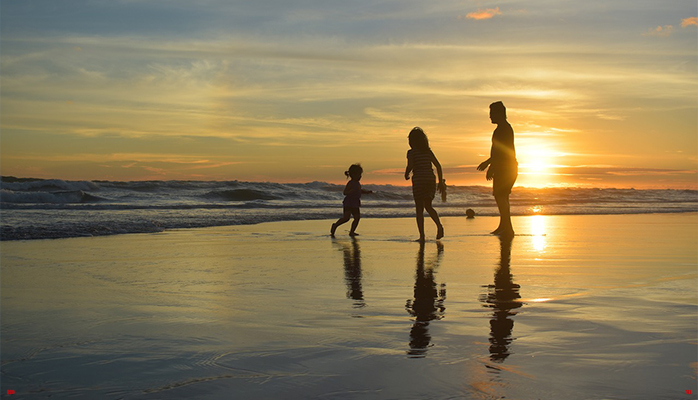 You may be more enthusiastic, more energetic and creative. You may be more passionate this year. You may like to enjoy more. Changes and new opportunities will come. What you need is to encash them. Don't let opportunities go that come your way.
9) TIPS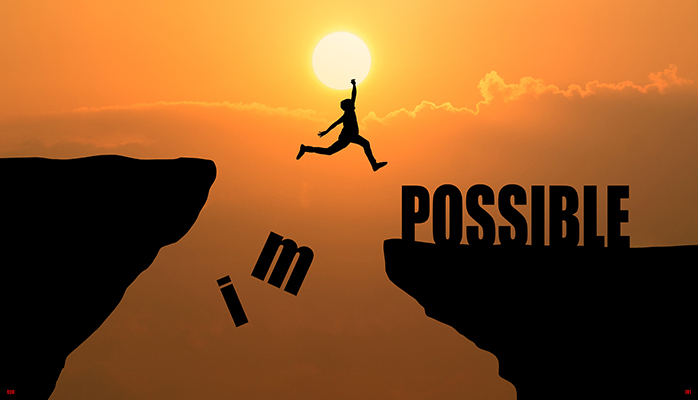 Be careful where you are investing money. Don't take unnecessary risk. Take calculated risk if you want to. Don't feel alone or neglected. Discover what things (if things) are missing in your life. Be more self-reliance or self-dependent. Welcome new opportunities and be more energetic and take opportunity as it comes across.
10) LUCKY MONTH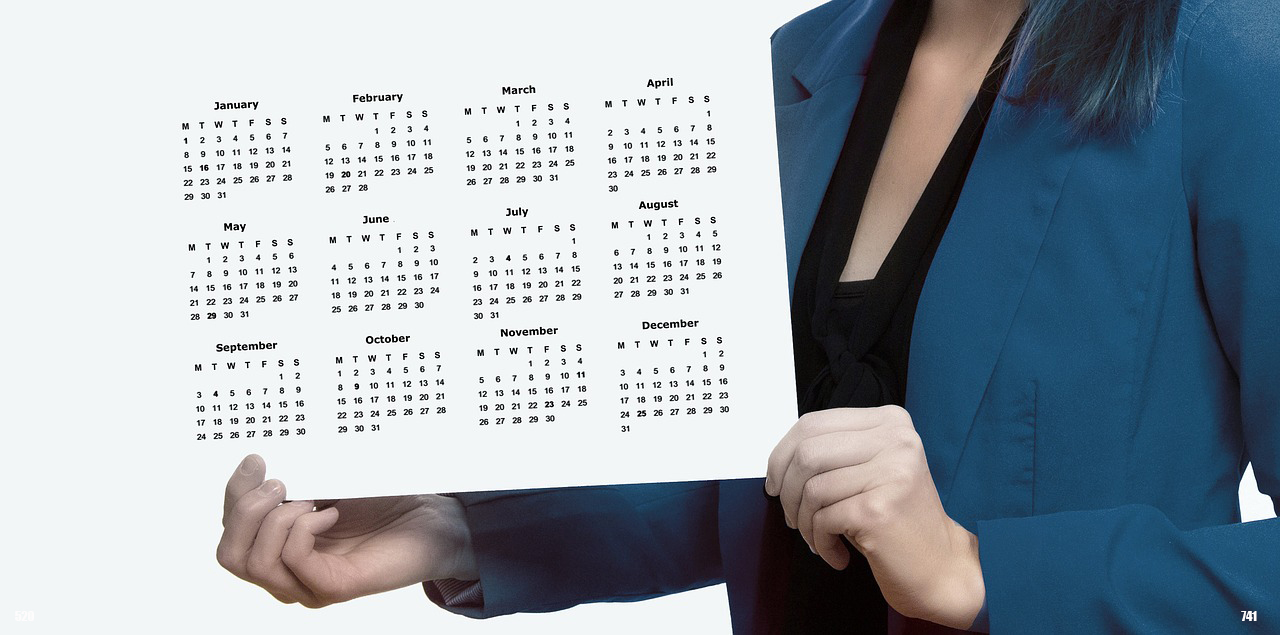 From April to June '2019, you are likely to have a good month.
11) IS IT GOOD YEAR FOR TRAVELLING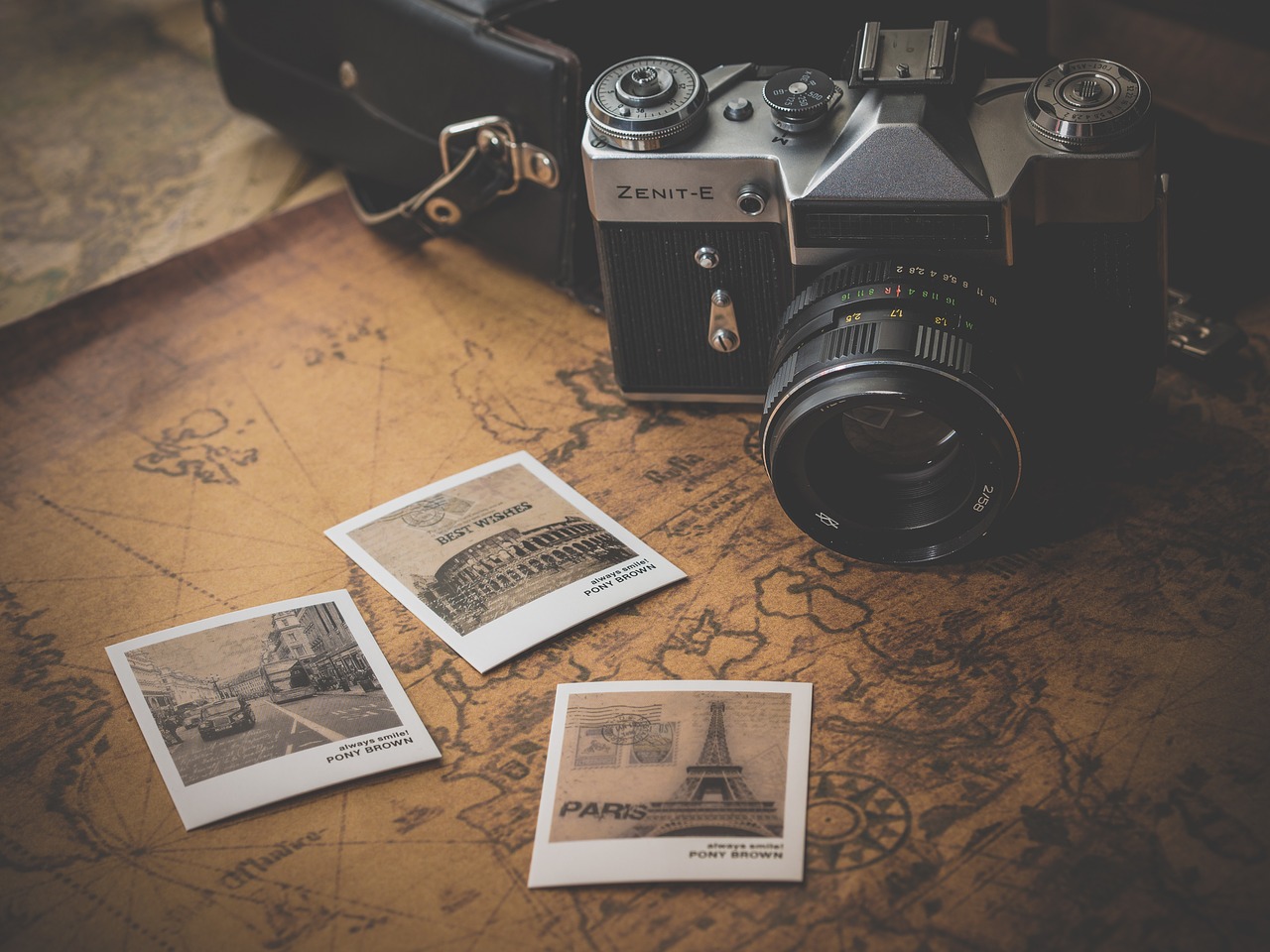 gemi
This is a good year from travelling point of view. You are likely to go to the place that you might have wished for or you may enjoy the places where you travel this year.
You can also read articles on various spreads, like how to read tarot cards for yourself and clients. Various spreads are covered with how you can read them and I have shared my case studies, examples with it. Various tarot spreads like 3 card spread(with astrology also), 5 card tarot spread, celtic cross tarot spread(with astrology also), yes/no, marriage predictions(will I get married to my lover, relationship with husband/wife in future), education related query like (will my son/daughter get admission in desired college), career prediction (like will I get job in this company etc), medical related query (when I will get recovered from health issues). Articles on Top 10 cards which may symbolizes success, happiness and prosperity in career, finance, love(relationship) are mentioned. For all my articles you can check my blog – https://tarotschoolofindia.com/blog/
PREDICTIONS FOR ALL ZODIAC SIGNS 2019