PREDICTIONS FOR CANCER ZODIAC SIGN  2019 (By Tarot Cards)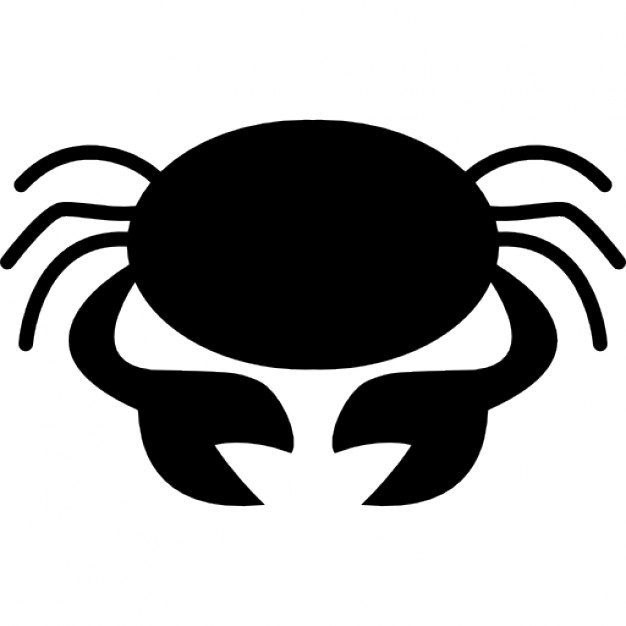 Cancer Zodiac Sign: Born between 21 June till 21 July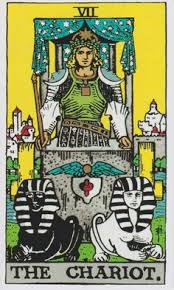 Here, we are discussing Cancer Zodiac sign, so if your Zodiac sign is Cancer, then your Tarot Card is The Chariot. The Chariot card asks you to have control over feelings and take a clear stand in your life by having clear purpose. You may be pulled in two different directions, but you need to take a stand. Self-control is very much important to you.
1) OVERALL YEAR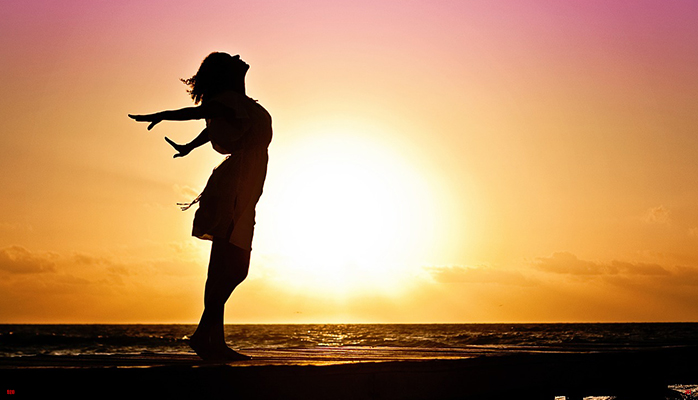 You got the skills and knowledge to overcome the problems that you come might come across. You may be focused this year on material world more and may achieve some success especially when you follow the tips given. Read it again and try to follow it. You may get opportunities but handle it carefully and don't let it go. Work with more maturity and in structured and organized way.  You may get the results of your work this year but after some struggles.
 2) EDUCATION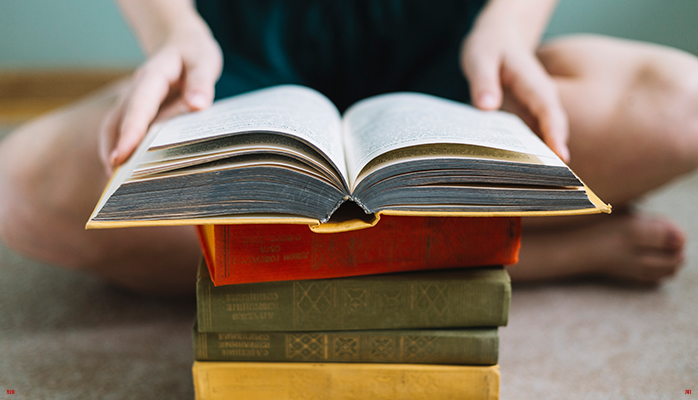 You might come cross hurdles in 2019 in education field and may not be able to give what you are capable of. You may be feeling left out as you may feel you may not be getting the help that you might have been expected. There is also possibility that you may be doing many other things apart from education due to which you may not be able to spend quality time on education that you might have been able to do. What you must do is not focus on doing other things a lot, rather just focusing on your study and enjoying it.
3) PROFESSION/CAREER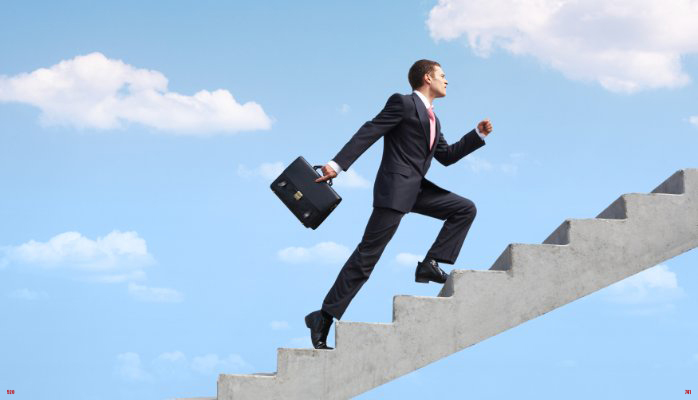 All may not go well this year and you should be extremely careful this year. Someone may back off or someone might do exactly opposite as compared to what was expected from him/her. You should be careful and should not believe anyone blindly. Like you may come across some forceful changes that you would not have thought of. It may also indicate you may come across some very tough challenges. So, you should be alert this year more before taking any major decision in life.
4) WEALTH/FINANCE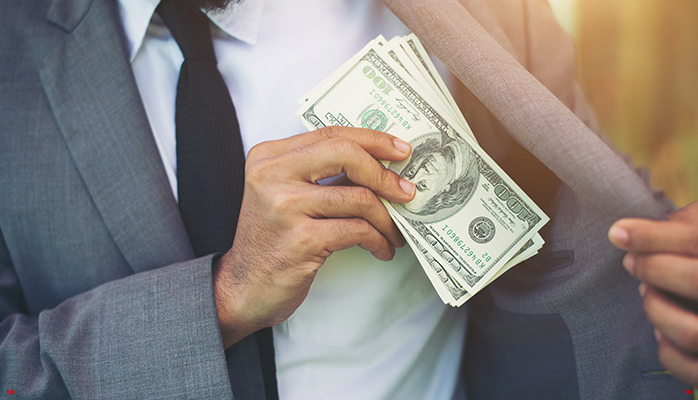 You may be too much worried for finance/money which you should not be. It might not be so bad or might not be so below that you may be anticipating. If there is any problem, then there is some solution for it. Rather than taking decision, you should take action. Be careful in investing money this year if you planning to invest money. It's better to invest money where you got have some knowledge and can pay attention towards it, and then you can. But be careful don't invest blindly. 
5) HEALTH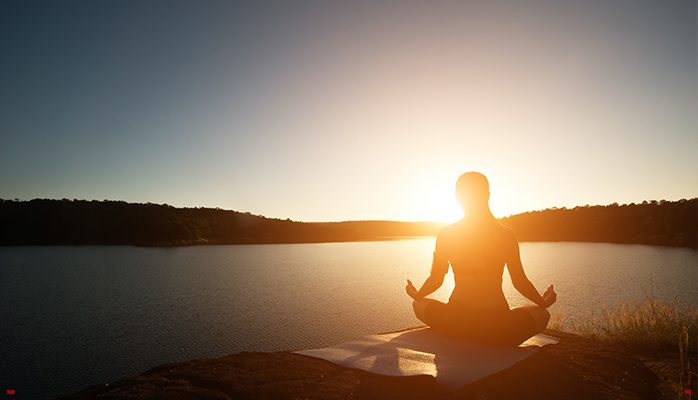 It's better if you pay attention towards your health more like doing exercise, joining gym etc. You must indulge yourself in physical activity and should not ignore it. You should also pay attention towards what you take in your meals. You should not be casual. If you follow some proper diet, it's better.  If you take alcohol/cigarette, don't take it in an excess manner.
6) RELATIONSHIP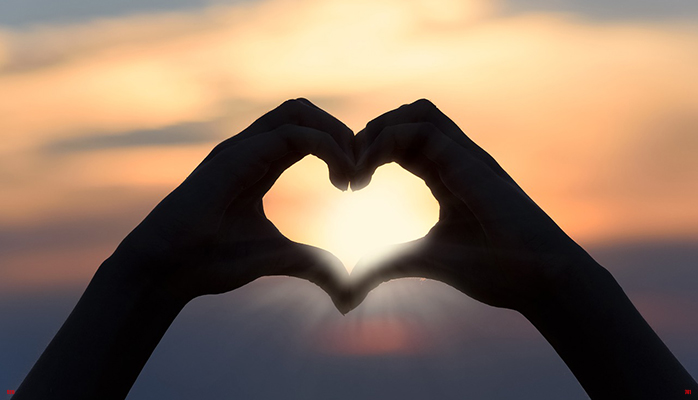 You might have to come across some problem/hurdle in relationship. All may not be well what you might be anticipating. There can be some hidden issues. If you are in relationship, then you should try to figure it out more deeply. It may also be possible that some sudden changes may come which you didn't expected.
(Relationship is not a one sided concern…rather it's a mutual bond…so for relationship status …one should not only check for one's own zodiac sign but other partners zodiac sign also, then click this link- https://tarotschoolofindia.com/category/zodiac-sign-year-2019/)
 (If your loved partner is born between 21 march till 19 april, then click this link – https://tarotschoolofindia.com/category/aries/
If your loved partner is born between 20 April till 20 may, then click this link- https://tarotschoolofindia.com/category/taurus/)
UPS IN RELATIONSHIP YOU MIGHT COME ACROSS THIS YEAR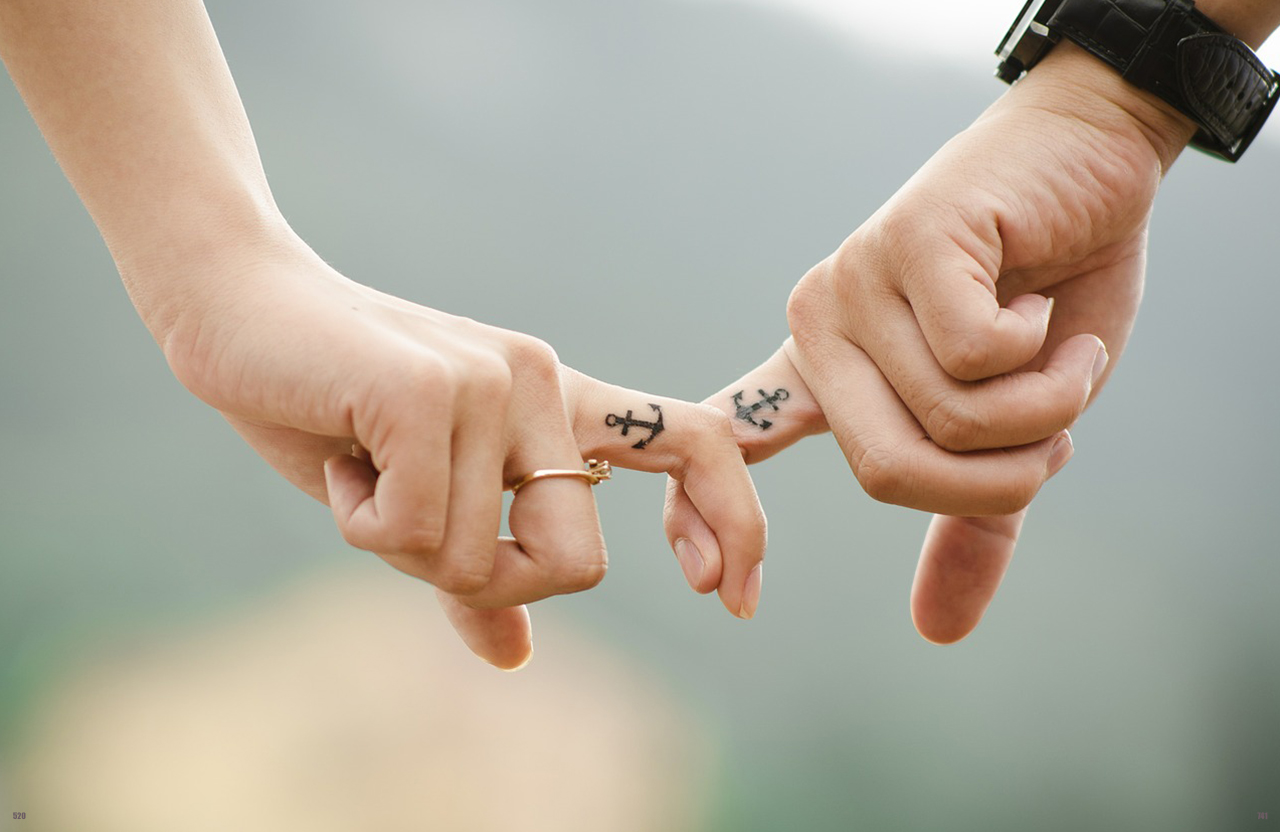 If both partners are looking for birth child, then this year there are chances that there may be some good news or both of you may have more luxuries or comfortable life or better home this year.
Financially it may be better.
PROBLEMS THAT YOU MIGHT COME ACROSS IN RELATIONSHIP THIS YEAR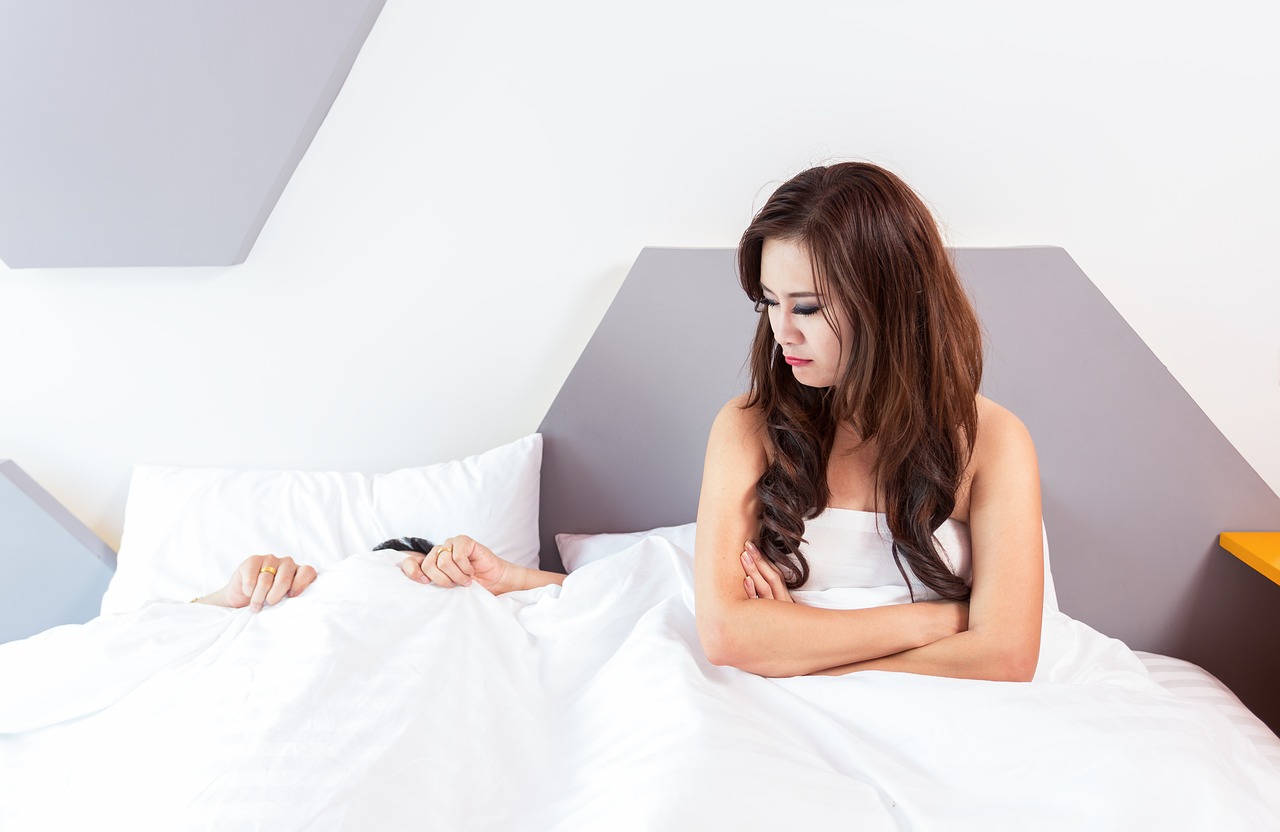 There may be something is missing that is creativity or passion may be missing. It may also mean there may be some lack of courage or new ideas or optimism between both partners.
TIPS YOU SHOULD FOLLOW TO MAKE RELATIONSHIP BETTER AND GOOD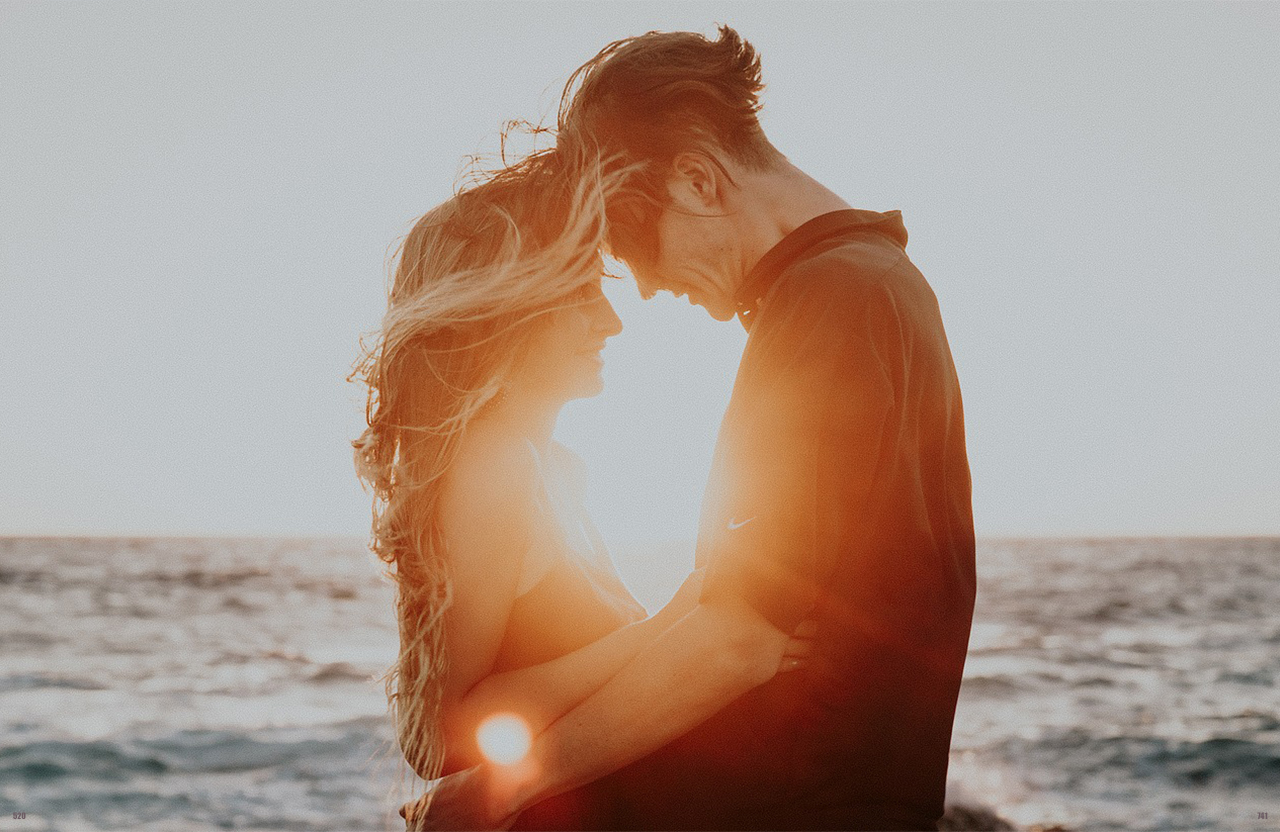 Take the initiatives more and show more passion and take care of love partner more. Do things that bring smile on your love partner's face, even if love partner might not have ask you.  Give your partner lot of surprises like taking out for dinner or presenting gifts even without any occasion. Try to have more positive thinking.
7) OBSTACLES YOU MIGHT COME ACROSS THIS YEAR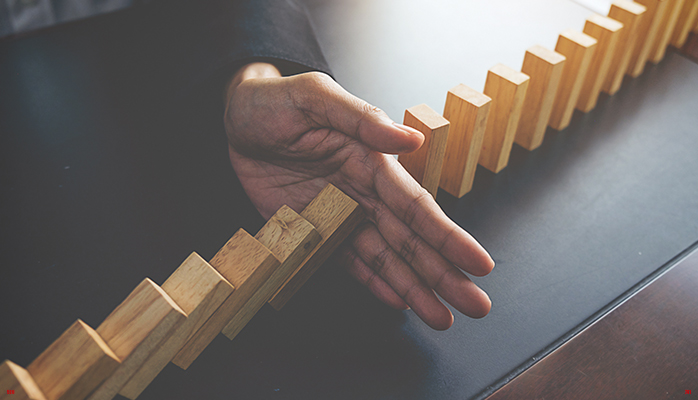 You seem to have many things in your mind due to which you may get puzzled and not be able to take the right decision. Remember you can't have everything, so you would have to set your priorities and be clear of what you want to do. Take care of your love partner's feeling and pay attention closely.
You should be careful and should pay attention to details closely and don't believe anyone blindly else you may end up in problem or undesired environment. 
8) FAVOURABLE THINGS YOU MIGHT FACE THIS YEAR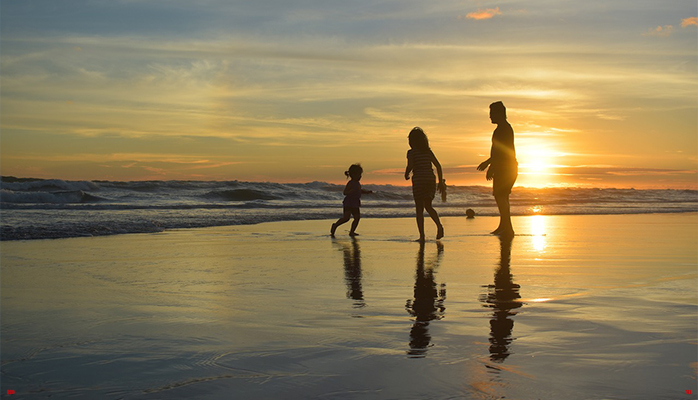 It might be possible even after some problem or struggles; you may still be able to overcome it by getting some new opportunities or some new ideas. You may be moving towards your goals once you decide for it.
You would learn valuable lessons this year in life like importance of paying close attention. You will gain some wisdom and you may discover some deeper truths of life.   
9) TIPS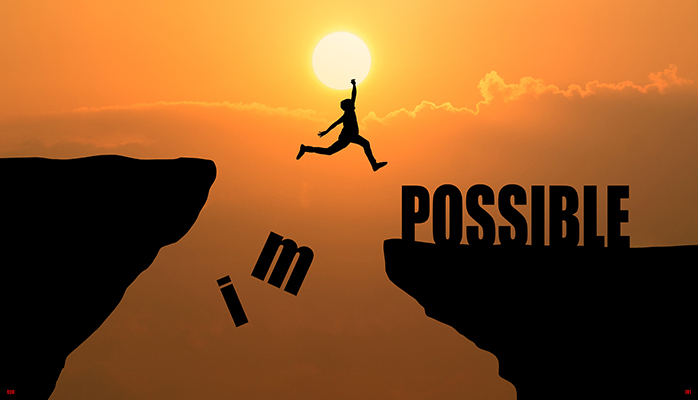 You might be in some dilemma due to which you are not able to take the decision. You are confused to decide which the correct way is and which way you should follow.  You need to face the facts and face the truth and take required action.
You may be discontented. What you need is to reevaluate and think over all again for the options that come across. Rethink over options coming ahead and move ahead in life.  
 10) LUCKY MONTH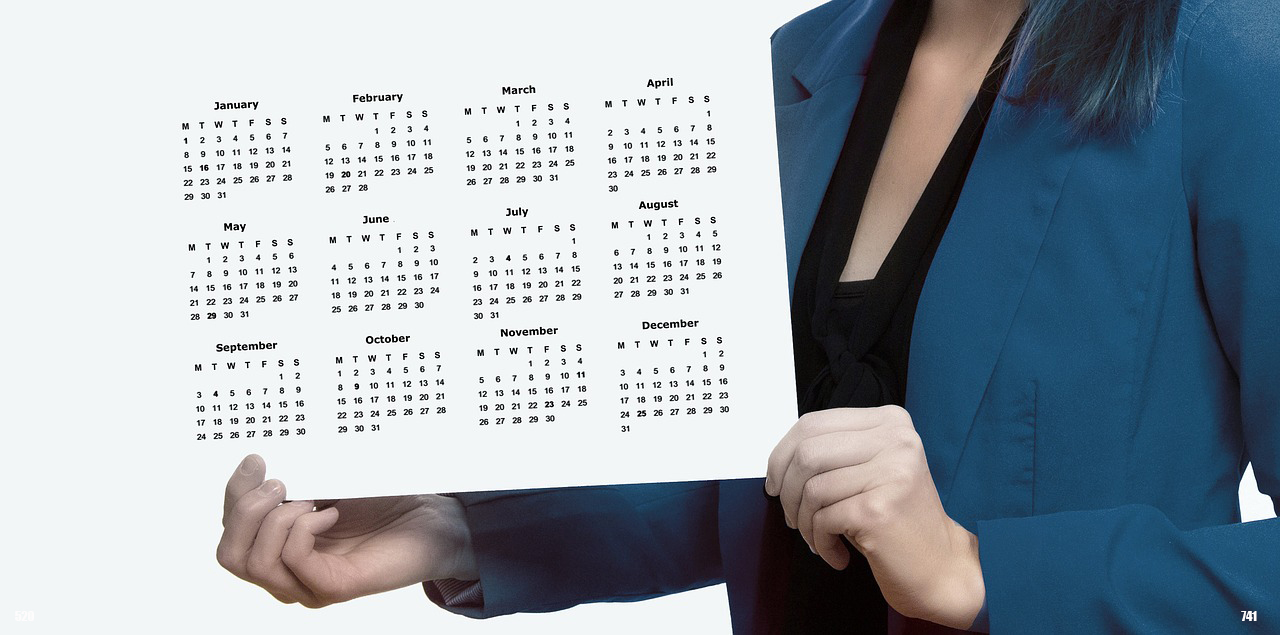 Jan to march month may be good months for you.
11) IS IT GOOD YEAR FOR TRAVELLING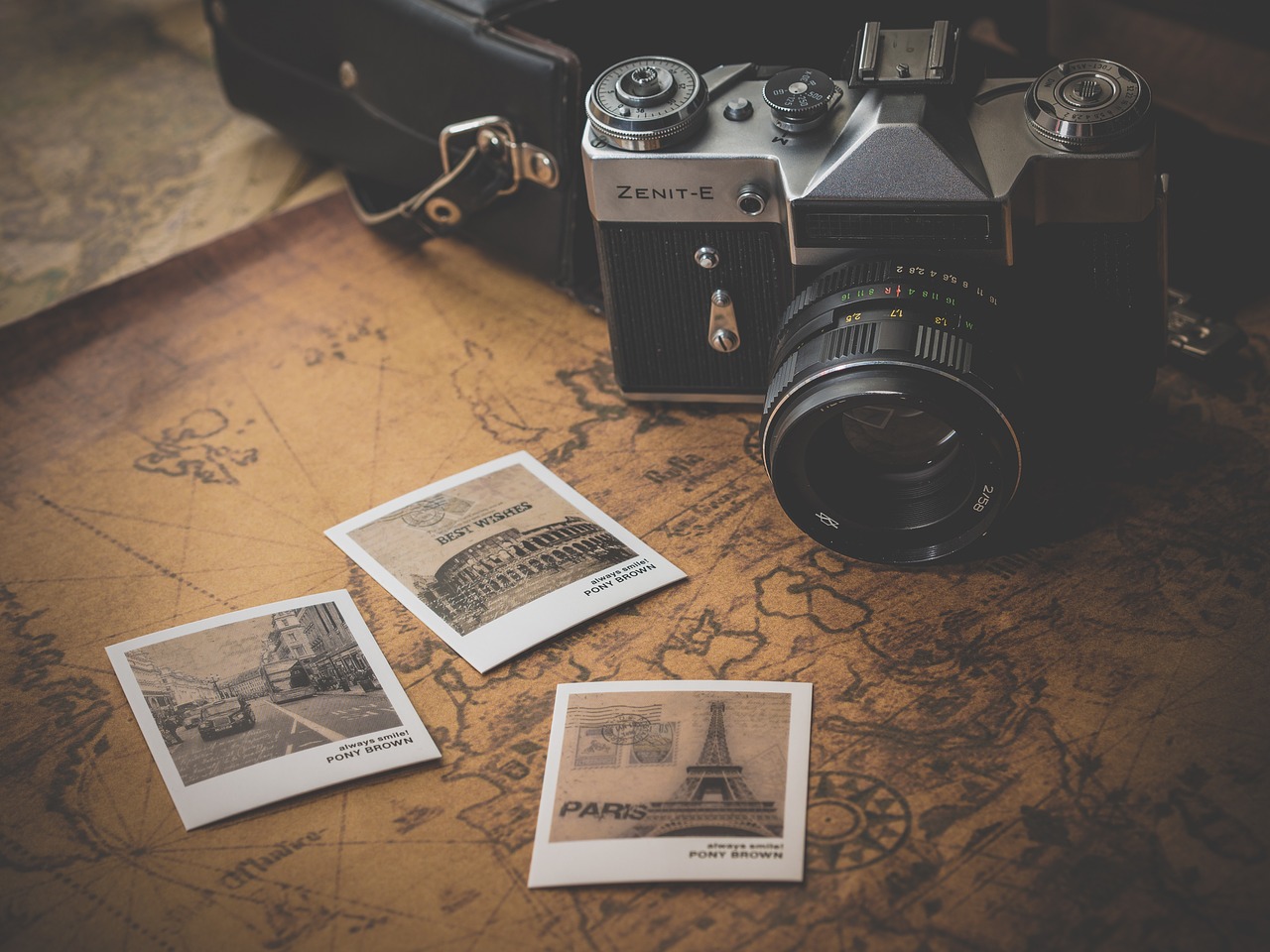 Yes this year you are likely to travel and may travel to places which is near to water or coastal area. There may be some confusion in mind, but you may manage it.
You can also read articles on various spreads, like how to read tarot cards for yourself and clients. Various spreads are covered with how you can read them and I have shared my case studies, examples with it. Various tarot spreads like 3 card spread(with astrology also), 5 card tarot spread, celtic cross tarot spread(with astrology also), yes/no, marriage predictions(will I get married to my lover, relationship with husband/wife in future), education related query like (will my son/daughter get admission in desired college), career prediction (like will I get job in this company etc), medical related query (when I will get recovered from health issues). Articles on Top 10 cards which may symbolizes success, happiness and prosperity in career, finance, love(relationship) are mentioned. For all my articles you can check my blog – https://tarotschoolofindia.com/blog/
PREDICTIONS FOR ALL ZODIAC SIGN 2019