TAURUS ZODIAC SIGN COMPATIBILITY WITH CAPRICORN ZODIAC SIGN
Taurus Zodiac Sign : Born between 20 April till 20 May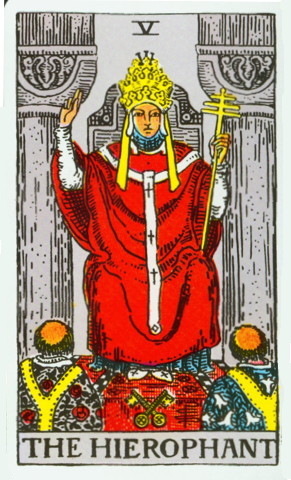 Here, we are discussing Taurus Zodiac sign, so if your Zodiac sign is Taurus, then your Tarot Card is the Hierophant. The Hierophant is about knowledge, respect and following traditional cultures/rituals/rules. This card speaks about teaching and about giving guidance. You stick to your belief.
Capricorn Zodiac Sign: Born between 23 December till 19 January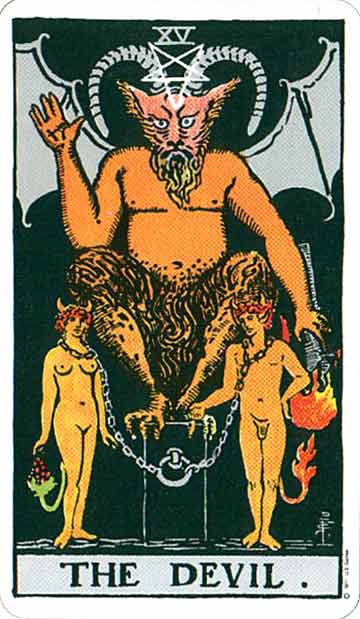 Here, we are discussing Capricorn  Zodiac sign, so if your Zodiac sign is Capricorn, then your Tarot Card is the Devil.. The Devil card guides don't get don't get chained up yourself in any unnecessary bondage. Addiction of anything is bad. Don't bound yourself by any fears nor negative thinking.  Remember a small candle can take out the darkness away or Remember only light can drive out the darkness.
PHYSICAL COMPATIBILITY BETWEEN LIFE PARTNERS/LOVE PARTNERS 

It would be a good time between both of you as you both may enjoy the time and may have lot of fun as per what you may have desired. Both partners are attracted to each other. There would be enjoyment and one partner would love to spend time alone with his or her love partner. It's like a dream coming true.
MENTAL COMPATIBILITY BETWEEN LIFE PARTNERS/LOVE PARTNERS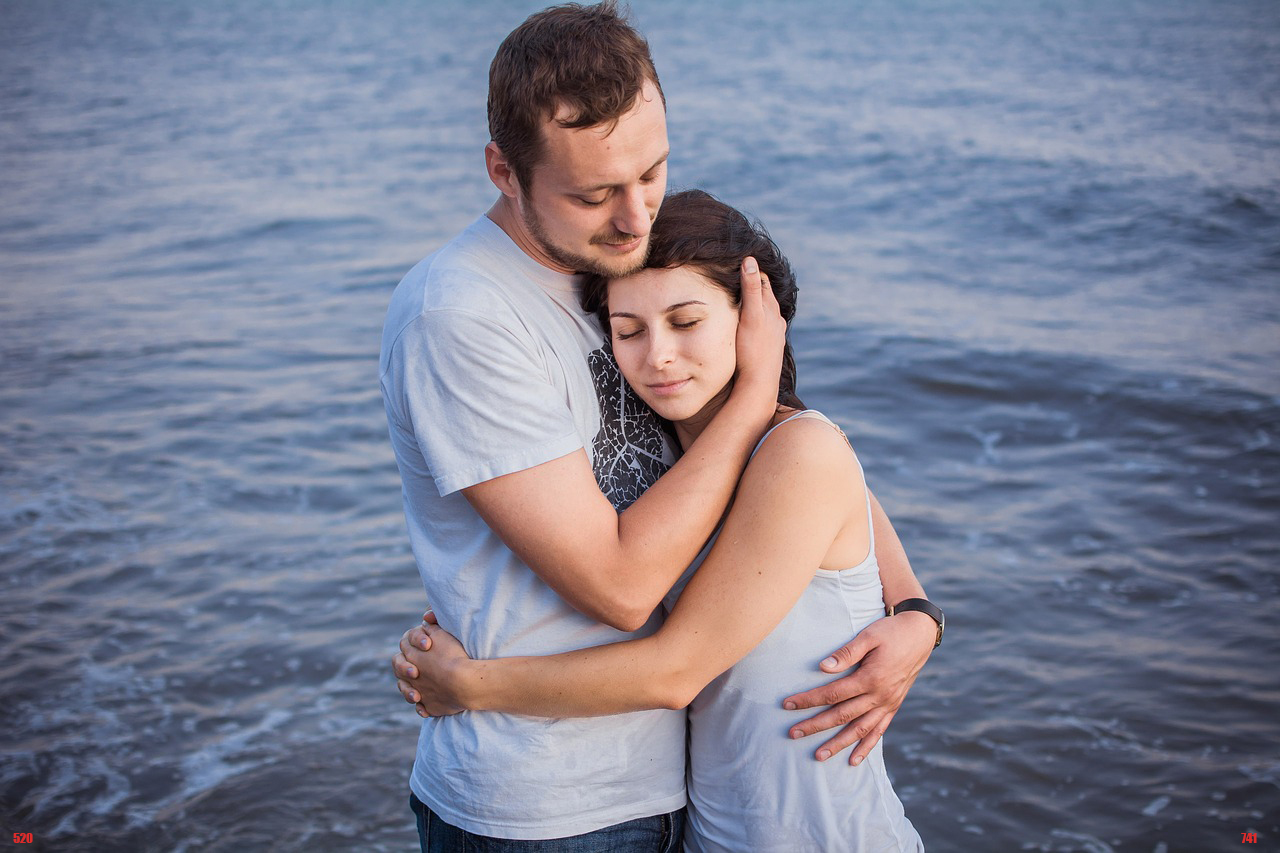 Both value each other's independence. Both value the resources they have, even if limited. Both enjoy each other's success and prosperity. Both may want to have comfortable lifestyle and good financial stability and may work towards it also. Both believe that if they don't interfere with other's independence, both may enjoy life more.
EMOTIONAL COMPATIBILITY BETWEEN LIFE PARTNERS/LOVE PARTNERS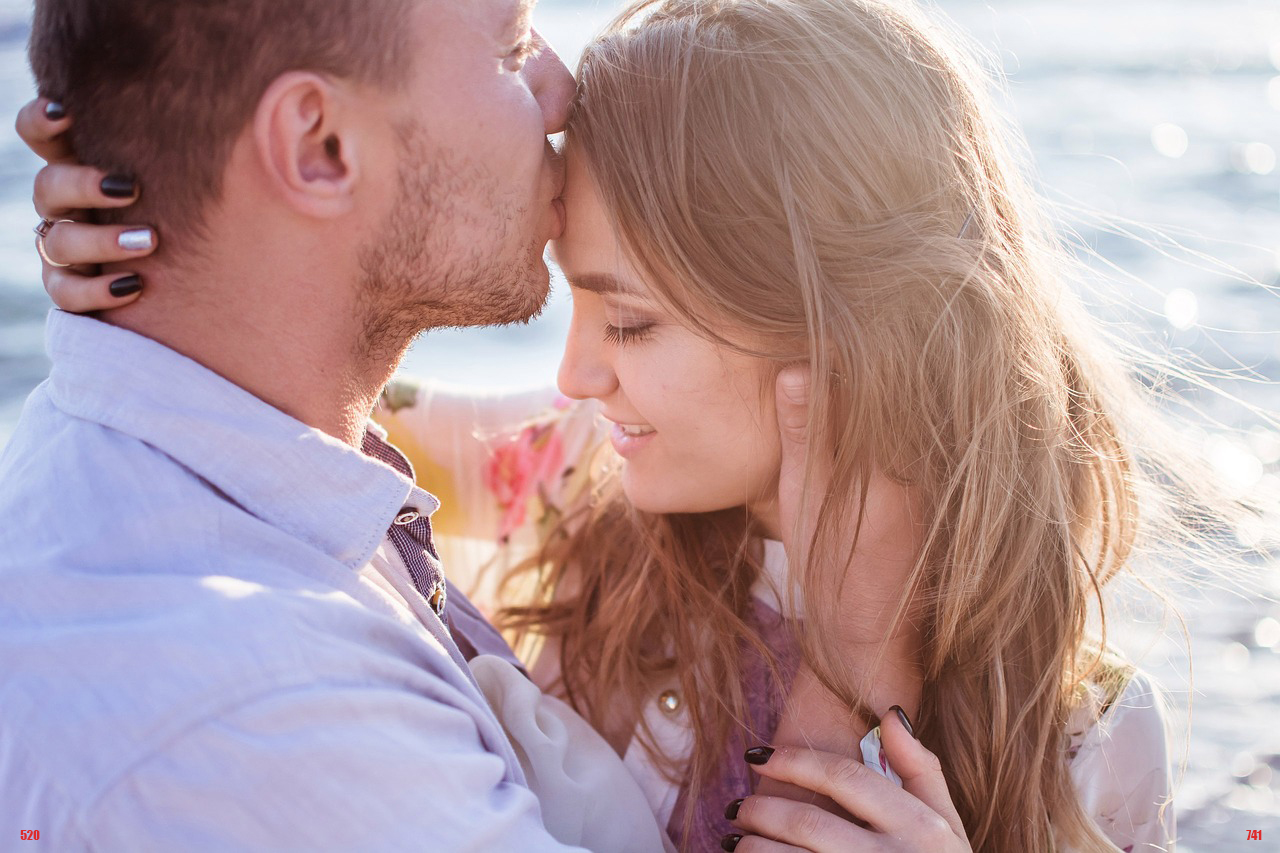 There is possibility that one of the love partners may be quite emotional. One of the love partners expect from the other love partner to take care and nurture and support emotionally. There may be some mood swings and it may be due to something which you may not have expected of.
PROBLEMS THEY LIFE PARTNERS/LOVE PARTNERS MIGHT FACE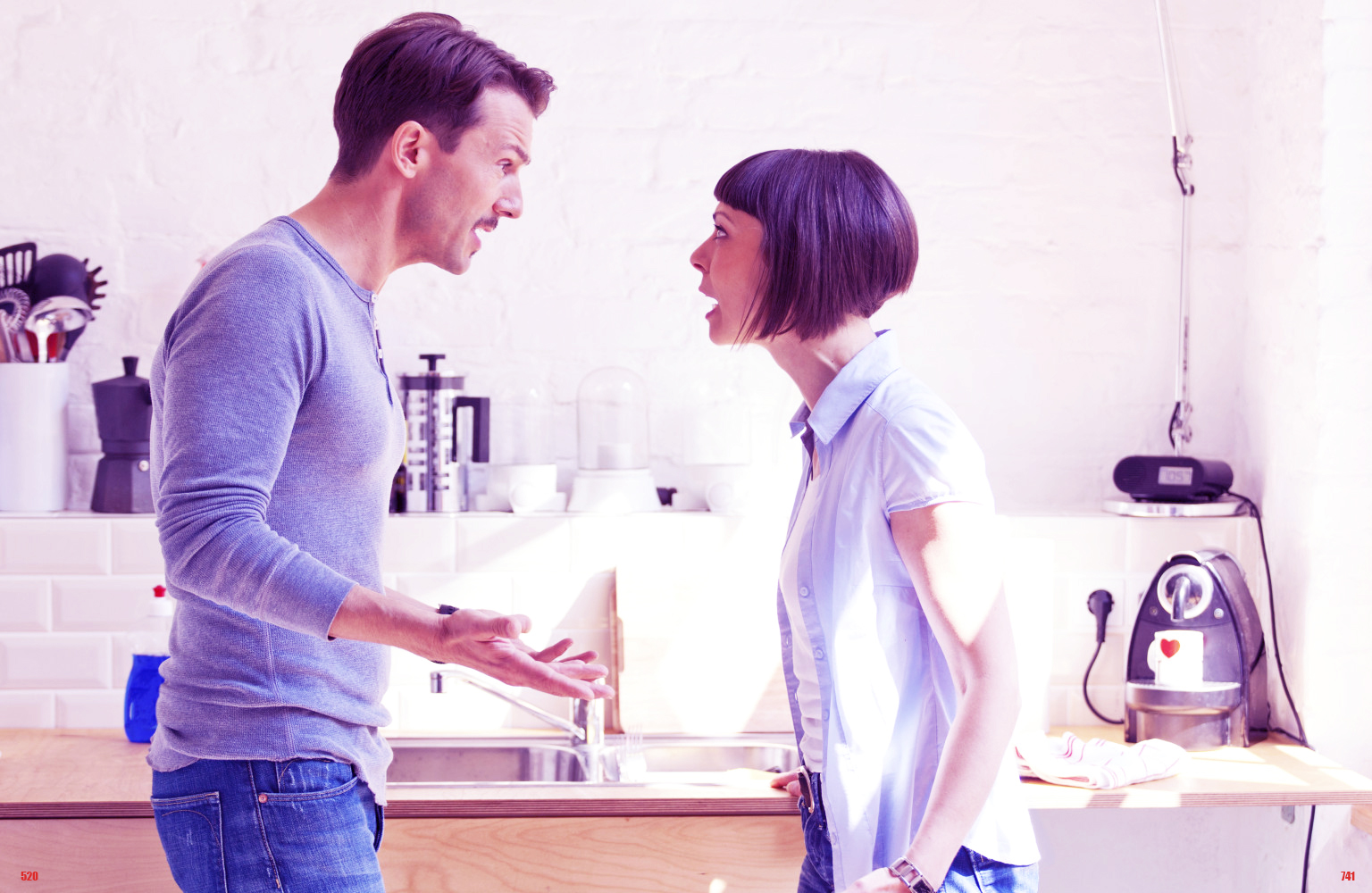 There is a problem that is of management. Both of you may have knowledge and skills but both are not able to utilize it to their best. There are two things, one either both of you don't have proper resources or even if resources are there, both of you may not be able to take optimum utilization of those resources.  Good management is very much needed. Some quick changes comes which effects both of you.
GOOD THINGS BETWEEN LIFE PARTNERS/LOVE PARTNERS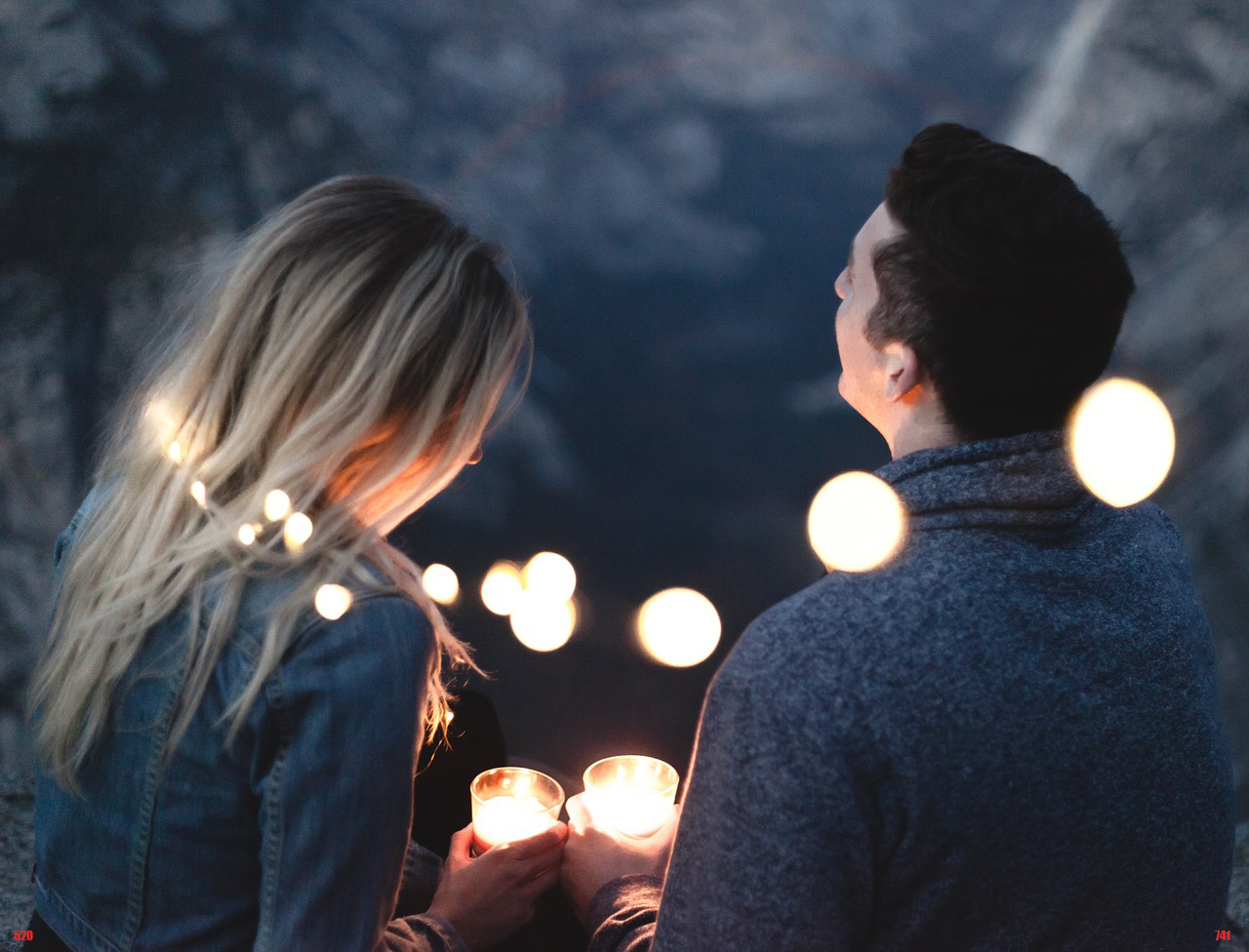 Both of you accept the limitations and accept the situations. Both may not fight with each other much and have patience and are ready to welcome new ideas and move ahead and try to avoid conflicts as much as possible.
TIPS FOR LIFE PARTNERS/LOVE PARTNERS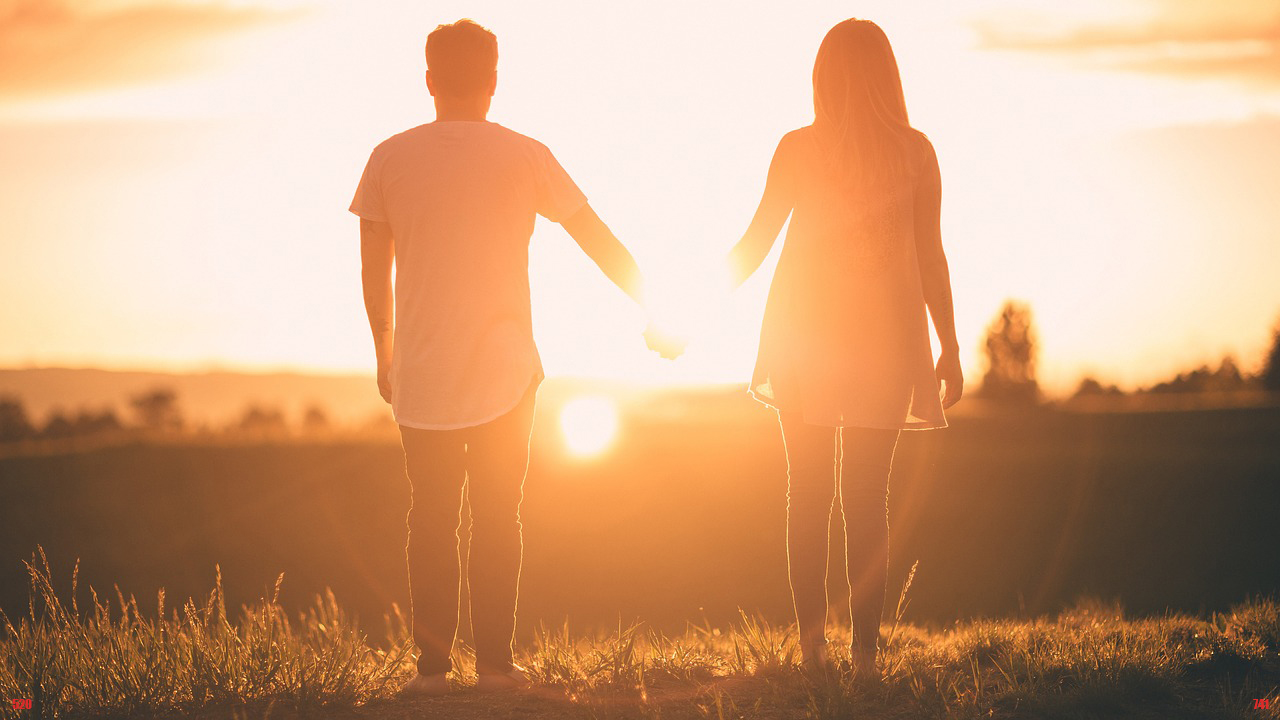 For Taurus Zodiac Sign
Act more wisely. Be more receptive and listen to other's suggestions and advices also. Don't get carried away by your thoughts only. Don't rush in taking any decision. Learn to have patience and more you become receptive, more you may gain. Learn to begin things from starting and thinking about past too much may not help. Change of position/attitude is the call for you.
For Capricorn Zodiac Sign
You may have feelings that you are being left out or you under lot of strain or difficulties. It's time to get rid of unnecessary burden and other unnecessary stress in your life. Time to avoid unnecessary risks also.
FAMILY GROWTH (LIFE PARTNERS/LOVE PARTNERS)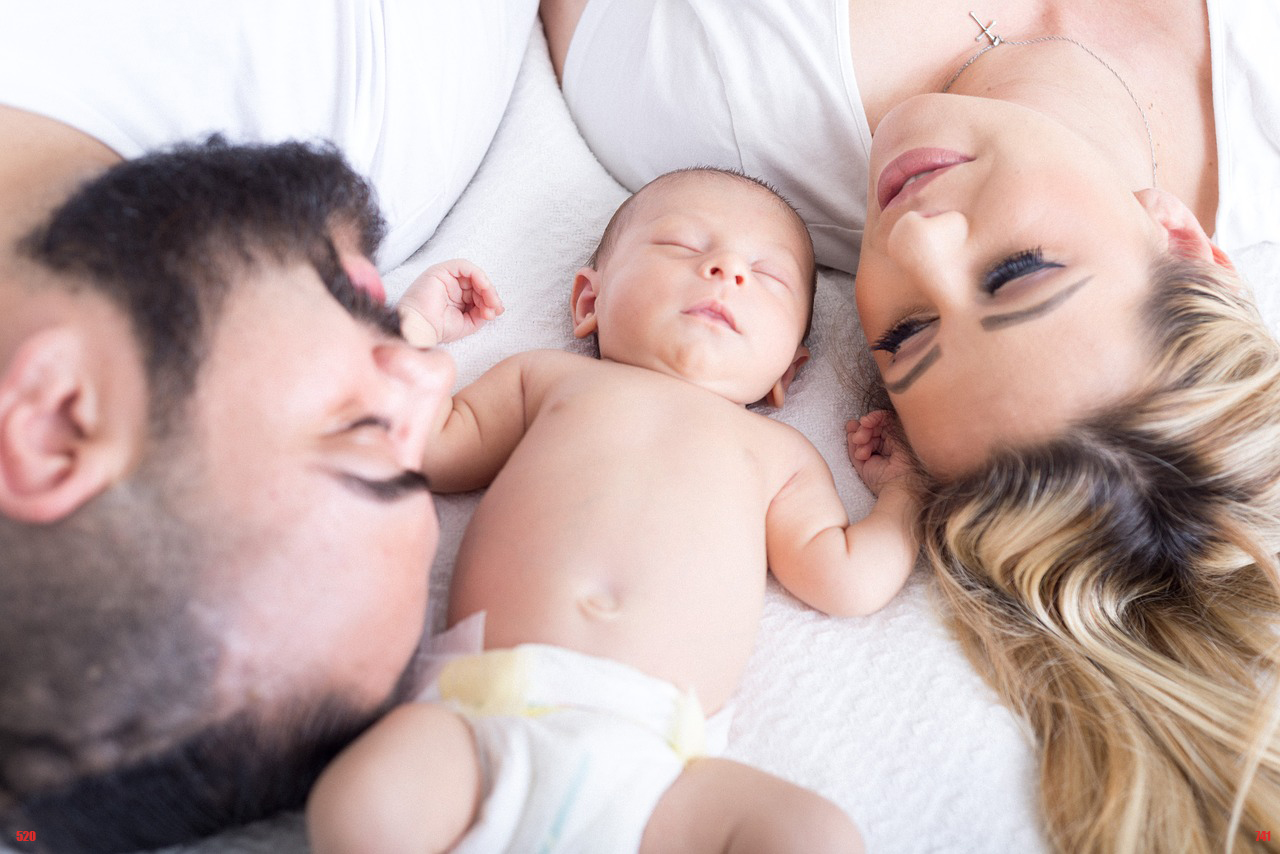 Both of you need to be careful and don't take things lightly. Be careful and do show to doctors or take medical help if needed. Don't ignore even small things related to child birth. Don't travel too much, may be your partner needs your help or time.
RELATION/COMPATIBILITY BETWEEN BUSINESS PARTNERS/BOSS-SUBORNIDATE/COLLEAGUES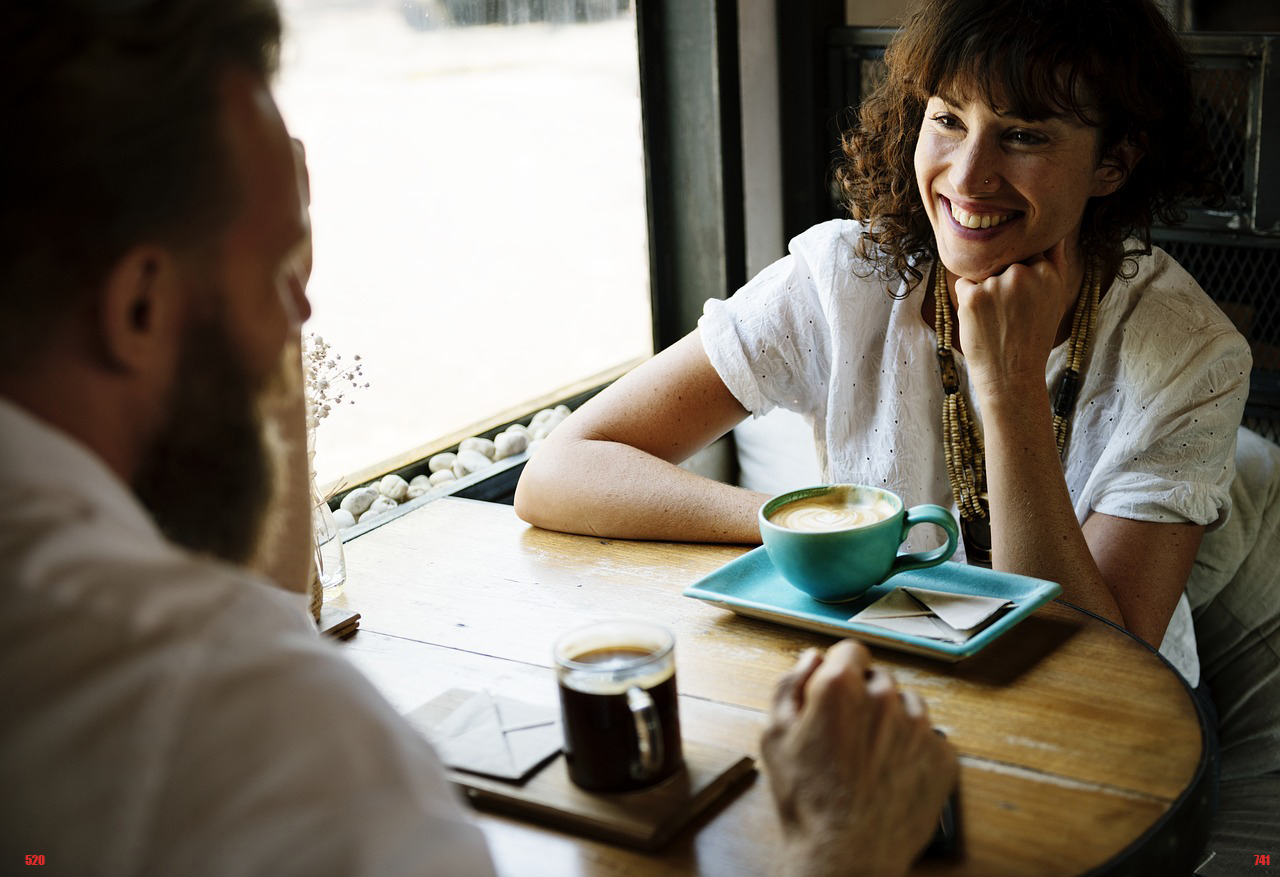 There shall be good relationship between you and your boss-subordinate/colleagues/business partners in general. There shall be harmony and you may feel comfortable with them more while working or there may be good opportunities if you work with them.
FINANCE/WEALTH STATUS (BETWEEN LIFE PARTNERS/LOVE PARTNERS)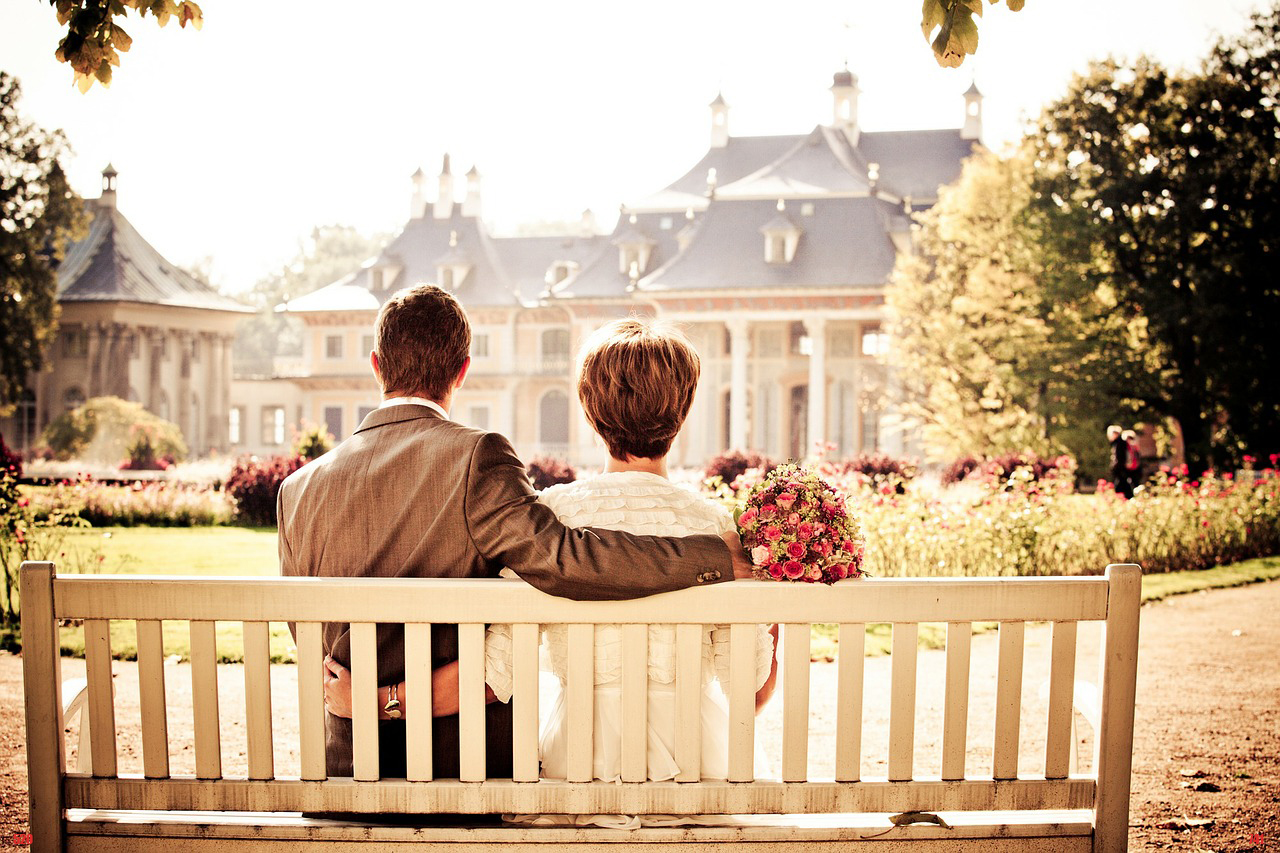 There may be some problem and things may not be well or as good as it should be. There may be some testing time period like money is tight or there may be too much of expenditure as compared to income or there may be some stages where money is being stuck up and money is not flowing the way as both of you might be anticipating for. Be careful in taking loan or giving loan or making any investments.
FAMILY SUPPORT THAT LIFE PARTNERS/LOVE PARTNERS WILL GET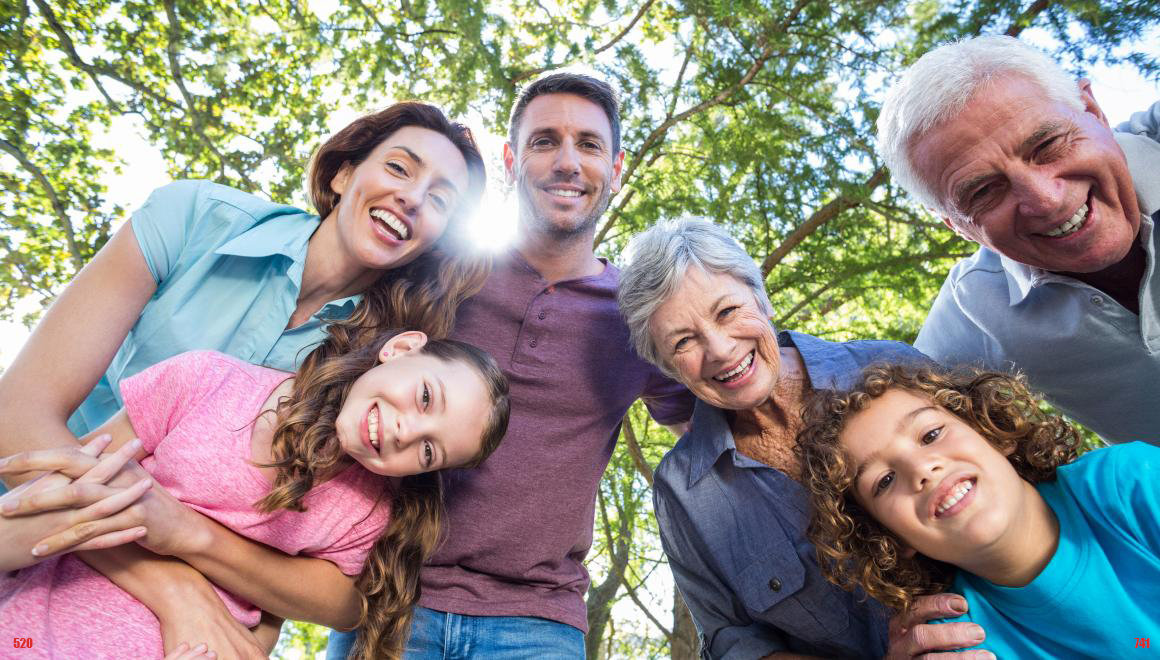 Things may not go as per both of you might be anticipating. There may be some incidents or due to some moments, few things may take place due to which both of you may be feeling left out or being disappointed and may like to take some break that can be mentally or physically. There may be relationship like of being necessity or obligation types.
If you like my articles don't forget to subscribe, share, like and comment.
For more updates press the like button for my page Tarot School Of India – https://www.facebook.com/tarotschoolofindia/
PREDICTIONS FOR ALL ZODIAC SIGNS 2019