TAURUS ZODIAC SIGN COMPATIBILITY WITH SAGITTARIUS ZODIAC SIGN
Taurus Zodiac Sign : Born between 20 April till 20 May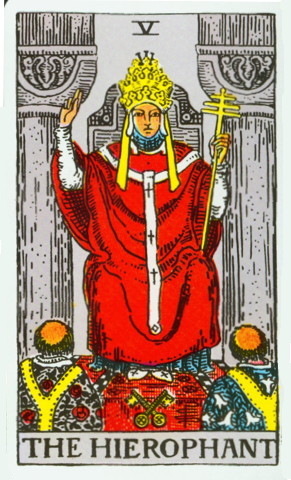 Here, we are discussing Taurus Zodiac sign, so if your Zodiac sign is Taurus, then your Tarot Card is the Hierophant. The Hierophant is about knowledge, respect and following traditional cultures/rituals/rules. This card speaks about teaching and about giving guidance. You stick to your belief.
Sagittarius Zodiac Sign: Born between 22 November till 22 December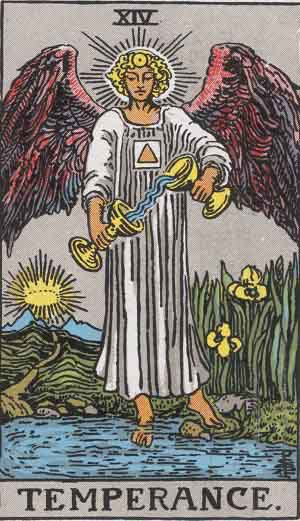 Here, we are discussing Sagittarius Zodiac sign, so if your Zodiac sign is Taurus, then your Tarot Card is Temperance. The Temperance card guides about having proper blending. Sagittarius is a fiery sign and is also the most aggressive sign that thrives on action and Temperance card is the card that reminds us of not going in extremes and having balanced view point. Remember proper balance always help out. Don't take any decision in hurry.
PHYSICAL COMPATIBILITY BETWEEN LIFE PARTNERS/LOVE PARTNERS 

There is strong commitment that is to take care of partner deeply. Efforts are made to make sure that all is well and happy between partners in regarding this matter. One may be moody though and may be quite demanding also or loves to have spent quality time with love partner a lot.
MENTAL COMPATIBILITY BETWEEN LIFE PARTNERS/LOVE PARTNERS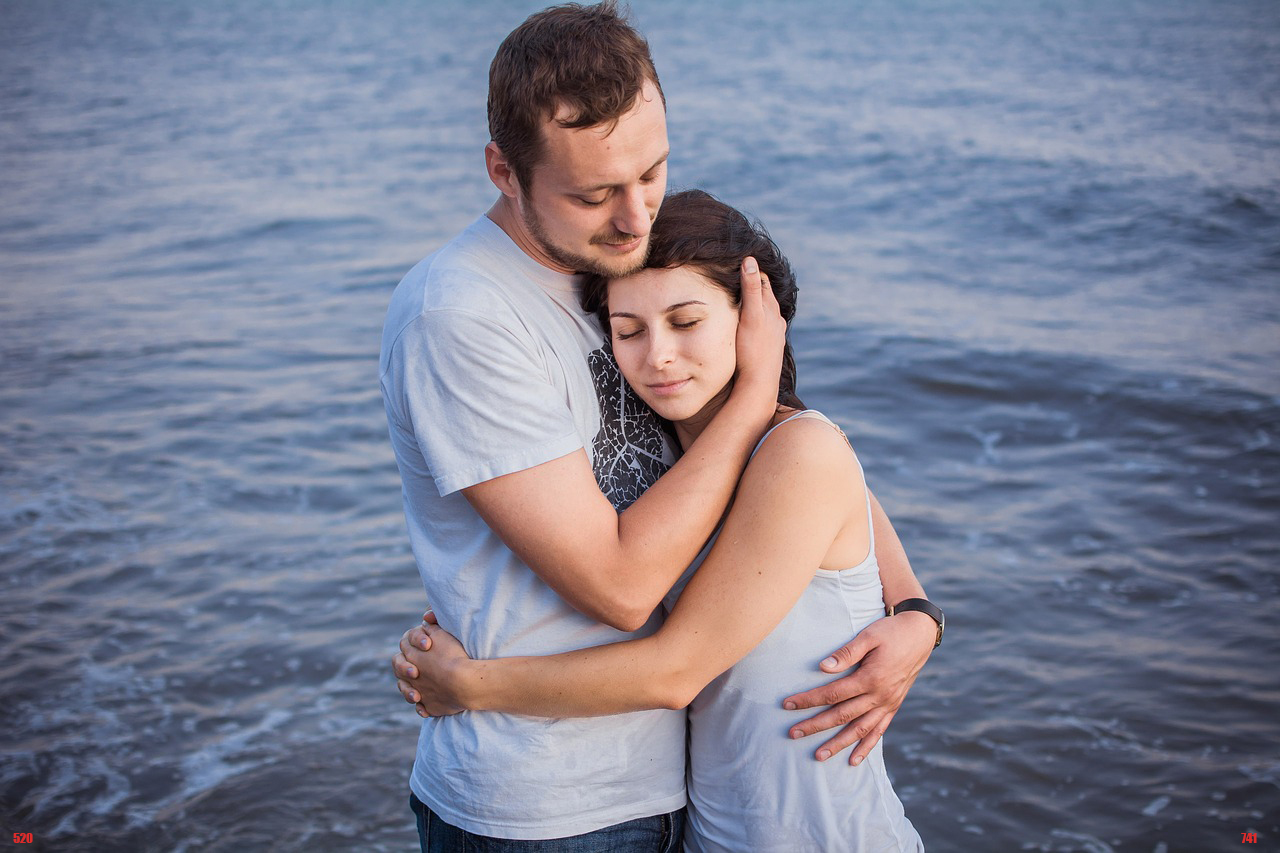 For partners in their relationship, it's very important that one love partner expect from his/her love partner to follow culture/social norms and do well that they are expected of. Follow code of ethics and following all moral duties is vital for them. One love partner wants the other partner to be disciplined, fair and try to give best. Following social norms is very important of them. When I said discipline, it may mean they want other partner to be perfect in doing small things like how they talk, how they carry themselves and keeping all things at proper place etc. Common belief system is very important.
EMOTIONAL COMPATIBILITY BETWEEN LIFE PARTNERS/LOVE PARTNERS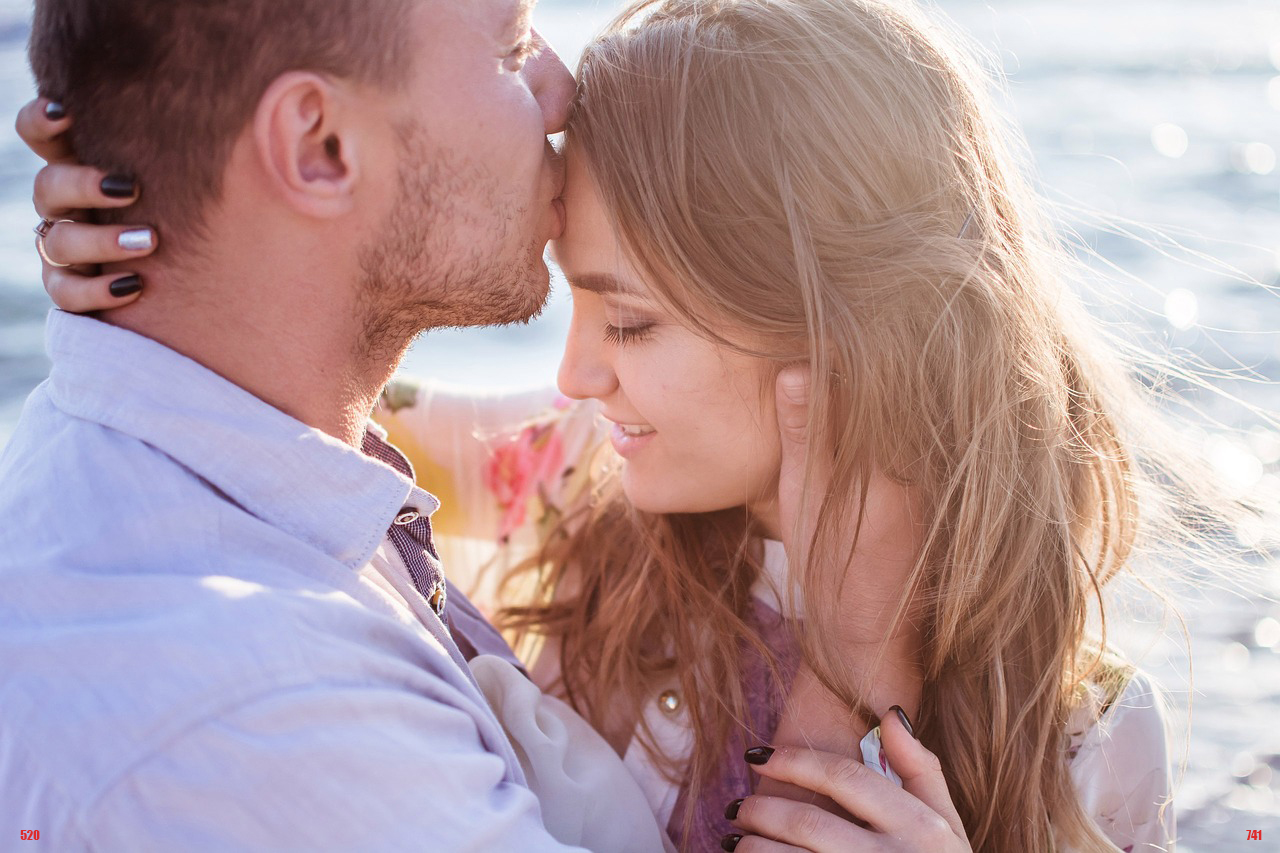 There is a learning stage in your relationship. There is good blending or there is balanced view point between both of you that is both of you don't tend to fight and don't tend to go to any extreme position. There is cooperation and wise management and both try to adapt as much as they can. Moderation and wise management are keys to success for it.
PROBLEMS THEY LIFE PARTNERS/LOVE PARTNERS MIGHT FACE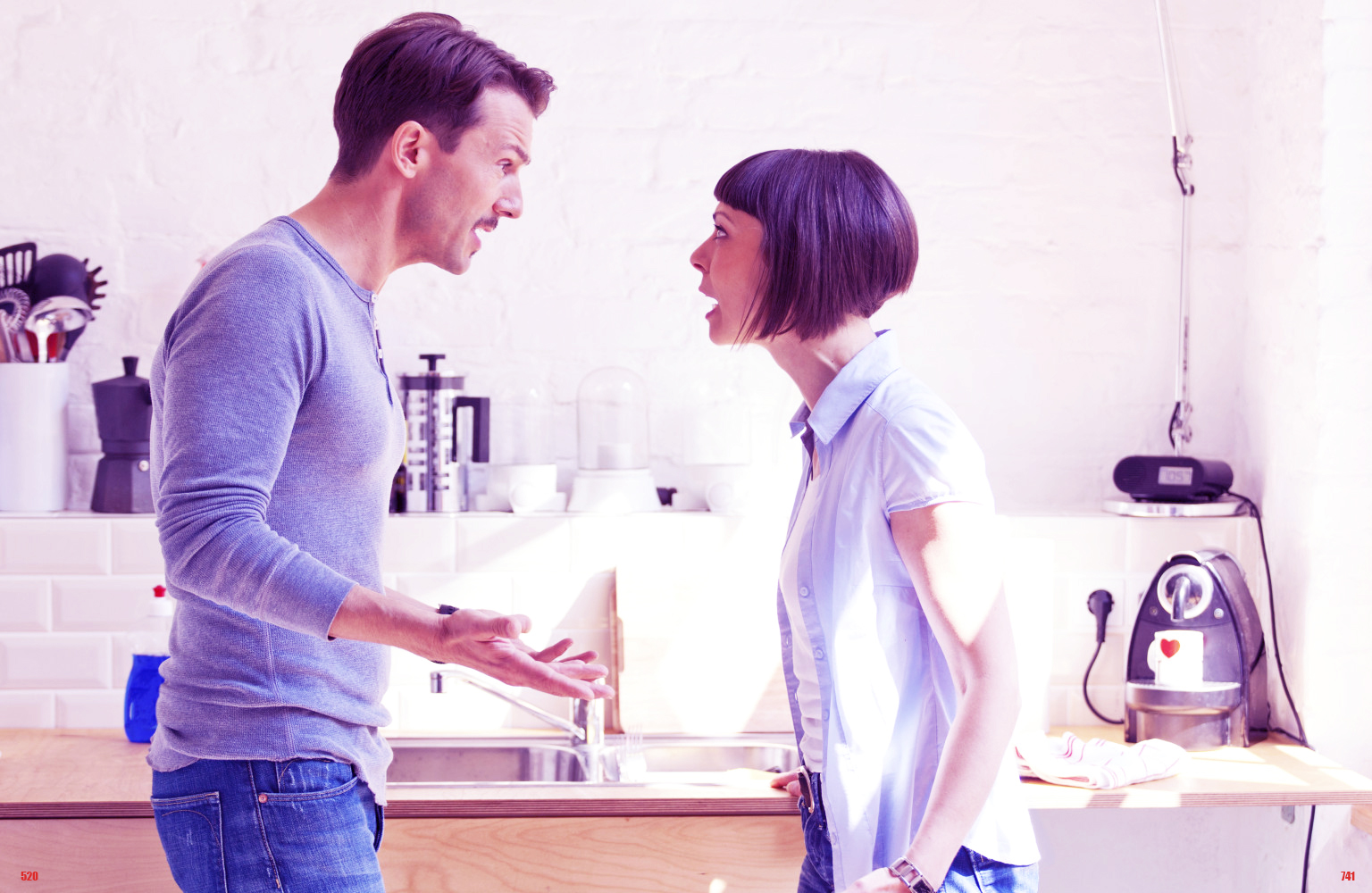 There is problem either like money gets stuck up or things get stuck up for longer period of time. Things are not moving the way both of you may have wished for. Like let's say, if there is any fight or dispute between you and your loved partner, then both may not talk to each other for longer time. There can be some more problems that both of you never thought of but the problem may come all of sudden. Both of you need to pay attention towards all things and don't ignore small things as they can turn into a bigger problem.
GOOD THINGS BETWEEN LIFE PARTNERS/LOVE PARTNERS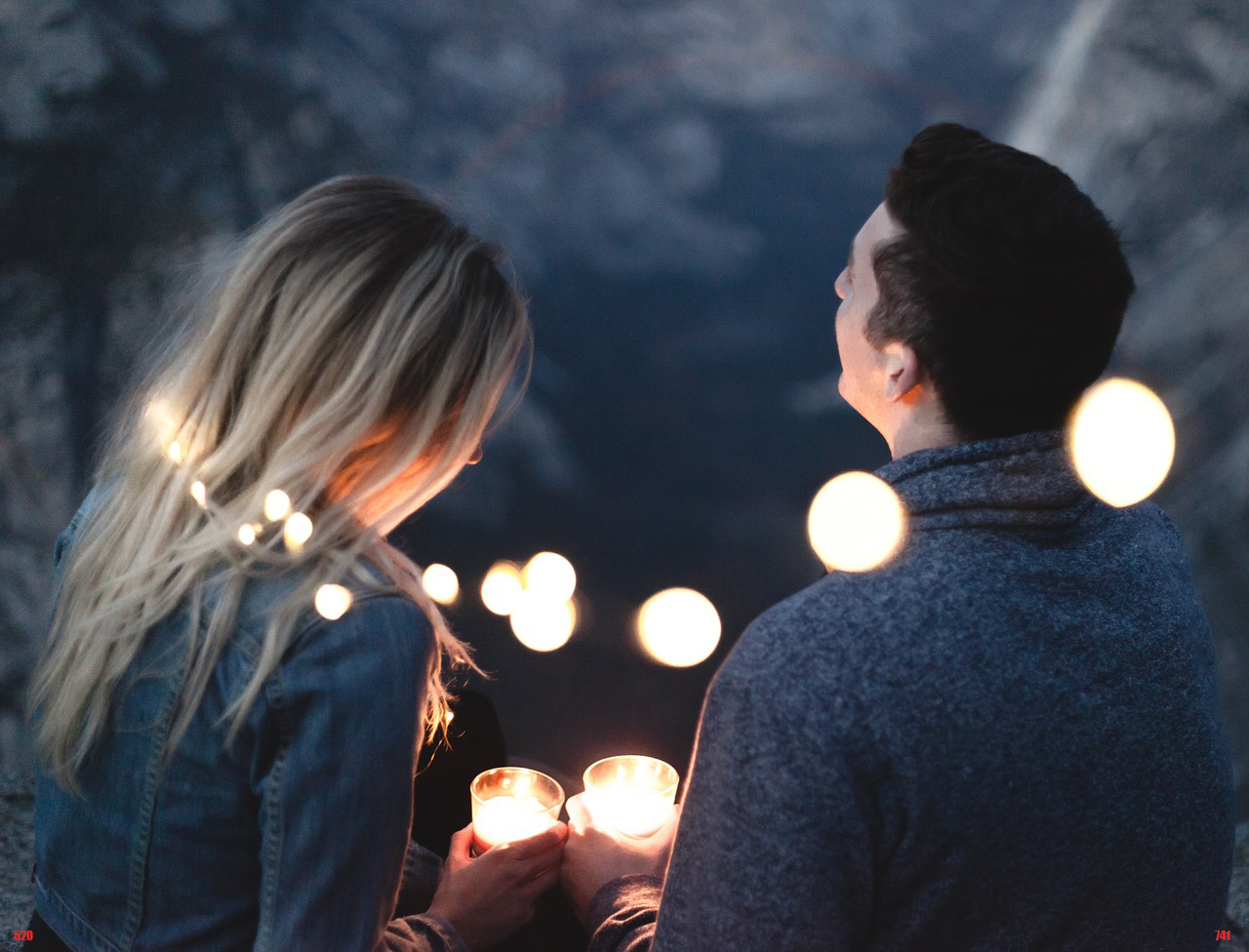 Both don't fight with each other. Both may take time but are not interested in quarrels. Both of you may tend to move away from the topic which may cause some problem or could lead to fight. Good thing is that both dwell with each other and likes to enjoy with each other. Both of you look for long lasting relationship and your relationship grows up well within boundaries agreed upon.
TIPS FOR LIFE PARTNERS/LOVE PARTNERS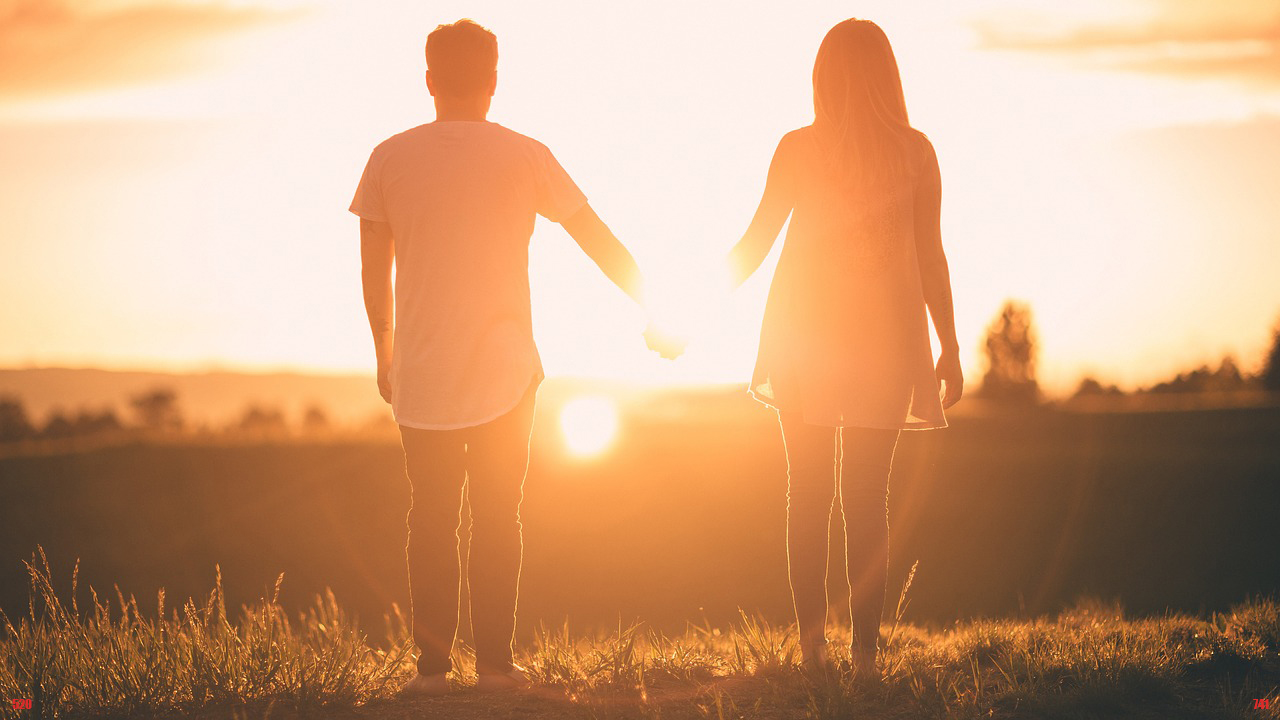 For Taurus Zodiac Sun sign
Have confidence in yourself and take more of initiatives for yourself. Take leadership role that is show more passion. Your love partner wants you to take some initiatives or your partner may need your help and be bolder and have confidence. Move in alignment with your partner.
For Sagittarus Zodiac sign
You know the problem well but just knowing problem is not enough, but not taking action for it won't help out. You may be thinking too much, like this will happen etc. Remove those fears. Learn to take stand when needed.
FAMILY GROWTH (LIFE PARTNERS/LOVE PARTNERS)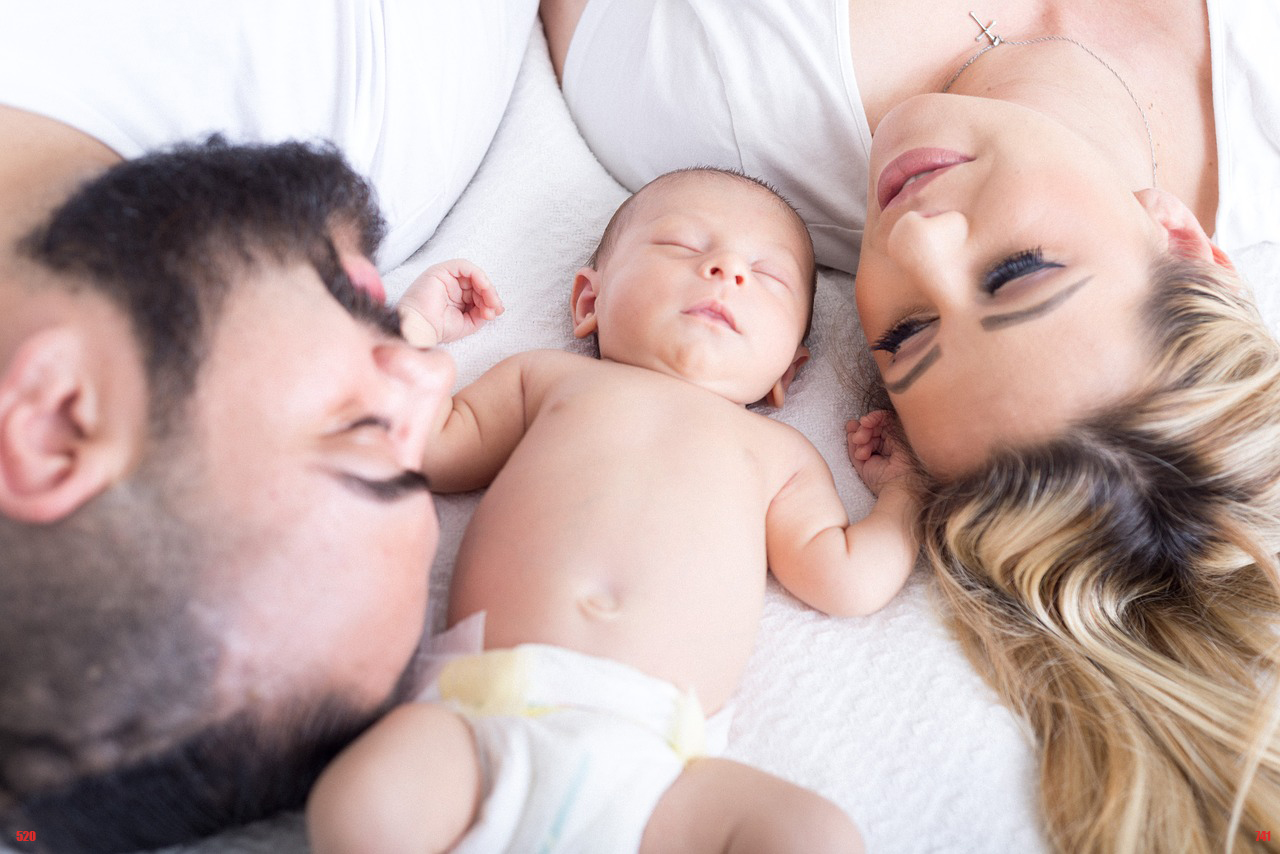 Both of you may have kid when both of you desire without any difficulty or have the number of kids as both of you may desired for. Family growth is there as both of you seek or desire and it may also mean that your kid may be doing good in his or her life.
RELATION/COMPATIBILITY BETWEEN BUSINESS PARTNERS/BOSS-SUBORNIDATE/COLLEAGUES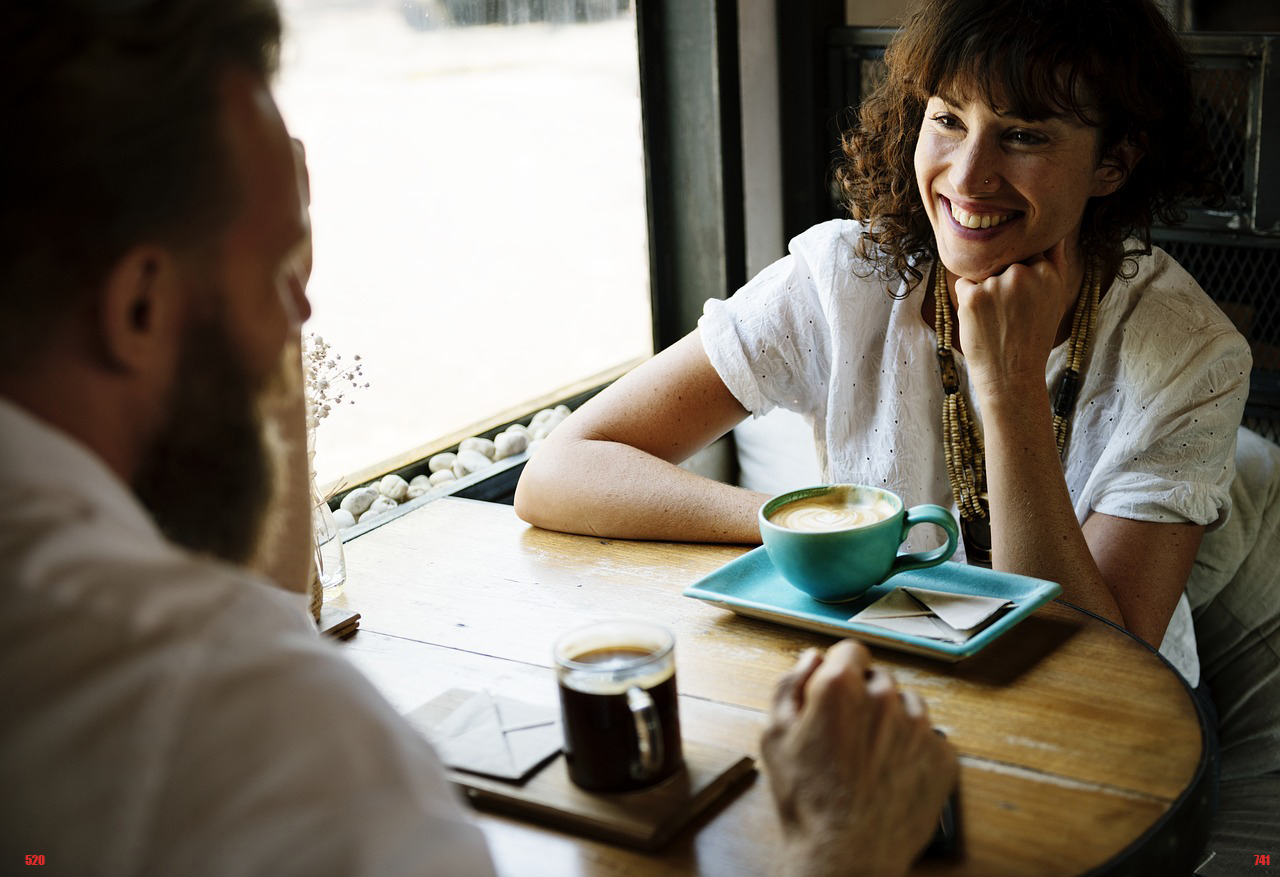 It's not advisable to work with them especially if you are thinking of doing business with them as it may bring unnecessary stress and problems.
FINANCE/WEALTH STATUS (BETWEEN LIFE PARTNERS/LOVE PARTNERS)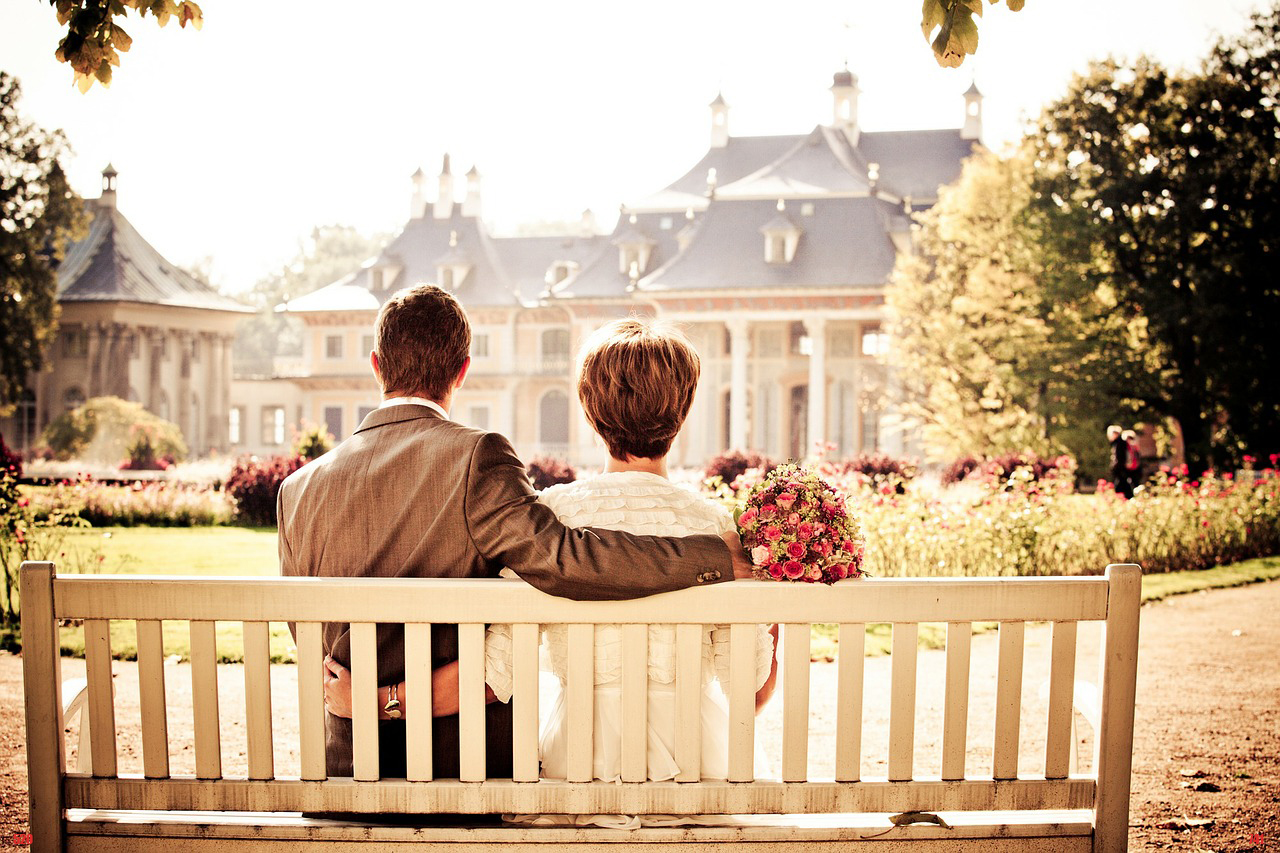 It will be fine. You are likely to be in harmonious with your finances. You work closely to make sure finances flow in good condition. You may like to work in partnership with someone.  If your love partner can help you in your career, then you should think for this option also.
FAMILY SUPPORT THAT LIFE PARTNERS/LOVE PARTNERS WILL GET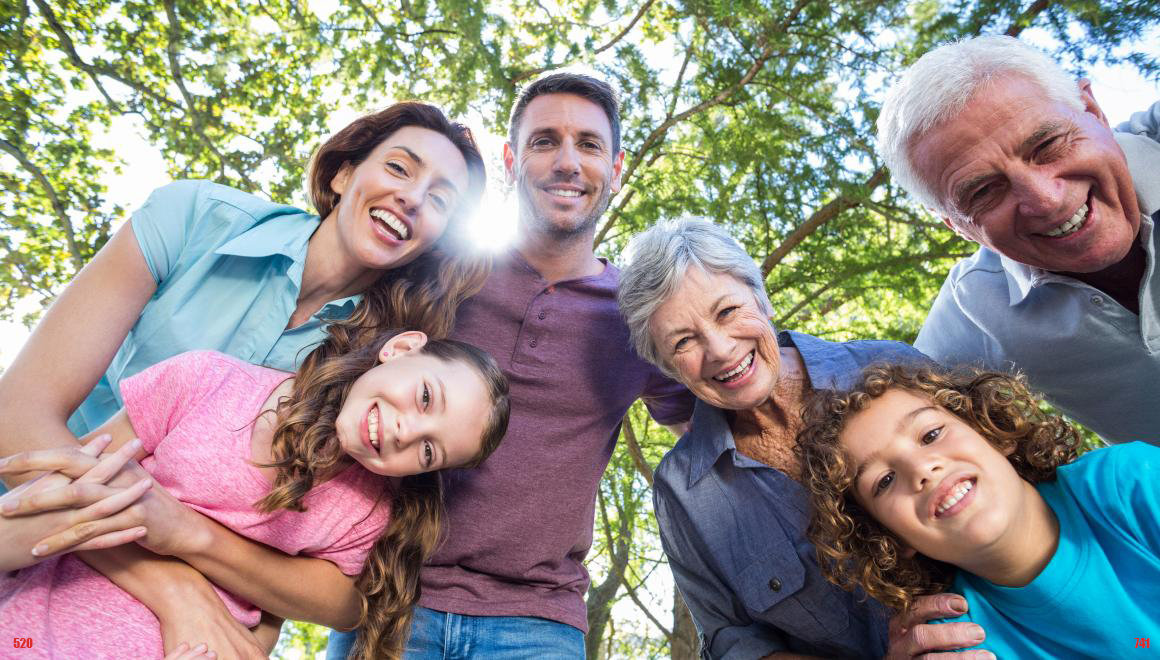 Family support is there. Family may be very much attached to you or you or both of you are attached to your family. There is good bonding of yours (may be both) with your family. Home environment may be like of believing in sharing and happy union.
If you like my articles don't forget to subscribe, share, like and comment.
For more updates press the like button for my page Tarot School Of India – https://www.facebook.com/tarotschoolofindia/
PREDICTIONS FOR ALL ZODIAC SIGNS 2019