TAURUS ZODIAC SIGN COMPATIBILITY WITH PISCES ZODIAC SIGN
Taurus Zodiac Sign : Born between 20 April till 20 May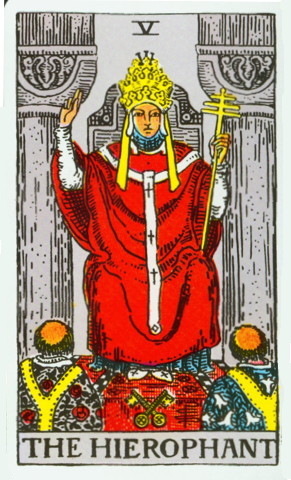 Here, we are discussing Taurus Zodiac sign, so if your Zodiac sign is Taurus, then your Tarot Card is the Hierophant. The Hierophant is about knowledge, respect and following traditional cultures/rituals/rules. This card speaks about teaching and about giving guidance. You stick to your belief.
Pisces Zodiac Sign: Born between 19 Feb till 19 March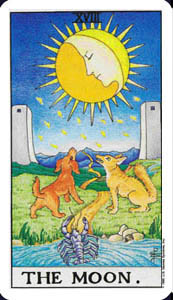 Here, we are discussing Pisces Zodiac sign, so if your Zodiac sign is Pisces, then your Tarot Card is the moon. Moon is a watery planet and Pisces sign is also watery sign. Moon is all about emotions, taking care of other people, so has a caring nature but like moon has different phases, so can be mood also fluctuating. Don't believe anyone blindly, else you may cheat up.
PHYSICAL COMPATIBILITY BETWEEN LIFE PARTNERS/LOVE PARTNERS 

There may be some unwanted/undesired gap due to which one may walk away because he/she might not be satisfied. Disappointment is one of biggest reason and there is a desire to move away. By walk away or move away doesn't necessarily mean physical movement but it indicates that something is not well and there may be some gap between you and your loved one.  One of you might have taken excess of unnecessary stress and worries.
MENTAL COMPATIBILITY BETWEEN LIFE PARTNERS/LOVE PARTNERS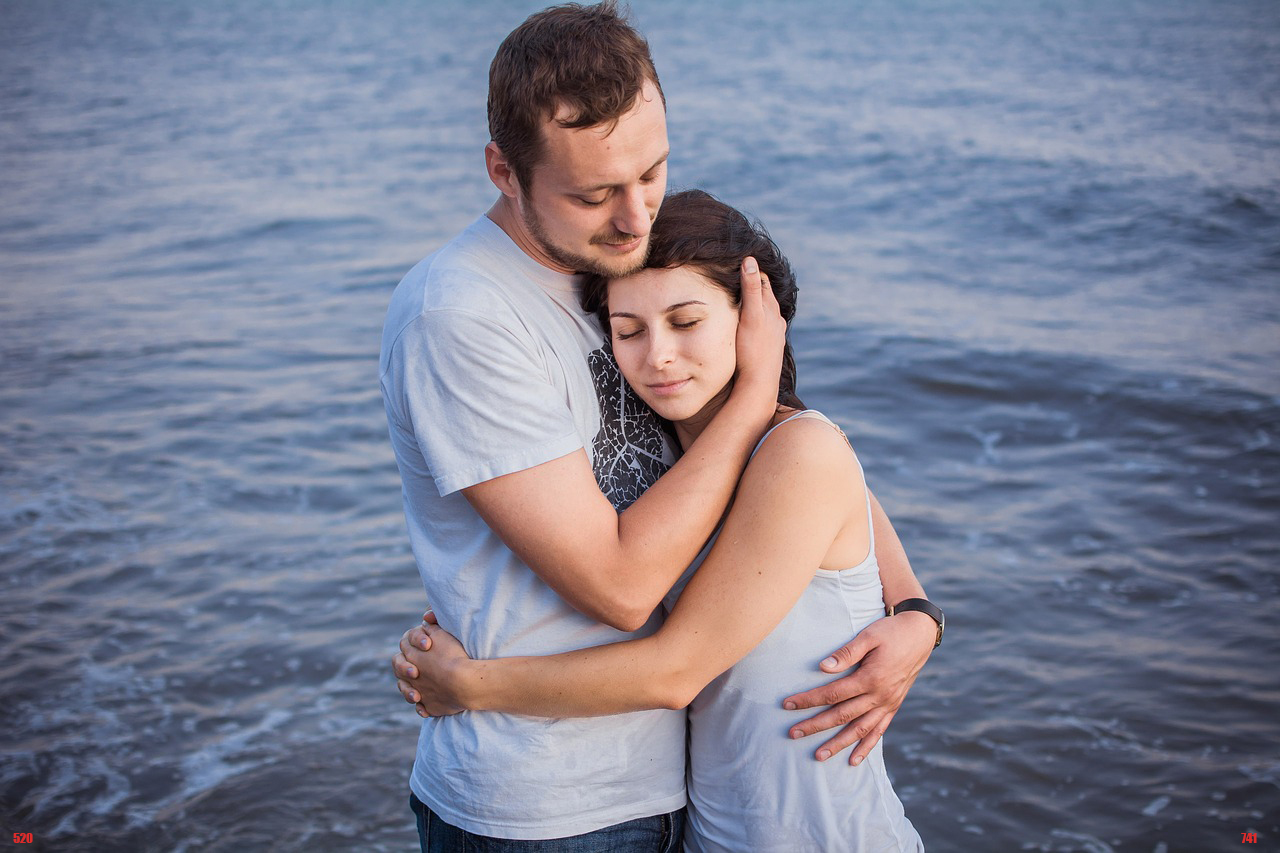 There may be problem due to which one of you may like to withdrawn mentally from relationship because you feel like you are hurt and are not taken care of. Some incident might have taken place in the past due to which you are thinking to take step backwards. One of you also feels like lack of confidence, have a feeling that nothing will improve etc. It's better to discuss rather than feeling isolated. Things will improve by discussing rather than keeping things with yourself. You should try having more discussions and talking freely instead keeping all things in heart.
EMOTIONAL COMPATIBILITY BETWEEN LIFE PARTNERS/LOVE PARTNERS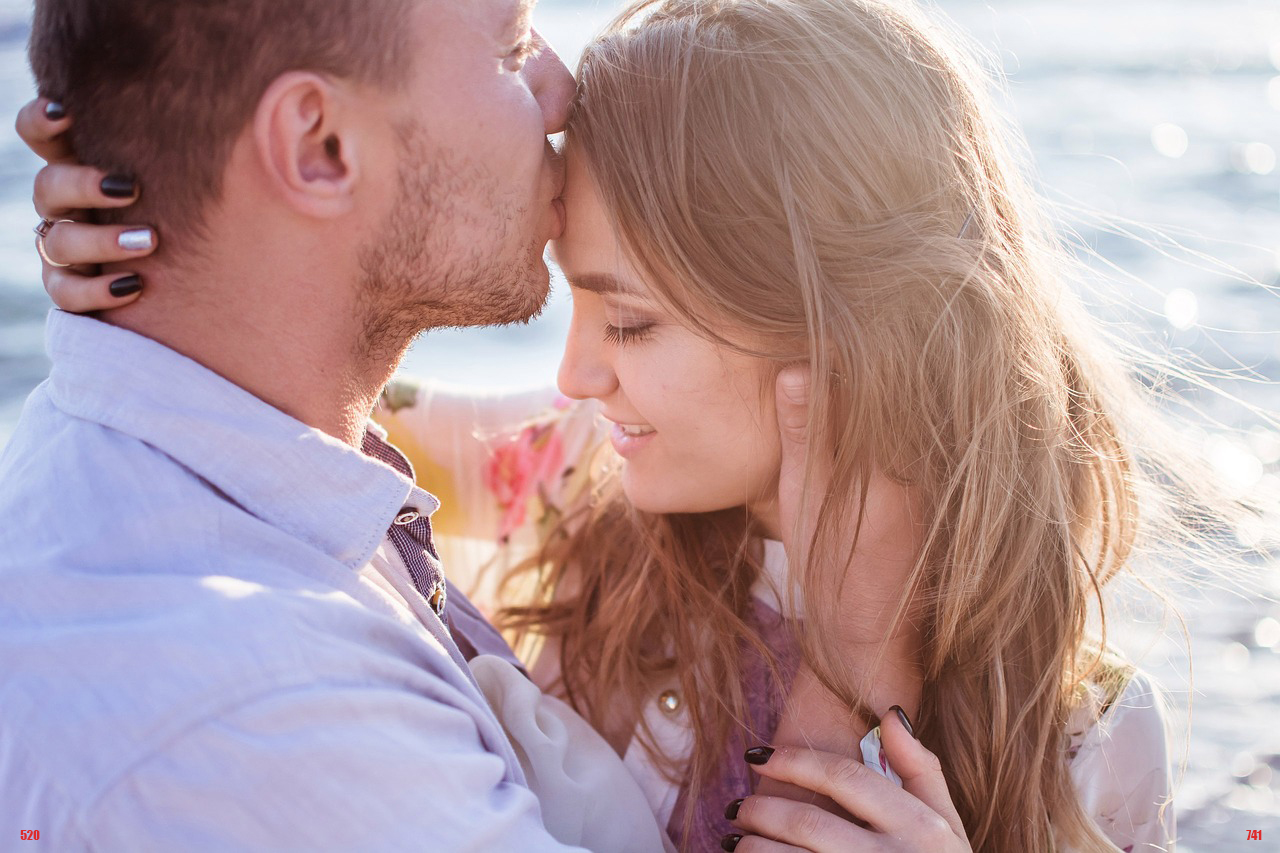 It's a feeling like you are bemused. You feel hanged up and feel that things are not moving at all.  You think you are caught up in a bad situation where you lack options. You feel perplexed and with no alternative at all.
PROBLEMS THEY LIFE PARTNERS/LOVE PARTNERS MIGHT FACE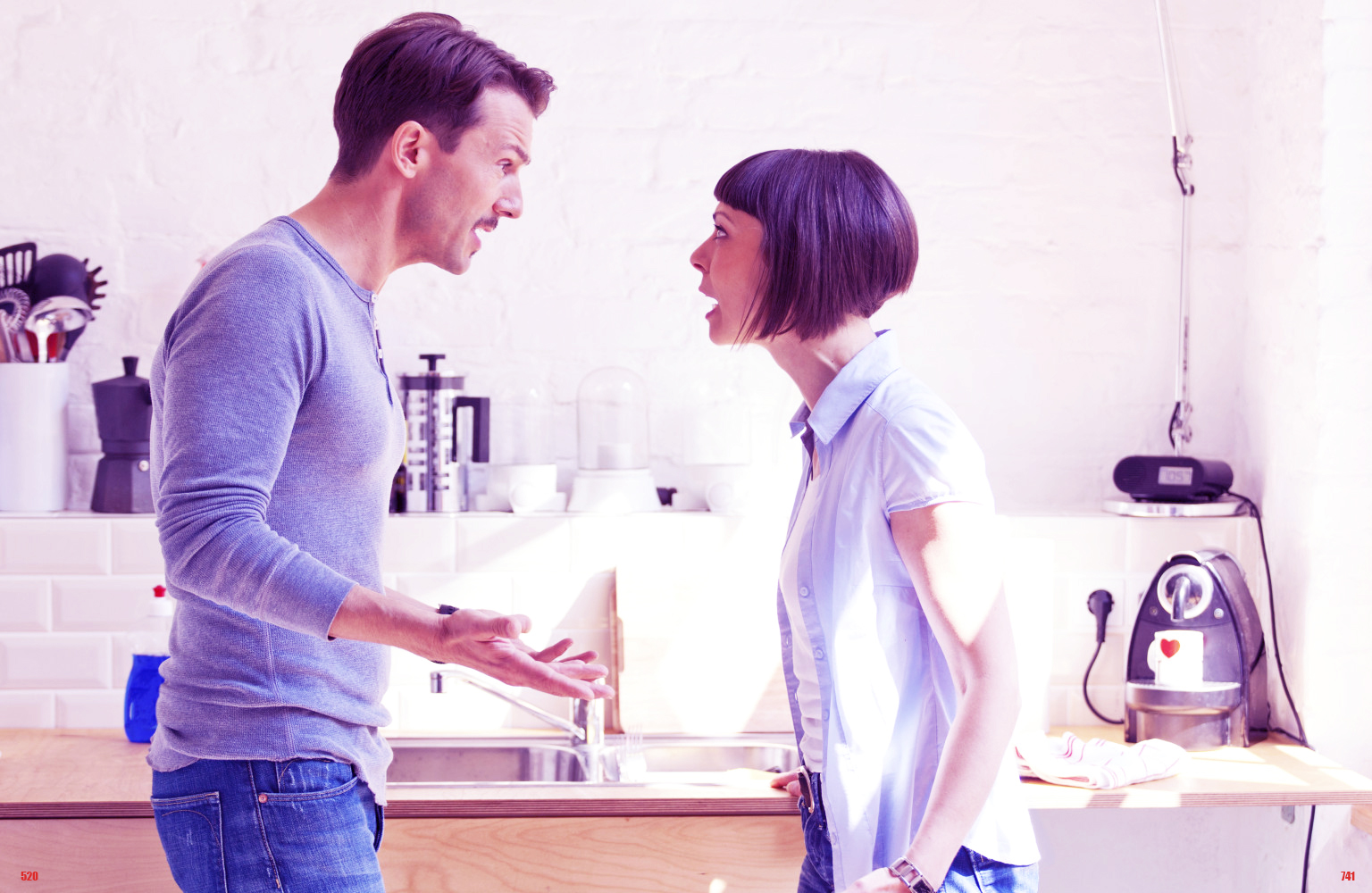 One of partner has failed to take any initiatives or has taken very less initiative to take care of feelings of other partner. Lack of emotions/feeling is also one of the reasons. Problem is either due to financially or due to career. This may create some unwanted problem like either one partner may be too spending or either too much conservative. Lack of sensitivity or happiness may cause a problem.  One of you might feel in this way because you might have experienced in the past that desired result/success doesn't come even after lot of efforts. There is a feeling between one of the partner that other partner doesn't take care of his or her feelings.
GOOD THINGS BETWEEN LIFE PARTNERS/LOVE PARTNERS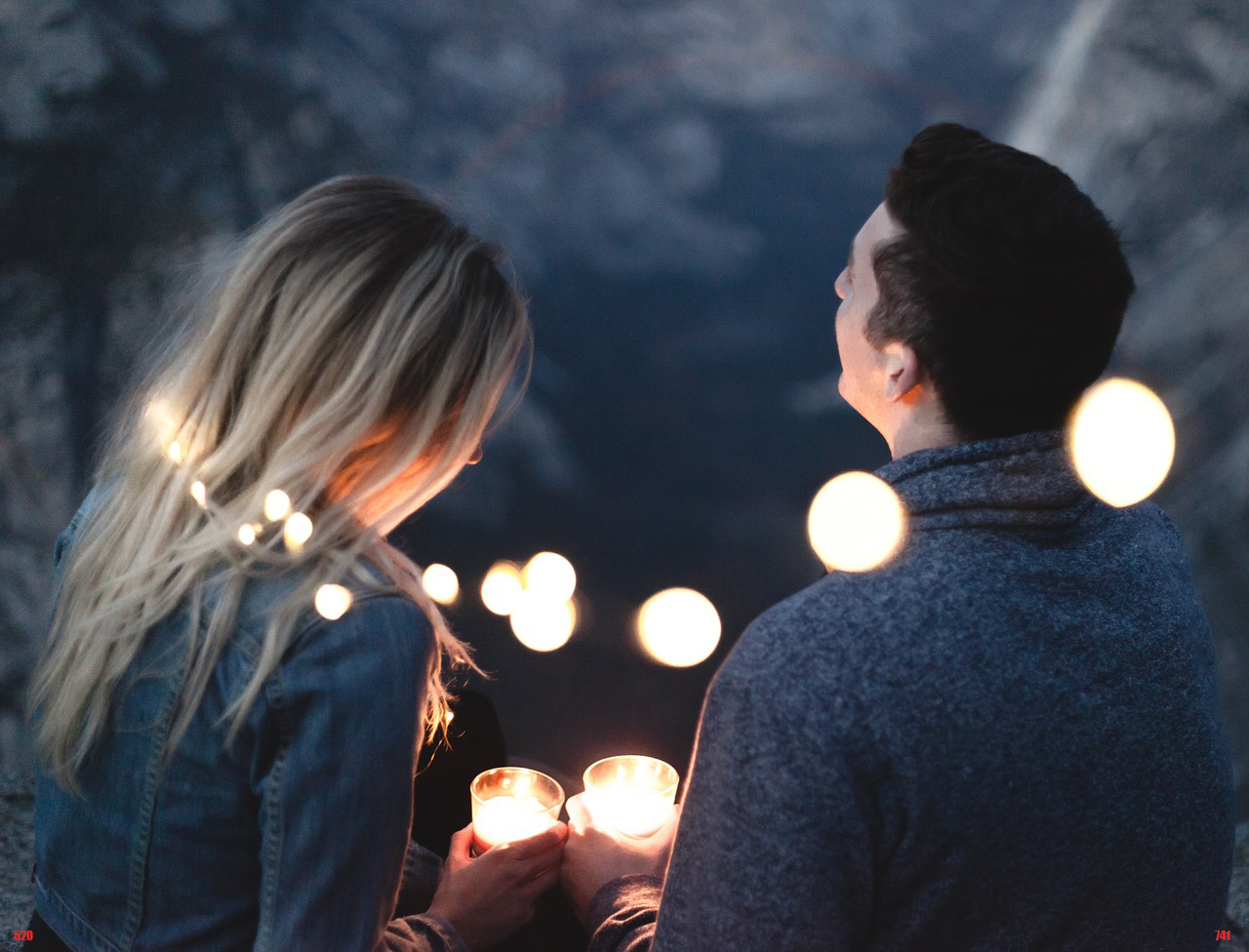 They don't fight rather than they delay the things or holds on and think this will help more rather than arguing. Both of you generally don't take decisions in hurry rather than wait for the correct time. Both of you tend to recharge your batteries so that can last longer that is both looks for long term things rather than short cuts. Both of you focus is on broader goal.
TIPS FOR LIFE PARTNERS/LOVE PARTNERS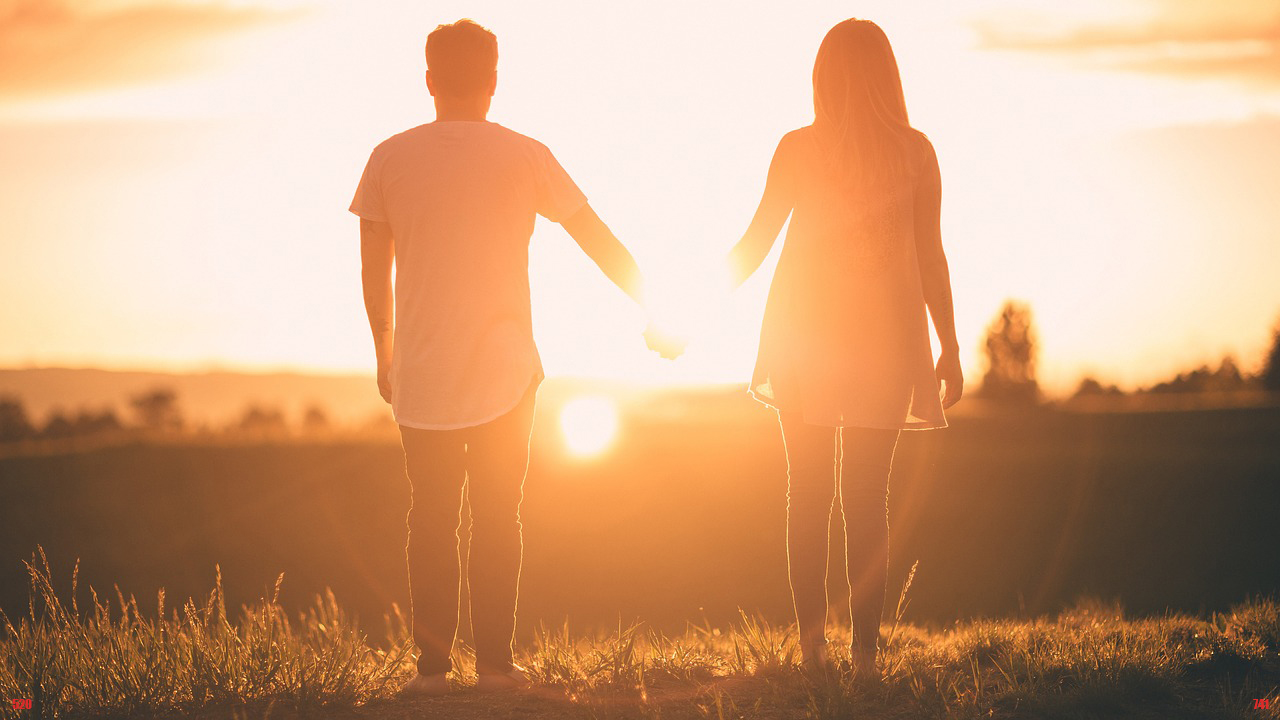 For Taurus Zodiac sign
You feel like you are being trapped and there is an oppressive environment. You feel like you are being tied up and you can't do anything. Things are not that bad as you might anticipate. You have lot of fears that you are stuck up in some situations where you feel like things will not work out.  Believe in one thing that is justice will be delivered to you someday but you need to keep on going. You don't have to stop just because you are not getting result. You have to move through one phase to other phase of life. Don't stick to one thing. Learn to move on.
For Pisces Zodiac Sign 
Learn to take decisions. Be bold and don't have fears. It's time to show leadership skills that is doing things on own even if partner has not asked you.  Be courageous and act with more maturity. Be more positive and more open up to partner.
FAMILY GROWTH (LIFE PARTNERS/LOVE PARTNERS)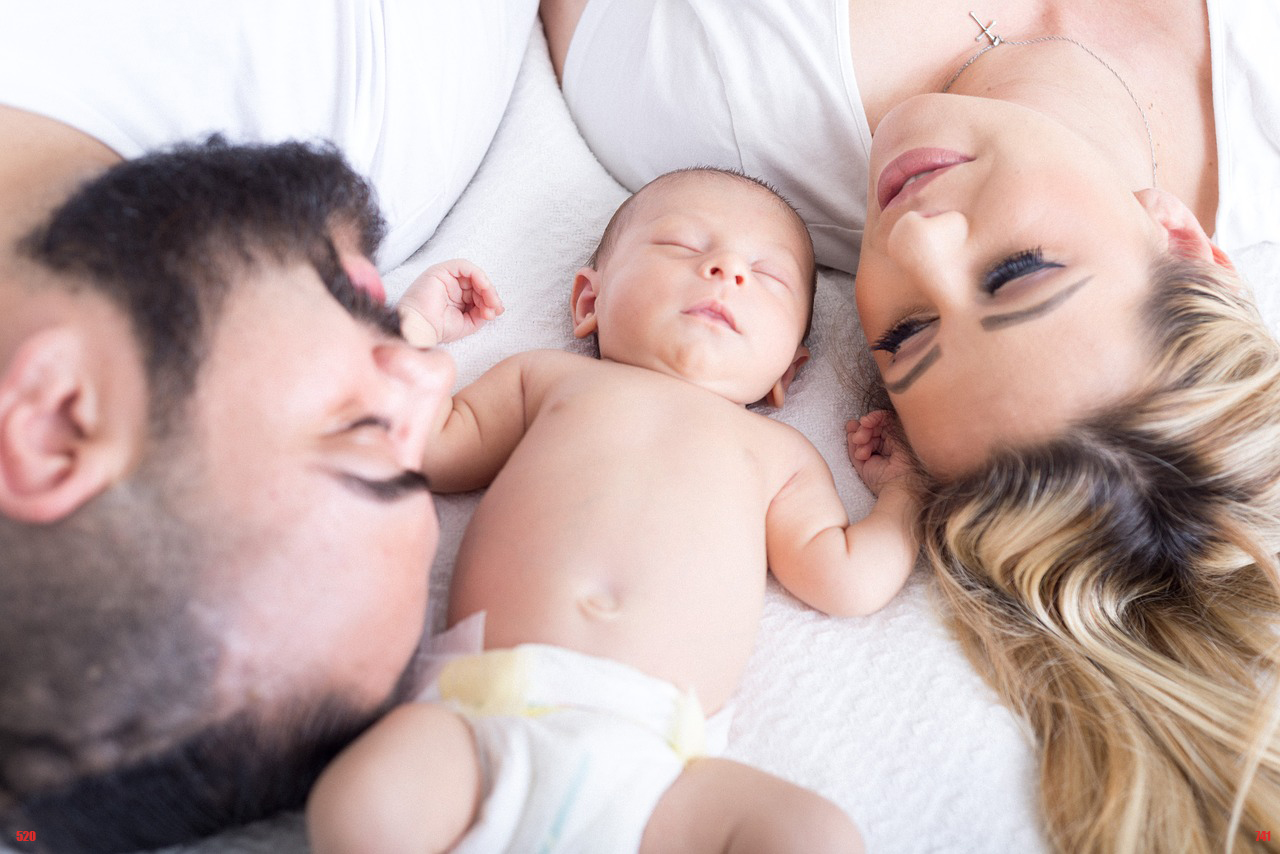 It's like a new world for one/both of you. One or may be both of you may cherish this moment a lot because you may desire for family growth. Family growth is like completion of once cycle or reaching a conclusion. Your kid may be doing well in his or her life.
RELATION/COMPATIBILITY BETWEEN BUSINESS PARTNERS/BOSS-SUBORNIDATE/COLLEAGUES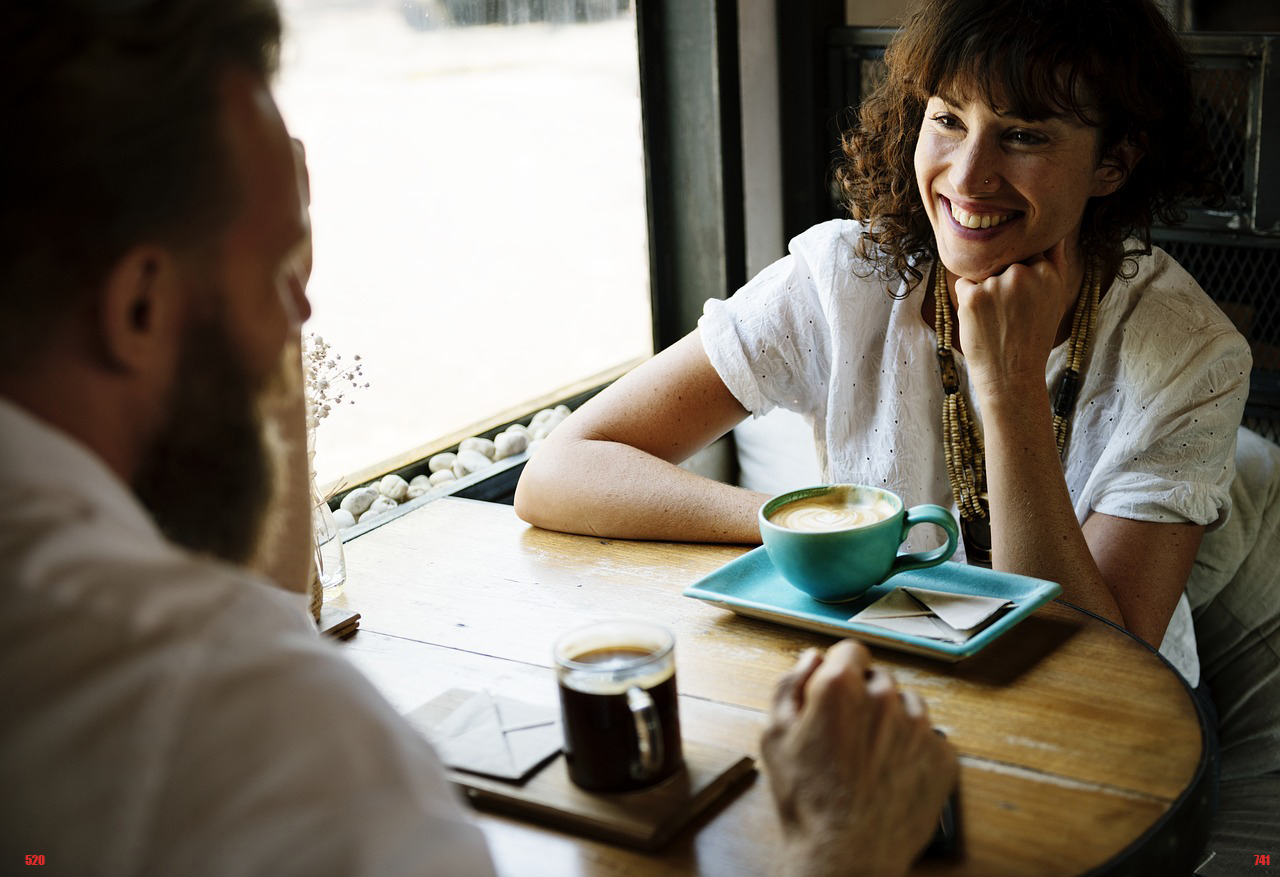 Your relationship with any of the above will be average. Neither too good or nor too bad. The important thing is setting goals for future. You feel more better/secure, if your business partner/boss-subordinate/colleagues focuses on long term goals or relationship with abroad companies or welcome new ideas.
FINANCE/WEALTH STATUS (BETWEEN LIFE PARTNERS/LOVE PARTNERS)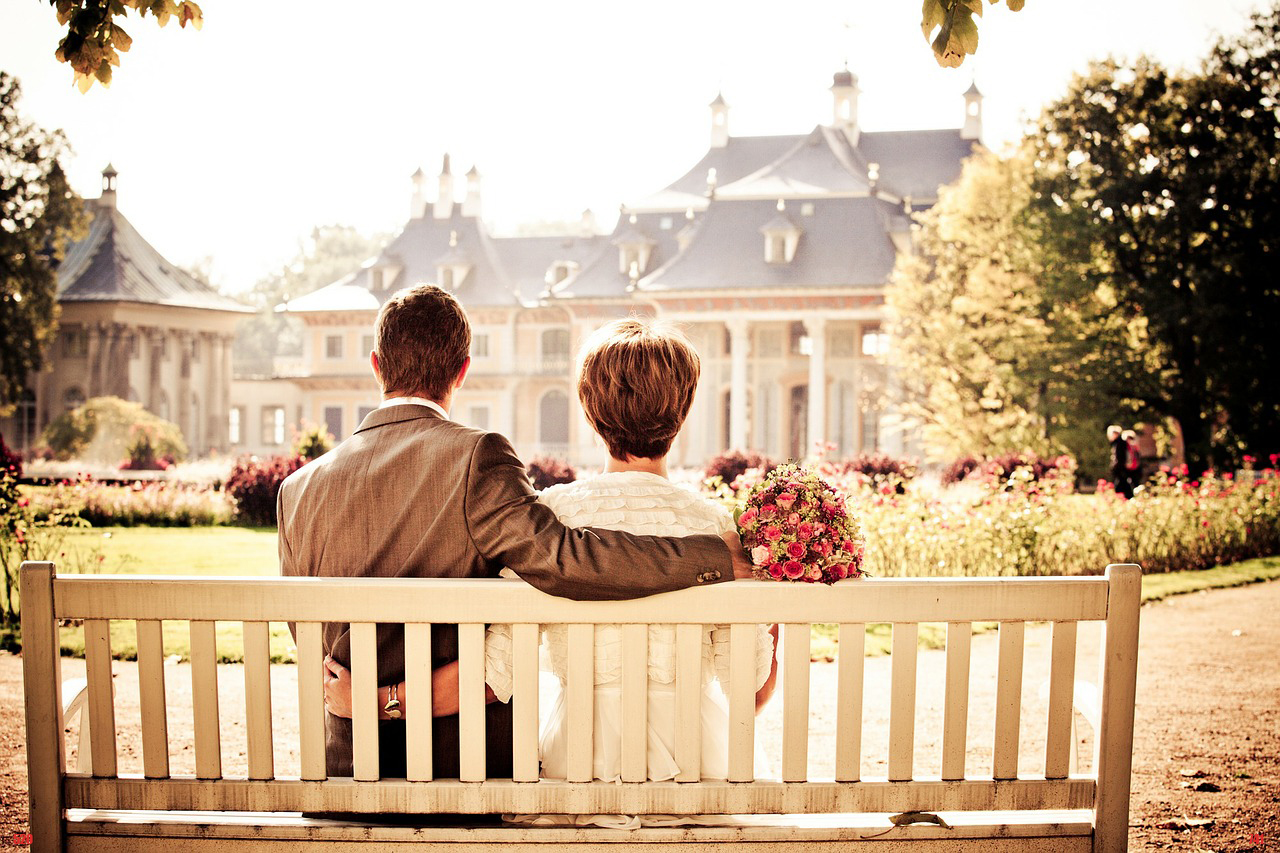 The financial condition is not well and is not to the mark you both desired for. There is a problem and you know it well. One of the problems is also that one/both of you may not be putting the required efforts that you can put in. Either one or both of you think a lot but is not able to put in all action. There may be some difference in opinion or some issues on matter related to accumulated money. Being too much conservative or spending excessively: both of them are not beneficial.
FAMILY SUPPORT THAT LIFE PARTNERS/LOVE PARTNERS WILL GET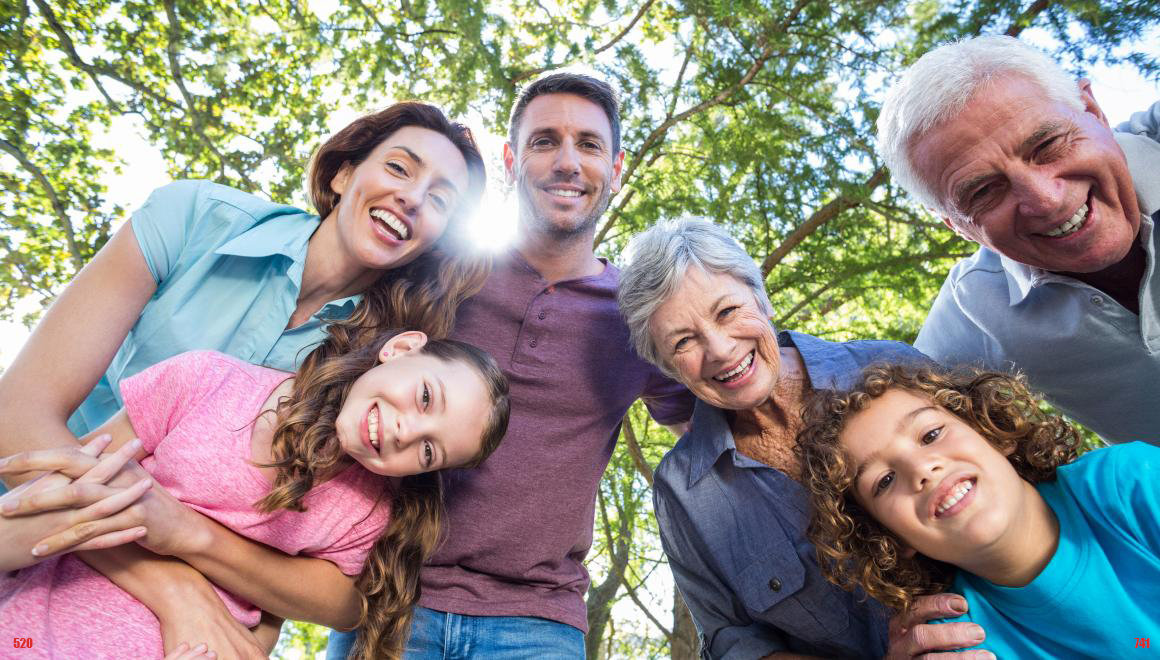 Overall there is good family support. Your family may try to help both of you as best as they can even before you ask them. They have intentions to help you out and they try their best.  There may be good harmony and they also believe in sharing. It might be possible that your spouse's family knows you before marriage or both families knows each other well before marriage.
If you like my articles don't forget to subscribe, share, like and comment.
For more updates press the like button for my page Tarot School Of India – https://www.facebook.com/tarotschoolofindia/
PREDICTIONS FOR ALL ZODIAC SIGNS 2019