ARIES SUN SIGN COMPATABILITY WITH AQUARIUS SUN SIGN
Aries Sun Sign : Born between 21 March till 19 April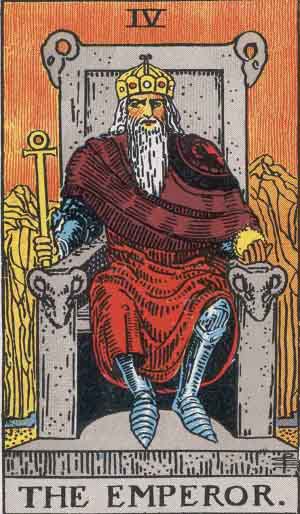 If your zodiac sun sign is Aries, then your Tarot Card is The Emperor. The Emperor card is about authority, power and control. You want to take leadership in your hands and want structural environment. You may be an ambitious person.
Aquarius Sun Sign: Born between 20 January till 18 February
If your Zodiac Sun Sign is Aquarius, then your Tarot Card is The Star. The Star card is all about enjoyment and doing well even if multiple things. Aquarius sign is an airy sign and this card also asks you to believe in your knowledge and talent and you can do very well.  The more you are connected with yourself, the more better results you can come with.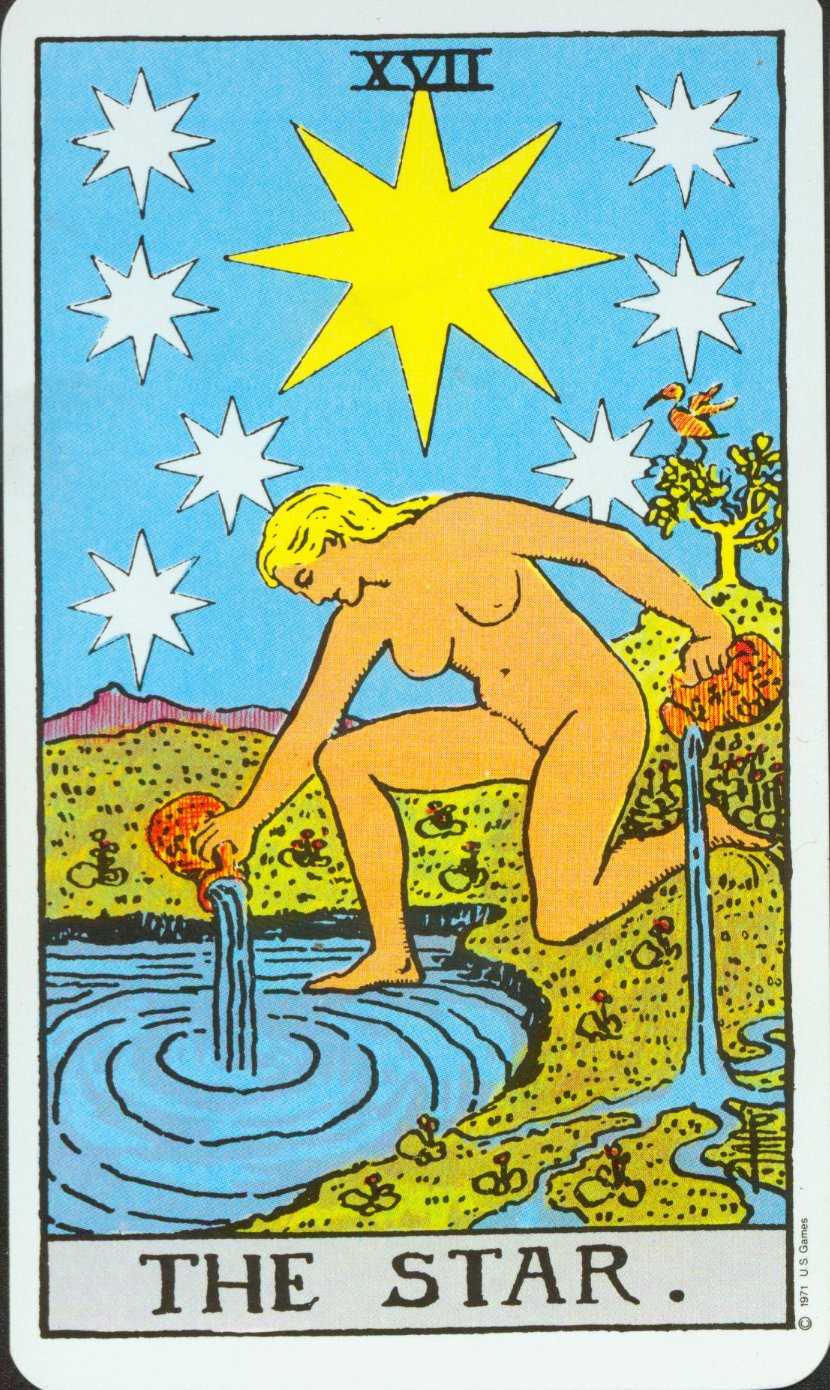 1)PHYSICAL COMPATIBILITY BETWEEN LIFE PARTNERS/LOVE PARTNERS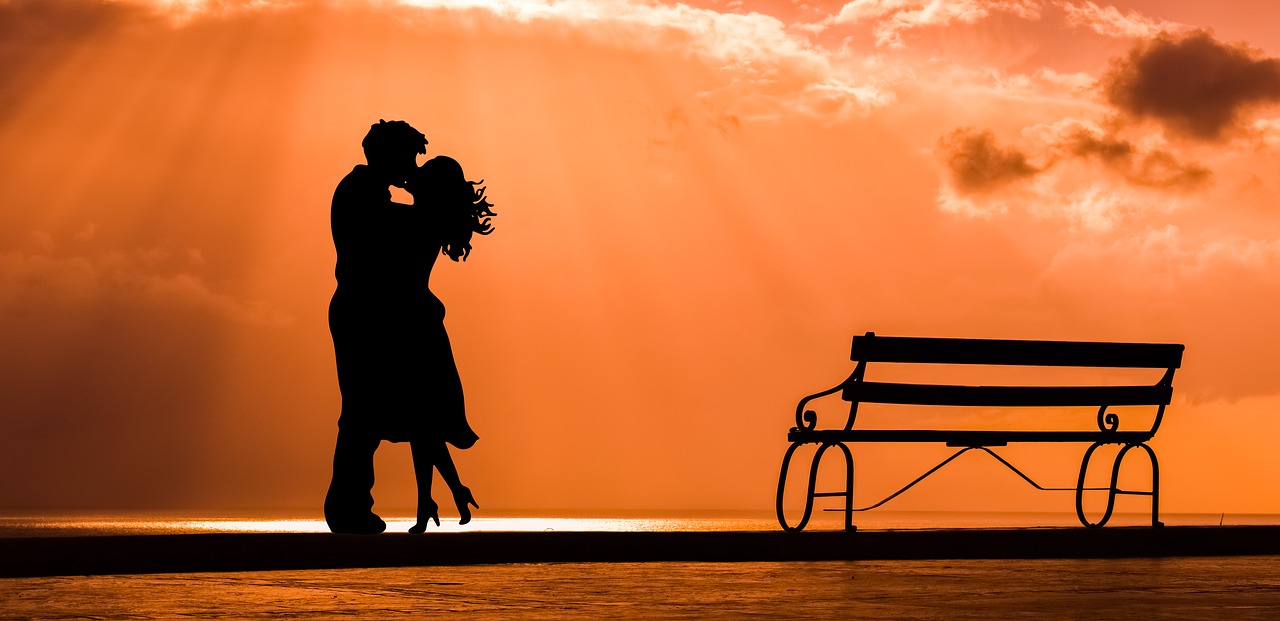 Due to the environment or some circumstances there is some gap and they are not able to have desired relationship like you both may be doing job with different time slots so you don't have time for each other. It might also be possible due to finances one of you may not be able to pay much attention to your partner as you may be focused towards work to earn more.
2) MENTAL COMPATIBILITY BETWEEN LIFE PARTNERS/LOVE PARTNERS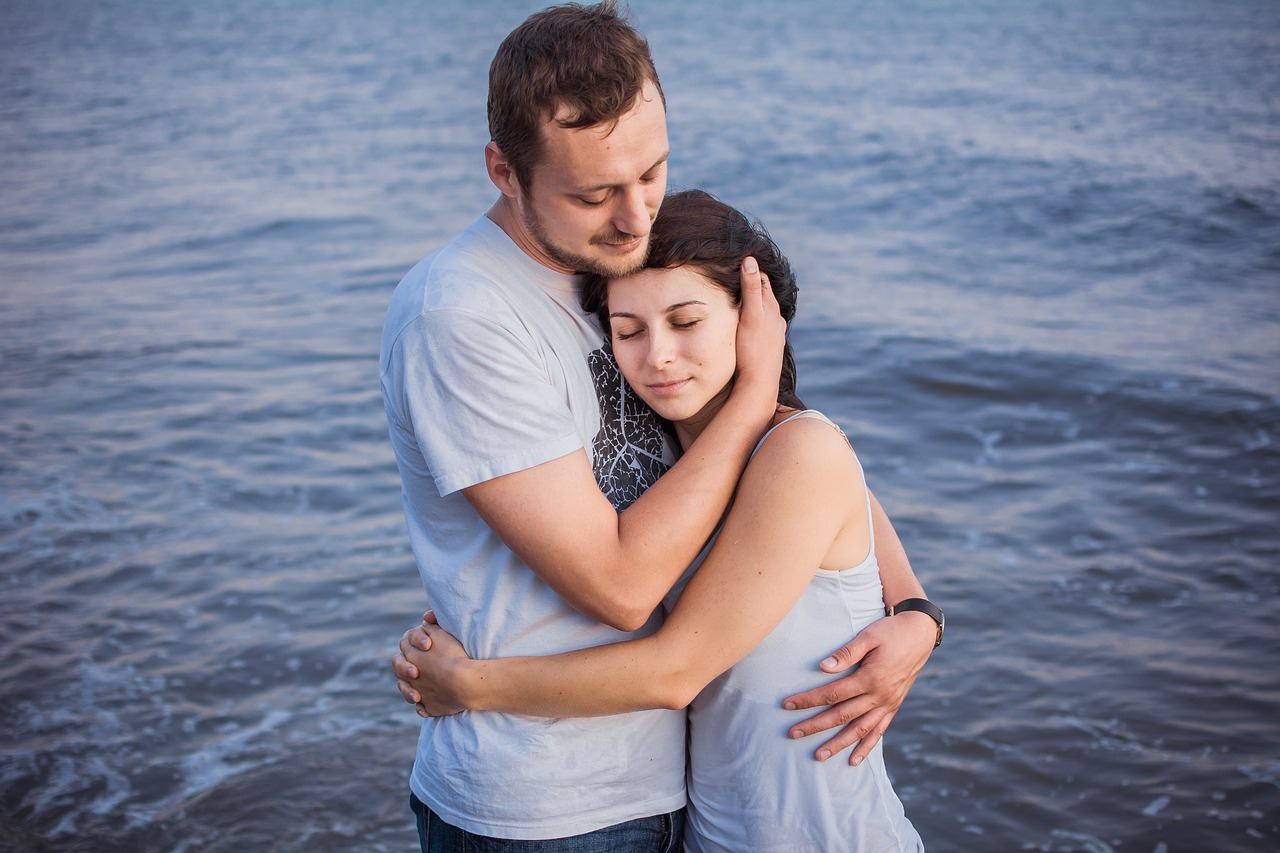 Not good to have too much emotions. You may be having too much expectations. Better to keep emotions on check else this may lead to unnecessary fights. One of you may not care for emotions of the other partner. One doesn't do anything special for the other like no surprises from one for the other to make joyful. One of you may be focused on work/career/finances.
3) EMOTIONAL COMPATIBILITY BETWEEN LIFE PARTNERS/LOVE PARTNERS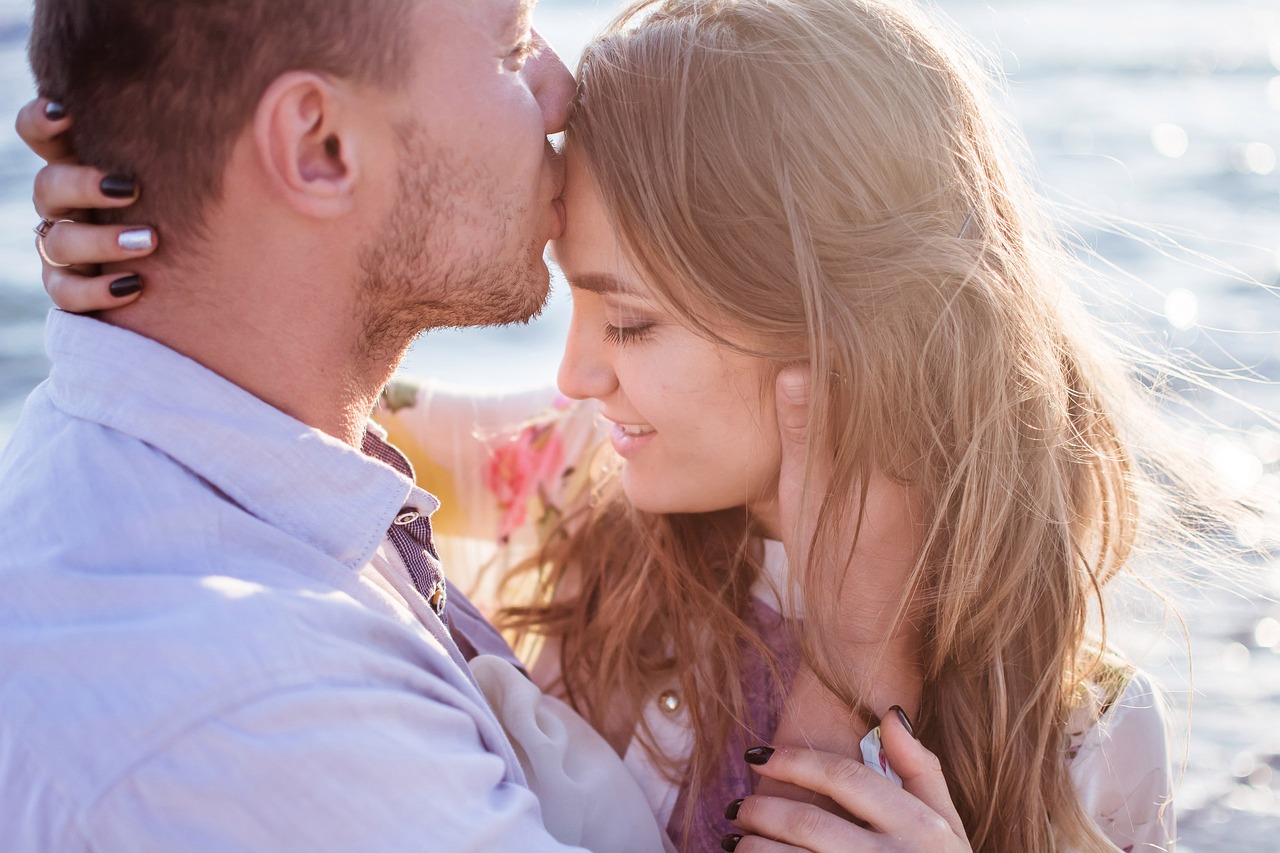 There may be sadness and feeling like let down or left out. One of you may feel like not taken care of or being like betrayed. Emotionally you feel like to walk away or break up even or at least not at all happy. Reason of it may be you may find your partner doing unexpected things or things which you may not like it.  Could be bad habits or bad behavior also.
4) PROBLEMS LIFE PARTNERS/LOVE PARTNERS MIGHT FACE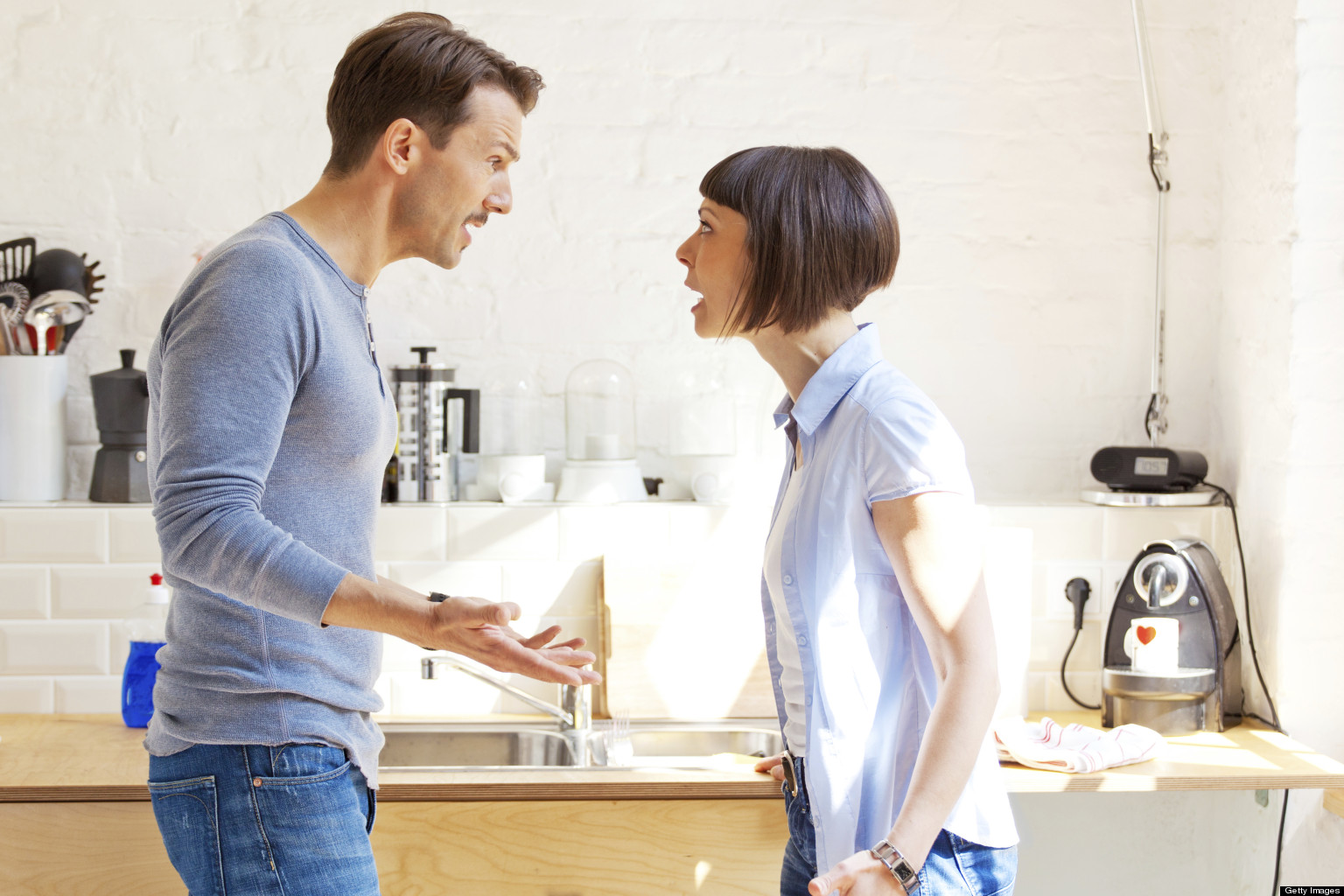 One of you may feel like you have not got what you deserve. There is lack of justice or balance or equality. There may not be proper bonding between both of you. One of you may be selfish also. There is lack of generosity or lack of consideration given to other partner. There is not proper give and take. There is lack of sharing between both of you. Here sharing can be of resources also. One of you may be dominating also. There may be also feeling like of restrictions or like feeling of getting trapped. Feeling of isolation or getting caught up is also there.
5) GOOD THINGS BETWEEN LIFE PARTNERS/LOVE PARTNERS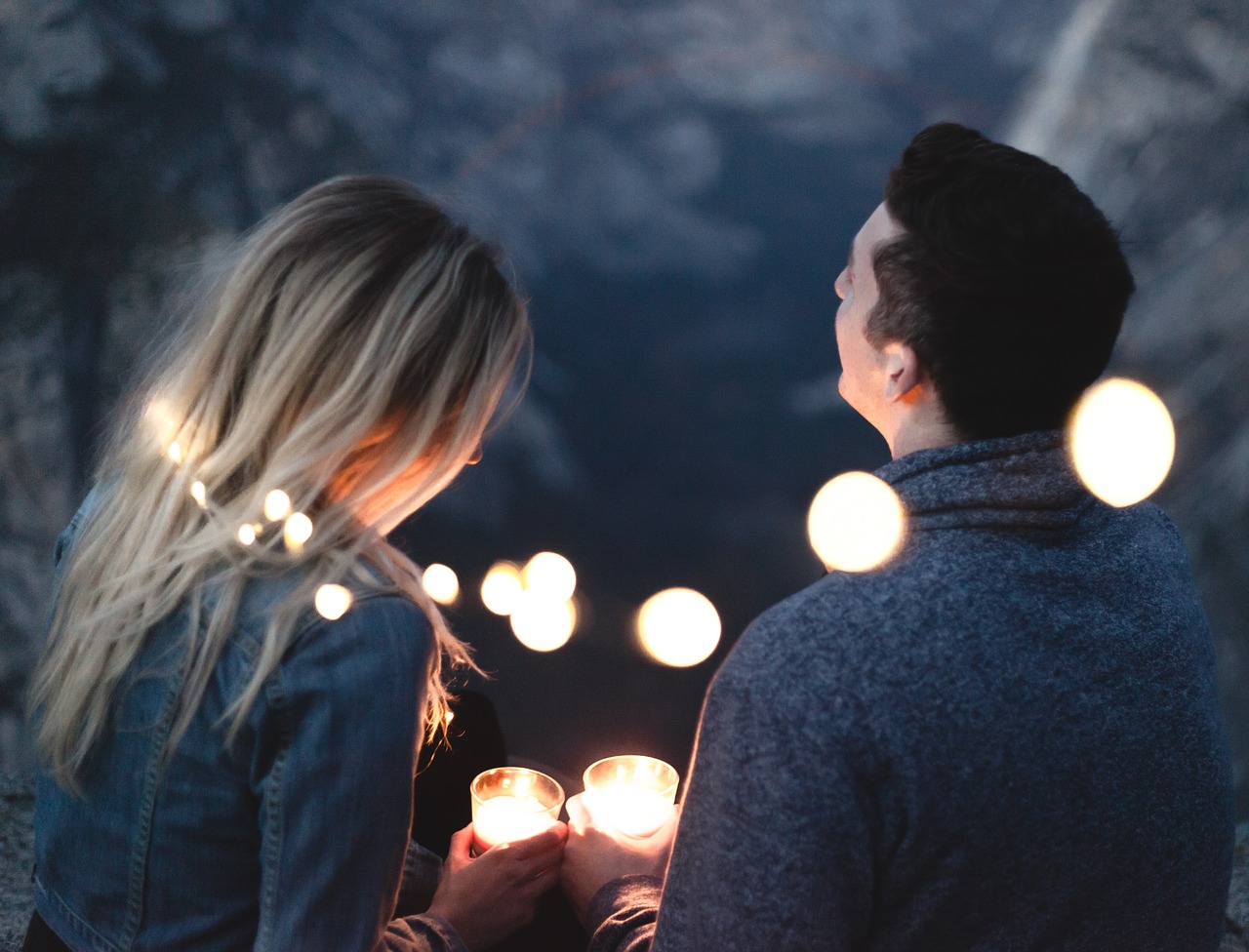 Both of you try to reevaluate things. You may be slow but are steady. Either you both may try to focus on long term goals or you both are slow and may take some time to consider decisions. You both may be believers in God or believer in some spiritual or upper energy or both may be bounded by customs/traditions of your families.
6) TIPS FOR LIFE PARTNERS/LOVE PARTNERS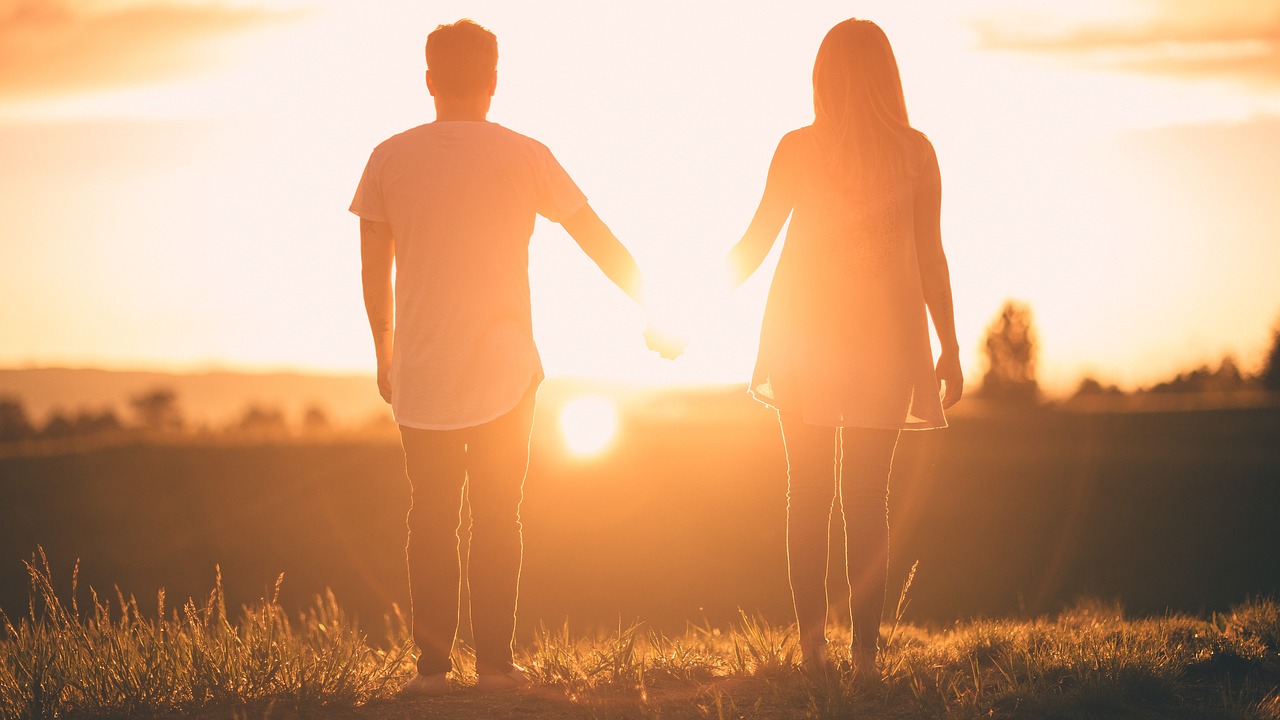 You should feel alive and carefree with your partner. Feel complete and content with your partner. Have harmony with your partner and learn to have common desires. Take your partner out and have fun. Learn to spend time with your partner if you want to sustain marriage.
Be optimistic. Carry the confidence and feel energetic and excited. Have clear thinking and be clear in your expressions or desires. Be joyful and show passion, excitement in relationship even if situation is little demanding or tough. Need to be passionate and feel excited if you want your relationship to survive.
7) FAMILY GROWTH (LIFE PARTNERS/LOVE PARTNERS)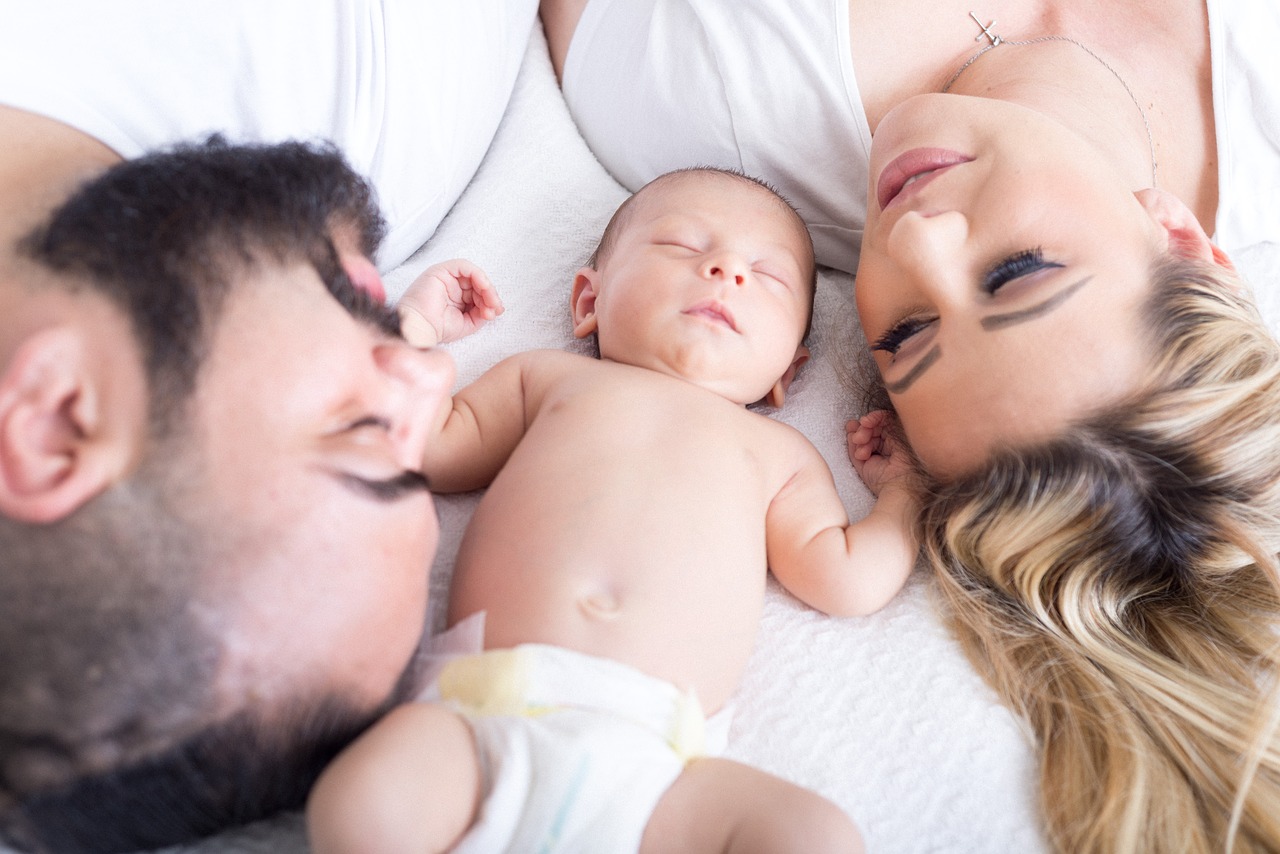 Family growth is there. You may have kids as per your desires (time and numbers). The kids will be efficient and responsible enough.
8) RELATIONSHIP/COMPATIBILITY BETWEEN BUSINESS PARTNERS/BOSS-SUBORDINATE/COLLEAGUES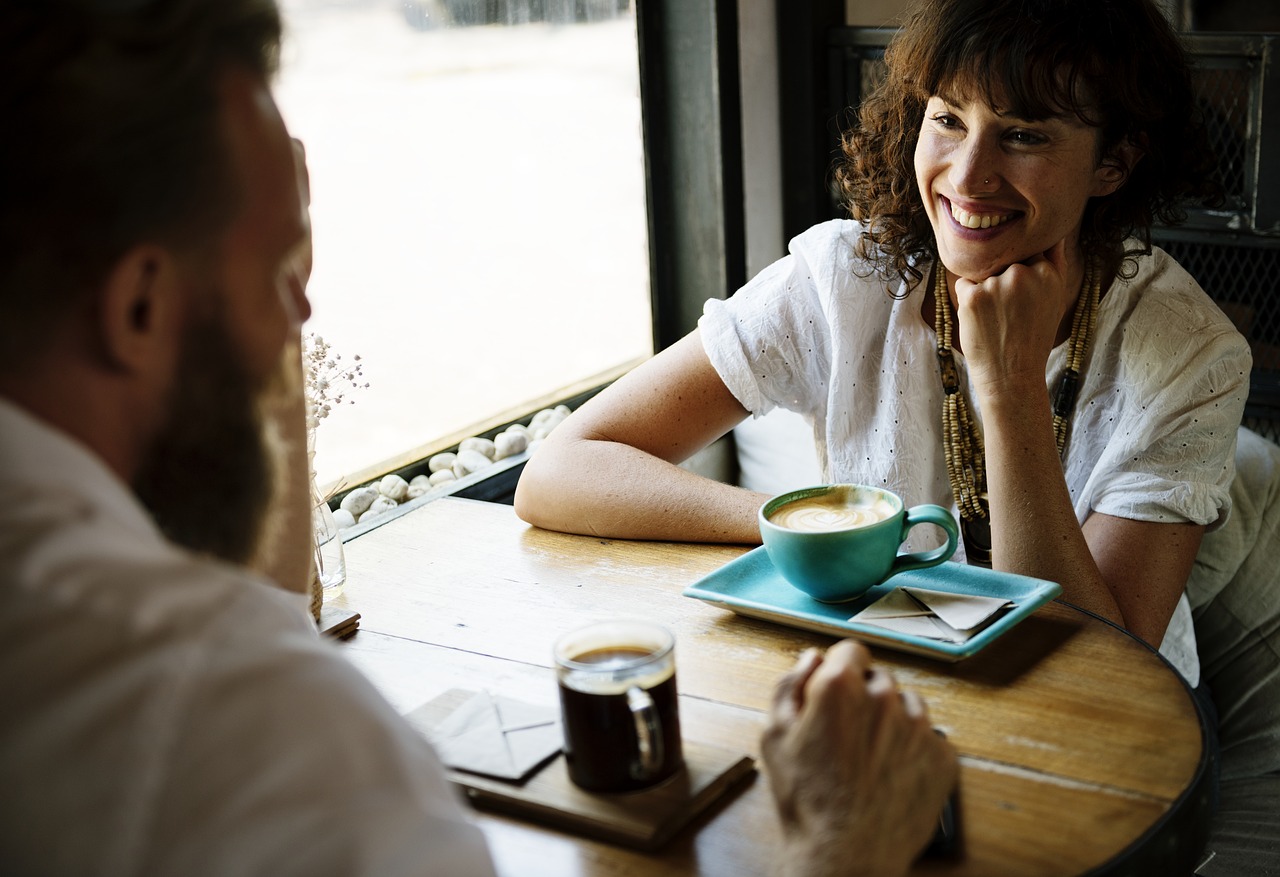 It's good if you are working in partnership or if both of you are colleague as your goals or desires may get fulfilled and that too in the way you want it.
9) FINANCE/WEALTH STATUS (BETWEEN LIFE PARTNERS/LOVE PARTNERS)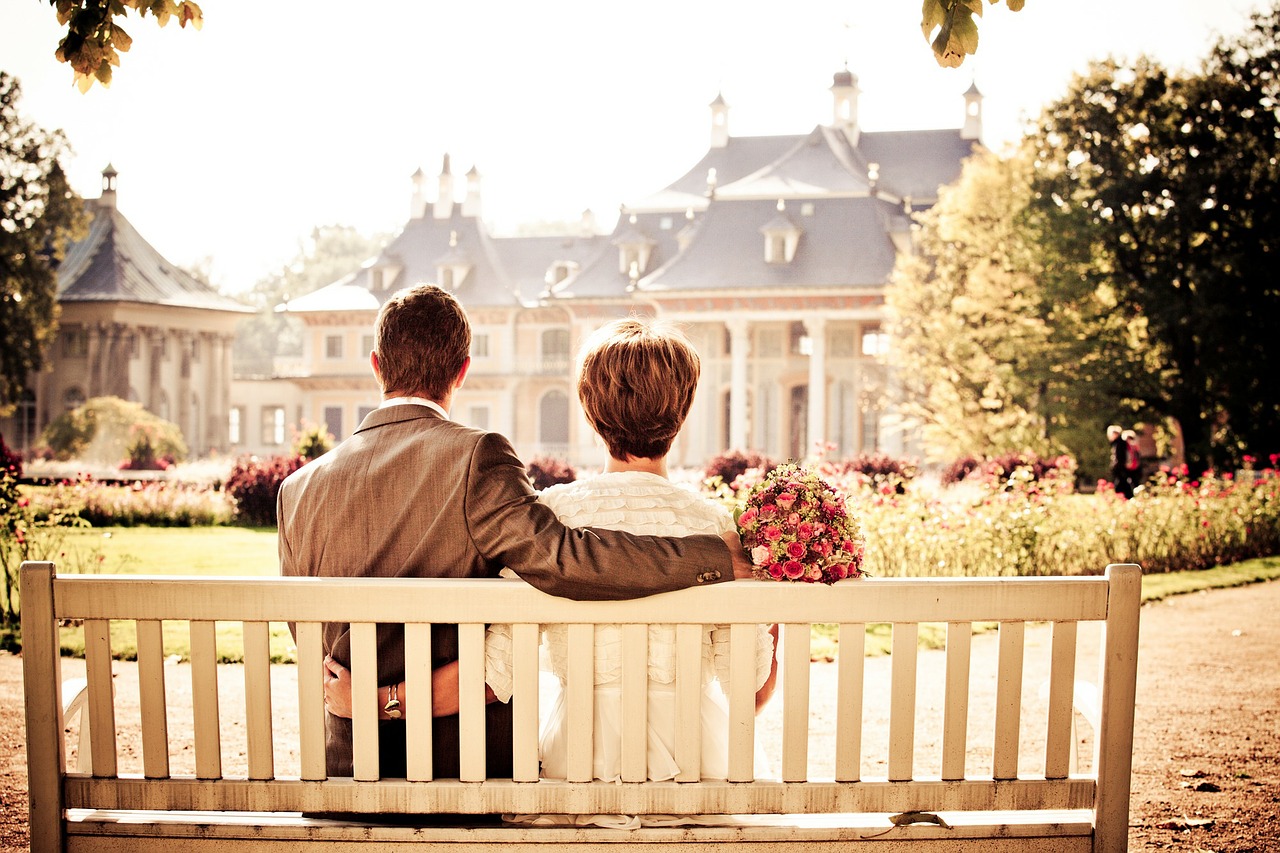 Some situations may come like where you may have to begin from the starting. You need to work well and nurture the opportunities coming their way. Either family business may take a toll or you may take a break from family business. Finances may also suffer as one of you may be too spendthrift. It may be also possible some family member might not be helping or some family member may guide you wrong. Doing some new work for family or partner may also be one the reasons. Learn to save money and use it wisely.
10) FAMILY SUPPORT THAT LIFE PARTNERS/LOVE PARTNERS WILL GET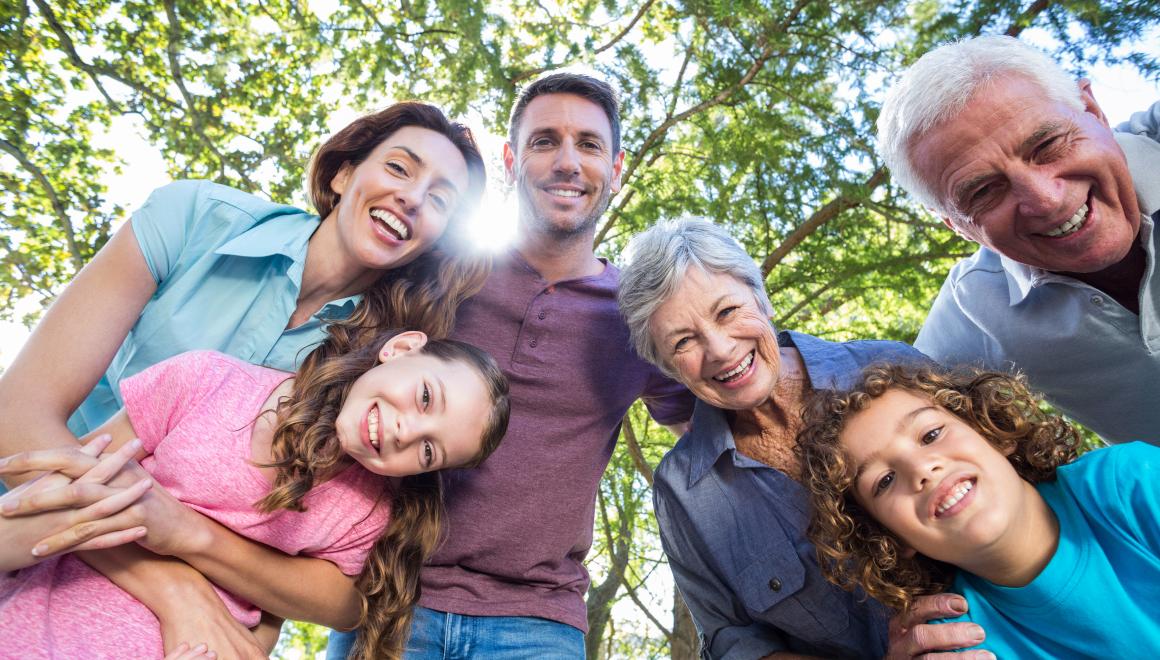 There may be lack of family support or they may not be in a situation where they can help you out. In fact one of you may feel like being caught up and can't do anything like being stuck up. Hardly any support is there. There may be lack of independence given or some conflicting situations might be there. Family may be unorthodox in their thinking also or being too rigid.
GET YOUR PERSONALIZED COMPATIBILITY BETWEEN YOU AND YOUR PARTNER
If you are looking to know about the compatibility between you and your chosen to-be-partner, then this report is meant for you. In this report, a detailed matchmaking between the to-be-couple will be done, which will show physical, emotional and financial compatibility. With this consultation, you can also know the worst problems you may face in your marital life in advance. Click below: