ARIES SUN SIGN COMPATIBILITY WITH PISCES SUN SIGN
Aries Sun Sign : Born between 21 March till 19 April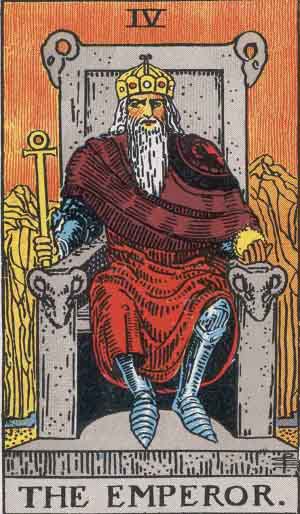 If your zodiac sun sign is Aries, then your Tarot Card is The Emperor. The Emperor card is about authority, power and control. You want to take leadership in your hands and want structural environment. You may be an ambitious person.
Pisces Sun Sign: Born between 19 Feb till 19 March
If your Zodiac Sun Sign is Pisces, then your Tarot Card is The Moon. Moon is a watery planet and Pisces sign is also watery sign. Moon is all about emotions, taking care of other people, so has a caring nature but like moon has different phases, so can be mood also fluctuating. Don't believe anyone blindly, else you may cheat up.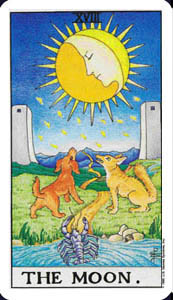 1)PHYSICAL COMPATIBILITY BETWEEN LIFE PARTNERS/LOVE PARTNERS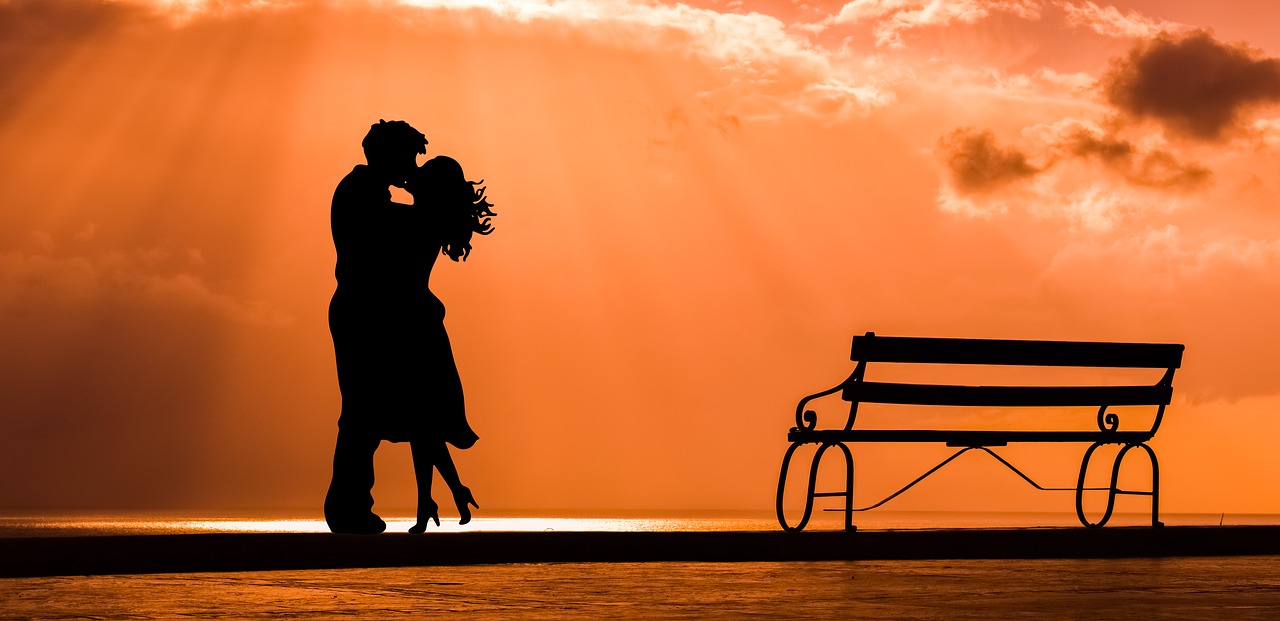 There may be fine/average compatibility between both of you. Both of you would like to get responses, recognition, appreciations from each other. Compatibility may get better as time progresses.
2) MENTAL COMPATIBILITY BETWEEN LIFE PARTNERS/LOVE PARTNERS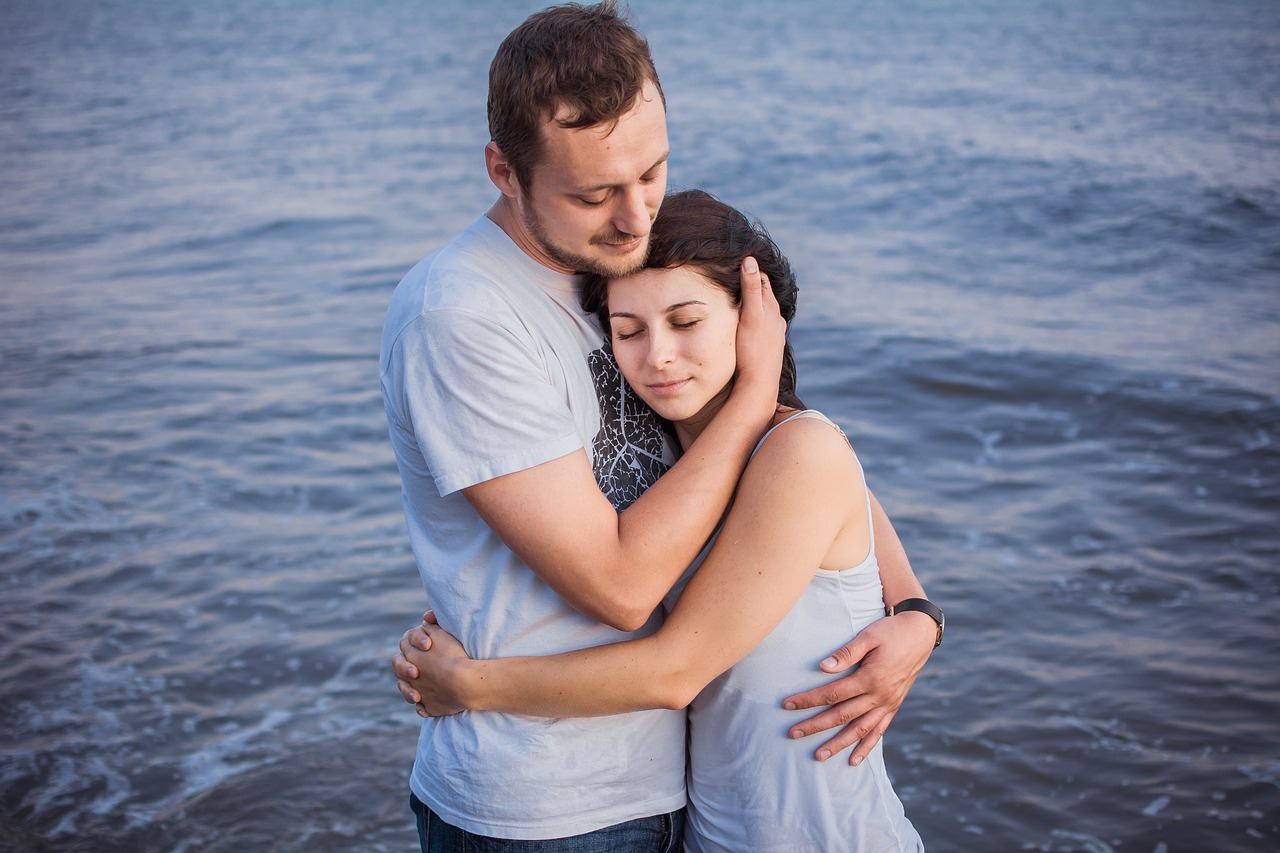 Both partners may like their own independence, own space and expect their partner to do same thing. Self-worth is very important for both of you and both desire for financial security. Both of you want the other to be self-sufficient and self-dependent.
3) EMOTIONAL COMPATIBILITY BETWEEN LIFE PARTNERS/LOVE PARTNERS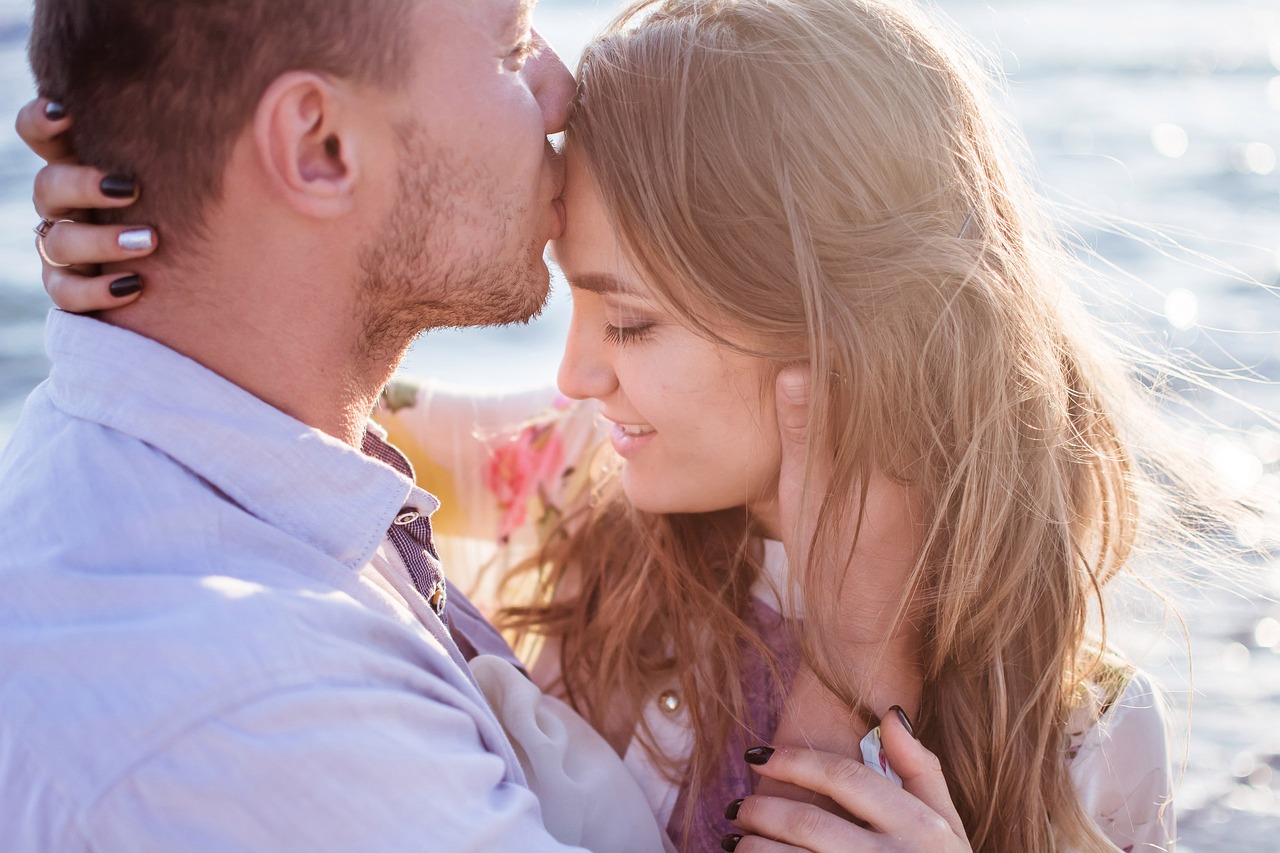 Career may be one of the most focus areas between both of you or to value independence of partner is one of the most important points between you.
4) PROBLEMS LIFE PARTNERS/LOVE PARTNERS MIGHT FACE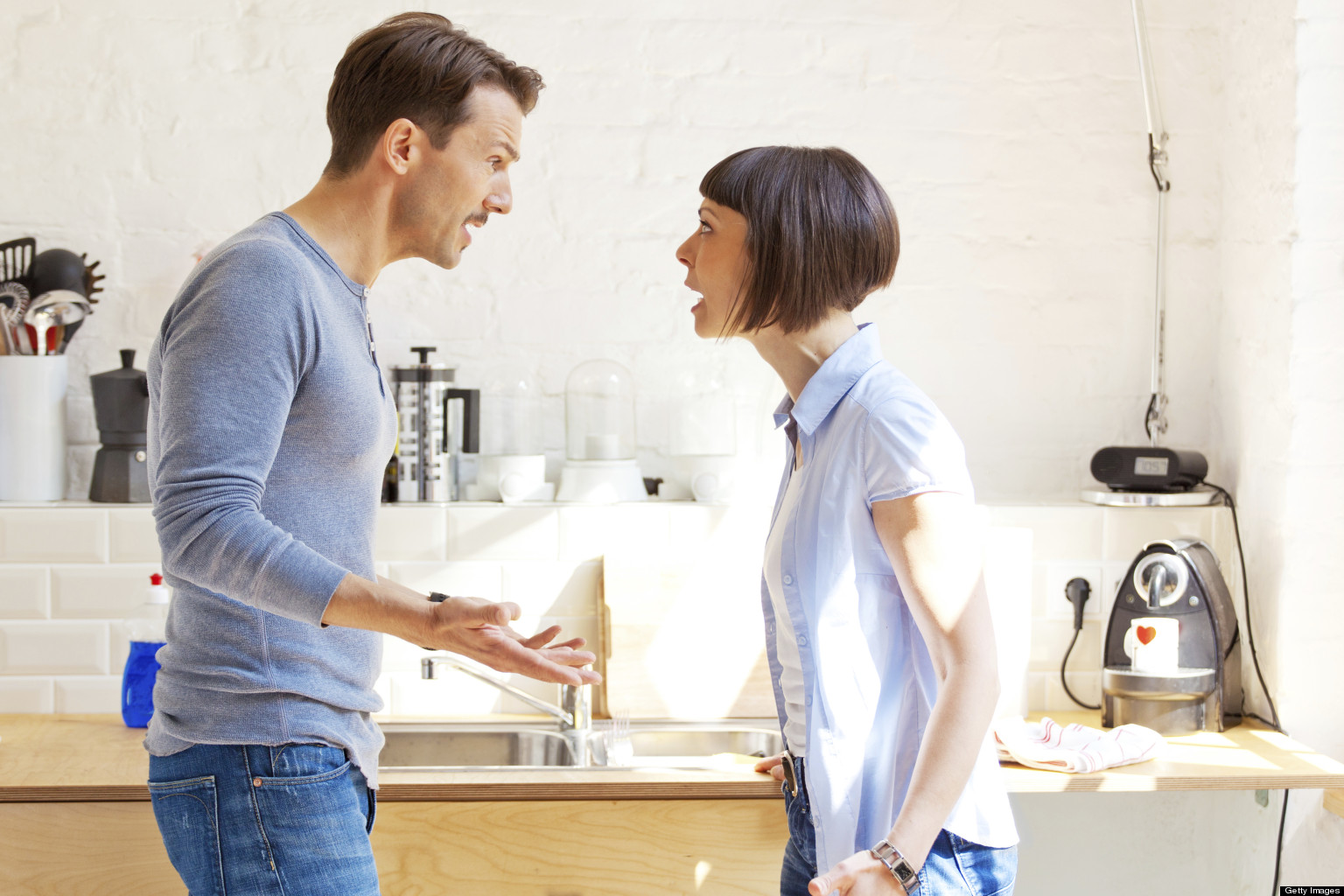 Some quick changes or rapid changes may come up which you might not have thought of. Like some quick changes might be some mood changes of partner also or one of you have less flexibility in adjusting (physically or mentally). It's very important that one partner must pay attention to other partner's desires and wishes minutely else the partner's mind may get diverted. There may be some changes in your financial condition also.  Challenging time may come ahead and this may come up because may be one of you might not have done in minute details or ignored things.
5) GOOD THINGS BETWEEN LIFE PARTNERS/LOVE PARTNERS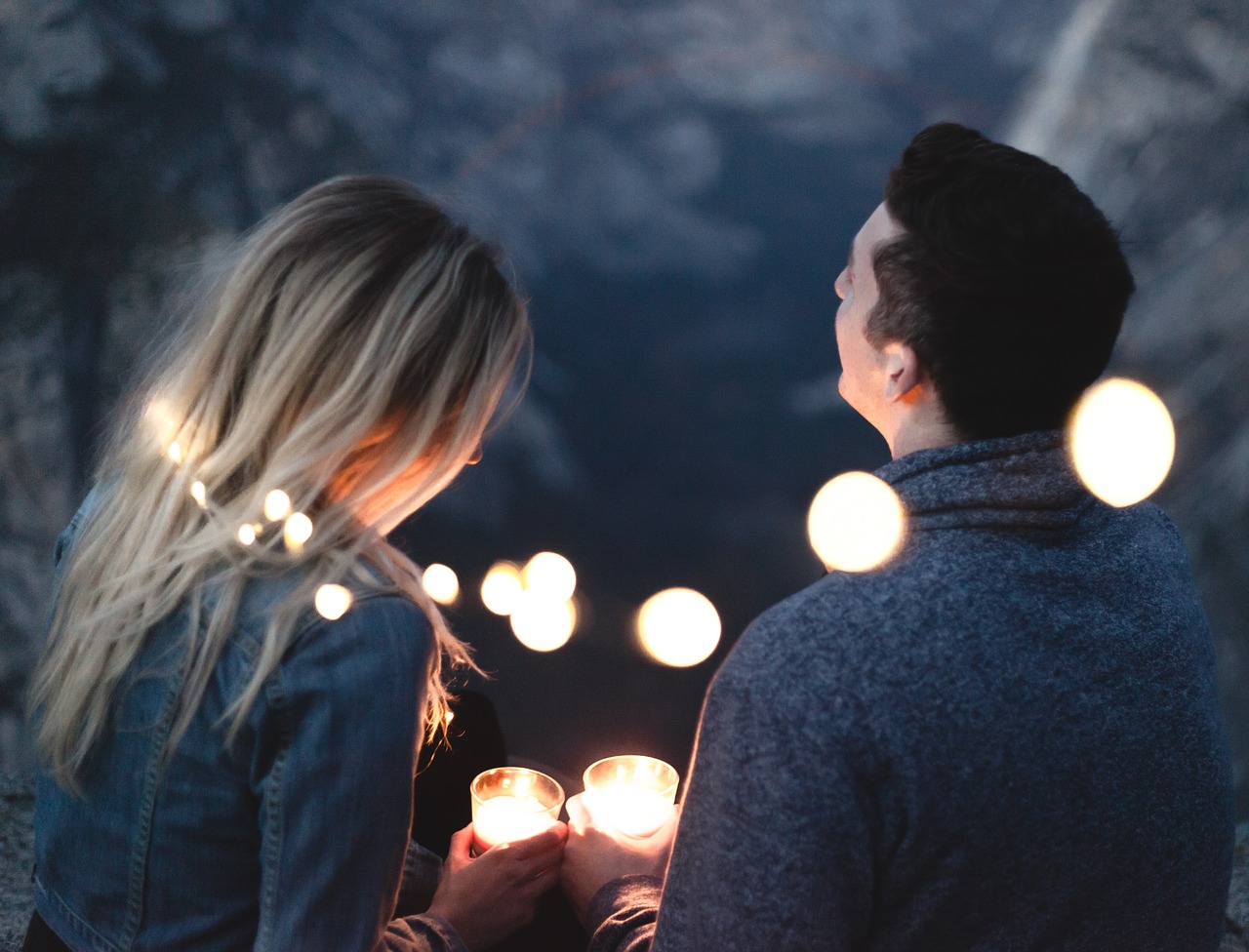 Both try to withdraw from conflicts as much as you can or you may not want to involve in any unnecessary conflict. Both may take break and try to relax your mind. In state of any conflict, you may not like to fight for same issue over a long time.
6) TIPS FOR LIFE PARTNERS/LOVE PARTNERS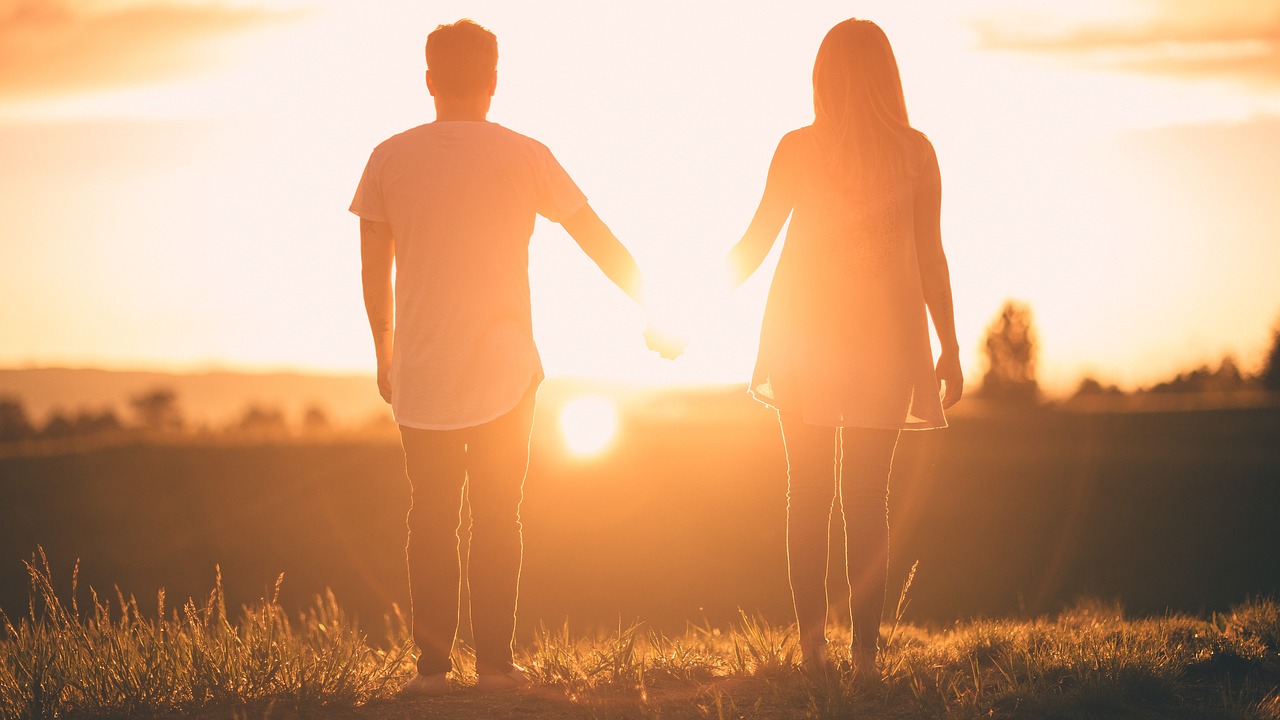 You should feel complete and content with your partner. Have harmony with your partner and learn to have common desires. Take your partner out and have fun. Learn to spend time with partner if you want to sustain marriage.
Become more passionate and show more enthusiasm towards your partner. Be more creative in your expression and quick responsive. Be more romantic and handle things more maturely.
7) FAMILY GROWTH (LIFE PARTNERS/LOVE PARTNERS)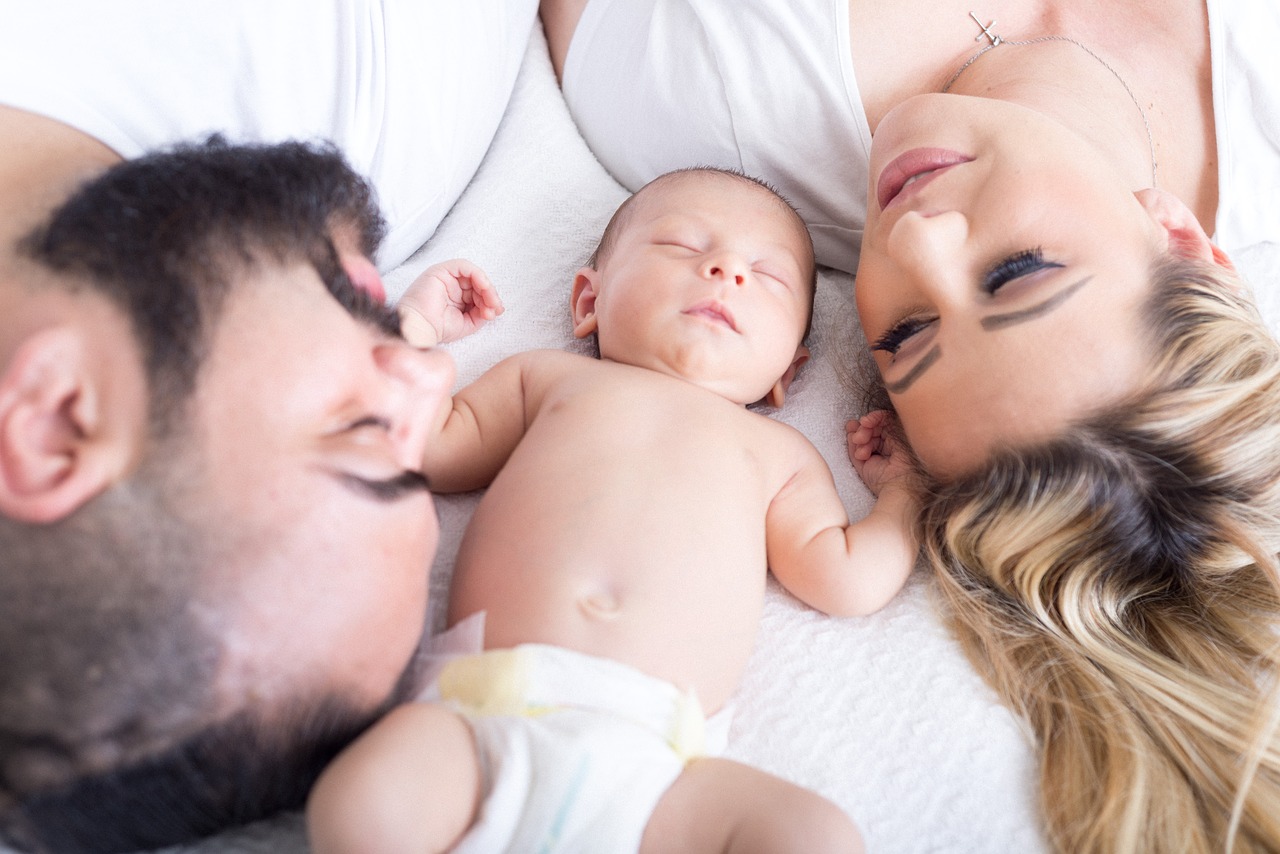 Family growth shall be there but before that both of you may need to sit down and resolve some issues. There shall be some hindrances coming or some problem coming. Need to work on it.
8) RELATIONSHIP/COMPATIBILITY BETWEEN BUSINESS PARTNERS/BOSS-SUBORDINATE/COLLEAGUES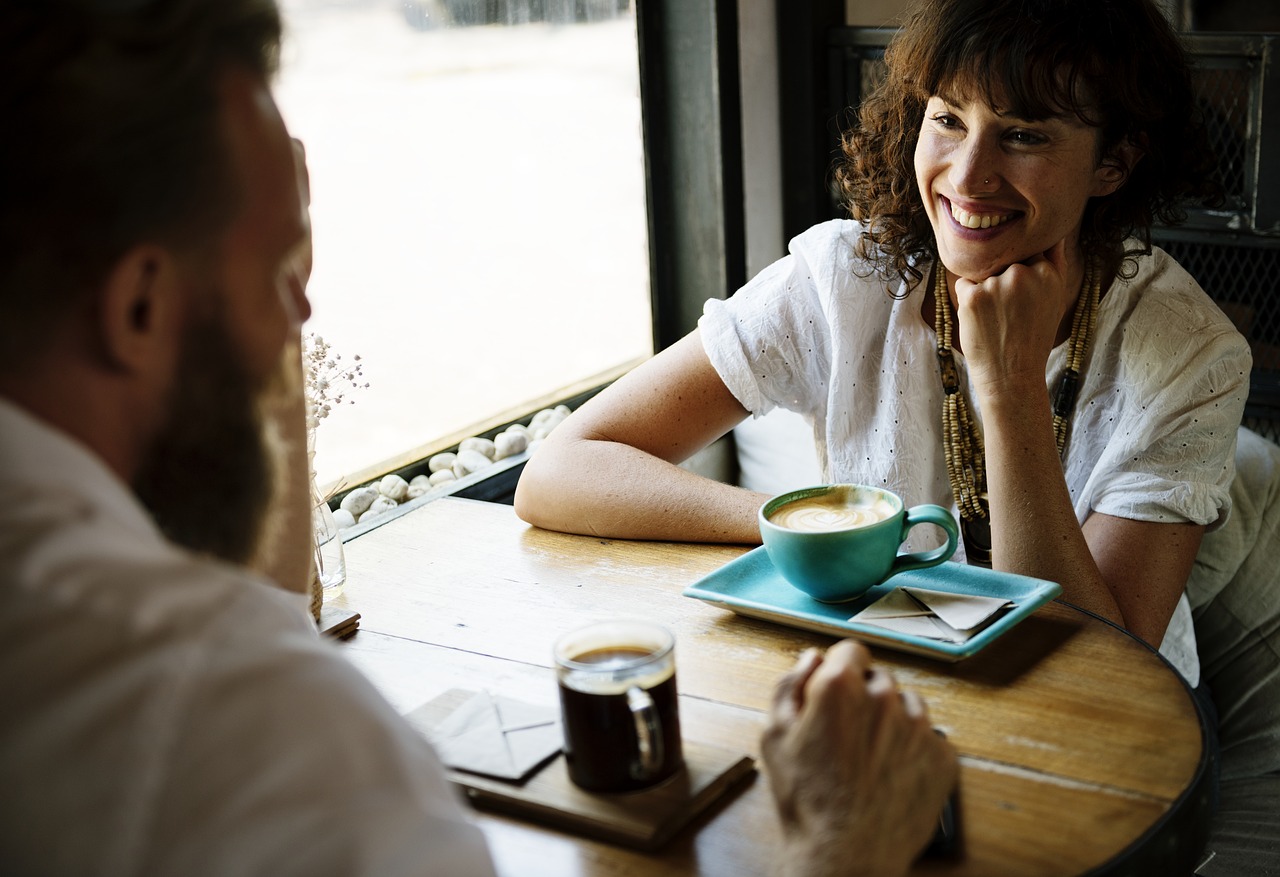 It's not advisable to work in partnership as you may go through some loss. In case both of you are colleague, and then also be careful, there may be some blunt communication between both of you or you may land in some controversy. So better to maintain some gap and have less and required talks only.
(Relationship is not a one sided concern…rather it's a mutual bond…so for relationship status …one should not only check for one's own zodiac sign but other partners zodiac sign also)
9) FINANCE/WEALTH STATUS (BETWEEN LIFE PARTNERS/LOVE PARTNERS)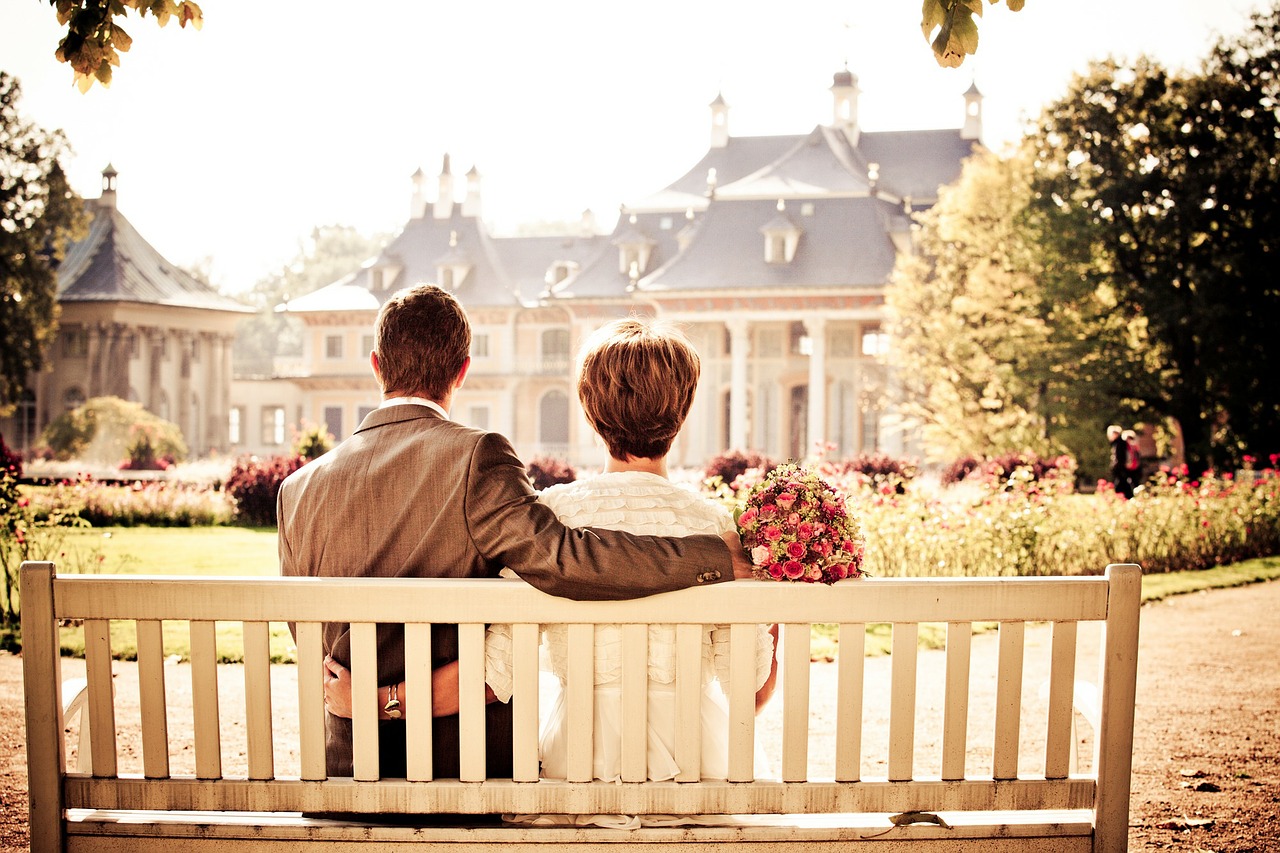 Financially you may not be happy with the way you wish. Some of your investments may not pay off as you expect them. There may be some loss also or returns coming at lower rate or lately which you may not like. It's better not to take risk and don't invest money until investigated properly by you. Be careful while investing money and take opinion of your family or close friends. Don't believe in anyone blindly while investing money.
10) FAMILY SUPPORT THAT LIFE PARTNERS/LOVE PARTNERS WILL GET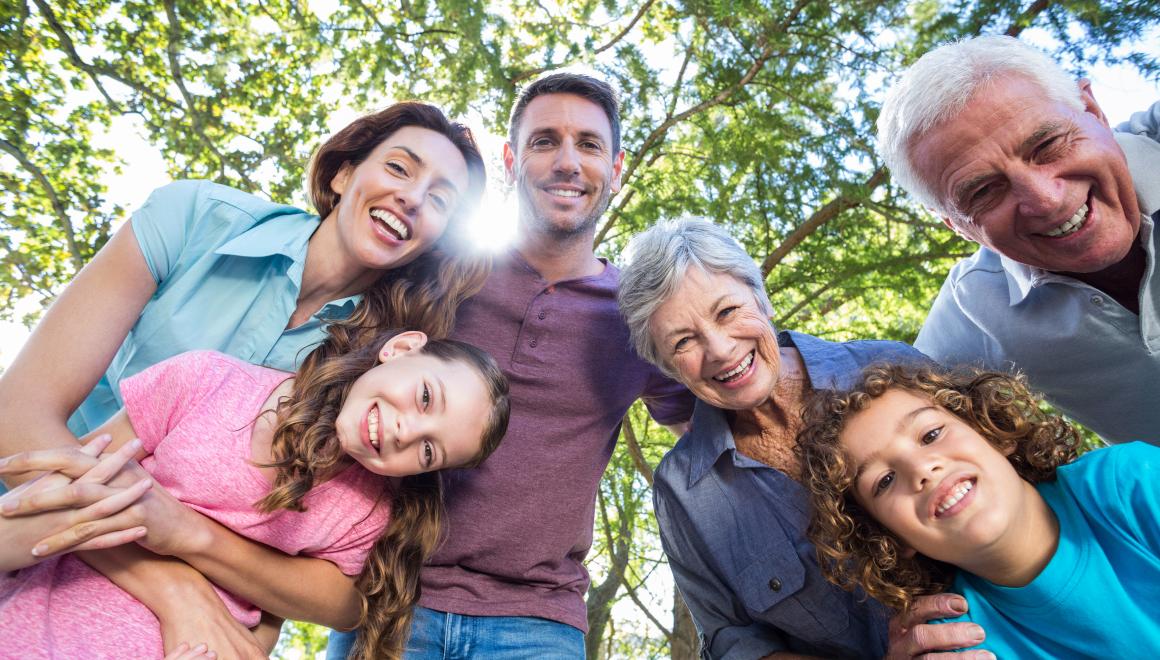 Family may support you especially financially as per their pocket/budget.  Family focus may be more on material comforts. They may have their own life style patterns which they like to follow. They might be rigid also.
GET YOUR PERSONALIZED COMPATIBILITY BETWEEN YOU AND YOUR PARTNER
If you are looking to know about the compatibility between you and your chosen to-be-partner, then this report is meant for you. In this report, a detailed matchmaking between the to-be-couple will be done, which will show physical, emotional and financial compatibility. With this consultation, you can also know the worst problems you may face in your marital life in advance. Click below: