ARIES SUN SIGN COMPATIBILITY WITH CAPRICORN SUN SIGN
Aries Sun Sign : Born between 21 March till 19 April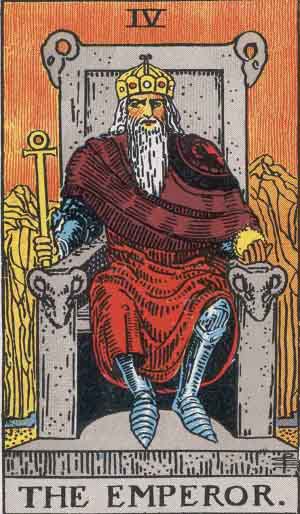 If your zodiac sun sign is Aries, then your Tarot Card is The Emperor. The Emperor card is about authority, power and control. You want to take leadership in your hands and want structural environment. You may be an ambitious person.
Capricorn Sun Sign: Born between 23 December till 19 January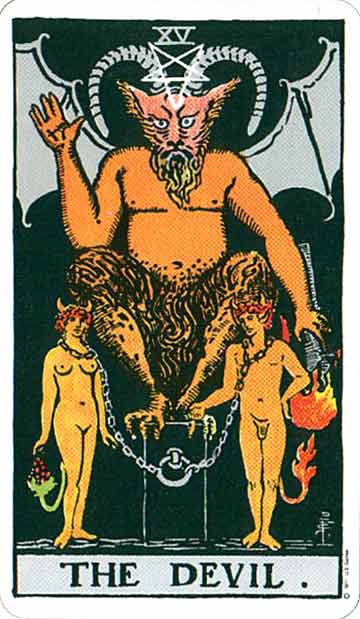 If your Zodiac Sun Sign is Capricorn, then your Tarot Card is The Devil. The Devil card guides don't get don't get chained up yourself in any unnecessary bondage. Addiction of anything is bad. Don't bound yourself by any fears nor negative thinking.  Remember a small candle can take out the darkness away or Remember only light can drive out the darkness.
1) PHYSICAL COMPATIBILITY BETWEEN LIFE PARTNERS/LOVE PARTNERS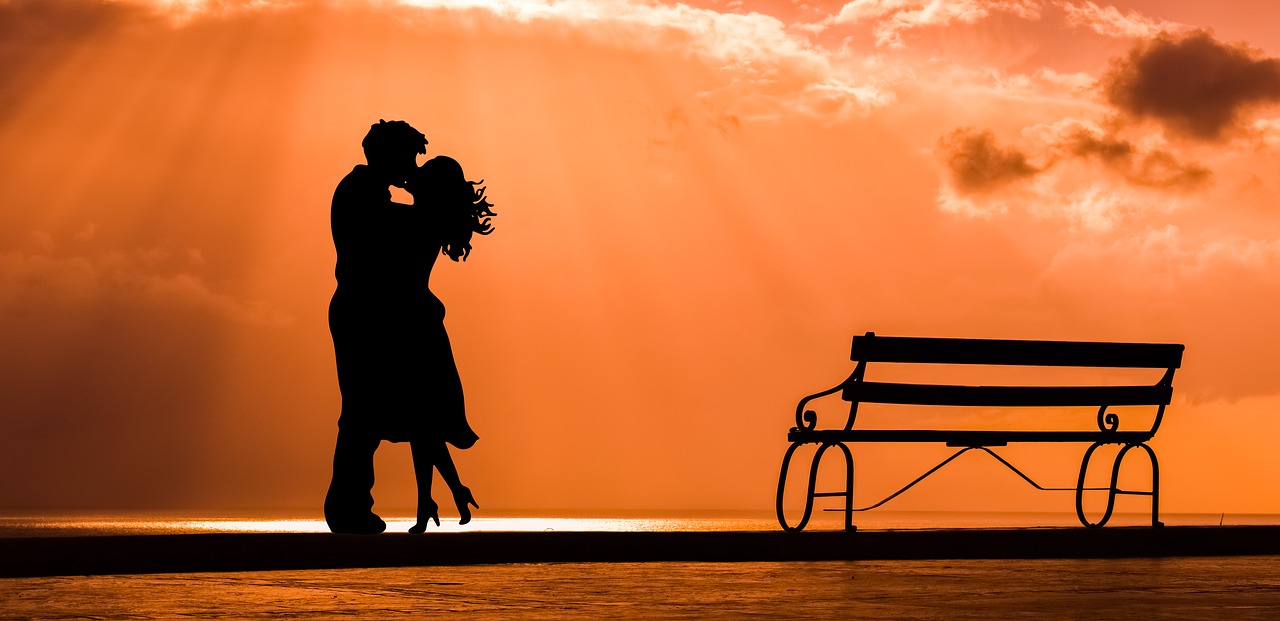 Something might happen which is least expected. One of you may get ill or due to some reasons there is gap between both of you. Some major transformation may come up from nowhere but it will not be beneficial. This issue may become one of the biggest issues in your relationship.
2) MENTAL COMPATIBILITY BETWEEN LIFE PARTNERS/LOVE PARTNERS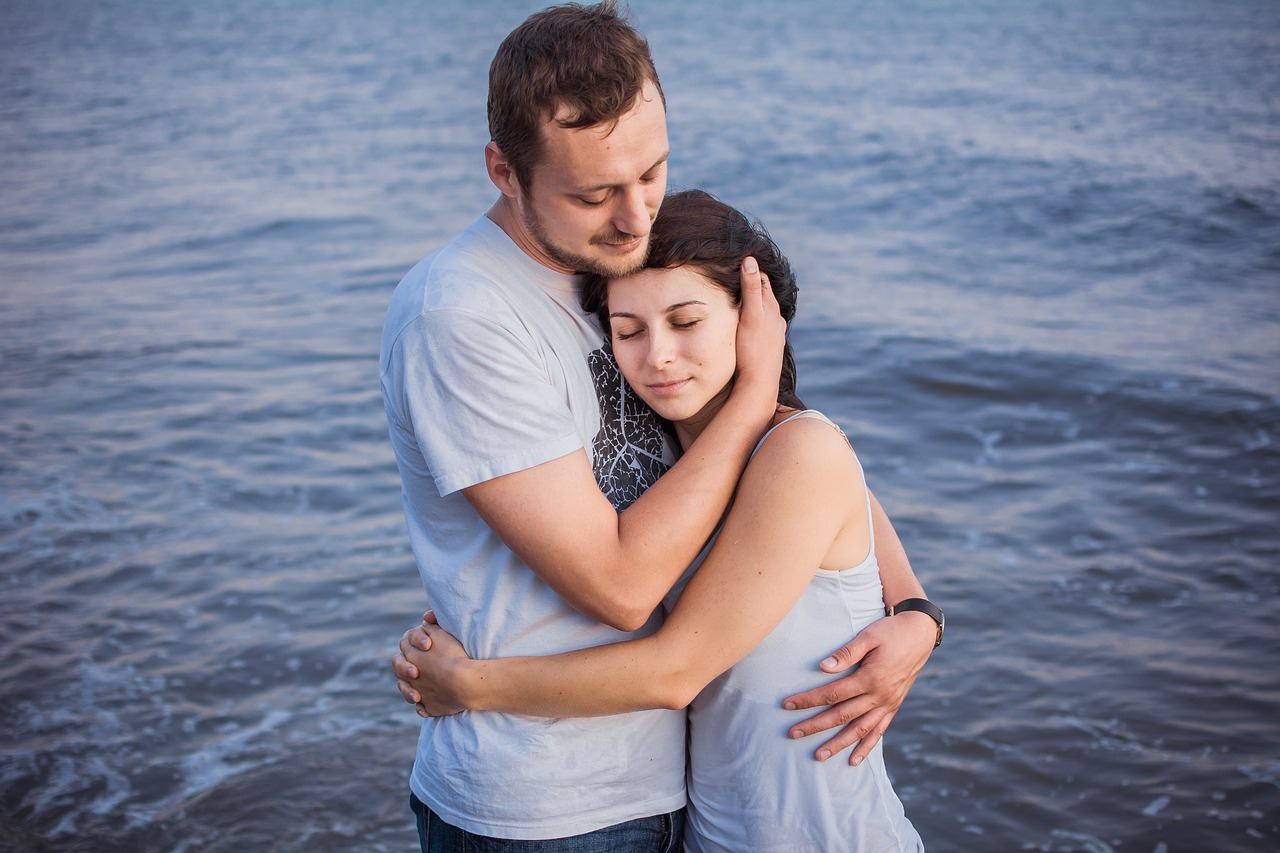 You feel more better when mentally you are taken care of by your partner. Mentally you want your partner to nurture you and take you for some pleasant surprises or give some gifts. Mentally you feel better, when they you are together.
3) EMOTIONAL COMPATIBILITY BETWEEN LIFE PARTNERS/LOVE PARTNERS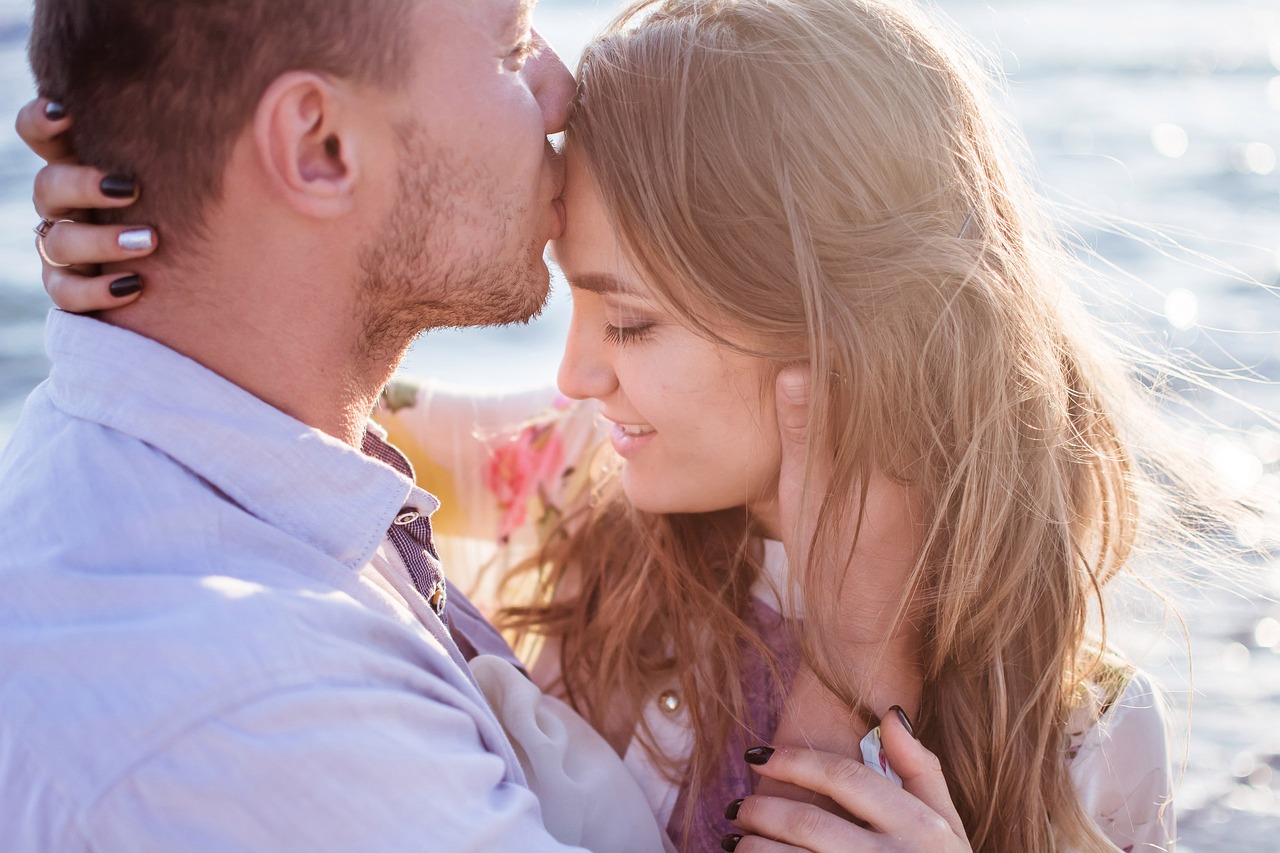 There may be some ups and down in mood swings. Need to control that. One of you may be pulled in opposite directions but can be taken care of. Learn to balance conflicting emotions and that can be done by self-control. Once taken care of, then it's better.
4) PROBLEMS LIFE PARTNERS/LOVE PARTNERS MIGHT FACE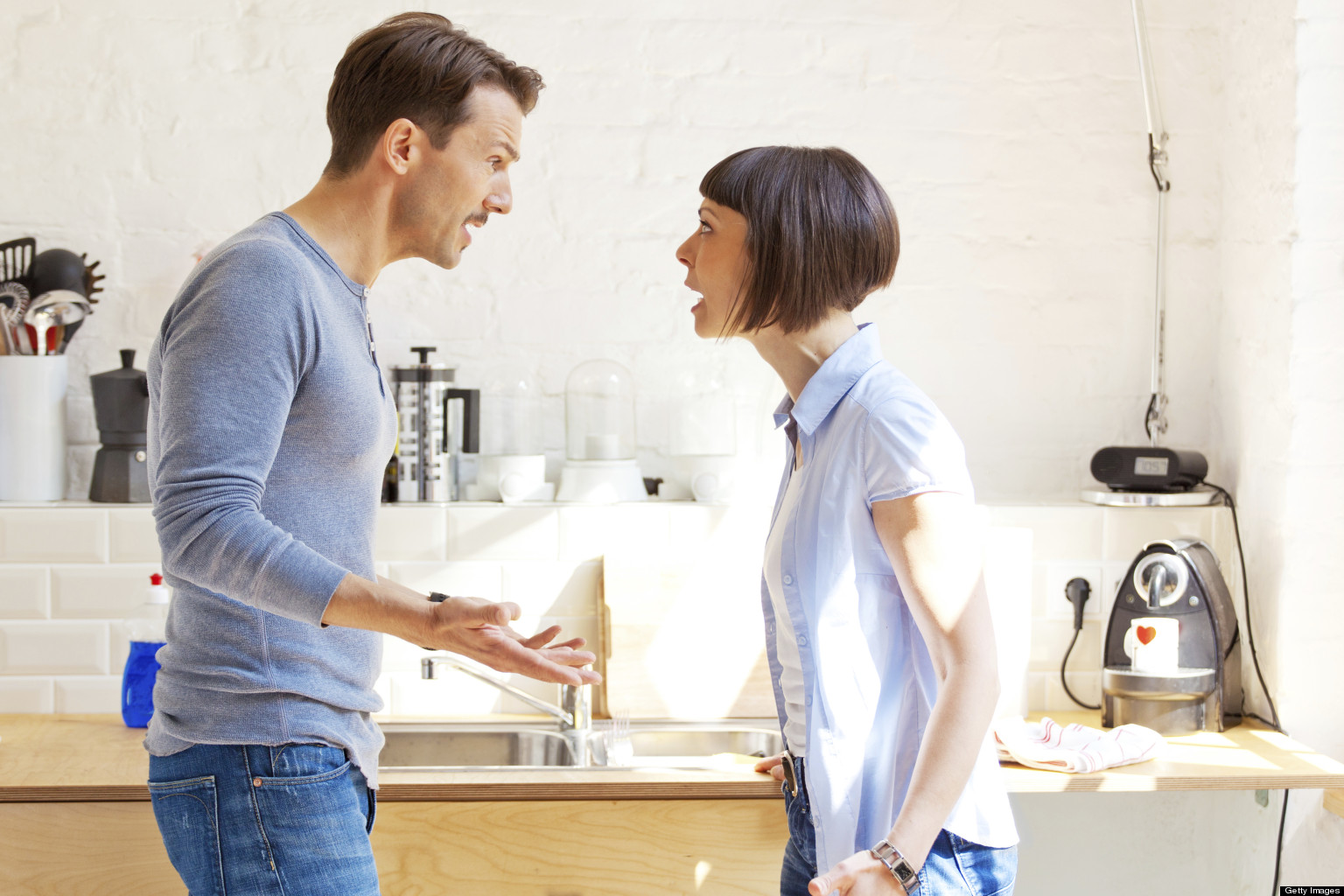 One may be too emotional and using heart overhead you might be taking decisions in a hurry in an emotional state without thinking much for your partner. Having no patience and then ending in a bad way. Immaturity might bring lots of problems. Keep your emotions in control else you may end up taking a lot of wrong decisions.
5) GOOD THINGS BETWEEN LIFE PARTNERS/LOVE PARTNERS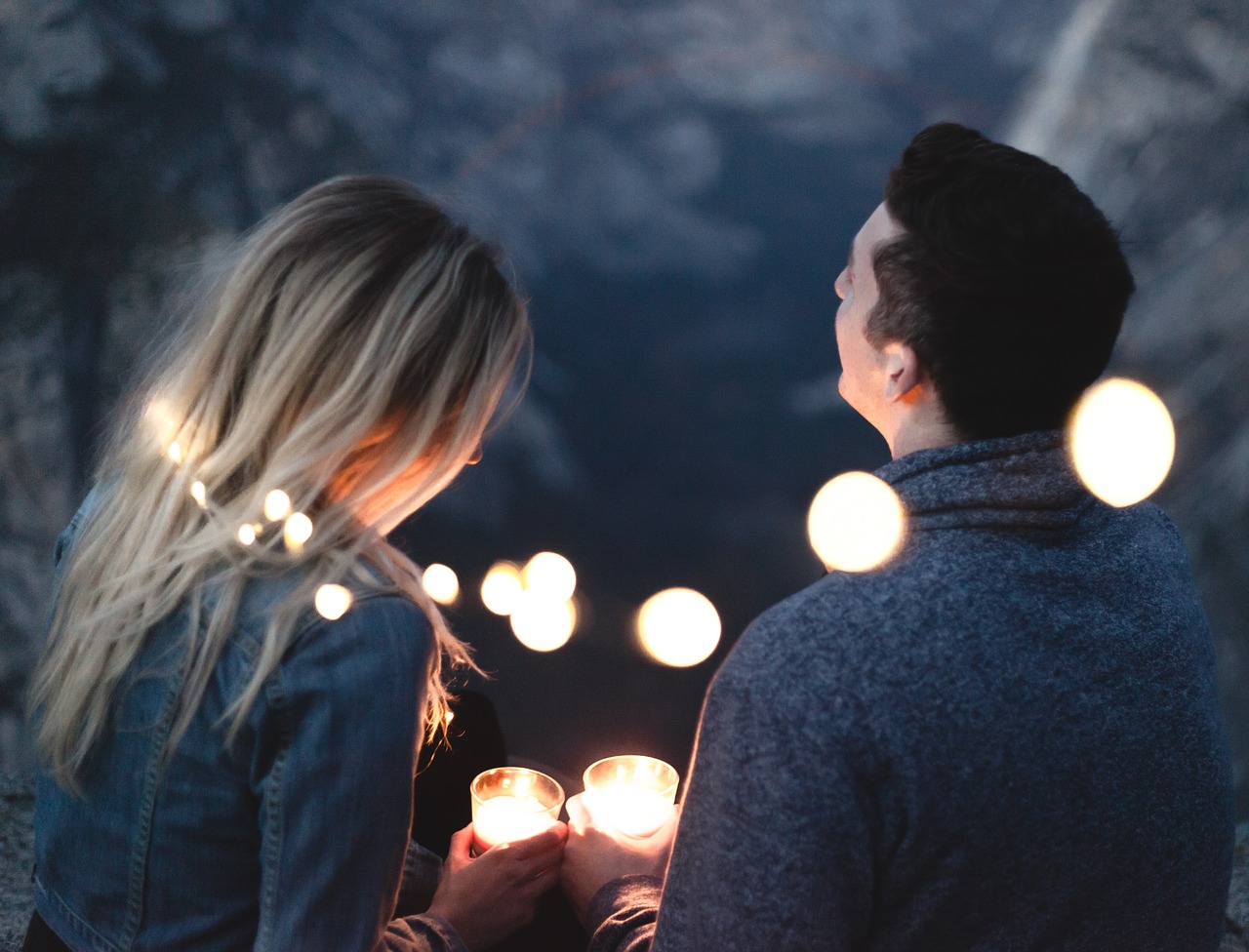 Family support is there and there is good bonding between both partners. Both partners try to share their resources and come together to assist each other. You feel completed with each other and feel love and harmony also when you are together. You cherish the time period.
6) TIPS FOR LIFE PARTNERS/LOVE PARTNERS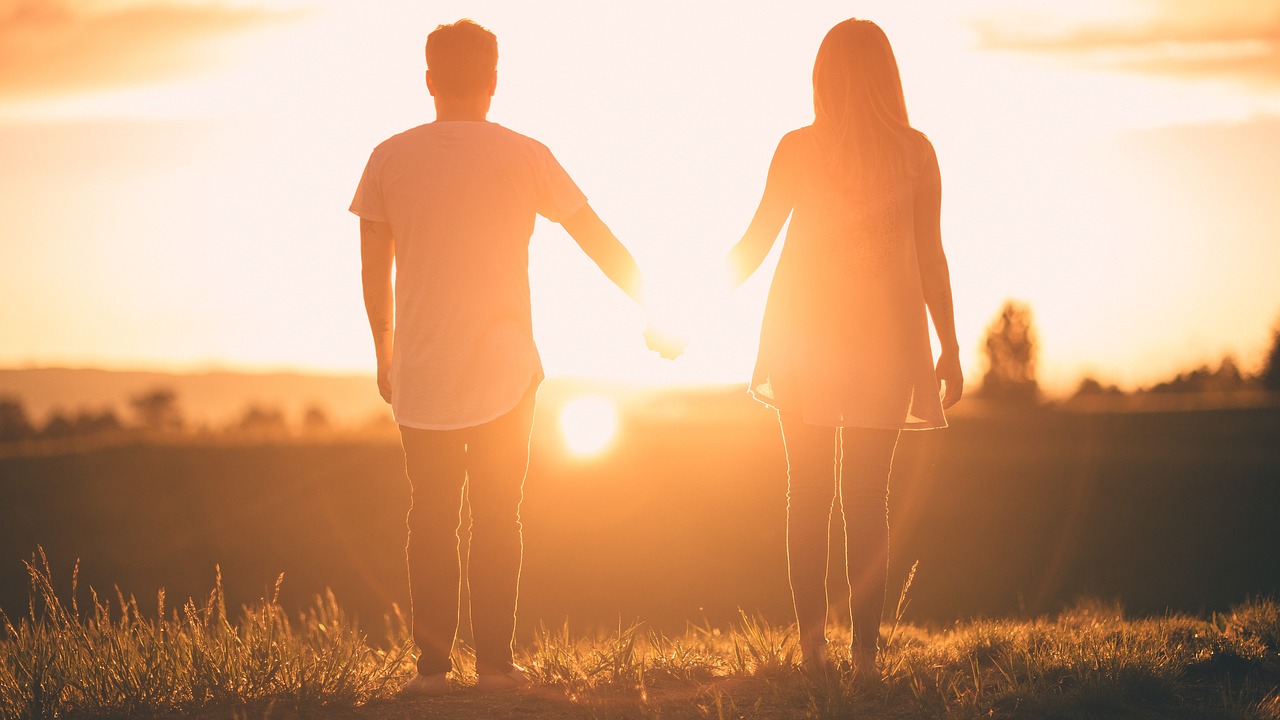 Taking decisions with more sincerity will help. Mature way of handling is required. Make sure you work on details minutely and don't take things for granted. Be careful with your communications also. It is always better to pay attention towards one thing more deeply. Strong commitment is required.
Relax down. Why you want to all things yourself only. Learn to delegate the work. Don't take pressure so much that you can't cope up. Taking unnecessary responsibilities doesn't help. If you think that only your actions can do all things, then it's not a right approach. You may want to do all things, its better to restrict too many desires or learn to delegate responsibilities or believe in other partner also.
7) FAMILY GROWTH (LIFE PARTNERS/LOVE PARTNERS)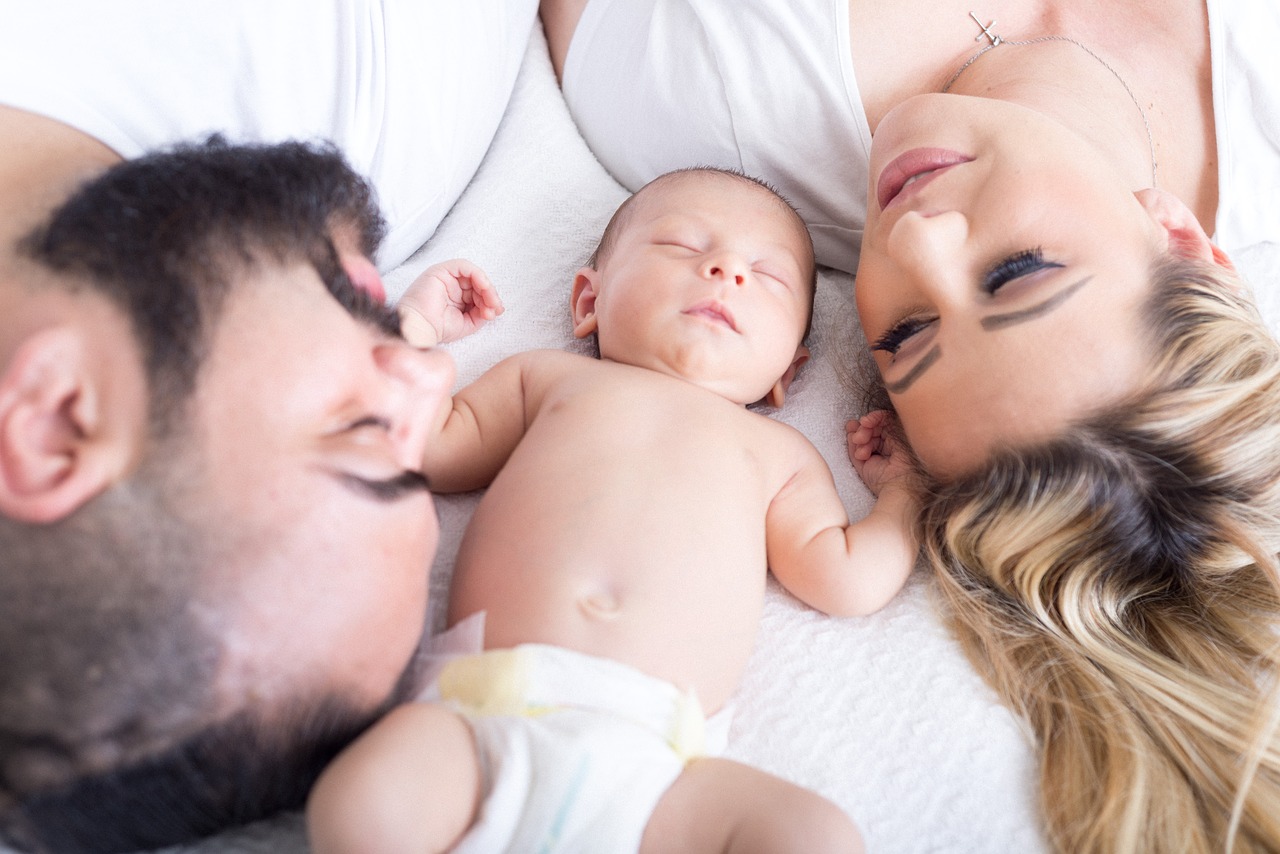 The way you are wishing it may not go that way. Time to open your eyes. Be more virtual. Don't be a day dreamer. Better to discuss and approach in a sensible way. Once you conceive, try to lessen your burdens and try to travel less as there are chances of miscarriage. Be very careful and take care of your child. There are very high chances that your partner may have major different desires or goals or thinking pattern in this matter like on child birth or number of children etc.
8) RELATIONSHIP/COMPATIBILITY BETWEEN BUSINESS PARTNERS/BOSS-SUBORDINATE/COLLEAGUES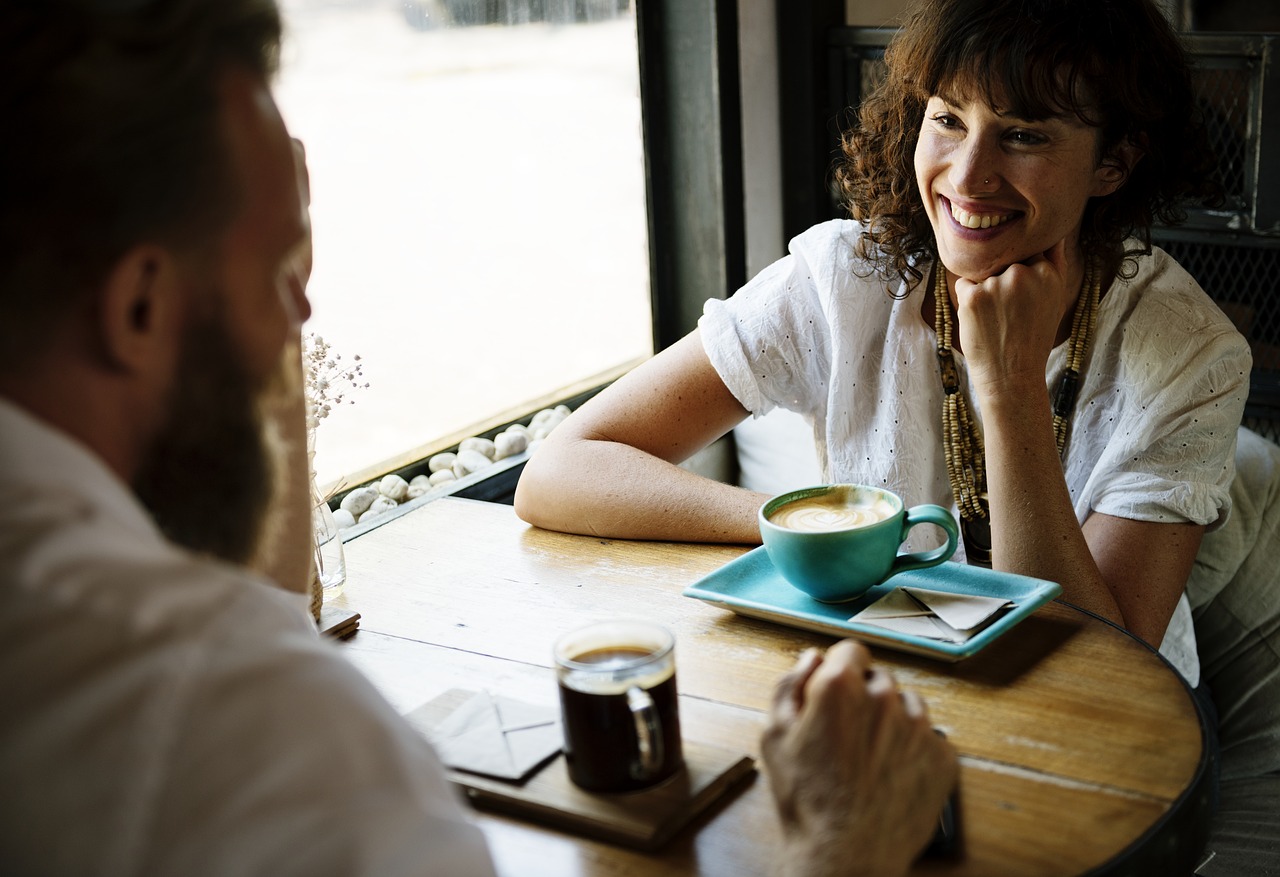 It's going to be good, as it may bring favorable changes. New opportunities may come which help both of you better. In case you are colleagues, you may feel more comfortable and like each other's company also. Good developments may take place.
9) FINANCE/WEALTH STATUS (BETWEEN LIFE PARTNERS/LOVE PARTNERS)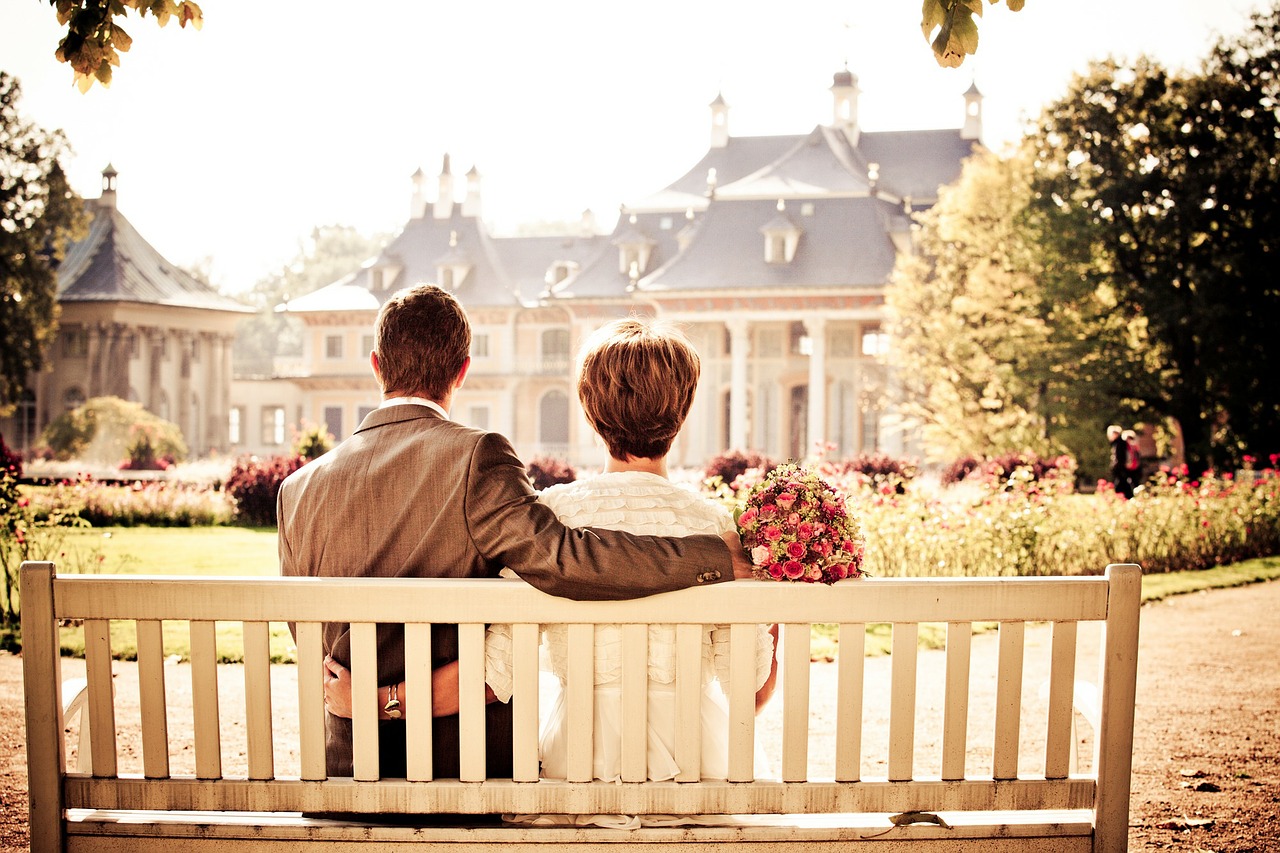 Finances will flow and success also shall be there but it may be under forced circumstances or one of you may be so much focused on material success that the success comes at the cost of relationship. Don't become too obsessive in this matter.
10) FAMILY SUPPORT THAT LIFE PARTNERS/LOVE PARTNERS WILL GET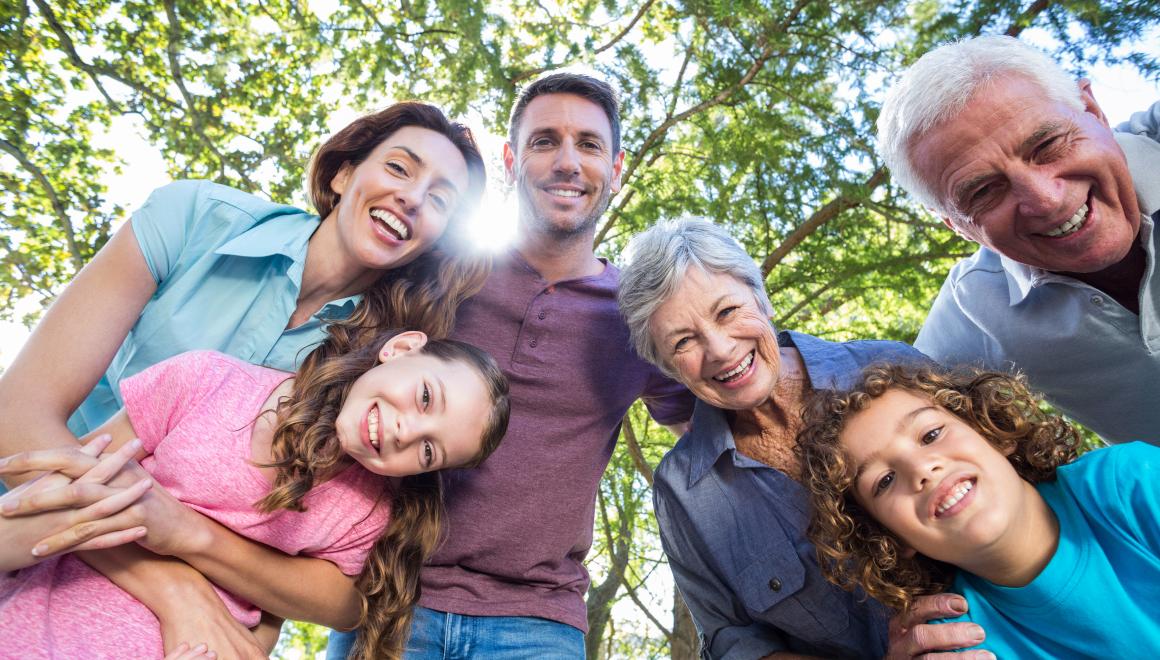 Yes, family support is there and there is also possibility that both family may be knowing each other before also.
GET YOUR PERSONALIZED COMPATIBILITY BETWEEN YOU AND YOUR PARTNER
If you are looking to know about the compatibility between you and your chosen to-be-partner, then this report is meant for you. In this report, a detailed matchmaking between the to-be-couple will be done, which will show physical, emotional and financial compatibility. With this consultation, you can also know the worst problems you may face in your marital life in advance. Click below: