ARIES AND CANCER ZODIAC SIGN COMPATIBILITY
Aries Zodiac Sign : Born between 21 March till 19 April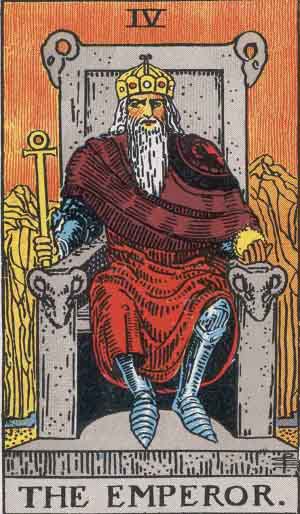 If your zodiac sun sign is Aries, then your Tarot Card is The Emperor. The Emperor card is about authority, power and control. You want to take leadership in your hands and want structural environment. You may be an ambitious person.
.
Cancer Zodiac Sign: Born between 21 June till 21 July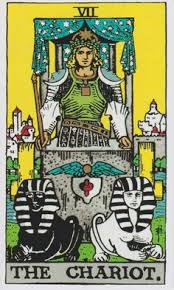 If your Zodiac Sun Sign is Cancer, then your Tarot Card is The Chariot. The Chariot card asks you to have control over feelings and take a clear stand in your life by having clear purpose. You may be pulled in two different directions, but you need to take a stand. Self-control is very much important to you.
1) PHYSICAL COMPATIBILITY BETWEEN LIFE PARTNERS/LOVE PARTNERS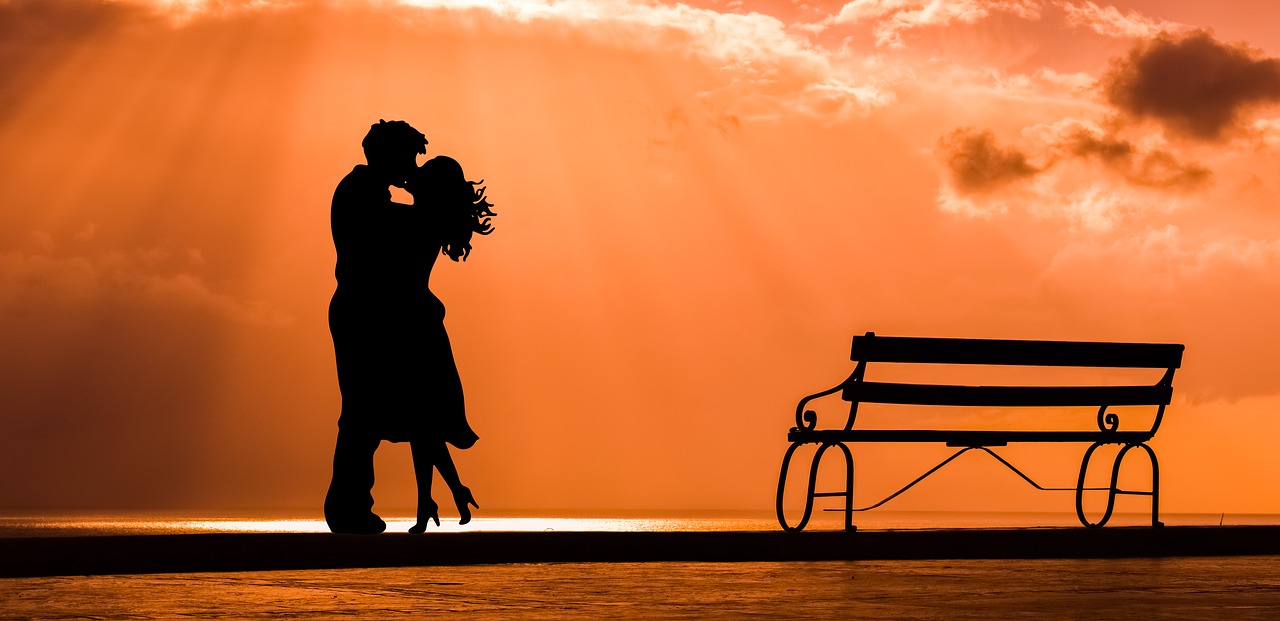 Both are passionate about each other and both seek pleasures when they are together. There is a very good bonding between them. Both are attracted towards each other that too at very early stage. Possibility of love marriage is also there or in case of arranged marriage, you are charmed by your partners personality.
2) MENTAL COMPATIBILITY BETWEEN LIFE PARTNERS/LOVE PARTNERS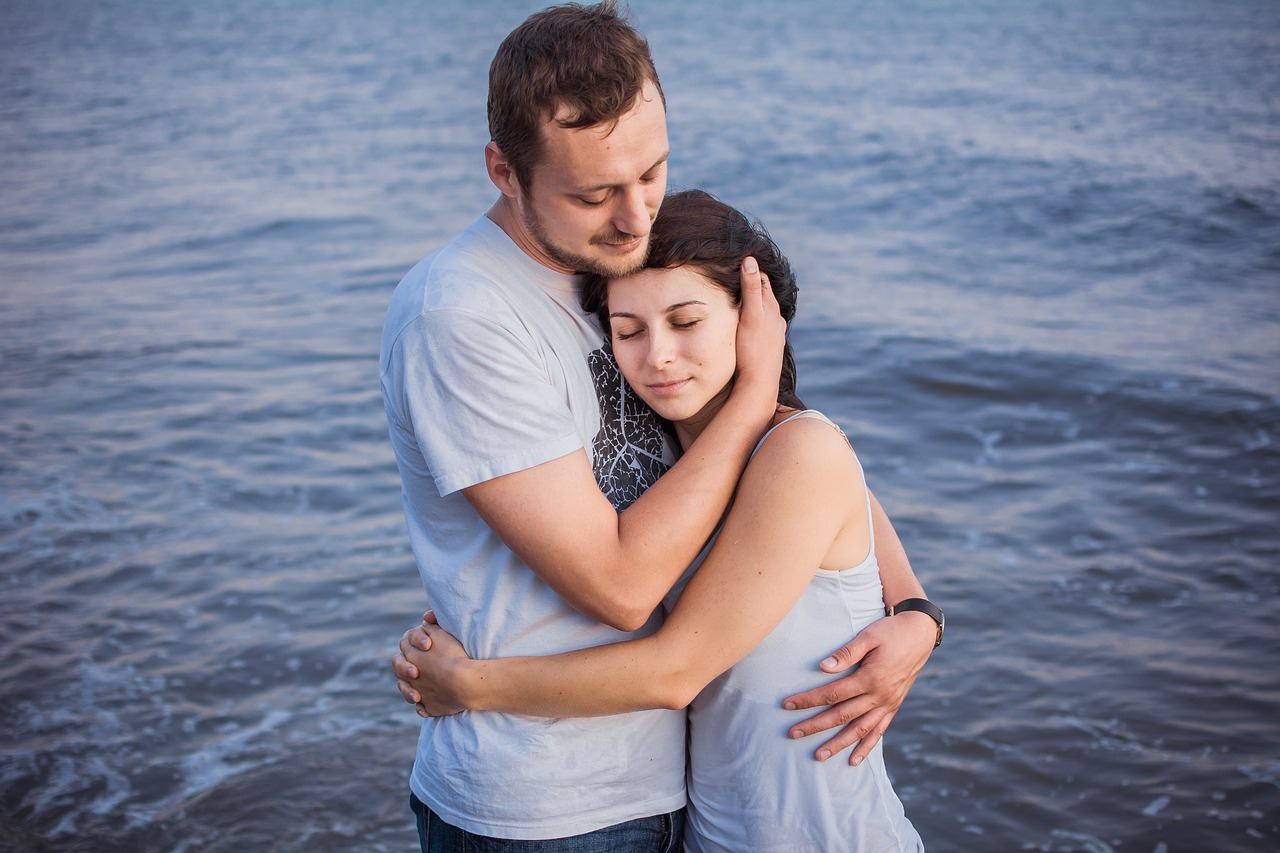 Problem may be there due to self-imposed limitations, obsessions like may be of money or too much of sexual desires or any excessive dependency may be there. One of the partner may be under influence of someone else. There is addictive pattern which one needs to curb. Like one may be too focused on material side or career side also. Don't believe anyone blindly. Selfishness cannot be ruled out.
3) EMOTIONAL COMPATIBILITY BETWEEN LIFE PARTNERS/LOVE PARTNERS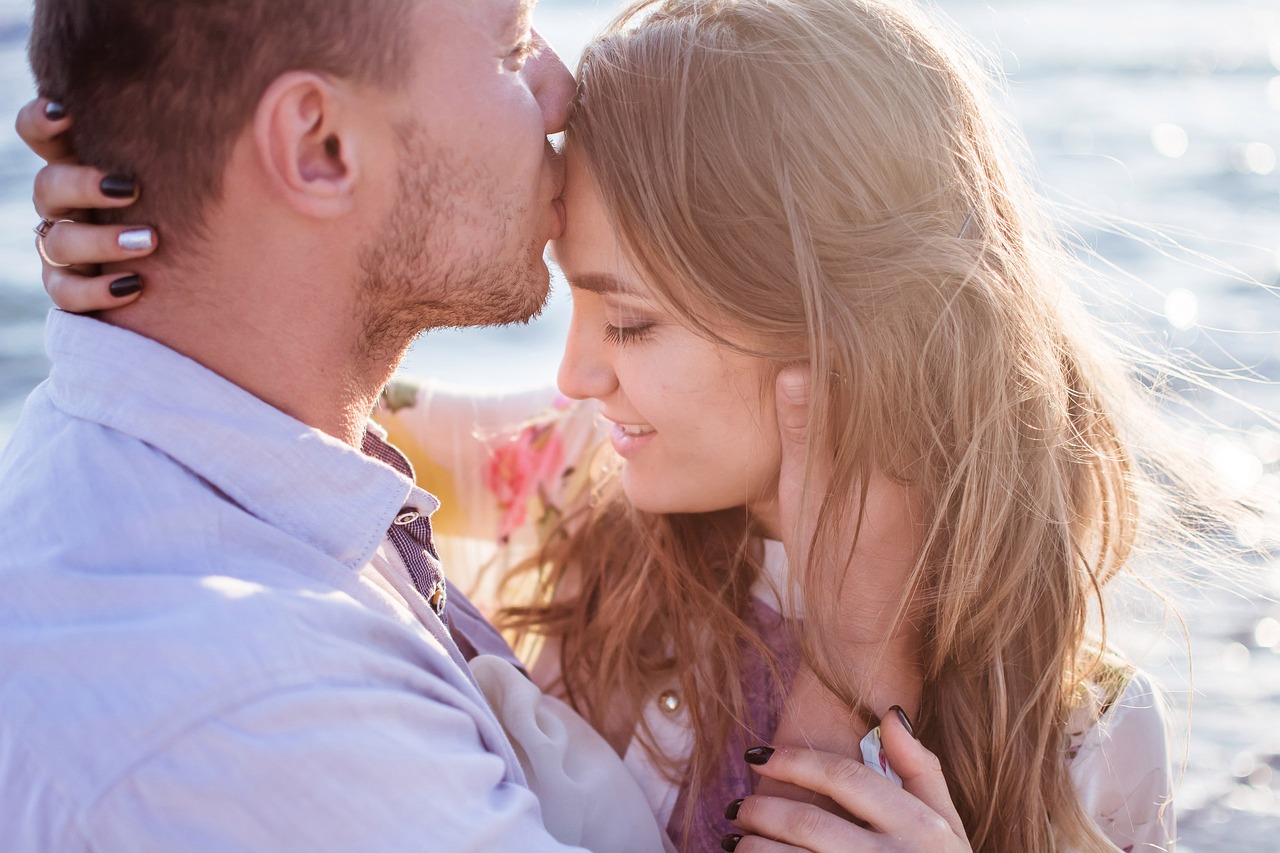 Need to work hard to have emotional stability. Emotionally they will feel better when they are financially stable or level they expect they should be in. They feel better when any of them is doing well financially. Money is very important but if it is at the cost of relationship, better try to keep balance.
4) PROBLEMS LIFE PARTNERS/LOVE PARTNERS MIGHT FACE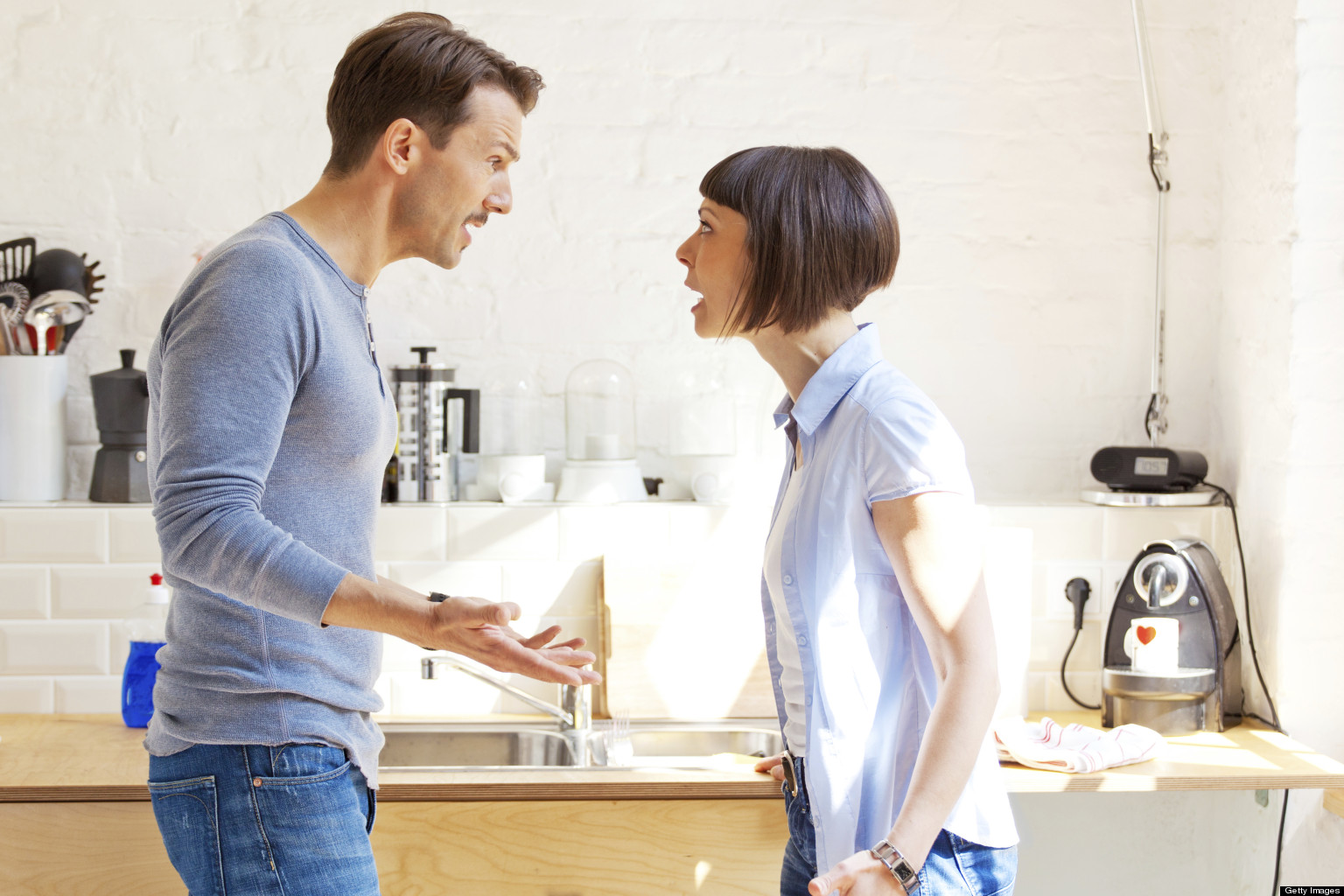 They may have to go through some period of financial loss. Bad patch period may take a stall on them. Don't invest blindly or don't rely on anyone blindly. Else you may have to through some losses. You may have to live on rented property also.
5) GOOD THINGS BETWEEN LIFE PARTNERS/LOVE PARTNERS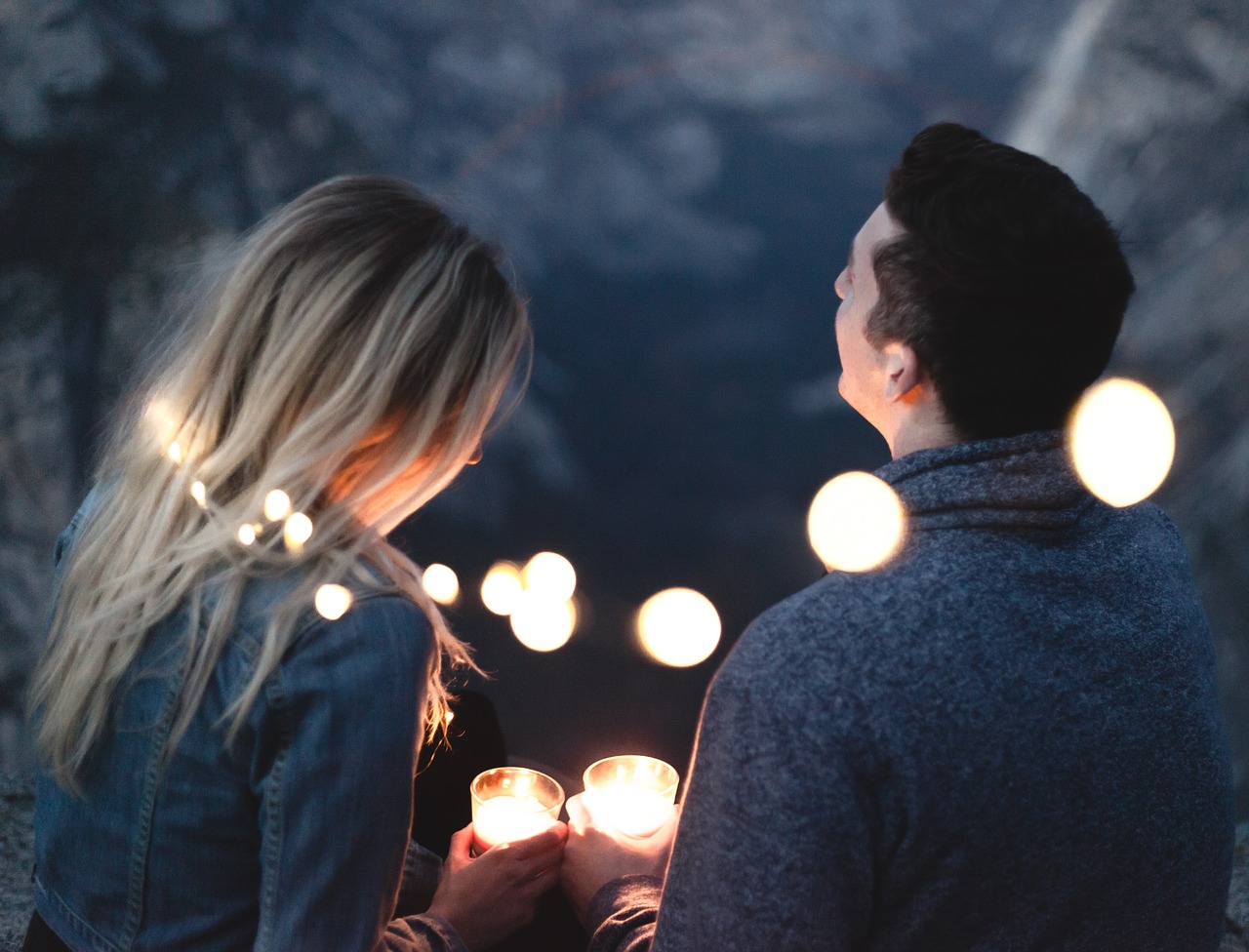 Ability to fight back and both show strength of character when required. Both likes balanced judgment that is they believe in equality, justice. Both value each other's profession also. They like rational thinking.
6) TIPS FOR LIFE PARTNERS/LOVE PARTNERS
It's time to take the leadership and set up an example. Be enthusiastic and show the way how it should be done. You may need to through some testing times but you have to face it with courage. Express your feelings and try to do something which helps your partner in gaining confidence in you or assist your partner as he/she needs your help/strength. Take action before your partner asks you to do so.
Don't stick to the discontent always. By walking away from situation or thinking of old times is not always good. Forget what has happened in the past. Learn to live in the present. See the new opportunities coming your way and catch them. Don't be depressed.
7) FAMILY GROWTH (LIFE PARTNERS/LOVE PARTNERS)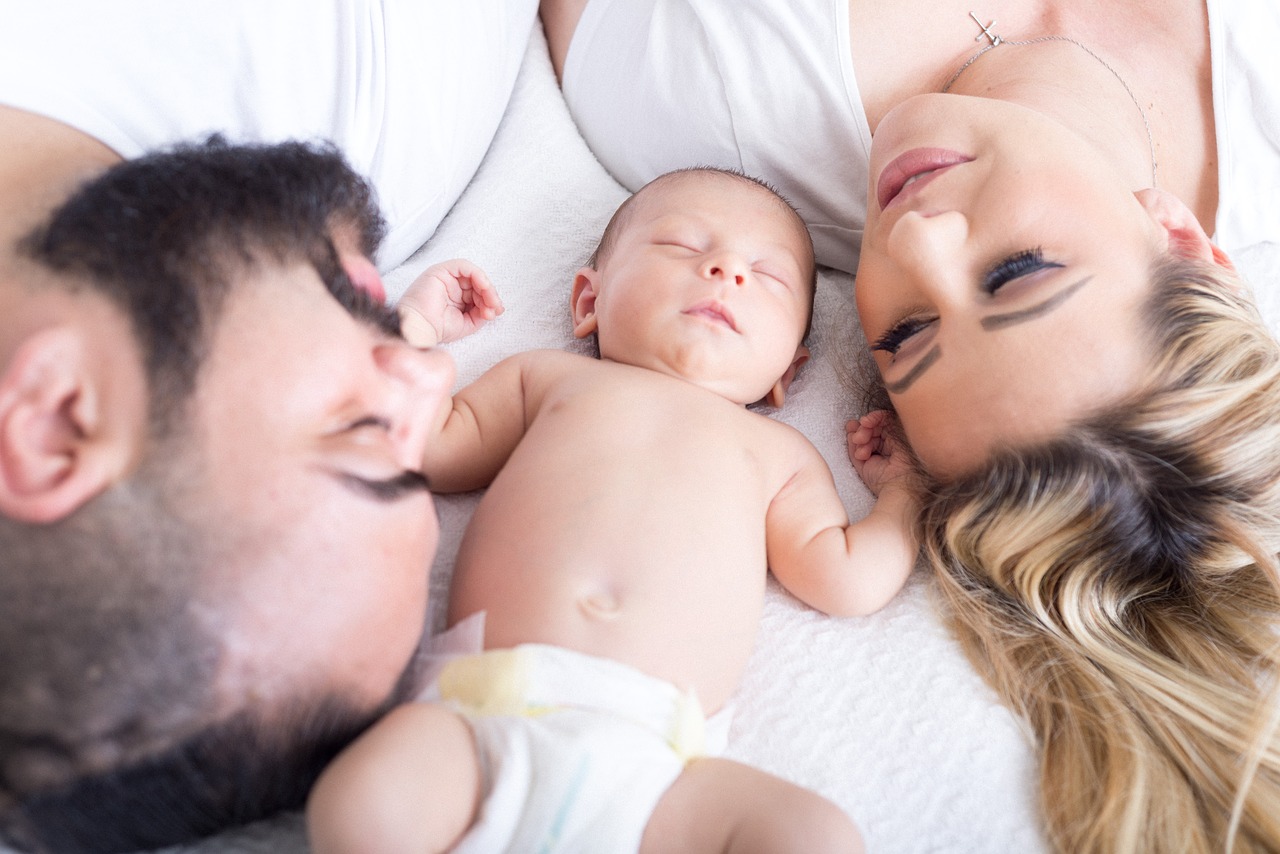 Both of you know what is required and both are able to manage it quite well.  Both have or will decide in advance and will go as per it. Chances are there, that you may conceive early. But of you are already aware of what you need.
8) RELATIONSHIP/COMPATIBILITY BETWEEN BUSINESS PARTERS/BOSS-SUBORDINATE/COLLEAGUES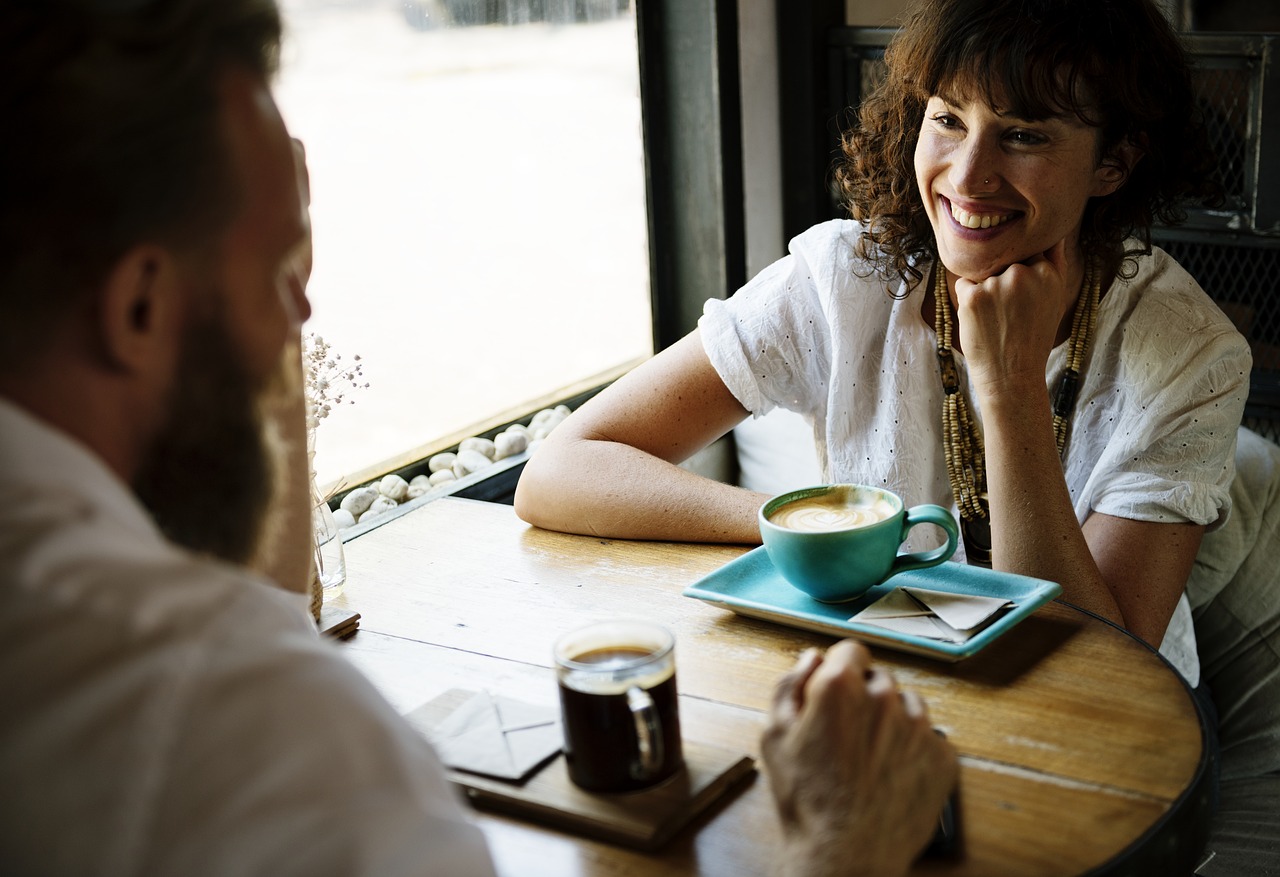 It's excellent. Both may get prosperous with new opportunities.one may achieve good heights.
9) FINANCE/WEALTH STATUS (BETWEEN LIFE PARTNERS/LOVE PARTNERS)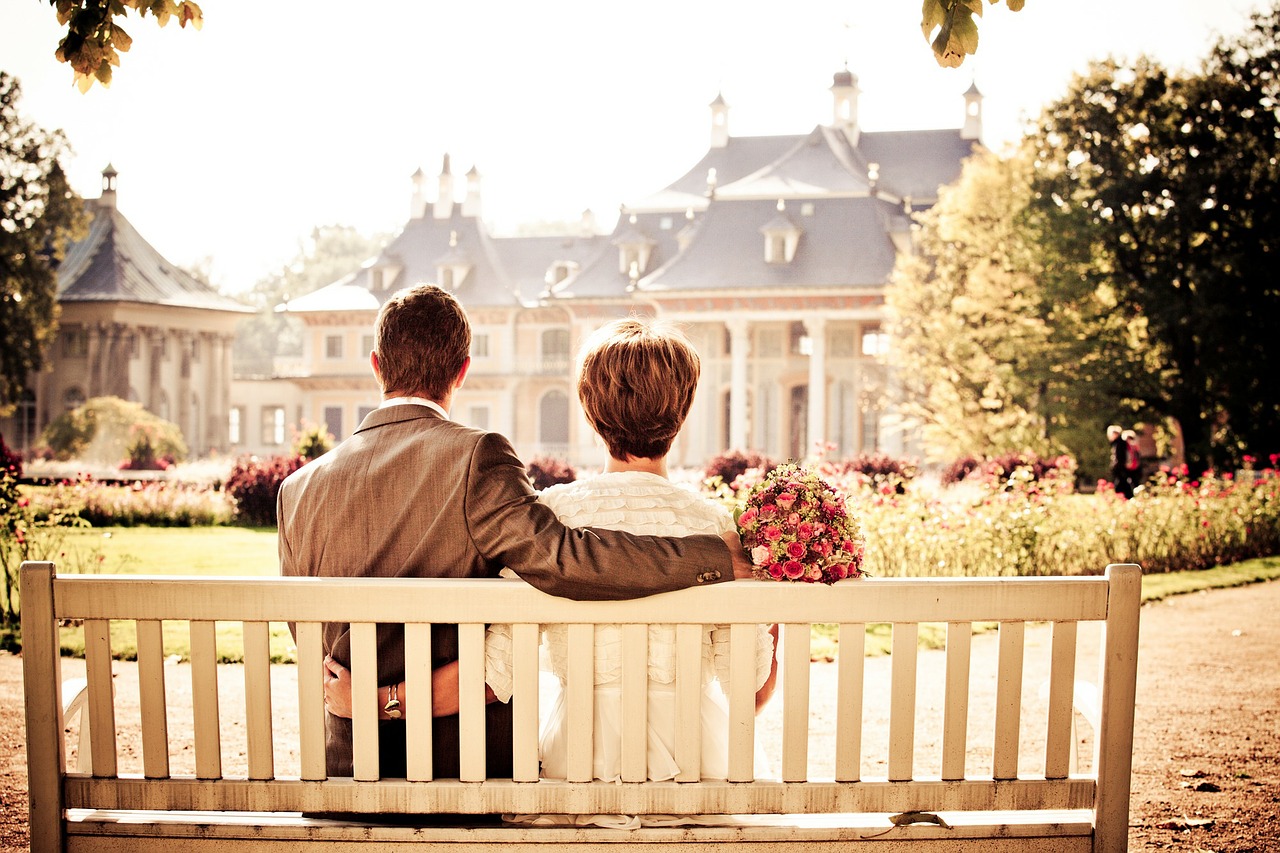 There would be stagnant position for some good time. Money may be stuck in. Return on investment may not come as per expectation.
10 ) FAMILY GROWTH THAT LIFE PARTNERS/LOVE PARTNERS WILL GET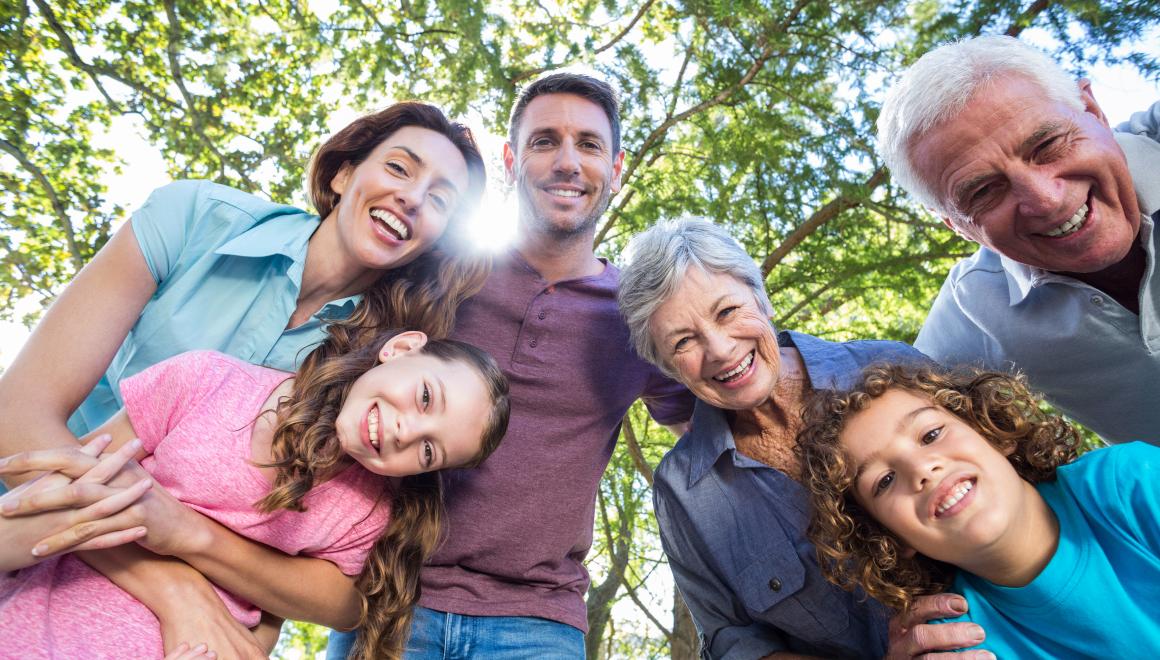 Family support is there but may be for the name sake only or to show the world may be. But actually there is not much support may be specially emotionally. They support them just because may be they feel there is a liability on them or they flaunt to show world they are caring etc but that may not be the case in reality.
GET YOUR PERSONALIZED COMPATIBILITY BETWEEN YOU AND YOUR PARTNER
If you are looking to know about the compatibility between you and your chosen to-be-partner, then this report is meant for you. In this report, a detailed matchmaking between the to-be-couple will be done, which will show physical, emotional and financial compatibility. With this consultation, you can also know the worst problems you may face in your marital life in advance. Click below: