ARIES AND LEO SUN SIGN COMPATIBILITY
Aries Sun Sign : Born between 21 March till 19 April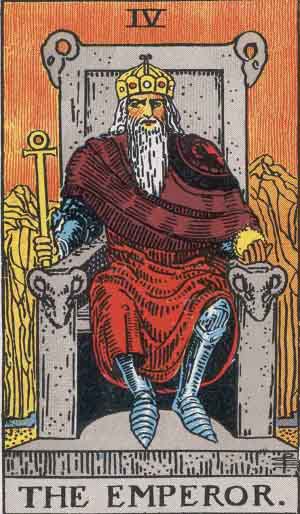 If your zodiac sun sign is Aries, then your Tarot Card is The Emperor. The Emperor card is about authority, power and control. You want to take leadership in your hands and want structural environment. You may be an ambitious person.
Leo Sun Sign: Born between 22 July till 21 Aug
If your Zodiac Sun Sign is Leo, then your Tarot Card is The Strength. The Strength Card shows you are courageous and you need to have some patience. You like to take control of your life. You may have to come across some obstacles or tough situations in your life.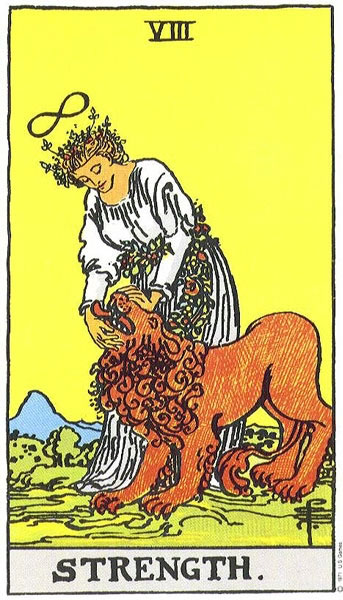 1) PHYSICAL COMPATIBILITY BETWEEN LIFE PARTNERS/LOVE PARTNERS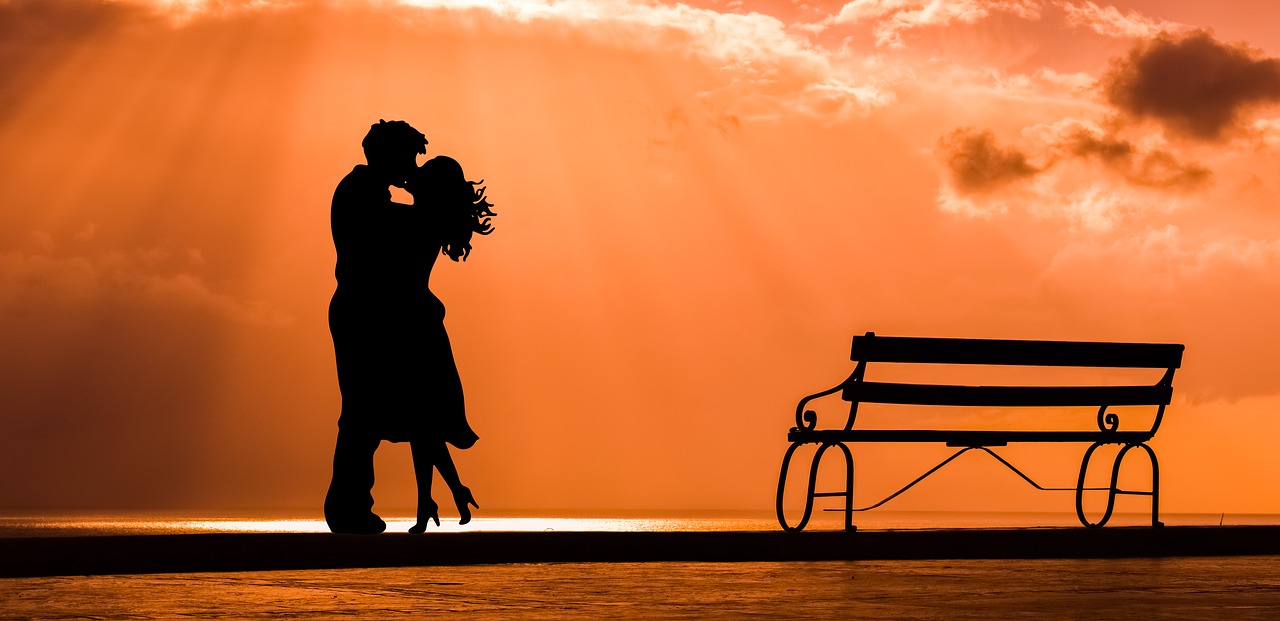 One partner may find that the other partner has a very different thinking or very different expectations in terms of physical relationship.  One of partner may not have good health.
One partner may have either less ambition/desire or may have too egoistic attitude.
2) MENTAL COMPATIBILITY BETWEEN LIFE PARTNERS/LOVE PARTNERS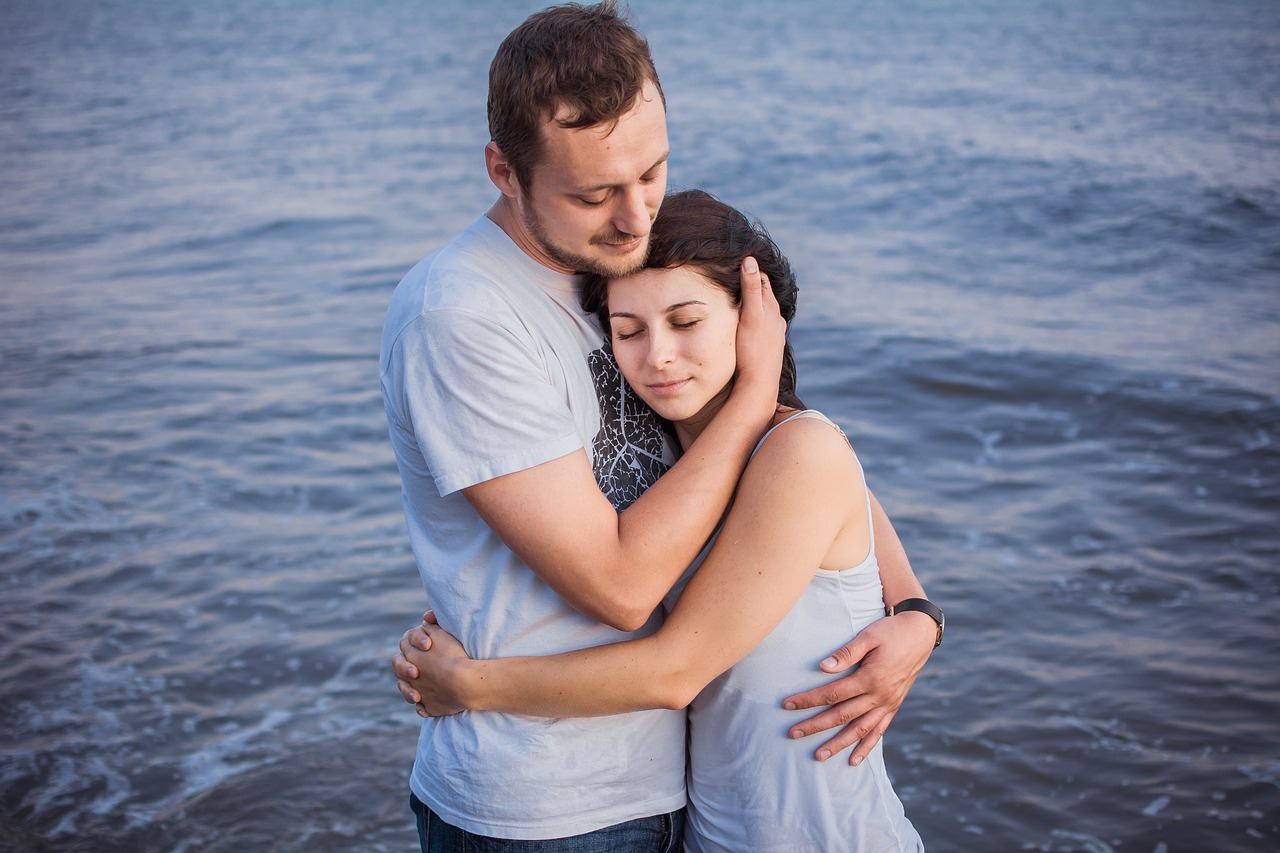 There may be a lot of anxiety and stress. One partner may be having sleepless nights. Reason may be due to many things getting delayed/not up to the mark or may be one partner not keeping well. There is a delay in support from other partner's side. One of the partner takes time to help or support or doesn't support as much as the other expects
3) EMOTIONAL COMPATIBILITY BETWEEN LIFE PARTNERS/LOVE PARTNERS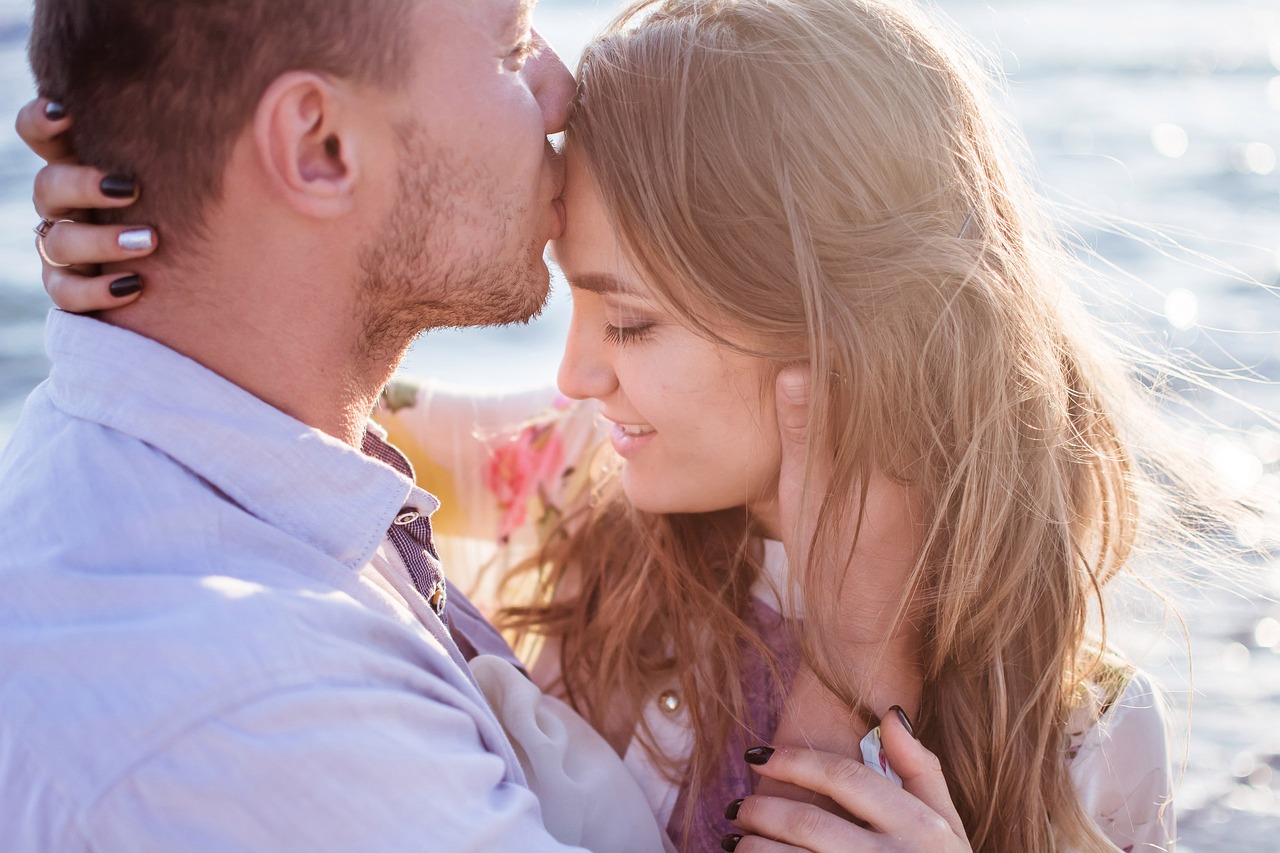 Emotionally it would be very demanding. One may find it extremely difficult to handle things. Circumstances are not supporting. Something may happen that may make one partner very uncomfortable in emotional matters like some communication problem of blunt communication or diplomacy/spying.
4) PROBLEMS LIFE PARTNERS/LOVE PARTNERS MIGHT FACE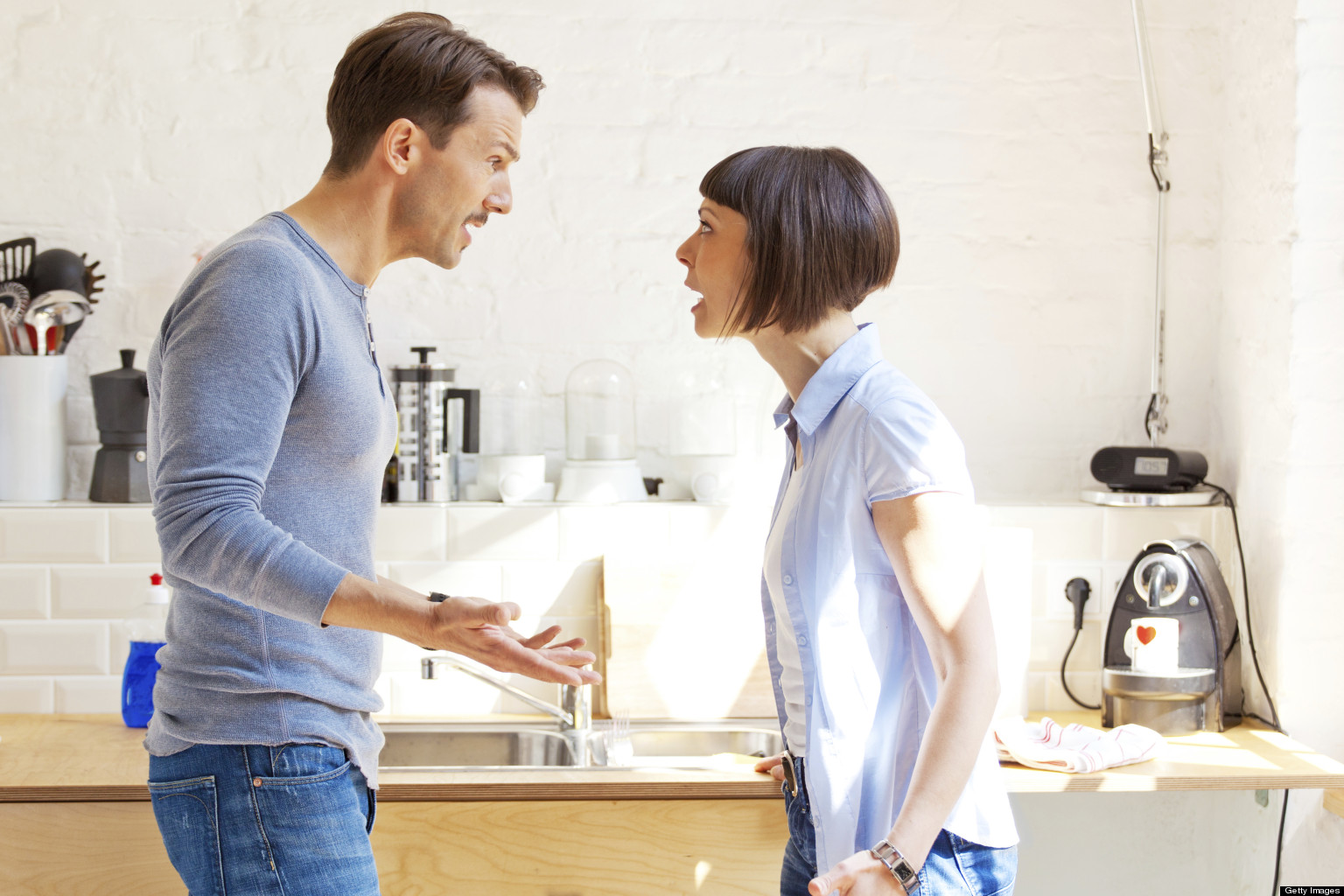 Problem may be more on emotional background. If there is any dispute/issue between them, then both may be rigid or may not take initiative to solve out the problem.
Less caring and lack of sympathy are also one of the reasons.
5) GOOD THINGS BETWEEN LIFE PARTNERS/LOVE PARTNERS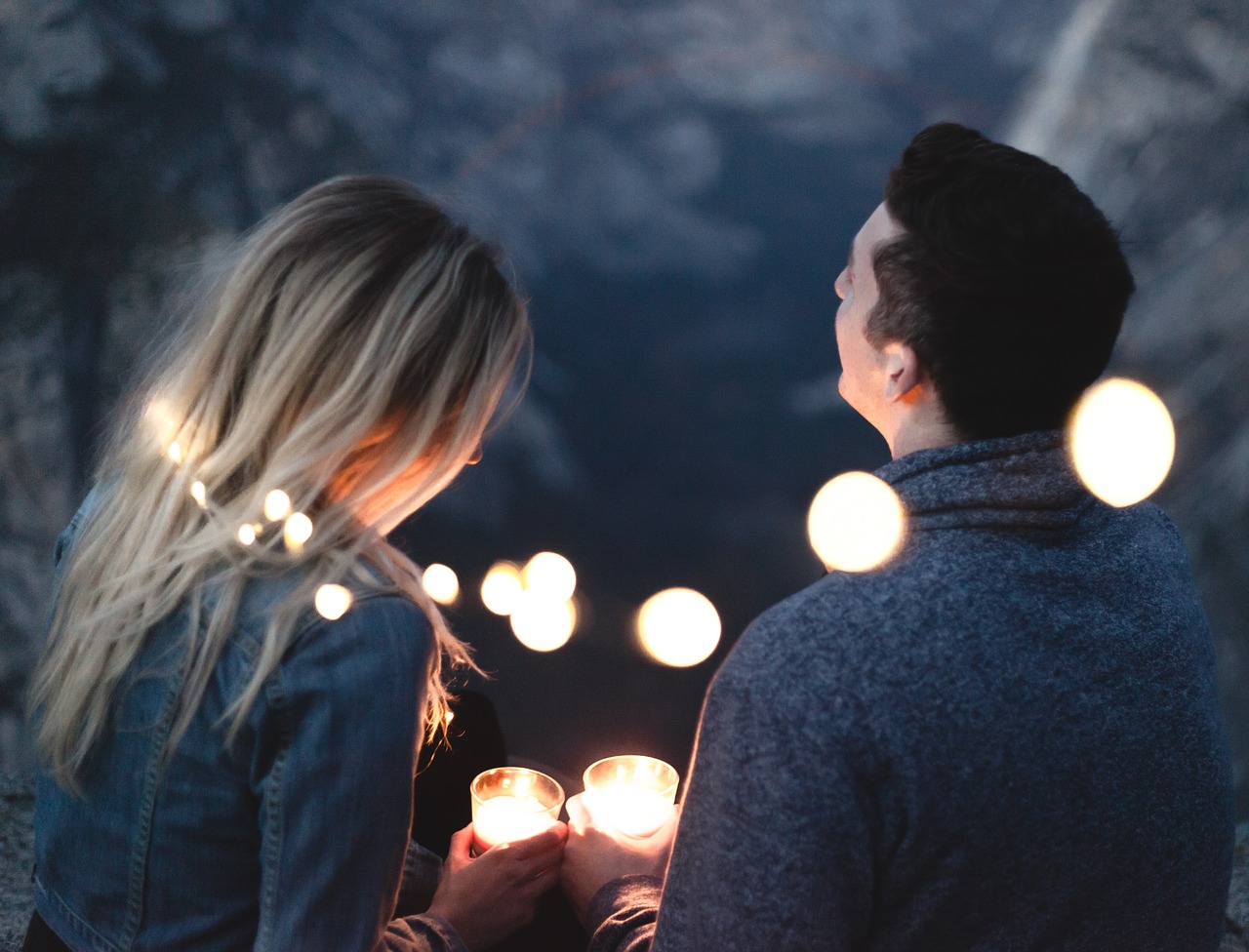 They try to come up with some new ideas and that too with more determination. They try to be more logical using the facts. They say the facts clearly.
6) TIPS FOR LIFE PARTNERS/LOVE PARTNERS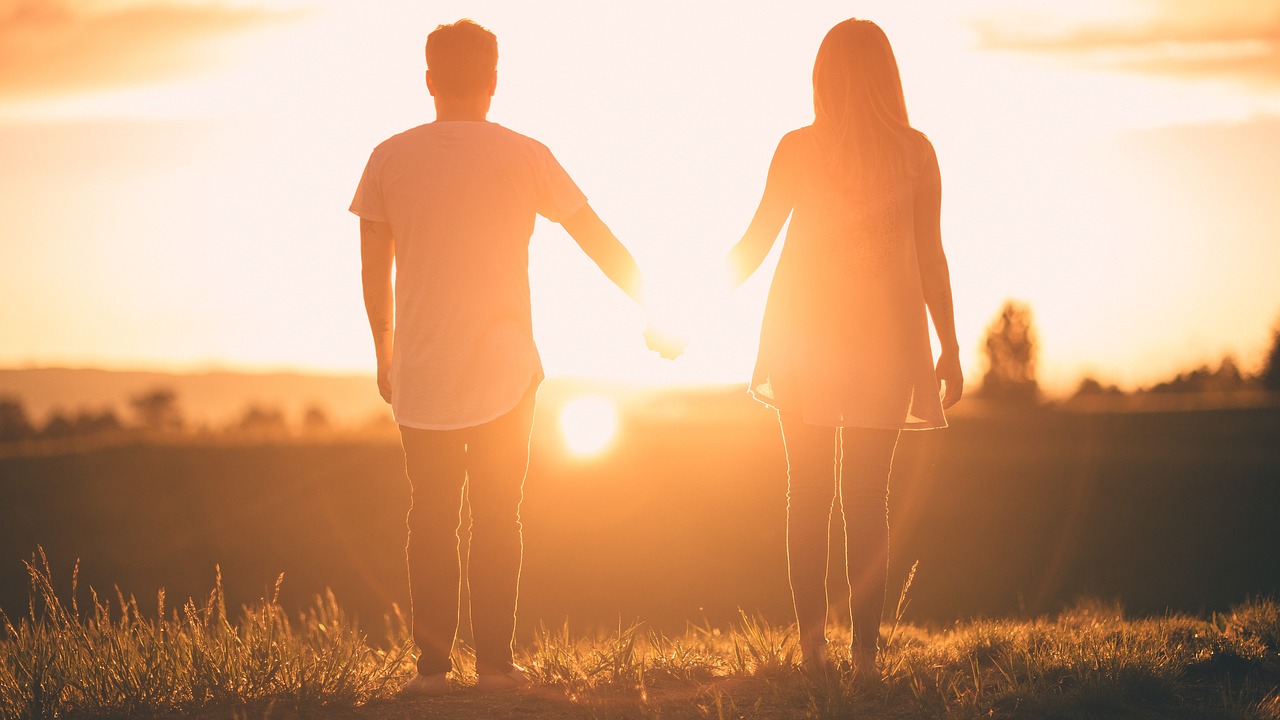 Focused energy is needed. Carry self-confidence and make optimum utilization of resources. Need to learn to master the situations. Be more practical.
Proper dedication is required and need to pay attention to even small things. Need to work very hard.  Need to be enthusiastic about the relationship. Need to use your skills wisely.
7) FAMILY GROWTH (BETWEEN LIFE PARTNERS/LOVE PARTNERS )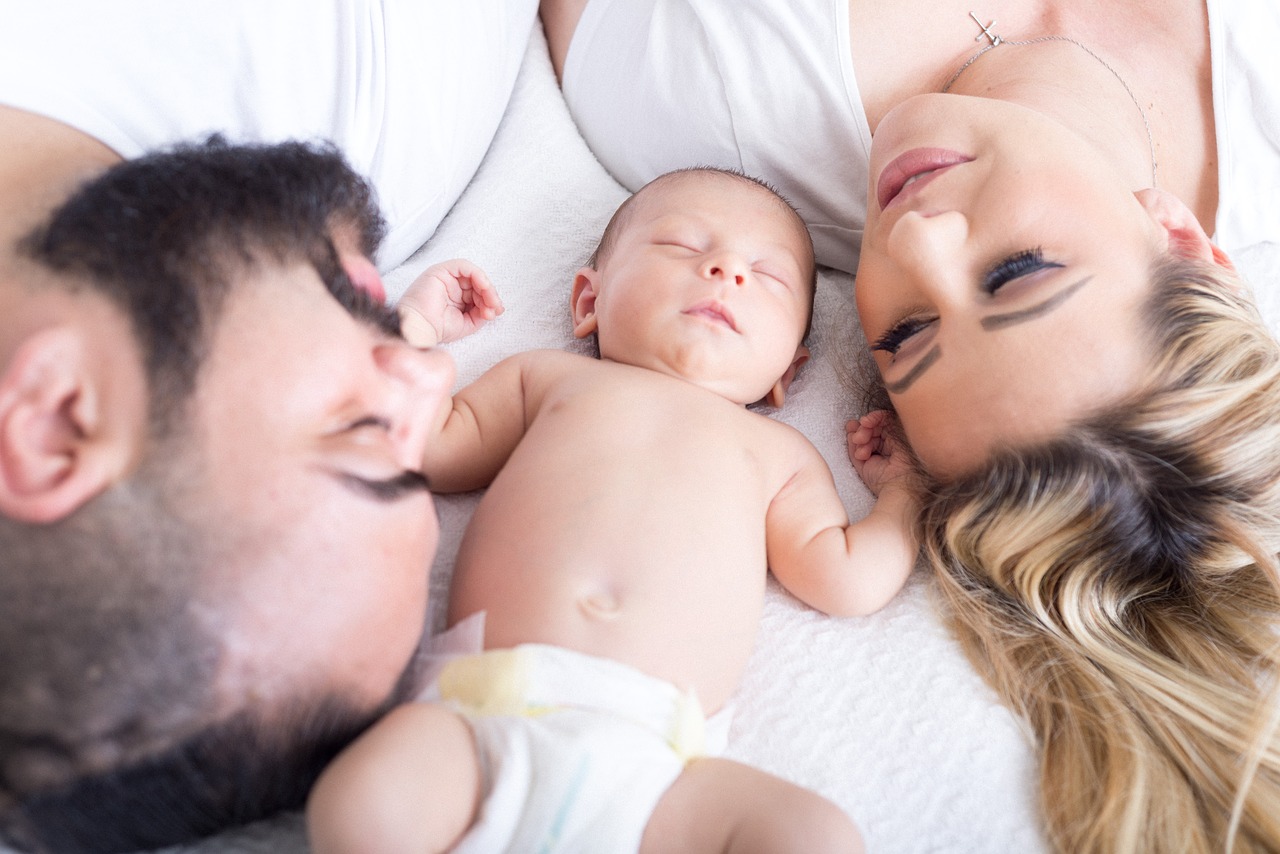 There may be some delays. You may need some doctor's help and one partner may be too individualistic and would prefer things as per his/her wish. One partner would ignore the other partner's desires or expectations of family growth. One partner may be is insensitive towards the other partner feelings.
8) RELATION/COMPATIBILITY BETWEEN BUSINESS PARTERS/BOSS-SUBORNIDATE/COLLEAGUES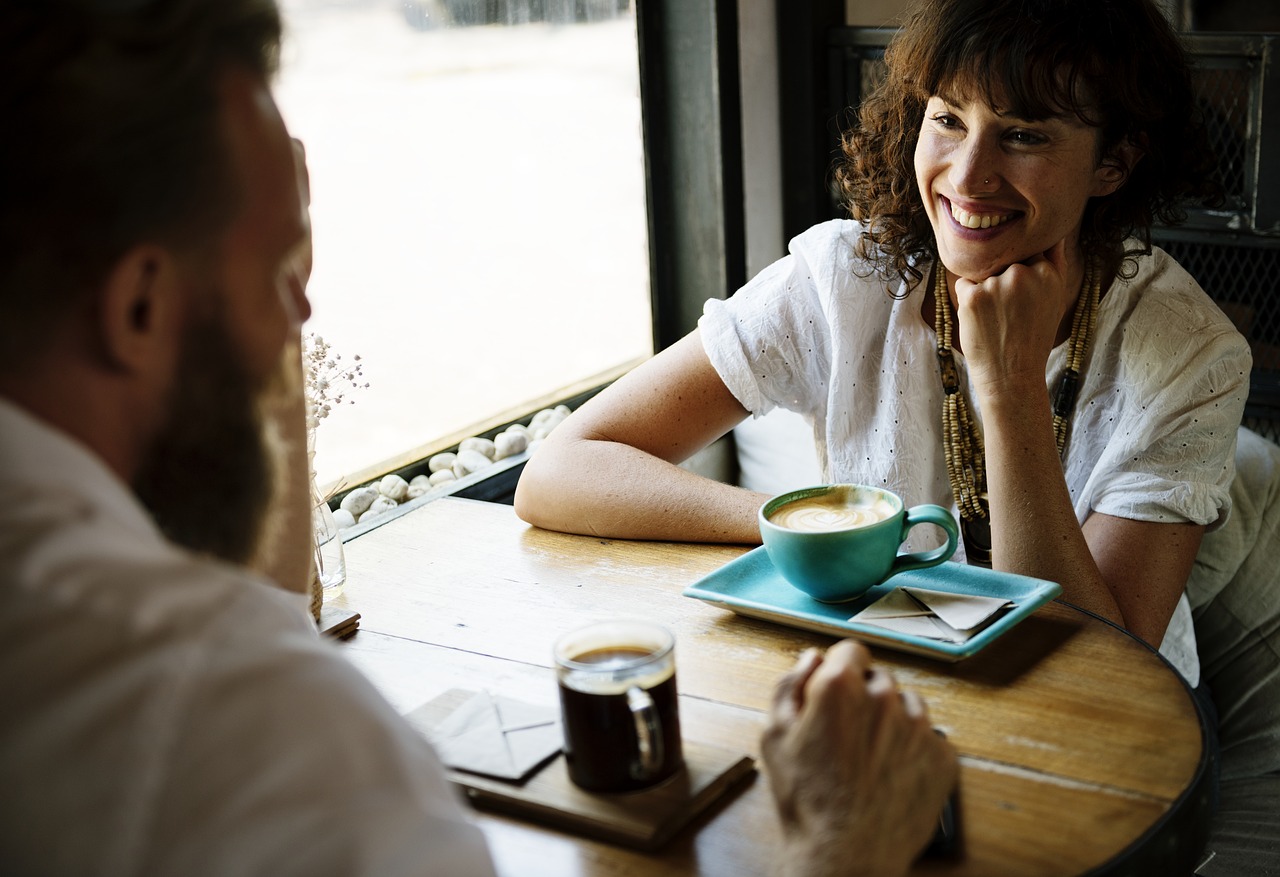 You are likely to go through a major loss due to which you may have to begin all over again. So avoid doing business with other sun signs. In case of partnership in business it may not go well and you may have to shut down the work or start with doing other project. If in job, other person may not be loyal or may leave all of sudden/unexpectedly.
9) FINANCE/WEALTH STATUS BETWEEN LIFE PARTNERS/LOVE PARTNERS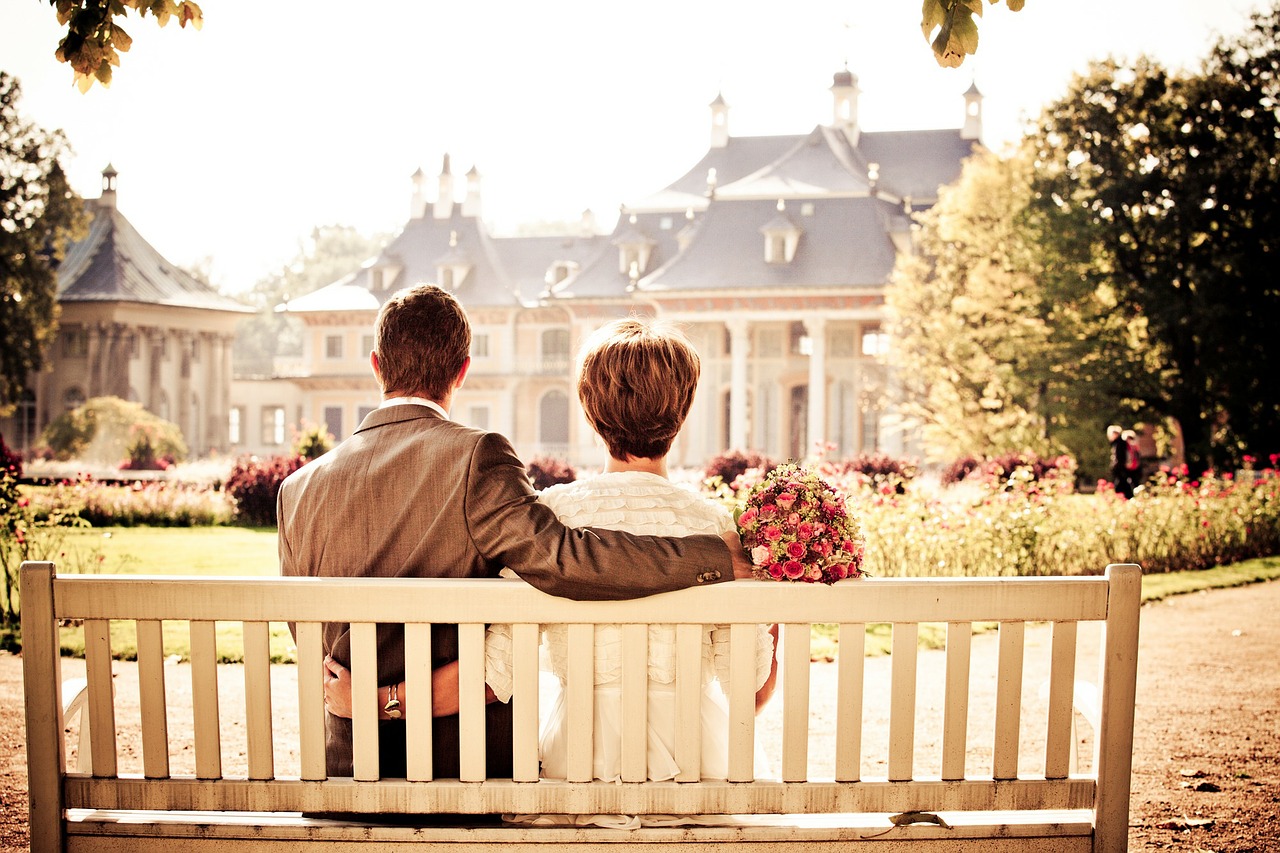 There may be hidden danger that one of you may not be aware of which may change things to a great extent. Someone may deceive you or may lie to you. So don't believe anyone blindly and be very careful when dealing with big amounts.
Too much of centeredness may not help you out. You may not be able to balance the opposite forces properly.
10 ) FAMILY SUPPORT THAT LIFE PARTNERS/LOVE PARTNERS WILL GET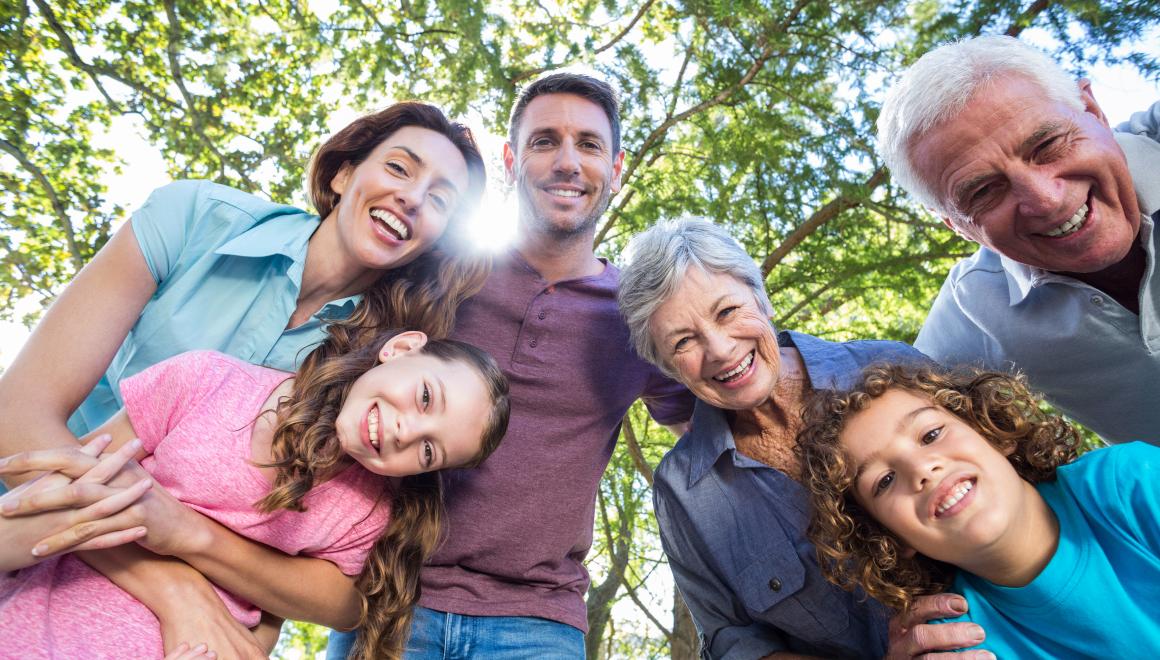 Family support may be there but they may be too dominating or very straight forward in what they think or do. Family may be quite practical or may be little blunt in their communication.
GET YOUR PERSONALIZED COMPATIBILITY BETWEEN YOU AND YOUR PARTNER
If you are looking to know about the compatibility between you and your chosen to-be-partner, then this report is meant for you. In this report, a detailed matchmaking between the to-be-couple will be done, which will show physical, emotional and financial compatibility. With this consultation, you can also know the worst problems you may face in your marital life in advance. Click below: