ARIES AND GEMINI SUN SIGN COMPATIBILITY
Aries Sun Sign : Born between 21 March till 19 April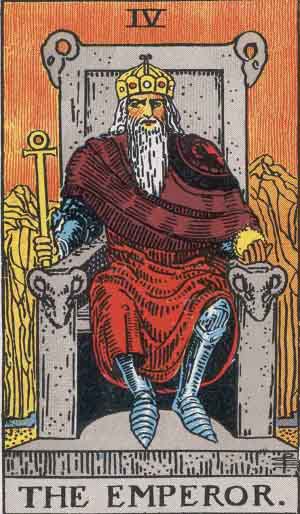 If your zodiac sun sign is Aries, then your Tarot Card is The Emperor. The Emperor card is about authority, power and control. You want to take leadership in your hands and want structural environment. You may be an ambitious person.
Gemini Sun Sign: Born between 21 May till 20 June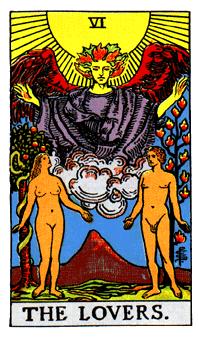 If your Zodiac Sun Sign is Gemini, then your Tarot Card is The Lovers. The Lovers card is about duality, union and love. You may have to take decisions/choice among different paths or options. You believe in sharing and commitment.
1)PHYSICAL COMPATIBILITY BETWEEN LIFE PARTNERS/LOVE PARTNERS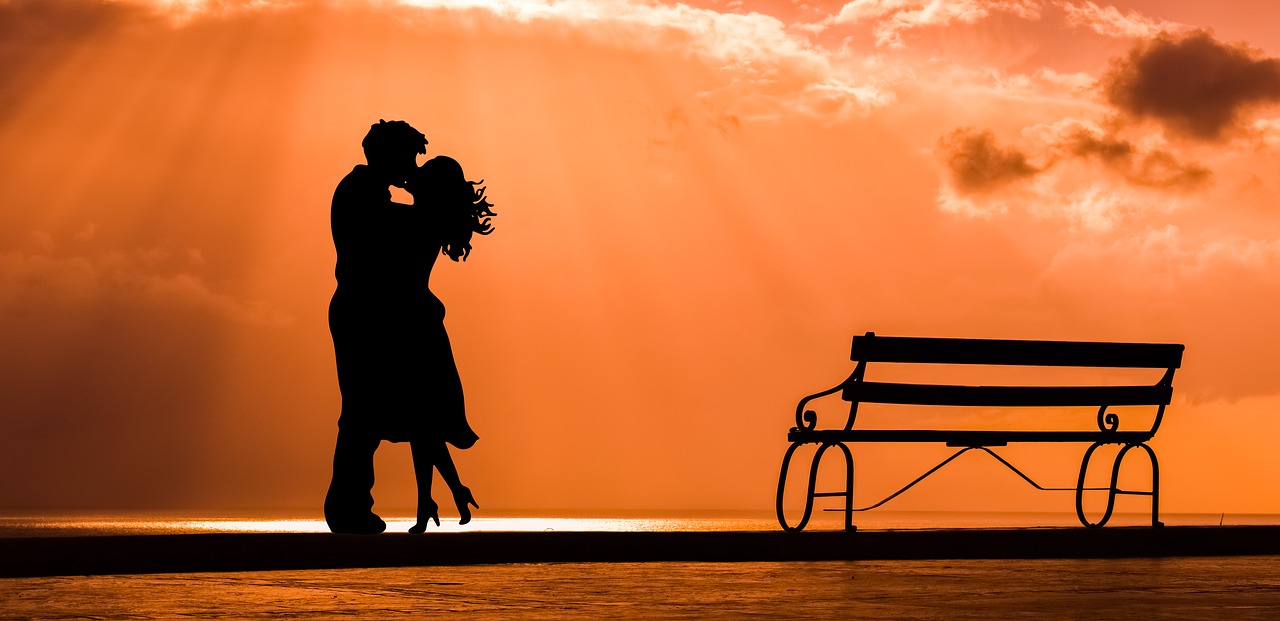 There may be some gap/distance between both of you. There is a possibility that due to some reasons like both partners separated as either they work distant lands or their work timings do not match or even due to some rifts one partner going back home. The environment may not be too supportive due to which there is lot of stress and anxiety. One may be too rigid and might not pay attention towards the other partner.
2)MENTAL COMPATIBILITY BETWEEN LIFE PARTNERS/LOVE PARTNERS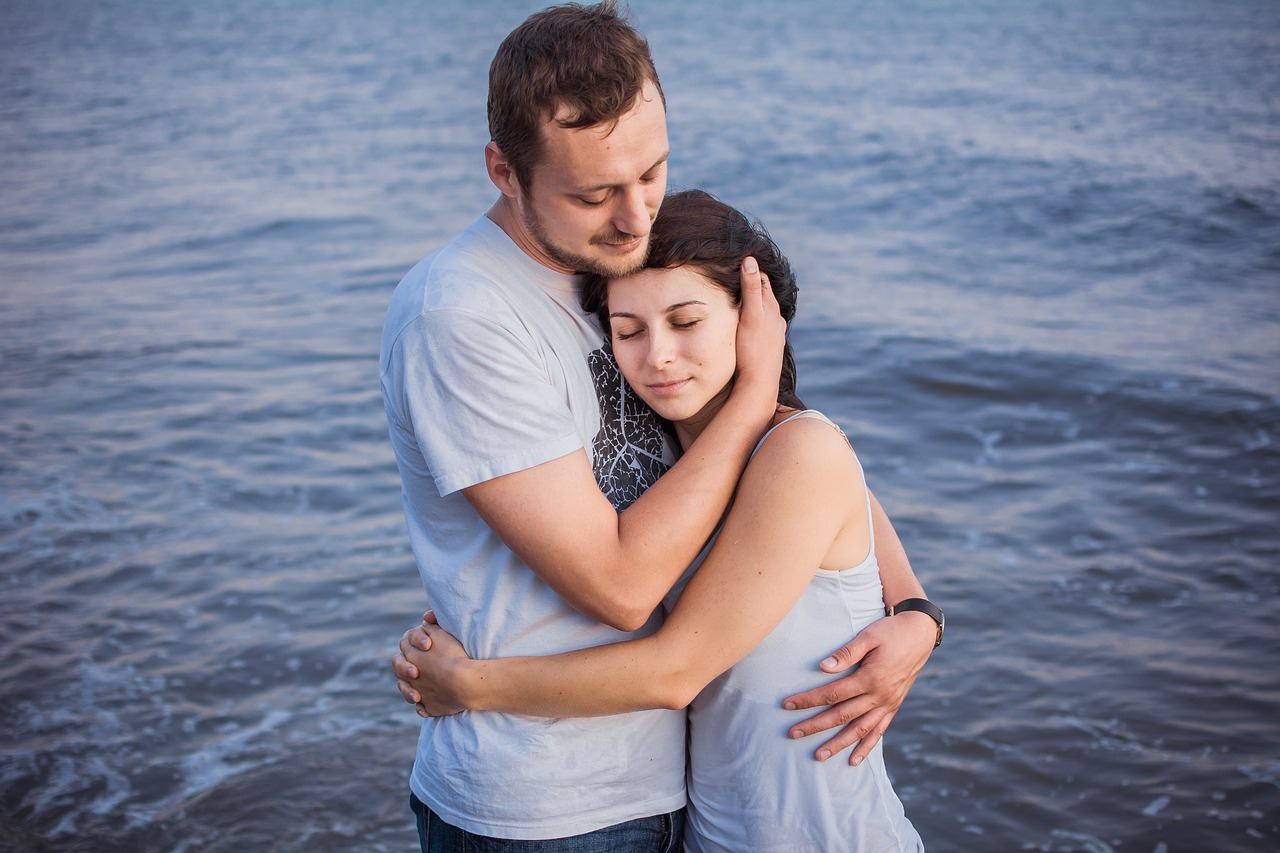 It's not likely to be /lacks matured compatibility. A mature thought process is required.They have the power to think and have good ideas but somehow they lack the will to put idea into action or they are not able to do so as there is something which brings lot of stress due to some disharmony/misunderstanding. They might be having lack of confidence also.
3) EMOTIONAL COMPATIBILITY BETWEEN LIFE PARTNERS/LOVE PARTNERS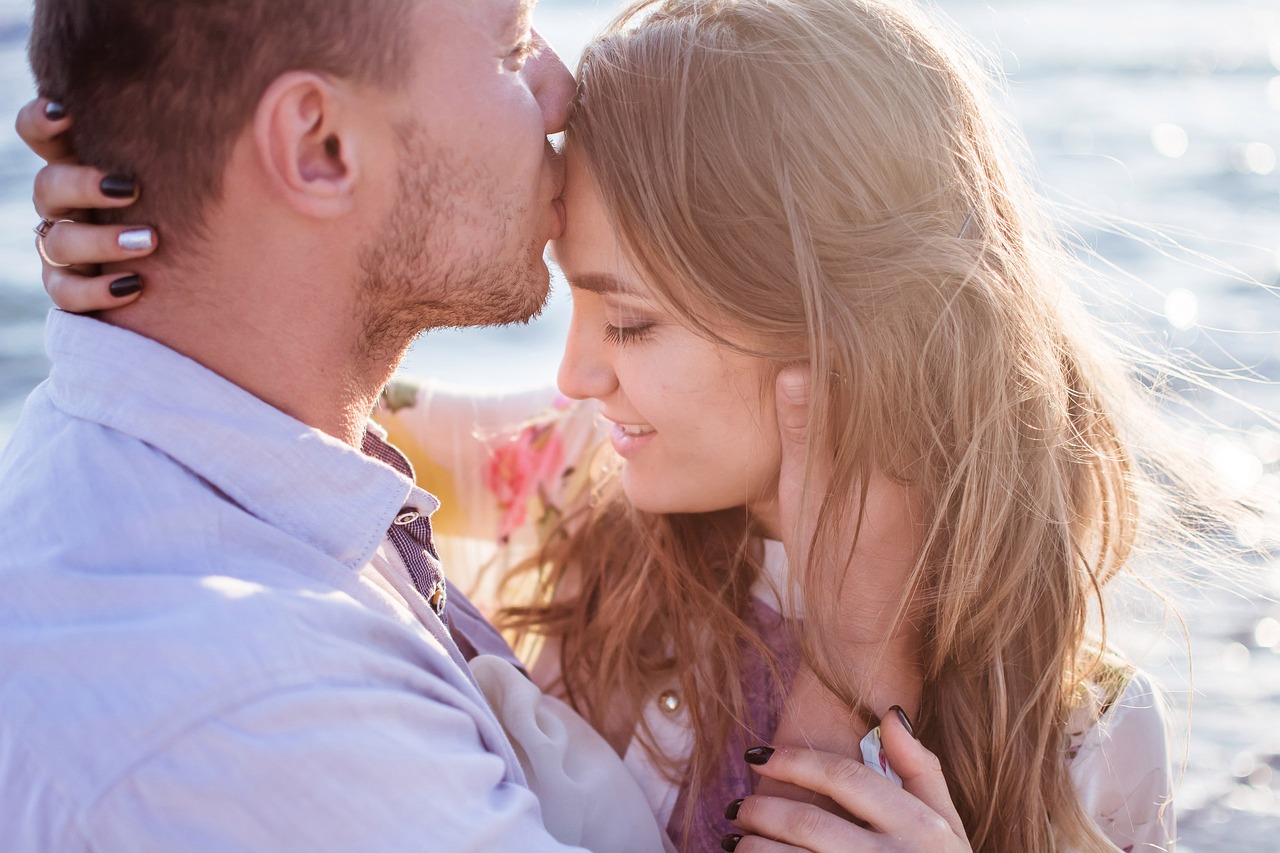 Both may have different aims and ambitions. Both may have different life style/different thinking pattern. One of the partners may want to withdraw mentally from the relationship, due to such clashes.
4) PROBLEMS  LIFE PARTNERS/LOVE PARTNERS MIGHT FACE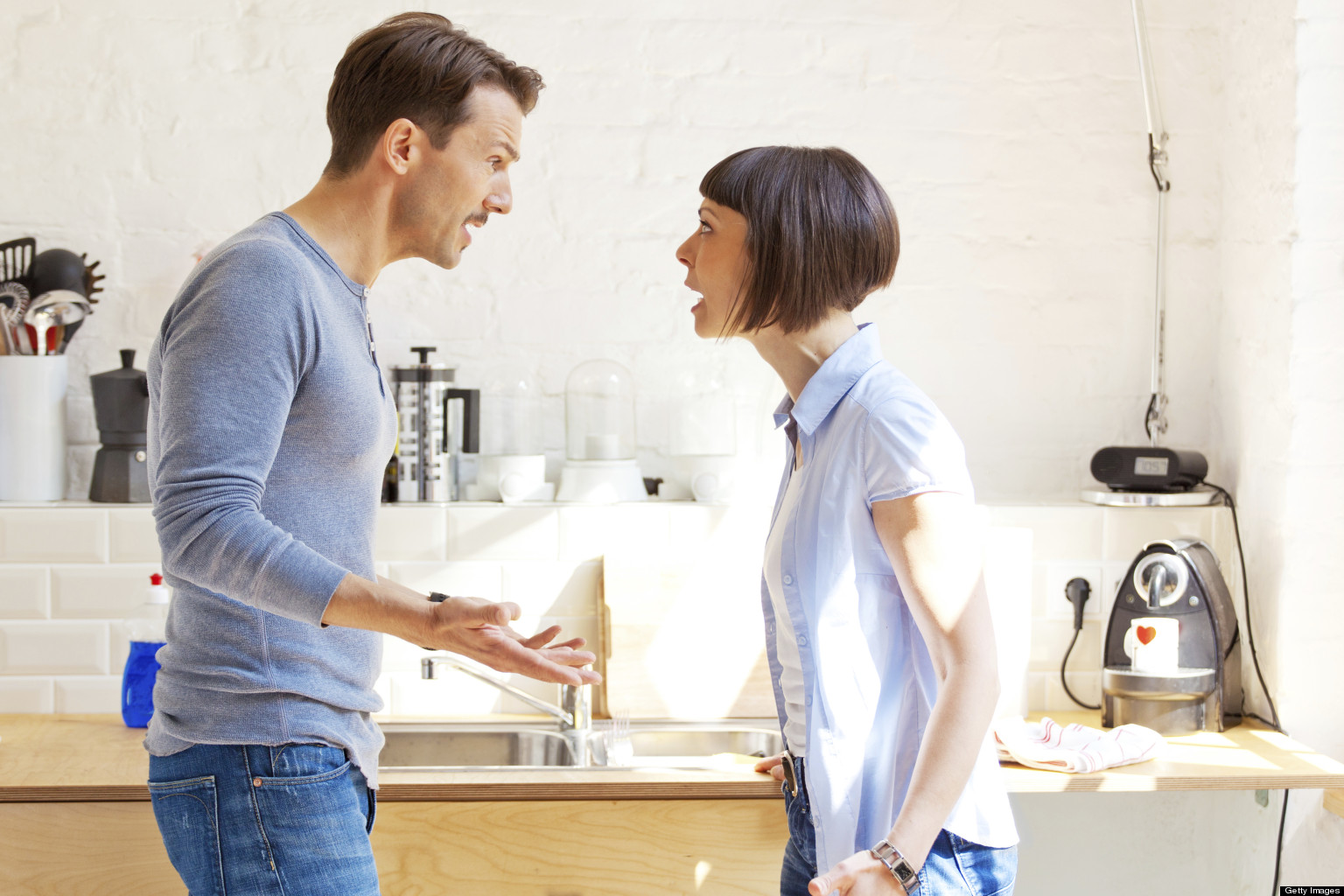 Quick changes might come on your way which both of you may not be able to handle well. There would be lots of ups and downs between both of you. Luck may not help them. One problem doesn't ends and the other starts. Things done in the past is still carrying on effect on you. Keep on making efforts. Losing patience won't help you out.
One partner may be too slow to accept the changes may be because he or she is occupied with other things in mind. One partner might be too slow to take decisions or lacks the will to take decisions .One partner needs push on always.
5) GOOD THINGS BETWEEN LIFE PARTNERS/LOVE PARTNERS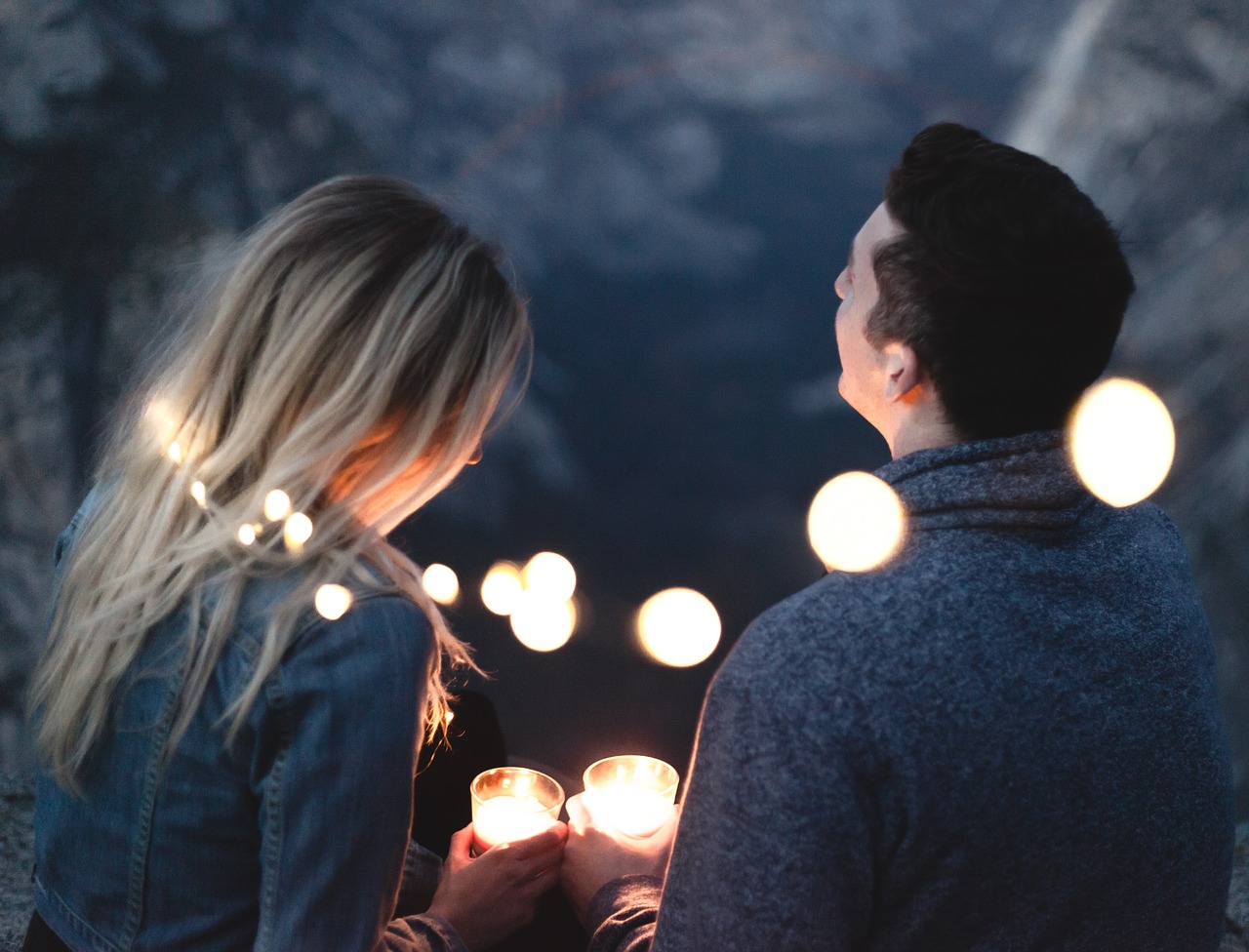 Both welcome new ideas, fresh start and both try to be optimistic and enthusiastic. Both look for the challenges ahead. Both welcome new beginnings and both are confident and have drive and daring. But yes they need to nurture the opportunities coming their way. But one partner especially needs a push on/boost from other partner to continue further.
6) TIPS FOR LIFE PARTNERS/LOVE PARTNERS

Forget what has happened in the past. Don't stick to past for what your partner has done etc. Look and welcome the new opportunities that come your way. Be optimistic. Let's suppose there's a half – filled glass, you should see not it as half – empty but you should see it as half filled. Don't feel all is lost or gone.
Learn to take decisions. Be rational and take fair decisions and have clear thoughts. Strong will power is required. Use more of head than heart. Be a good organizer and have more of practical ideas.  Try to handle things in right way. A better management may help in maintain good relationship with your partner.
7) FAMILY GROWTH (LIFE PARTNERS/LOVE PARTNERS)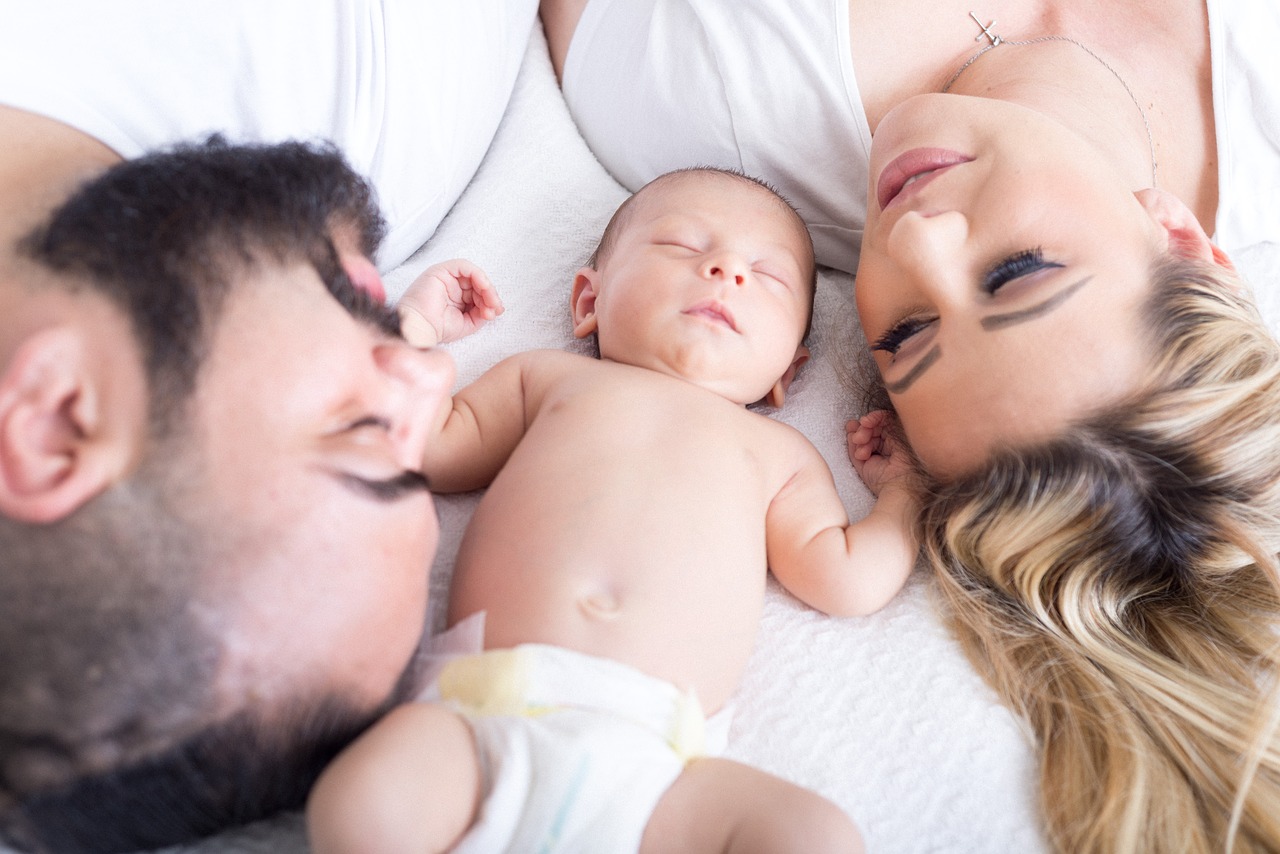 You might face difficulties in family growth or may have to delay the child birth planning.   Let your head rule your heart. Keep a check on your emotions.  If you face any even a small problem like for child birth, don't ignore it. Don't avoid the advice of others. There may be some miscarriages also, so better to take medical advice as well if required. Due to some reasons, there is also a possibility that both may delay the birth of childlike may be for career reasons.
8 )RELATIONSHIP/COMPATIBILITY BETWEEN BUSINESS PARTNERS/BOSS- SUBORNIDATE/ COLLEAGUES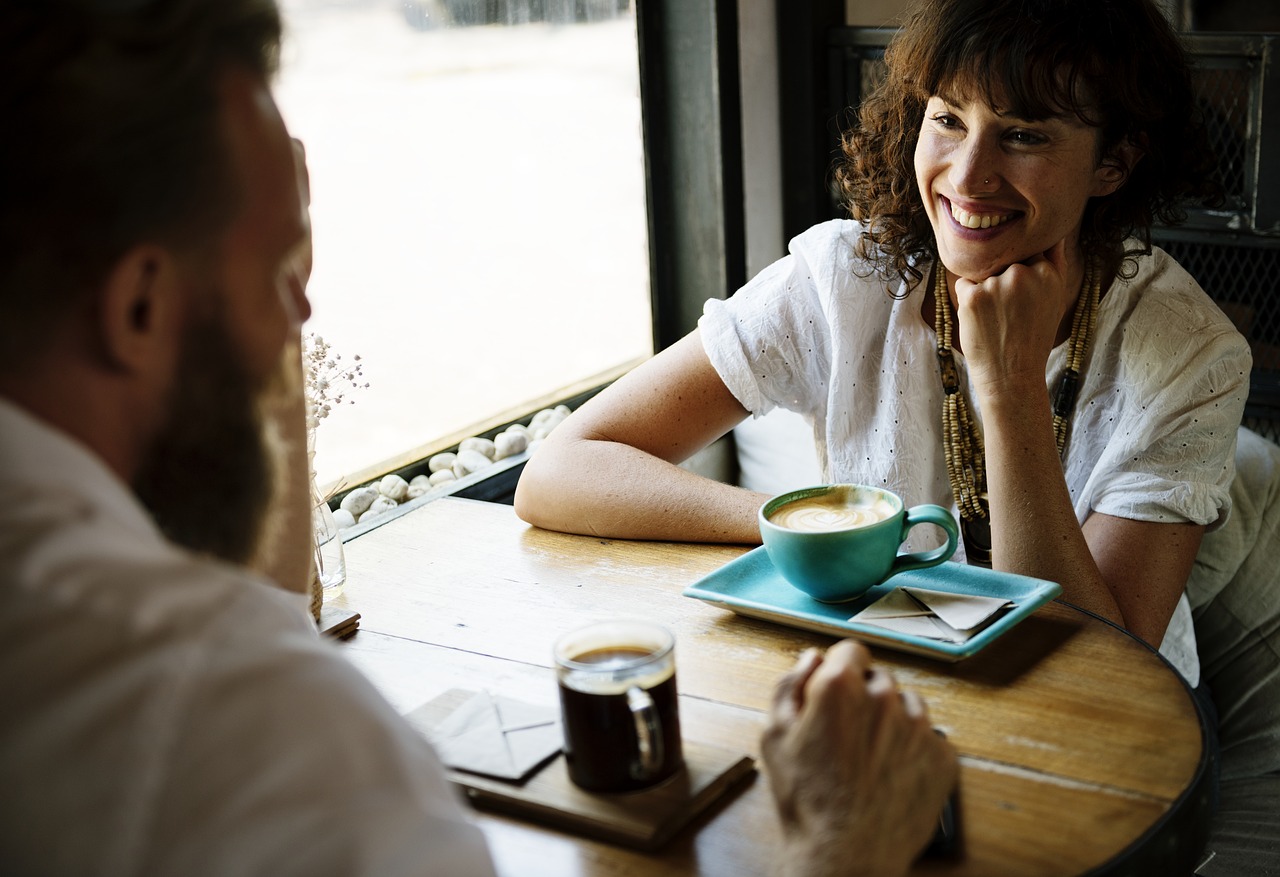 Not a good card so not advisable to work. There would be hurdles/complication, like on the basis of ambition/independence. One business partner/colleague would always like or try to dominate.
9) FINANCE/WEALTH STATUS (BETWEEN LIFE PARTNERS/LOVE PARTNERS)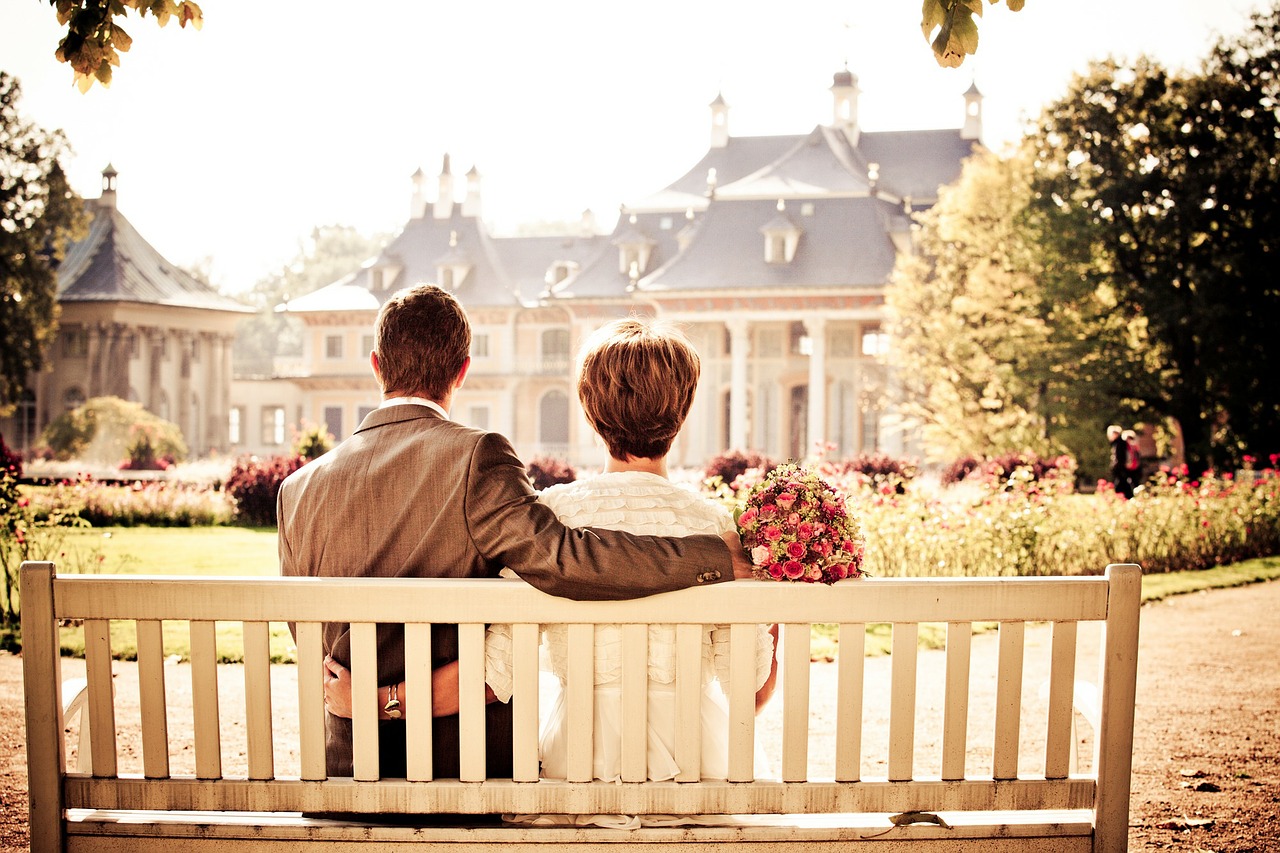 There would be good financial stability between husband and wife. They would have adequate resources.  Adequate resources means there will be sufficient/enough financial stability to enjoy their life together. But do not take your resources for granted. Be alert and invest wisely.
10) FAMILY SUPPORT THAT LIFE PARTNERS/LOVE PARTNERS WILL GET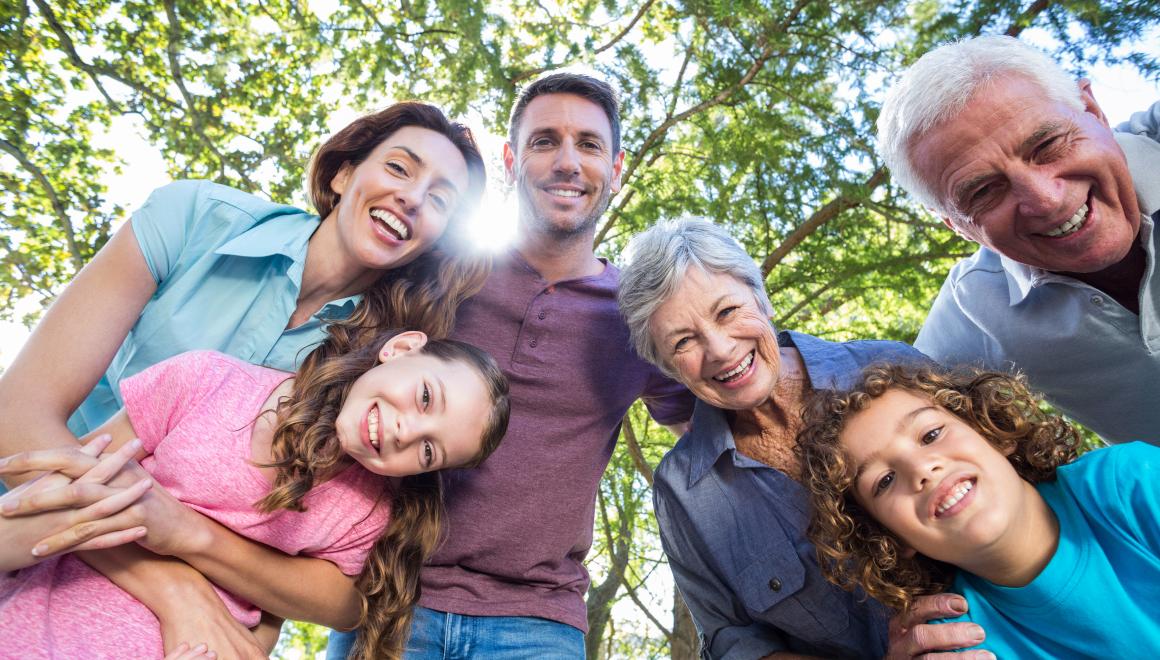 Family support may not be there. In fact, when the couple needs family support/help, it may not be provided to them (due to which they have to suffer). Situation may be tense in the family. In fact the couple may go through some unwanted criticism. Home environment may be little hostile also.
GET YOUR PERSONALIZED COMPATIBILITY BETWEEN YOU AND YOUR PARTNER
If you are looking to know about the compatibility between you and your chosen to-be-partner, then this report is meant for you. In this report, a detailed matchmaking between the to-be-couple will be done, which will show physical, emotional and financial compatibility. With this consultation, you can also know the worst problems you may face in your marital life in advance. Click below: