ARIES SUN SIGN COMPATIBILITY WITH SAGITTARIUS SUN SIGN
Aries Sun Sign : Born between 21 March till 19 April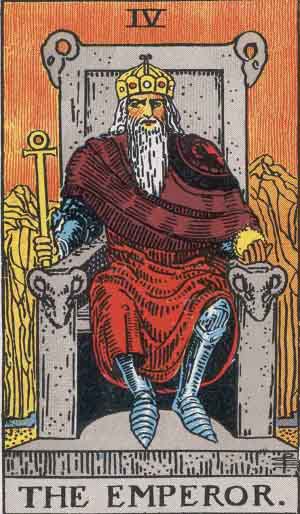 If your zodiac sun sign is Aries, then your Tarot Card is The Emperor. The Emperor card is about authority, power and control. You want to take leadership in your hands and want structural environment. You may be an ambitious person.
Sagittarius Sun Sign: Born between 22 November till 22 December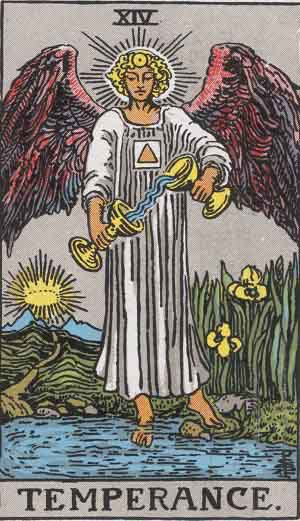 .
If your Zodiac Sun Sign is Sagittarius, then your Tarot Card is The Temperance. The Temperance card guides about having proper blending. Sagittarius is a fiery sign and is also the most aggressive sign that thrives on action and Temperance card is the card that reminds not going in extremes and having balanced view point. Remember proper balance always help out. Don't take any decision in hurry.
1) PHYSICAL COMPATIBILITY BETWEEN LIFE PARTNERS/LOVE PARTNERS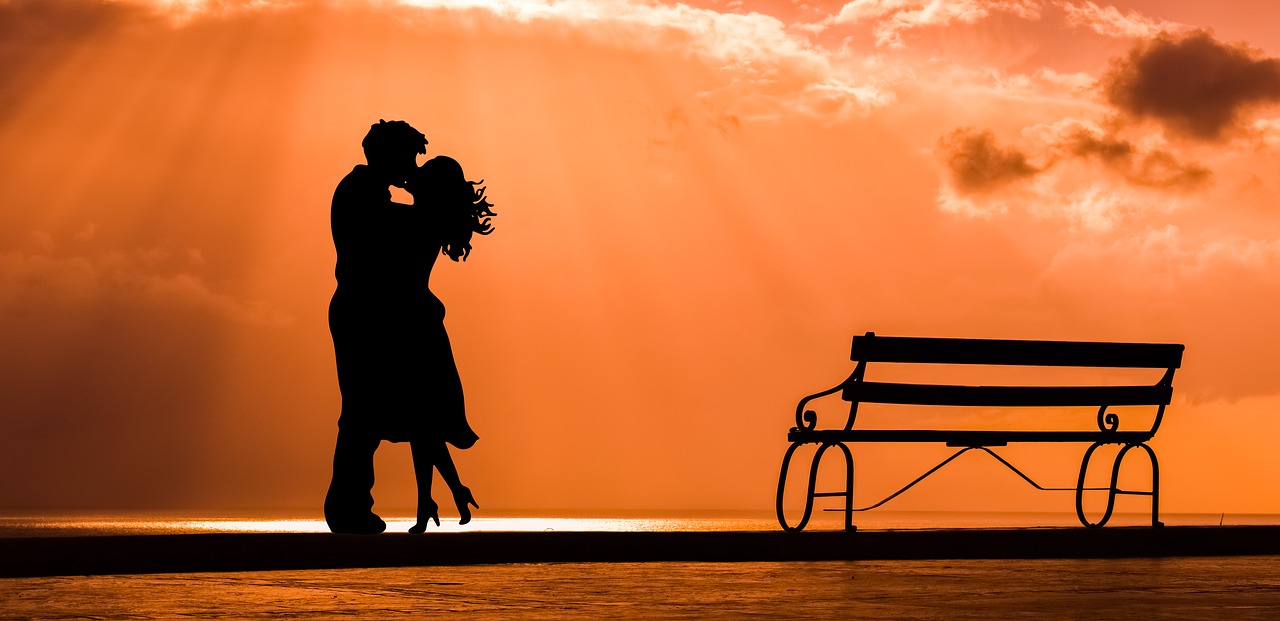 Both of you have good physical bonding with each other and get attracted, energetic to each other. You have a lot of fun and enjoyment together and that too with passion. Apart from passion, there is a lot of creativity also in your romance.
2) MENTAL COMPATIBILITY BETWEEN LIFE PARTNERS/LOVE PARTNERS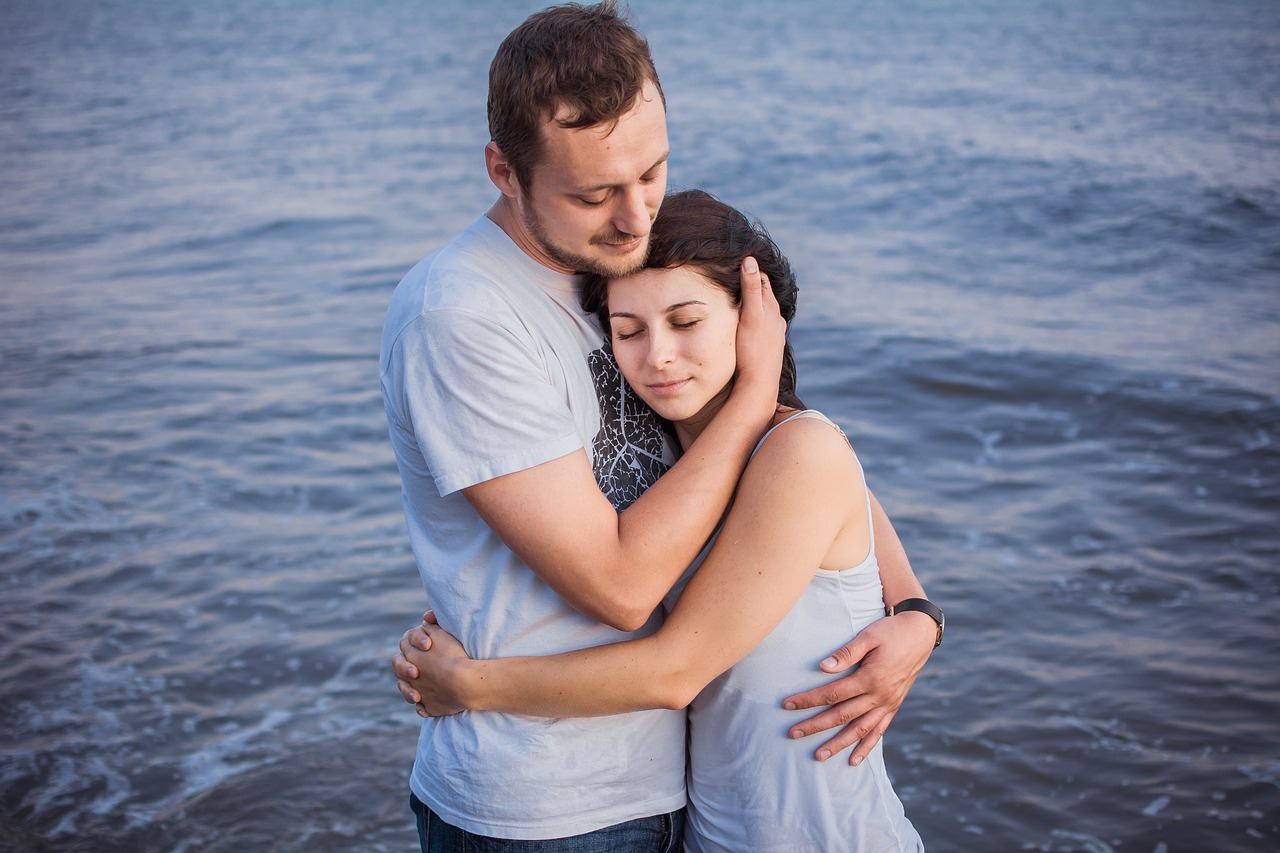 There is good mental compatibility between both of you and feel good when you are together. Both feel mentally satisfied when together. Both of you feel better when you celebrate together. Both like to go out and socialize and enjoy. You want to enjoy the fruits of your labour together.
3) EMOTIONAL COMPATIBILITY BETWEEN LIFE PARTNERS/LOVE PARTNERS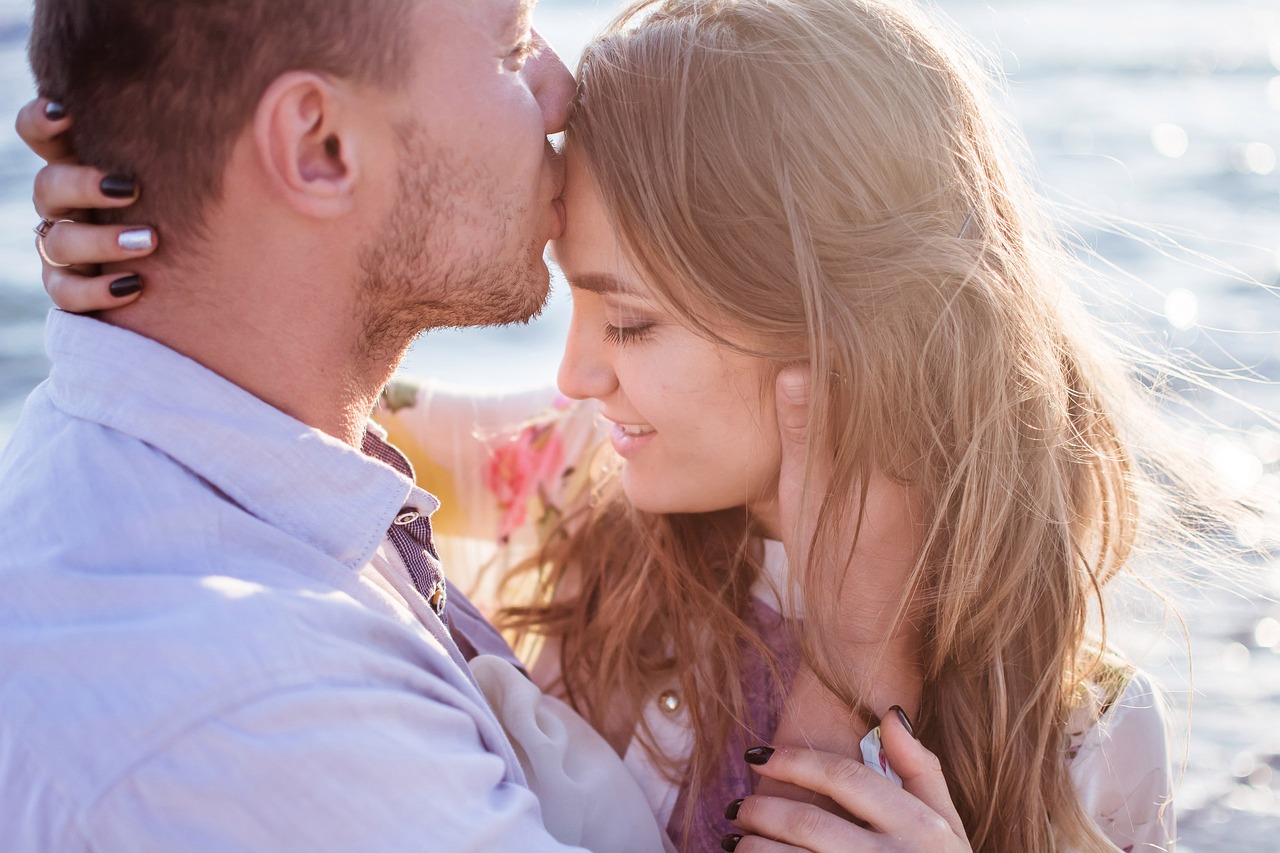 There may be confusion because of scattered energies. There may be some illusions due to being too imaginative. Some situations you may come across where you are not able to take decisions as they are very demanding and you are confused what you should do and what not to.
4)PROBLEMS LIFE PARTNERS/LOVE PARTNERS MIGHT FACE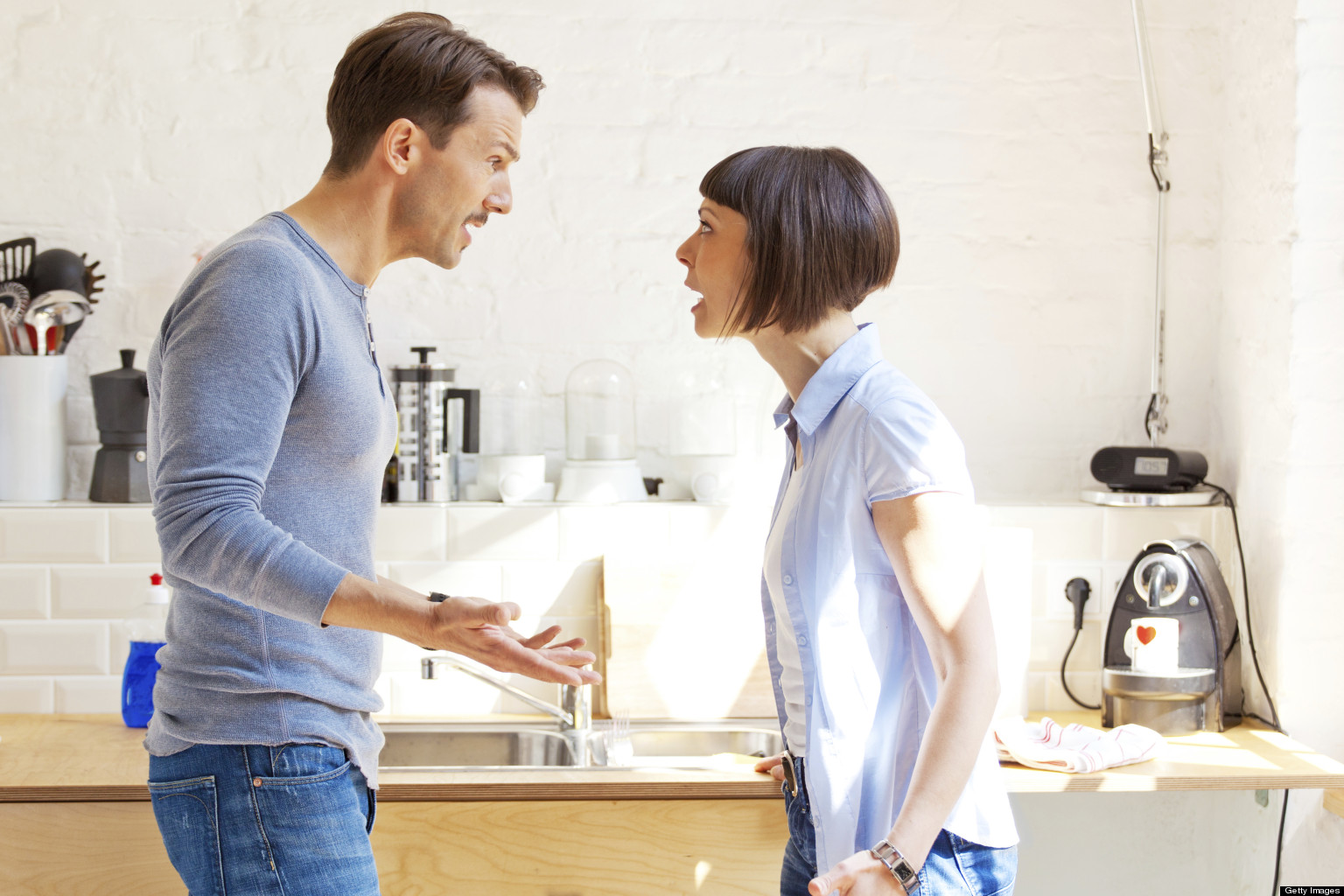 Some major unexpected changes they may come across which you never ever thought of. You may go through some major loss also and are not even aware of the danger coming in. Don't trust anyone blindly. Someone might be playing some tricks with you.
5) GOOD THINGS BETWEEN LIFE PARTNERS/LOVE PARTNERS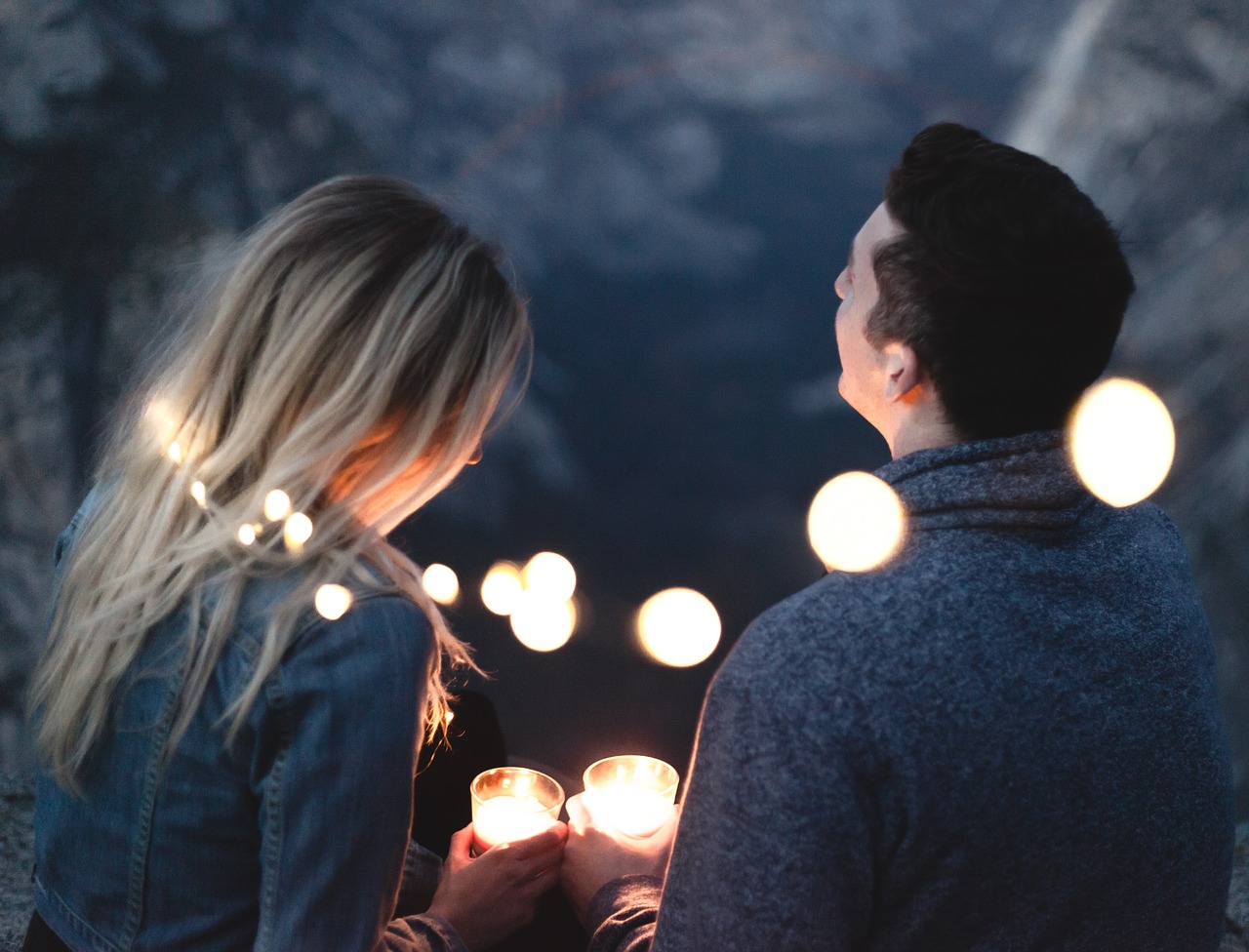 You enjoy the world when you are together that is there is harmony and completeness with each other. You feel your journey is with your partner only. You feel you grow and develop with each other.
6) TIPS FOR LIFE PARTNERS/LOVE PARTNERS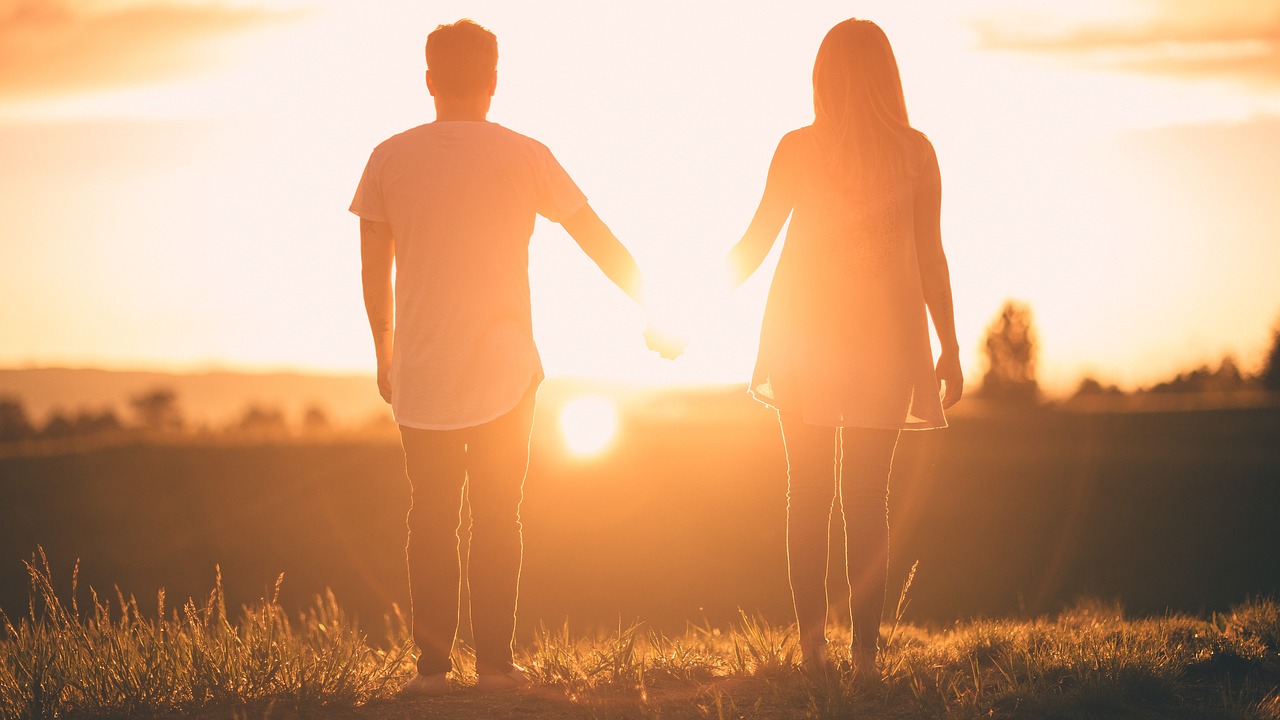 Have a strong will and take the right decision. Speak up your mind and remember at times you have to take bold decisions yourself. Take that decision. Be rational. Keep emotions in control.
It's always better to decide the goal/direction and then go for it. Don't scattered your energy. Success may come but you need to put lot of efforts and may also need to face the battles. It's always better to discuss and see and then try to make tuning with partner.
7) FAMILY GROWTH (LIFE PARTNERS/LOVE PARTNERS)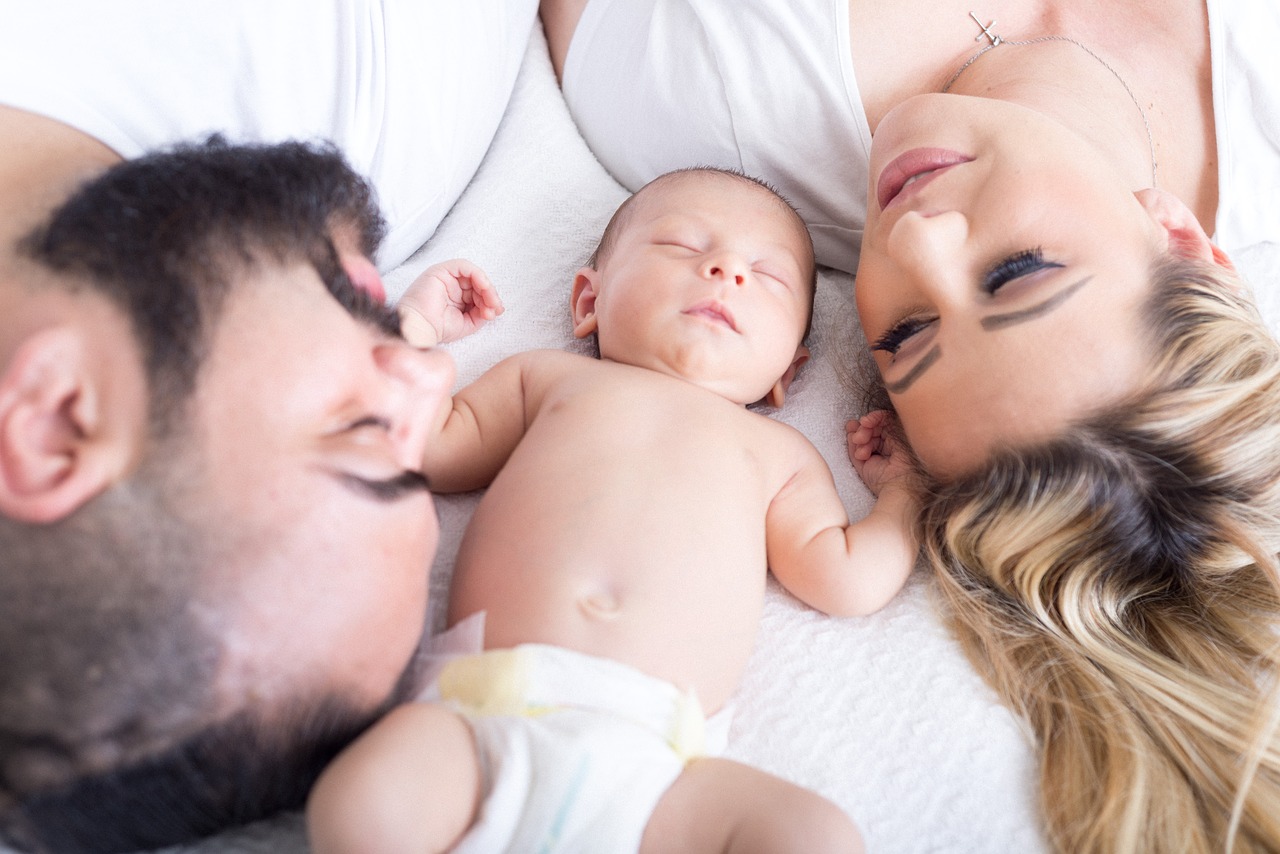 Both of you may have child but after some years or may be with lot of difficulty or problem during conception/delivery. Go for regular checkups at regular intervals. Medical help if required should be taken. In case, conceptions happen (planned or not planned) immediately after marriage, there may be chances of a good gap among siblings or lesser number of children as per country average born children.
8) RELATIONSHIP/ COMPATIBILITY BETWEEN BUSINESS PARTNERS/BOSS-SUBORDINATE/ COLLEAGUES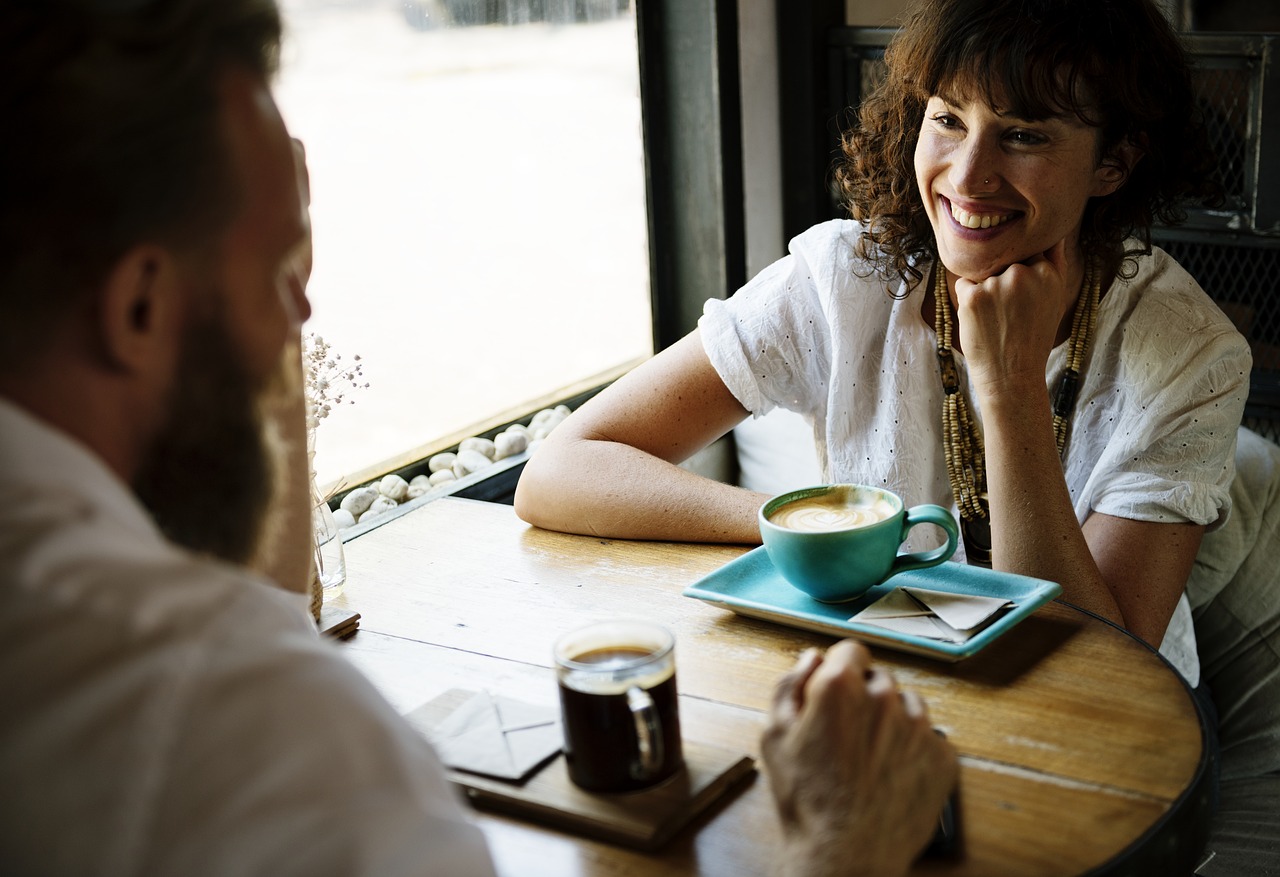 There would be good financial stability and abundance. Both will be in a comfortable situation and both will make wise management of financial resources. Both of you would try to expand your business. If colleagues, both will share good bonding with each other and assist each other.
9) FINANCE/WEALTH STATUS (BETWEEN LIFE PARTNERS/LOVE PARTNERS)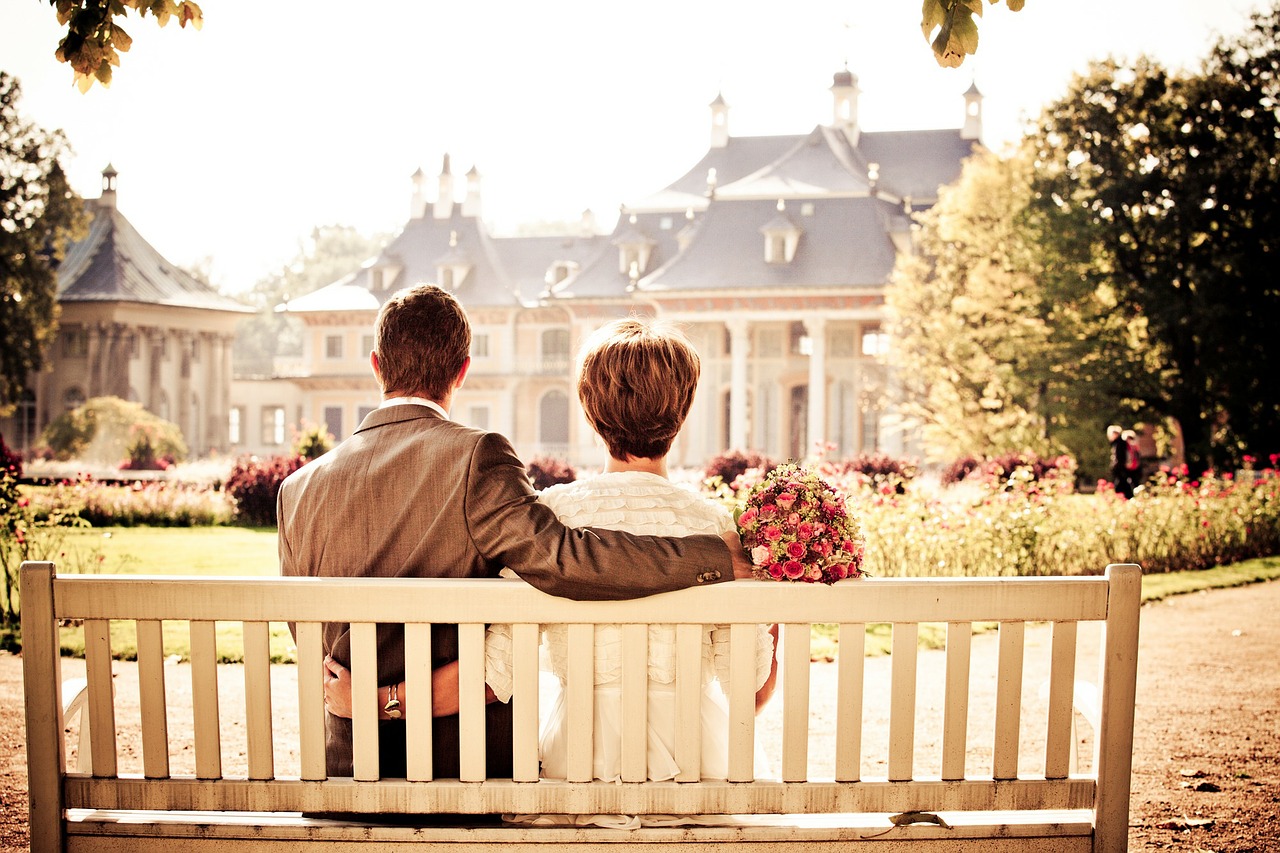 Financially its average and finance stability will improve further only after a period of time. You may have to look for some options which may help you better. Don't be too emotional while taking decisions. If any offers come up, then think deeply and then take action.
10) FAMILY SUPPORT THAT LIFE PARTNERS/LOVE PARTNERS WILL GET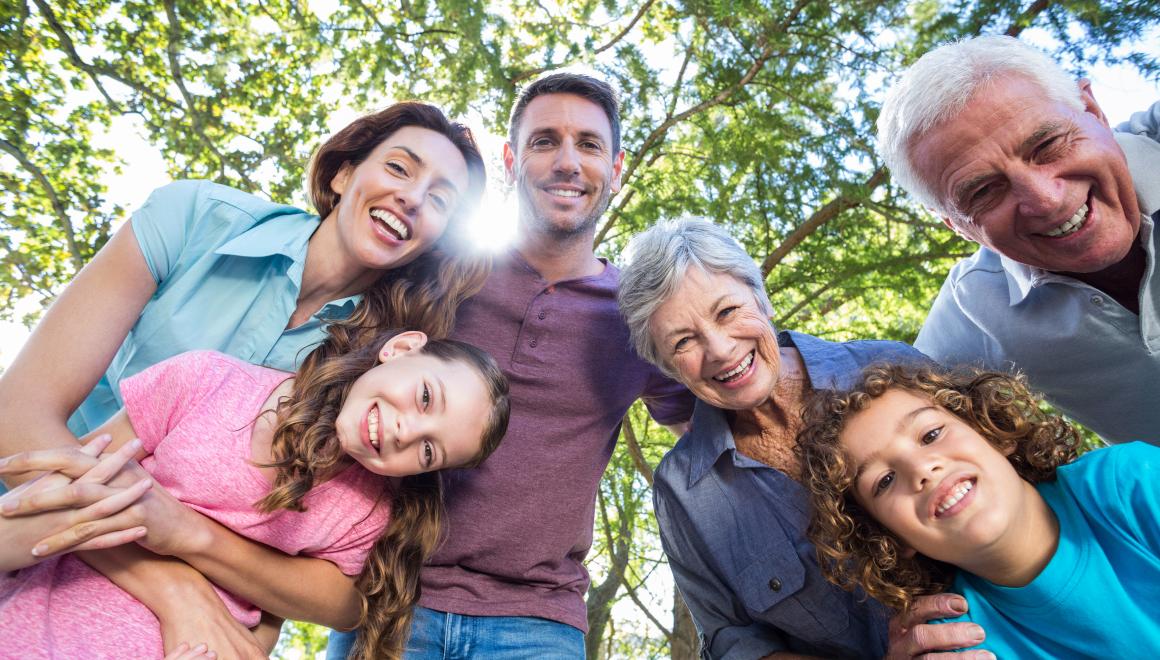 You get good support from your family. The family will take initiatives and will always try to support you. Your families are quite bold.
GET YOUR PERSONALIZED COMPATIBILITY BETWEEN YOU AND YOUR PARTNER
If you are looking to know about the compatibility between you and your chosen to-be-partner, then this report is meant for you. In this report, a detailed matchmaking between the to-be-couple will be done, which will show physical, emotional and financial compatibility. With this consultation, you can also know the worst problems you may face in your marital life in advance. Click below: