ARIES SUN SIGN COMPATIBILITY WITH LIBRA SUN SIGN
Aries Sun Sign : Born between 21 March till 19 April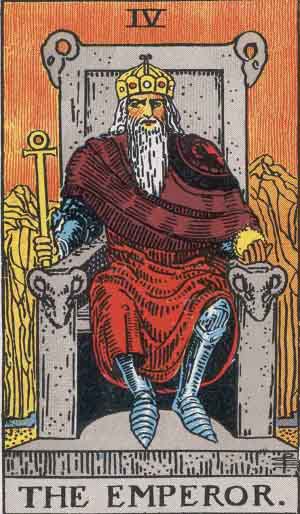 If your zodiac sun sign is Aries, then your Tarot Card is The Emperor. The Emperor card is about authority, power and control. You want to take leadership in your hands and want structural environment. You may be an ambitious person.
Libra Sun Sign: Born between 21 Sept till 22 Oct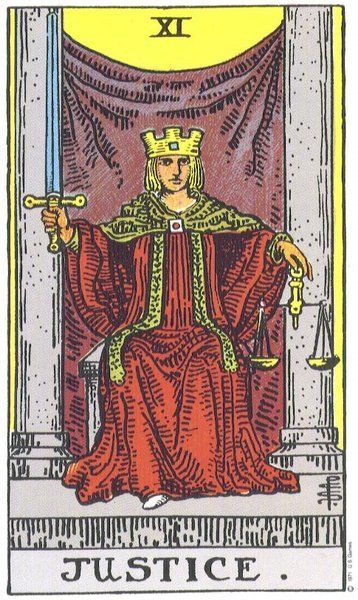 If your Zodiac Sun Sign is Libra, then your Tarot Card is The Justice. The Justice card is all about fairness, equality, fair outcome, legal affairs that is dealing in any matter with fairness. One very important thing for them is they should think a lot before arriving at any decision.
1) PHYSICAL COMPATIBILITY BETWEEN LIFE PARTNERS/LOVE PARTNERS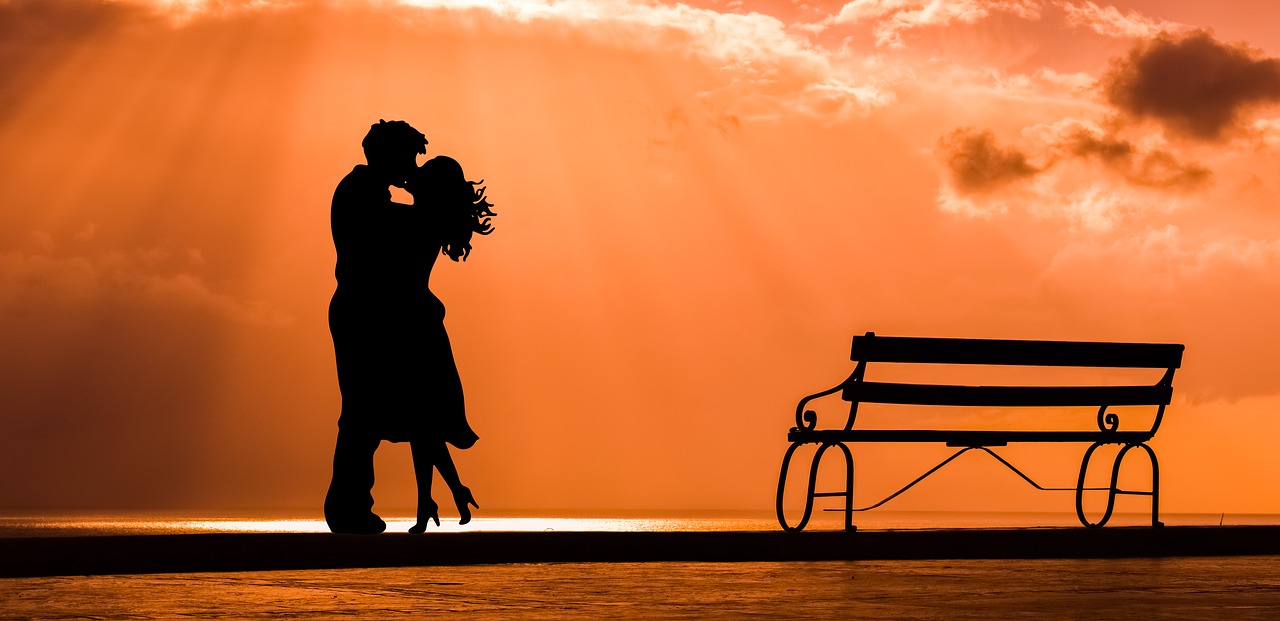 Both are mutually attracted towards each other and feel delighted when together. Both feel happy and excited in each other's company. Environment is also conducive and helps them. Both try to celebrate with each other. Perhaps they like to go out and enjoy. They do try and take care that they spend some quality time with each other.
2) MENTAL COMPATIBILITY BETWEEN LIFE PARTNERS/LOVE PARTNERS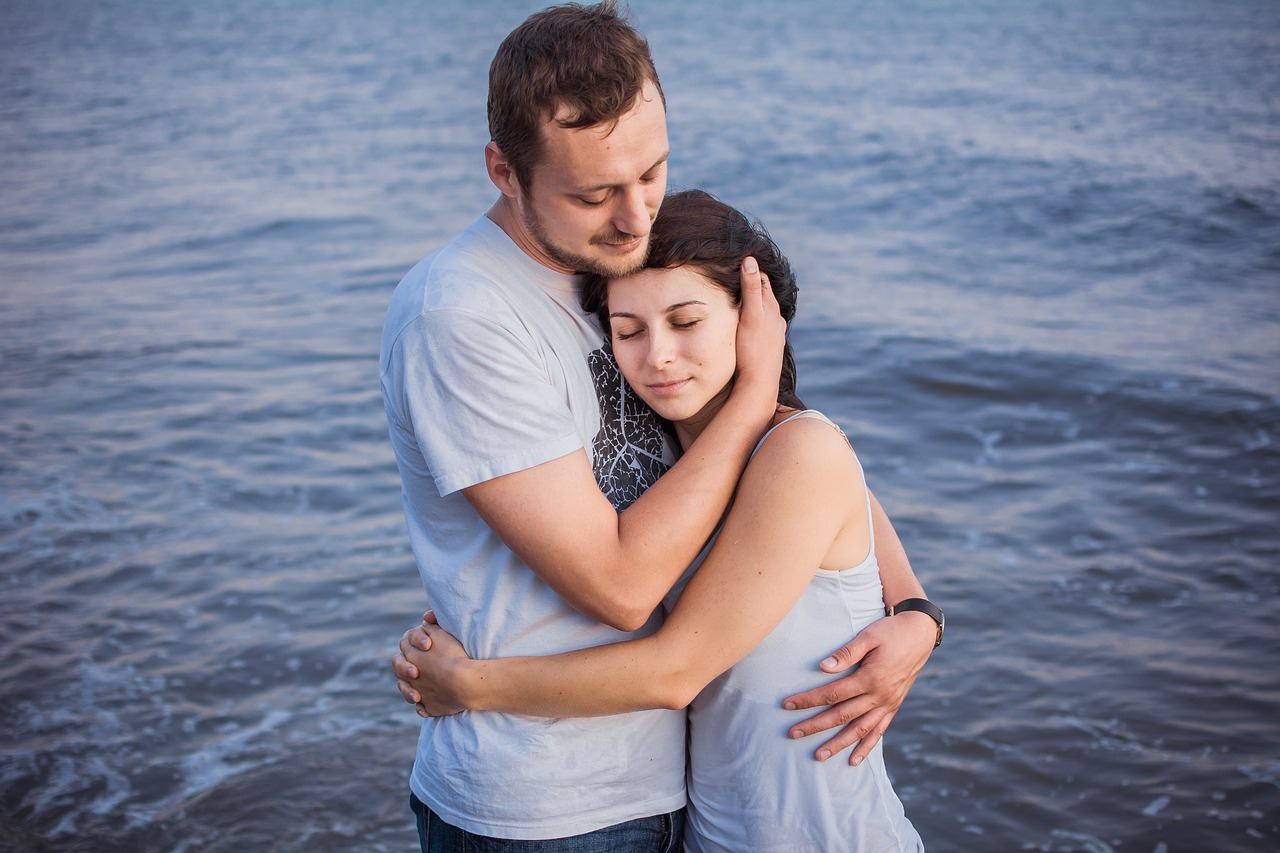 Both use mind over heart and are practical. They like things to be crystal clear. Both of them come up with their own ideas and try to convince each other of their respective ideas as both of them want the other to follow his/her ideas. So there is a chance of ego clash.
3) EMOTIONAL COMPATIBILITY BETWEEN LIFE PARTNERS/LOVE PARTNERS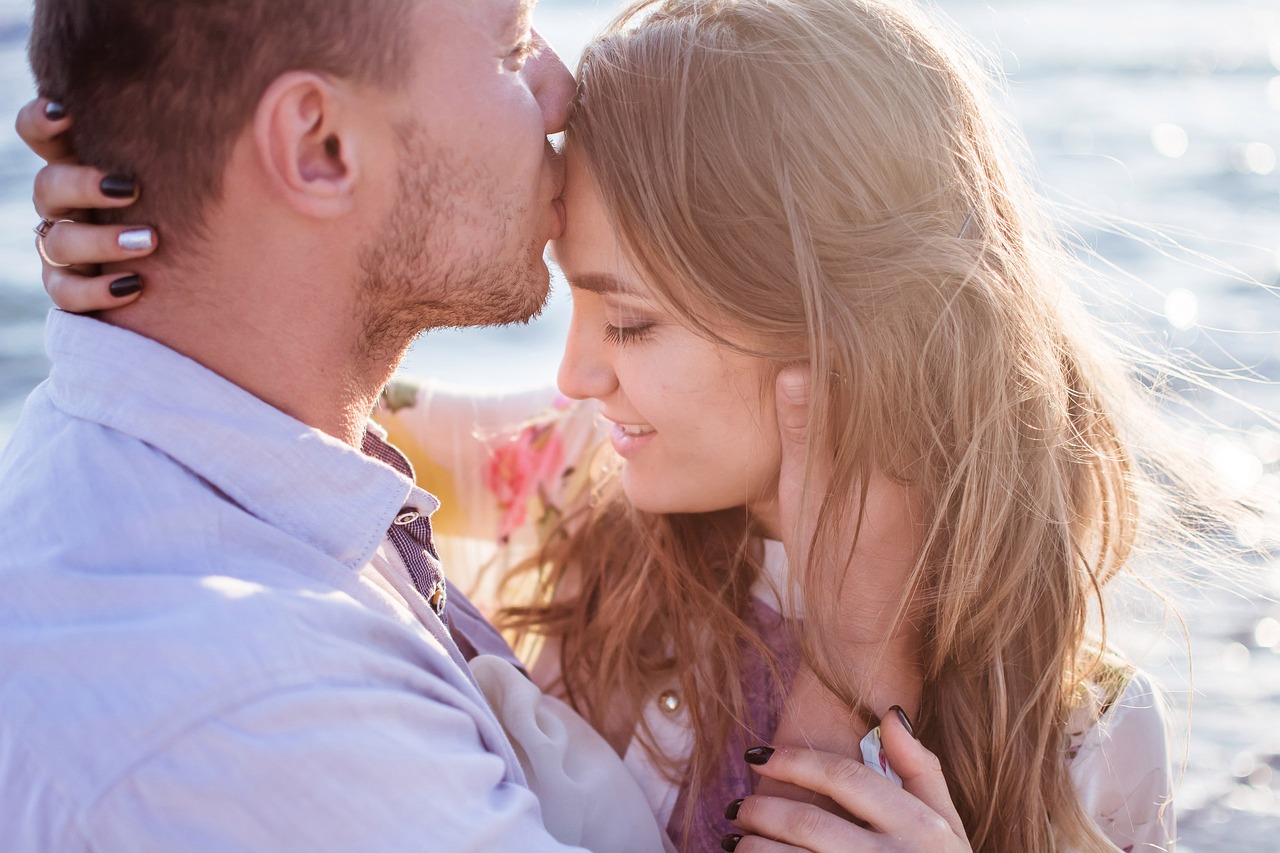 It's good between both of you. Both of you know what is required and they do so. Both are devoted to each other emotionally. Both are determined to do things which help other partner.  Best thing is both don't give up emotionally and provide emotional support to each other.
4) PROBLEMS LIFE PARTNERS/LOVE PARTNERS MIGHT FACE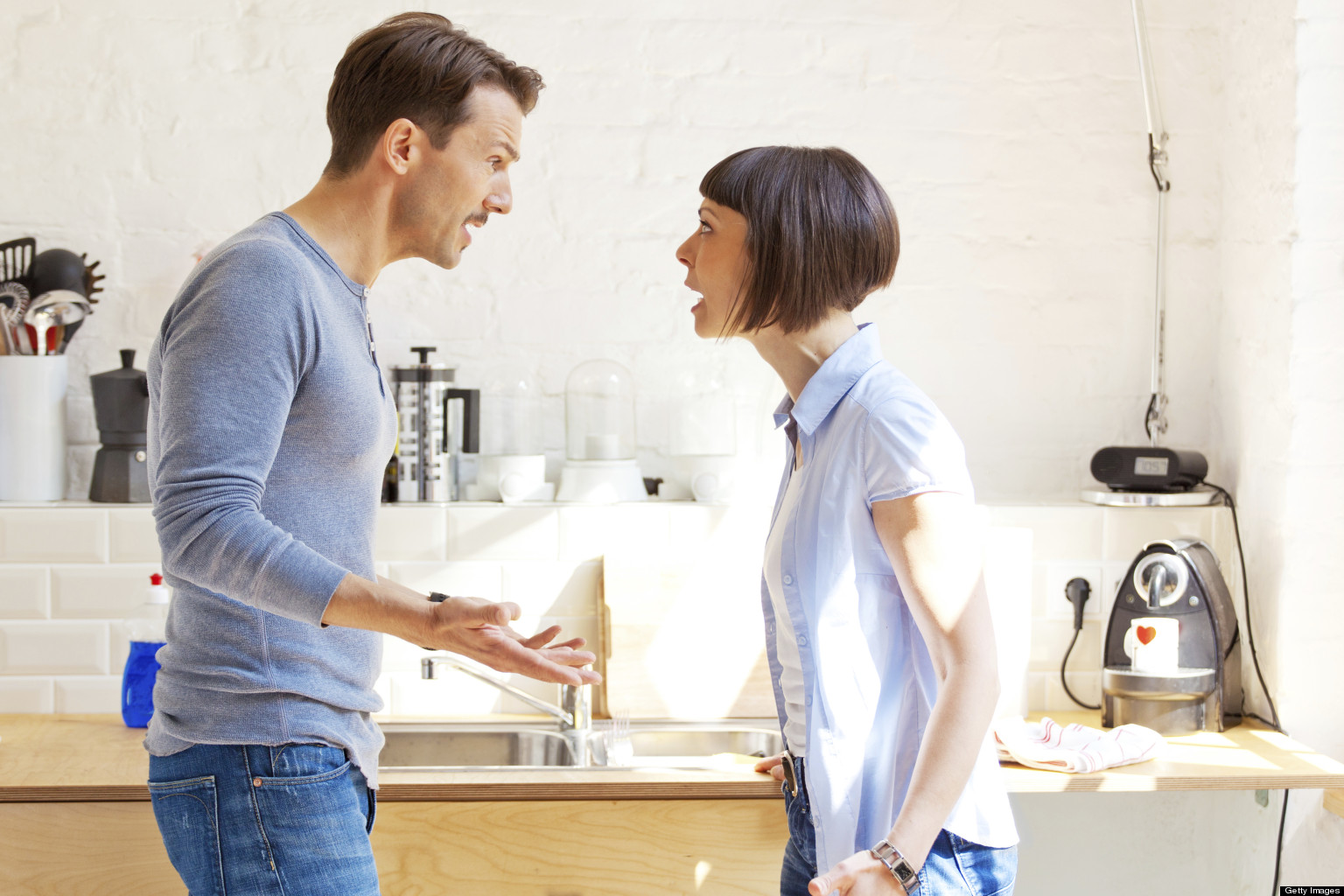 There may be problem that the efforts done are not properly judged by your partner or family. A major change may come in life which might change all the things. Relationship crisis may come up.  Forceful change may come up. The reason due to which it may take place is from the past time. It could be even friends/relatives or some memory from past or some cultural values, lifestyle, etc.
5) GOOD THINGS BETWEEN LIFE PARTNERS/LOVE PARTNERS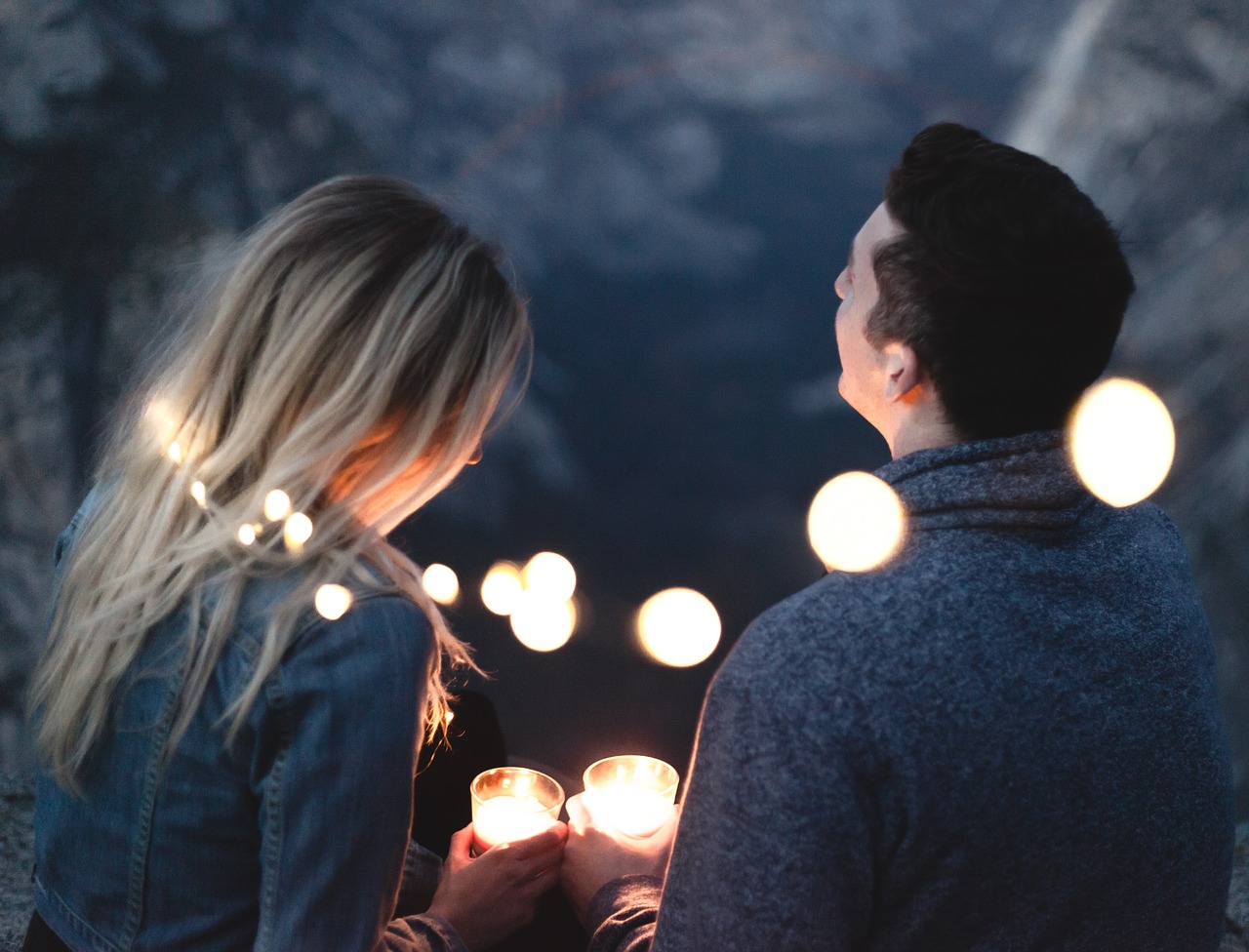 Both value each other's independence. Both value the resources they have, even if limited. Both enjoy each other's success and prosperity.
6) TIPS FOR LIFE PARTNERS/LOVE PARTNERS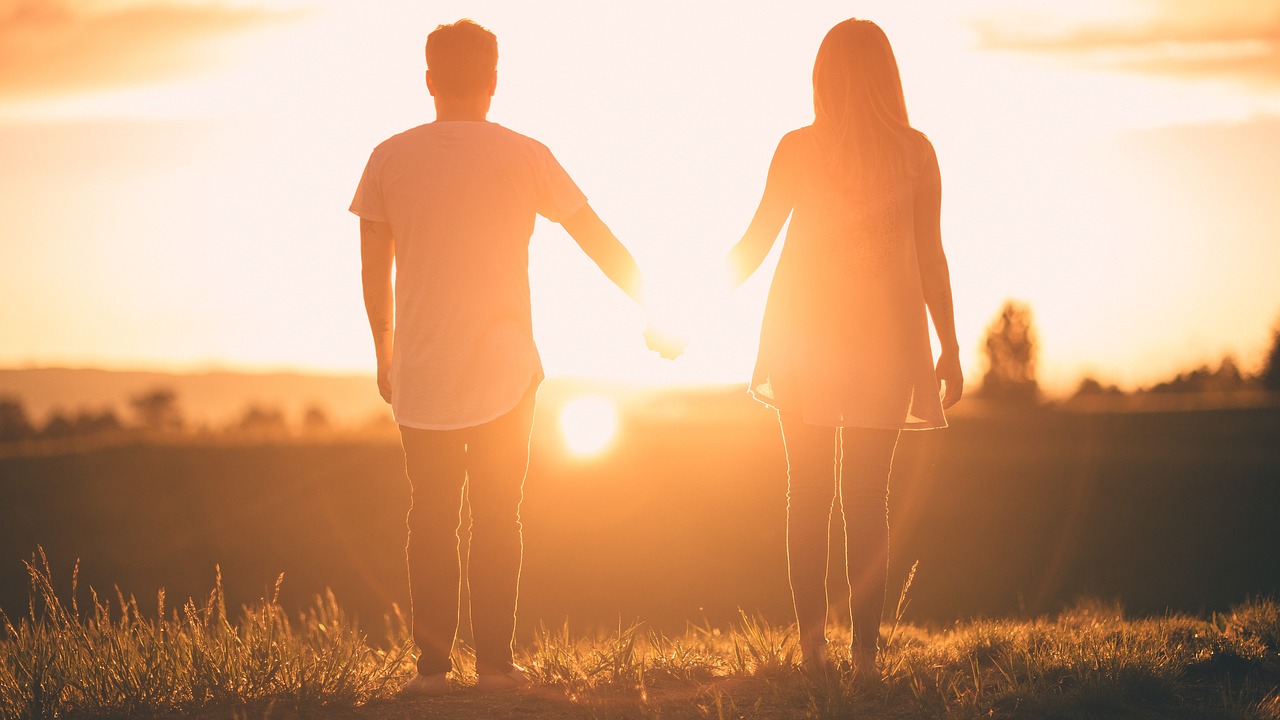 Set the goals for long term rather than short term. Have an open perceptive, exchange ideas and welcome the new changes as per time demands. Better foresight is required.
Remember growth in relationship takes place, when both have deeper commitment towards each other.
Best thing is to enjoy the time with family and spend adequate time with them as much as possible. Go out and party with them. Whenever you take any major decision in your life, it's advisable to take guidance of your family members. Family is not about I, but family is about we. Be contented with your family.
7) FAMILY GROWTH (LIFE PARTNERS/LOVE PARTNERS)
Initially there may be some differences in opinion of partners as both may be pulled in different directions like on timing of child birth or how many kids they should have etc. Once both reach to a common conclusion, there will be good family growth. Consensus is needed between both of them.
8) RELATIONSHIP/ COMPATIBILITY BETWEEN BUSINESS PARTERS/BOSS-SUBORDINATE/ COLLEAGUES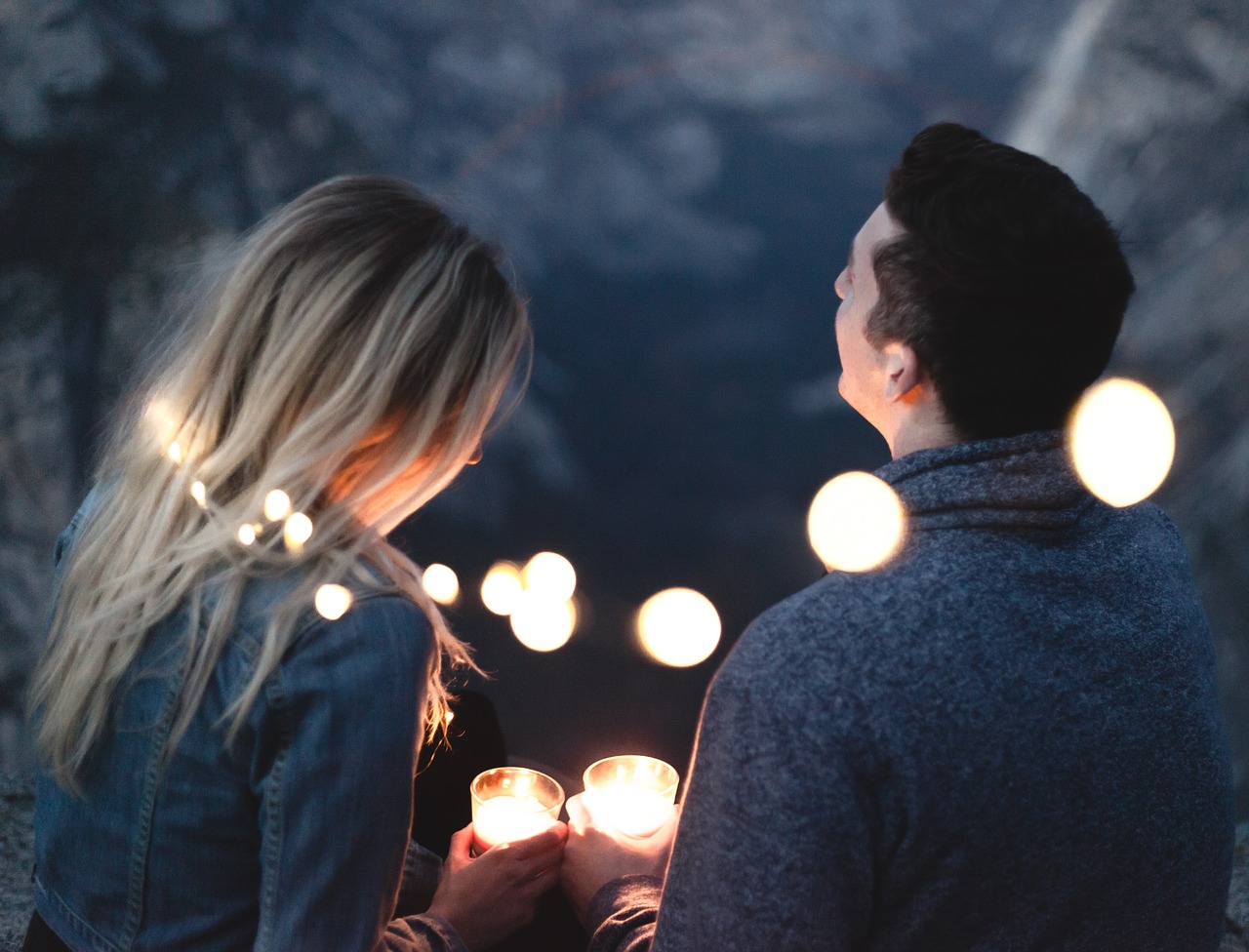 It will be good. They love the challenges and are very much enthusiastic about their work. They can face healthy competition also. They are courageous and bold enough to take major decisions. Advice for them would be to keep ambition in check and do consider or take your partner advice or colleague advice.
9) FINANCE/WEALTH STATUS (BETWEEN LIFE PARTNERS/LOVE PARTNERS)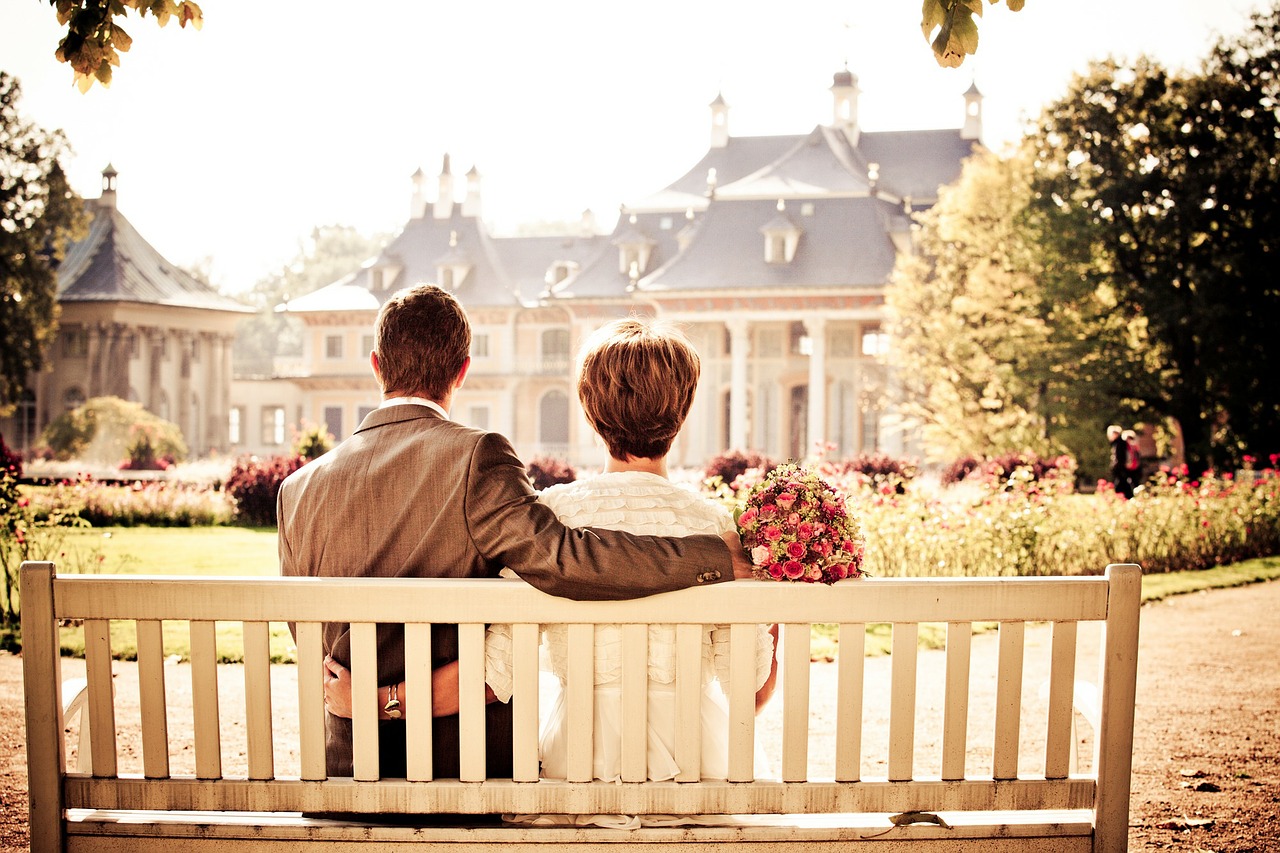 There would be good financial stability and abundance. Both will have adequate resources and have all things which are necessary. There will be growth and it's likely to get better as it progresses. Both will be in a comfortable situation and both will make wise management of financial resources. Both of you are in harmony with your financial resources.
10)  FAMILY SUPPORT THAT LIFE PARTNERS/LOVE PARTNERS WILL GET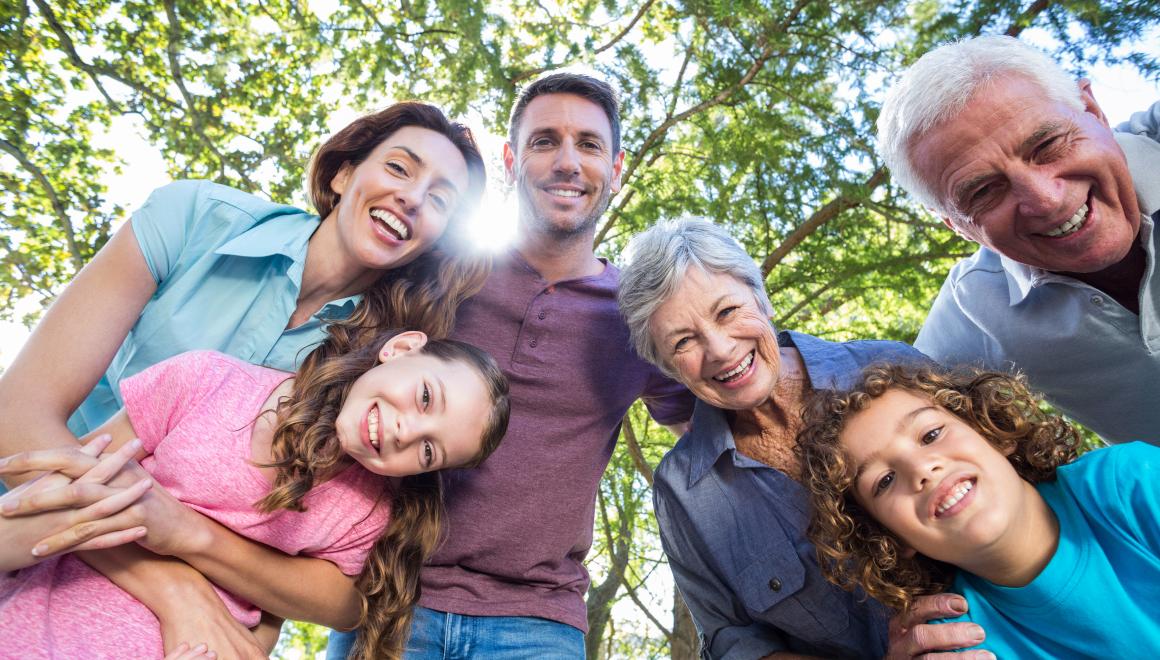 This is a long lasting family support. There is harmony and a feeling of completeness.
If you are looking to know about the compatibility between you and your chosen to-be-partner, then this report is meant for you. In this report, a detailed matchmaking between the to-be-couple will be done, which will show physical, emotional and financial compatibility. With this consultation, you can also know the worst problems you may face in your marital life in advance. Click below: