ARIES SUN SIGN COMPATABILITY WITH SCORPIO SUN SIGN
Aries Sun Sign : Born between 21 March till 19 April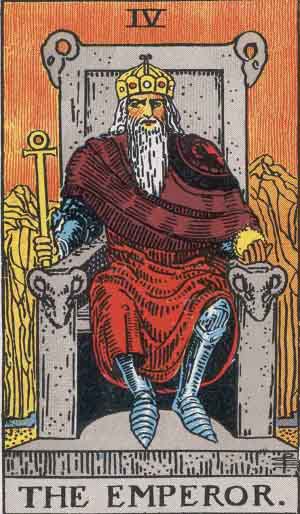 If your zodiac sun sign is Aries, then your Tarot Card is The Emperor. The Emperor card is about authority, power and control. You want to take leadership in your hands and want structural environment. You may be an ambitious person.
Scorpio Sun Sign: Born between 23 October till 21 November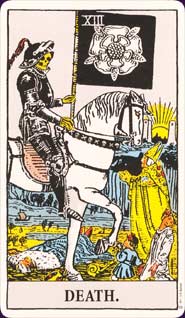 If your Zodiac Sun Sign is Scorpio, then your Tarot Card is The Death card. The Death card guides that you should not be dependent on others and you should have confidence in your ability.
1)PHYSICAL COMPATIBILITY BETWEEN LIFE PARTNERS/LOVE PARTNERS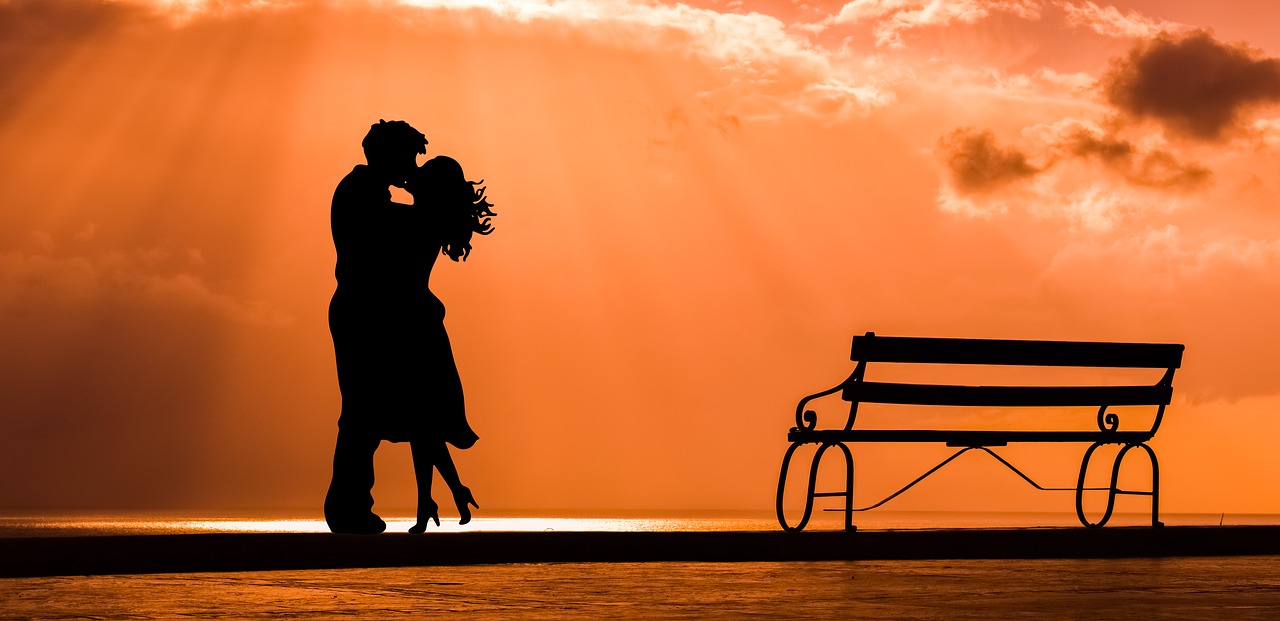 Yes, there would be good compatibility between both of you and it would improve further with time. Both of you will get attracted to each other and both would try to work on even minutest details to make other partner feel good. They feel this compatibility is very important and feels they should have commitment towards each other.
2) MENTAL COMPATIBILITY BETWEEN LIFE PARTNERS/LOVE PARTNERS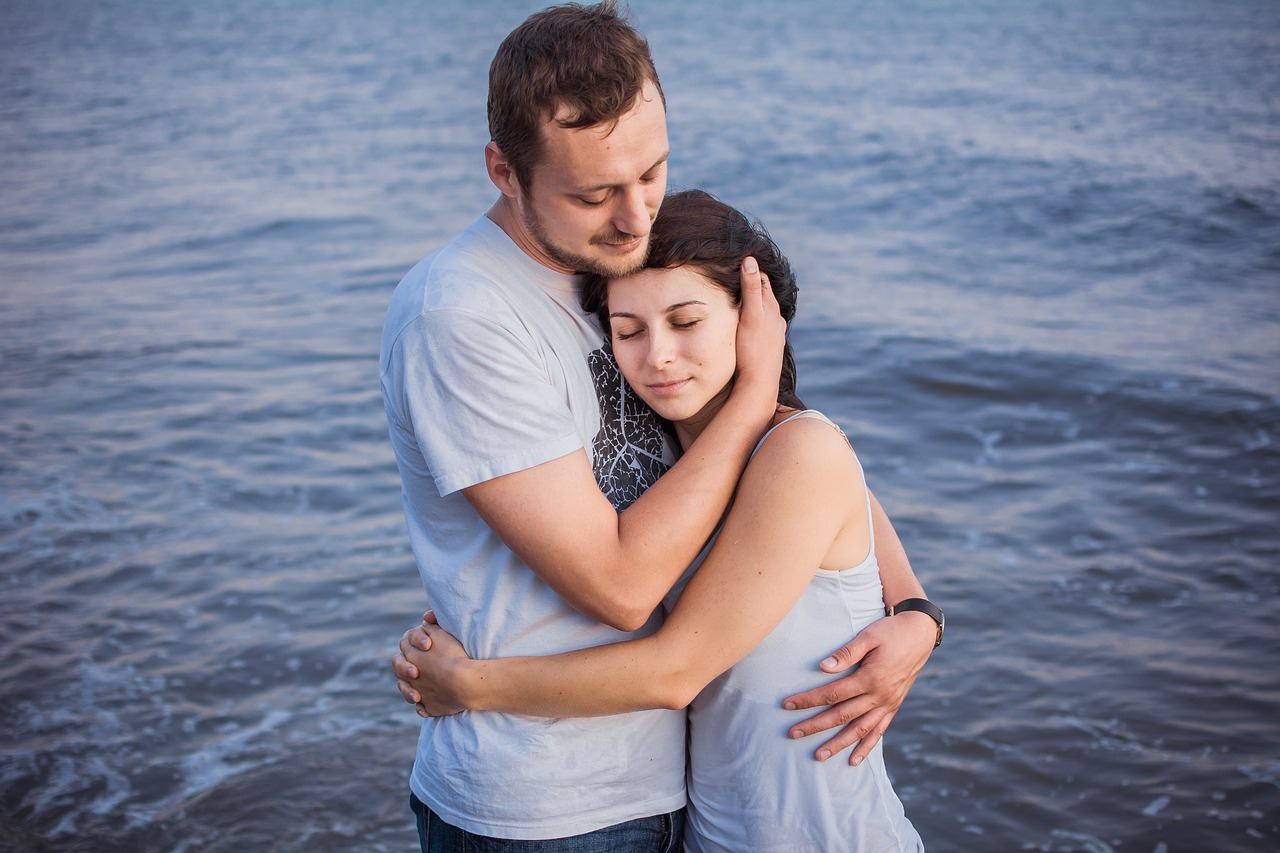 You both have amazing compatibility mentally. Both of you understand each other well and try to do things which always help other partner even if not asked for. Both value each other's thoughts and processes. Both get inspired and have extreme faith in each other very well. Both plan for future in such a way that It helps in their betterment.
3) EMOTIONAL COMPATIBILITY BETWEEN LIFE PARTNERS/LOVE PARTNERS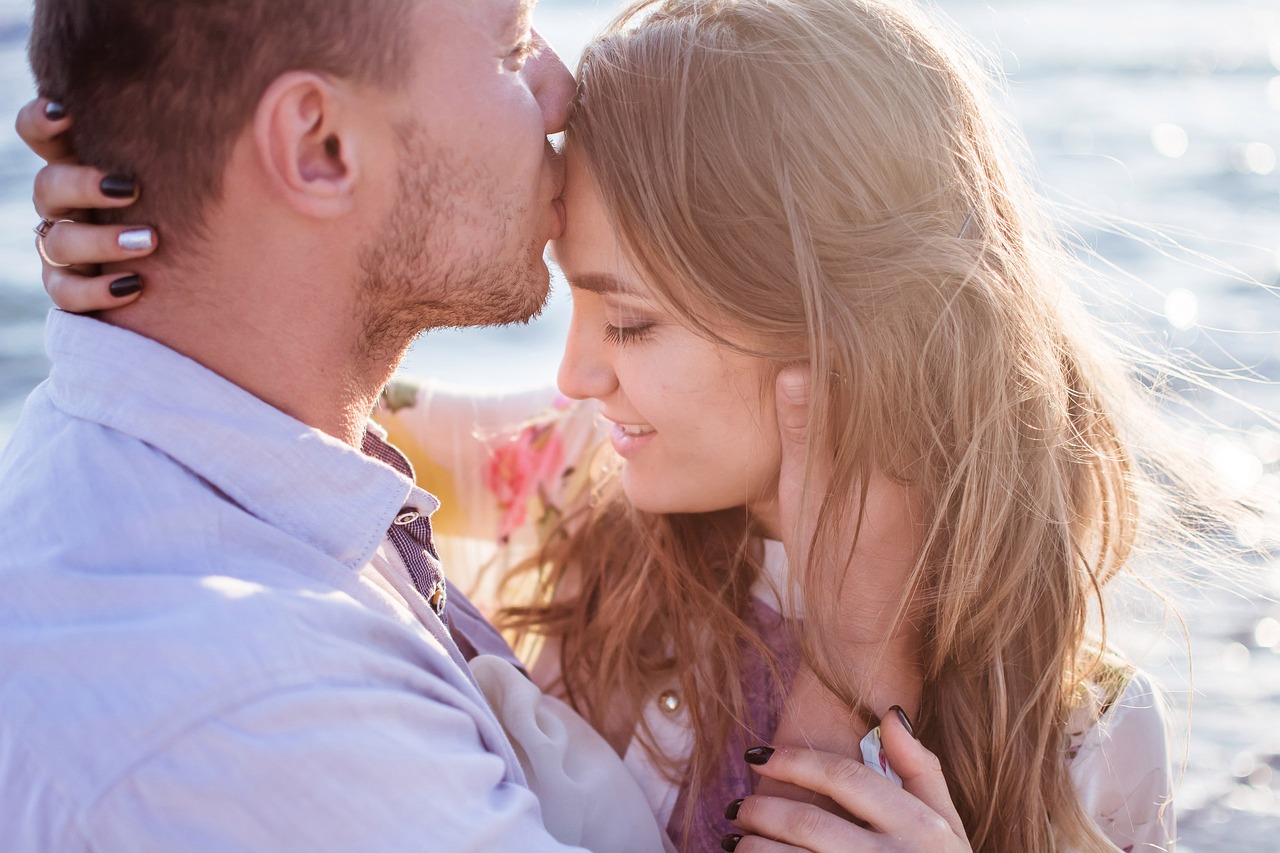 Both support each other by sharing their ideas and thought processes. Both of you emotionally knows well what both of you desire as you have clarity of purpose. Both of you love honesty. Both of you are emotionally so much attached that one partner feels proud and happy. When the other partner is using logic, face challenges, stands for truth even in difficult situations. More mature handling is required in this case.
Since their emotional relationship is based on truth, logic, honesty, faces up the challenges. If one of you doesn't pursue such matters, then it can be a subject of the issue.
4) PROBLEMS LIFE PARTNERS/LOVE PARTNERS MIGHT FACE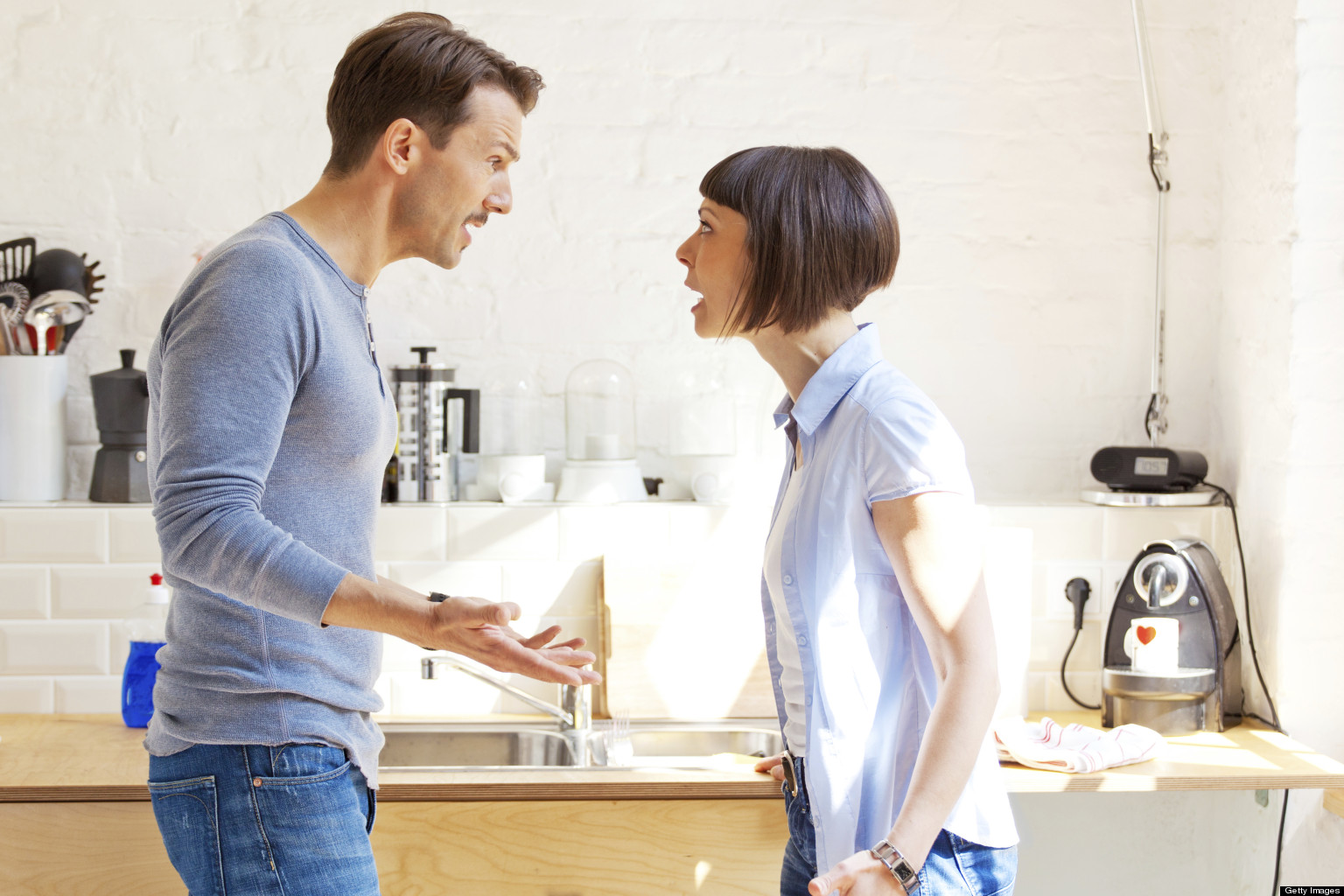 Problem that they may try for a victory in relationship but that may be a hollow victory. One of them thinks this is the best thing they could do for their partner/relationship but that may not be the case and it may have turn out to be individualistic approach as one partner may be thinking this is the best thing he/she could have done. Don't believe blindly in what all others say and beware of false pride. Learn to be more organized and you may face problem due to some financial condition.
5) GOOD THINGS BETWEEN LIFE PARTNERS/LOVE PARTNERS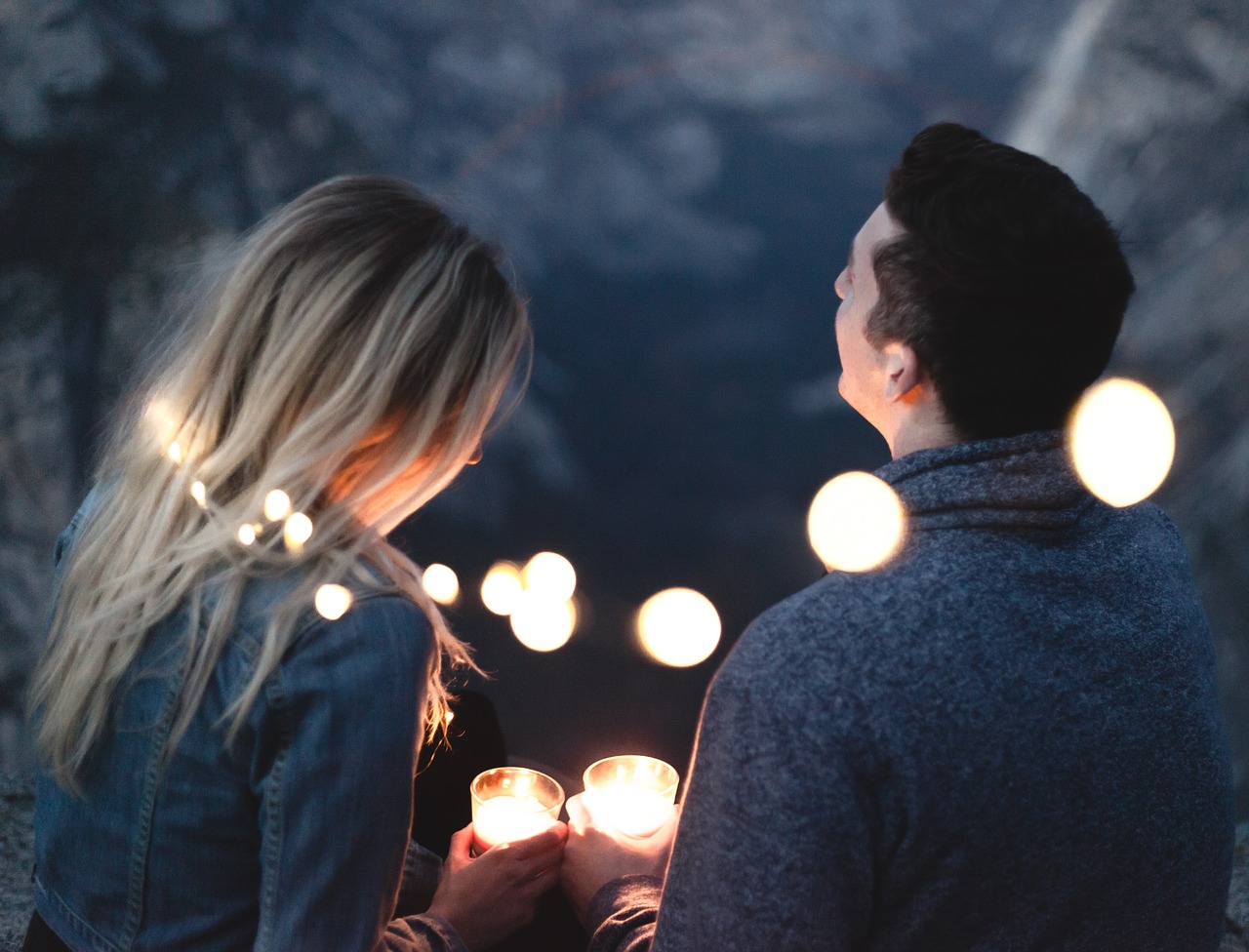 Good thing between them is patience. They don't take action in a hurry. They take time and then decide. They keep on putting efforts and wait for the time. They don't run away from the situation and look for broader goals. Both try to move on always from lessons learned.
6) TIPS FOR LIFE PARTNERS/LOVE PARTNERS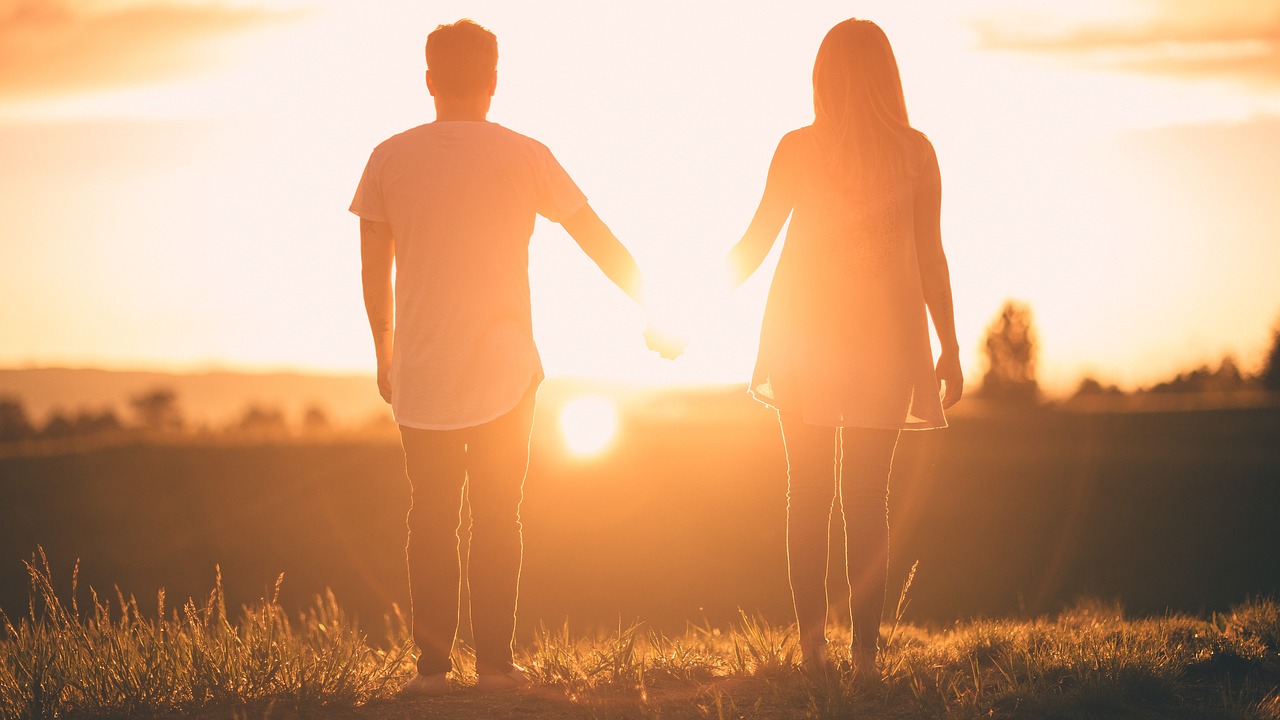 Need to carry self confidence in yourself and have patience and don't take unnecessary risk. Even if situation is demanding, have courage to face it out. Remember that patience is a virtue. Don't have fears and remember don't act in rage.  Remember, you need kindness, courage and love to bring the balance.  If your partner has not done up to your expectation, relax and give time.
Use logic and have strong will. Don't carry matters be in your mind, express it and clear it out but in a polite manner. It's always best to communicate and discuss things. You are confused and need to solve some conflicts/disputes. Don't block feelings within you.
7) FAMILY GROWTH (Between LIFE PARTNERS/LOVE PARTNERS )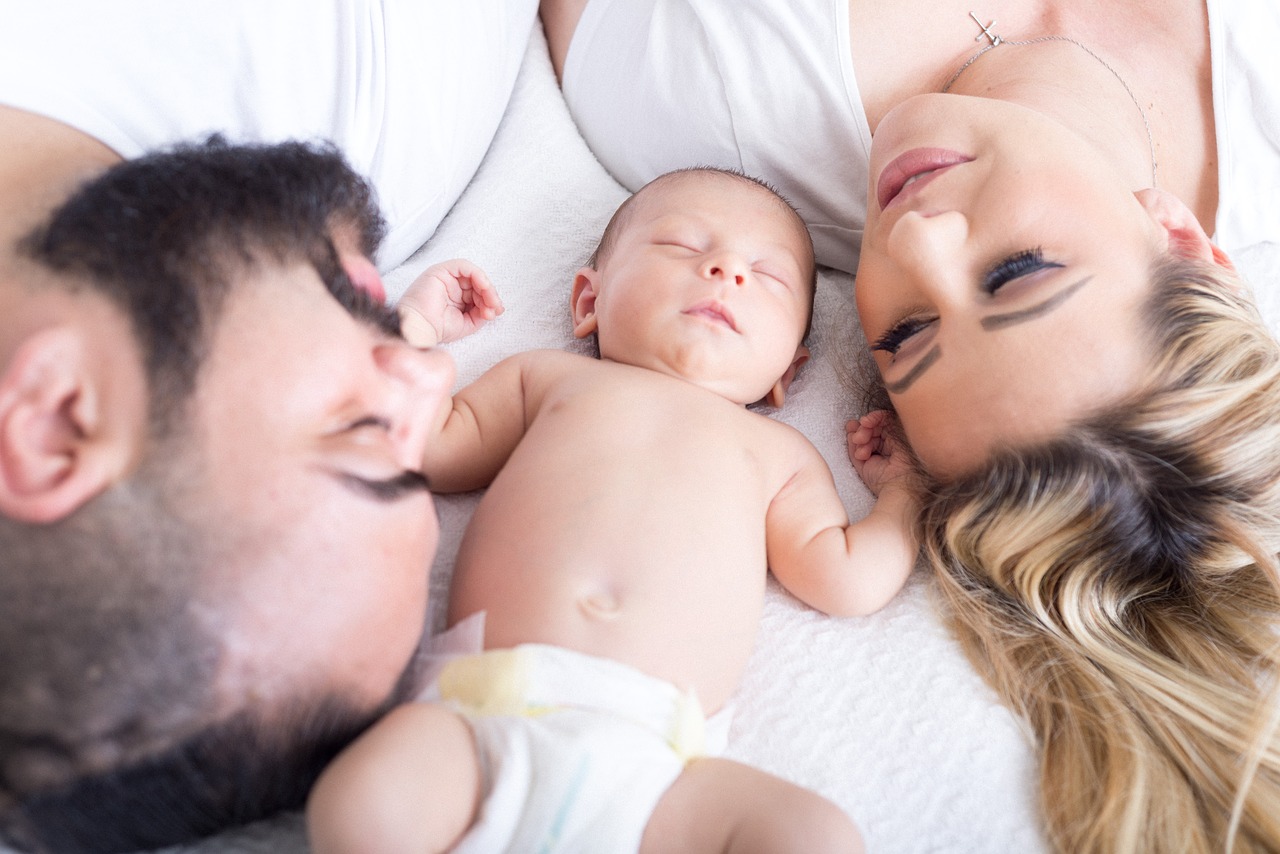 There is something which is trapping you. There is scattered energy and there are chances of problem during conception time or during birth of child. So when you conceive, go for routine checkups timely. If anything has happen bad in past, forget it and face it up. . Be positive and have new prospective overview. You may have to go through some medical treatments..
8) RELATIONSHIP/ COMPATIBILITY BETWEEN BUSINESS PARTNERS/BOSS-SUBORDINATE/ COLLEAGUES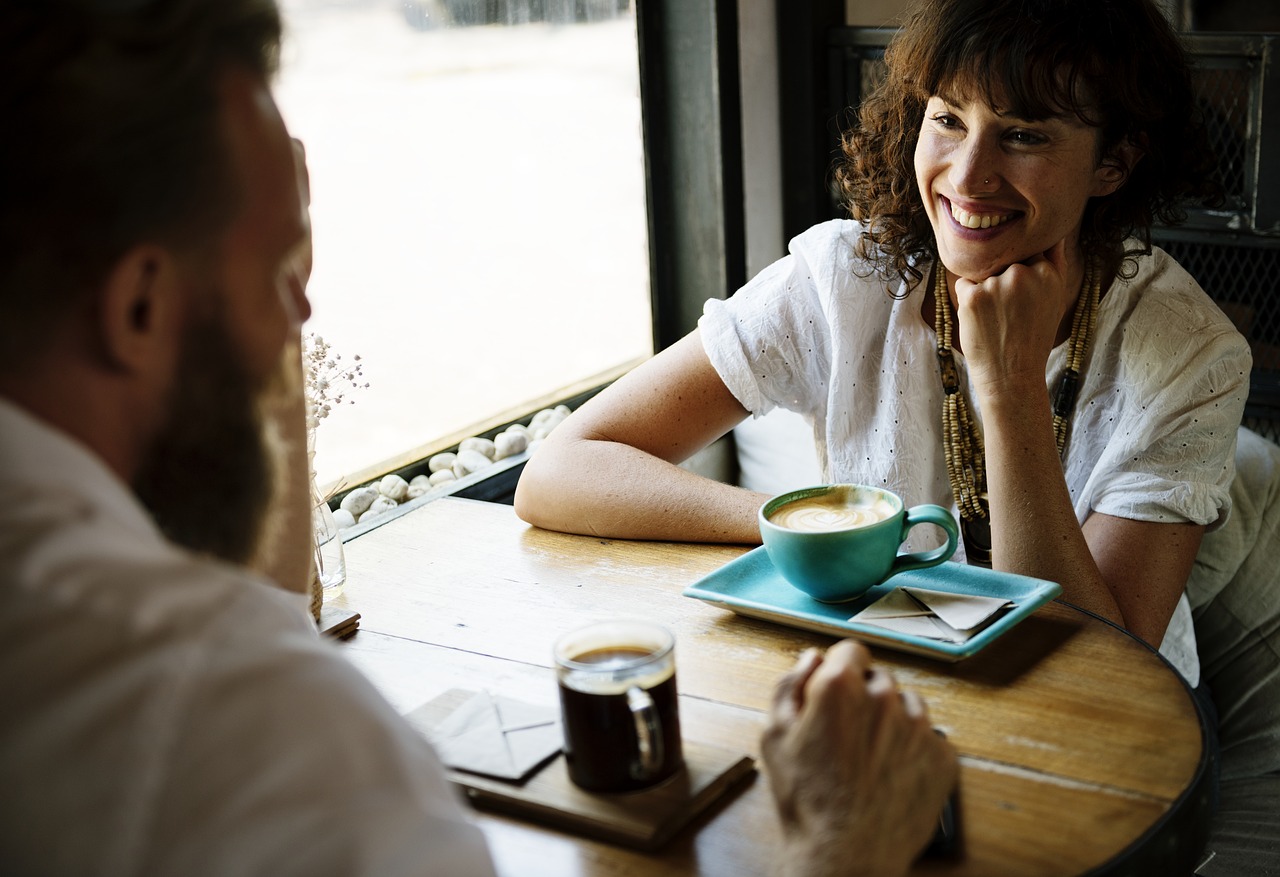 Better not to do it. Some problems may come up and you may not easily be able to come out of it. So, avoid getting involved in such situations. There may be difference of opinion as there would be difference between partners on launching of new things or expanding business.
9) FINANCE/WEALTH STATUS (BETWEEN LIFE PARTNERS/LOVE PARTNERS)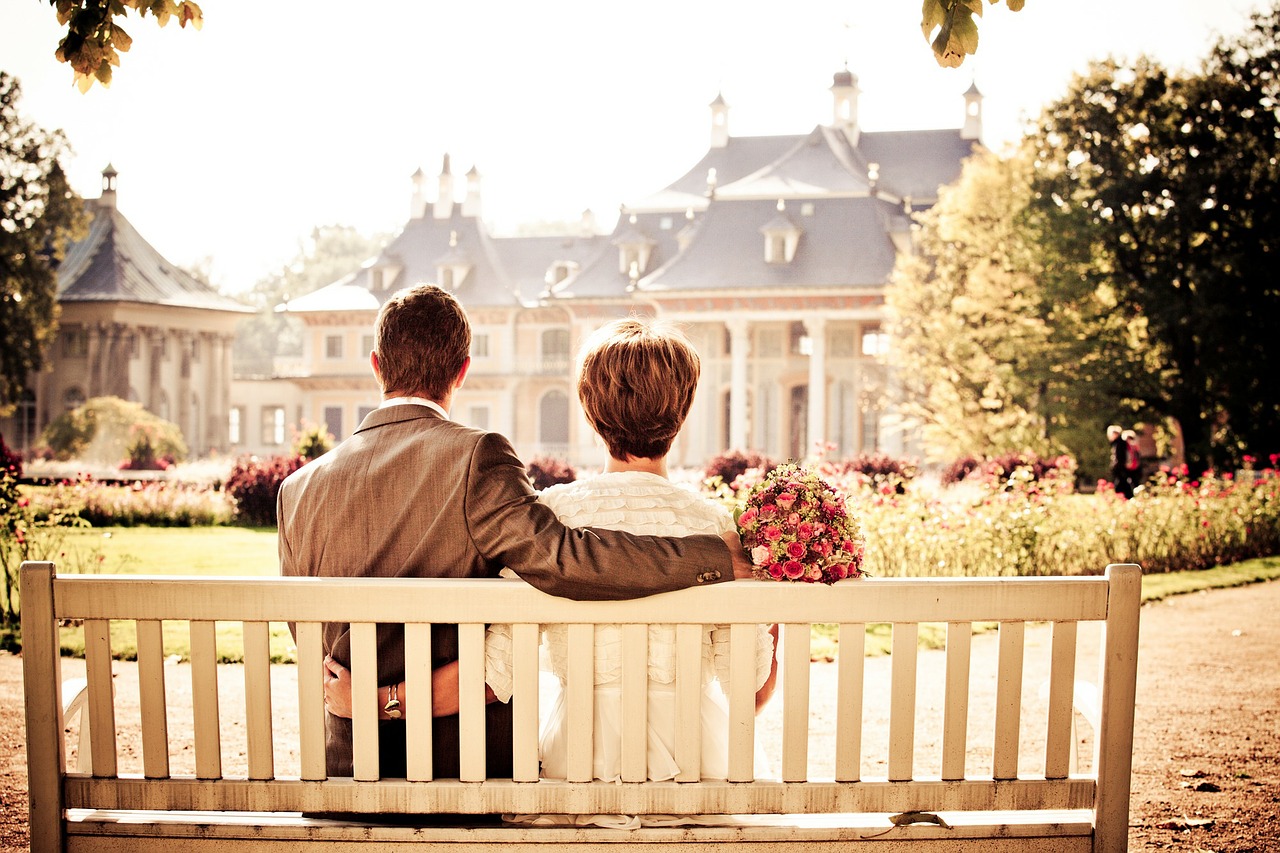 There may be some disappointments in this sector as things won't go the way you probably would like to. Return on investment may be either and/or not as per expectation. Keep a check on your emotions and don't invest money blindly because he or she is your friend or relative or a known person.  Be careful as your office partner/colleague may not be genuine or not up to mark that you expect.
10) FAMILY SUPPORT THAT LIFE PARTNERS/LOVE PARTNERS WILL GET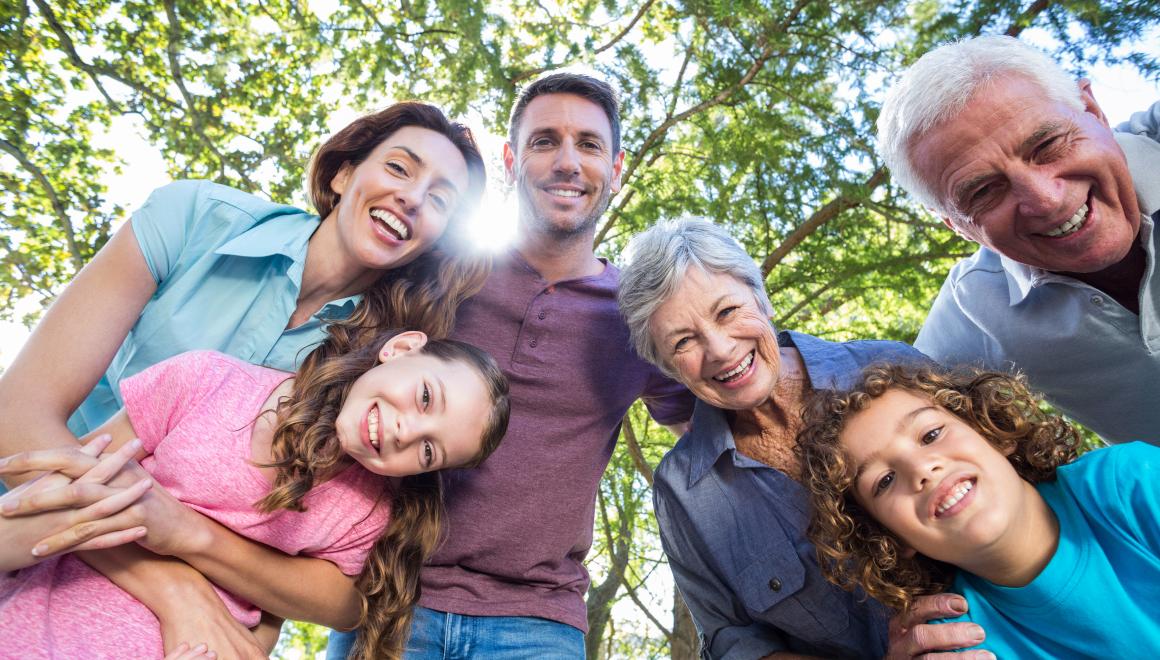 Family support is there. They may try to guide or help you in best way they can do. They may try to teach how you can handle the resources well. They are caring. They might be socially active also.
GET YOUR PERSONALIZED COMPATIBILITY BETWEEN YOU AND YOUR PARTNER
If you are looking to know about the compatibility between you and your chosen to-be-partner, then this report is meant for you. In this report, a detailed matchmaking between the to-be-couple will be done, which will show physical, emotional and financial compatibility. With this consultation, you can also know the worst problems you may face in your marital life in advance. Click below: