ARIES SUN SIGN COMPATIBILITY WITH VIRGO SUN SIGN
Aries Sun Sign : Born between 21 March till 19 April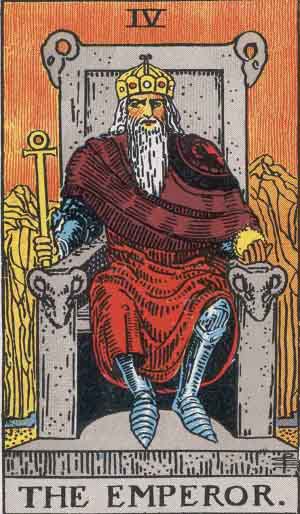 If your zodiac sun sign is Aries, then your Tarot Card is The Emperor. The Emperor card is about authority, power and control. You want to take leadership in your hands and want structural environment. You may be an ambitious person.
.
Virgo Sun Sign: Born between 22 August till 20 September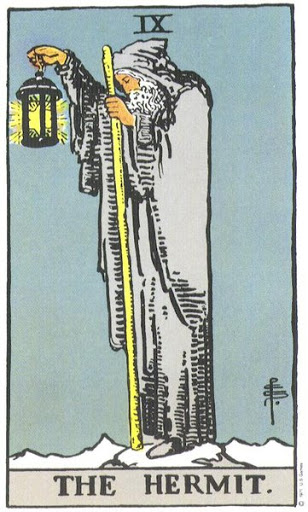 If your Zodiac Sun Sign is Virgo, then your Tarot Card is The Hermit. The Hermit card tells about you is that you tend to withdraw and look for inner journey/wisdom. You don't take decisions quickly unless you are satisfied fully. You try to find the real purpose of life or going in depth always of anything.
1) PHYSICAL COMPATIBILITY BETWEEN LIFE PARTNERS/LOVE PARTNERS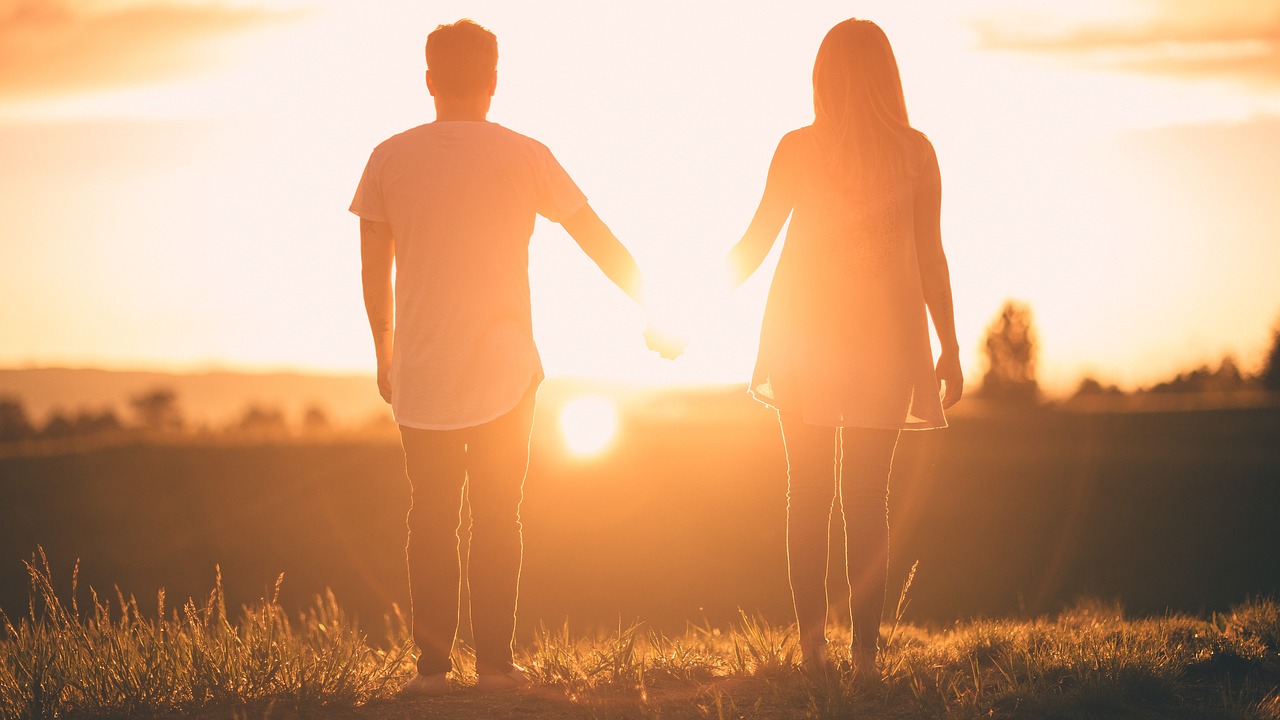 Both of you might get attracted towards each other easily. Both like each other and get inspired. Both are passionate. They feel sensitive. They just need to keep/ignite this passion always. Feel good in each other's company.
2) MENTAL COMPATIBILITY BETWEEN LIFE PARTNERS/LOVE PARTNERS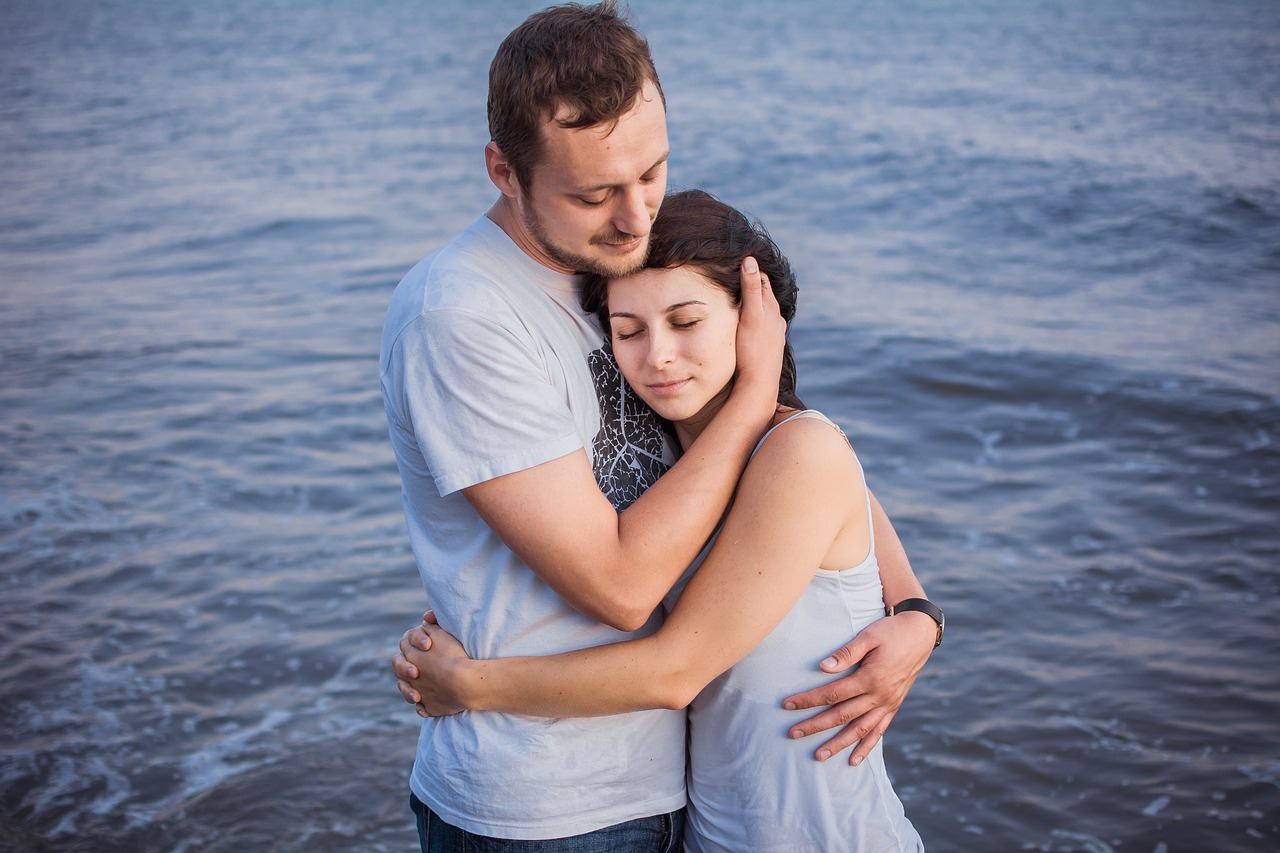 There is something due to which you are juggling (one of the partners may not be able to decide). Basically there are many situations/different goals that you are pulled in or multiple obligations.  You are still trying to decide and not happy mentally with what's going on.
There may be situations at home where there may be some opposing forces. Moody tendency might also create some problem.
3) EMOTIONAL COMPATIBILITY BETWEEN LIFE PARTNERS/LOVE PARTNERS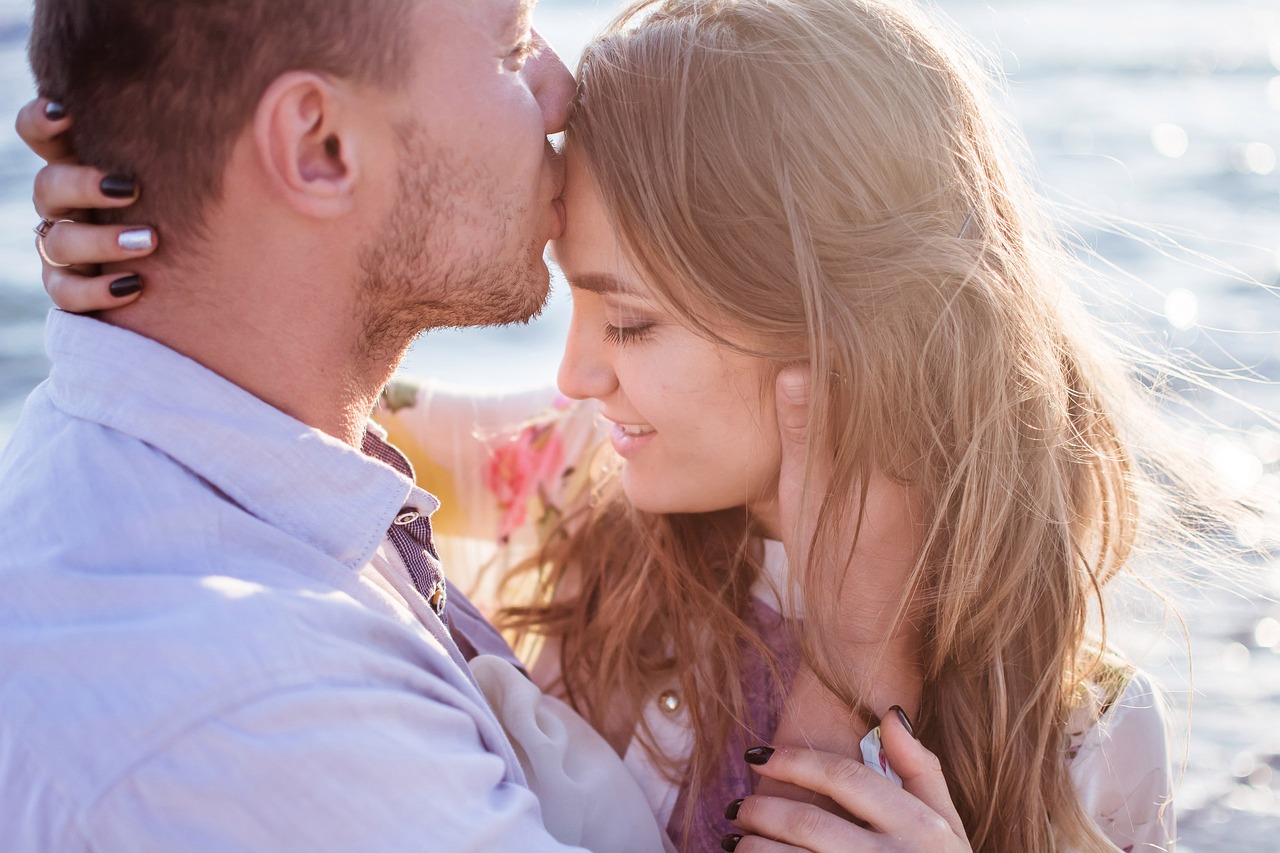 It will get developed but after some good time that is one partner would consider other partner emotions but after some good time like may be after years. Some finance sector like finance stability may also play important factor in this. Remember there is light at the end of tunnel/after sunset there is always sun rise. One partner might be very much obsessed with wealth or career. There may also be some family role in this. There is also the possibility that one partner may be travelling much or may be away from home for some time due to a career.
4) PROBLEMS LIFE PARTNERS/LOVE PARTNERS MIGHT FACE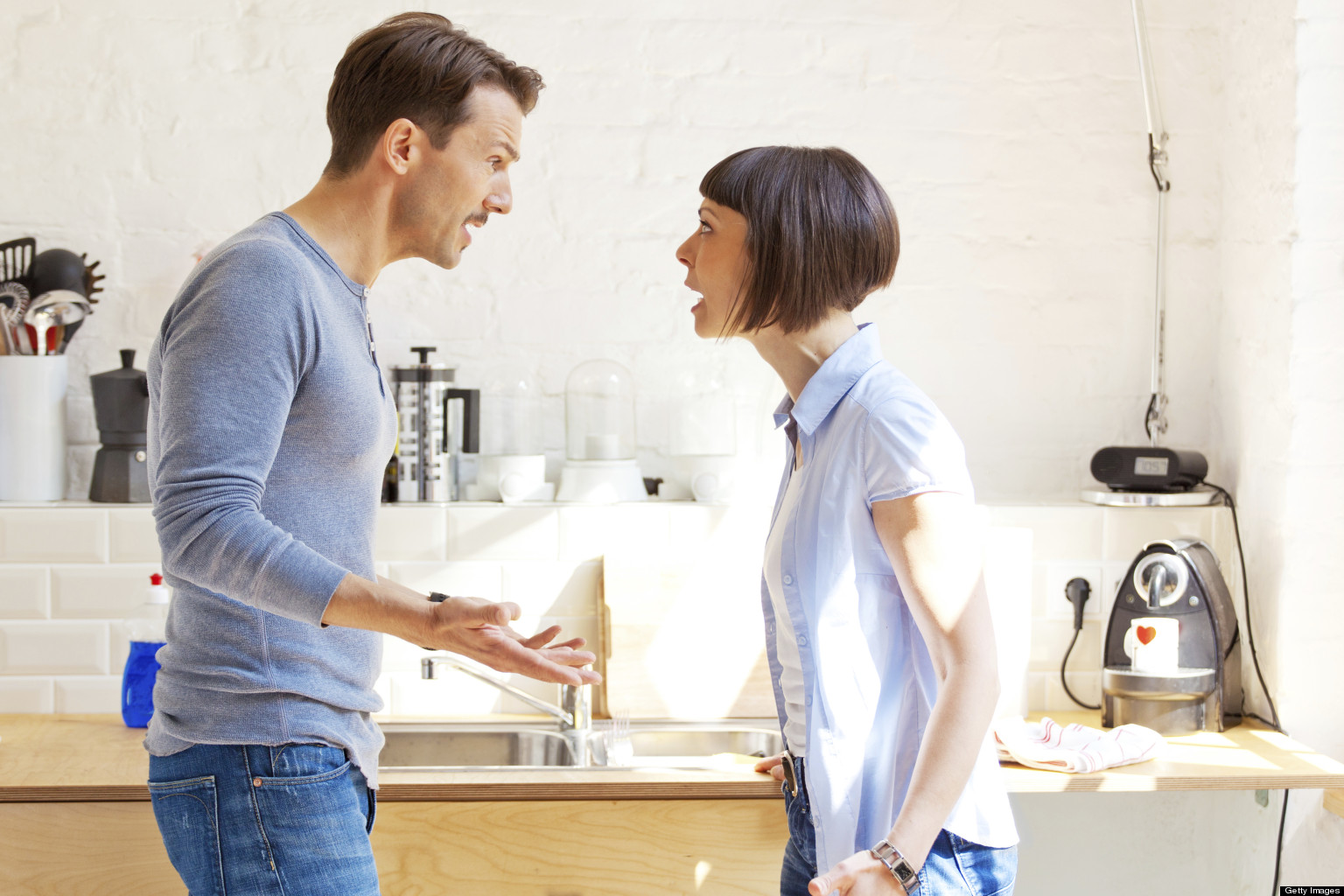 They have issue of give and take or what to have and what not to have in their relationship.  Problem that they might face is of balanced approach. Both may not be able to reach to conclusion immediately or will take some good time to get settled down. There is also lack of generosity that one thinks for only oneself not for others. Plus one takes decision very fast as one may be very moody or some unexpected or wanted situation takes place all of sudden from nowhere. One may be short tempered also and may always want to rule.
5) GOOD THINGS BETWEEN LIFE PARTNERS/LOVE PARTNERS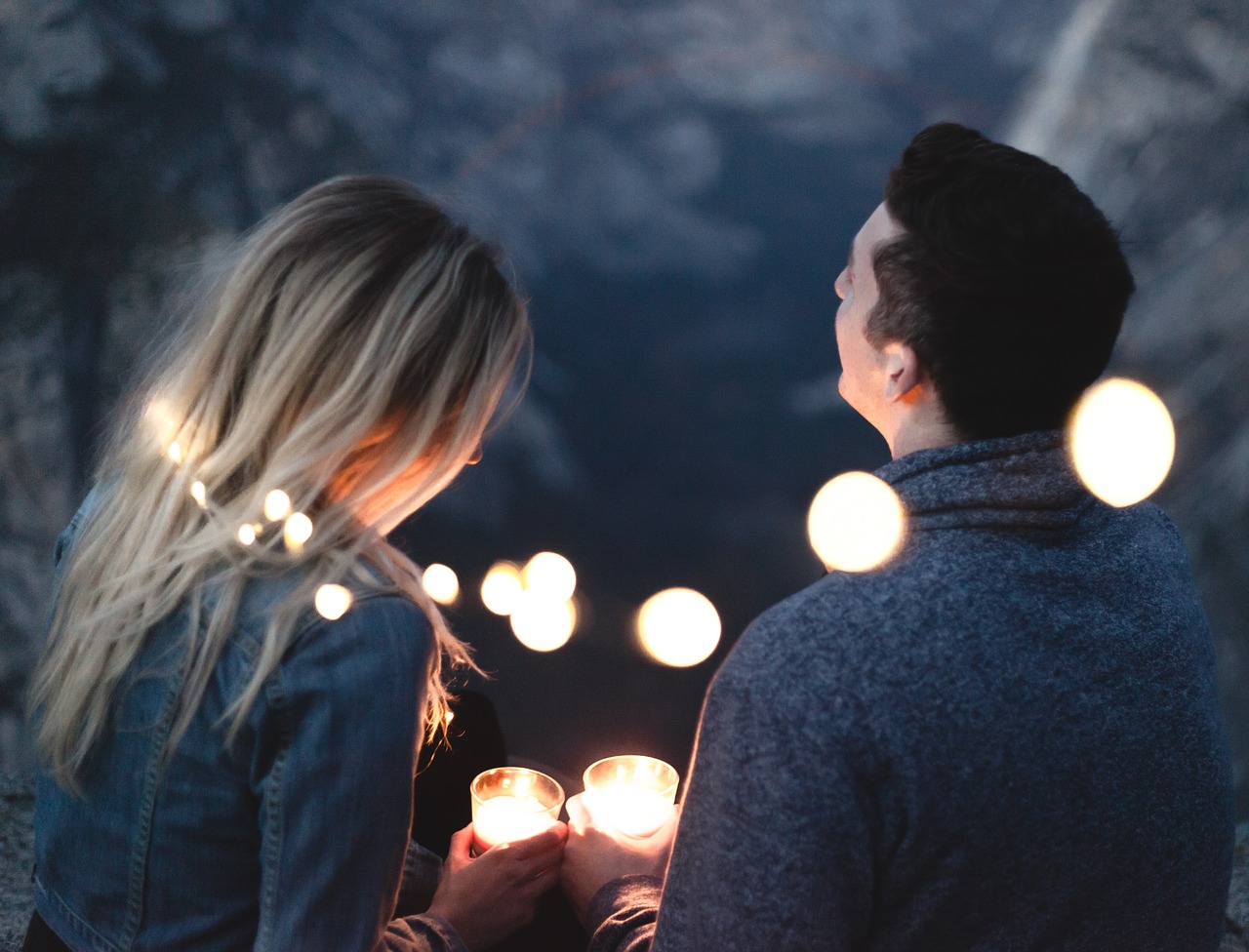 Both seek and aim towards calm waters. Both will try to work on and move away from difficulties or problems that they came across. They will try to resolve the issues and heads toward better times. This process may take some time. But yes both partners need to follow the tips/guidance given below for it.
6) TIPS FOR LIFE PARTNERS/LOVE PARTNERS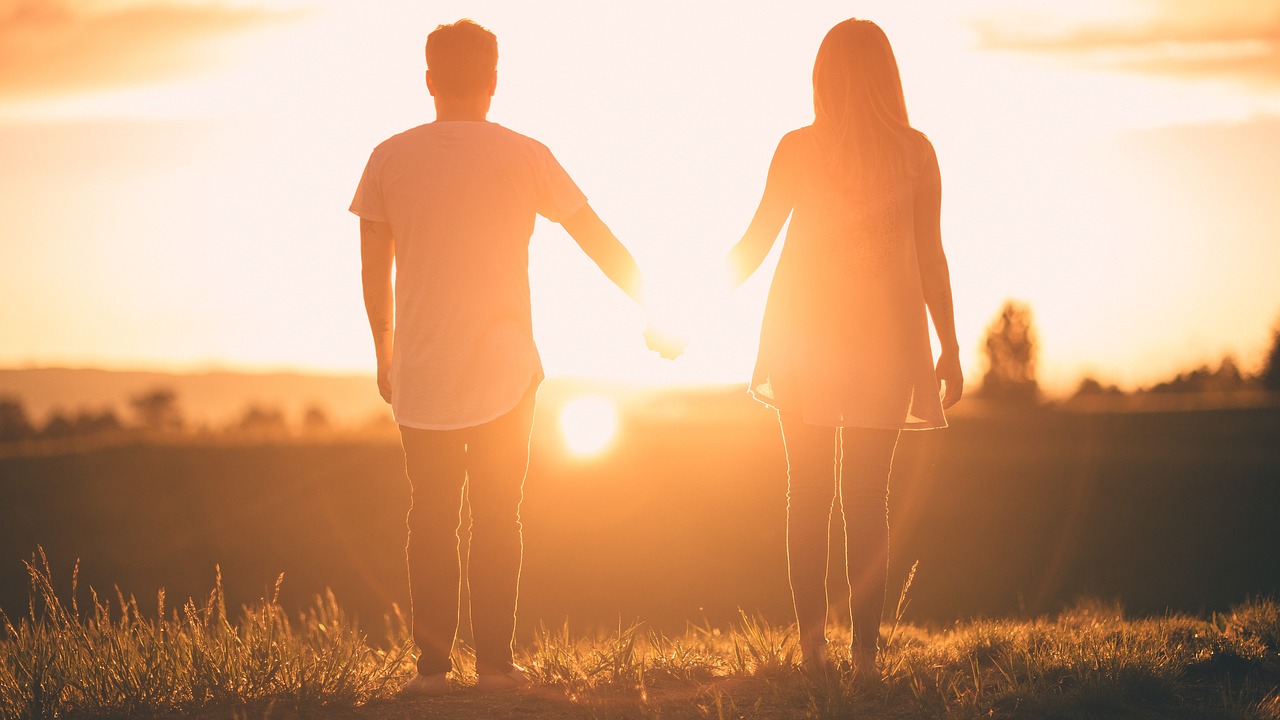 Use head over heart. Don't get carried away by emotions. Need to keep control on emotions. Learn to become a good listener and observe things in a better way. Evaluate the situation before taking any action. Be supportive to your partner.
You have to bring major changes in yourself for a better relationship. Transformation you need to bring in plus you have to drop/change some old patterns and welcome new patterns that is need to accept the things even if you don't like them. You have to make a lot of adjustments for betterment of relationship.
7) FAMILY GROWTH (LIFE PARTNERS/LOVE PARTNERS)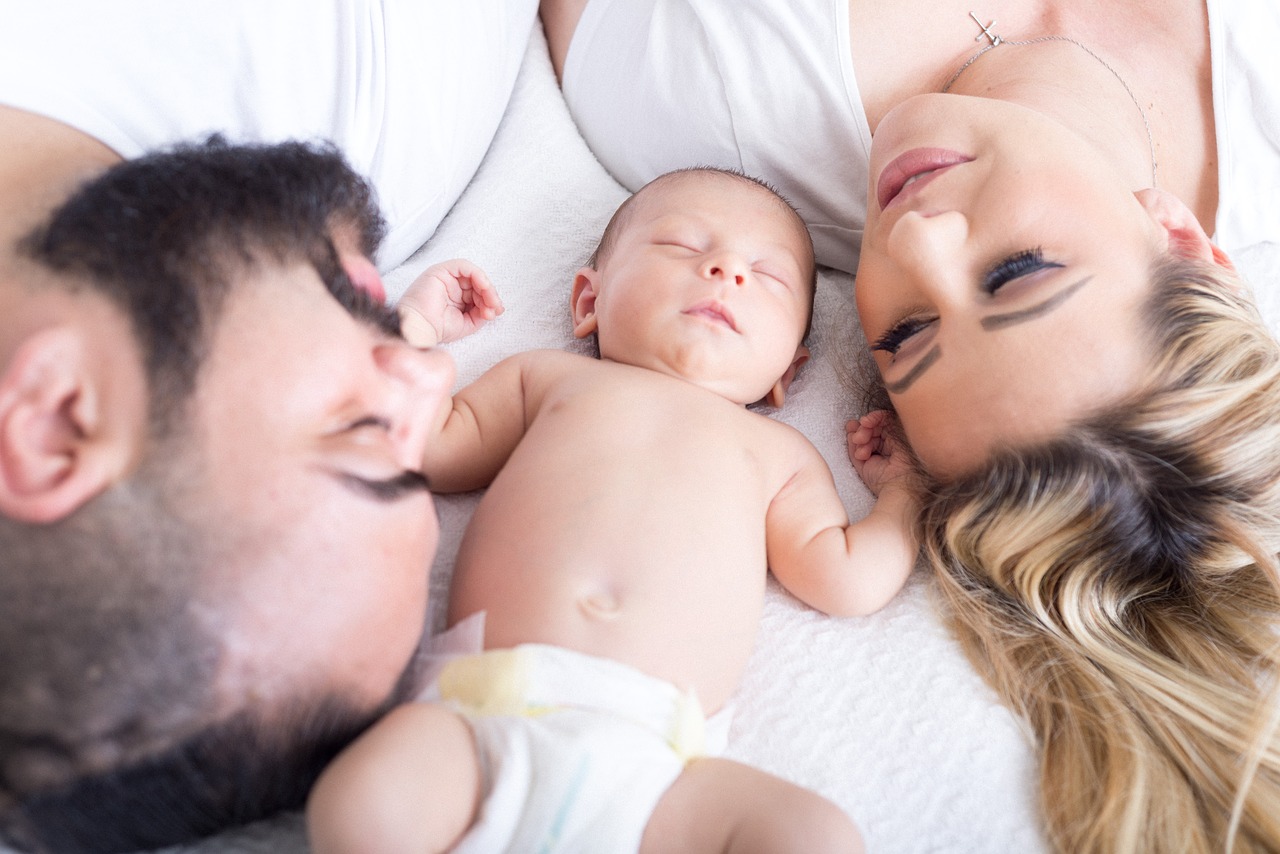 First of all, there may be some blocked feelings that you have to cover up or have to make up your mind. Both partners need to sit down and decide then. There may be a problem in conception or late child birth. If you are trying for a baby and if it's not happening like in last one or 2 years, don't take it lightly, better to go to doctor for medical help/assistance. Chances of miscarriage are very much there.
8) RELATIONSHIP/ COMPATIBILITY BETWEEN BUSINESS PARTERS/BOSS-SUBORDINATE/ COLLEAGUES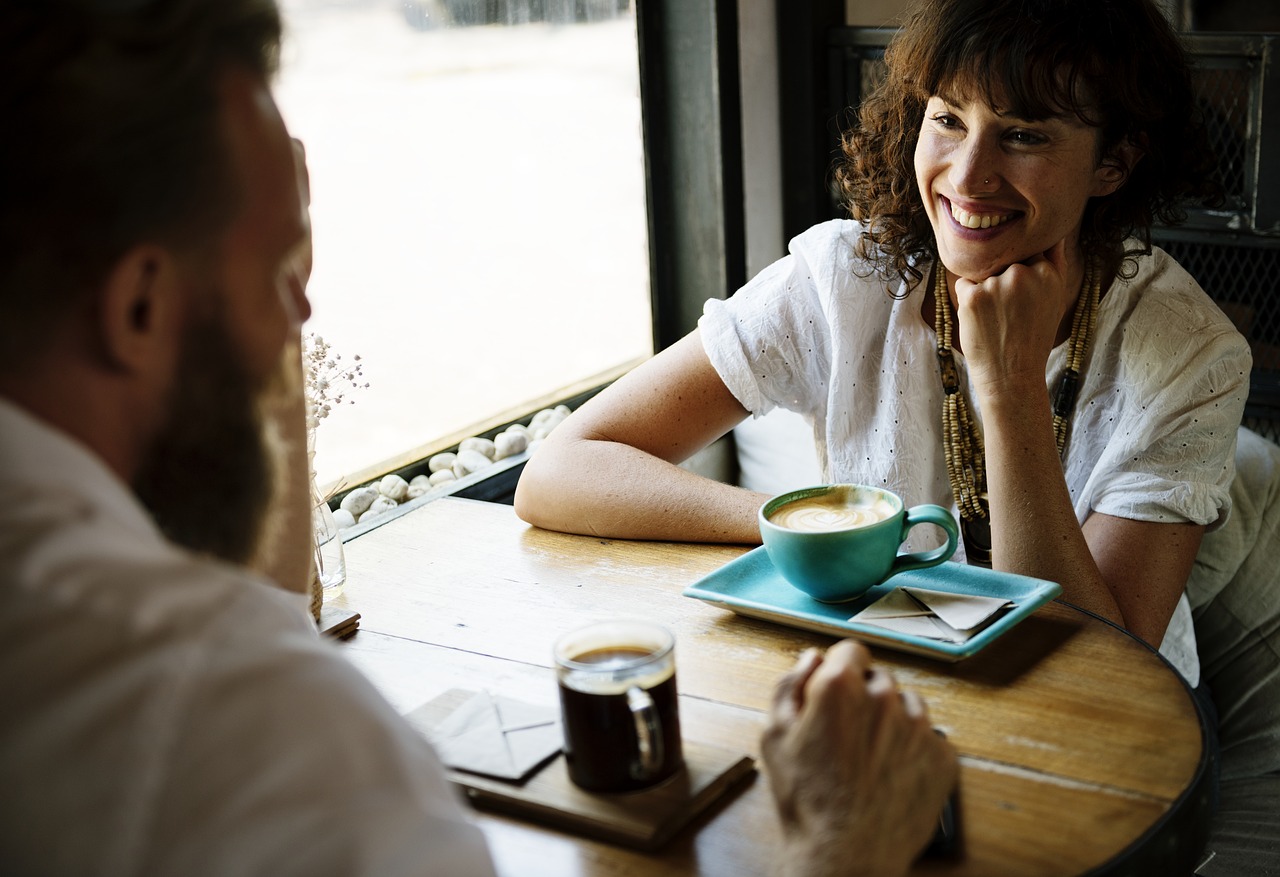 You can work in, but chances are that one partner would try to have upper hand or would like to work in his/her own terms and conditions. Chances of success and prosperity are there as you know how to use the resources well. You know how to do optimal use of resources through proper administration/management.
9) FINANCE/WEALTH STATUS (BETWEEN LIFE PARTNERS/LOVE PARTNERS)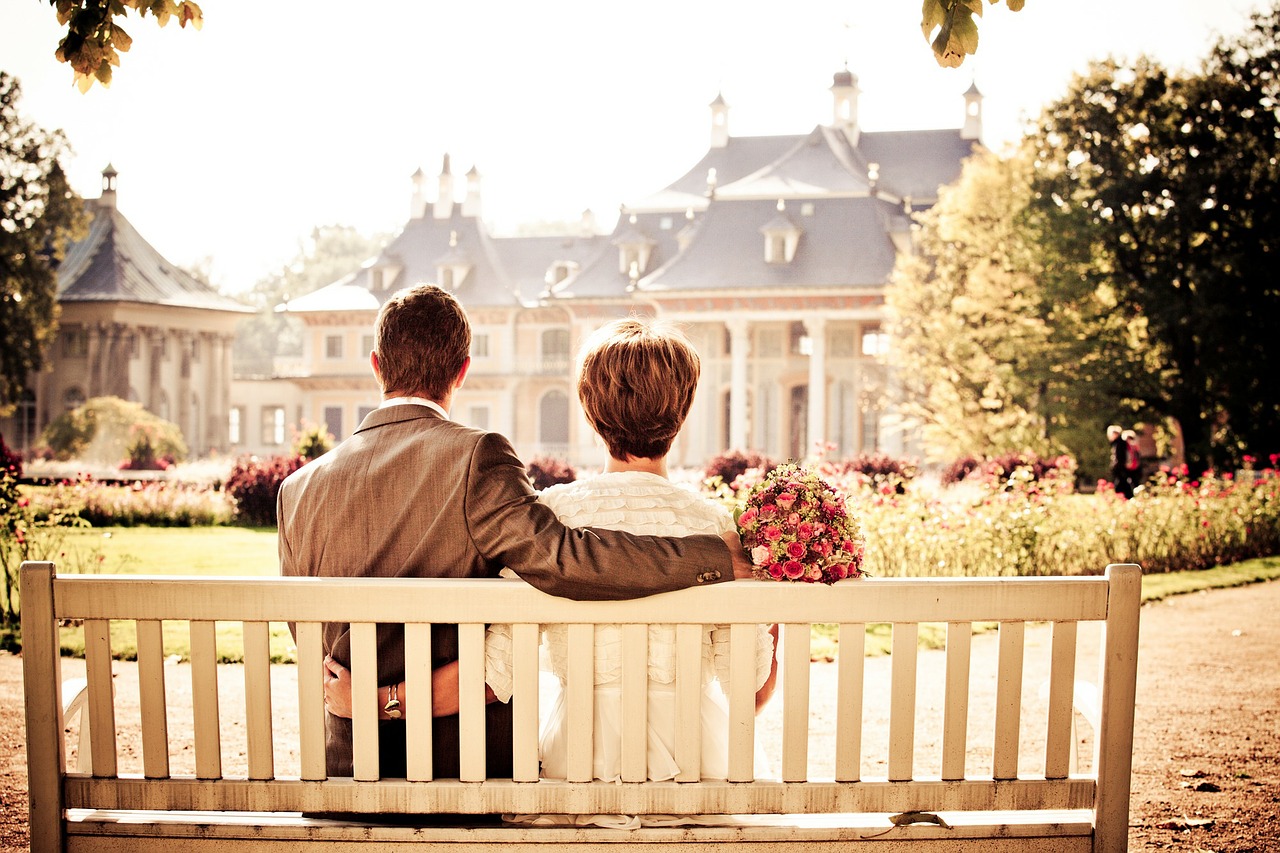 Finances can get better but you need to work hard on it. You need to keep vigilant eyes on where your money is being spent. There is also possibility that you may earn money after lot of struggles or in difficult/demanding positions. There is something fishy in how you invest/spend money. So be very careful on how you spend/invest money. Don't spend/invest money blindly even if your relative or friend is involved in.
10 ) FAMILY SUPPORT THAT LIFE PARTNERS/LOVE PARTNERS WILL GET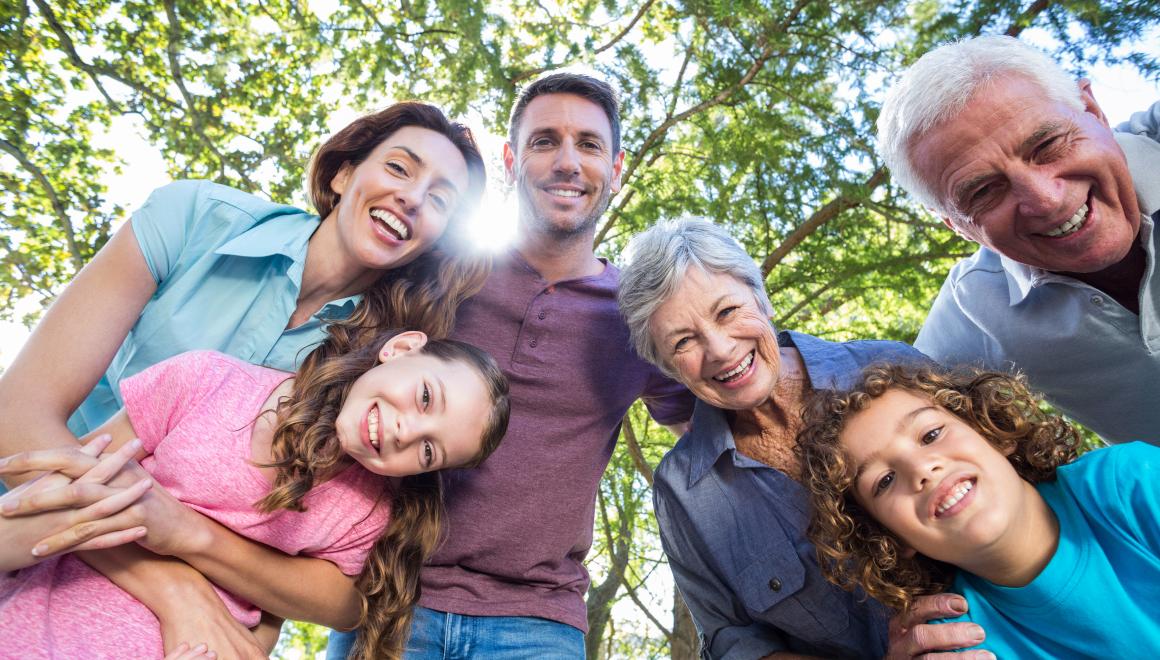 In Family, there can be many issues due to which there may be some confusion or illusion that may lead to some problems. There may be difficulties in thinking/needs/outlooks. Better to arrive at common goals/needs which help in future for long time.
GET YOUR PERSONALIZED COMPATIBILITY BETWEEN YOU AND YOUR PARTNER
If you are looking to know about the compatibility between you and your chosen to-be-partner, then this report is meant for you. In this report, a detailed matchmaking between the to-be-couple will be done, which will show physical, emotional and financial compatibility. With this consultation, you can also know the worst problems you may face in your marital life in advance. Click below: