ARIES COMPATIBILITY WITH ARIES
Aries Zodiac Sign : Born between 21 March till 19 April
If your zodiac sign is Aries, then your Tarot Card is The Emperor. The Emperor card is about authority, power and control. You want to take leadership in your hands and want structural environment. You may be an ambitious person.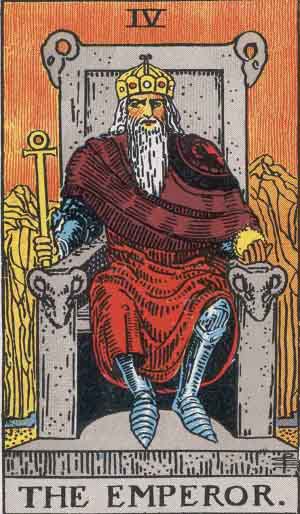 1) PHYSICAL COMPATIBILITY BETWEEN LIFE PARTNERS/LOVE PARTNERS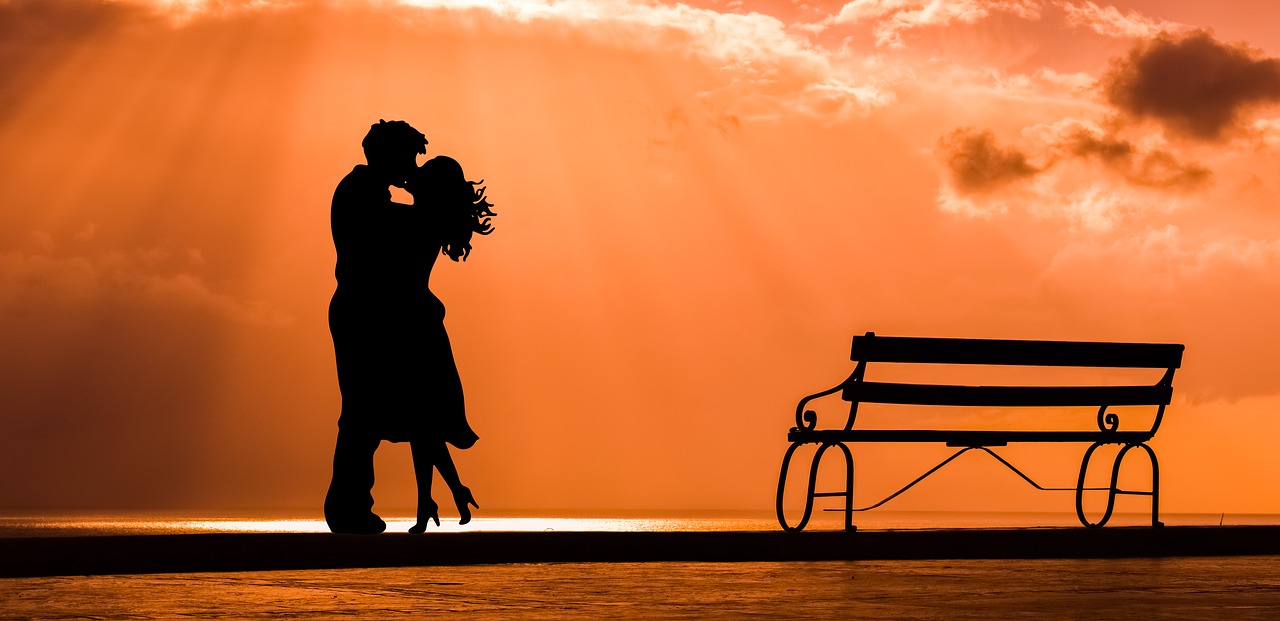 Compatibility may develop after some time. It may prove with better communication skills. Both of you appreciate when there is clarity of purpose. Interest towards each other may develop further when one feels that other has good logic and will power. You need to nurture the opportunities coming your way and take this to other level.
2) MENTAL COMPATIBILITY BETWEEN LIFE PARTNERS/LOVE PARTNERS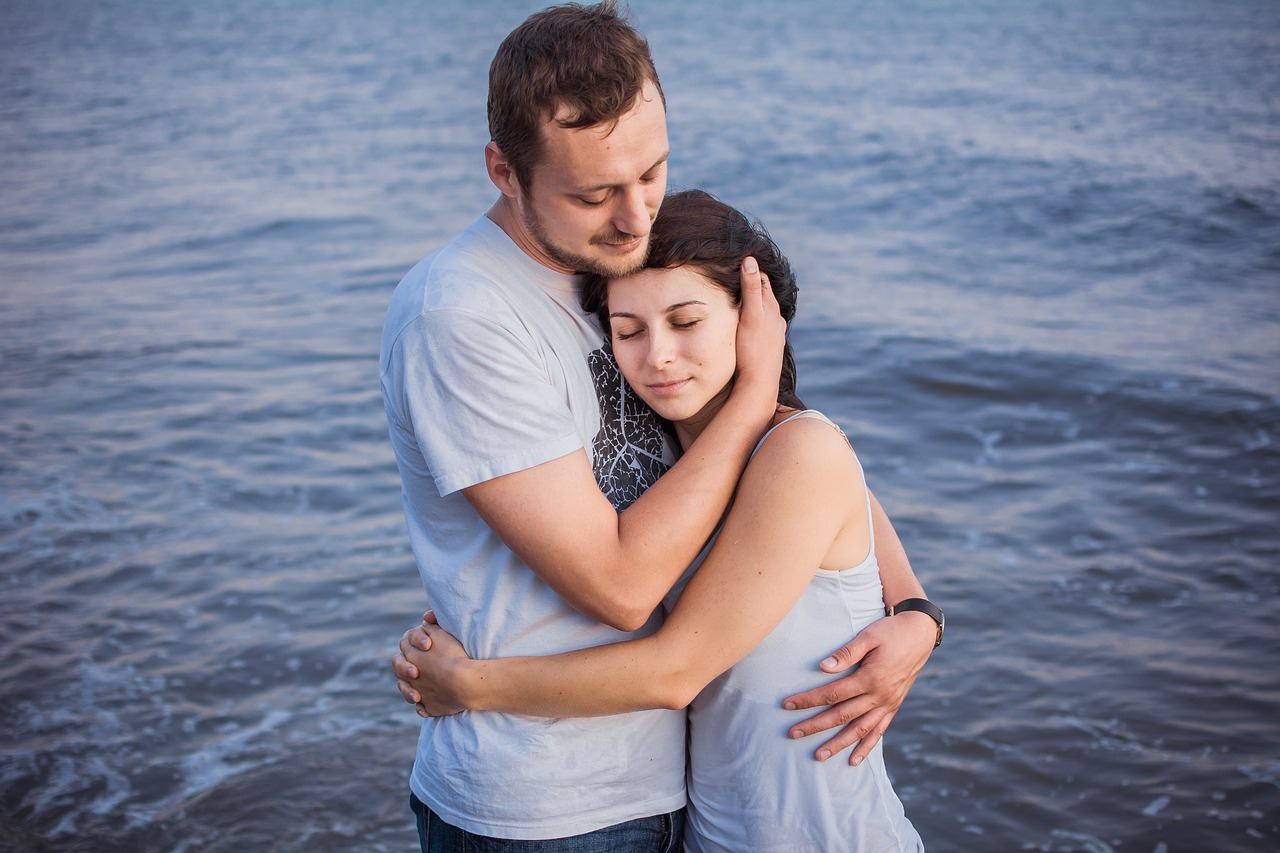 You may feel like being at loss due to your partner. You may feel like you have been let down by your partner. You may be feel disappointed and misfortunate. You may not feel secure at all and some monetary loss might be there. This all may be because one of you may be too much dominating. Your relationship mentally suffers due to individualistic approach.
3) EMOTIONAL COMPATIBILITY BETWEEN LIFE PARTNERS/LOVE PARTNERS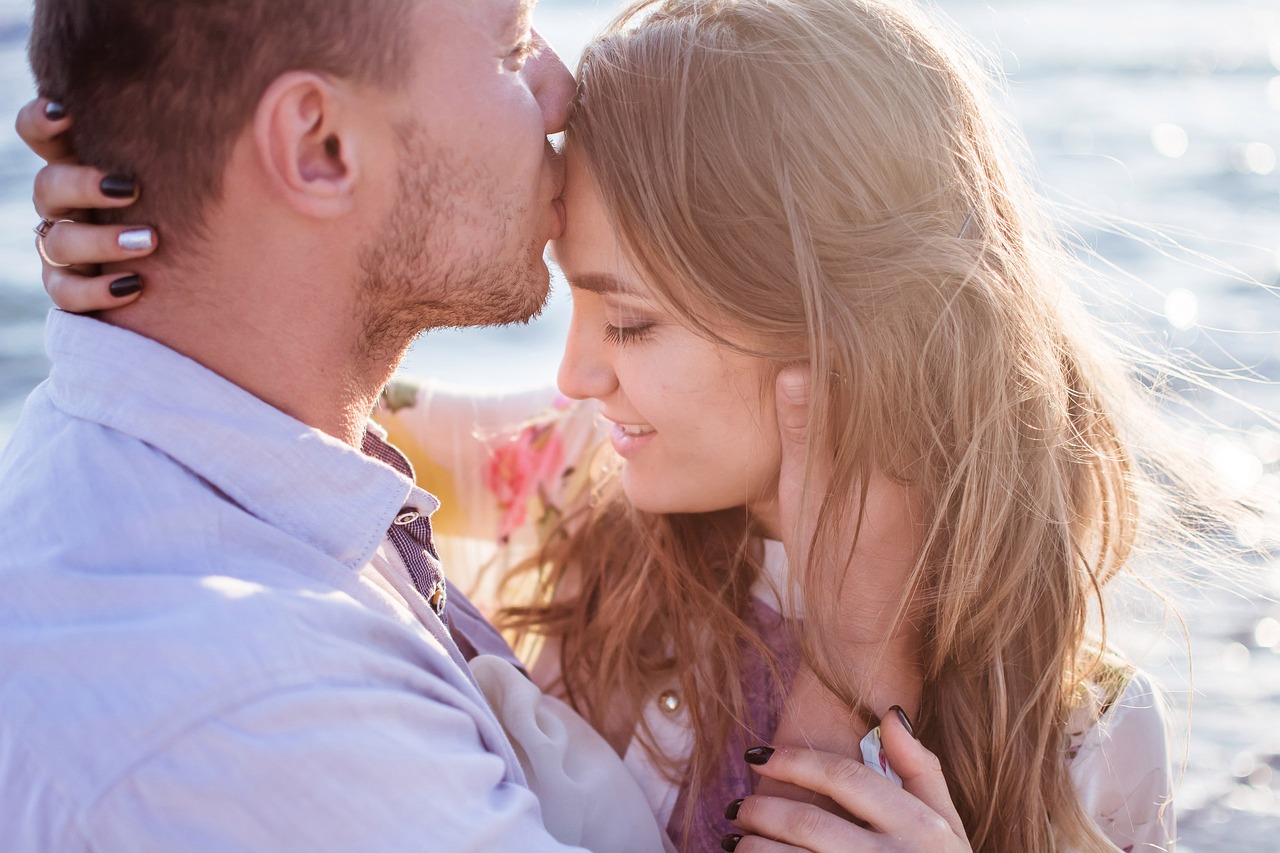 Emotionally you both feel happy when you are together and taken care by each other. You feel more secure and contended like when you go out for celebrations etc. They feel more joyful when your feelings are taken care of and you get some good surprises or enthusiasm from your partner.
4) PROBLEMS  LIFE PARTNERS/LOVE PARTNERS MIGHT FACE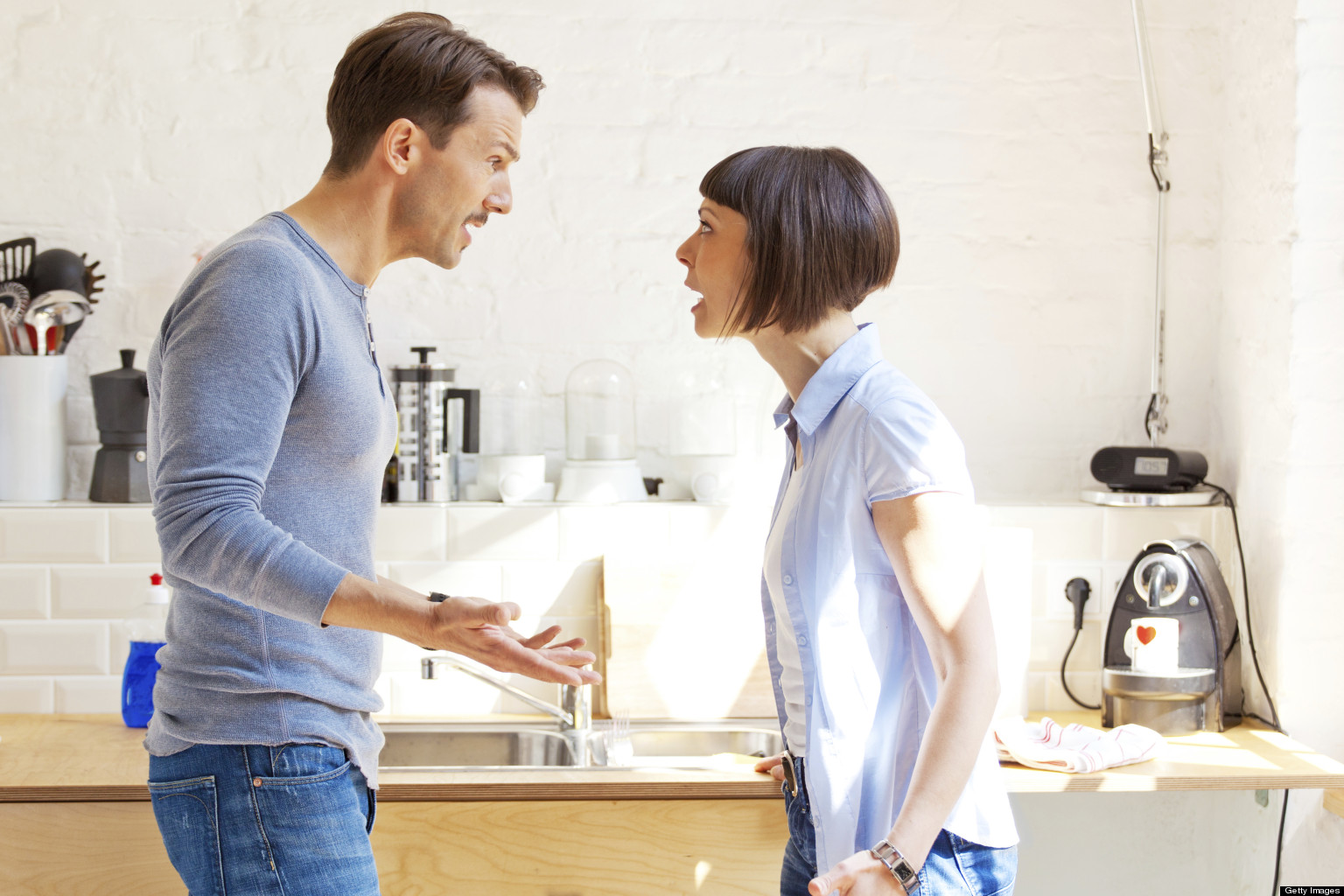 Lack of joy, celebration or happiness among both of you. There is a gap because one of you may not be aware of or not taking proper care of needs of your partner. One partner may want to be the center of attraction. There may be some communication gap also. One partner feels like being isolated or being in oppressive environment. Lack of communication or miscommunication may be due to lack of confidence or too much of fear also.
5) GOOD THINGS BETWEEN LIFE PARTNERS/LOVE PARTNERS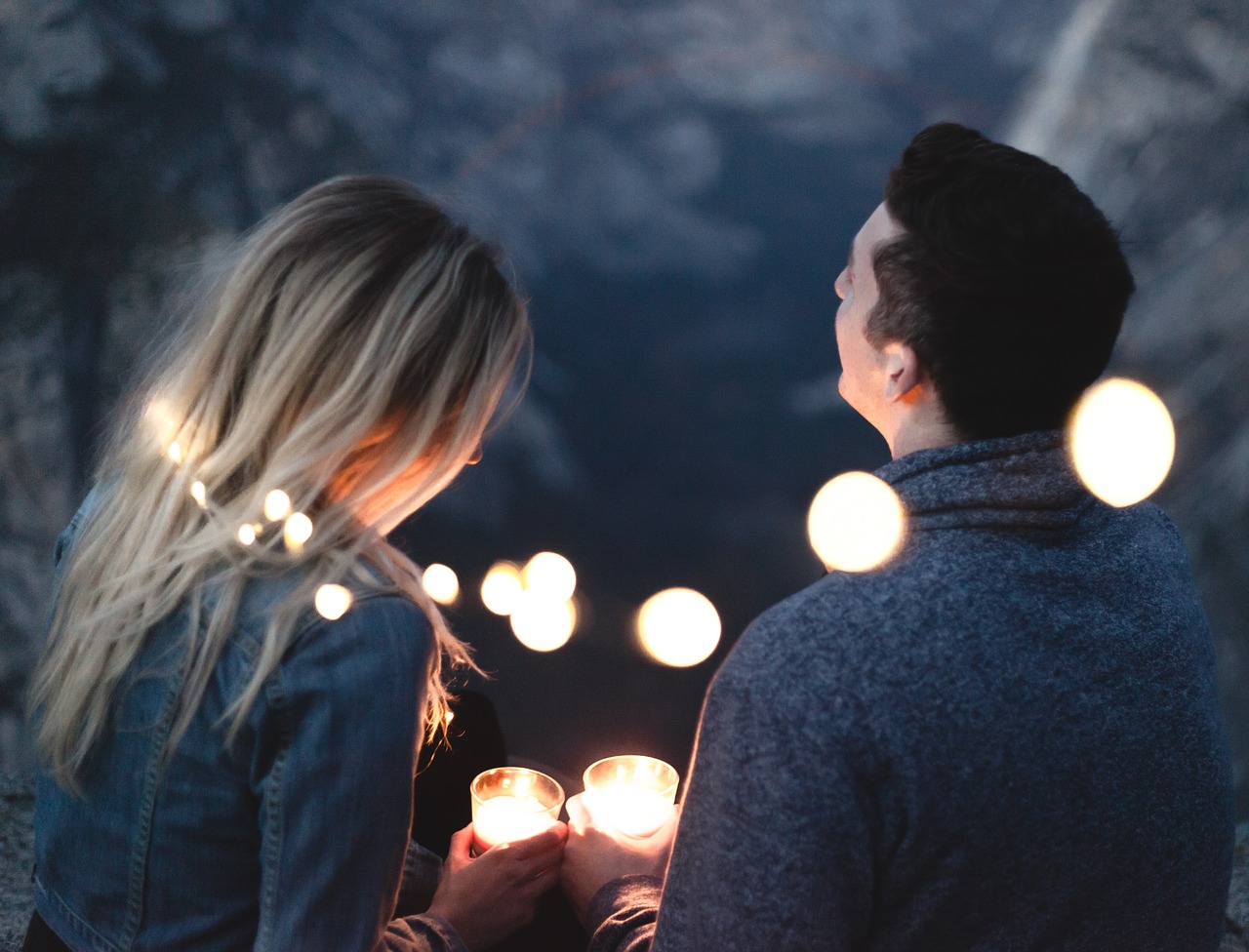 Emotionally both feel more happy and contented when both are together. Both of you have a good heart and don't want to hurt your partner. Both are king hearted and compassionate also. Both seek inner guidance or both try to have thoughtful planning like trying to assess the circumstances.
6) TIPS FOR LIFE PARTNERS/LOVE PARTNERS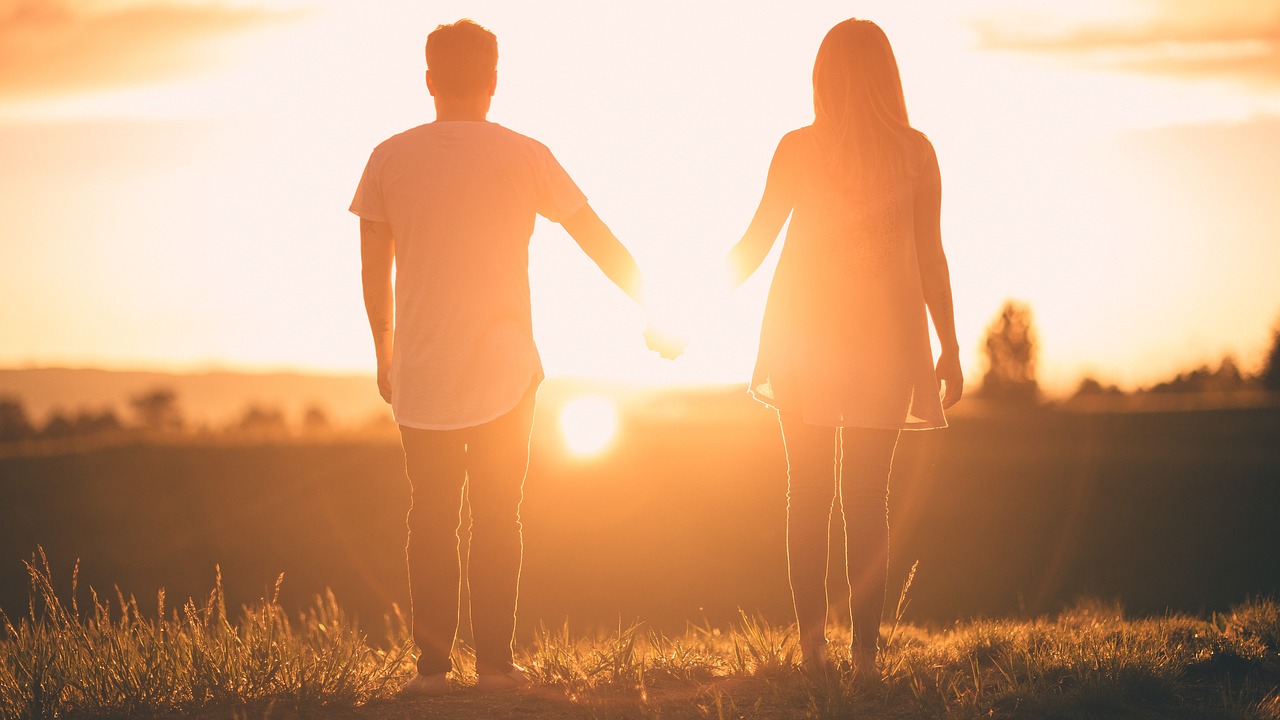 Need to increase or show more of emotional sensitivity towards other partner. Need to be more caring and learn to handle things more maturely. Be more romantic and learn to have more feelings even if in past relationship it has not been up to the mark. Be more receptive to the feelings for your partner. Relationship is at its best when you think of "WE" instead of "I" and when  emotions are taken care of.
For Female Aries Sun sign
Situation may have been tough or very demanding but you need to carry self confidence in yourself and have patience and don't take unnecessary risk. Even if situation is demanding, have courage to face it out. Remember that patience is a virtue. Don't have fears and remember don't act in rage.  If your partner has not done up to your expectation, relax and give him time.
7) FAMILY GROWTH (LIFE PARTNERS/LOVE PARTNERS)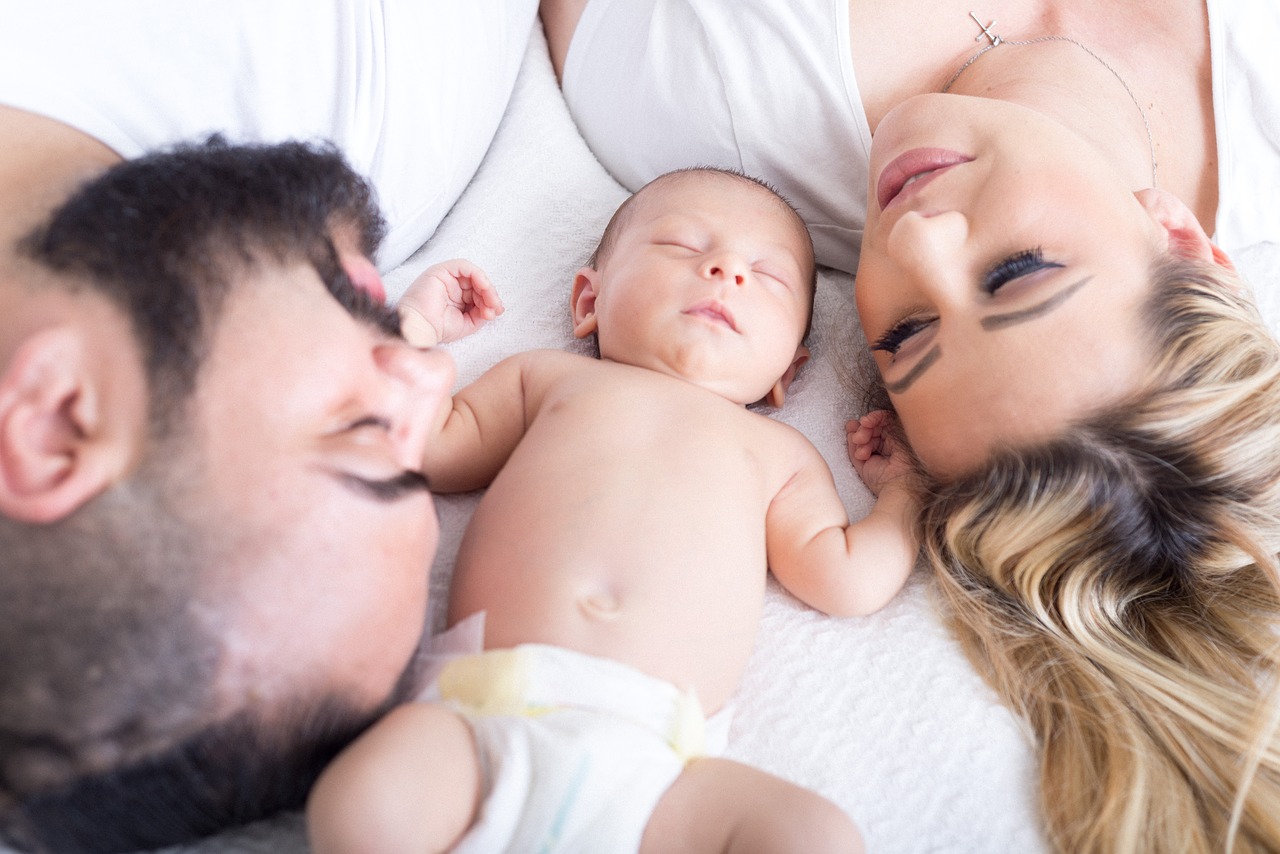 Both of you plan good and execute well. You know well what and how to handle. Both of you handle matters wisely in spite of some problem that you face. You both may handle their kids well after their childhood.
8) RELATIONSHIP/COMPATIBILITY BETWEEN BUSINESS PARTNERS/BOSS-SUBORDINATE/COLLEAGUES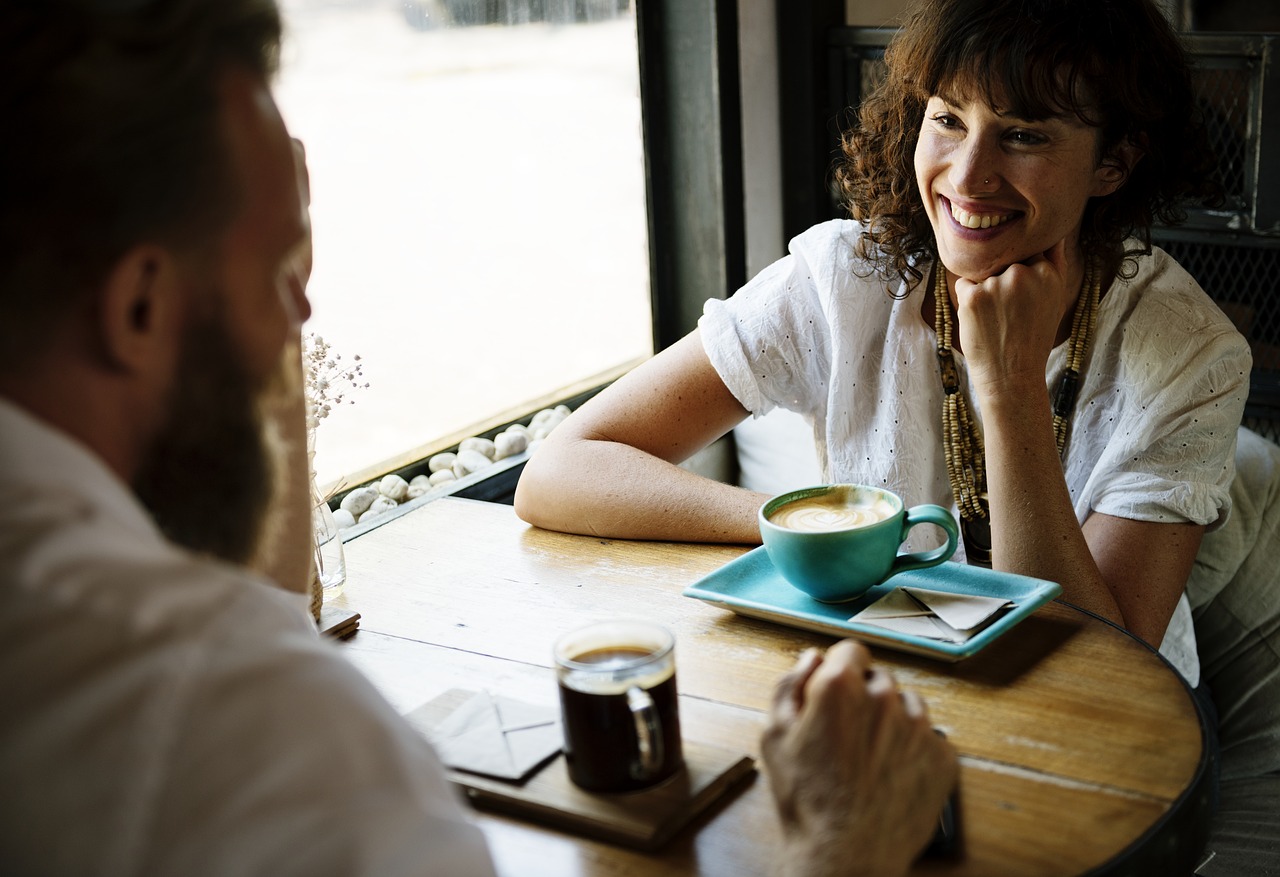 It's not advisable to work in partnership. If one of you is boss and other is subordinate, there may be lot of confusion due to different goals. Even if both of you are colleague, you may have different style of approaching or different style at researching and judging matters.
9) FINANCE/WEALTH STATUS (BETWEEN LIFE PARTNERS/LOVE PARTNERS)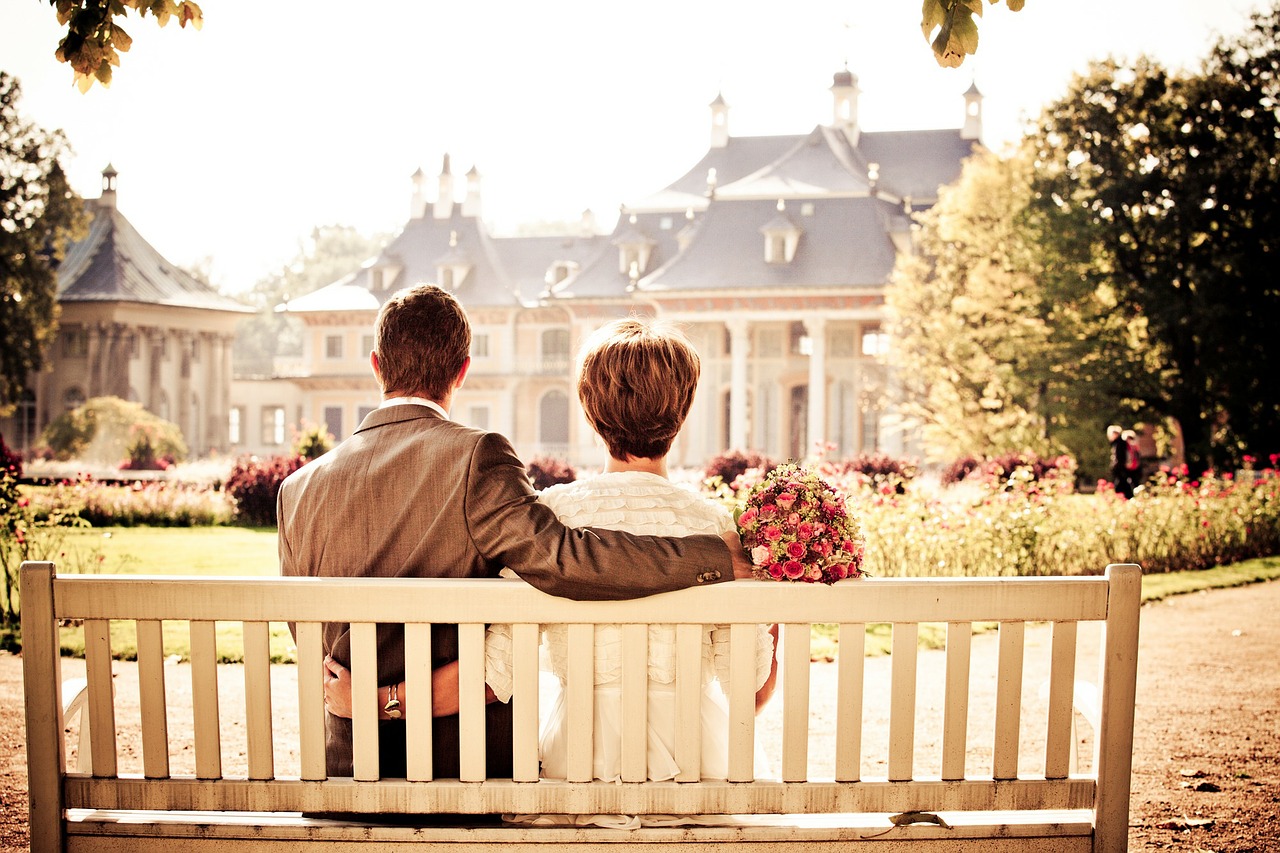 Finances may be some area of concern for both of you. Better handling is much needed. Don't invest in hurry or don't take decisions very quickly. Be cautious. Don't come under the influence of anyone and take your proper time while considering any investment or taking any major decision for job.
10 ) FAMILY SUPPORT  LIFE PARTNERS/LOVE PARTNERS WILL GET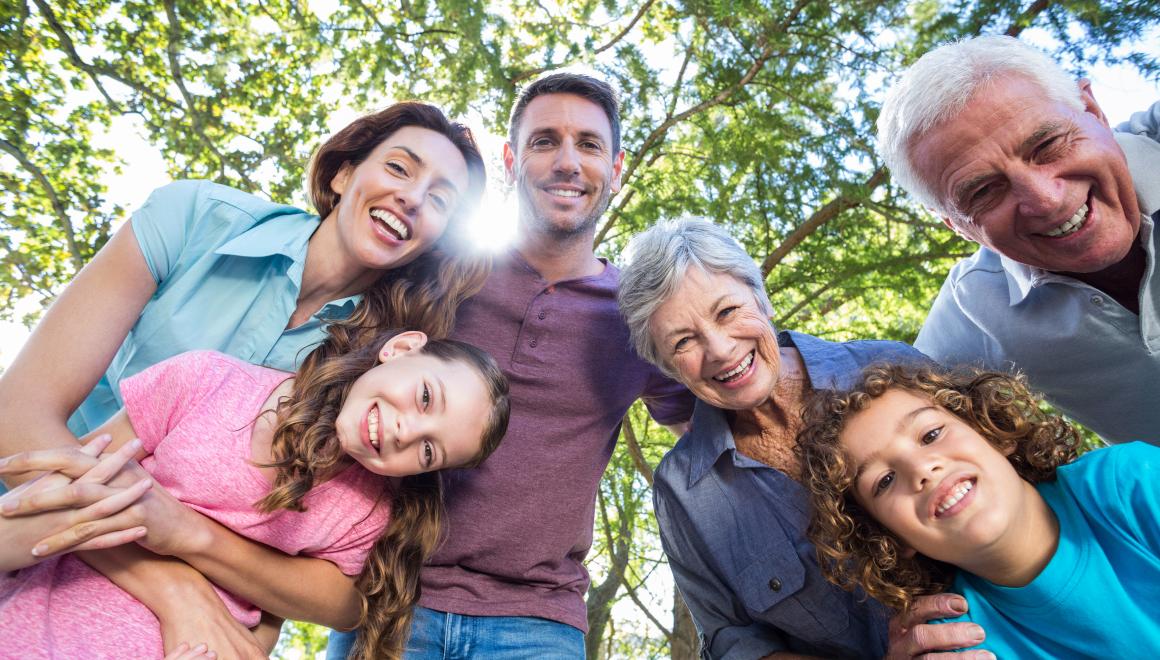 Family support is there. They may try to support at all levels as much as they can. They have deeper commitment feelings for you.
GET YOUR PERSONALIZED COMPATIBILITY BETWEEN YOU AND YOUR PARTNER
If you are looking to know about the compatibility between you and your chosen to-be-partner, then this report is meant for you. In this report, a detailed matchmaking between the to-be-couple will be done, which will show physical, emotional and financial compatibility. With this consultation, you can also know the worst problems you may face in your marital life in advance. Click below: