PREDICTION FOR JANUARY '2019 ARIES ZODIAC SIGN BY TAROT CARDS

PREDICTION FOR ARIES ZODIAC SIGN JANUARY'2019
Aries Zodiac Sign :Born between 21 March till 19 April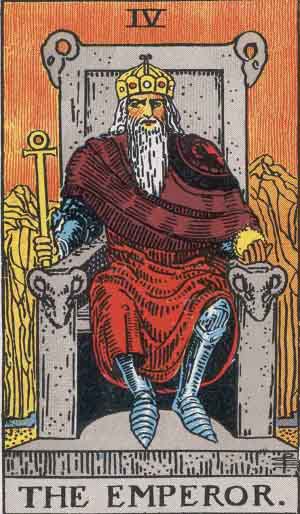 If your zodiac sun sign is Aries, then your Tarot Card is The Emperor. The Emperor card is about authority, power and control. You want to take leadership in your hands and want structural environment. You may be an ambitious person.
OVERALL MONTH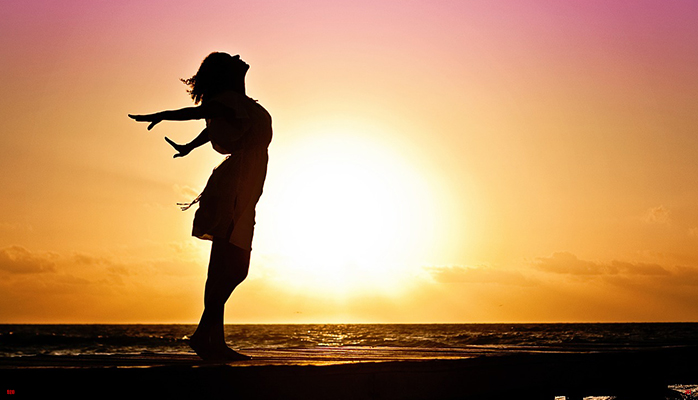 This is going to be good month. Expect some auspicious news in your life this month.
 EDUCATION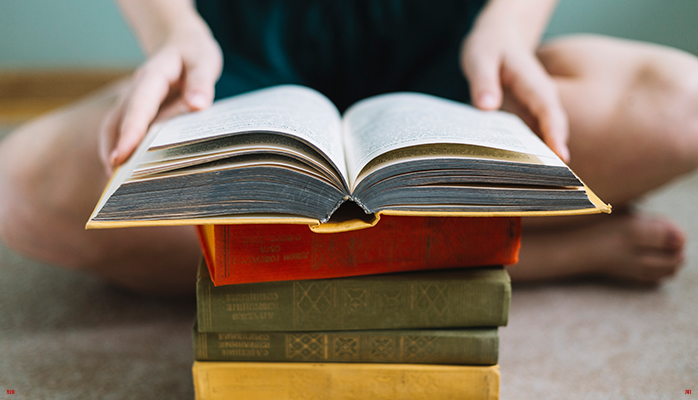 There may be some hurdles that you may come across this month. Don't take studies lightly and concentrate on all subjects equally or don't ignore or don't take any subject lightly. Better and recheck your study plan this month.
PROFESSION/CAREER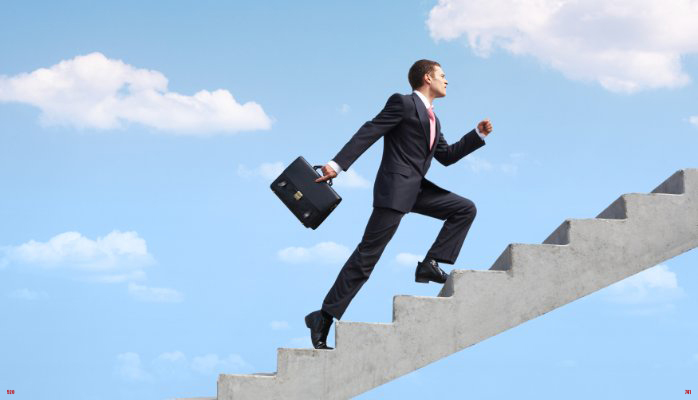 This month you may be confused or puzzled at your work place. There may be many things going in your mind. You can achieve success once when you start focusing on one area. Don't involve in any quarrel.
WEALTH/FINANCE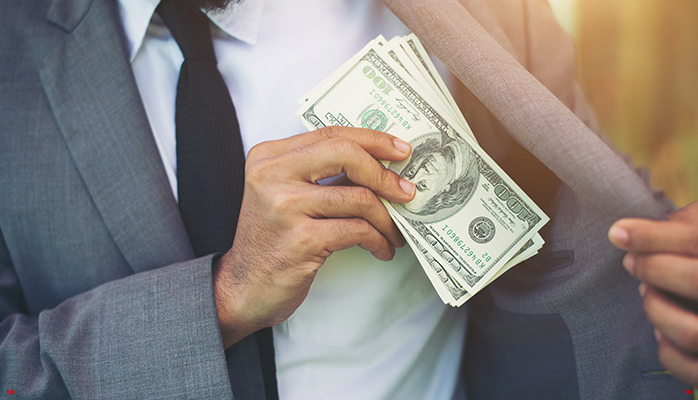 Finances might be little stuck up this month. In case if someone has borrowed money from you then chances of not receiving the full money is there as chances are high on receiving the partial amount. Finances may not flow the way you might have anticipated. Be more careful, if you are planning to invest money anywhere in this month.
HEALTH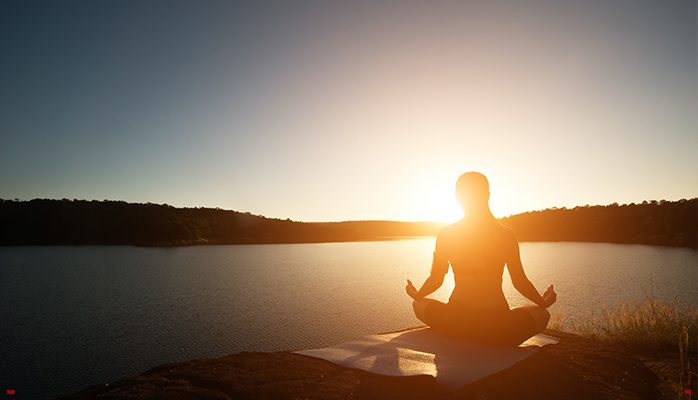 Health will be good this month. If you suffered health issues in past then there may be chances of improvement in your health this month .
RELATIONSHIP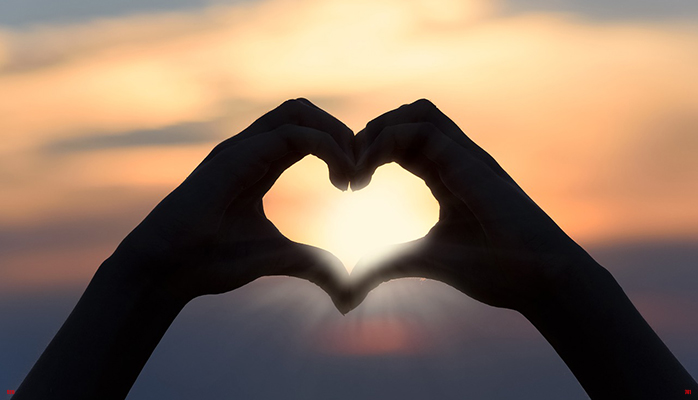 If you are in relationship, things will get better this month. If you are single then u might enter in relationship and if you are facing any issues in past, it might get sorted out this month
UPS IN RELATIONSHIP YOU MIGHT COME ACROSS THIS MONTH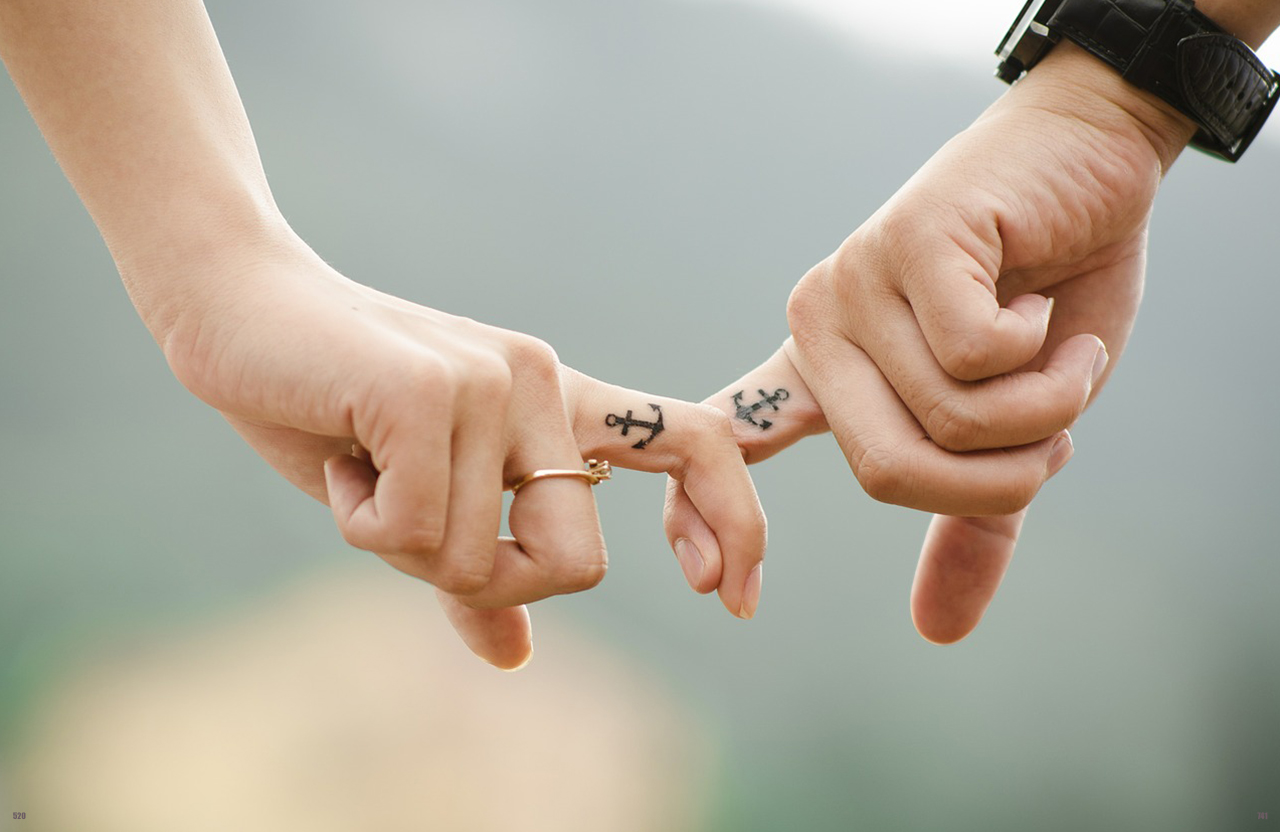 Things will get better and both may be more attach and feel happy with each other. 
TIPS YOU SHOULD FOLLOW TO MAKE RELATIONSHIP BETTER AND GOOD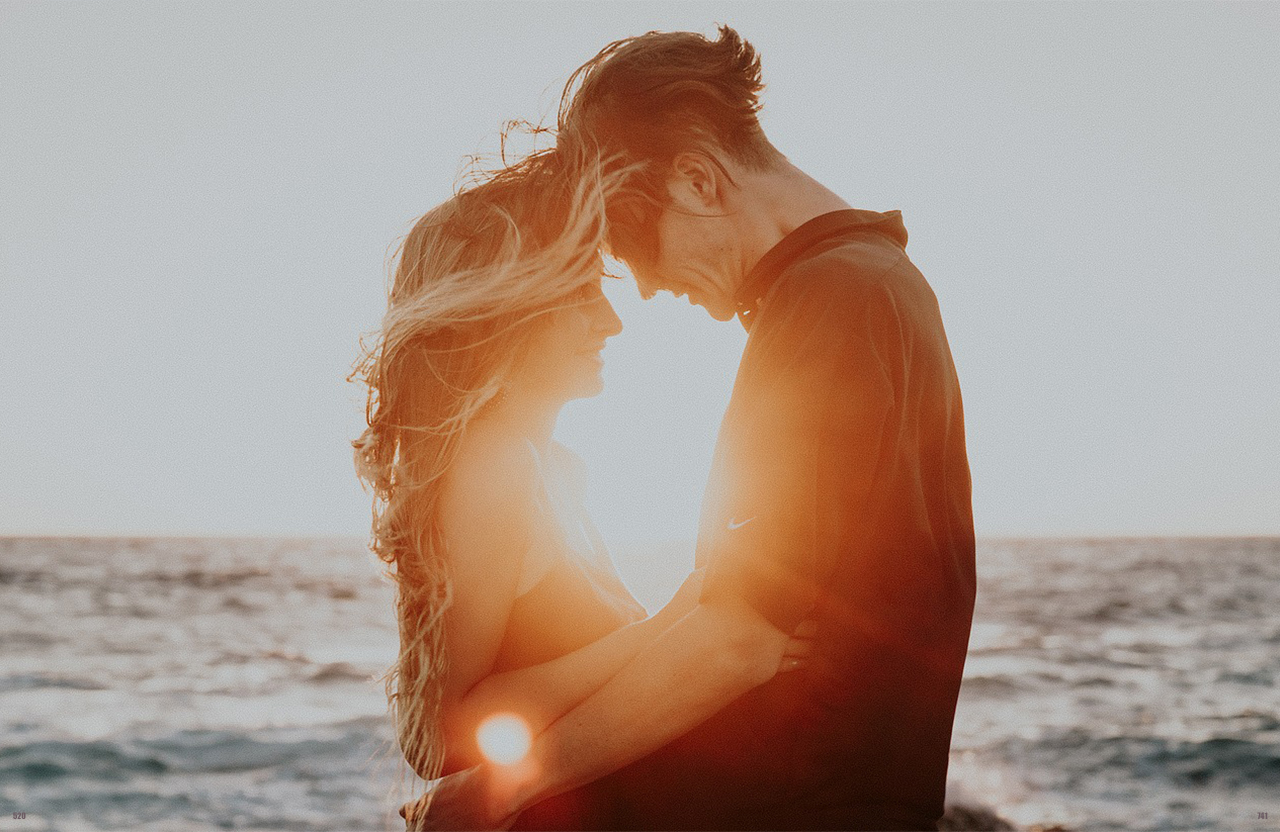 Being more organized and will bring more success in relationship. Handling things with maturity or listening to your brain instead of heart will help you more . 
OBSTACLES YOU MIGHT COME ACROSS THIS MONTH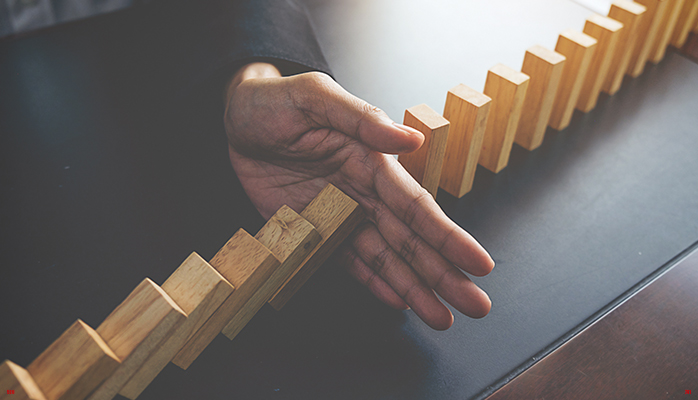 At times we are focusing on too many things and we at times, ignore other things.  Ignoring few things may prove to be costly. Issues with authority or power you might struggle in this month.
FAVOURABLE THINGS YOU MIGHT FACE THIS MONTH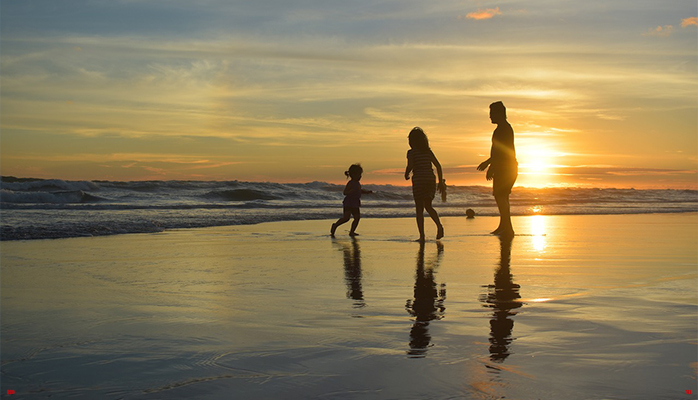 Things will  get better and you may get some better opportunities and you need to grab it. Some good changes may come.
TIPS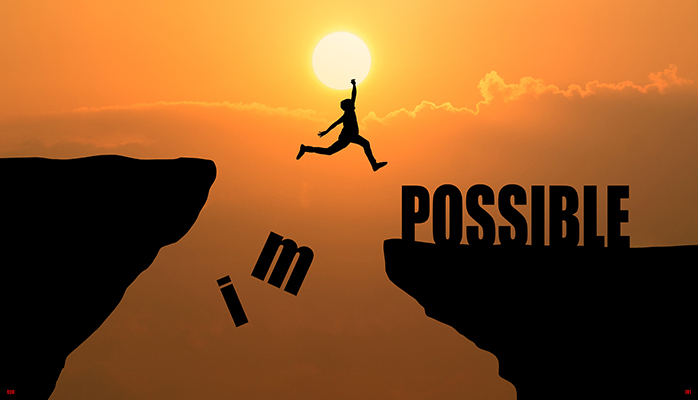 Someone, whom you know from the very long time, may help you or taking advices from them may prove fruitful. Be more communicative.