PREDICTIONS FOR TAURUS ZODIAC  SIGN FOR  JANUARY 2019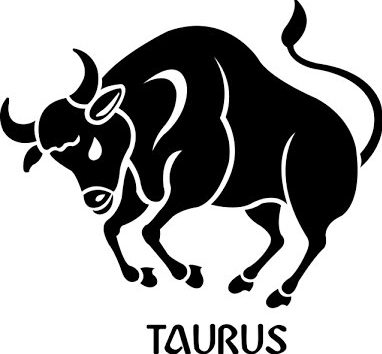 Taurus Zodiac Sign: Born between 20 April till 20 May
If your Zodiac Sign is Taurus, then your Tarot Card is the Hierophant. The Hierophant is about knowledge, respect and following traditional cultures/rituals/rules. This card speaks about teaching and about giving guidance. You stick to your belief.
OVERALL MONTH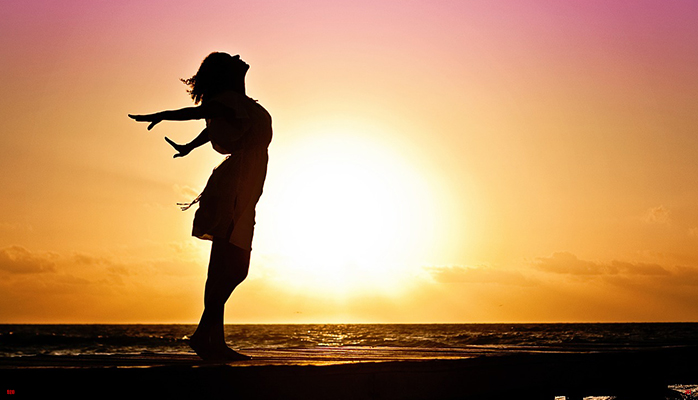 This month you might be more conservative and you may like to stick to your ideas more this month. Be more open and grab the opportunities that come your way.
EDUCATION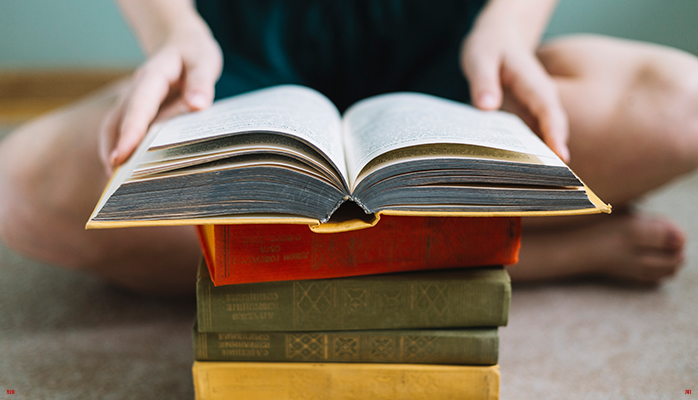 This month you can do quite well in your education. You got the knowledge and skills. It's just you need to put efforts.
PROFESSION/CAREER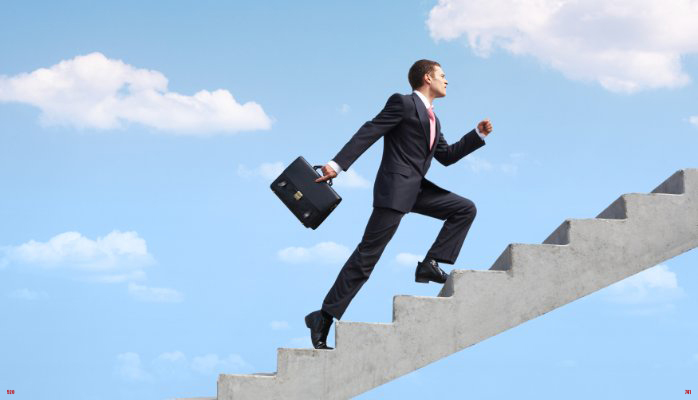 This month may not go as per your desire.  Things may not go the way you might have wished for. Like suppose you are expecting a deal/project to get complete or you may get approval for some project, but you might not get the approval.
WEALTH/FINANCE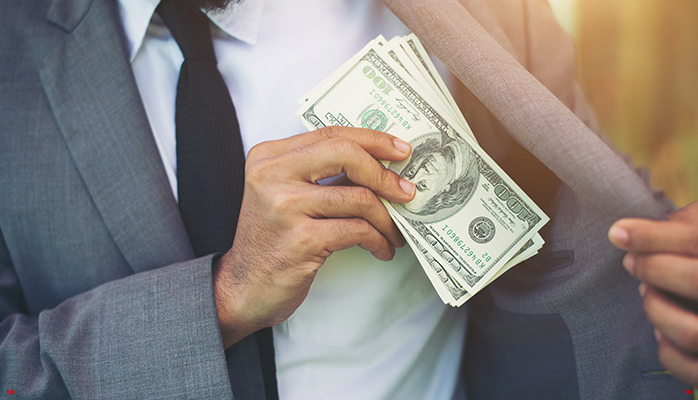 You might be facing some issues with your finances this month. Either it could be with finances or matter/decision related to investment. You might be in some dilemma what to do or what not to do. Some struggling time period this month.
HEALTH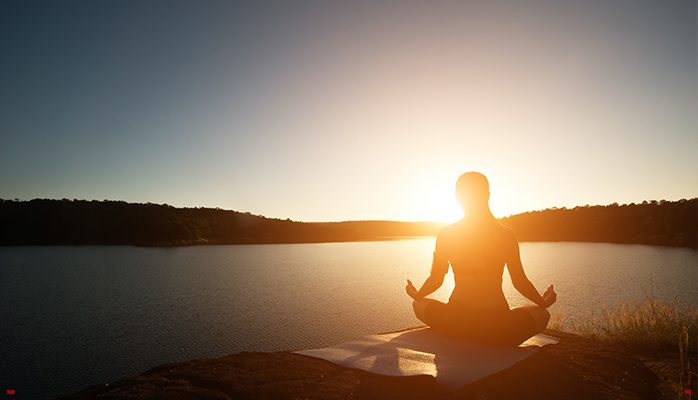 This month you may not be energetic as you were before. You may take more time to recover in case if you are not well.    
RELATIONSHIP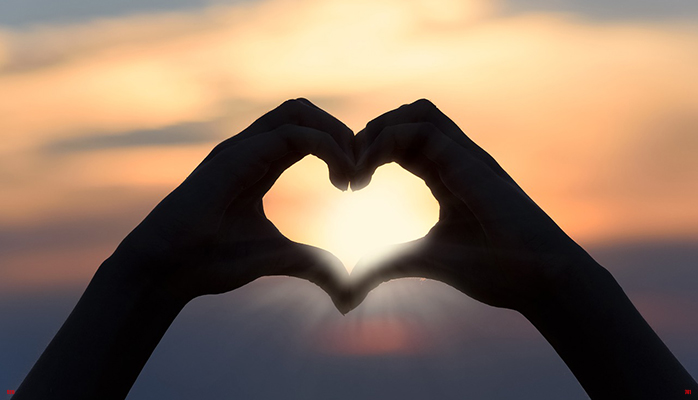 Be more attentive towards your love partner if you are in relationship. Be more courteous and gentle to each other. If your partner makes some silly mistake, ignore it and explain in generous manner and try to spend good quality time with each other as it will help you both in developing love towards with each other.
UPS IN RELATIONSHIP YOU MIGHT COME ACROSS THIS MONTH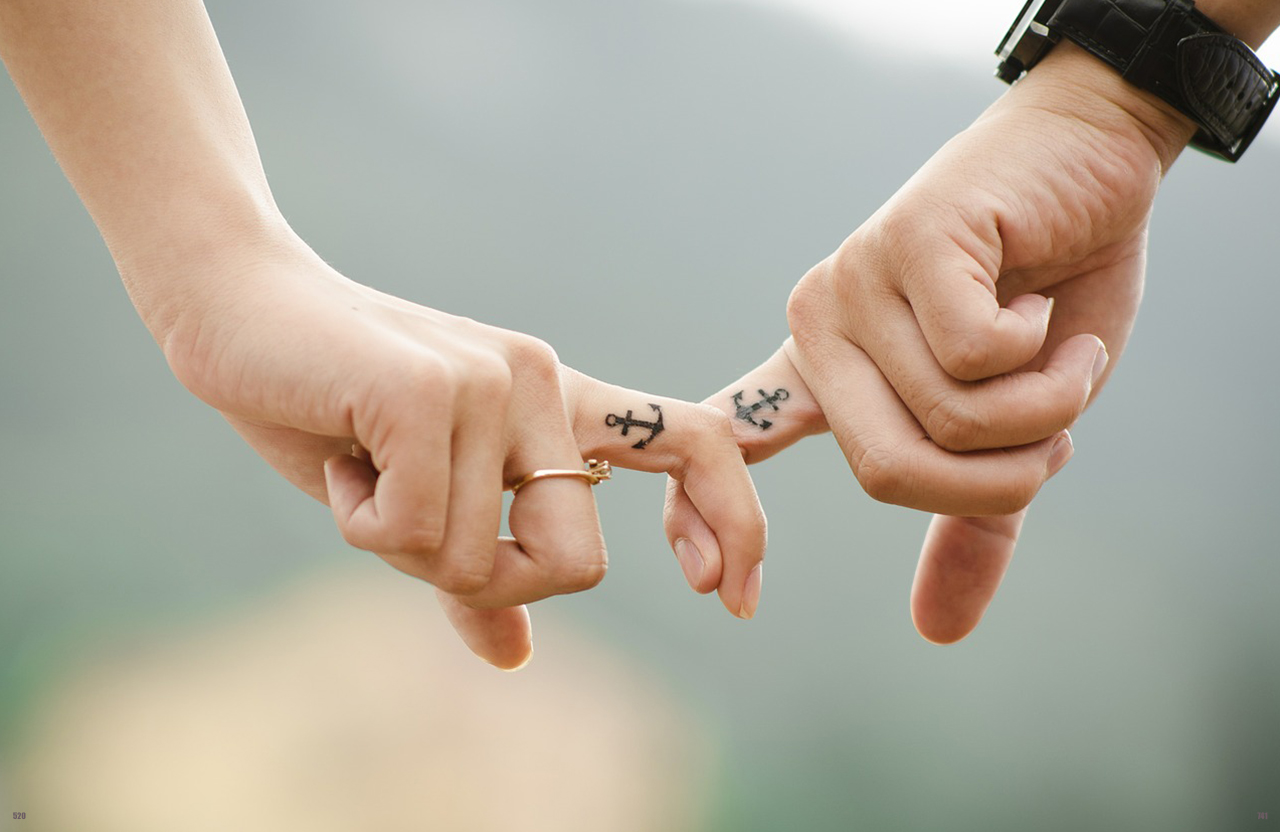 Inspite of some problem that you might have faced in the past, there is hope of improvement. There might be better flow/smoothness between partners.
PROBLEMS THAT YOU MIGHT COME ACROSS IN RELATIONSHIP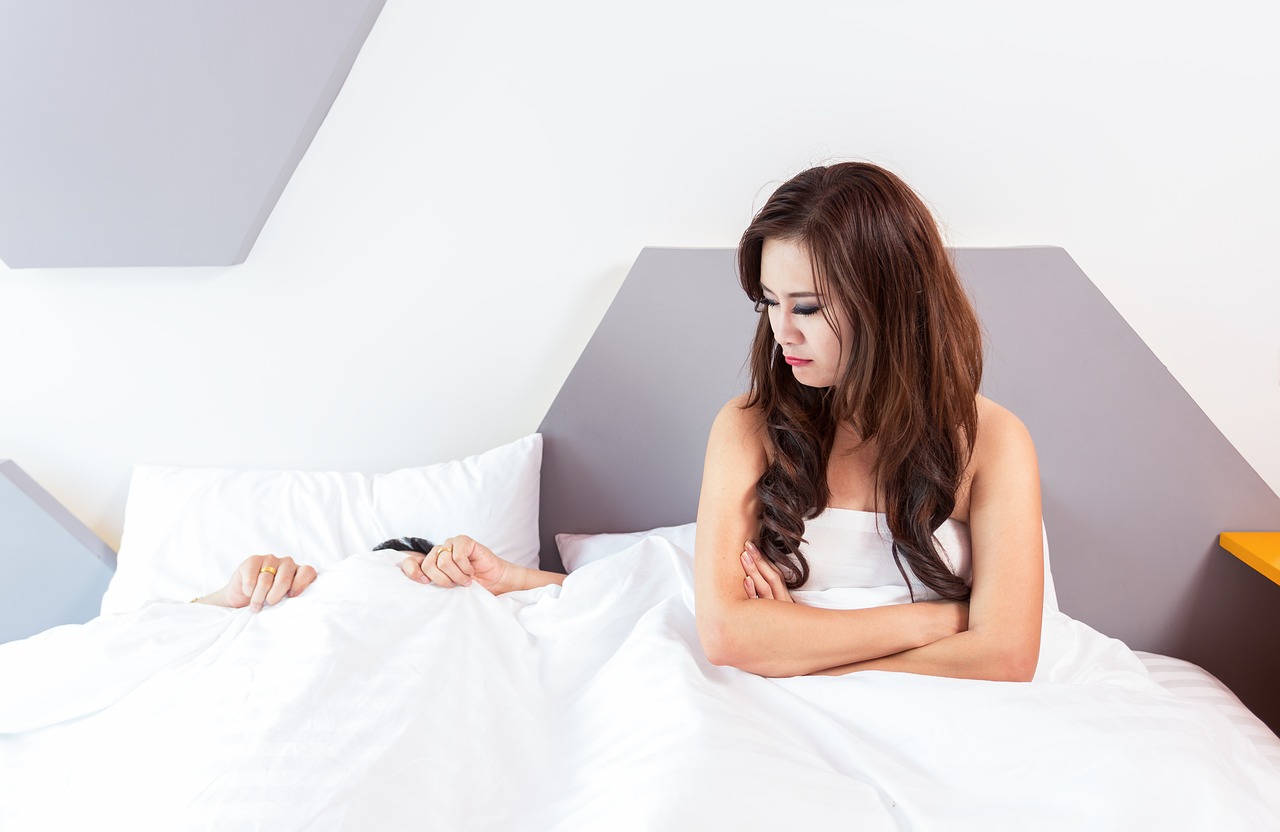 There may be lack of enthusiasm or passion between both of you. Don't be lethargic.
(Relationship is not a one sided concern…rather it's a mutual bond…so for relationship status …one should not only check for one's own zodiac sign but other partners zodiac sign also)
TIPS YOU SHOULD FOLLOW TO MAKE RELATIONSHIP BETTER AND GOOD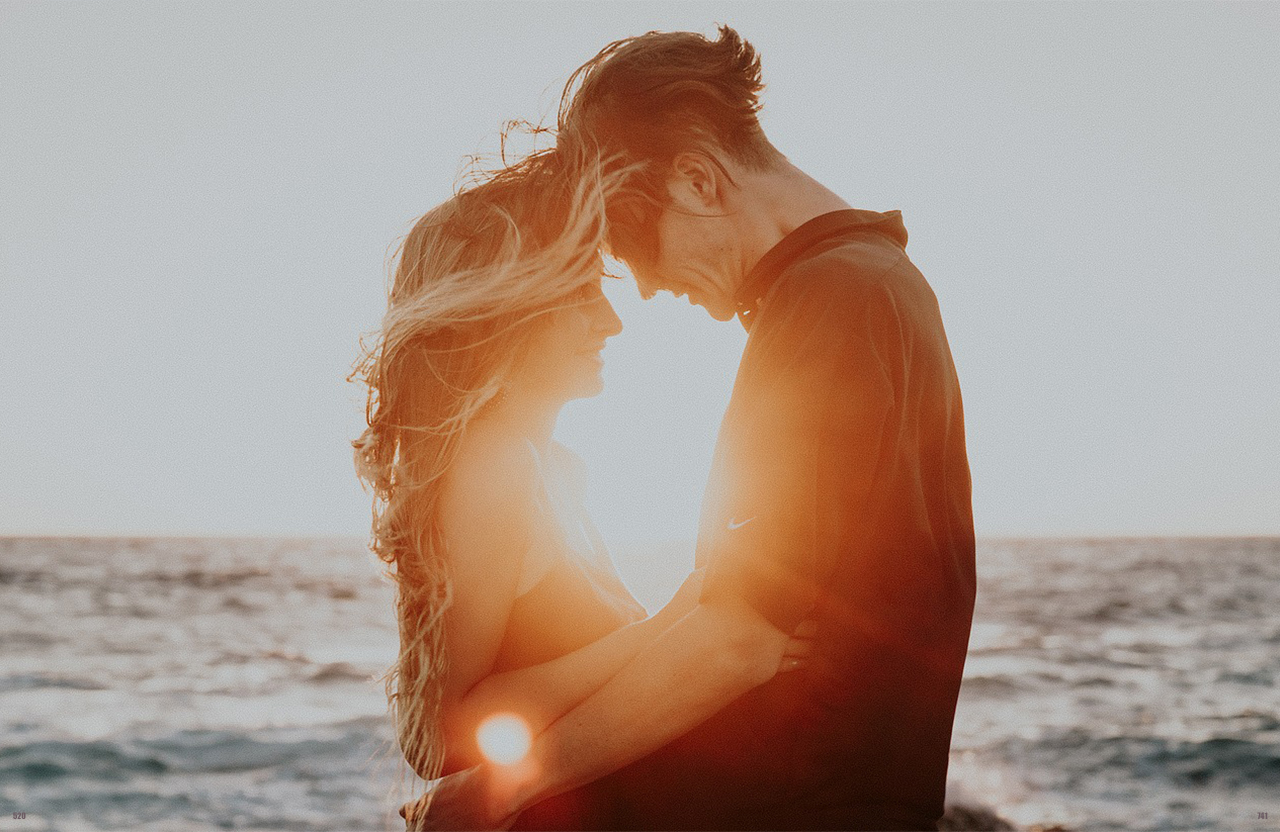 Learn to enjoy the relationship. Spending time with family will help more. If there are any plans to go outside with your loved partner, then you should plan for it this month.
 OBSTACLES YOU MIGHT COME ACROSS THIS MONTH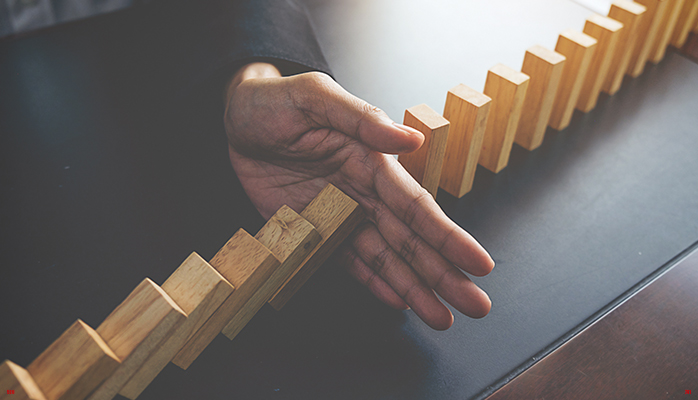 You need to be more alert and careful. Handling could be an issue. someone may be trying to mislead you. Check all facts and then act.  Don't believe anyone blindly.
 FAVOURABLE THINGS YOU MIGHT FACE THIS MONTH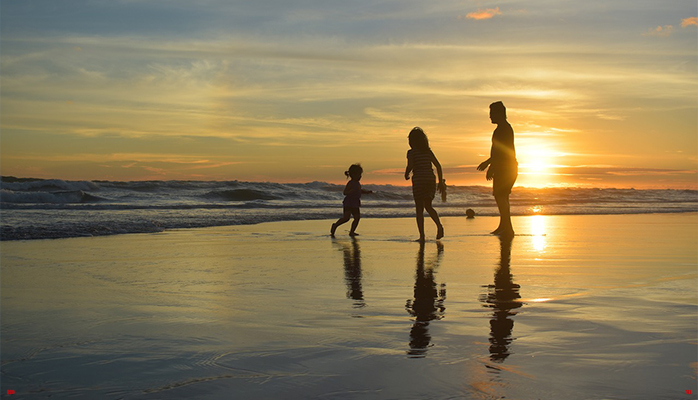 Some important lessons you may learn in your life this month and it will bring more clarity in that area/subject. Things might thunderstruck you but will give a new direction to your life.  rapid change may happen in your life but it will be good for you as it will shatter your false beliefs.
TIPS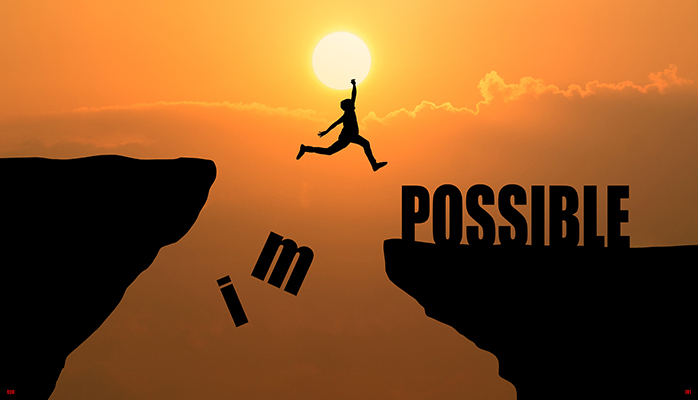 It's time to be more active and take initiatives. Don't be afraid. Just keep on putting more efforts. Don't stop.