PREDICTIONS FOR CANCER ZODIAC SIGN  FOR JANUARY 2019 By Tarot Cards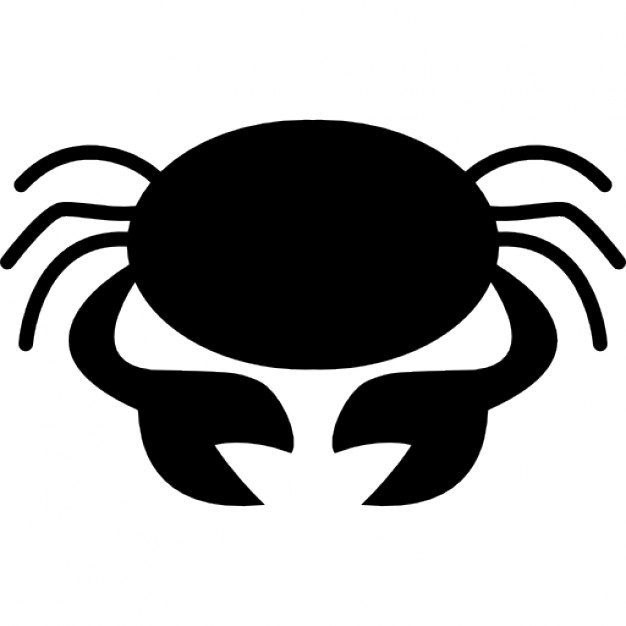 Cancer ZODIAC Sign: Born between 21 June till 21 July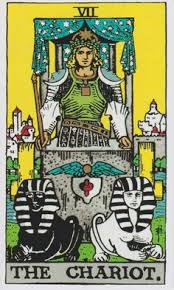 If your Zodiac Sign is Cancer, then your Tarot Card is The Chariot. The Chariot card asks you to have control over feelings and take a clear stand in your life by having clear purpose. You may be pulled in two different directions, but you need to take a stand. Self-control is very much important to you.
OVERALL MONTH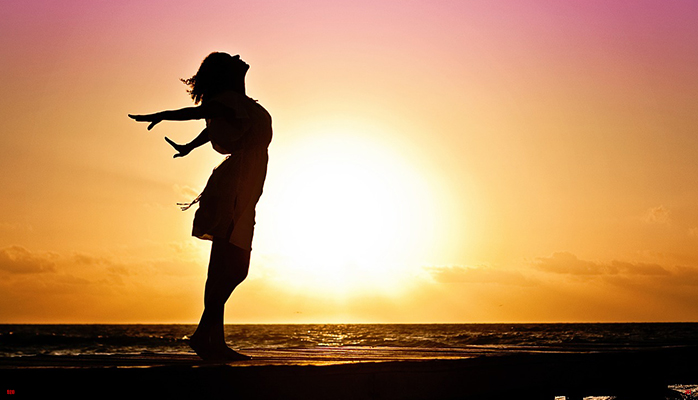 This month you may be confused about which path to choose or which things to go for or not. It might be related to finances or career also. This month you need to make balance and choose the right path after watching the pros and cons.  You might be pulled in multiple directions and might be dealing with multiple responsibilities at same time. A skillful manipulation is needed. You need to balance things out and this you may be travelling or planning to travel.
PROFESSION/CAREER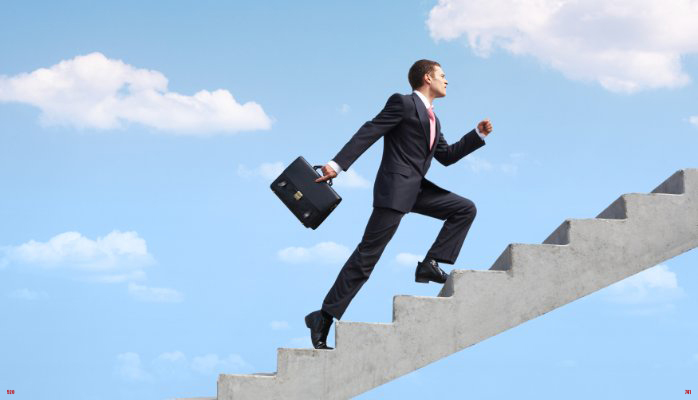 Don't rush in or don't take rapid decision. Avoid taking major decision this month. Relax and think twice before taking decision. You need to have clear thought and be more logical. You need some time to relax your mind and body.
WEALTH/FINANCE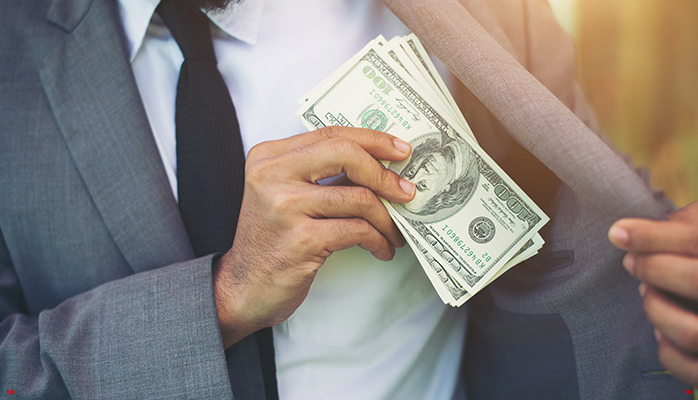 This month there are chances there may be some increase in your finances or you may be offered some new opportunities by which your finances may increase. You need to grab the opportunities that you might come across. It could also mean you might get some opportunity to increase you savings also in case if you are non- working.
HEALTH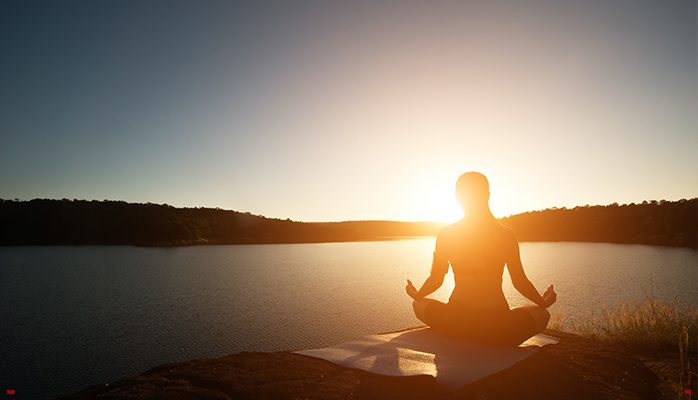 This month you need to be quite careful for your health. Don't take things lightly. For example, if you are not well, take treatment and medicine from doctor. If you had faced some health problem in past, there may be chances that same problem may come back in your life. so be extra careful this month. Let's say if you travelling, then for safer side take medicines with you.
RELATIONSHIP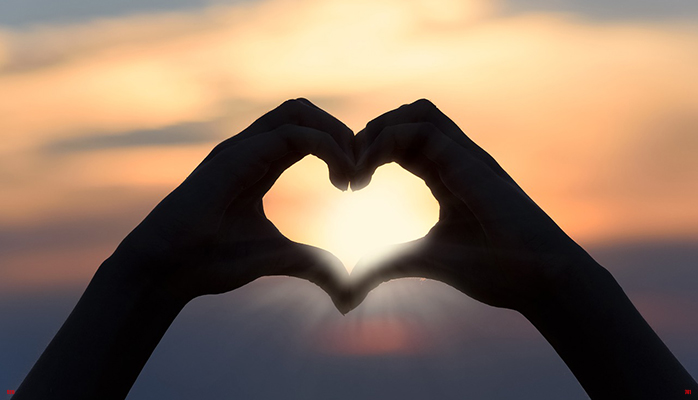 If you are in relationship, it might be possible you may face some issues with your love partner and may be spending less time with your love partner. Finances could be one of the reasons for it or it may also indicate that some money you might need to spend on your love partner. You might be feeling lack of support also.
UPS IN RELATIONSHIP YOU MIGHT COME ACROSS THIS MONTH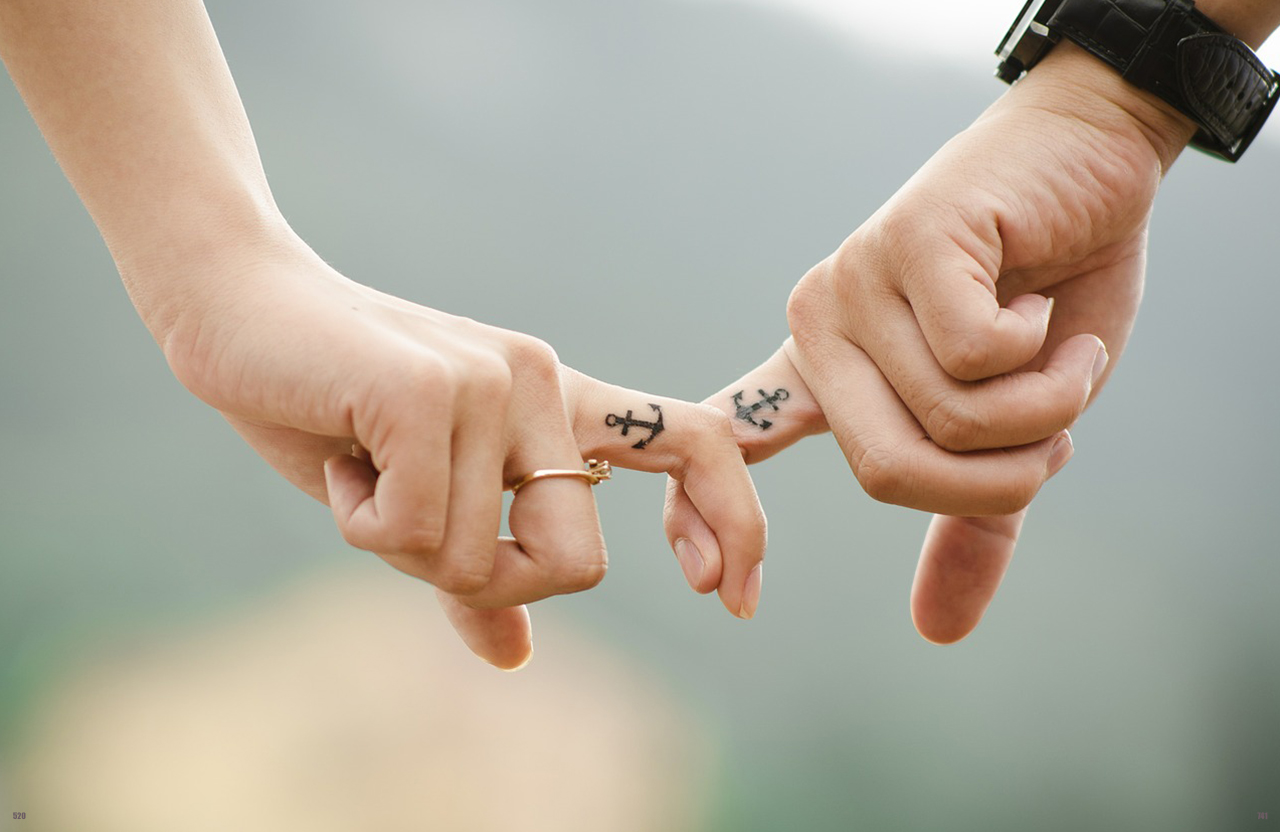 There is a solid foundation on which your relationship is formed.    In spite  of some problems that you might face this month, you may try to be still up as you remember and cherish the good moments that you have spent with your love partner. You are very much attach with your love partner.   
PROBLEMS THAT YOU MIGHT COME ACROSS IN RELATIONSHIP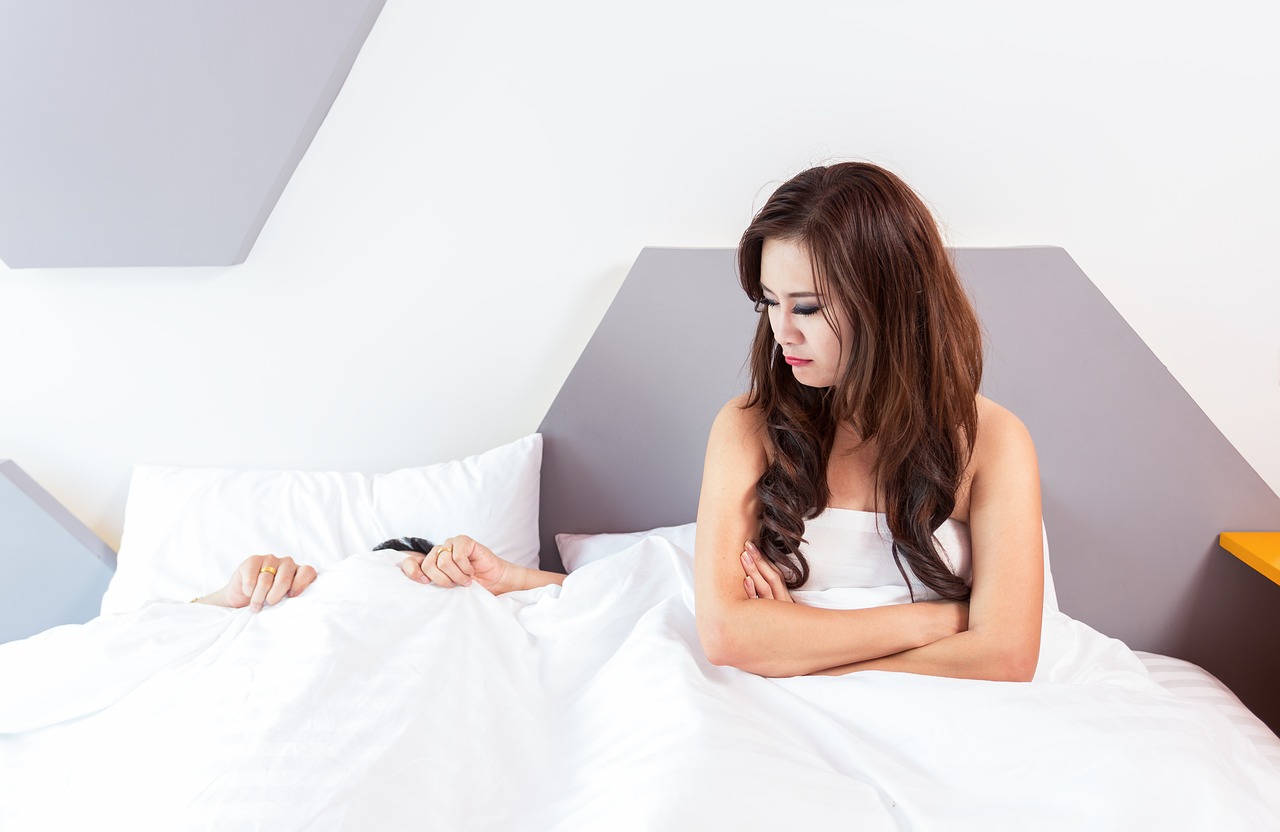 Problem may be that one of you among love partner may feel like being alone or left out or not taken care of. There may be lack of enthusiasm and optimism that both of you normally have, might not lacking this month. Lack of passion.
(Relationship is not a one sided concern…rather it's a mutual bond…so for relationship status …one should not only check for one's own zodiac sign but other partners zodiac sign also)
TIPS YOU SHOULD FOLLOW TO MAKE RELATIONSHIP BETTER AND GOOD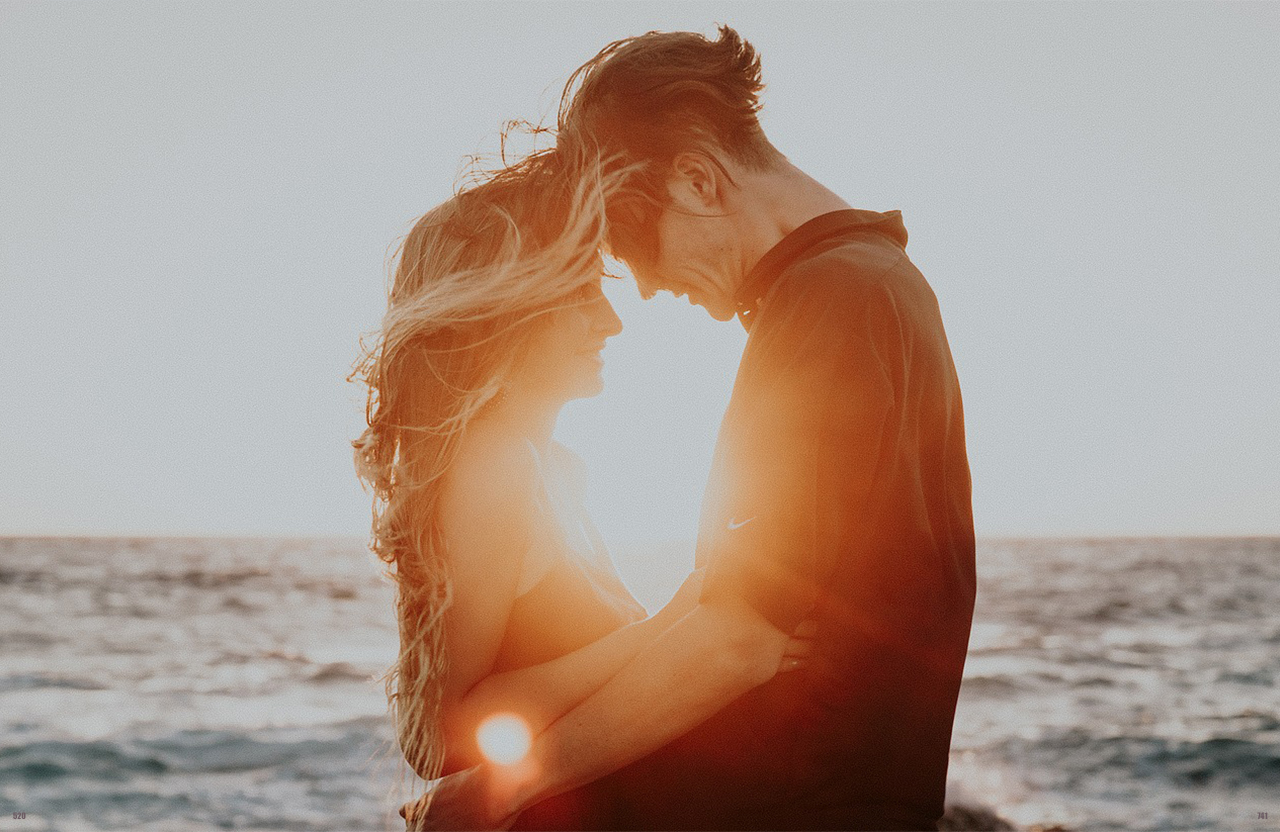 Spend more time with your love partner and family. Once you take care of family more, it also might help out relationship this month. If you take some tips or guidance from your family, it might help for your personal relationship with your love partner.  
EDUCATION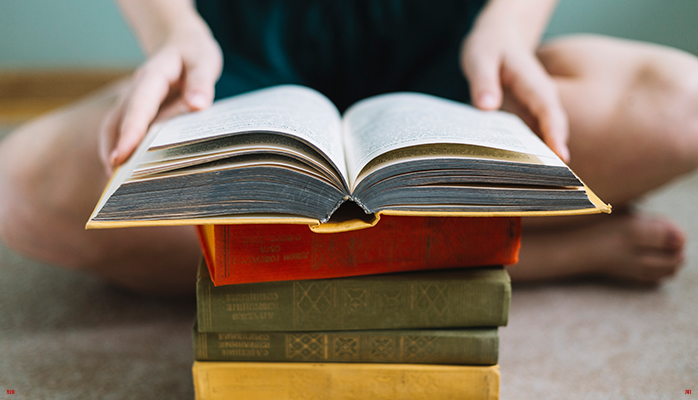 You will be doing quite well in you education this month. You are aware of what all you need to do.
OBSTACLES THAT YOU MIGHT FACE THIS MONTH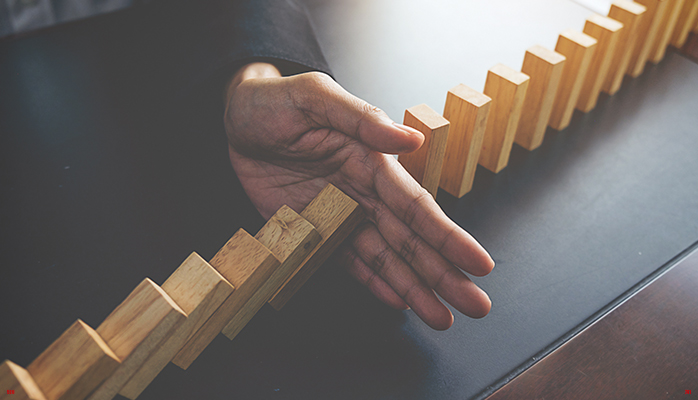 You might be feeling that things are stuck up and things are not moving. There might be one thing where you feel puzzled and perhaps can't take decision.  Leave things on almighty    
GOOD THINGS THAT YOU May COME ACROSS THIS MONTH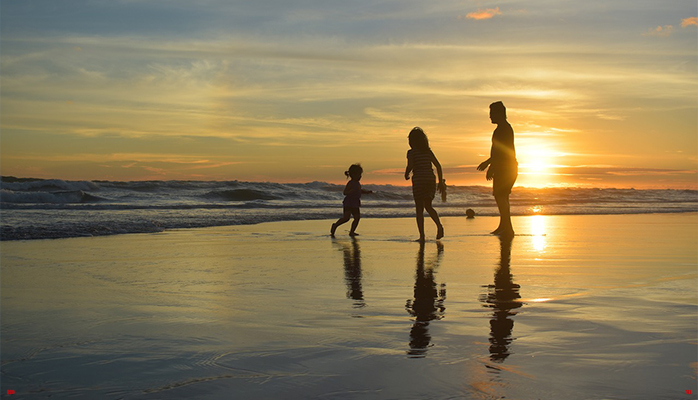 There is God blessing on you, so don't worry too much and just pray to God for good things to take place in your personal life and family life. There is a strong commitment to things that you are attached with and you may try to work out for it even if you face many problems. There is God blessing on you.
TIPS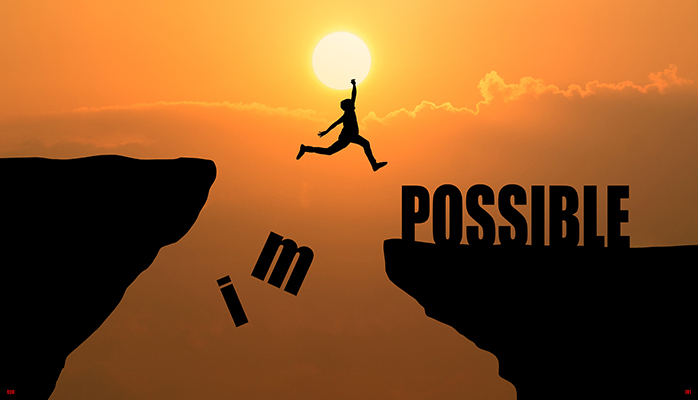 Be more energetic and catch the opportunities that you may come across this month. Carry confidence yourself. New approach may help you out more. Handle things with more maturity.