PREDICTION FOR JANUARY '2019 GEMINI ZODIAC SIGN BY TAROT CARDS

Gemini Sun Sign: Born between 21 May till 20 June

If your Zodiac Sun Sign is Gemini, then your Tarot Card is The Lovers. The Lovers card is about duality, union and love. You may have to take decisions/choice among different paths or options. You believe in sharing and commitment.
OVERALL MONTH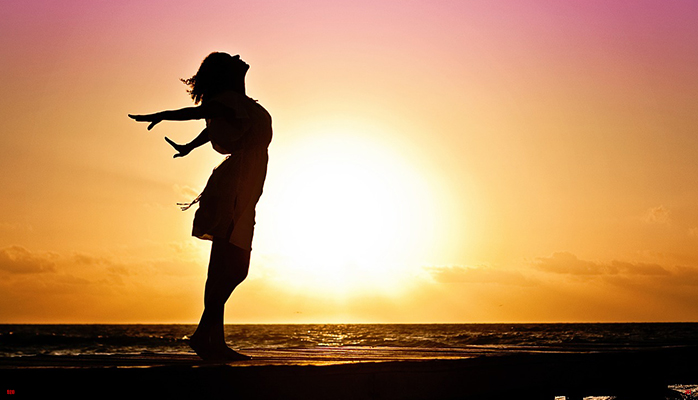 This is the month some changes may come in your life and you may be quite energetic during this month. You may like or may be planning to do some travelling this month. You will love the challenges that you come across this month. You may be having new ideas and may be quite ambitious thins month. You may be looking for swift changes this month.
EDUCATION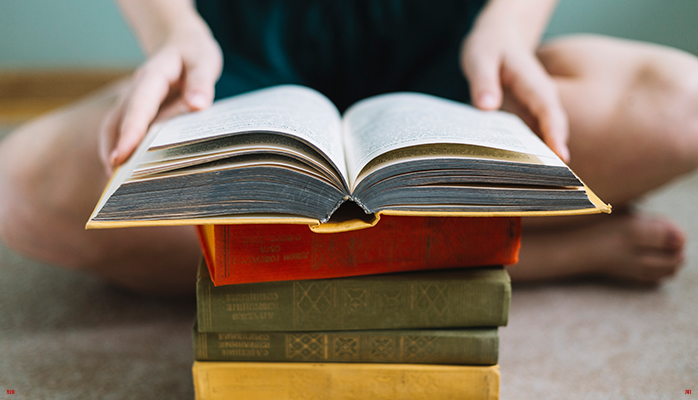 It's a good month for your education. Things may go as per your plan or desires. You got the skills. Just put efforts.
PROFESSION/CAREER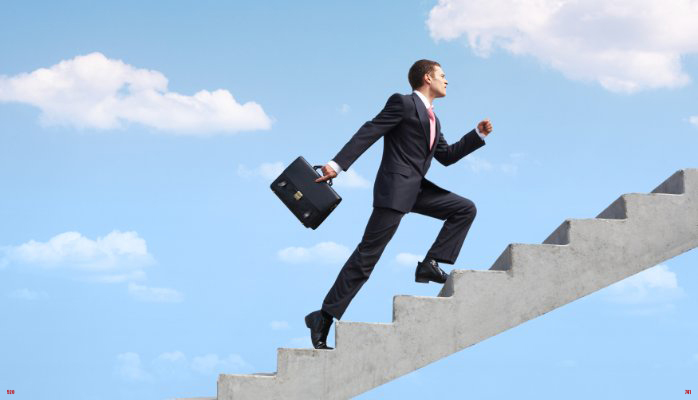 You need to put efforts for betterment of your goals. Sharing your resources systematically and working in a team or sharing ideas with someone you trust might help you in reaching your goals. Try to forget the past troubles.
WEALTH/FINANCE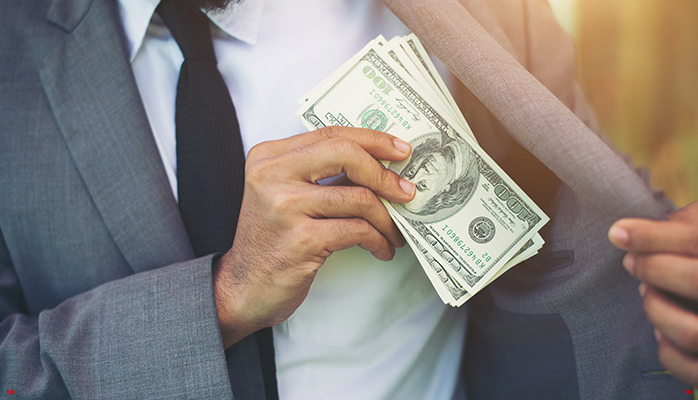 You may have plans to make some changes and making some decision regarding finances or financial resources. Success will come more when you are taking matter in your hand and be confident and don't fully rely on others.
HEALTH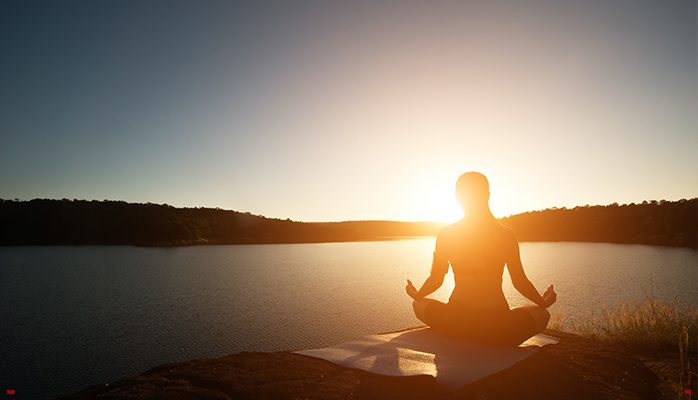 You can maintain good health like by joining some gym or yoga classes.  You might need to spend some money on your health this month to improve or maintain your health.
RELATIONSHIP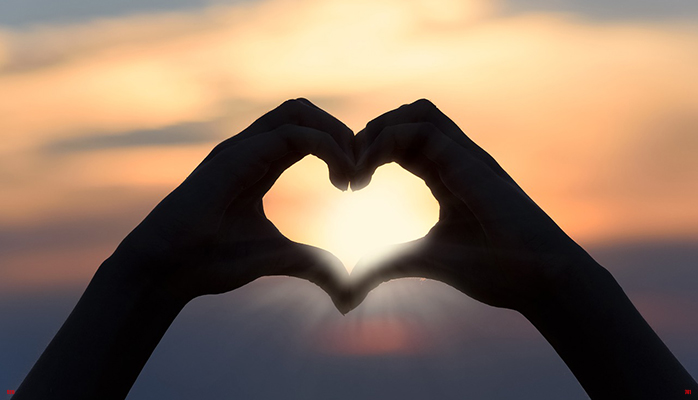 Your relationship will develop more once both of you together move towards deeper level of commitment. You should not only focus on your career but also on relationship.  
UPS IN RELATIONSHIP YOU MIGHT COME ACROSS THIS MONTH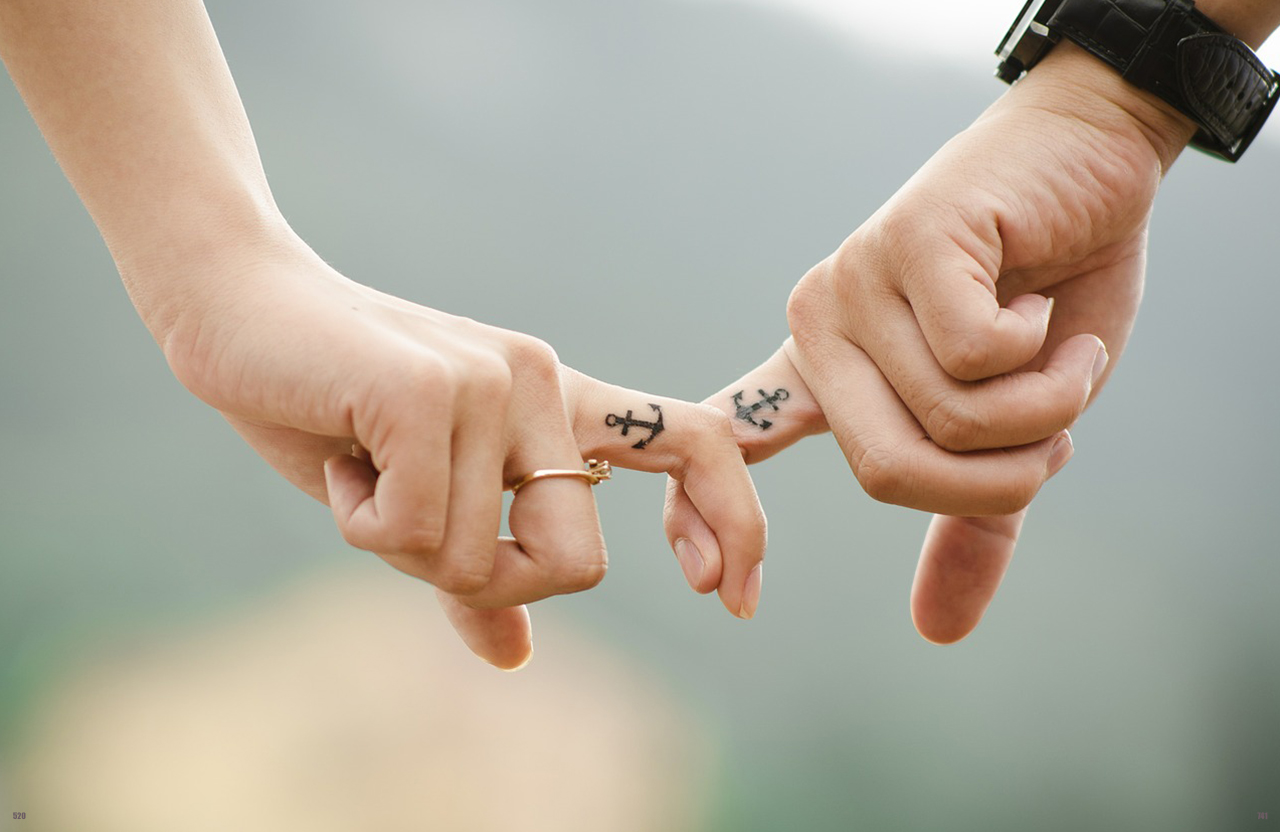 There are no self-imposed limitations. There is no burden on you. You are self-reliant, not dependent on your partner.
PROBLEMS THAT YOU MIGHT COME ACROSS IN RELATIONSHIP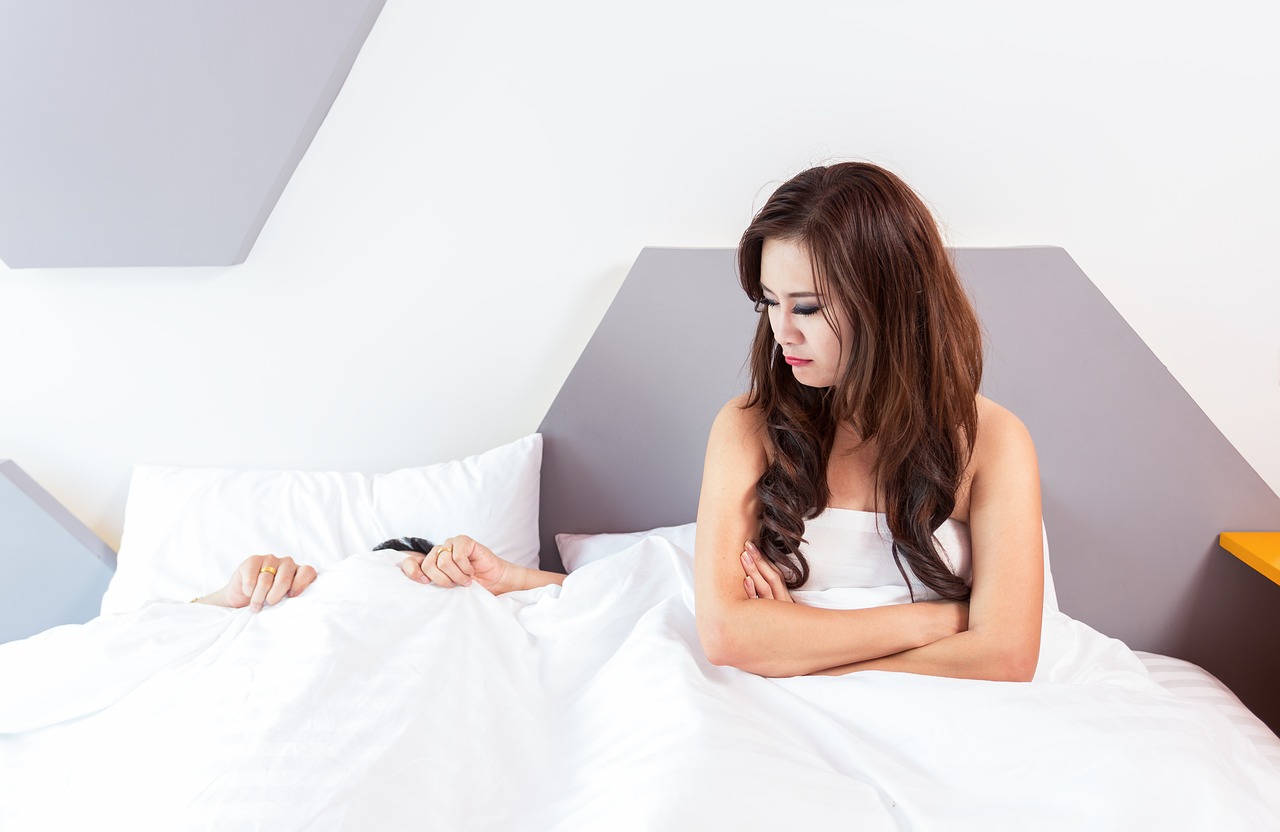 You may be spending less time with your love partner or with love partner's family. you might feel that surroundings are not supportive around you .
(Relationship is not a one sided concern…rather it's a mutual bond…so for relationship status …one should not only check for one's own zodiac sign but other partners zodiac sign also)
TIPS YOU SHOULD FOLLOW TO MAKE RELATIONSHIP BETTER AND GOOD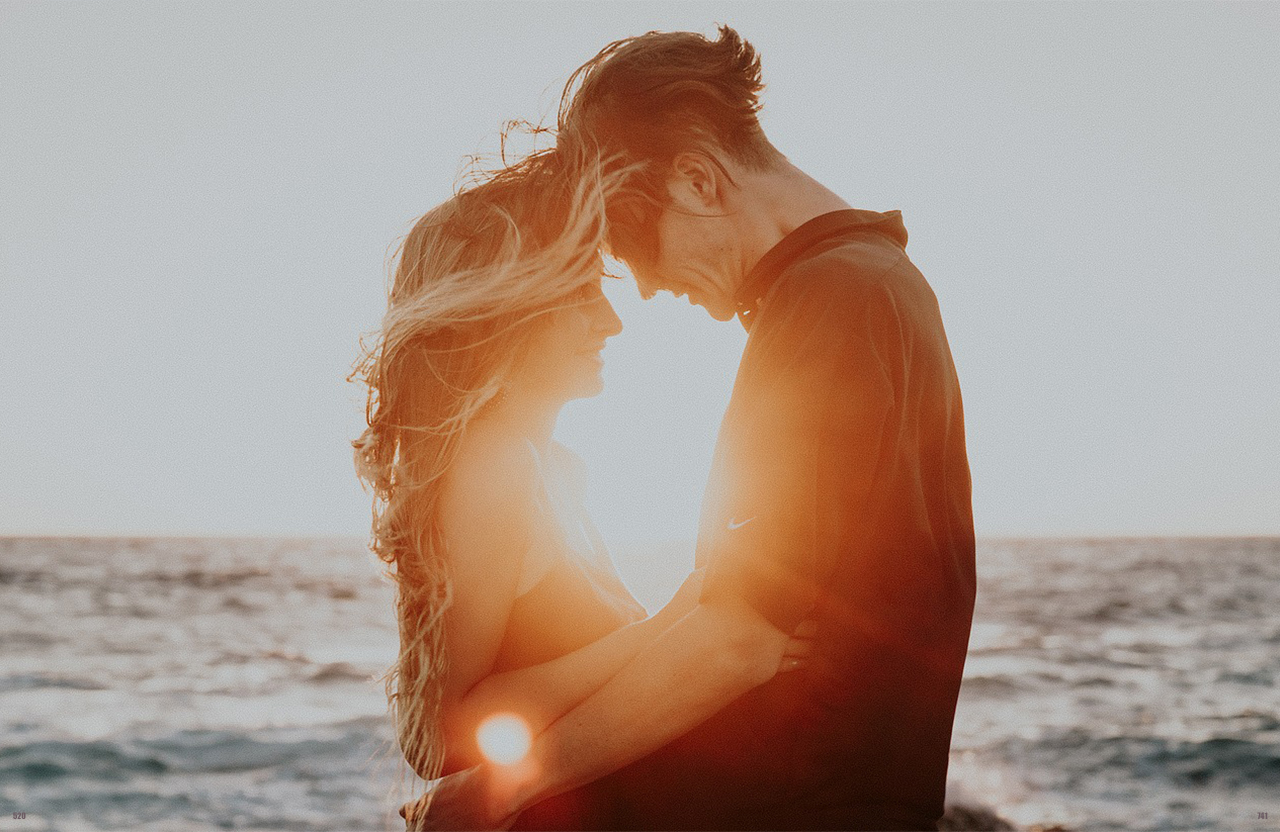 You need to be more communicative and take care of your partner more. You should know things which bring happiness on your partner face.  
OBSTACLES THAT YOU MIGHT COME ACROSS THIS MONTH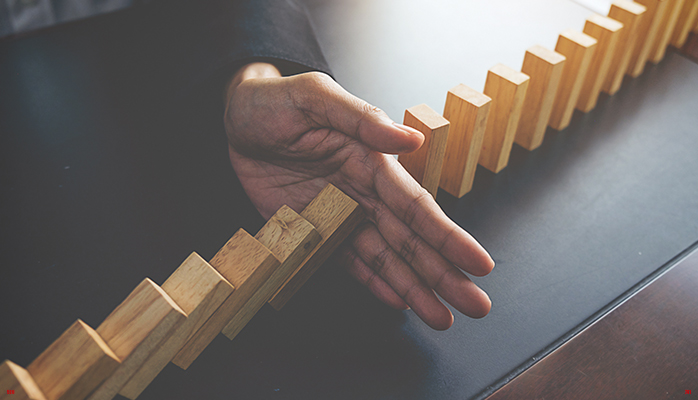 You may be feeling that environment is not that supportive as it should be. Don't take decision just from your heart; learn to take realistic view of life.  You need to become more practical this month.
GOOD THING YOU MIGHT FACE THIS MONTH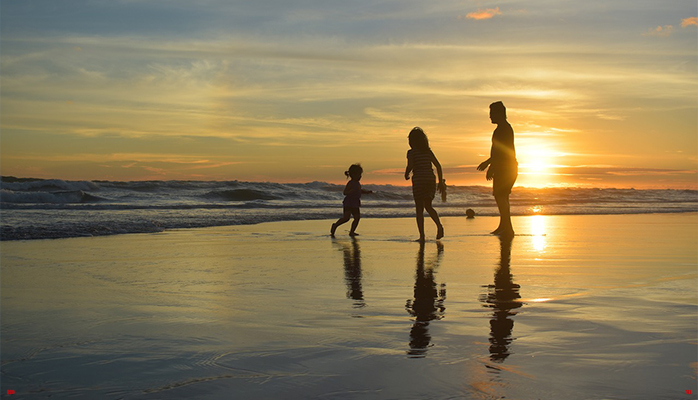 This month you may be doing more of self- discovery. You might learn some good lessons in your life which you might not have thought of. You may be doing self-examination. You may start to pay attention to more minute details.
TIPS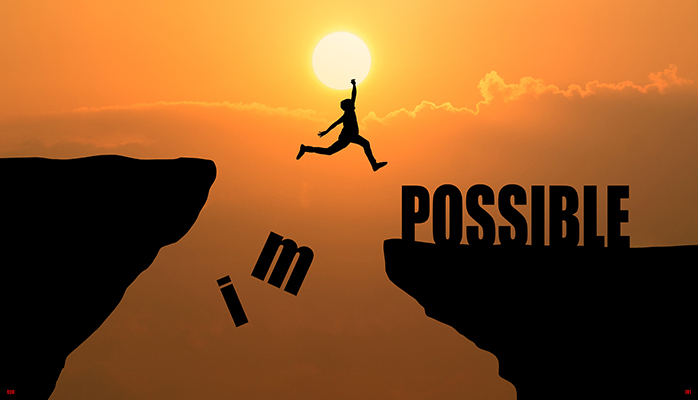 Welcome new ideas and have a quick approach towards your goals. Be more communicative and full of energy.