PREDICTIONS FOR ARIES ZODIAC SIGN YEAR 2019 By Tarot Cards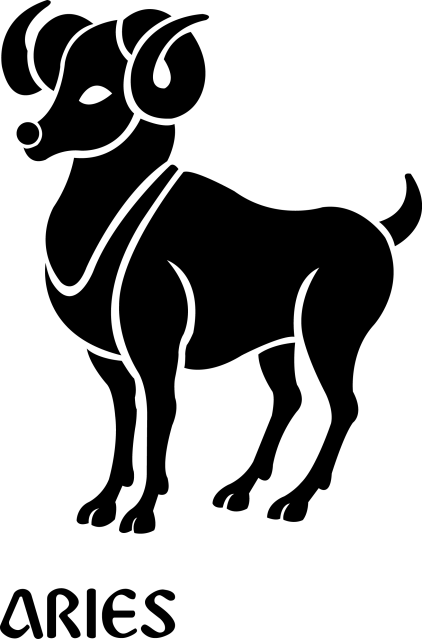 Aries Sun Sign: Born between 21 March till 19 April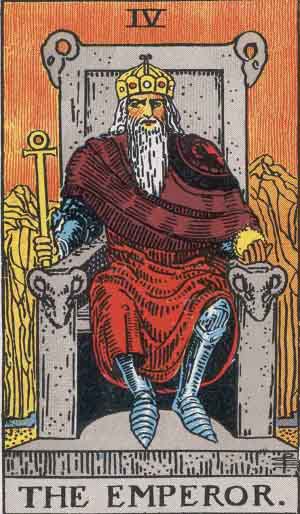 Here, we are discussing Aries Zodiac sign, so if your Zodiac sign is Aries, then your Tarot Card is The Emperor. The Emperor card is about authority, power and control. You want to take leadership in your hands and want structural environment. You may be an ambitious person.
 1) OVERALL YEAR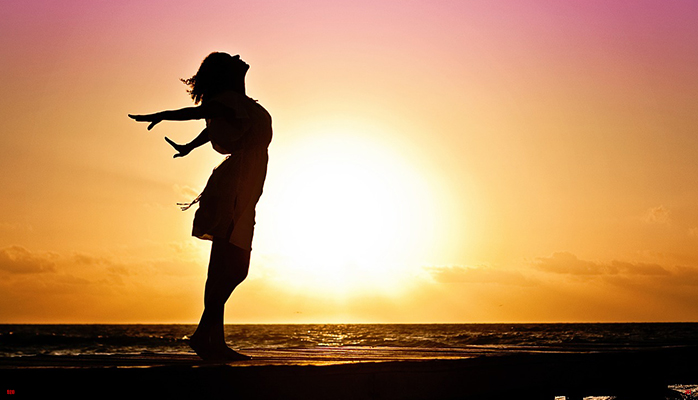 This is a good year where you will love and enjoy. You will achieve success in this year. This is the year of prosperity and comfort. Many of your wishes/desires/hopes are likely to get fulfilled. Material success is seen this year. You will be doing quite well in your profession or you may expect improvement this year.  Many things might be completed this year that you had been waiting for. This is the year of abundance. You might be looking for growth in family this year (of course one needs to consider like all factors)
 2) EDUCATION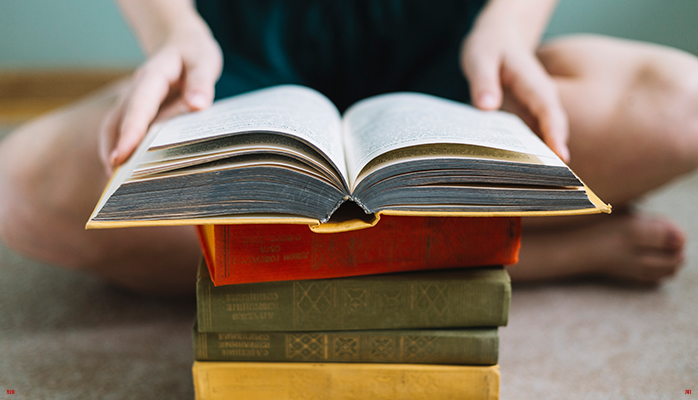 This year you will be charged up for your education. You will do better when you make efforts towards it. You are likely to be in a commanding position this year means you can do well by just putting efforts. It may be possible like even when you are pursuing your education, you may be attracted towards career.
3) PROFESSION/CAREER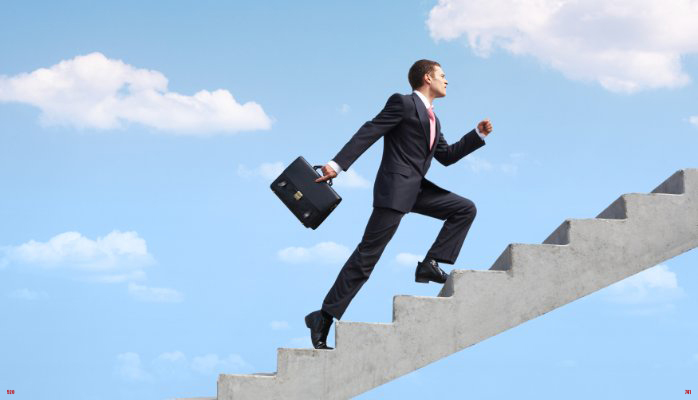 You may be doing quite well in your business/job this year. Past efforts that you have made are likely to pay off this year. If you are jobless, you may get a good job this year. If you are doing job, you may do well in your job and may be promoted or may expect an increase in your salary. If you are doing well, you may be doing a great work in your business and may explore some new and better opportunities. If you are doing job/business, this year you would love to have authority that is you may not like others interfering in your work.
 4) WEALTH/FINANCE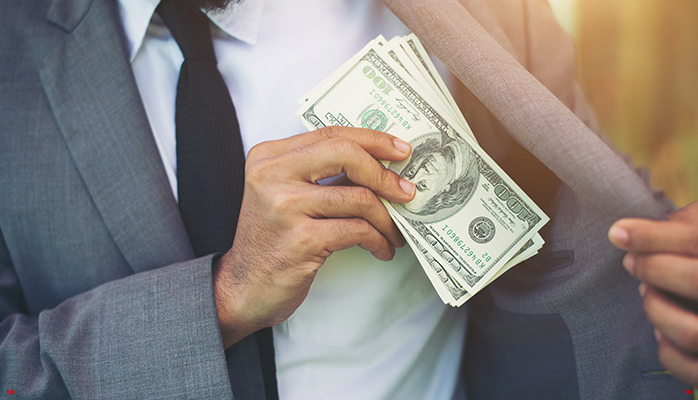 This year you will be look forward for new opportunities than you currently have.  It may take little time to explore opportunities but when you move forward, you are likely to afford the changes that you made this year as you might have wished/desire for.
 5) HEALTH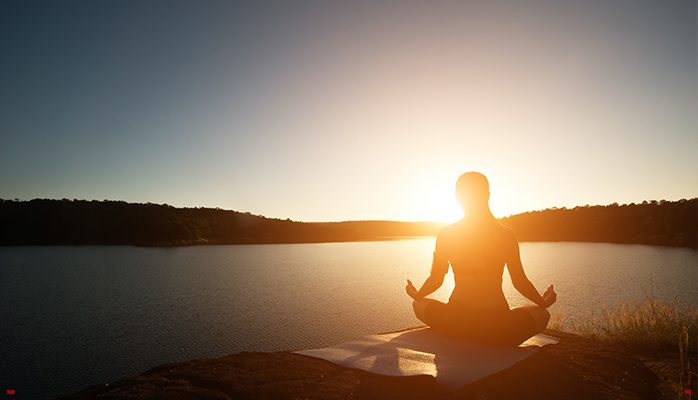 Too much focusing on your career and finances at the cost of ignoring health is not a desirable opinion. So pay attention towards your health and don't ignore it. Remember health is real asset. If you have got a good health, you can keep on working for a longer period of time. Be careful specially for body parts like neck, throat and shoulders.
 6) RELATIONSHIP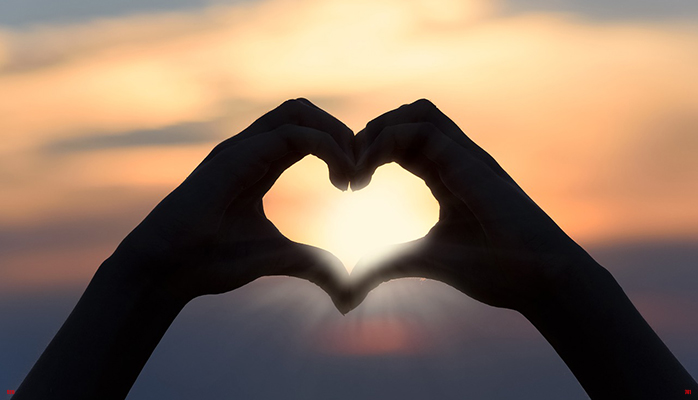 All things may not go as per your desire/wishes that you might have anticipated. There might be something that is lacking this year. You might be expecting from your partner that (he or she will do this or can do this), but your partner will not perform as per your level.
(Relationship is not a one sided concern…rather it's a mutual bond…so for relationship status …one should not only check for one's own zodiac sign but other partners zodiac sign also, then click this link- https://tarotschoolofindia.com/category/zodiac-sign-year-2019/)
If you are in relationship and you want to know compatibility for life time with your love partner, then open this link –  https://tarotschoolofindia.com/category/aries/
UPS IN RELATIONSHIP YOU MIGHT COME ACROSS THIS YEAR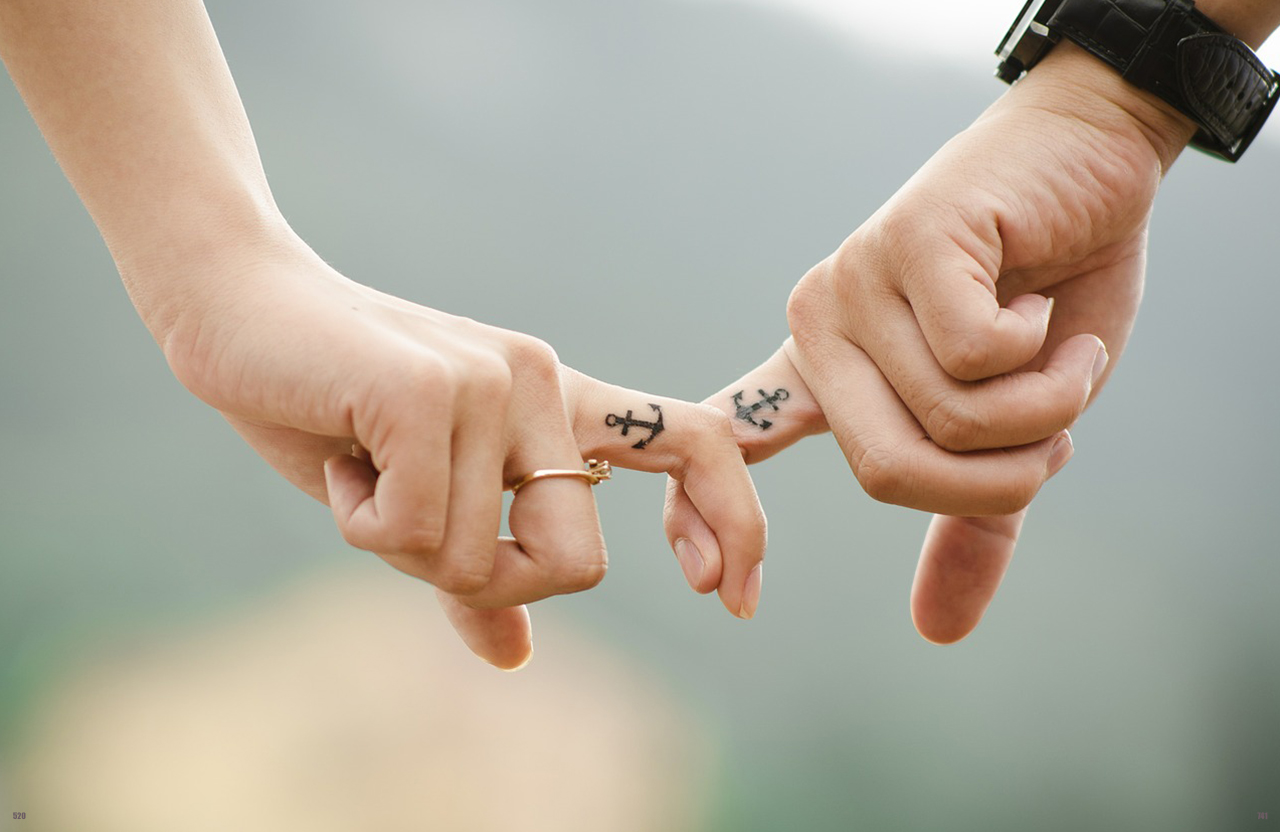 Both may believe in same or similar values and traditions or both may be having same belief system. Spirituality plays an important role in decision making.
PROBLEMS THAT YOU MIGHT COME ACROSS IN RELATIONSHIP THIS YEAR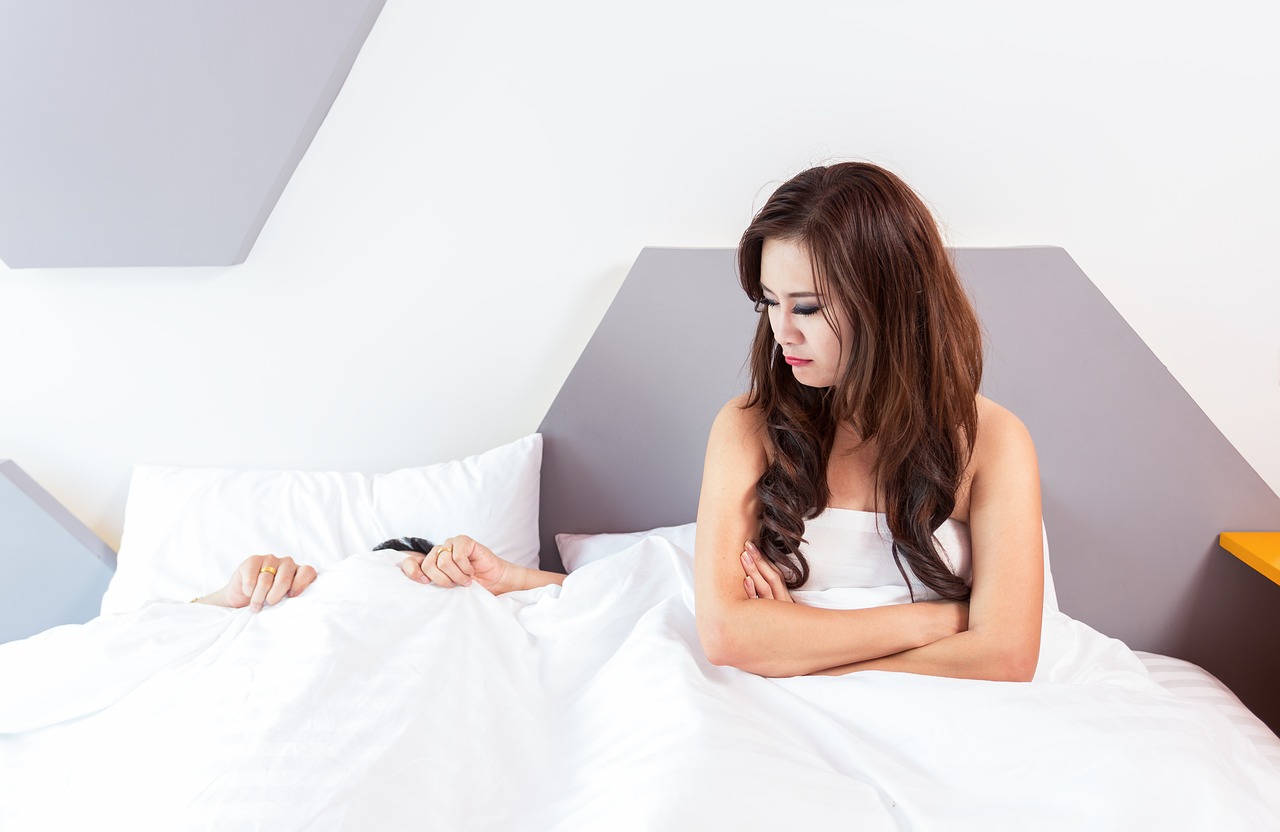 There may be some problem like both may not be as much passionate as both might had been at certain time or may not be enjoying as it used to be earlier. There is possibility of some gap between you and your partner like not able to give time to each other or not able to get the time as one partner as per your expectations. 
TIPS YOU SHOULD FOLLOW TO MAKE RELATIONSHIP BETTER AND GOOD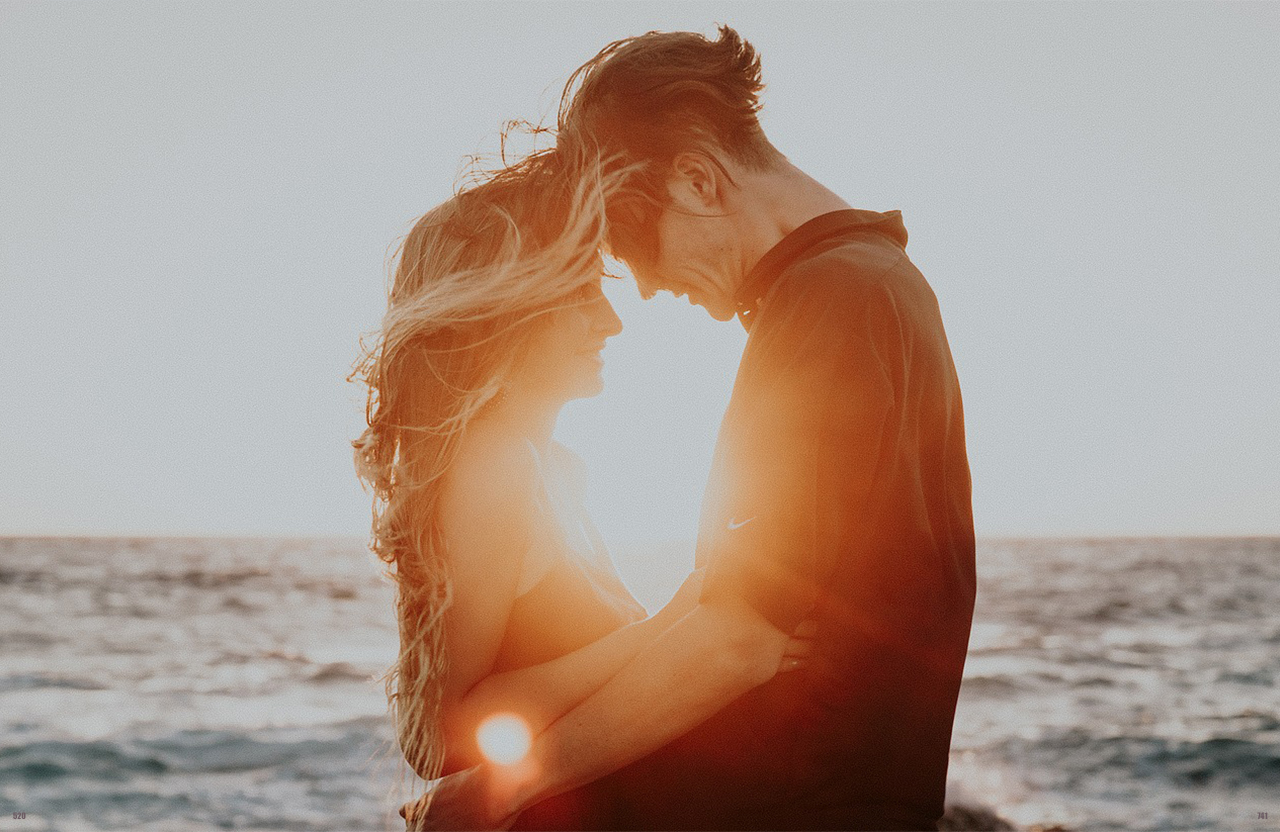 It's not the to time to sit rather take the actions. You know the problem but still you are not taking required actions that you should have been. Sort out the issues.
 7) OBSTACLES YOU MIGHT COME ACROSS THIS YEAR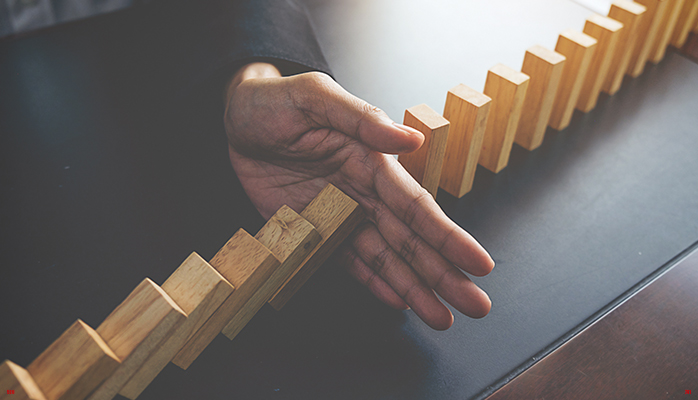 There may be some issues in handling. Management issue may cause some problem. Either you may not have knowledge of all resources means you may not know about all things/surroundings or you might be aware of thing but not inspiring of knowing you may not be able to handle things. There may be lack of will power and there may be chances that you may be pulled in two different directions and you will not be able to decide.    
 8) FAVOURABLE THINGS YOU MIGHT FACE THIS YEAR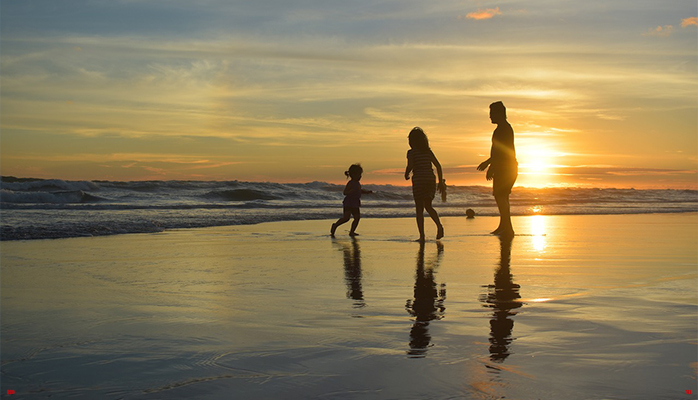 This year you might have luxuries around that you might have been looking for. You are likely to achieve some material success this year and you will cherish. There would be contentment and you might achieve the status that you might have been looking for. It's always good to see yourself achieving he target but it should not be at the cost of something or you should not be too much focused on it that you ignore the other things.
 9) TIPS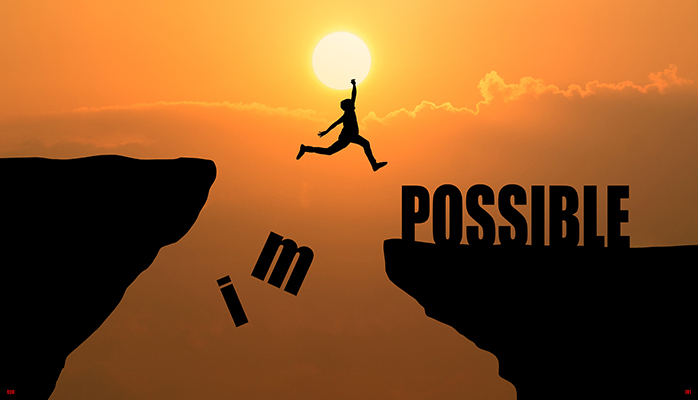 Doing things in a hurry without thinking much of the consequences is not a good idea. Don't involve in a conflictual situation. It's time to listen to your head than heart. Welcome the new changes or opportunities.    
 10) LUCKY MONTH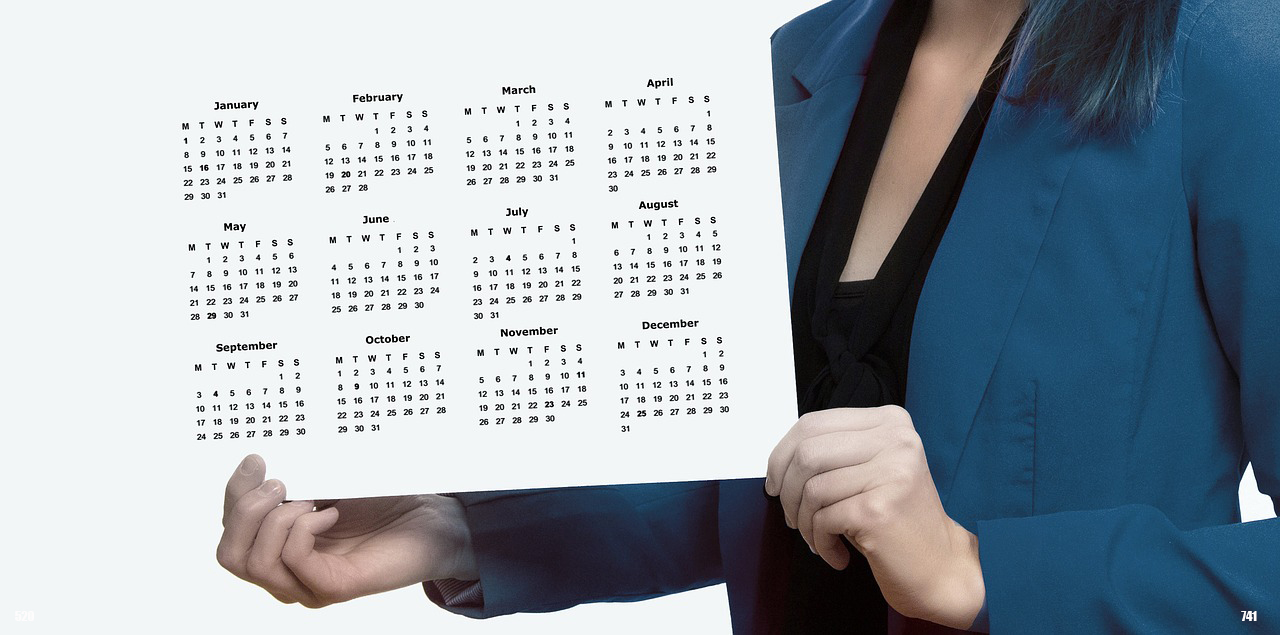 Lucky months for you are from April to June, this year.
 11) IS IT GOOD YEAR OF TRAVELLING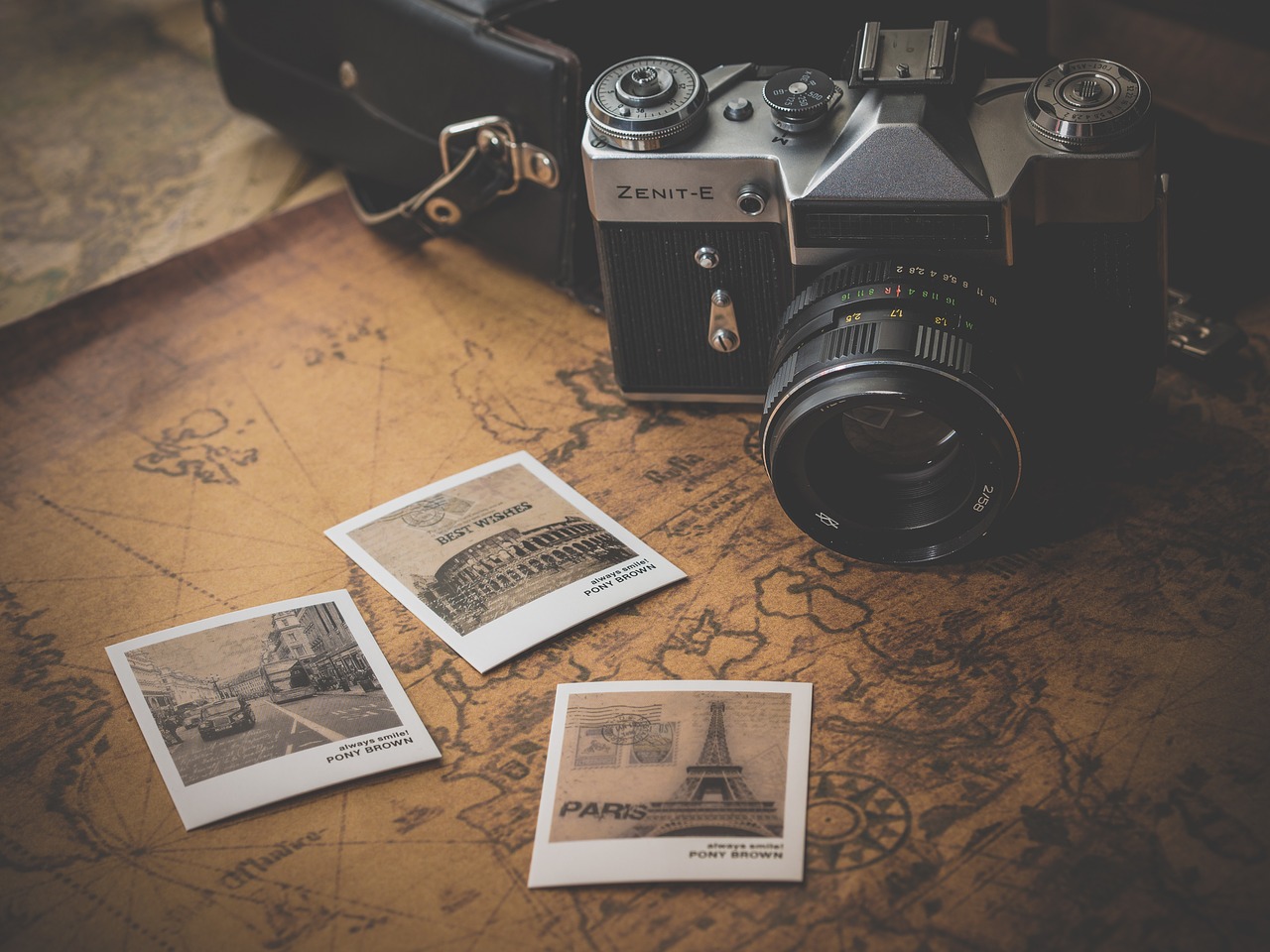 Things may not go as per your expectations, so better to revise the plans in advance. It also means some of your plans may get cancelled or postponed or you may not be going to the place where you might have been wishing for. There may be forced changes.
You can also read articles on various spreads, like how to read tarot cards for yourself and clients. Various spreads are covered with how you can read them and I have shared my case studies, examples with it. Various tarot spreads like 3 card spread(with astrology also), 5 card tarot spread, celtic cross tarot spread(with astrology also), yes/no, marriage predictions(will I get married to my lover, relationship with husband/wife in future), education related query like (will my son/daughter get admission in desired college), career prediction (like will I get job in this company etc), medical related query (when I will get recovered from health issues). Articles on Top 10 cards which may symbolizes success, happiness and prosperity in career, finance, love(relationship) are mentioned. For all my articles you can check my blog – https://tarotschoolofindia.com/blog/
PREDICTIONS FOR ALL ZODIAC SIGNS 2019