PREDICTION FOR PISCES ZODIAC SIGN 2018(19 FEB -19 MARCH) FOR JULY 2018 By Tarot Cards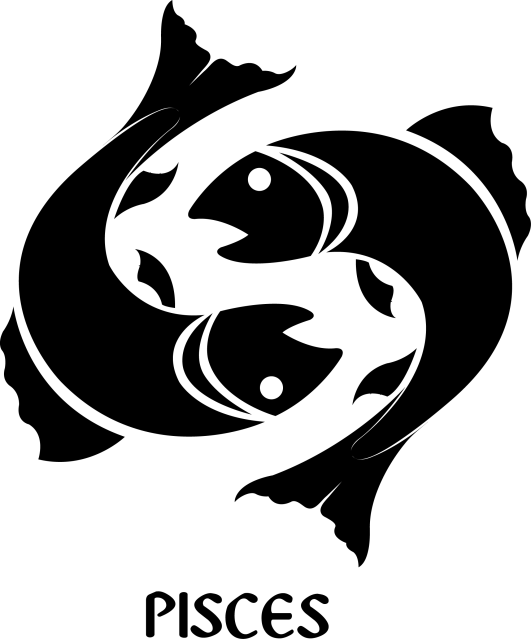 Pisces Zodiac Sign: Born between 19 Feb till 19 March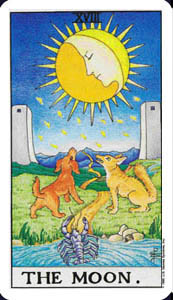 If your Zodiac Sign is Pisces, then your Tarot Card is The Moon. Moon is a watery planet and Pisces sign is also watery sign. Moon is all about emotions, taking care of other people, so has a caring nature but like moon has different phases, so can be mood also fluctuating. Don't believe anyone blindly, else you may cheat up.
OVERALL MONTH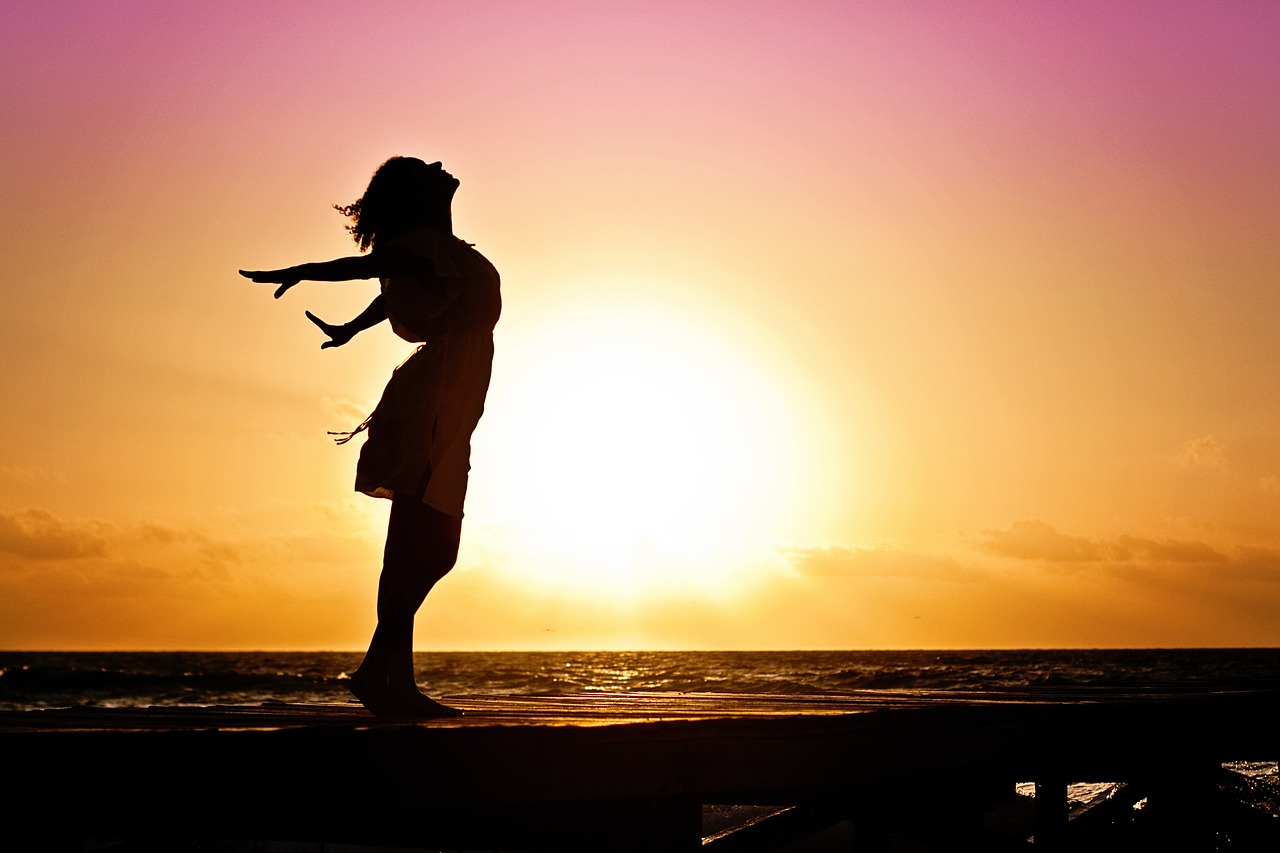 You may be waiting for something. You might have achieved one/some goal, but your target is a bigger goal. You are aspiring for something more and better. You may want to take some risks and would be looking for a new outlook. You may be quite ambitious this month.
EDUCATION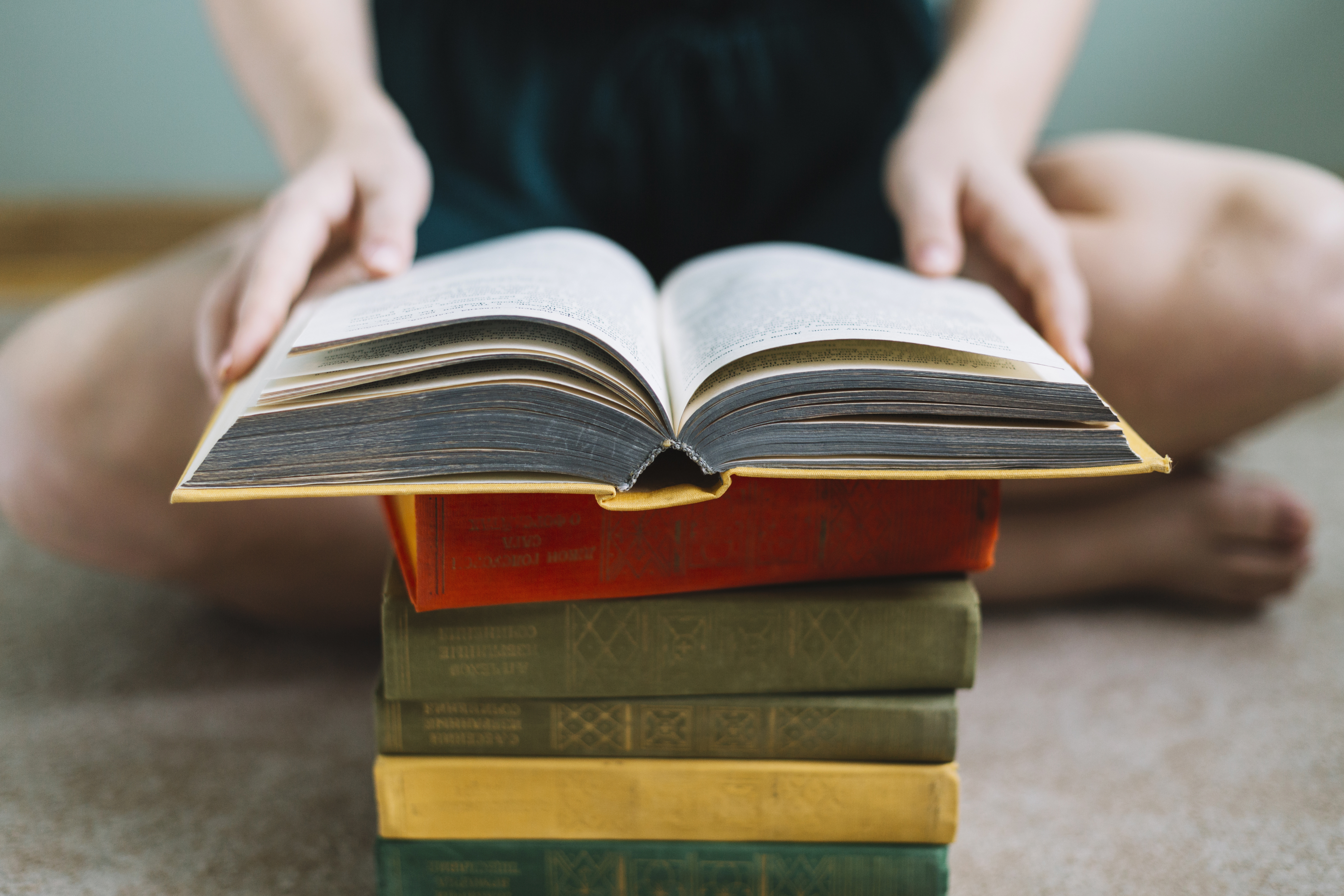 There is something that is holding you on. You think more but may be not able to out all into action. Problem that you might be facing is of management or of balancing. You may not be able to handle things well or sort it out well this month like you do generally.  
PROFESSION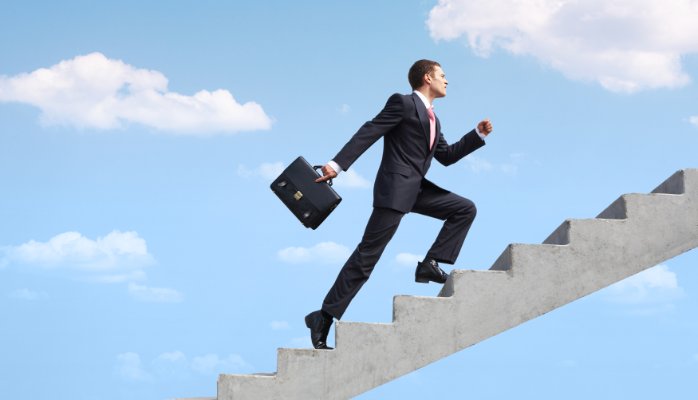 Not a month you might have desired for. You might have to come across some tough time period or some very challenging time period. If you doing business, be very careful specially if you thinking of investing heavily in your business. If you are doing job like on performance on commission basis, then you might not be up to the mark that you might be doing some time back.   
Here are some cards that show success for CAREER/PROFESSION
WEALTH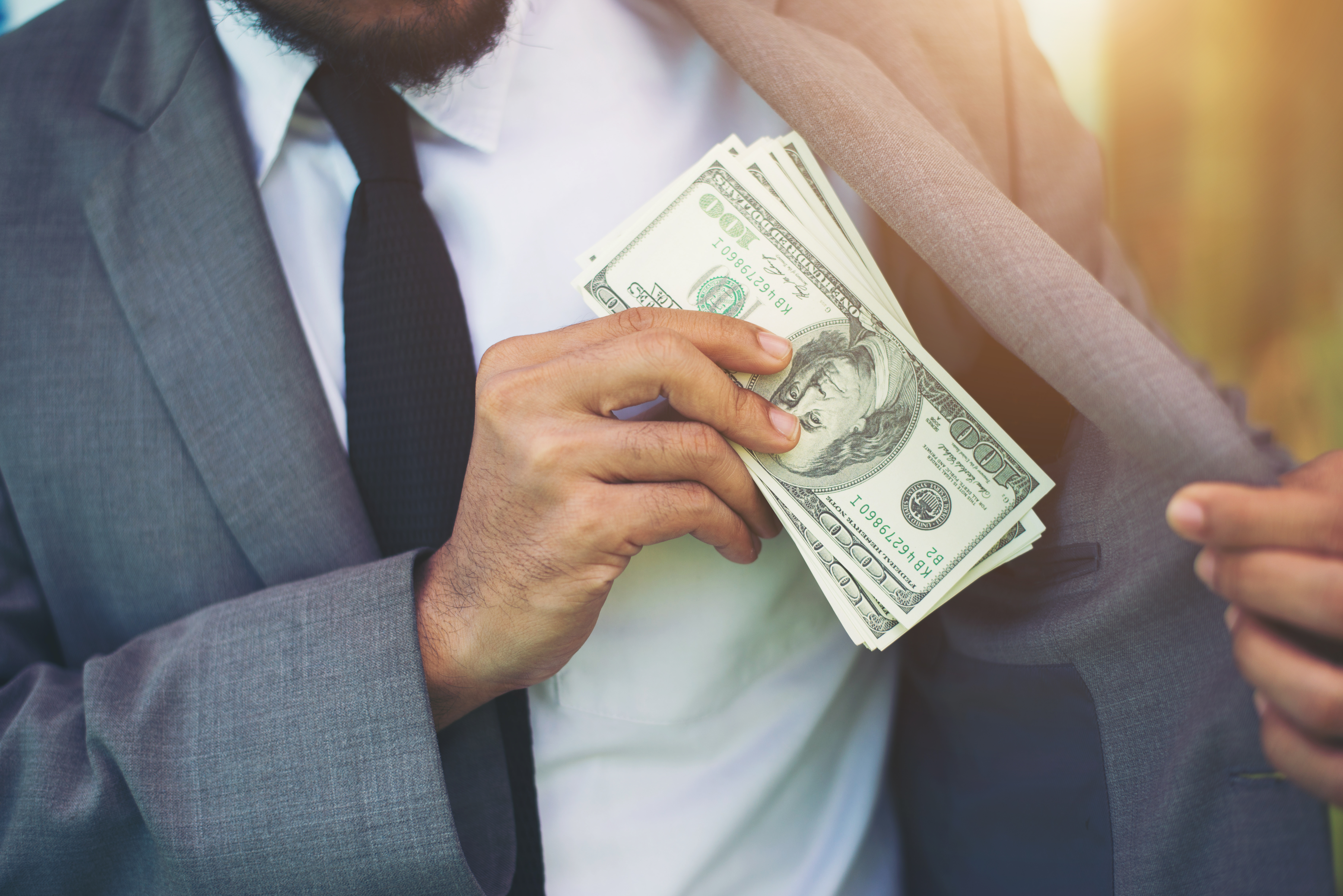 Things might be little stuck up this month. Like either low saving or may be less inflow of money/finances this month or having a tight budget and it may also be possible that some of your investments may not mature or might not give return as per expectations.
Here are some Cards that show success for FINANCE/WEALTH/MONEY
HEALTH 
You will be having fine health this month. If you are ill and not keeping well, there may be improvement in your health this month and it might get better specially if you follow your family members or close friends or relatives advice or they may play some role in improving your health.
RELATIONSHIP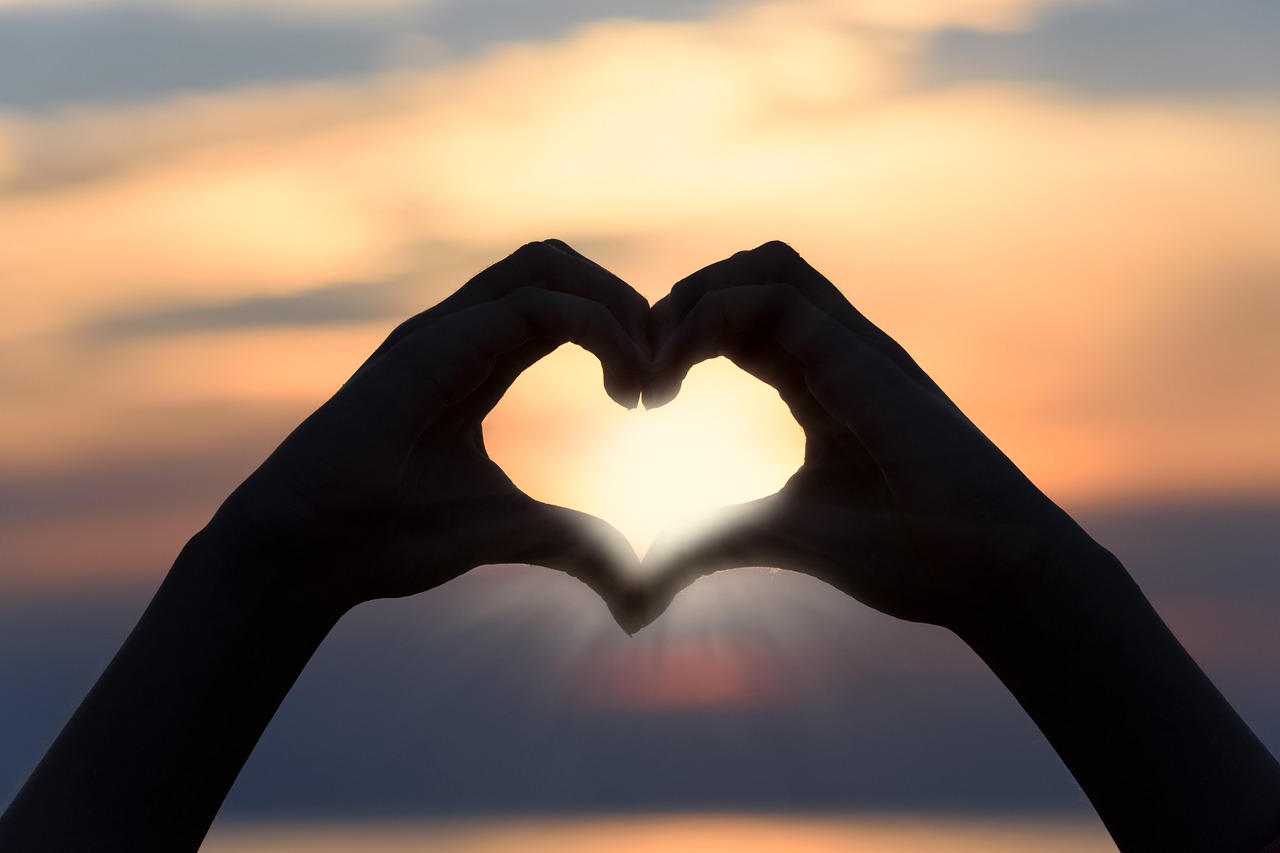 This month relationship would be fine. Approach would be more caring and soft hearted in nature. This month you may try to help your love partner and resolve issues (if there are any issues previously). You would try to move one step ahead towards your partner.  
(Relationship is not a one sided concern…rather it's a mutual bond…so for relationship status …one should not only check for one's own zodiac sign but other partners zodiac sign also)
Here are Some Tarot Cards That Show Success For Relationship/Love/Marriage:
GOOD THING YOU MIGHT FACE THIS MONTH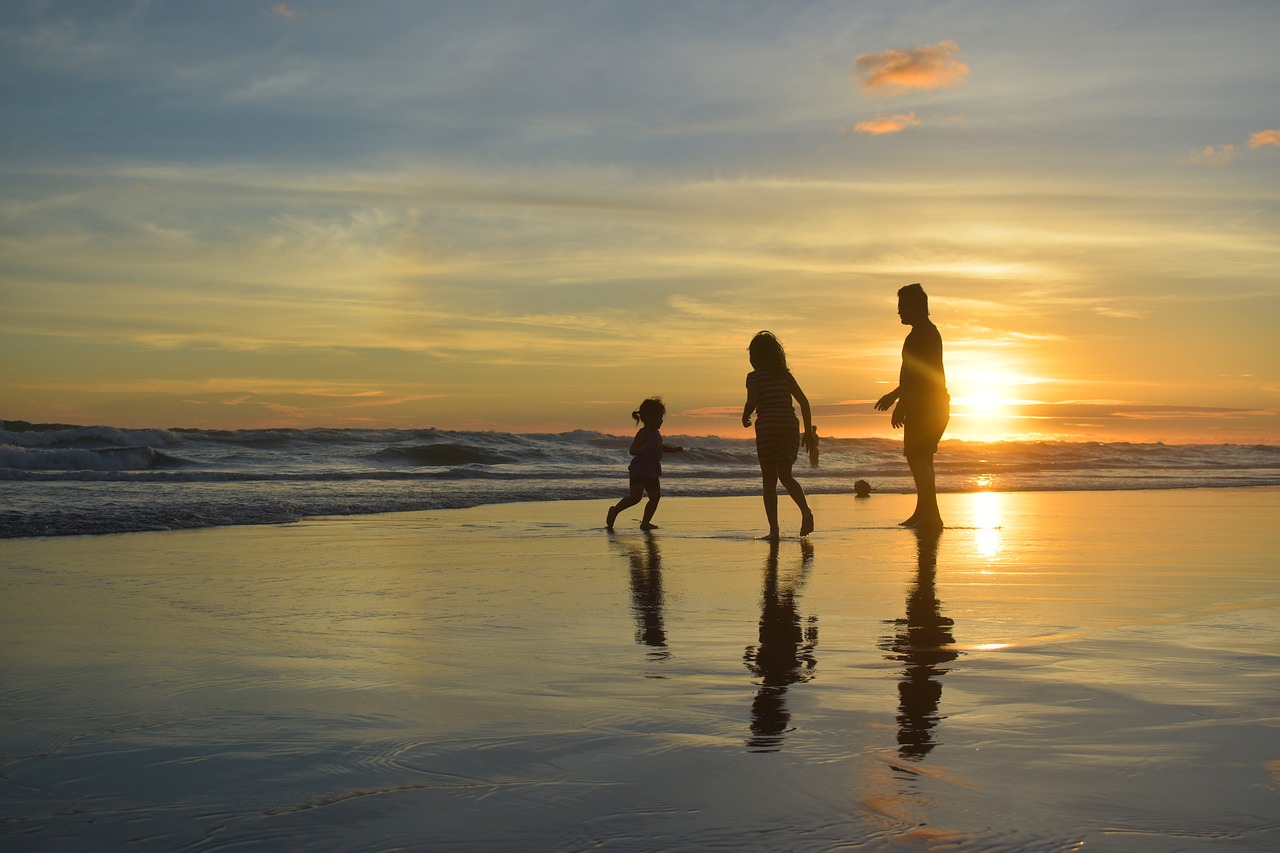 You might come across some good surprise like you may get support from someone unexpected or some good opportunity you may come across.  Something unconventional or something unique thing might happen.
OBSTACLES THAT YOU MIGHT COME ACROSS THIS MONTH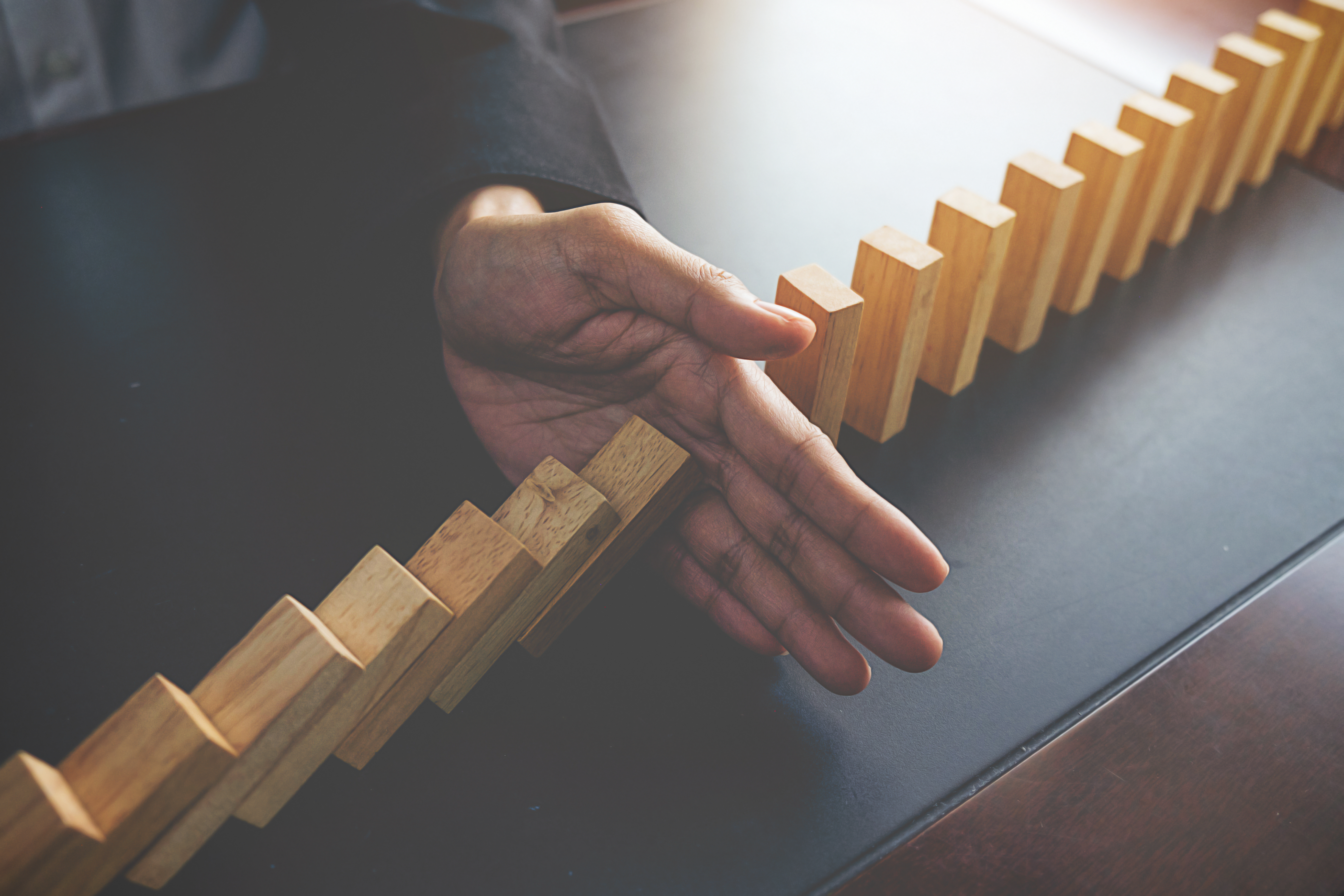 You seem to have many things in your mind due to which you may get puzzled and not be able to take the right decision. Remember you can't have everything, so you would have to set your priorities and be clear of what you want to do. Scattered energy may not help you out, what you need is to be focused on one thing. There may be illusions also like misjudgment.
TIPS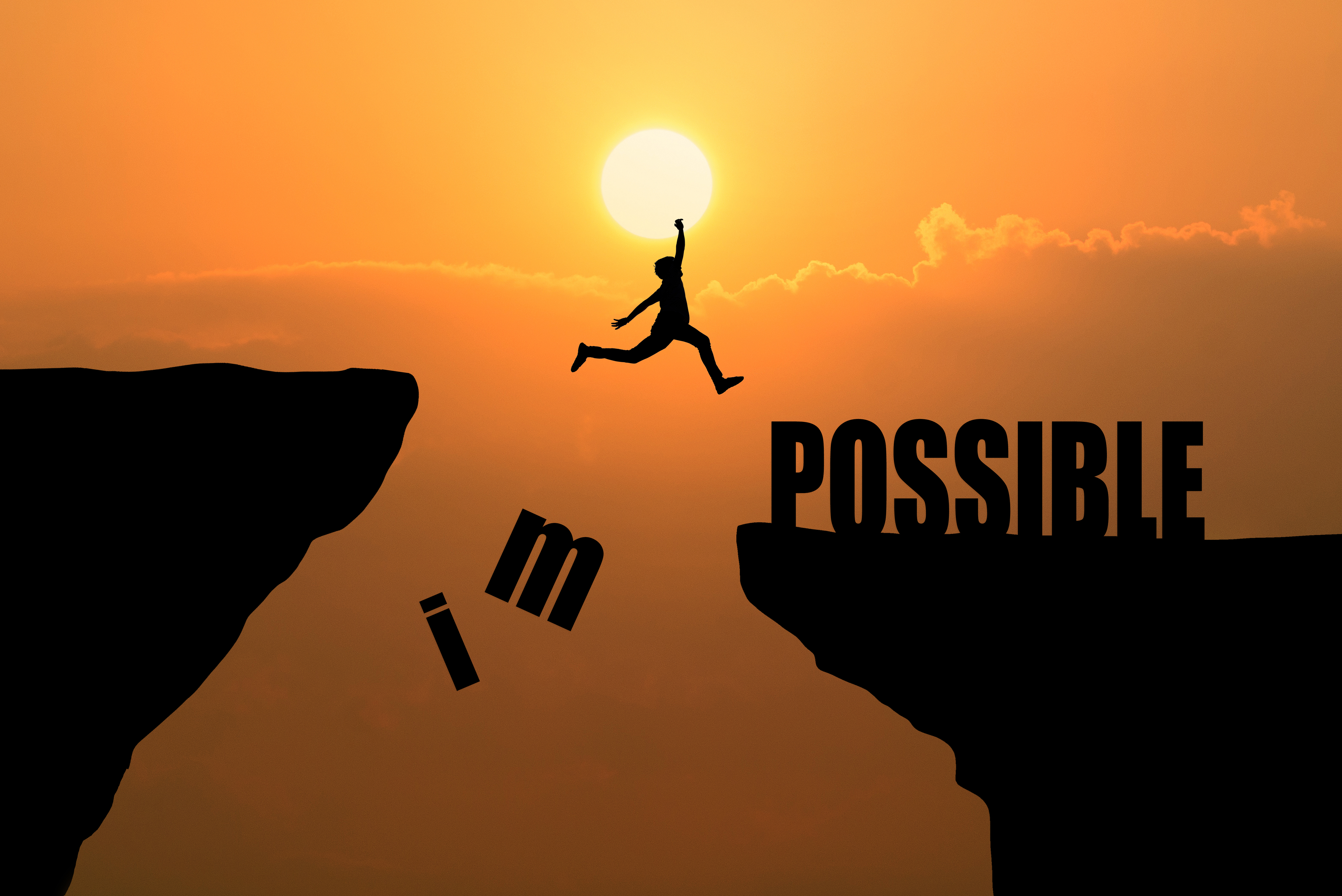 Don't get carried away easily by anyone. Weigh all matters carefully and then take decision. Work with patience and don't be in a rush, else you may land in some problem. Learn to see and handle things with broader outlook.  Have a strong will power.
Read about other zodiac signs to know what 2018 holds in store for you and your loved ones. Click On the Image Below:

GET PERSONALISED TAROT PREDICTIONS
YOU CAN ALSO LEARN TAROT READING WITH US