PREDICTIONS FOR CAPRICORN ZODIAC SIGN 2019 (By Tarot Cards)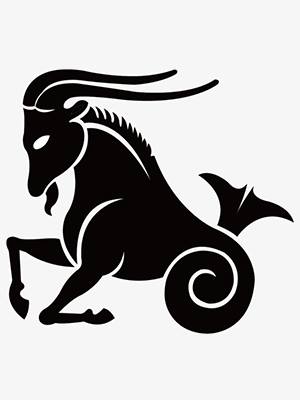 Capricorn Zodiac Sign: Born between 23 December till 19 January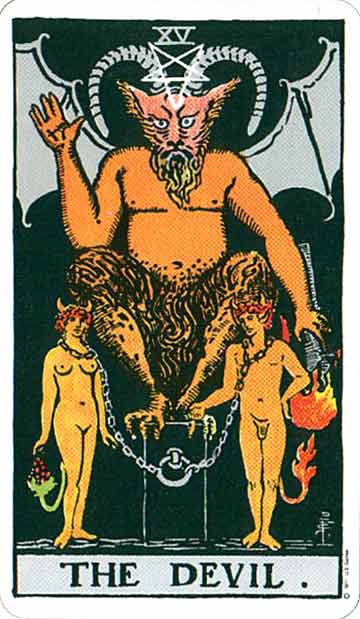 Here, we are discussing Capricorn  Zodiac sign, so if your Zodiac sign is Capricorn, then your Tarot Card is the Devil.. The Devil card guides don't get don't get chained up yourself in any unnecessary bondage. Addiction of anything is bad. Don't bound yourself by any fears nor negative thinking.  Remember a small candle can take out the darkness away or Remember only light can drive out the darkness.
OVERALL YEAR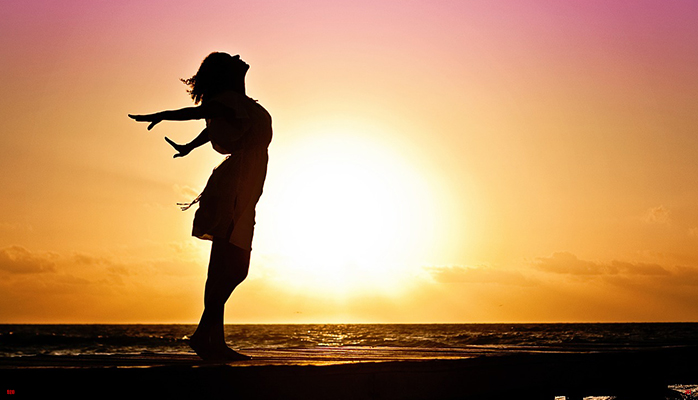 This year things may be quite slow in giving its result or it may not go at the speed that you might have desired for. At times things may take a good time to develop/get matured and show its effectiveness then. One of the reasons for getting stuck up or getting delay is that you may be taking a long time to consider or to move on or you didn't had too good experience in your past. You have to overcome it by following a middle course of action. A balanced view point is necessary. Remember at times we have to compromise. Be wise in taking decision. You need to become mentally stronger and balance oriented.  
EDUCATION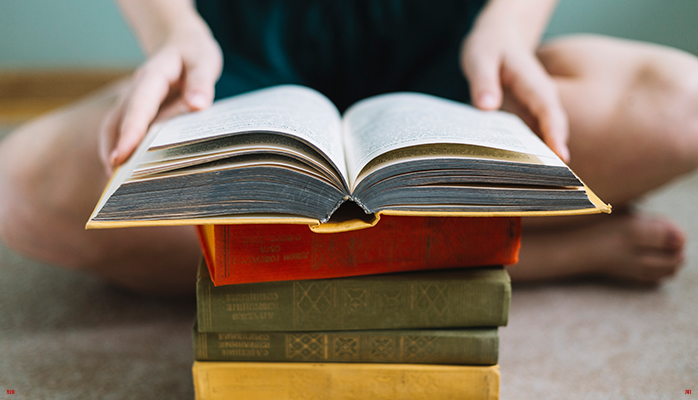 This year you may be more excited and may be more enthusiastic in your approach. You may be moving towards your target this year. You may have some new ideas to move towards your target/goal this year. You may want some change. What you need is to carry the spirit and courage and face the challenges that you come across. What you need is to get your priorities sorted out. You need to have strong determination and do things with focused mind and set target for yourself.  Concentrated energy helps as compared to diversified energy.
PROFESSION/CAREER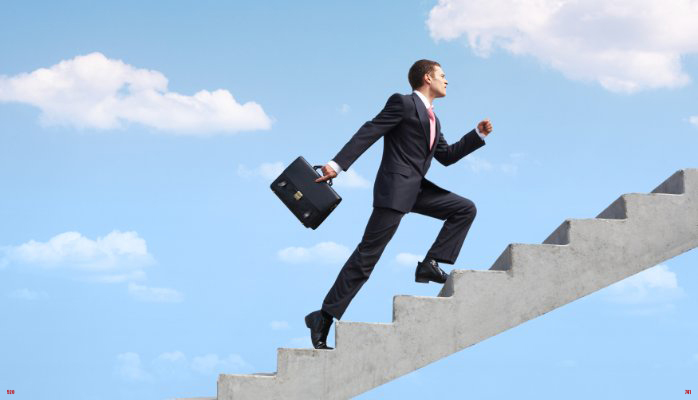 You may face some problem in your career this year or you have to face some difficult circumstances at your work place. If you are taking any major decision in your career this year, don't take any major risks and better to do proper analysis and assessment of all things. Cross check all details minutely.
Work in a systematic way. Someone may be playing some game or conspiracy against you this year, so be cautious. If you are doing job, it may be possible that you should may be some difference between you and those place where you having like work with boss/subordinates/colleagues and you may not like the code and ethics that are followed. If you are doing business, you may not be happy with your parties or your partner/work staff. If you are doing business, someone may back off. Its advisable that you should take help of someone who you may have been dealing with in the past or someone with whom you had some association or work in the past. 
WEALTH/FINANCE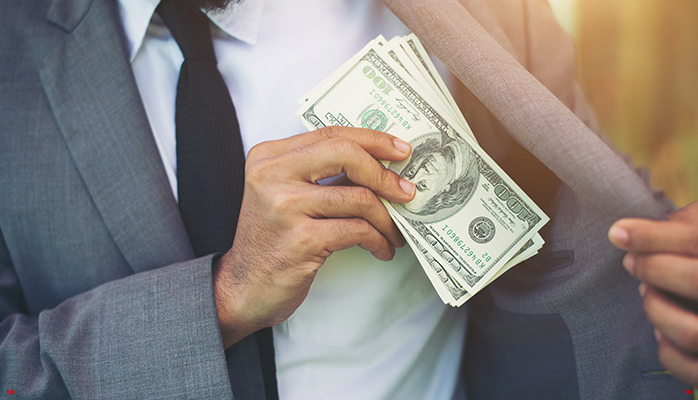 There would be improvement in your financial condition this year. Inspite of some struggles at your work place, you may be able to manage it. There may be multi sources of income for you or some new sources of income for you may come up. Some of your past investments may pay off this year.
 HEALTH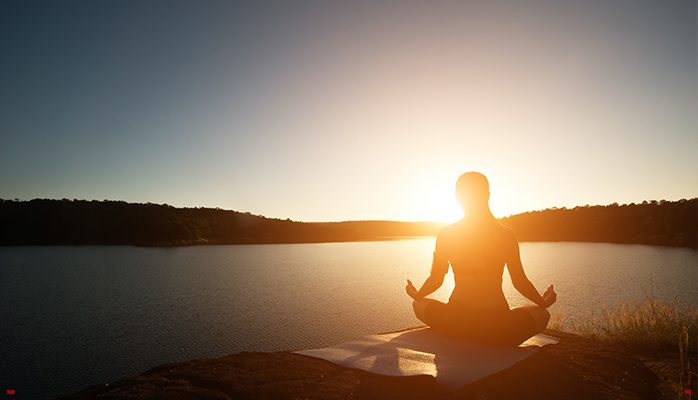 You should be careful for your health this year. There is a possibility that some health issues may come up or you may be not happy with some situations like being depressed or feeling stuck up. You may not be that much energetic this year or may have low reserves of energy this year than what you normally keep. What you need is to take advice of family members and doctor. Spending some time with family in outdoors may help you out more.   
RELATIONSHIP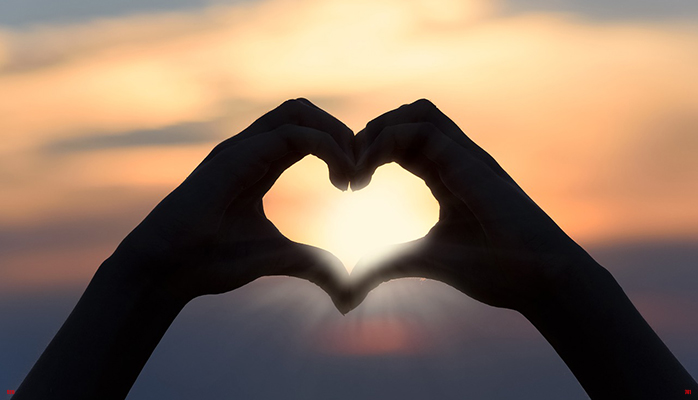 If you are not in relationship, you may not want to come in relationship this year. If you are in relationship, you may be feeling isolated and there are some fears or something that is lacking you to go deeper in relationship. There is some constriction within the relationship. You may feel like you are bounded by some situation. You are having low confidence and you feel you are trapped by partner/circumstances but it's your fear and anxiety that keeps you tied up.
(Relationship is not a one sided concern…rather it's a mutual bond…so for relationship status …one should not only check for one's own zodiac sign but other partners zodiac sign also, then click this link- https://tarotschoolofindia.com/category/zodiac-sign-year-2019/)
 (If your loved partner is born between 21 march till 19 april, then click this link – https://tarotschoolofindia.com/category/aries/
If your loved partner is born between 20 April till 20 may, then click this link- https://tarotschoolofindia.com/category/taurus/)
UPS IN RELATIONSHIP YOU MIGHT COME ACROSS THIS YEAR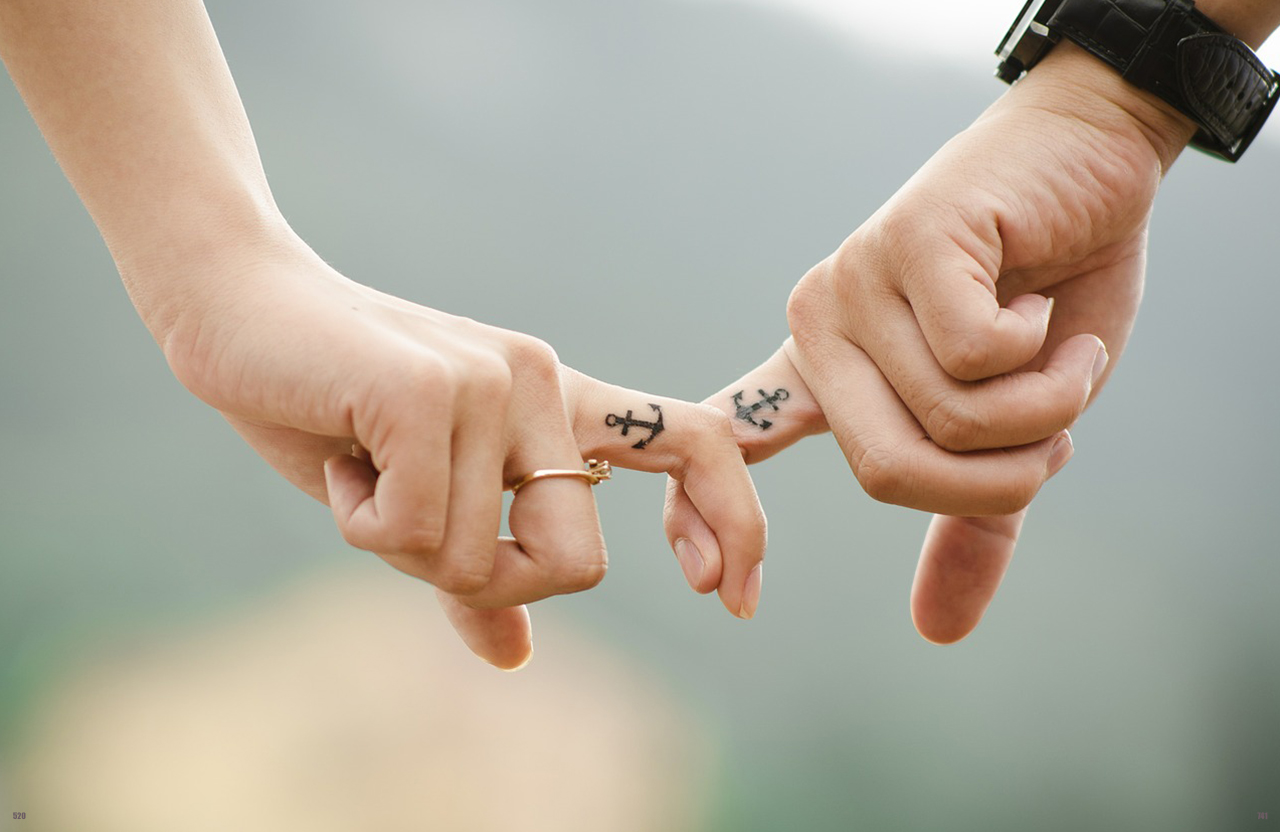 If you are in relationship, there may be a possibility that both of you when are together, it may help you out financially or for both its good from financial point of view. There is some stability in finances or when you or your partner is together, both or any of you may be able to handle finances better.
PROBLEMS THAT YOU MIGHT COME ACROSS IN RELATIONSHIP THIS YEAR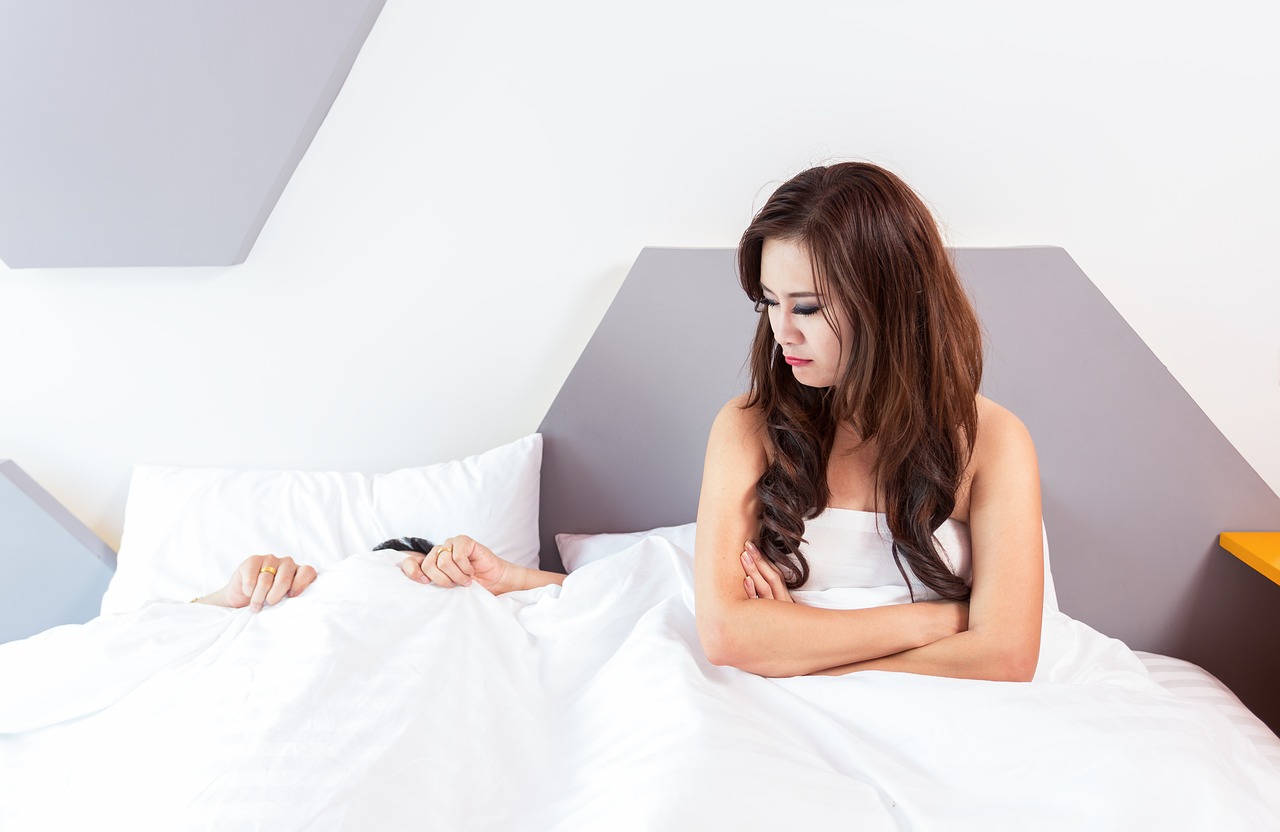 One of you prefers lot of individual space rather than being together. There is also a possibility that one just not prefers individual space but also may be more on dominating side or having some ego issues. One may not be willing to adjust and expect other love partner to make adjustments all the time. It may be possible that you have high level of expectations that your partner may not be able to achieve. Learn to adjust and become more practical in approach and be more sensitive.
TIPS YOU SHOULD FOLLOW TO MAKE RELATIONSHIP BETTER AND GOOD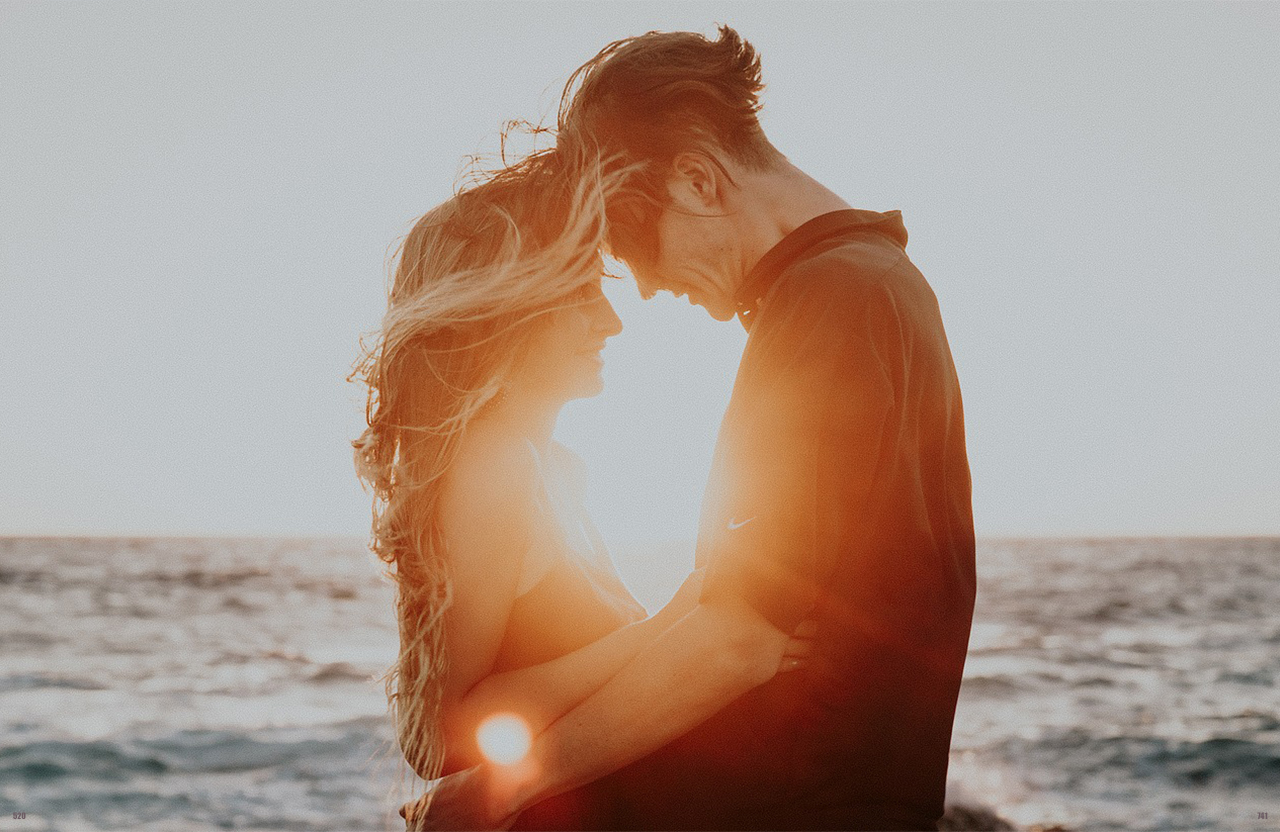 You may be feeling uneasy over the situation. Running away from situation doesn't solve the issues, it's better to face it. You should be more practical and should have goals that your partner can achieve. You should rethink over your plans and expectations and see your course of action also. Don't have blind faith on anyone be it your love partner even. There may be a possibility that due to some environment or circumstances some issues may come up in your relationship that you may not like
OBSTACLES YOU MIGHT COME ACROSS THIS YEAR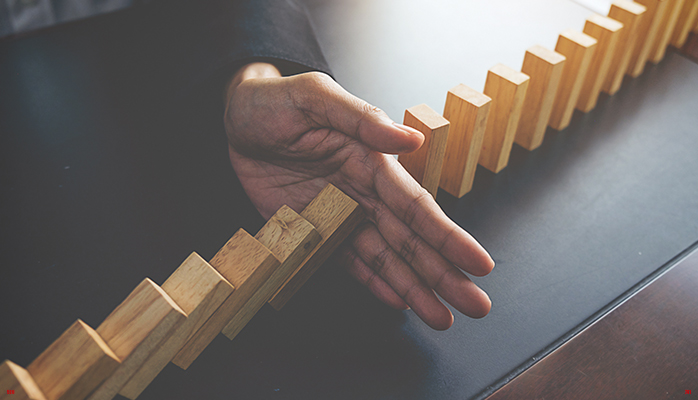 Some forceful or unexpected changes you may have to come across this year. Things may not go in flow or as smoothly as you might have wished for.
You may be under pressure this year more or there may be many tasks on your shoulders. Too much of work on you may not help you out and you may be feeling chocked up or under lot of burden.  
FAVOURABLE THINGS YOU MIGHT FACE THIS YEAR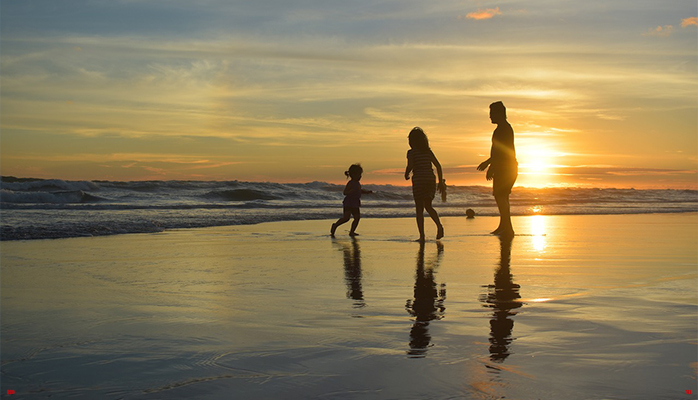 You may be able to overcome situations you may come across or you may come out of some issues that you had been facing over like excessive dependency or unhealthy attachments or self-imposed limitations or pessimism or any kind of obsessions. You may learn some important lessons of your life. 
You may be in a strong position this year in spite of the problem that you come across or you may receive support of people around you or someone whom you know from past may guide or assist you more. You may have good name and fame this year. You may have promotions be it in your social circle or be at your work place.  
 TIPS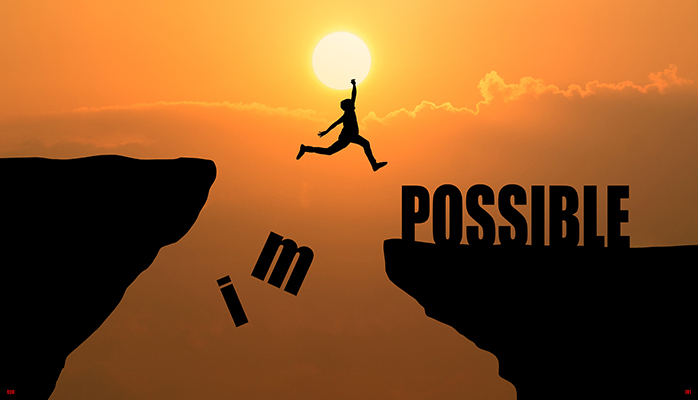 Everyone desires some gain but we should also see that gain comes at what cost. There is nothing wrong in thinking about yourself but it doesn't mean you start ignoring other things. Pride and ego always have a fall. Admit your limitations when you proceed ahead.   You need to acknowledge others efforts also.
You should also realize that day dreaming is not good or you should not have too high expectations. Keep expectations at ground level only. You should not get carried away by your emotions. Be more practical in your approach.
 LUCKY MONTH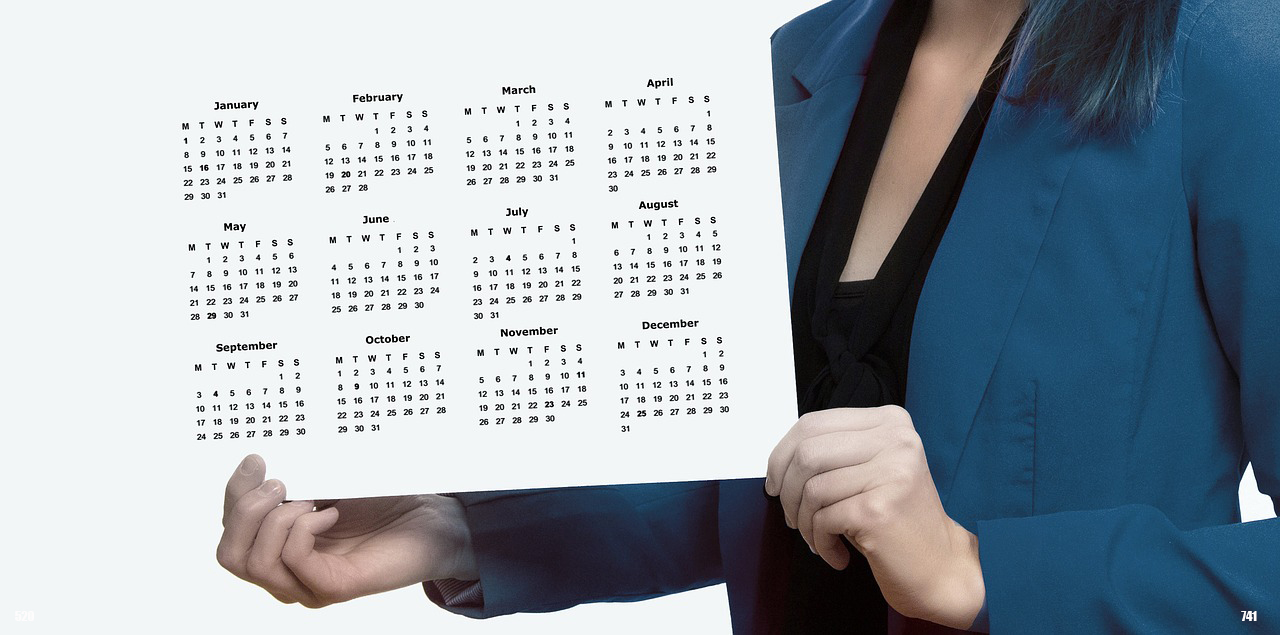 Things may be slow but you may expect result of your efforts from months in Jan – March. There may be some quick changes also in July- September.
IS IT GOOD YEAR FOR TRAVELLING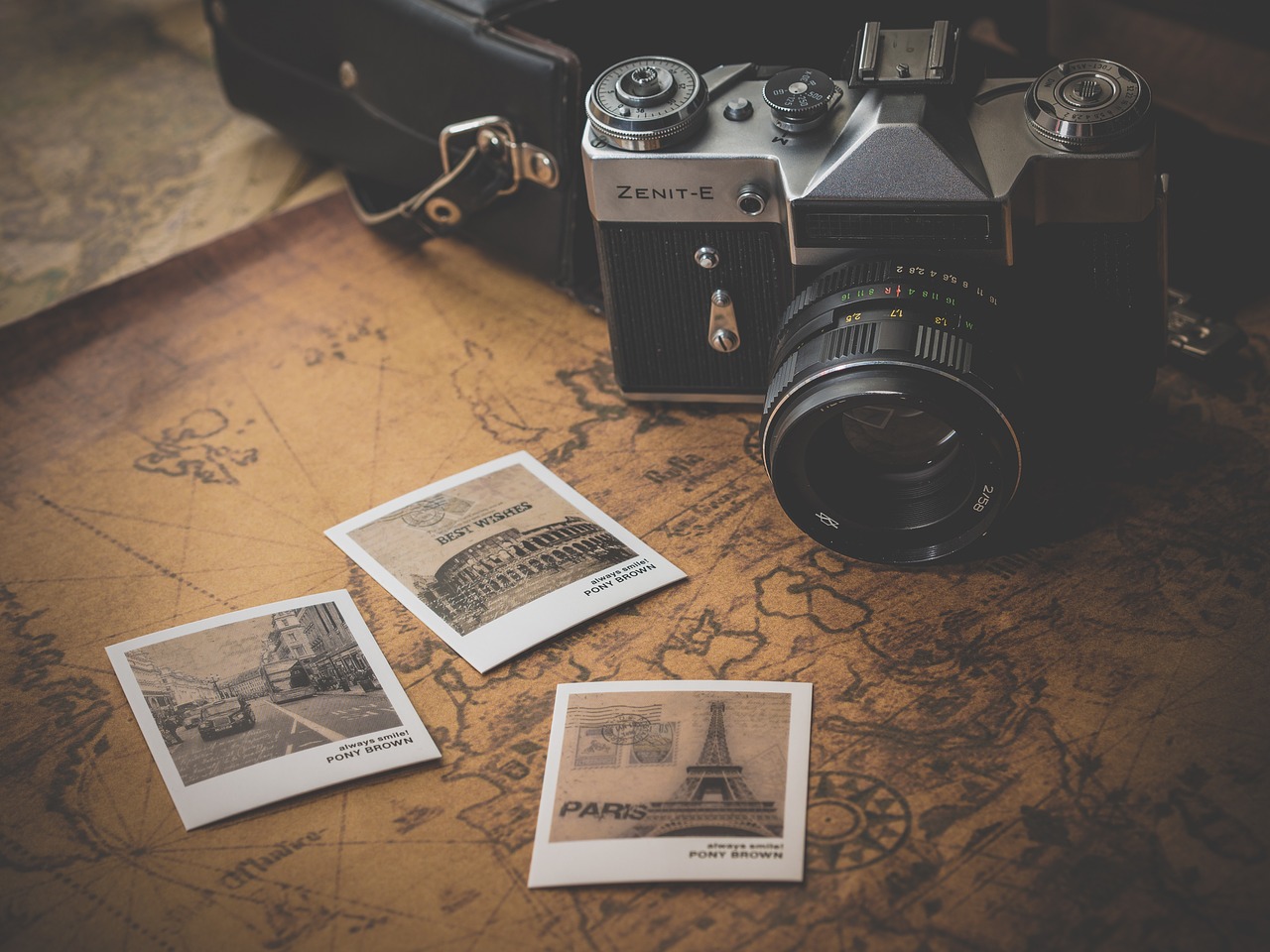 This is a good year for travelling. Your expectations are likely to be fulfilled this year to a good extent. 
You can also read articles on various spreads, like how to read tarot cards for yourself and clients. Various spreads are covered with how you can read them and I have shared my case studies, examples with it. Various tarot spreads like 3 card spread(with astrology also), 5 card tarot spread, celtic cross tarot spread(with astrology also), yes/no, marriage predictions(will I get married to my lover, relationship with husband/wife in future), education related query like (will my son/daughter get admission in desired college), career prediction (like will I get job in this company etc), medical related query (when I will get recovered from health issues). Articles on Top 10 cards which may symbolizes success, happiness and prosperity in career, finance, love(relationship) are mentioned. For all my articles you can check my blog – https://tarotschoolofindia.com/blog/
PREDICTIONS FOR ALL ZODIAC SIGNS 2019