PREDICTIONS FOR AQUARIUS ZODIAC SIGN 2019 (By Tarot Cards)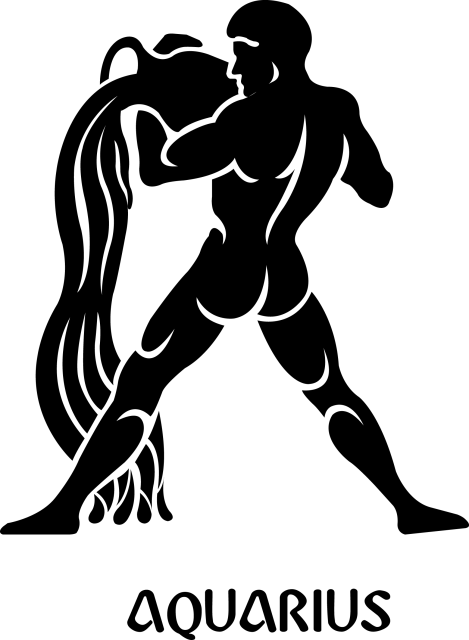 Aquarius Zodiac Sign: Born between 20 January till 18 February
Here, we are discussing Aquarius Zodiac sign, so if your Zodiac sign is Aquarius, then your Tarot Card is the Star. The Star card is all about enjoyment and doing well even if multiple things. Aquarius sign is an airy sign and this card also asks you to believe in your knowledge and talent and you can do very well.  The more you are connected with yourself, the more better results you can come with.
OVERALL YEAR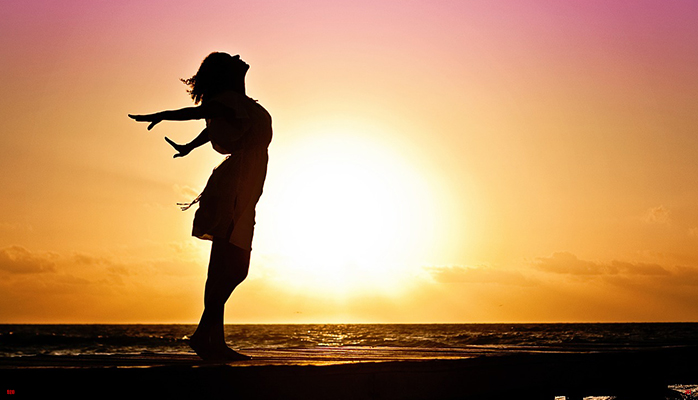 This year may prove to be a testing time period and result will come but it may come after a period of time. Remember patience is the virtue. Process may be slow but it's a slow and steady progress. It's like a gestation period where results take time to come, but comes after a while. Process may be slow but not denial. It's taking some time may be because few things take time to get develop. Wind will flow towards your side but may be after a while. What you also need to do to get best result and that you must weight factors before taking any decision and do proper justice with all things.  You need to keep yourself calm and take decision after considering all plus and minus point of it and then take a right decision.
EDUCATION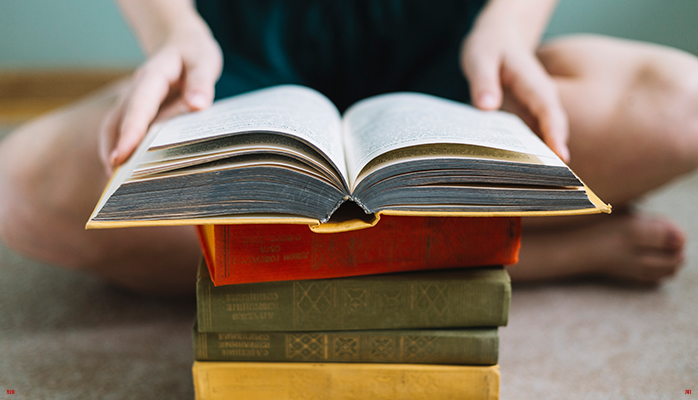 Things may not go as per your whims. At times, it happens what we anticipate, things doesn't go that way. What you need to remember if something doesn't come your way, then you should not lose confidence. You should try and do it again with more focus and with more determination. Too much of negative thinking doesn't take anyone anywhere. Too much of fears hamper the chances of growth in life. You may feel like I am stuck up or freeze up or constrained but that may not be the case.
PROFESSION/CAREER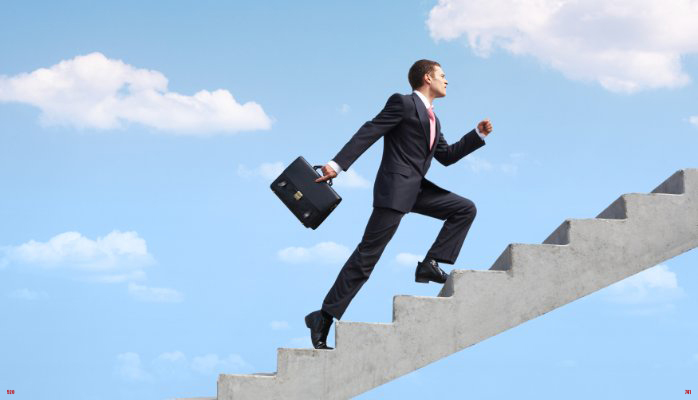 This is a good year from profession point of view, you may expect promotion or increment in your salary this year, you may get some vehicle or house from your company if you are working at higher position in your company. It may also mean that you may get promoted to office which is at posh/royal place or working inn more good and luxurious/royal place. This is a good time period that you must encash in.
If you are doing business you may do well in this year. you may be more creative and your business may flourish this year more. There is also possibility that you may be doing multi-tasking this year.  Like in job, you be handling couple of projects or multiple projects. You may be expanding your business or doing some addition to your business this year.  
REMEMBER THAT YOU WILL PROGRESS MORE WHEN YOU ARE WORKING AS PART OF TEAM. JUST KEEP EGO AWAY AND TRY NOT TO FIGHT WITH ANYONE.
WEALTH/FINANCE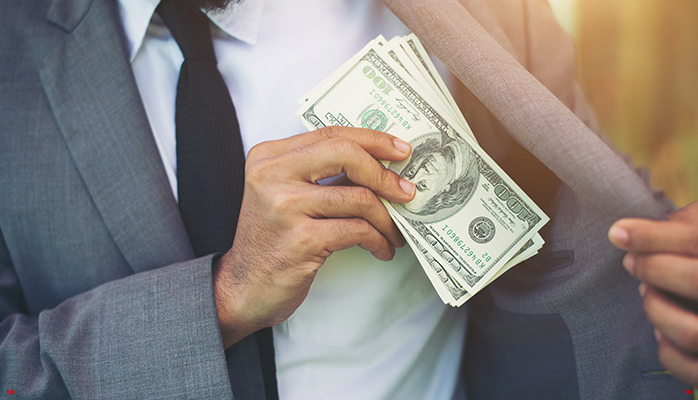 This year, there may be some ups and down in your finances. But finances can get better, once you follow some tips. There is also a possibility that's some of the investment will pay off and those investments you may have done like distant investments like in different state or countries also and it may take some time to pay off.  You should be careful if you are investing money and don't spend it blindly. You should evaluate all the options and look at things closely. Take a safe and limited risk if you want to. Be very careful this year if planning to invest in.
HEALTH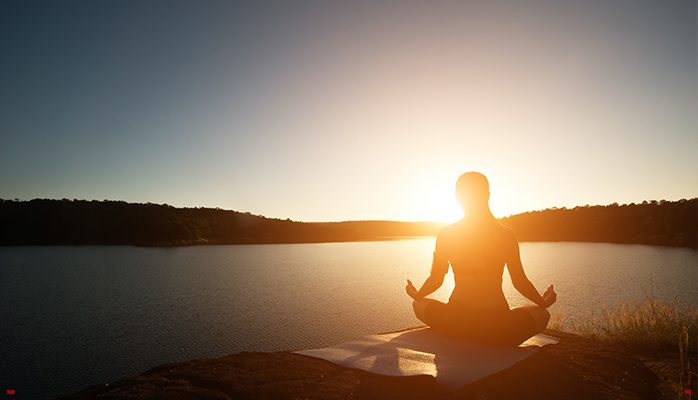 At times we are too sure or casual in our approach that all will be good. At times we miscalculate it or take it very casually. If you were not well earlier and got well over a period of time, then you should not ignore your earlier disease and keep on taking treatment or following precautions that your doctor has advised/suggested. Causal and care free approach is not suggestible.  If you are not well, then you should consult a doctor timingly and take proper treatment. Even if you are well, then it's advisable that you should join any yoga/gym classes to keep yourself healthy and have correct approach. Do things to make sure you get more fit this year. Be more careful towards your health this year.
RELATIONSHIP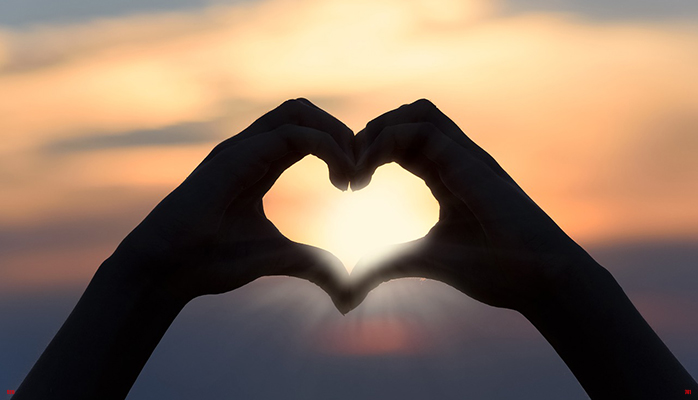 In relationship, being too emotional may not help you out. You want relationship to go good but for that you need to keep emotions in check and become more practical. There is loyalty in relationship.  Be more practical.
(Relationship is not a one sided concern…rather it's a mutual bond…so for relationship status …one should not only check for one's own zodiac sign but other partners zodiac sign also, then click this link- https://tarotschoolofindia.com/category/zodiac-sign-year-2019/)
 (If your loved partner is born between 21 march till 19 april, then click this link – https://tarotschoolofindia.com/category/aries/
If your loved partner is born between 20 April till 20 may, then click this link- https://tarotschoolofindia.com/category/taurus/)
UPS IN RELATIONSHIP YOU MIGHT COME ACROSS THIS YEAR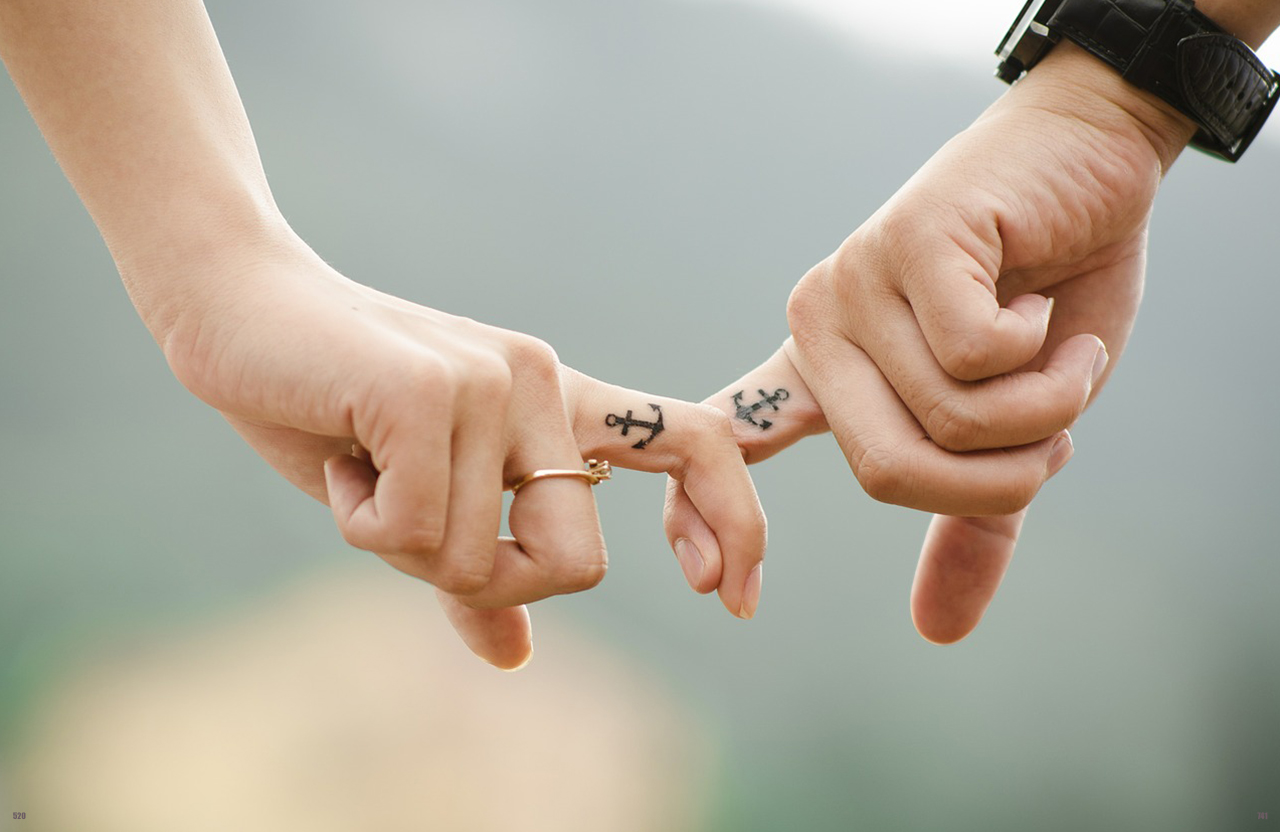 Remember when sun sets, there is sun rise also. It might be possible you may be dating someone new this year or after some down in relationship, both of you still manage to come out of it. Both of you or maybe you might give a new try or may give a new outlook to look at things from some different perspective. 
PROBLEMS THAT YOU MIGHT COME ACROSS IN RELATIONSHIP THIS YEAR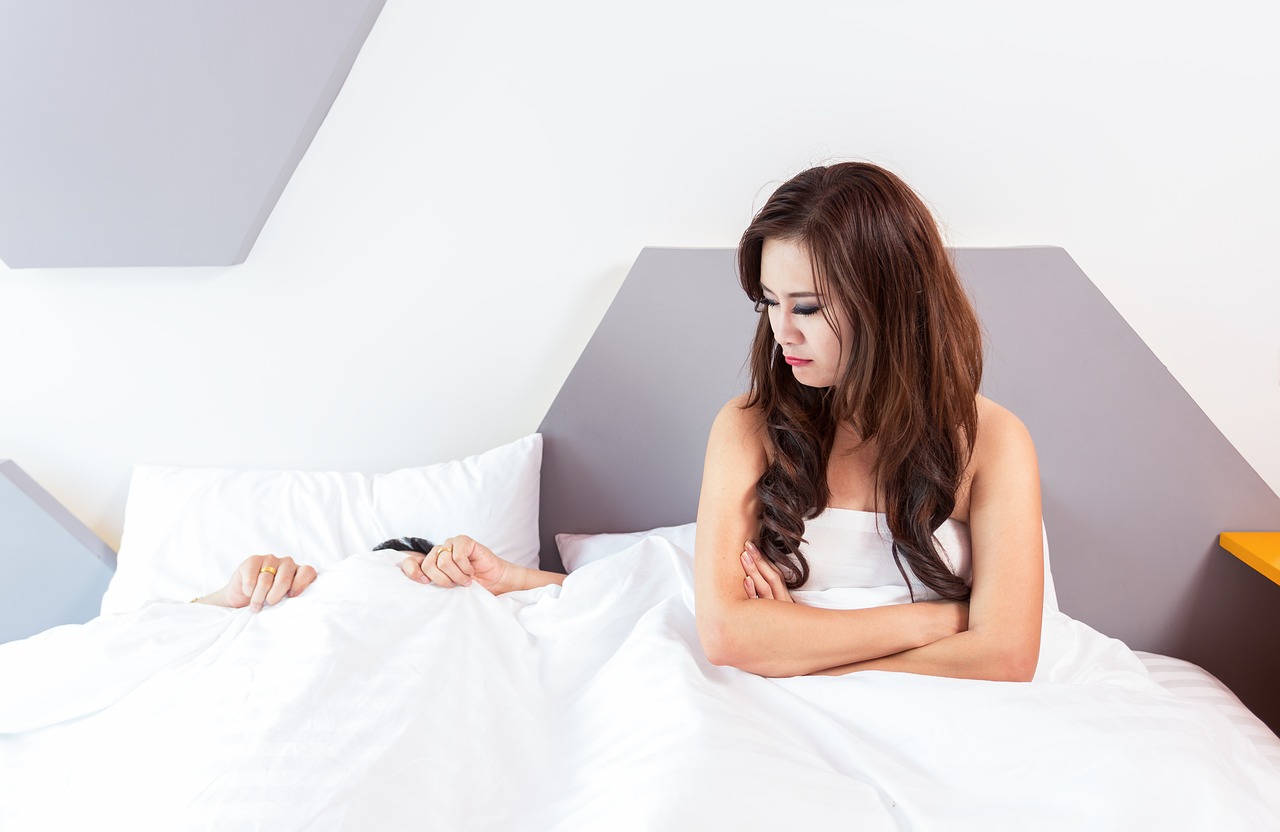 You may not be feeling too happy or contented. You may be feeling little depressed or sad. There is lack of emotional fulfillment. What you have desired or wished from partner, things may not go that way.
TIPS YOU SHOULD FOLLOW TO MAKE RELATIONSHIP BETTER AND GOOD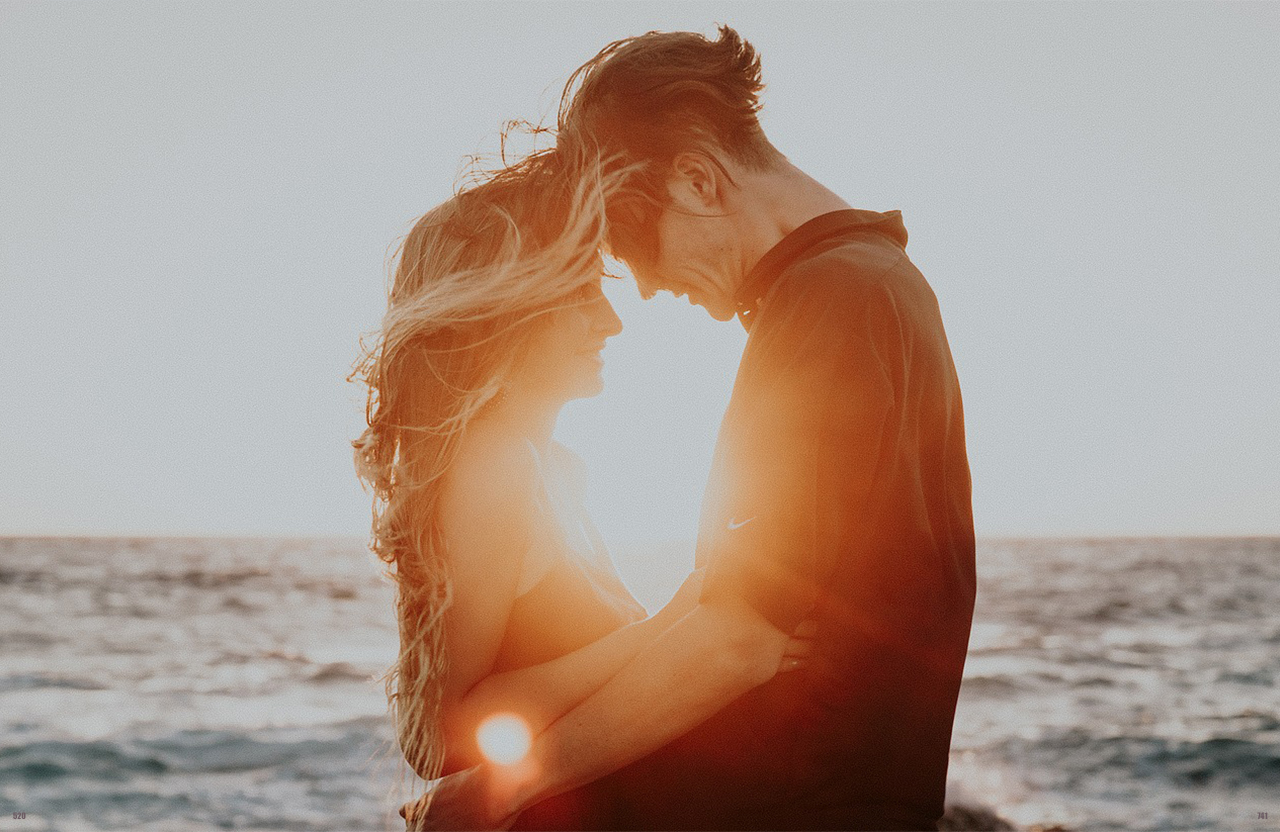 Spend some quality time with family. If taking any major decision in your life, take guidance or consult your family before taking any decision. Try and adjust with family environment and consider their matters carefully. You should have some outings with your family this year. You should consider your family matter closely. Live in harmony with your family. Be part of your family or make them feel that you are supporting your family.
 OBSTACLES YOU MIGHT COME ACROSS THIS YEAR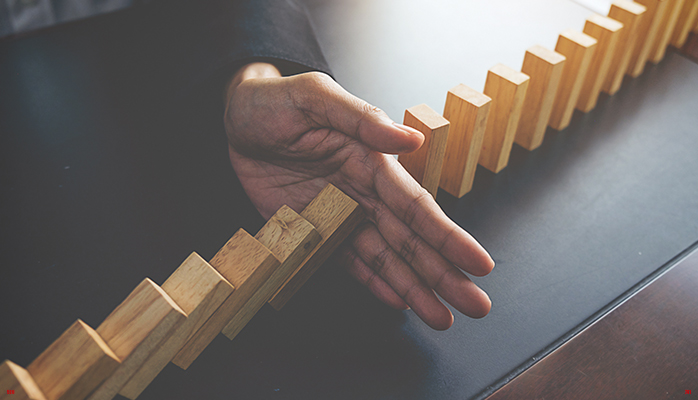 You may not be able to complete the goals as you may have wished for.  You may not be giving your best what you could do.  You may not be that creative and enthusiastic as much as you should have been.
You may not be on your full steam. You may not be taking the initiatives that you should be.  Quick response and passion seems to be missing. You may feel that things that are going are not meant for you or you are not attracted towards it.
FAVOURABLE THINGS YOU MIGHT FACE THIS YEAR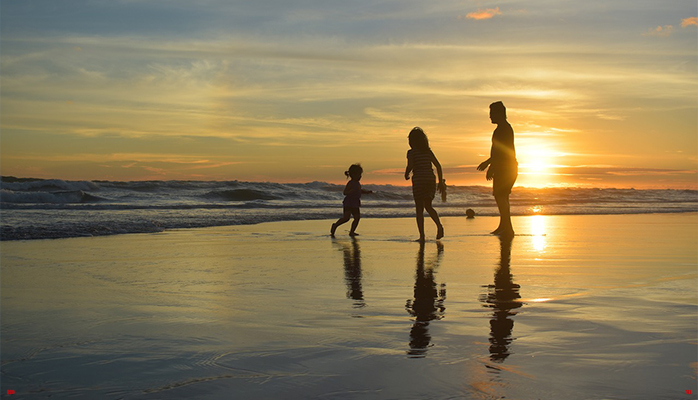 God's blessings are there on you and God is guiding you. Even if you fall or have some issues, someone may come to help you or guide you.  You may get some assistance from someone or environment may support you up.
You have learned lessons after some confusion/betrayal/deception by others. You might have come over period of fluctuations. And now you are prepared mentally.. You are coming over period of uncertainty and anxiety. You have developed awareness this year. 
TIPS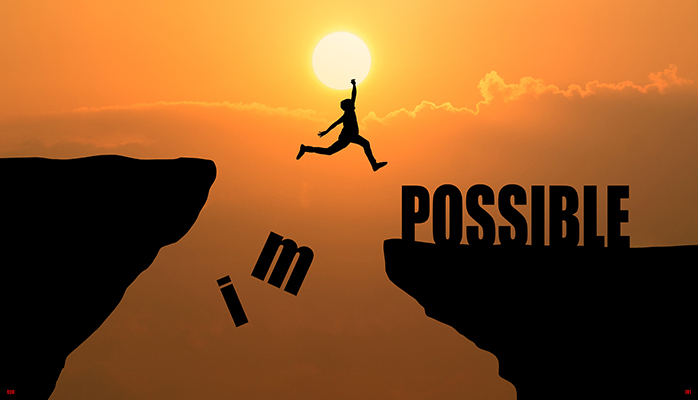 You must believe in yourself that you can do it and will do it. You must rely on inner strength. Be more tactful and diplomatic.
Rely on yourself rather than being dependent on others. You have got the knowledge and skills. Use your talents and resources wisely. You need to have more idea of surroundings and environment before taking any decision.
LUCKY MONTH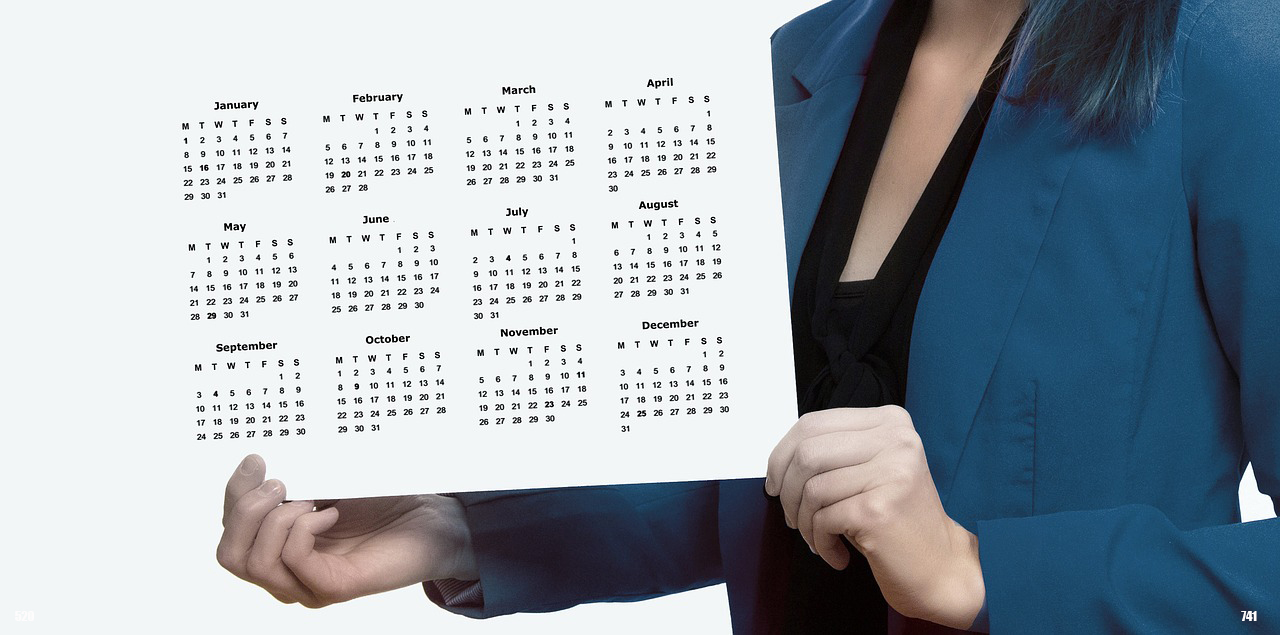 April till June is better period and some of your desires/wishes may get fulfilled.
 IS IT GOOD YEAR FOR TRAVELLING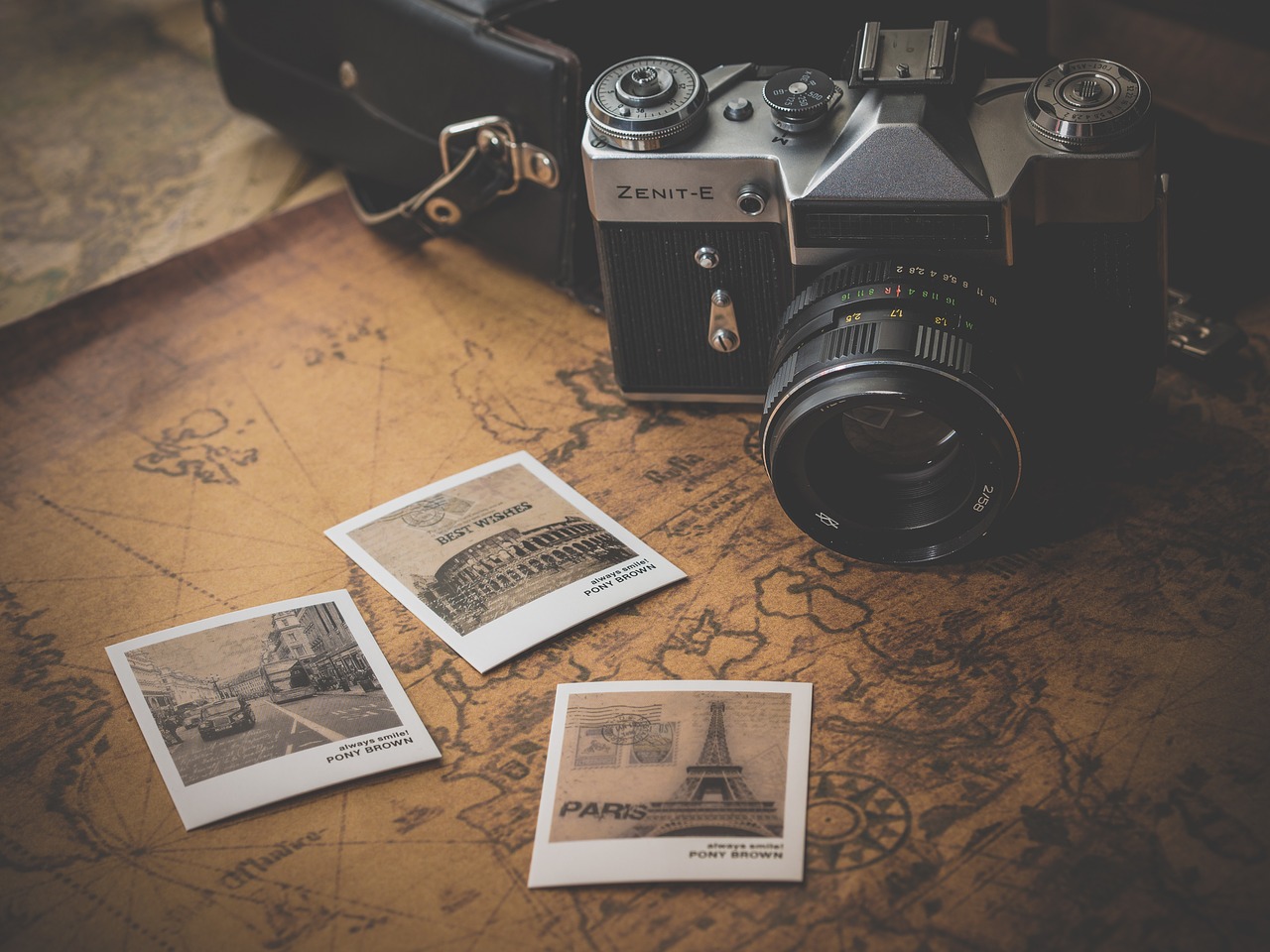 Things may not go as you might have anticipated. Things may get stuck up or plans may hold on due to some reasons like may be some monetary reasons or may be your group may not agree with whom you want.
You can also read articles on various spreads, like how to read tarot cards for yourself and clients. Various spreads are covered with how you can read them and I have shared my case studies, examples with it. Various tarot spreads like 3 card spread(with astrology also), 5 card tarot spread, celtic cross tarot spread(with astrology also), yes/no, marriage predictions(will I get married to my lover, relationship with husband/wife in future), education related query like (will my son/daughter get admission in desired college), career prediction (like will I get job in this company etc), medical related query (when I will get recovered from health issues). Articles on Top 10 cards which may symbolizes success, happiness and prosperity in career, finance, love(relationship) are mentioned. For all my articles you can check my blog – https://tarotschoolofindia.com/blog/
PREDICTIONS FOR ALL ZODIAC SIGNS 2019