PREDICTIONS FOR LEO ZODIAC SIGN  2019 (By Tarot Cards)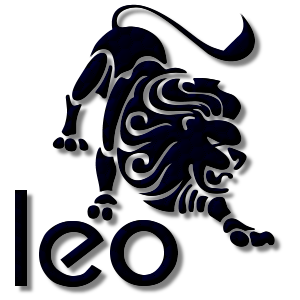 Leo Zodiac Sign: Born between 22 July till 21 Aug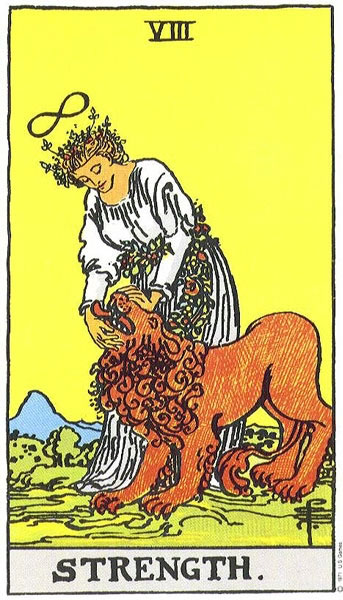 Here, we are discussing Leo Zodiac sign, so if your Zodiac sign is Leo, then your Tarot Card is Strength. The Strength Card shows you are courageous and you need to have some patience. You like to take control of your life. You may have to come across some obstacles or tough situations in your life.
1) OVERALL YEAR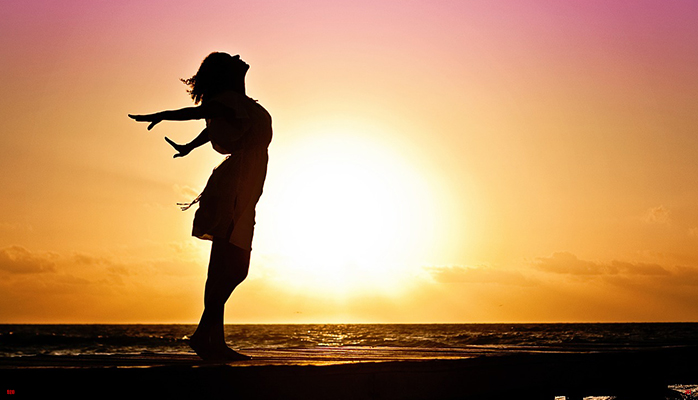 2019 is a good year and you may accomplish your goals. You may enter into a new and good phase of life. Surprising changes may take place. This year may prove to be the year of attainment and fulfillment in some of the spheres of life. Like let's say you are looking for foreign settlement/or want to settle in some particular state, you may be able to do so which you may not have been able to do in last couple of years. There may be many different goals but it seems to be a lucky year, so some of your desires may get fulfilled. You will cherish this year for a long time in your life because some of important events may fructify this year.  
2) EDUCATION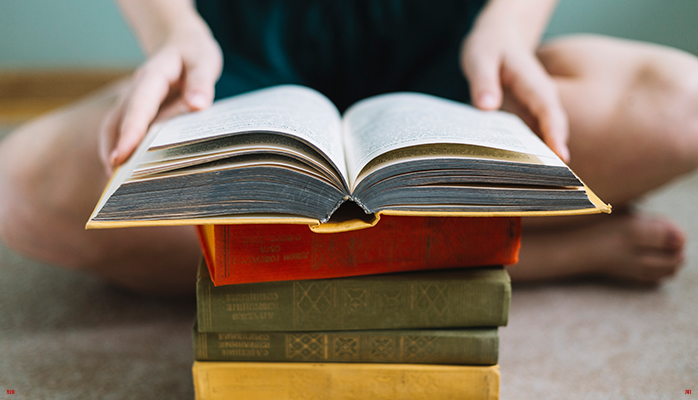 Education will go fine in year 2019. Few problems may come in but you have the capacity overcome them. What you need is strong will power and if you take help or guidance from family members you can do better this year.
3) PROFESSION/CAREER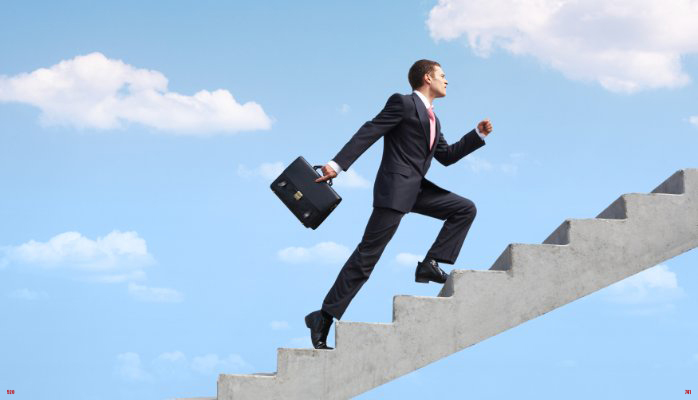 You may be doing work under pressure of someone like working in some environment which you may not like to work but may be you don't have much of the choices. It may also mean like there could be some forced changes upon you and you may feel like you can't move due to pressure or circumstances. You can do well this year in your profession specially when you take help of someone whom you know from past or be your past boss/friend/colleague or if you are not happy with your job surroundings, then it's better to look for other promising job. Taking guidance or consulting someone before taking any major decision is advisable.  
4) WEALTH/FINANCE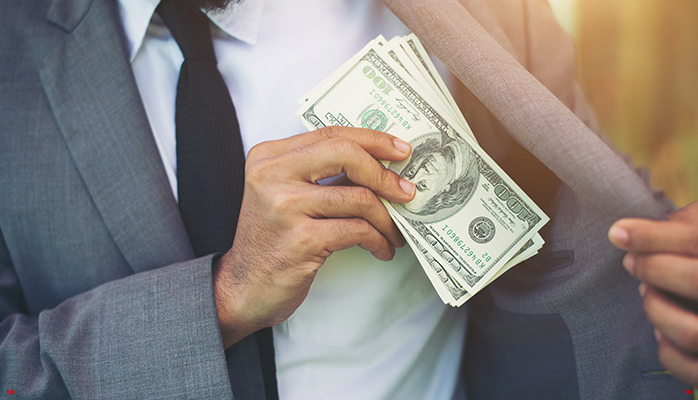 You are looking forward this year to improve or do better financially. Things may be stuck up at one time but with your efforts you can manage it. However, few things you should remember, work from mind rather than heart. Don't be too emotional and better to keep check on your emotions and welcome the opportunities that are coming your way. 
 5) HEALTH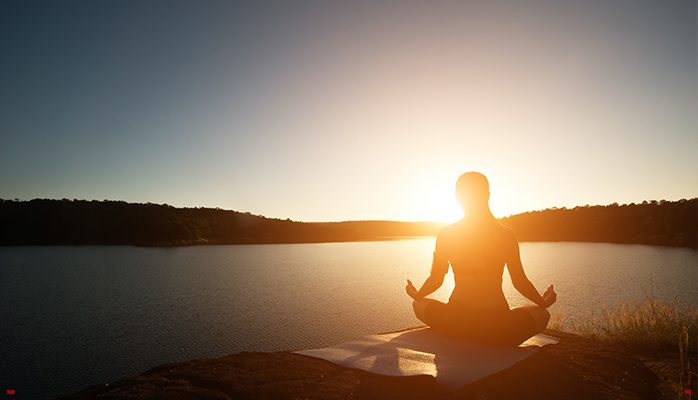 This year, you will be having health. If you are ill from sometime, you may expect improvement in your health this year. If you are ill, it's advisable if you spend time outdoors more or go to such place where there is lot of greenery. Joining exercises like yoga or doing work out in some open area may prove to be helpful for you. Even joining gym will help you out.
6) RELATIONSHIP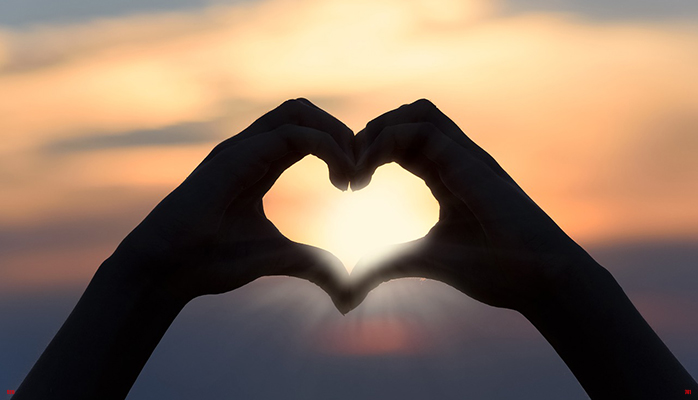 This is a mix year in relationship. You may be feeling like left out or not being taken care of by your partner. You may be a little disappointed with how relationship is going on this year. However you will come across some changes this year that is it may be mix of ups and down this year. Be careful about the money/investments/assets this year.
(Relationship is not a one sided concern…rather it's a mutual bond…so for relationship status …one should not only check for one's own zodiac sign but other partners zodiac sign also, then click this link- https://tarotschoolofindia.com/category/zodiac-sign-year-2019/)
(If your loved partner is born between 21 march till 19 april, then click this link – https://tarotschoolofindia.com/category/aries/
If your loved partner is born between 20 April till 20 may, then click this link- https://tarotschoolofindia.com/category/taurus/)
UPS IN RELATIONSHIP YOU MIGHT COME ACROSS THIS YEAR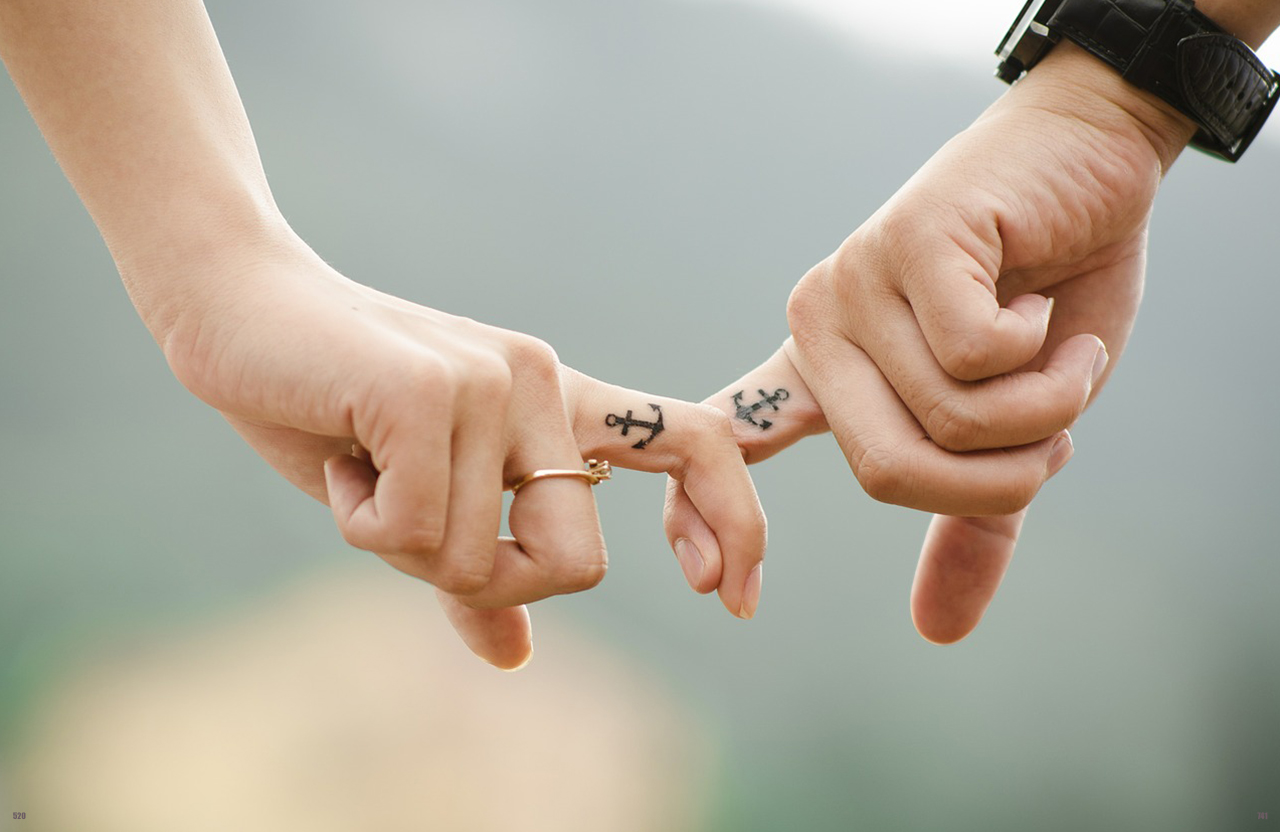 Both may believe in same or similar values and traditions or both may be having same belief system. Spirituality plays important role or a major thing in decision making.
PROBLEMS THAT YOU MIGHT COME ACROSS IN RELATIONSHIP THIS YEAR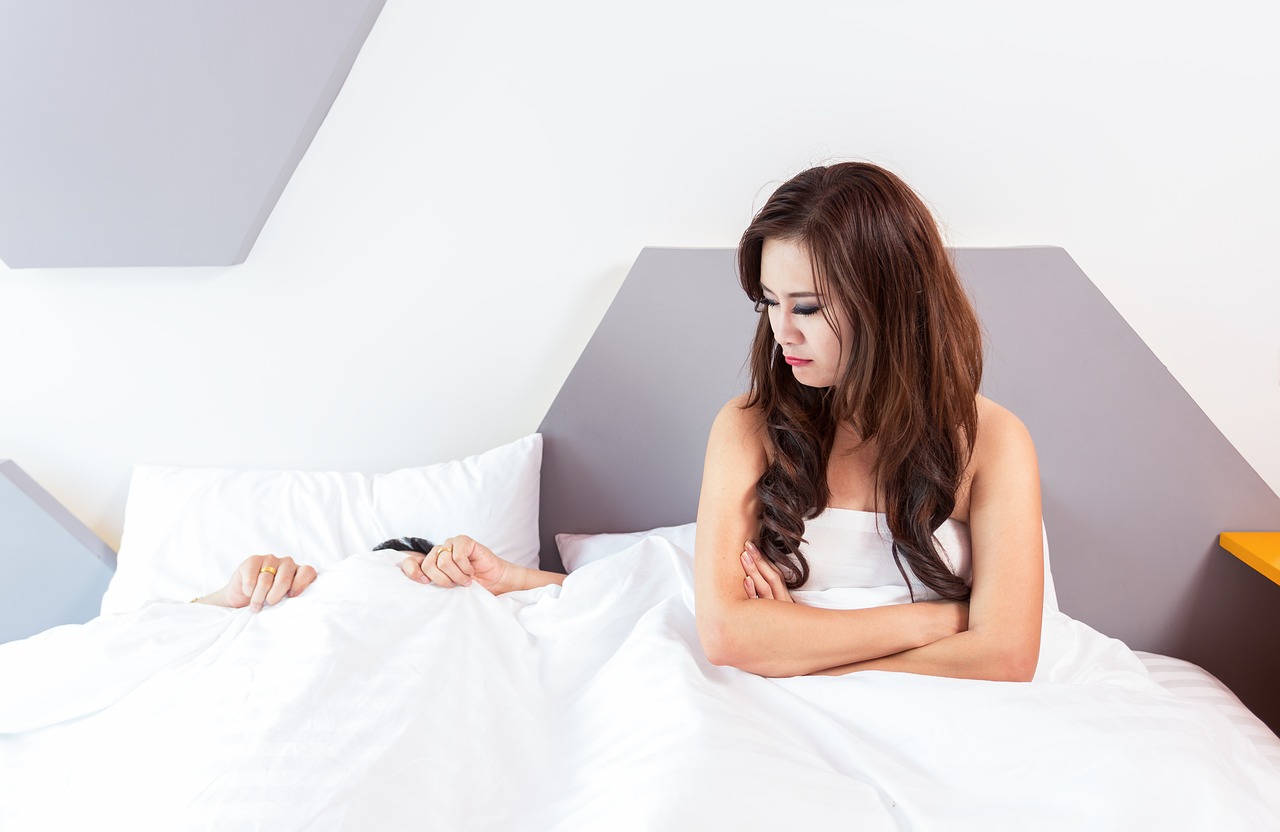 You may be too much stressed out in relationship or you may be under a lot of pressure this year for your relationship. You may be feeling overburdened with the way how it's going on.
TIPS YOU SHOULD FOLLOW TO MAKE RELATIONSHIP BETTER AND GOOD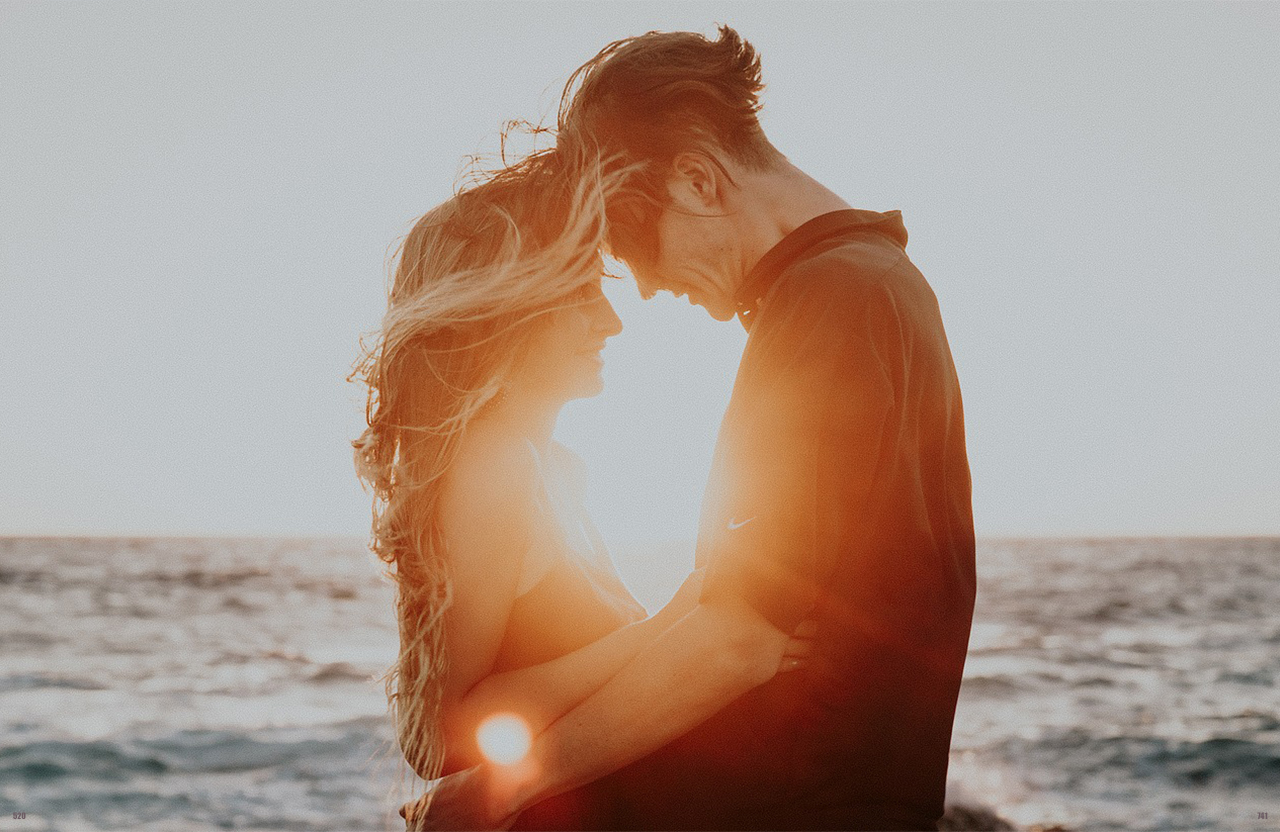 Be more organized and punctual. Time to act in a more responsible way and don't be too rigid. Be more disciplined. Be more responsible for your assets, money and duty.
7) OBSTACLES YOU MIGHT COME ACROSS THIS YEAR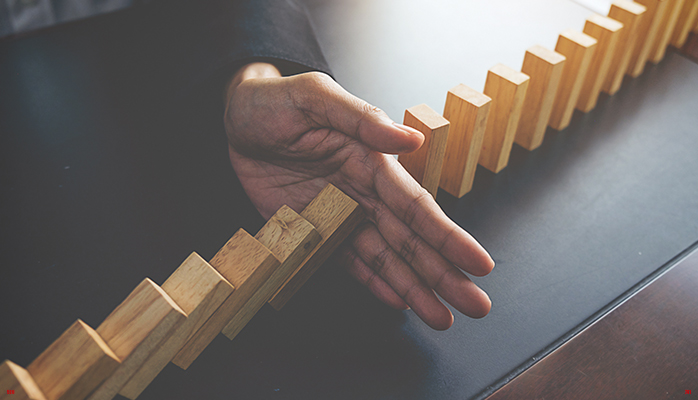 You may not get the break that you might have been looking for. Opportunities may come but after a while or with lot of efforts. The changes you desire for, those changes may not take place immediately or might not take place or might take place after a while. Problem that you might face is of balancing of things.
8) FAVOURABLE THINGS YOU MIGHT FACE THIS YEAR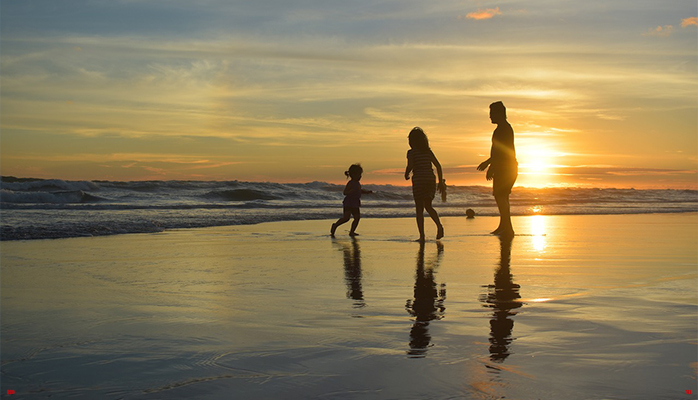 You may get help from someone this year. Like if you are doing profession, you might get help from someone.  You may be doing few things of your own desires after may be some struggles. You may face some difficulty but there is something like blessing in disguise for you. Your rewards for your efforts may come but after a while. Have patience and remember patience is the virtue. 
9) TIPS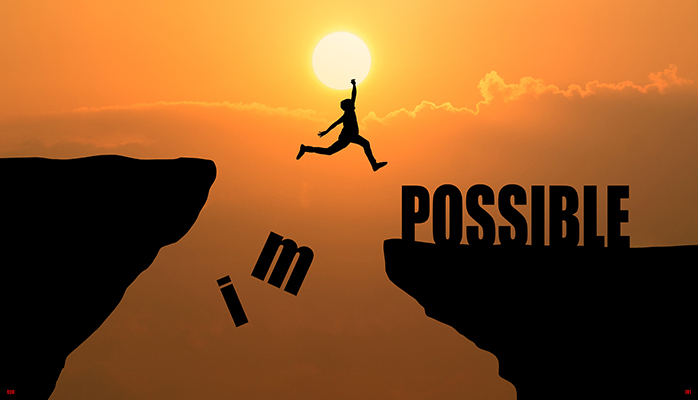 Hospitality is important for you. Learn to nurture things or situations. Be more caring and remember solid foundations actually give more results. Be more practical and substantial. Need be take care of your family more and spend time and have fun with them. Sensible approach helps in bringing success.  Enjoy the resources or environment you have.
10) LUCKY MONTH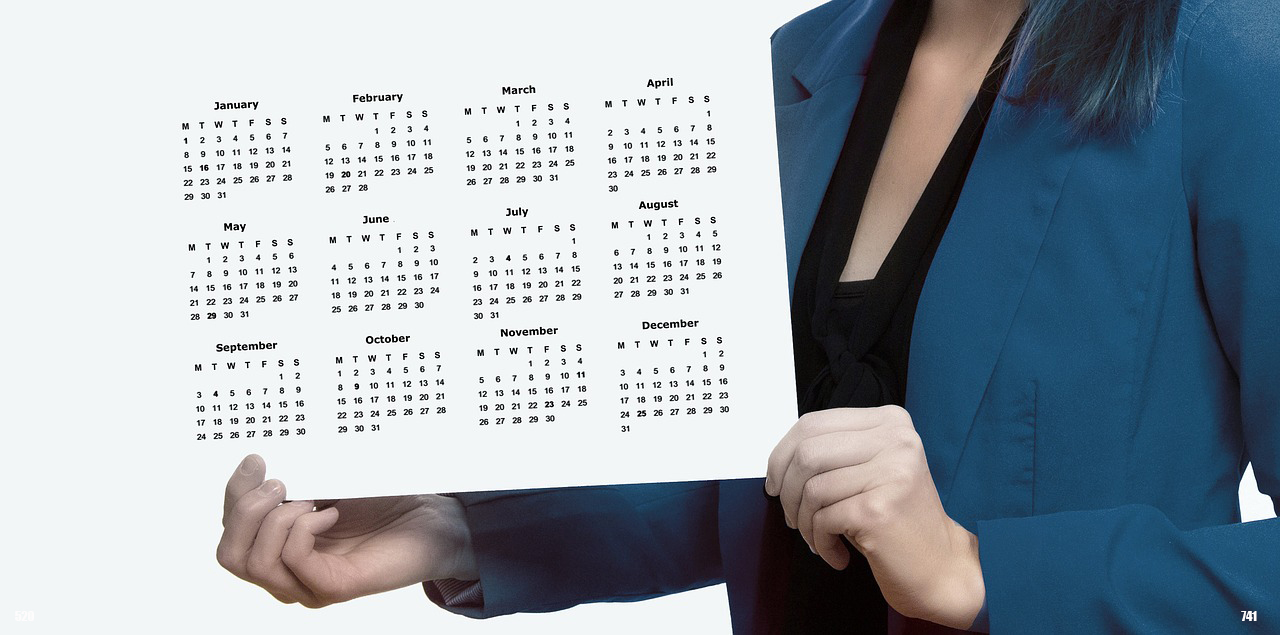 Jan to march or Oct till Dec may turn to bring some good luck for you.
11) IS IT GOOD YEAR FOR TRAVELLING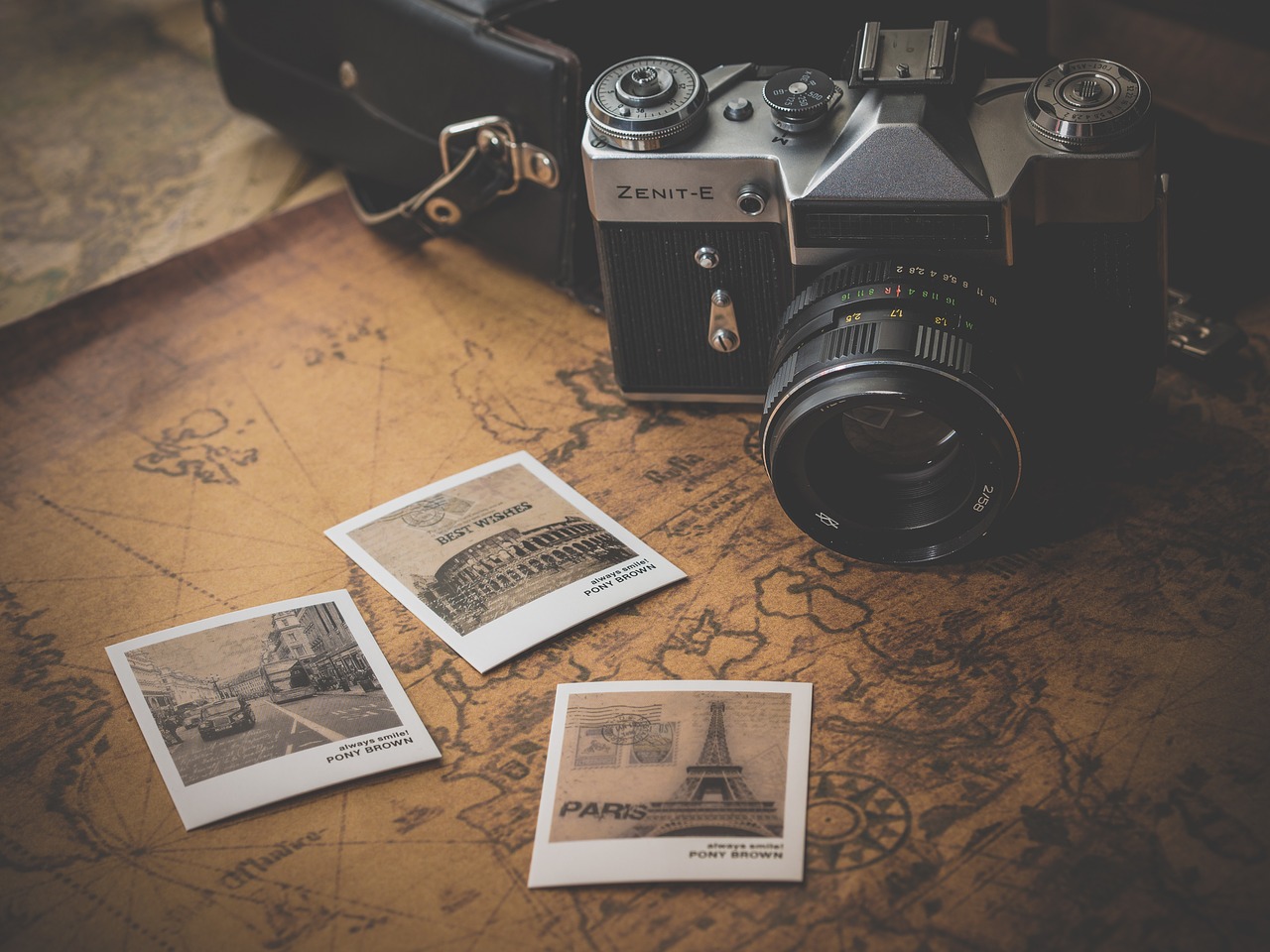 Yes, it may be a fine year for travelling but you need to prepare and do all work in advance. Need to go in more details so that you may have a good trip.
You can also read articles on various spreads, like how to read tarot cards for yourself and clients. Various spreads are covered with how you can read them and I have shared my case studies, examples with it. Various tarot spreads like 3 card spread(with astrology also), 5 card tarot spread, celtic cross tarot spread(with astrology also), yes/no, marriage predictions(will I get married to my lover, relationship with husband/wife in future), education related query like (will my son/daughter get admission in desired college), career prediction (like will I get job in this company etc), medical related query (when I will get recovered from health issues). Articles on Top 10 cards which may symbolizes success, happiness and prosperity in career, finance, love(relationship) are mentioned. For all my articles you can check my blog – https://tarotschoolofindia.com/blog/
PREDICTIONS FOR ALL ZODIAC SIGNS 2019