PREDICTIONS FOR VIRGO ZODIAC SIGN  2019 (By Tarot Cards)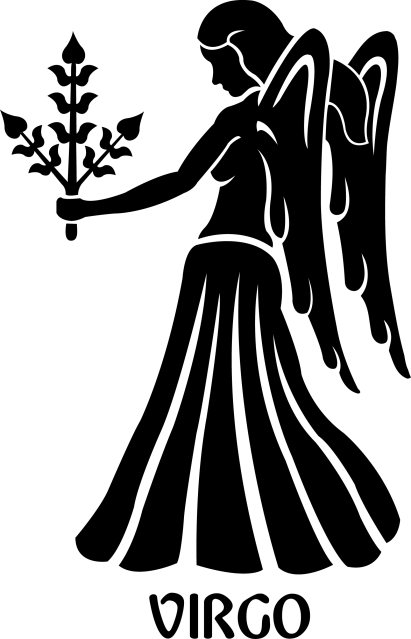 Virgo Zodiac Sign: Born between 22 August till 20 September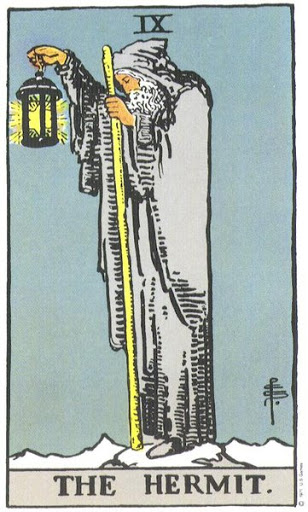 Here, we are discussing Virgo Zodiac sign, so if your Zodiac sign is Virgo, then your Tarot Card is the Hermit. The Hermit card tells about you is that you tend to withdraw and look for inner journey/wisdom. You don't take decisions quickly unless you are fully satisfied. You try to find the real purpose of life or going in depth of anything.
1)  OVERALL YEAR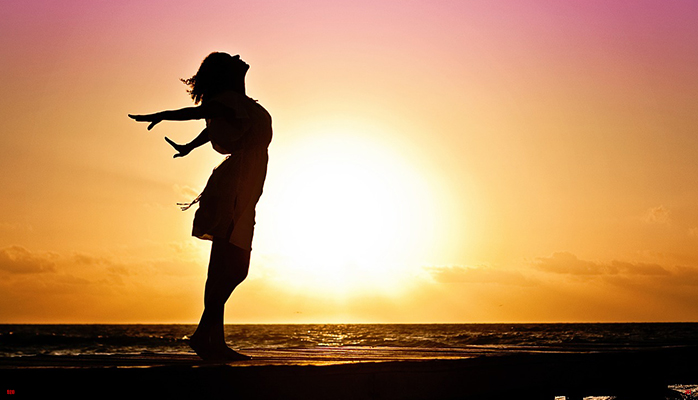 This year things may not move or go as per your desires. Things might get stuck up.  You may feel like being hoaxed up. This year may prove to be a testing time period for you. You might have to do some adjustments and compromises this year. At times we desire too much but we should learn to adjust. The things which are not working out, we should let them move away. What I would advise is to keep a check on your desires or goals in some of the sectors.
2) EDUCATION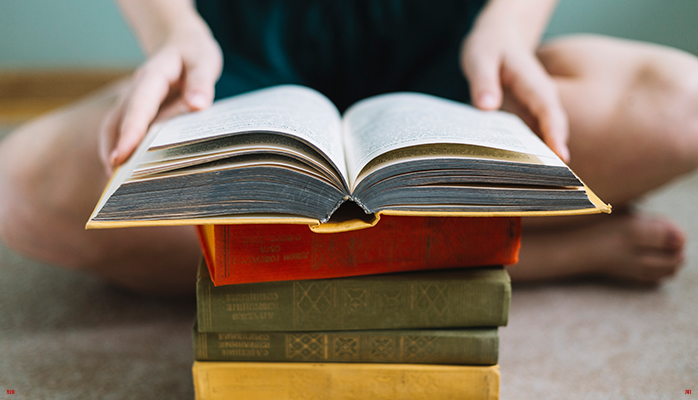 You may do quite well and better in education this year. Its better and advisable if you take help of some elders or your family members, because they may help you out in this case. What you need is to put in efforts and result you will get then. If you make good efforts, you may get some rewards also.
3) PROFESSION/CAREER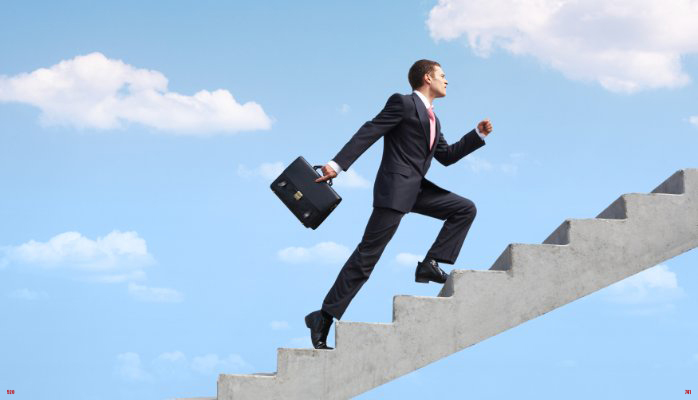 This year you are likely to achieve success in your career/profession especially when you are more structured and work in organized way. If you are doing job, you may get promotion this year and may get some good status in your company. If you are doing business, you may do quite well and may achieve some good success.
4) WEALTH/FINANCE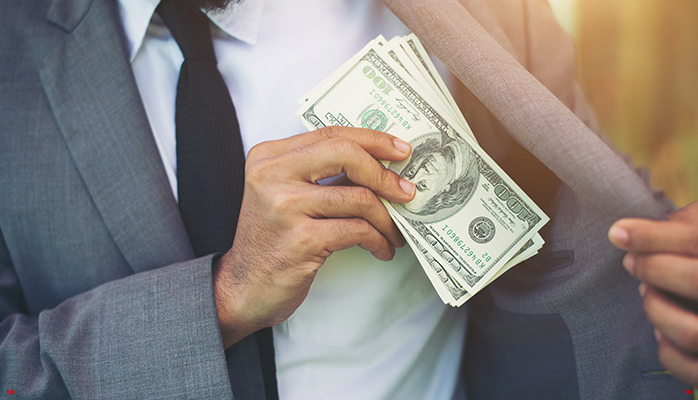 A change in situation will come in finance and this year you may expect some improvement especially when you take or consider other opinions or take advices. Things are going to move forward. There may be some ups and down but things are likely to improve this year.
5) HEALTH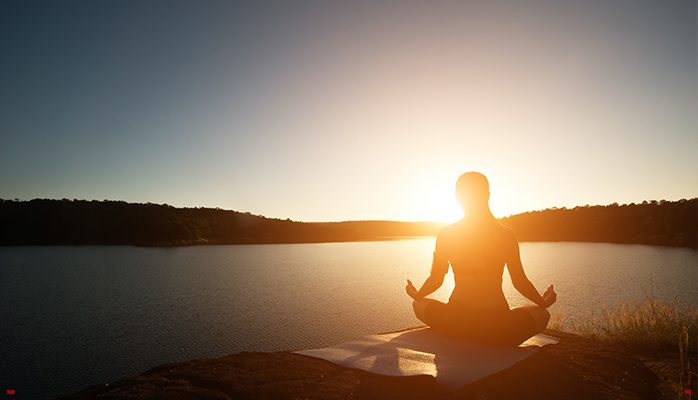 In 2019, health is likely to be improve. If you are ill, there are chances there will be improvement in your health. This year you may be focusing more on health, and you may join some gym or even music/dance class and it will be helpful for you also.
6) RELATIONSHIP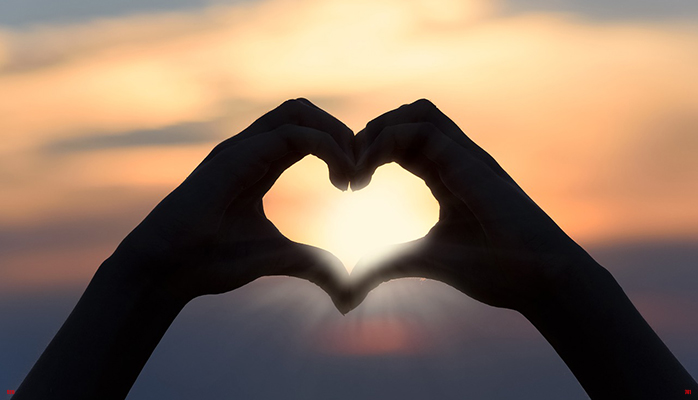 If you are not in relationship, you may enter into relationship this year. One thing that is very important in relationship for you is communication. There can be two things, that you are in relationship or may not be in relationship but in both case you will have to welcome new ideas and need to show some courage that is need to have focused mind and need to work with more logic. You should open up. What all you need is to handle things with more maturity. There may be some strife, conflict but with clear communications it can improve. Welcome the ideas if your partner gives any, and learn not to be stubborn. Having clear purpose will help more. You may show strength in adversity.
(Relationship is not a one sided concern…rather it's a mutual bond…so for relationship status …one should not only check for one's own zodiac sign but other partners zodiac sign also, then click this link- https://tarotschoolofindia.com/category/zodiac-sign-year-2019/)
 (If your loved partner is born between 21 march till 19 april, then click this link – https://tarotschoolofindia.com/category/aries/
If your loved partner is born between 20 April till 20 may, then click this link- https://tarotschoolofindia.com/category/taurus/)
UPS IN RELATIONSHIP YOU MIGHT COME ACROSS THIS YEAR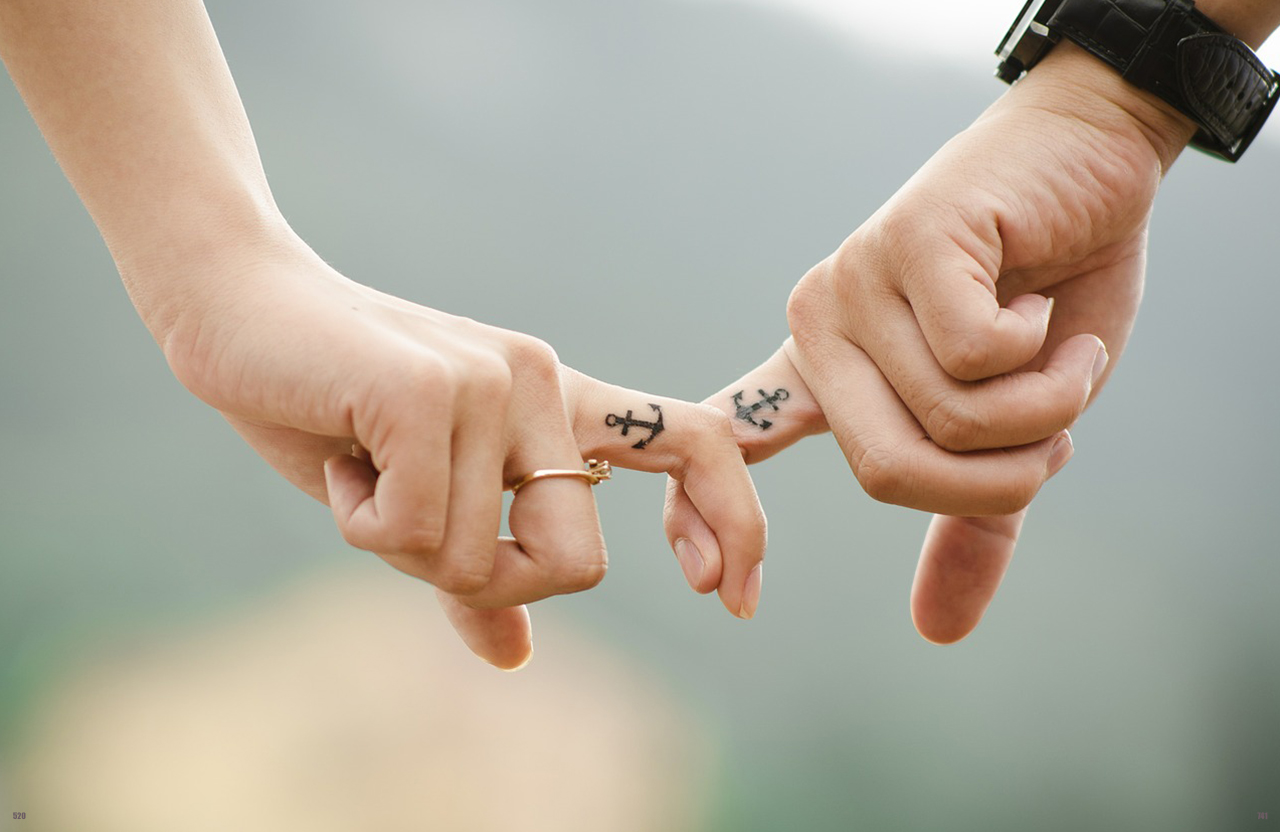 This year, if you are looking for child birth there is a good chance of it this year. If you are in relationship, both of you may have good time with each other and may go out and celebrate with each other. There would be a harmonious relationship and both may enjoy each other's company.
PROBLEMS THAT YOU MIGHT COME ACROSS IN RELATIONSHIP THIS YEAR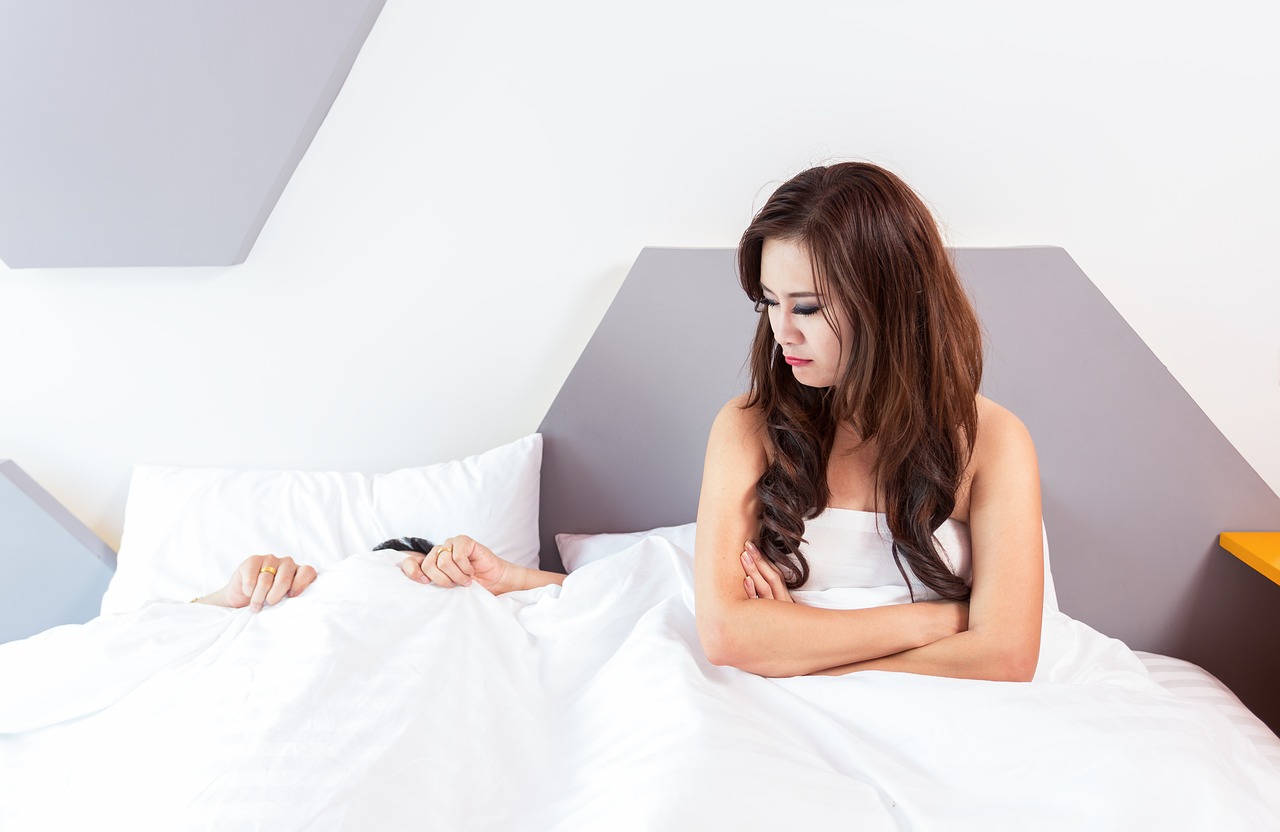 You may not be paying close attention towards your partner as much that you should be doing. You may be focusing more on professional work or finances this year.  Lack of focus or concentration in this sector may be one of the reasons.
TIPS YOU SHOULD FOLLOW TO MAKE RELATIONSHIP BETTER AND GOOD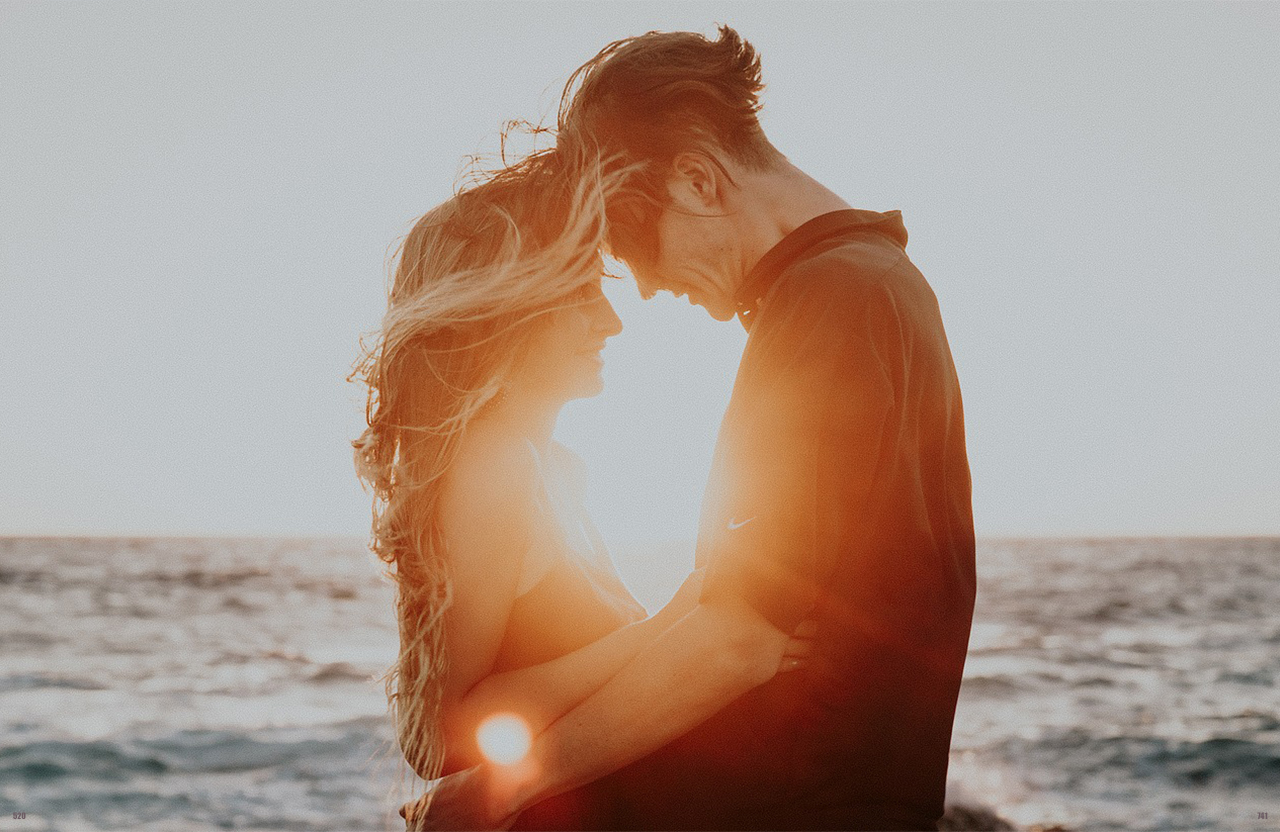 You need to act in mature way and handle things with more wisdom. Look things from higher prospective. Think broad-minded for what you are doing.
7) OBSTACLES YOU MIGHT COME ACROSS THIS YEAR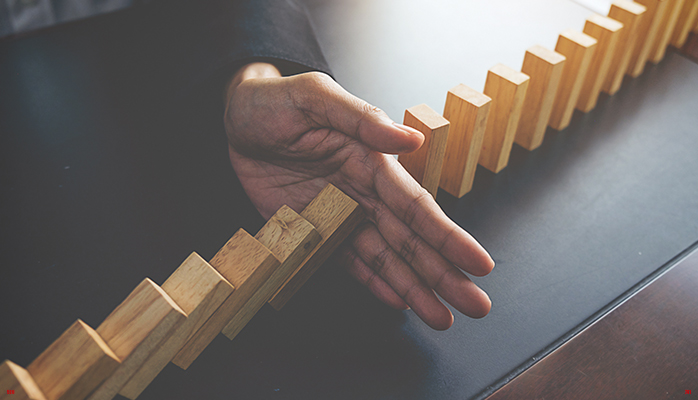 You may not be emotionally happy either because of the way how things might be going on or the speed at which it's going on and you might not feel contented with it.   
Things may not come with the way you might have anticipated. Things may not give result even after you keep patience. It might also be possible that you are letting yourself take over from the reality of situations.
8) FAVOURABLE THINGS YOU MIGHT FACE THIS YEAR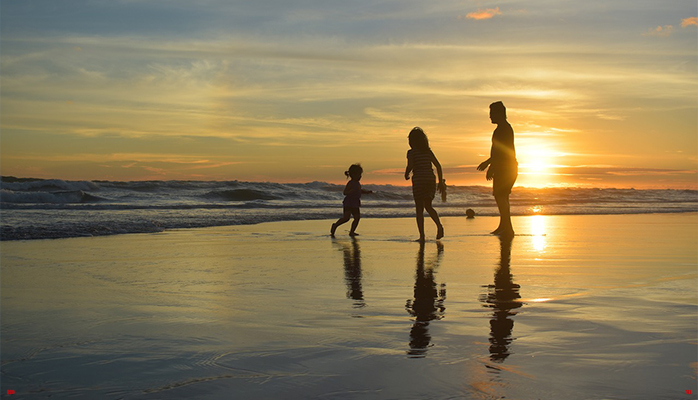 You may learn some important lessons of your life this year. You may come across and realize few things that made you build a false structure. (Here false structure denotes false beliefs and you may come across.)
You may in this year reach to a good height or may achieve the luxuries in life that you might have seeking. Like you may be able to buy good assets/vehicle/jewellery this year. 
9) TIPS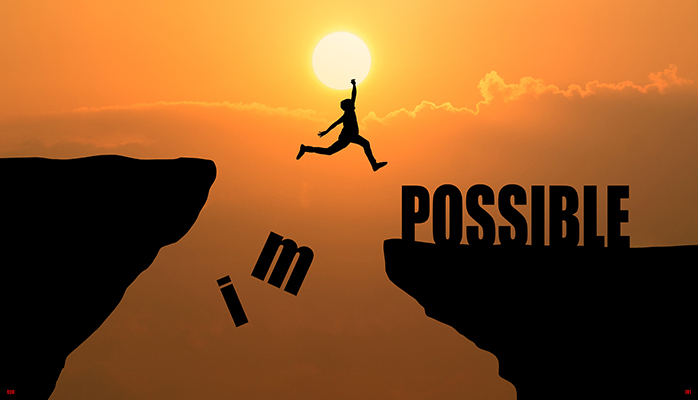 You need to remember that balance is very necessary in life.  Focusing on one area and if it affects other areas or at the cost of other areas, it's not desirable option. Good management is required. Be more generous this year and try to assist others if you can. You need to do realize your potential and need to master the situations that you come across. You need to sharpen your skills more to handle the situations. 
10) LUCKY MONTH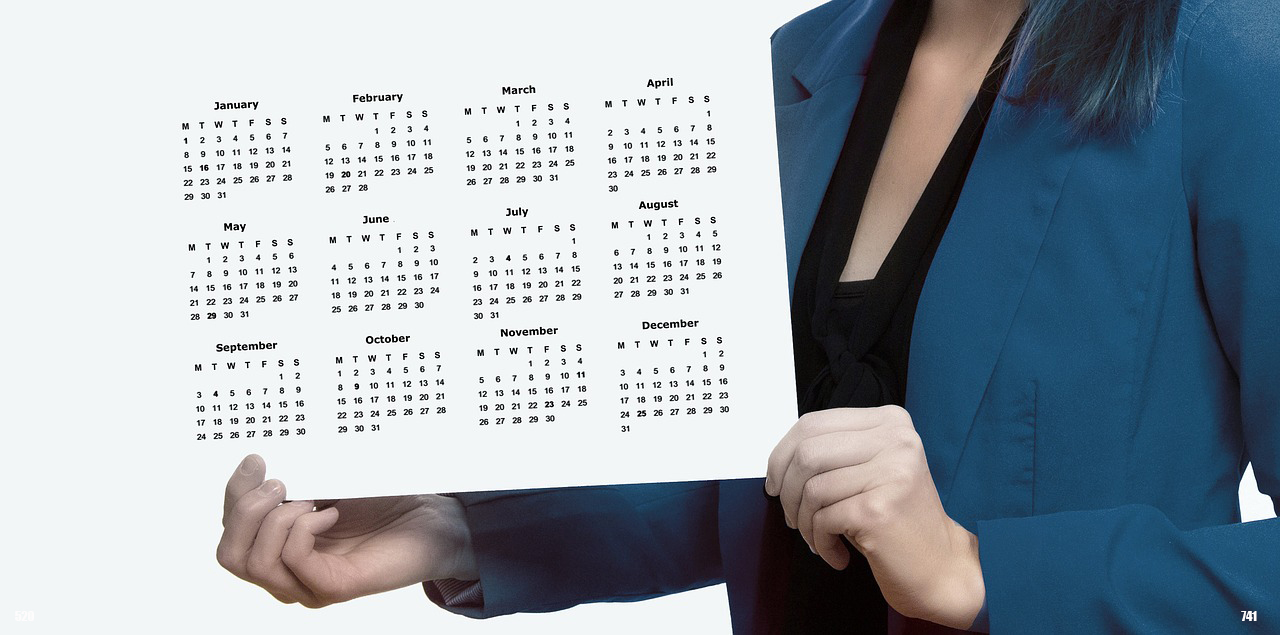 Lucky month for you is from Jan to March this year 2019. Though there may be some obstacles but still you may mange it out well during this time period.
11) IS IT GOOD YEAR FOR TRAVELLING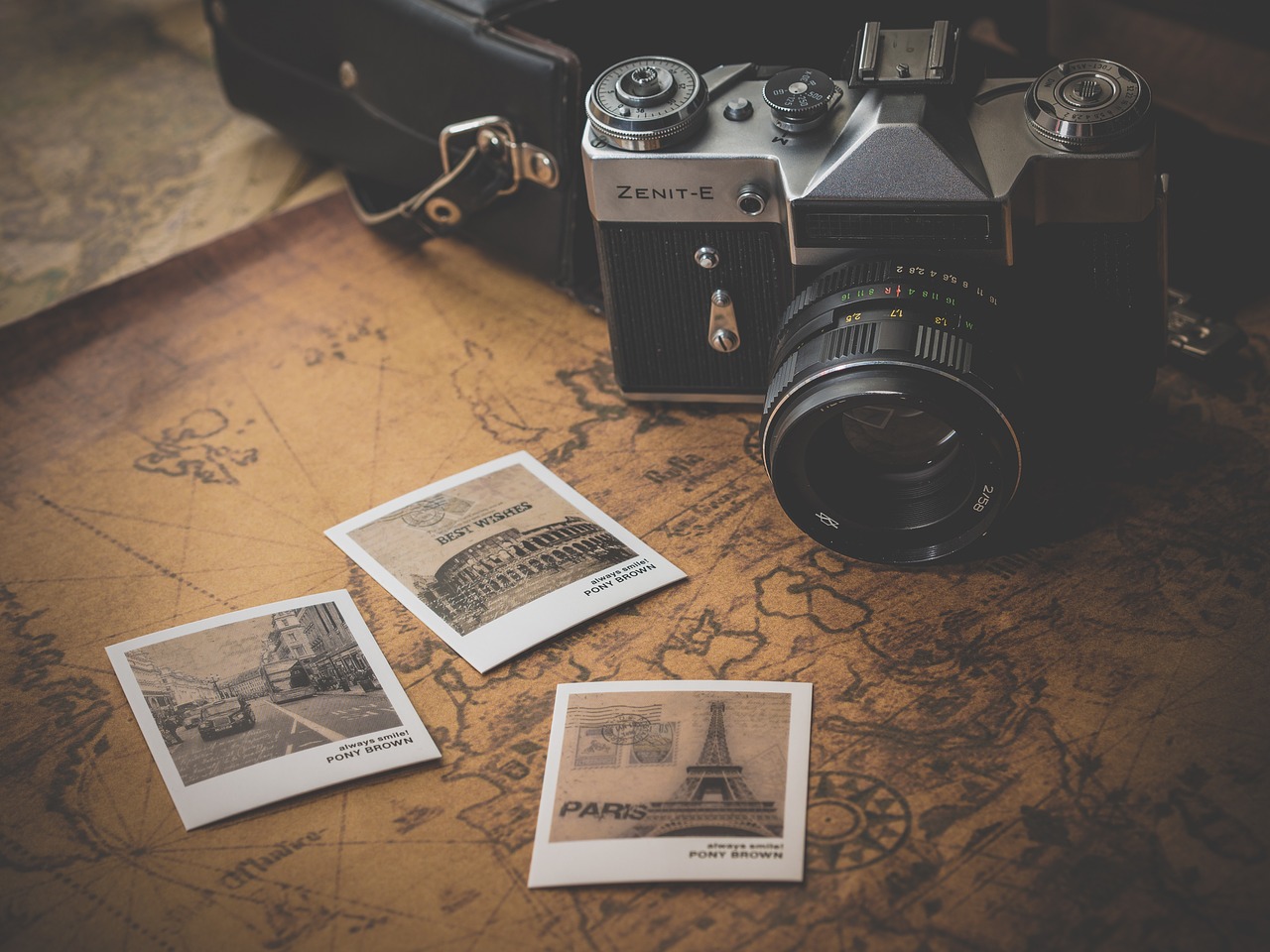 This is a good year from travelling point of view and you may travel to many places and you may visit the places which were  your dream destinations/the place you wished to go.
You can also read articles on various spreads, like how to read tarot cards for yourself and clients. Various spreads are covered with how you can read them and I have shared my case studies, examples with it. Various tarot spreads like 3 card spread(with astrology also), 5 card tarot spread, celtic cross tarot spread(with astrology also), yes/no, marriage predictions(will I get married to my lover, relationship with husband/wife in future), education related query like (will my son/daughter get admission in desired college), career prediction (like will I get job in this company etc), medical related query (when I will get recovered from health issues). Articles on Top 10 cards which may symbolizes success, happiness and prosperity in career, finance, love(relationship) are mentioned. For all my articles you can check my blog – https://tarotschoolofindia.com/blog/
PREDICTIONS FOR ALL ZODIAC SIGNS 2019