PREDICTIONS FOR LIBRA ZODIAC SIGN  2019 (By Tarot Cards)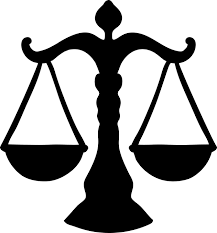 Libra Zodiac Sign: Born between 21 Sept till 22 Oct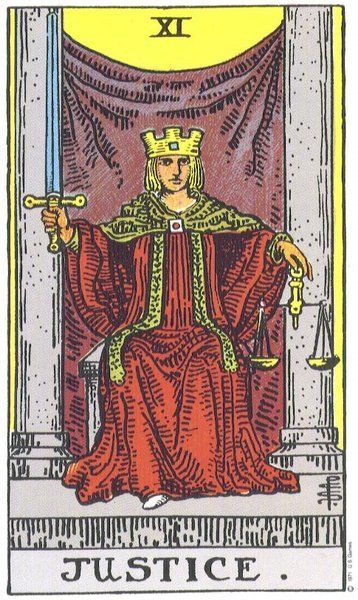 Here, we are discussing Libra Zodiac sign, so if your Zodiac sign is Libra, then your Tarot Card is Justice. The Justice card is all about fairness, equality, fair outcome, legal affairs that is dealing in any matter with fairness. One important thing for them is they should think a lot before arriving at any decision.
1) OVERALL YEAR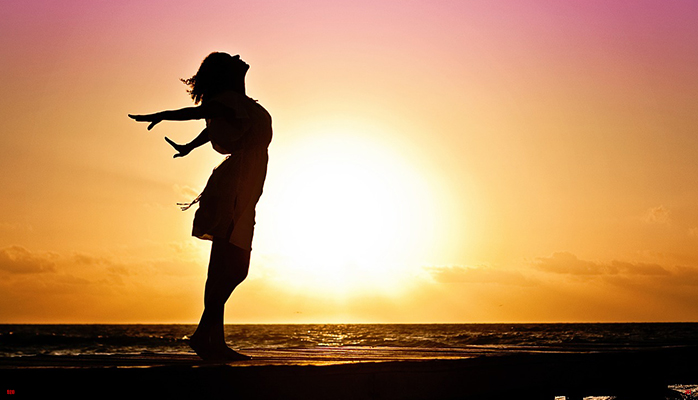 In year 2019, you may expect many changes coming in your life and these changes may be quick/sudden changes. You may have been looking for changes in your life from sometime for some reasons and those changes might come in your life. There would be ups and down in life this year. There may be some conflict/issues that may also come in but you can handle it and make your year better by being more in harmony with people/environment. Be more creative and more sensitive/nurturing.
2) EDUCATION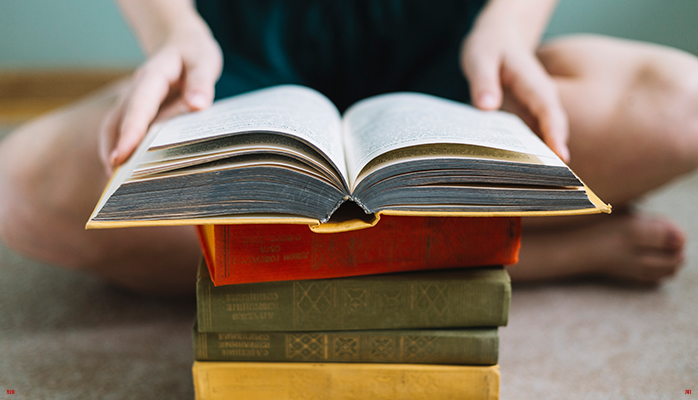 You need to have clear views and need to have confidence in your ability that you can and you will. What you need is determination and willpower to do it. Working with fresh ideas/approach may help you out more. Work with focused mind towards it.  Just concentrate your energy towards one goal and you can achieve it. There may be a possibility that you may be looking for a change in subject. If you work in a structured way and take help of some teacher or anyone who could guide you, its best.
3) PROFESSION/CAREER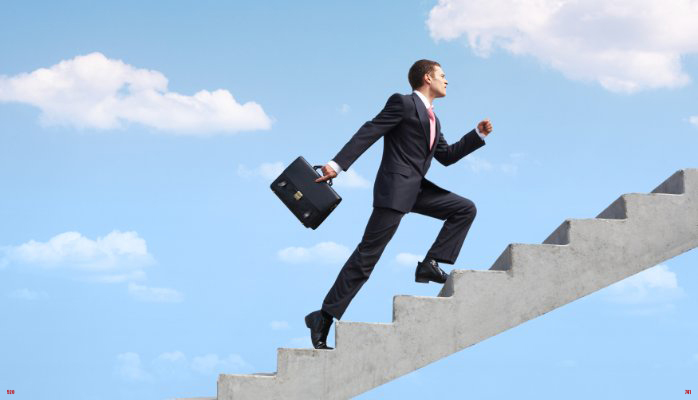 This year, there may be a possibility that all things may not go as per your wish. There may be something which might be lacking in. if you are in job, you may not get the promotion you might have desired for or you may get the promotion but the speed that you expected you may not get it. You may be doing something which you feel is correct but that may not prove to be correct one. You need to become more open and look at the opportunities that come your way with new approach.
4) WEALTH/FINANCE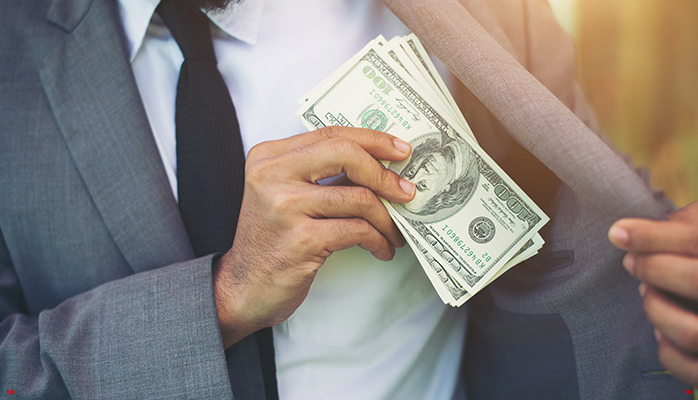 This year you may achieve success in this sector. You will be able to manage the finances you might have been looking for. It's advisable if you take help of family members and take their guidance because they may help you out. 
5) HEALTH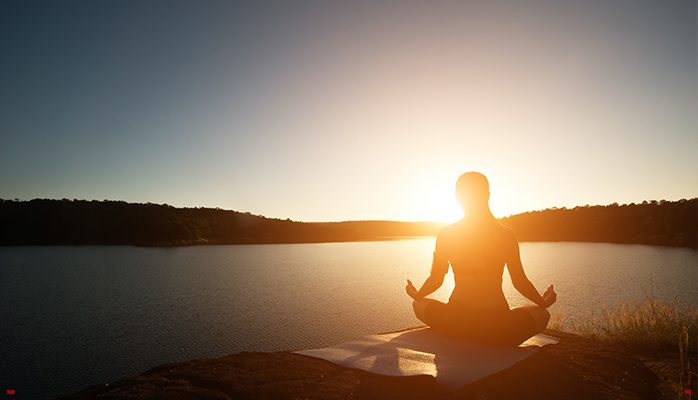 You will be able to manage and maintain your health but for that you need to pay more attention towards it. There is possibility that you may not be paying the attention towards your health more as you may be focused towards career or finances more.
6) RELATIONSHIP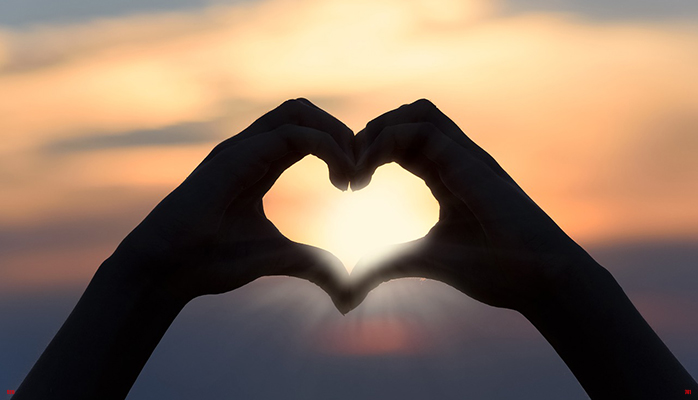 Things may not go the way you might have anticipated for. You may be little disappointed with the way things are going on and may be thinking to take a back step. If you are not in relationship, you may not want to be in relationship this year at least for some time period.   
(Relationship is not a one sided concern…rather it's a mutual bond…so for relationship status …one should not only check for one's own zodiac sign but other partners zodiac sign also, then click this link- https://tarotschoolofindia.com/category/zodiac-sign-year-2019/)
(If your loved partner is born between 21 march till 19 april, then click this link – https://tarotschoolofindia.com/category/aries/
If your loved partner is born between 20 April till 20 may, then click this link- https://tarotschoolofindia.com/category/taurus/)
UPS IN RELATIONSHIP YOU MIGHT COME ACROSS THIS YEAR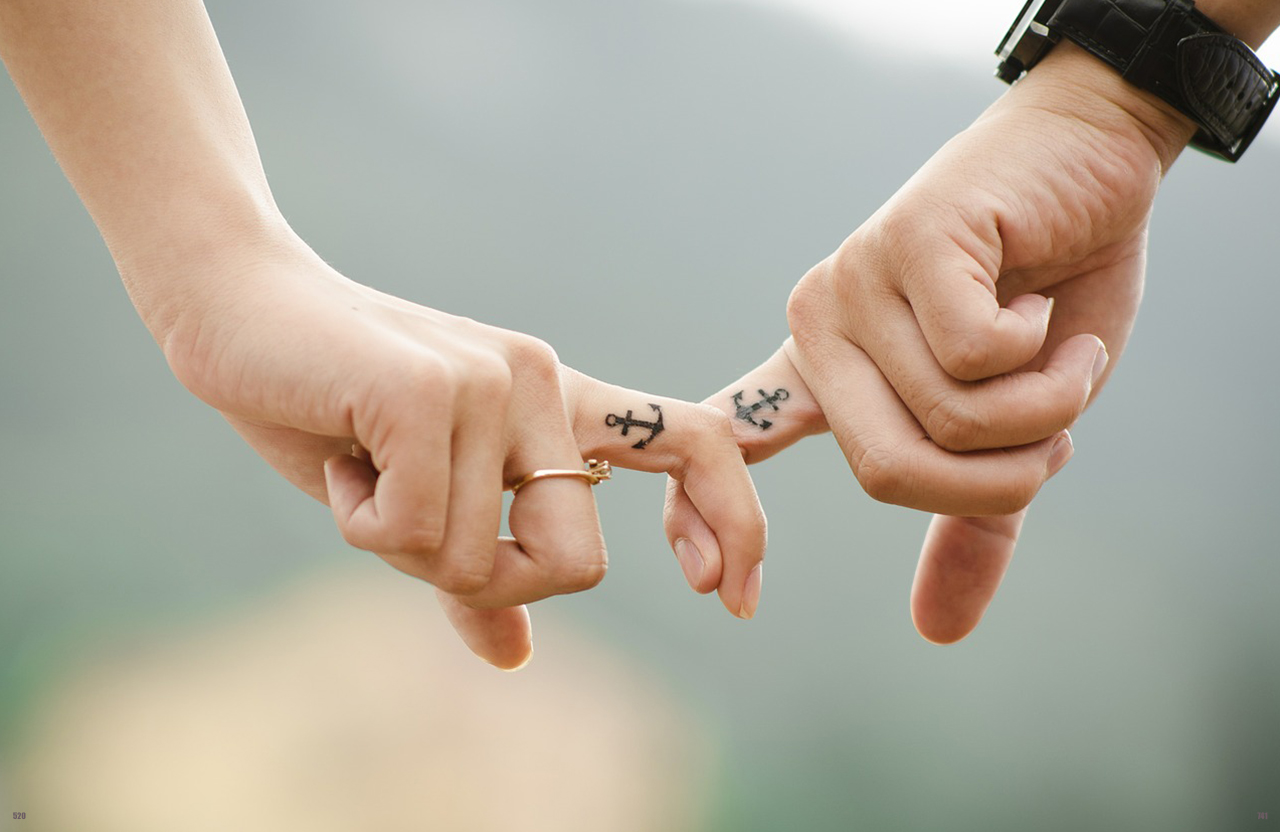 You may not be so connected to your partner emotionally, this year or there may be a problem that both of you may have like differences in opinions, interest this year. If you are in relationship, you may continue to be in relationship because of some individual reasons or you may still fight back or face the problem you come across. You may have good will power or may try your best to still work on or finding ways to improve or hold on if you are in relationship.
PROBLEMS THAT YOU MIGHT COME ACROSS IN RELATIONSHIP THIS YEAR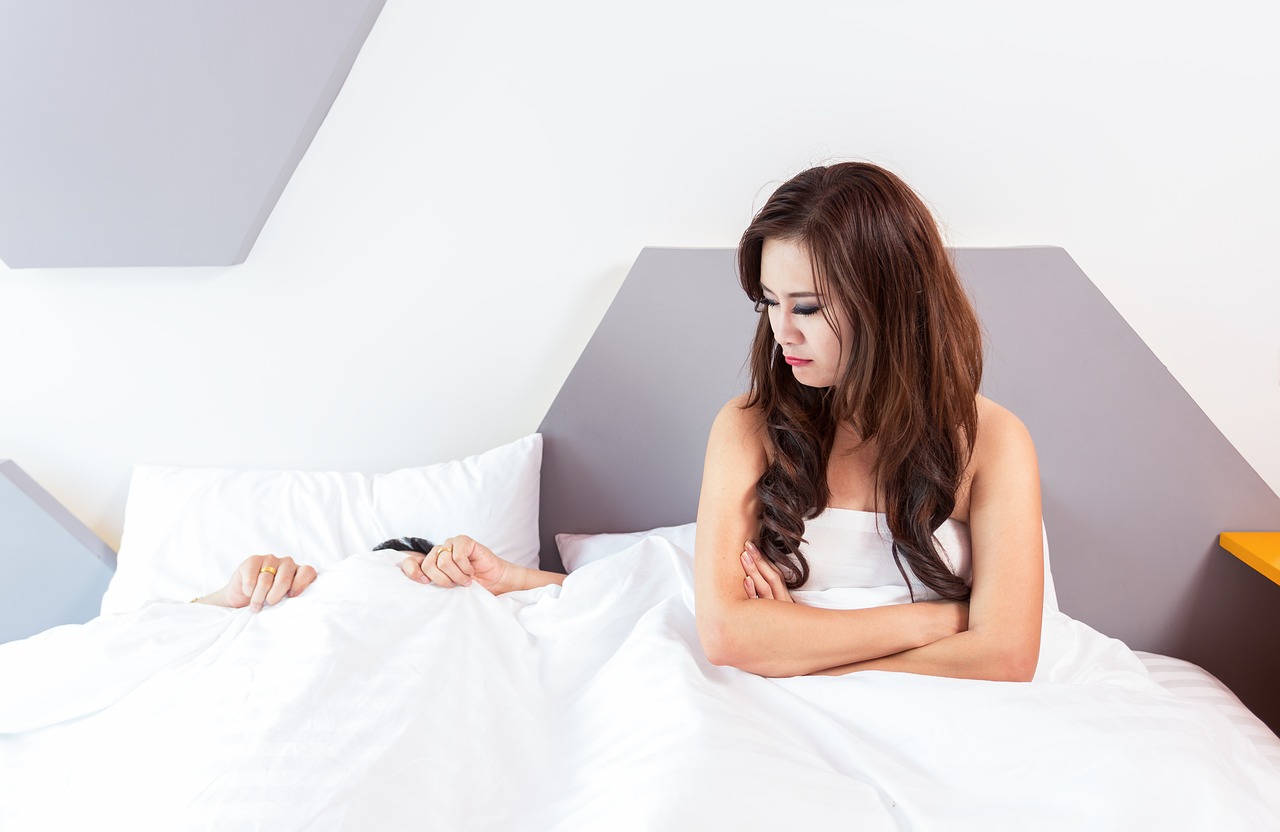 Things may go the opposite way or some way that you may have never thought of. You may face problem all of sudden or some problem may come unexpectedly.
TIPS YOU SHOULD FOLLOW TO MAKE RELATIONSHIP BETTER AND GOOD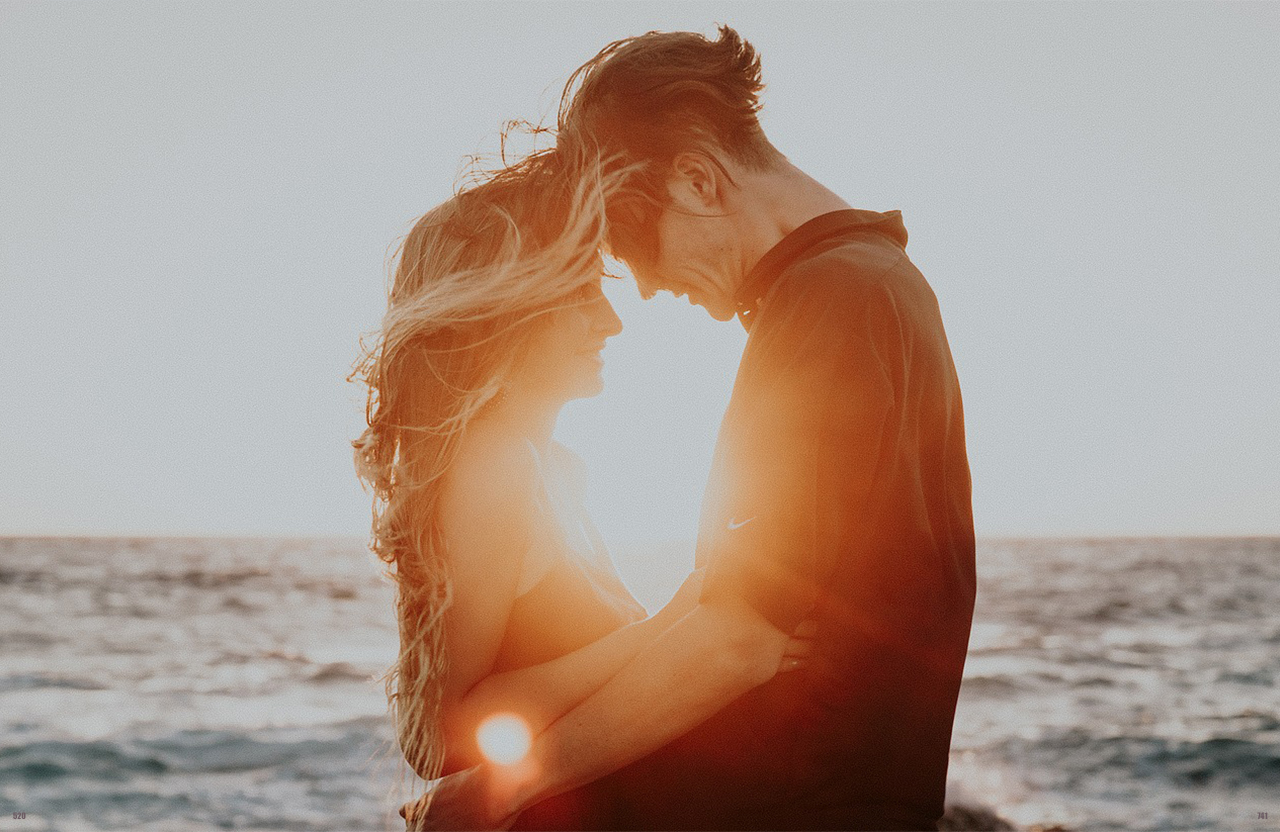 Don't exert yourself much or don't take too much pressure on yourself. You may be thinking too much or may be taking too much of worries. You may be taking too much of responsibilities which is getting tough for you to carry on. Learn to delegate responsibilities (like you may be thinking I can do this perfectly well)
7) OBSTACLES YOU MIGHT COME ACROSS THIS YEAR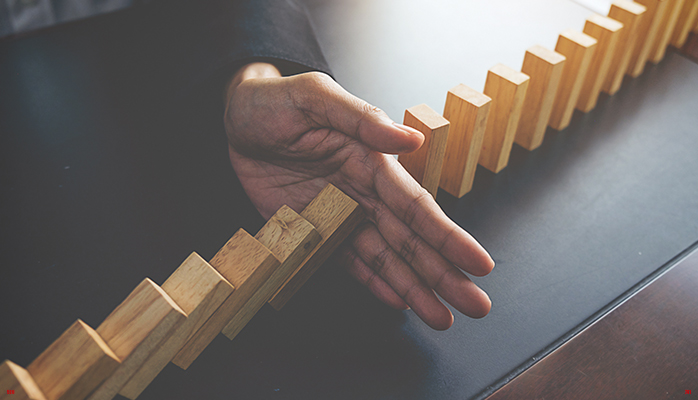 There may be difference in opinion and thinking pattern. You might have to face lot of competitions this year. There may be struggles and rivalry that you might be facing this year. Situations can be quite tough and demanding. Try and avoid conflicts this year. You may be occupied with stress and anxiety and may be finding it tough to overcome. You need to become strong and learn to move ahead in life.
8) FAVOURABLE THINGS YOU MIGHT FACE THIS YEAR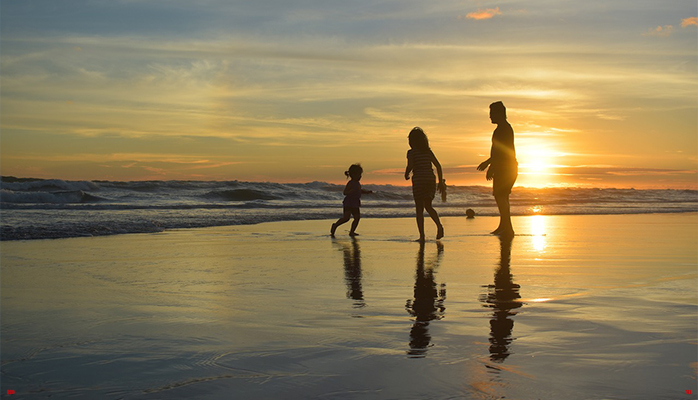 Situations may be tough but you can handle it because you have the knowledge and skills how to handle it.  You have got the inner strength and you can overcome problems through will power by being more disciplined and got the energy to overcome it.
After some passage of time, you may be able realize well and consider which factor you should be focusing on. You may be able to take fair decisions after learning some lessons in your life.
9) TIPS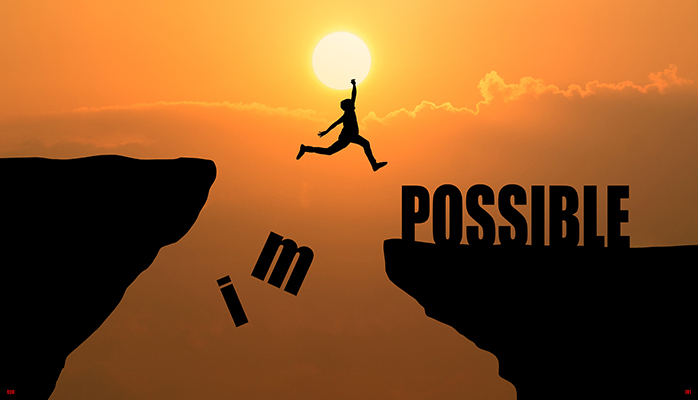 Learn to be more practical and for success of anything remember you need a solid foundation. Remember being too conservative or too much miserly won't help you. Learn to delegate things to others rather than you doing yourself only.  It's always best to move on rather than sticking to old things or being too rigid. Be more open to new ideas that comes i. take a trip and relax down when you can.
10) LUCKY MONTH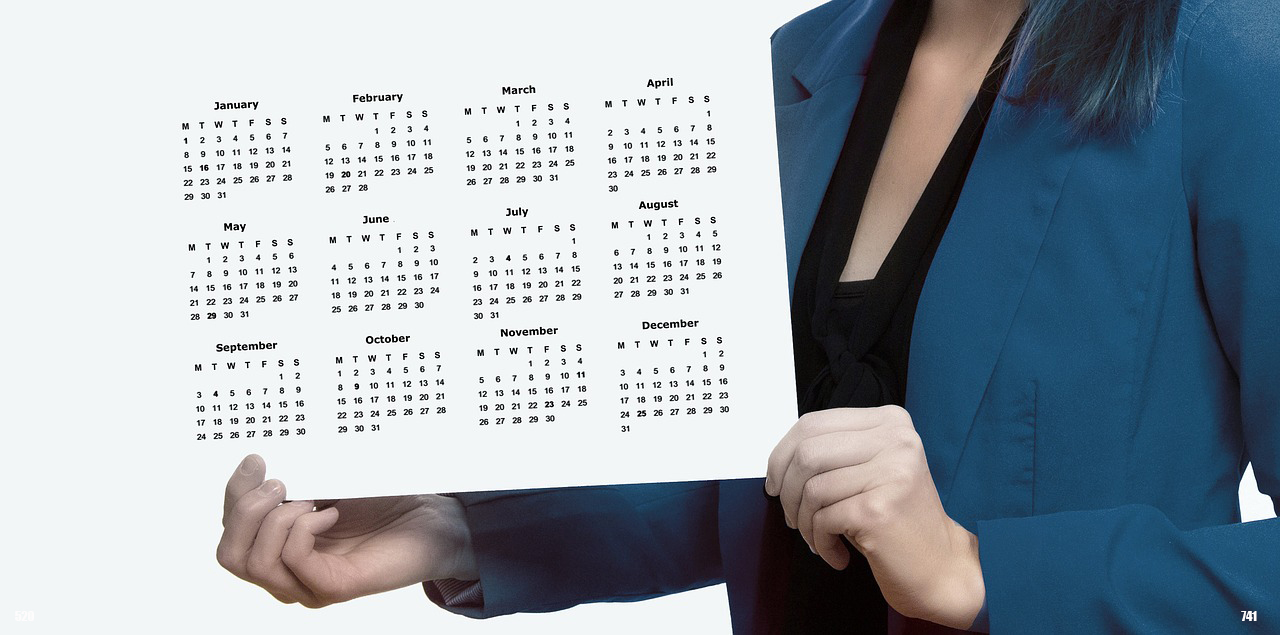 First three months could also go good but I feel april to june may prove more better for you.
11) IS IT GOOD YEAR FOR TRAVELLING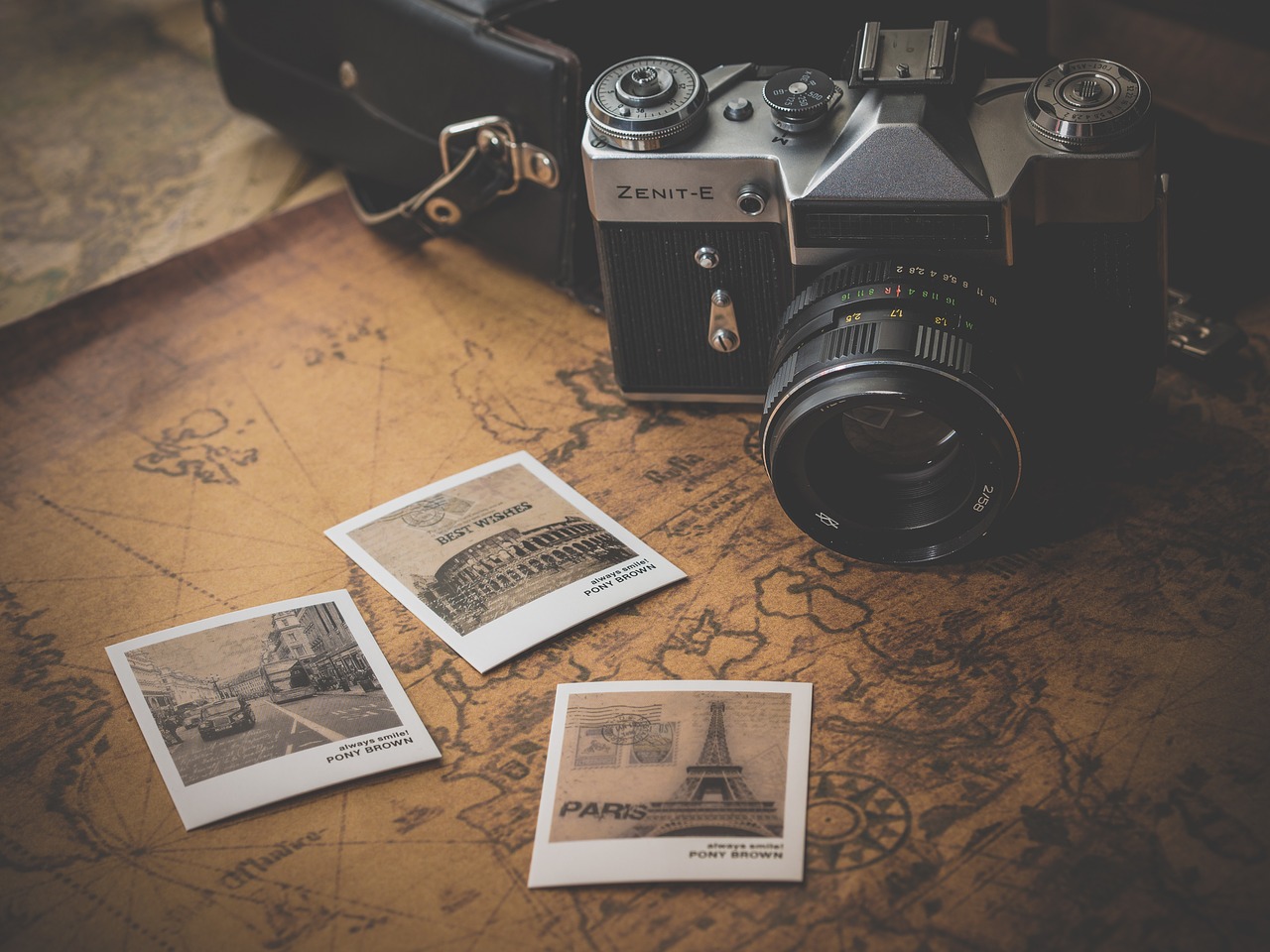 Things may not go as per your expectations which means you may not be able to go the destinations that you might have desired for. It might be possible that even if you are able to travel you may not be able to enjoy as much as you might have thought of.
You can also read articles on various spreads, like how to read tarot cards for yourself and clients. Various spreads are covered with how you can read them and I have shared my case studies, examples with it. Various tarot spreads like 3 card spread(with astrology also), 5 card tarot spread, celtic cross tarot spread(with astrology also), yes/no, marriage predictions(will I get married to my lover, relationship with husband/wife in future), education related query like (will my son/daughter get admission in desired college), career prediction (like will I get job in this company etc), medical related query (when I will get recovered from health issues). Articles on Top 10 cards which may symbolizes success, happiness and prosperity in career, finance, love(relationship) are mentioned. For all my articles you can check my blog – https://tarotschoolofindia.com/blog/
PREDICTIONS FOR ALL ZODIAC SIGNS 2019