PREDICTION FOR SCORPIO ZODIAC SIGN 2019 (BY Tarot Cards)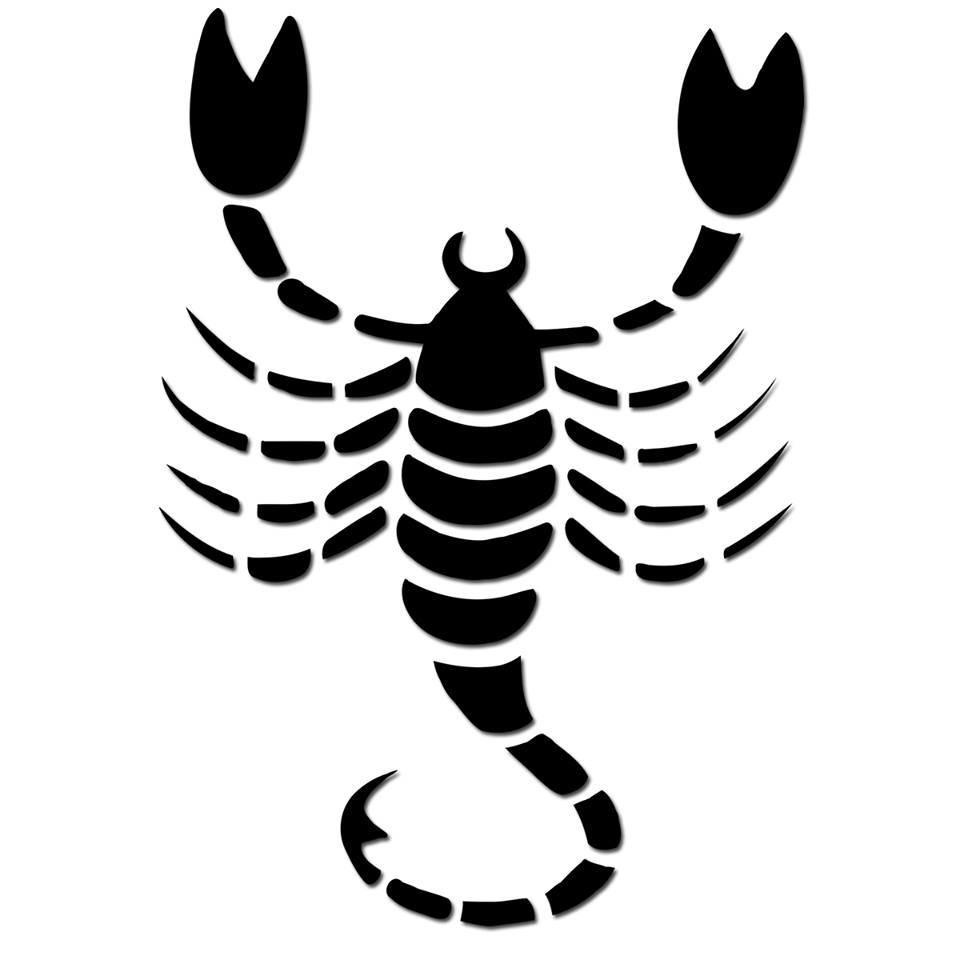 Scorpio Zodiac Sign: Born between 23 October till 21 November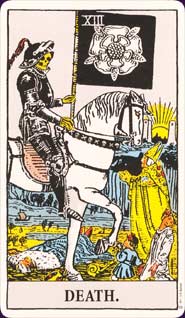 Here, we are discussing Scorpio Zodiac sign, so if your Zodiac sign is Scorpio, then your Tarot Card is the Death. The Death card guides that you should not be dependent on others and you should have confidence in yourself.
1) OVERALL YEAR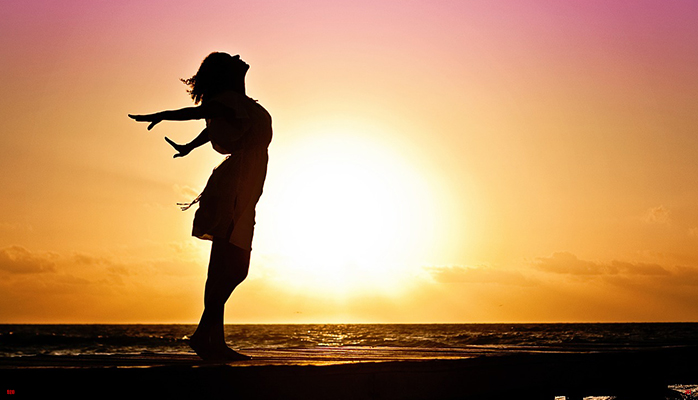 You welcome year 2019 with new ideas and approach. This year may prove to be a turning point for you and can get better only when you remain centered and focused that is you are not confused and you are clear of what you are aiming. Have clear purpose and strong will power and keep a check on your emotions. This year you may be more enthusiastic and energetic and forward looking.  You have the drive and virility. What you all need is to handle things with more maturity. Once you do that, you can achieve more success.
 2) EDUCATION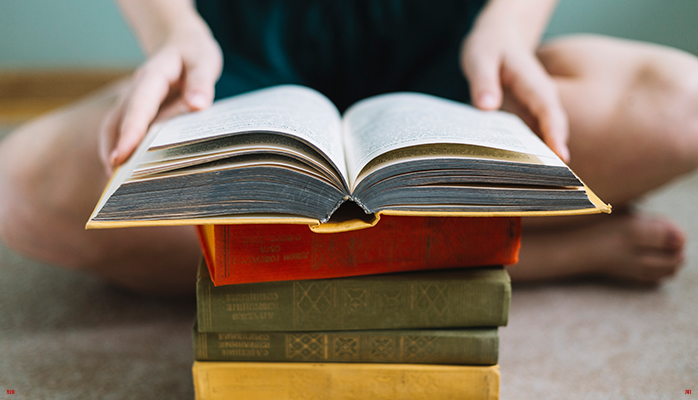 Situation may be tough this year but you have the knowledge and skills and you can handle it. What you need is strength and belief in yourself that you can do it and you will do it. You need to enjoy your subject and feel complete with your education. There is also possibility that you may change your subject or there may be a possibility that you may not be enjoying your education. Once you start enjoying your education more rather than taking it as a pressure, you may do quite well.
3) PROFESSION/CAREER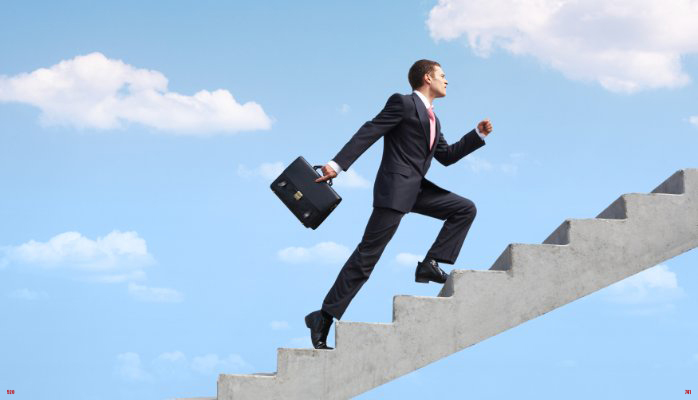 This year it's going to be a challenging year in profession. You may have to face a lot of competition or may be even sort of conflicts or quarrels. You may not be happy with the environment, your staff partners or office colleagues or you may not enjoy or face difficulty in working in team. What you need is to be more flexible and bring changes or make yourself more adjustable. Be more open to new ideas and don't be too resisted. Take quickness in approaching goals. Move rapidly towards your goals.
4) WEALTH/FINANCE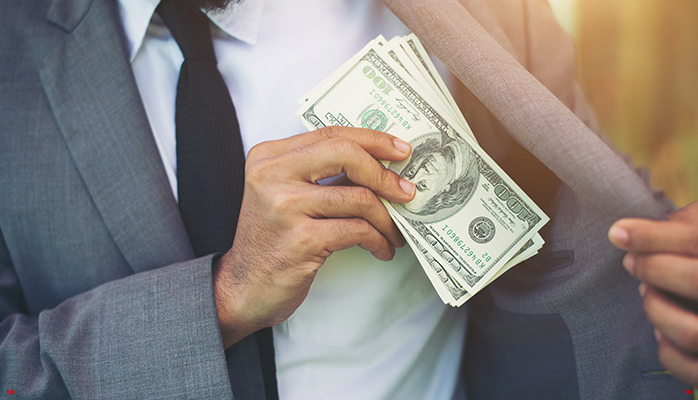 You can manage finances well and may be by doing fine task this year. There is a possibility that you may be planning something new or try to find new ways how to increase your money or making investments this year. You may be planning to invest in some sector that you may not have done before. Your plans can work well this year, just handle with more maturity. Work on plans and do some more homework and you may achieve success then.    
5) HEALTH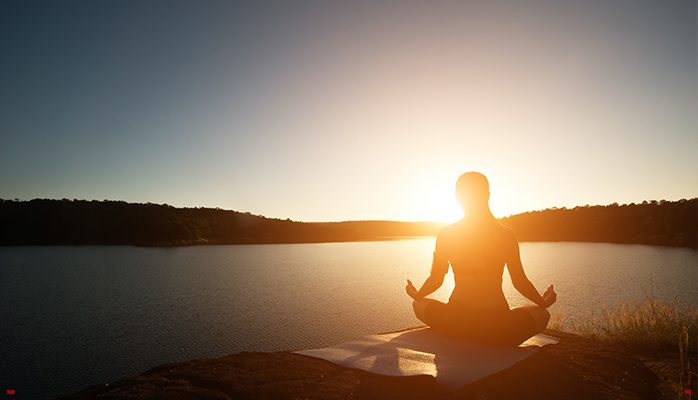 Being stubborn or rigid may not help you. If you are not well, it's time to consult a doctor and take treatment. You should be careful for your health this year. If there is something going on in your body, then it's time to take treatment from doctor. You may be more focus on your career or finances more than on your health.
 6) RELATIONSHIP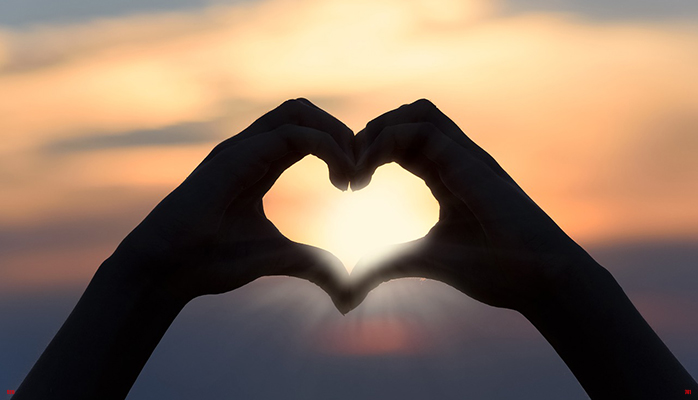 If you are not in relationship this year, you may be more focused on career/money more. You need solid foundation, and then you may think over going in relationship. If you are already in relationship, you may be more focused towards material world more this year. Material interest may be blocking your emotional growth.
(Relationship is not a one sided concern…rather it's a mutual bond…so for relationship status …one should not only check for one's own zodiac sign but other partners zodiac sign also, then click this link- https://tarotschoolofindia.com/category/zodiac-sign-year-2019/)
 (If your loved partner is born between 21 march till 19 april, then click this link – https://tarotschoolofindia.com/category/aries/
If your loved partner is born between 20 April till 20 may, then click this link- https://tarotschoolofindia.com/category/taurus/)
UPS IN RELATIONSHIP YOU MIGHT COME ACROSS THIS YEAR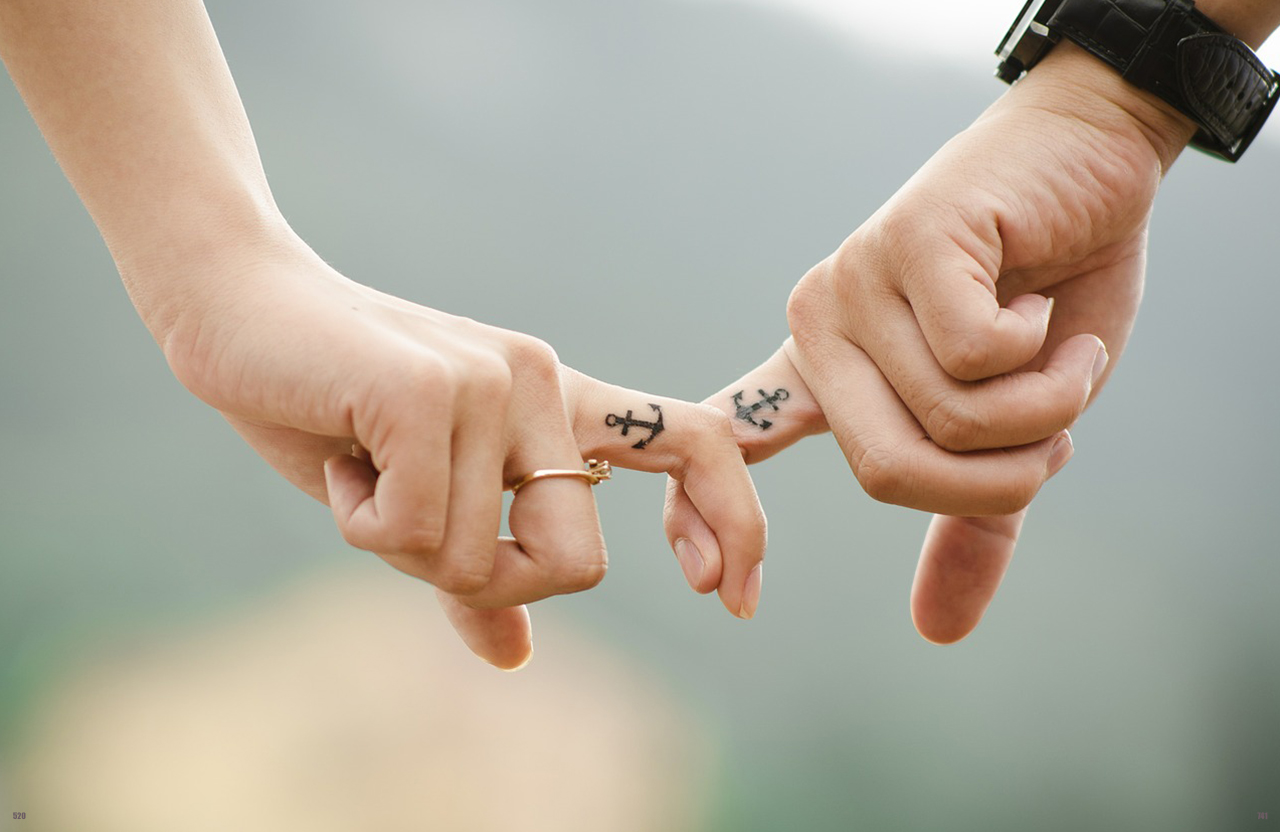 It's possible that you like enjoying independence, but you are mature enough to understand that good company improves journey all through the life.
Once you start feeling the flow in relationship or feel that partner is taking care of you, then you are more charged up and take responsibilities. 
PROBLEMS THAT YOU MIGHT COME ACROSS IN RELATIONSHIP THIS YEAR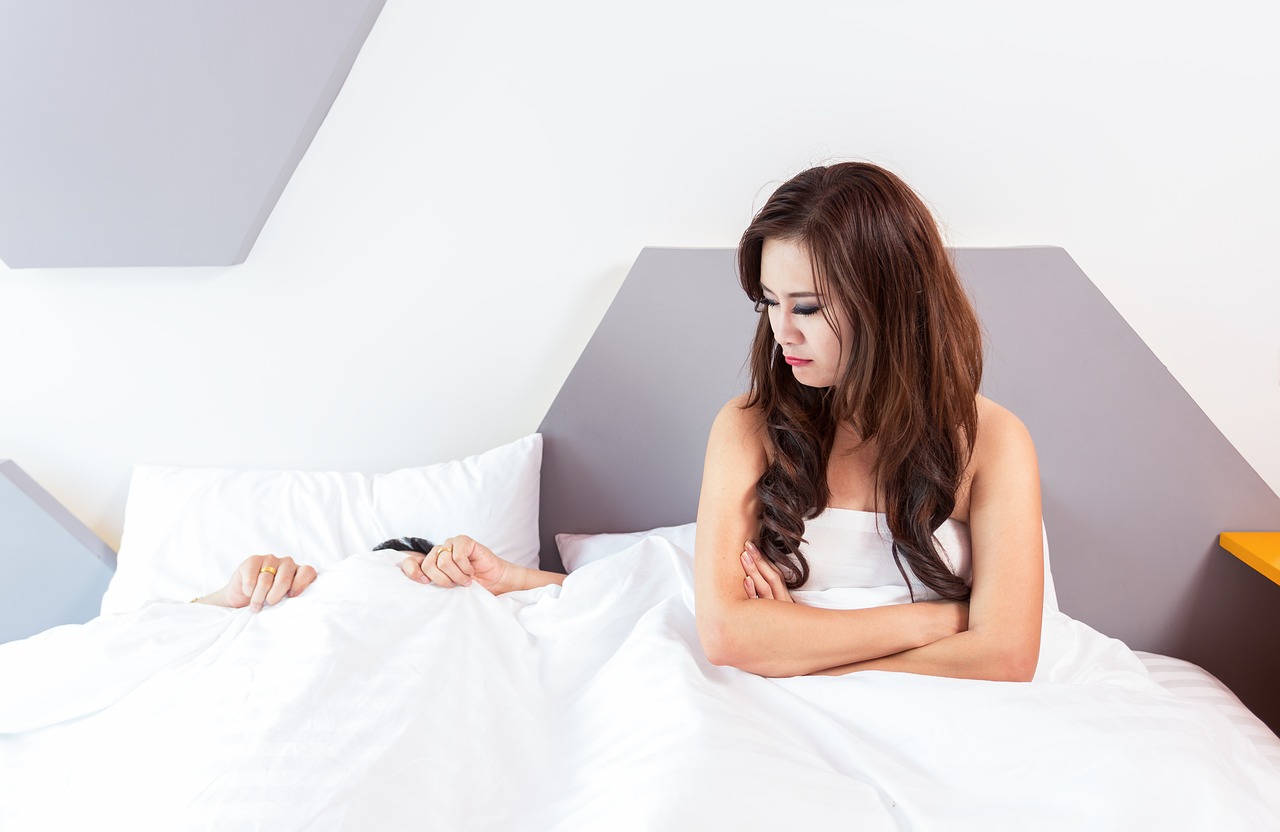 Things might be going in opposite direction and the speed at which you expect it's opposite. Enthusiastic approach might be missing in this case especially when your partner is doing other way as compared to what you wished for.
TIPS YOU SHOULD FOLLOW TO MAKE RELATIONSHIP BETTER AND GOOD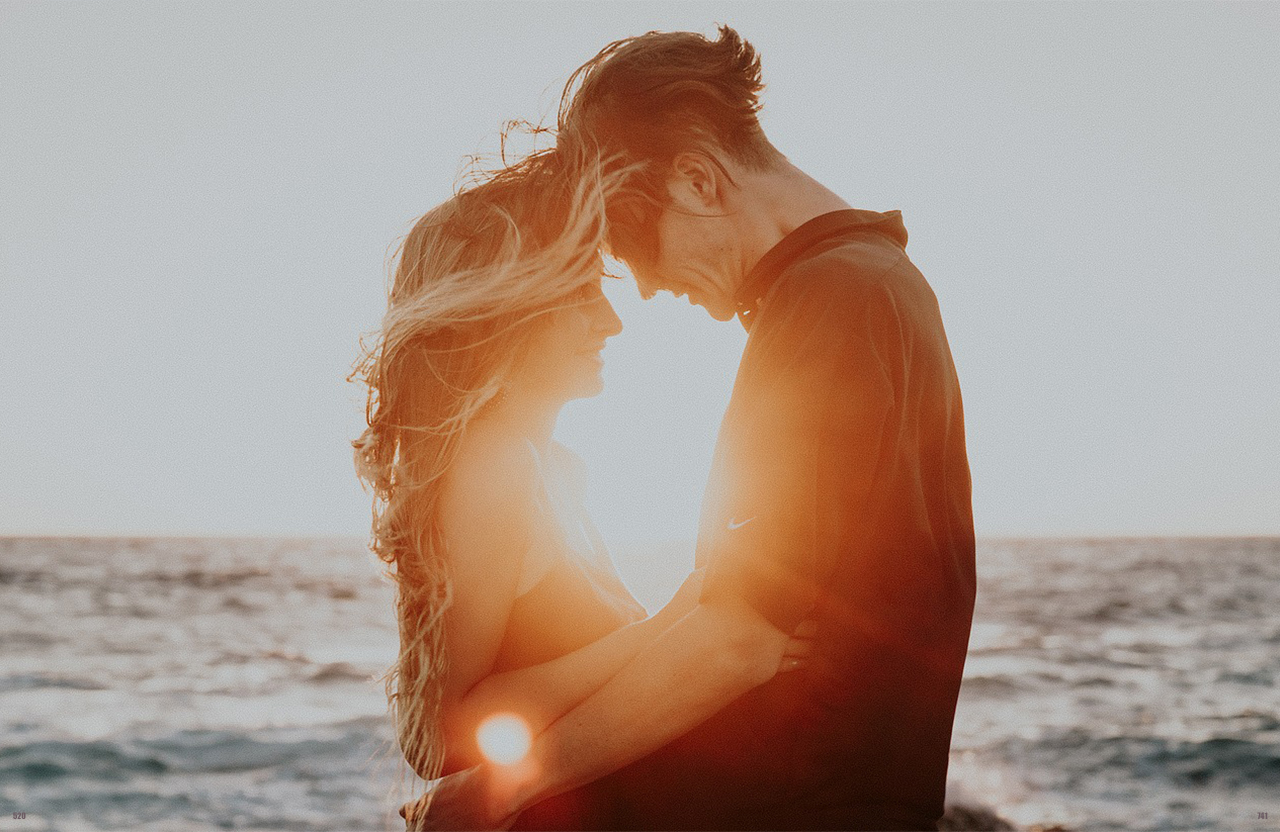 There is something which is holding you back or not letting feeling comfortable to move ahead in relationship (if you are not in relationship). There is something which is not keeping you happy. If you are in relationship, you may not be happy with how things have been going on or how things have worked. What you need is to renew your emotional needs and forget about past. Learn to move forward.  
7) OBSTACLES YOU MIGHT COME ACROSS THIS YEAR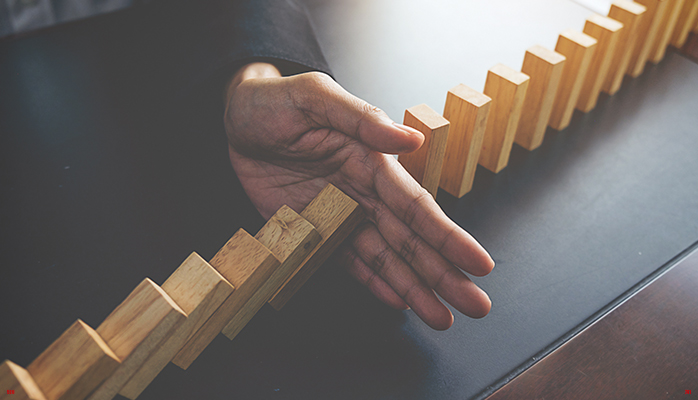 You seem to have many things in your mind due to which you may get puzzled and you may not be able to take the right decision. Remember you can't have everything, so you would have to set your priorities and be clear of what you want to do. Scattered energy may not help you out, what you need is to focus on one thing.
Too much of hurry may land you in some unnecessary problem. Don't be too aggressive in your thought process. Don't take decision in haste or else you may face some unexpected things. 
8) FAVOURABLE THINGS YOU MIGHT FACE THIS YEAR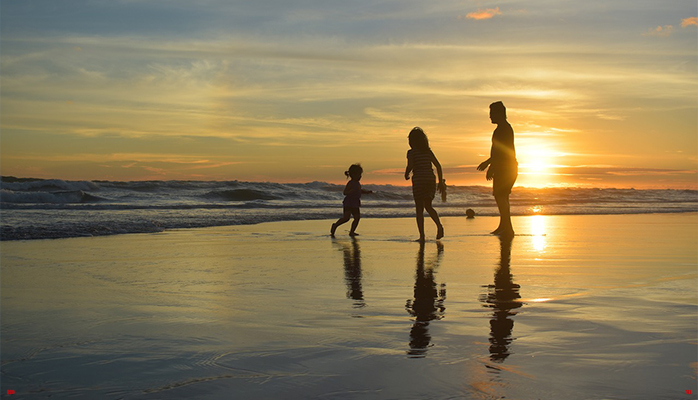 You may be quite practical this year. You may be able to handle things more tactfully. You may be more confident this year and you are not getting caught in any oppressive environment.
You may get help from someone unexpectedly which makes you emotionally better.
9) TIPS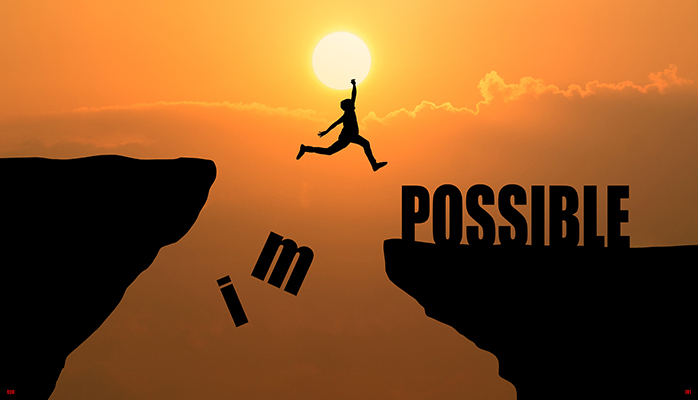 It's better to hold on and not to take decisions in a hurry. Deep thinking is required before you take any decision in your life this year. Time to take rest and do not take any unnecessary stress and relax more to calm your mind.
Don't fight with your colleagues/subordinates/boss, if you are doing this year. Working in a team and within part of tea, may help you better.   
10) LUCKY MONTH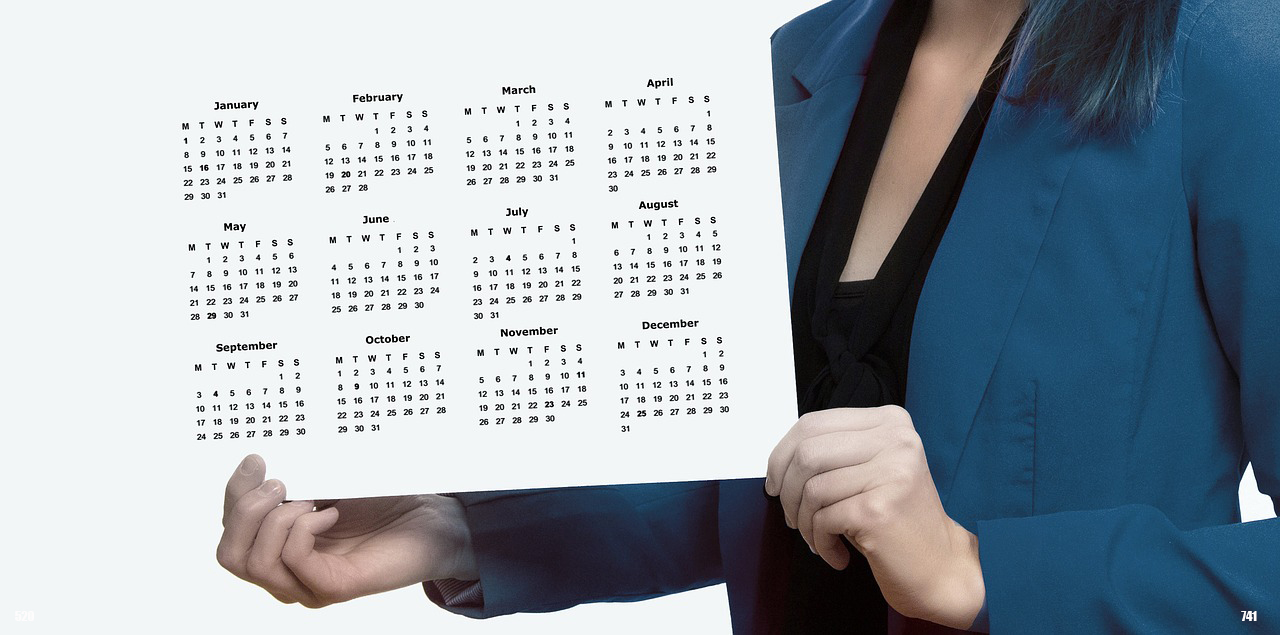 Oct till December may prove luck for you this year.
 11) IS IT GOOD YEAR FOR TRAVELLING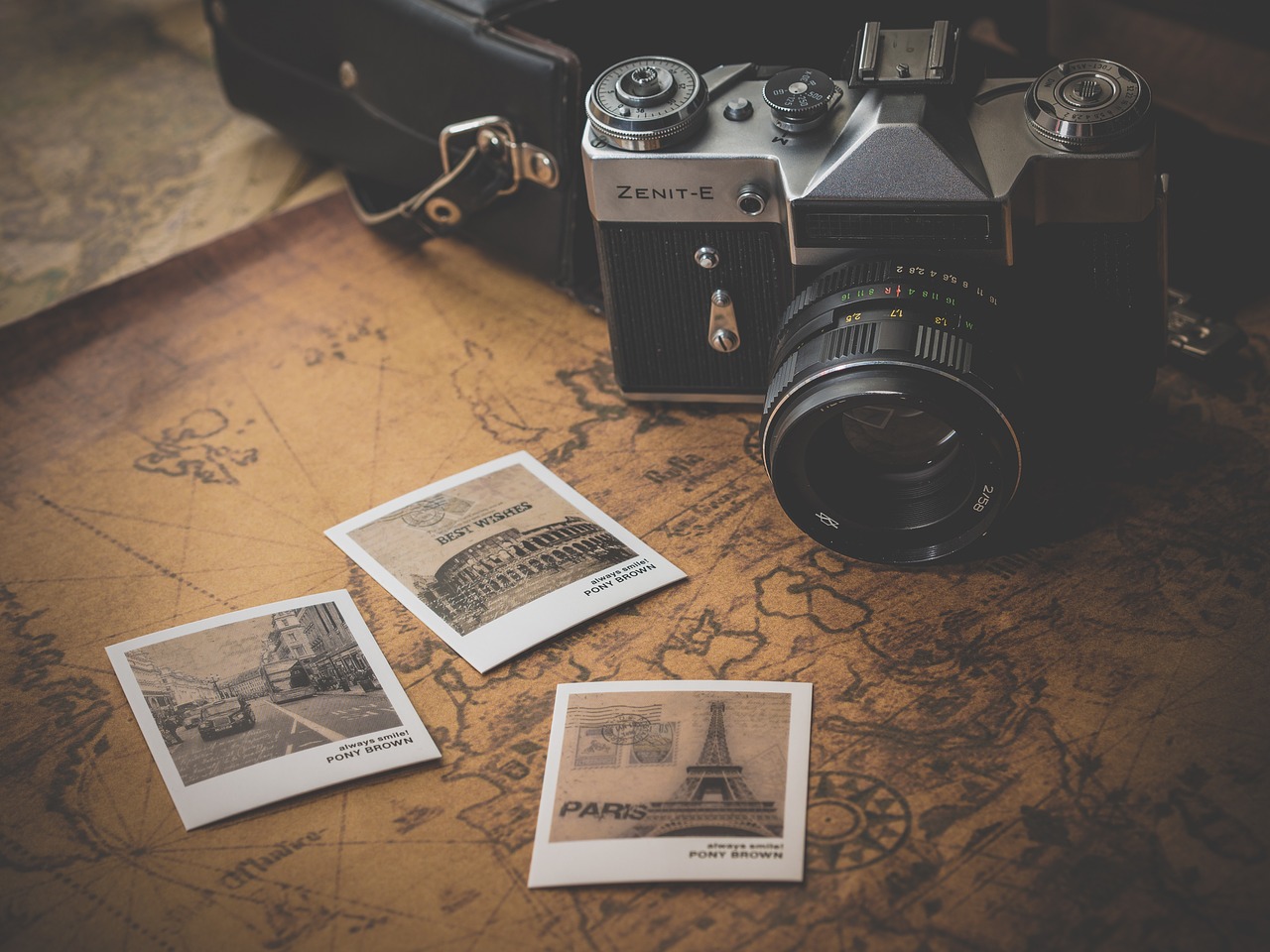 It's better to check your plans again. There may be a possibility that you may not be able to travel to location where you were wishing for or there may be possibility you may not enjoy it. Results may vary to a great extent as compared to your expectation.
You can also read articles on various spreads, like how to read tarot cards for yourself and clients. Various spreads are covered with how you can read them and I have shared my case studies, examples with it. Various tarot spreads like 3 card spread(with astrology also), 5 card tarot spread, celtic cross tarot spread(with astrology also), yes/no, marriage predictions(will I get married to my lover, relationship with husband/wife in future), education related query like (will my son/daughter get admission in desired college), career prediction (like will I get job in this company etc), medical related query (when I will get recovered from health issues). Articles on Top 10 cards which may symbolizes success, happiness and prosperity in career, finance, love(relationship) are mentioned. For all my articles you can check my blog – https://tarotschoolofindia.com/blog/
PREDICTIONS FOR ALL ZODIAC SIGNS 2019