PREDICTIONS FOR PISCES ZODIAC SIGN 2019 (By Tarot Cards)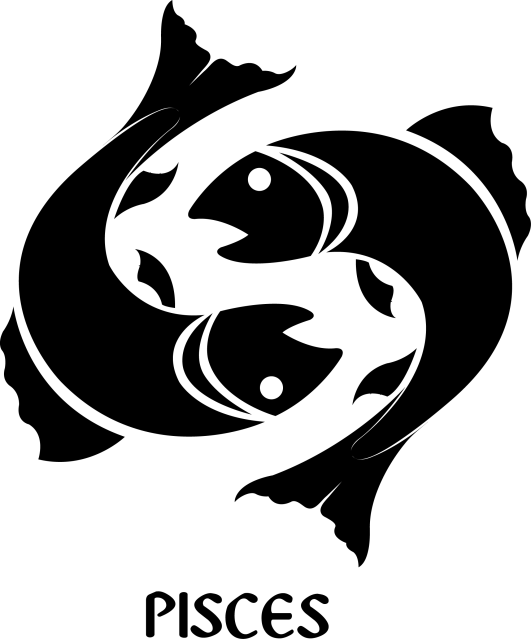 Pisces Zodiac Sign: Born between 19 Feb till 19 March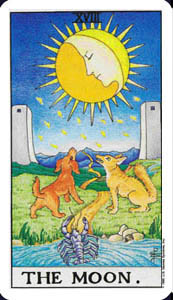 Here, we are discussing Pisces Zodiac sign, so if your Zodiac sign is Pisces, then your Tarot Card is the moon. Moon is a watery planet and Pisces sign is also watery sign. Moon is all about emotions, taking care of other people, so has a caring nature but like moon has different phases, so can be mood also fluctuating. Don't believe anyone blindly, else you may cheat up.
OVERALL YEAR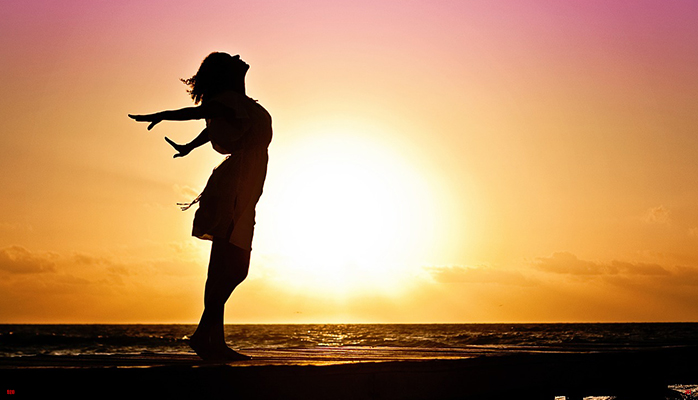 This year few things may not go as you had anticipated. It may be possible that in some of the sectors you may not be happy or contented with how things are going on.
You may have set up some higher goals and when you feel those goals are far away or those goals not achieved the way you may have wished, you may feel little disappointed and down. You have to overcome if things are not working. What you need to do to make your year good is to remain centered and you need to have clear purpose.
You can progress by moving through opposing forces.
You need to keep your emotions in balance. Set up a target and go for it with full dedication.
EDUCATION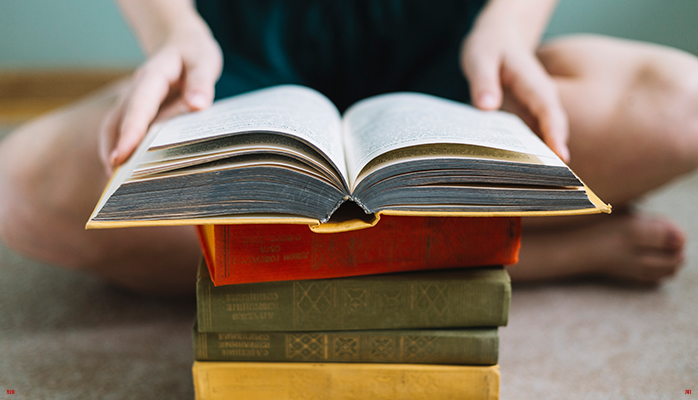 You may be worrying too much about what will happen. There may be fears and anxiety within you in this year. You may be worrying because you may feel it's a big burden or there are many things you need to do. Relax down and calm your nerves. Pessimistic thought process takes you nowhere.   What you need is to believe in yourself. Reading in group may help you out more. If parents are reading this, then they should give their child boost and assist them and morale that they can do well and talk to them. It's just they need some support from you, and then they can do better.
PROFESSION/CAREER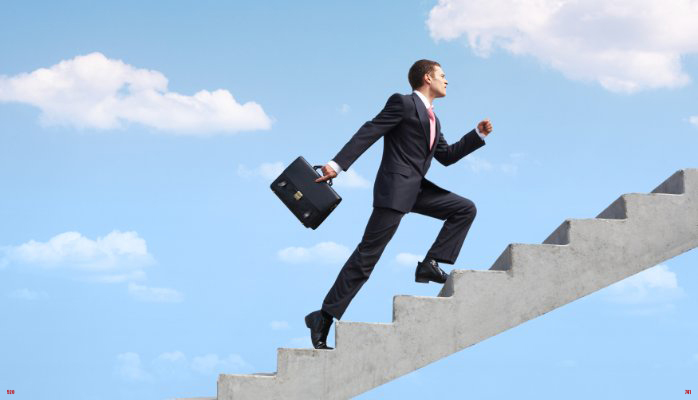 You may get some lucky breaks that you may have been looking for this year. Like if you doing job, you may get a better job this year or may be in some company that you might have been looking for. If may be also possible you may get to work on some good projects. If you are doing business, you may get some new clients or some new orders that you might not have expected. Remember opportunities doesn't knock door repeatedly. Catch the opportunity and encash it. 
Not only strike when the iron is hot, but make it hot by striking.
WEALTH/FINANCE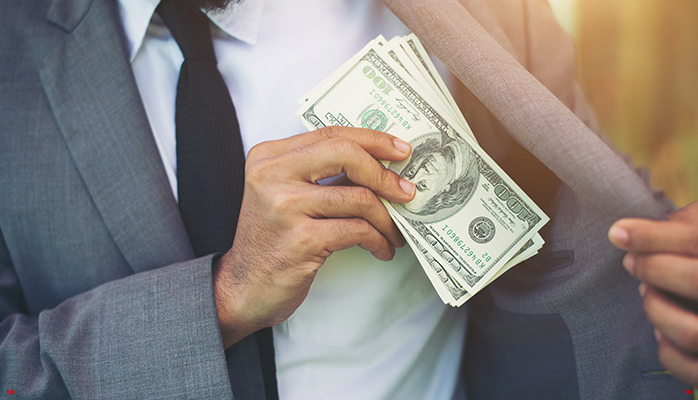 This is a fine year from financial point of view. There may be some rapid movements/changes in your finances. You may welcome new ideas and may try some new methods to improve finances.  You may be moving rapidly towards your finances this year. Don't have fears or don't feel restricted/constrained. It is advisable that you should discuss your ideas or take opinion from your close one and invest money with your close members when you are sure of them. 
HEALTH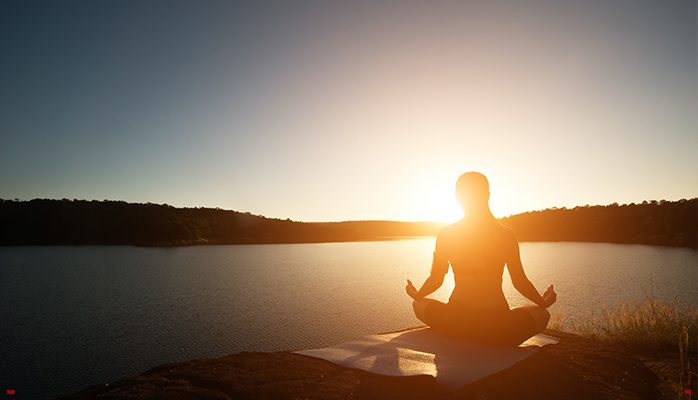 This year you should pay attention towards your health and be cautious. If you are not well or ill, then take your treatment timingly. If not feeling well, better to consult a doctor. It's not that you should worry after reading this. I think you may need to spend some money to be get fit this year. Like joining yoga/gym may help you more. Be careful for what you take in. Don't be very casual in eating any kind of food. See that you take healthy food on time. If you are not well, consult a doctor from a different state/country will help or guide you better.
RELATIONSHIP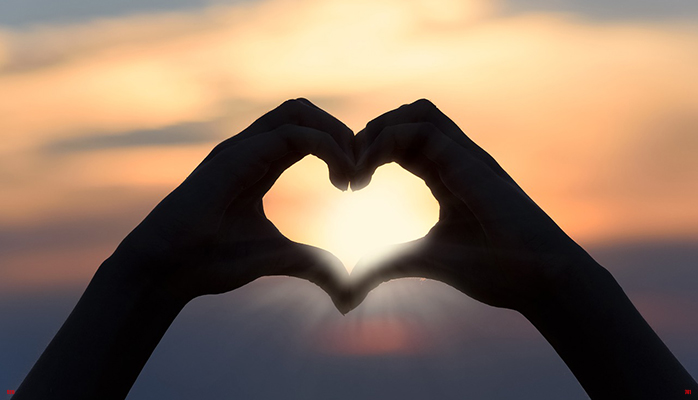 This is a good year from relationship point of view. If you are in relationship, there is possibility that there may be addition in your family. There will be good harmony or both or you may be feeling well/proud of your partner's achievement. There is sense of being contented. You may gain prosperity in this year. There is sense of attachment and nourishment in your relationship.
If you are not in relationship, this year you may fall in love. It may be possible you may meet your partner at work place or place where people are being taken care of.
There is practical commitment to a relationship in which down to earth values are respected.
(Relationship is not a one sided concern…rather it's a mutual bond…so for relationship status …one should not only check for one's own zodiac sign but other partners zodiac sign also, then click this link- https://tarotschoolofindia.com/category/zodiac-sign-year-2019/)
(If your loved partner is born between 21 March till 19 April, then click this link – https://tarotschoolofindia.com/category/aries/
If your loved partner is born between 20 April till 20 May, then click this link- https://tarotschoolofindia.com/category/taurus/)
UPS IN RELATIONSHIP YOU MIGHT COME ACROSS THIS YEAR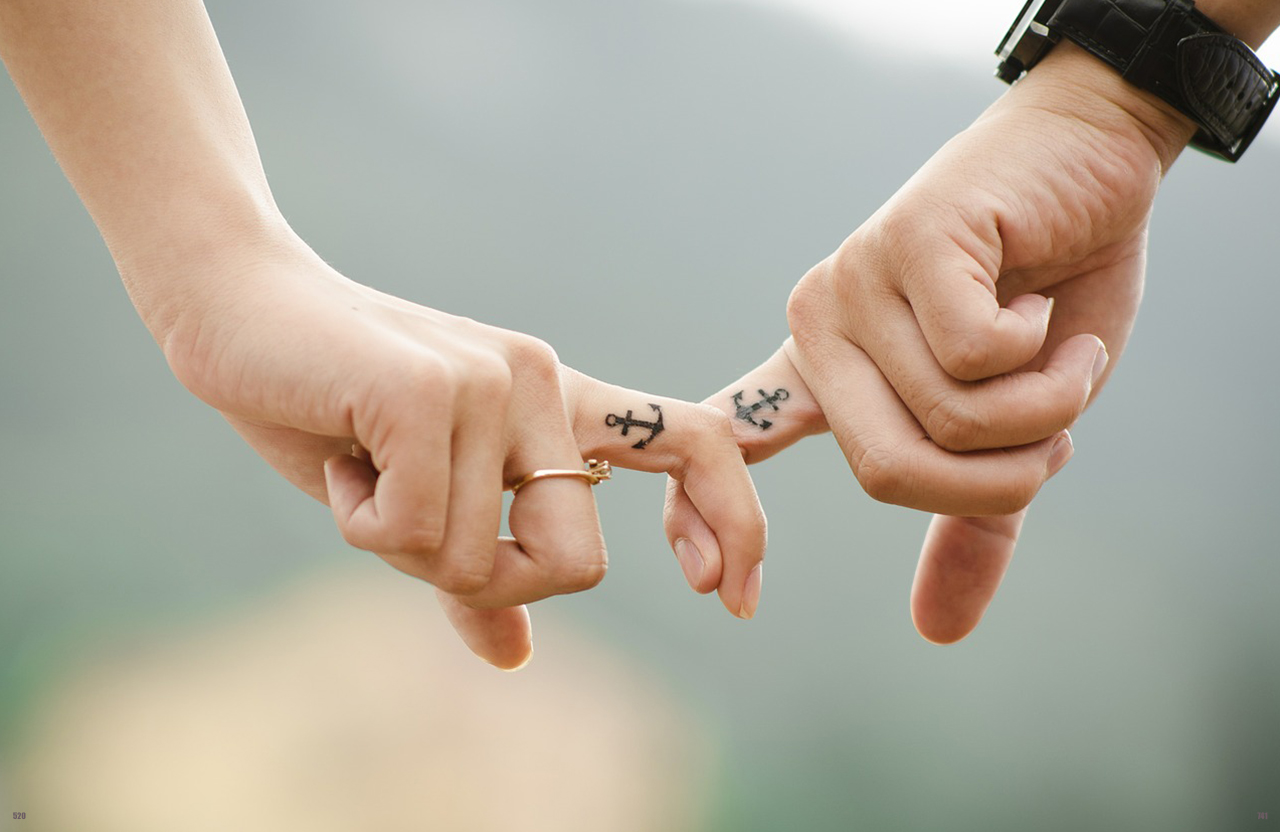 Space is given to both partners. There is confidence and both may have focus on career more. Either you or both of you are open up for the challenges that you come across.  
PROBLEMS THAT YOU MIGHT COME ACROSS IN RELATIONSHIP THIS YEAR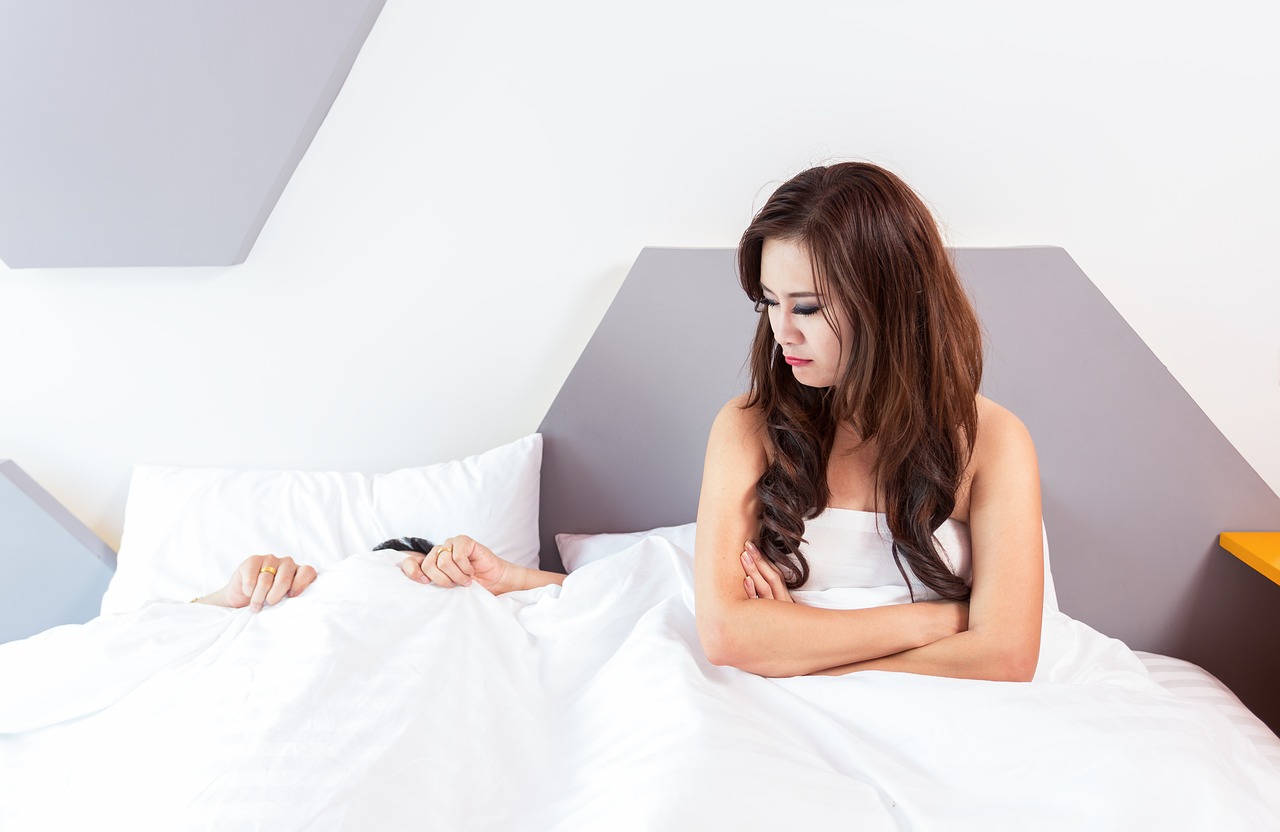 There may be a possibility that due to some reasons, all is not well at home or some environment at home is not the way you might have wished for. There may be possibility that both of you may not be spending time with each other as much as one of you might have desired for and quality time is not even spent with family. Either you or both of you has to make some adjustments for family. 
TIPS YOU SHOULD FOLLOW TO MAKE RELATIONSHIP BETTER AND GOOD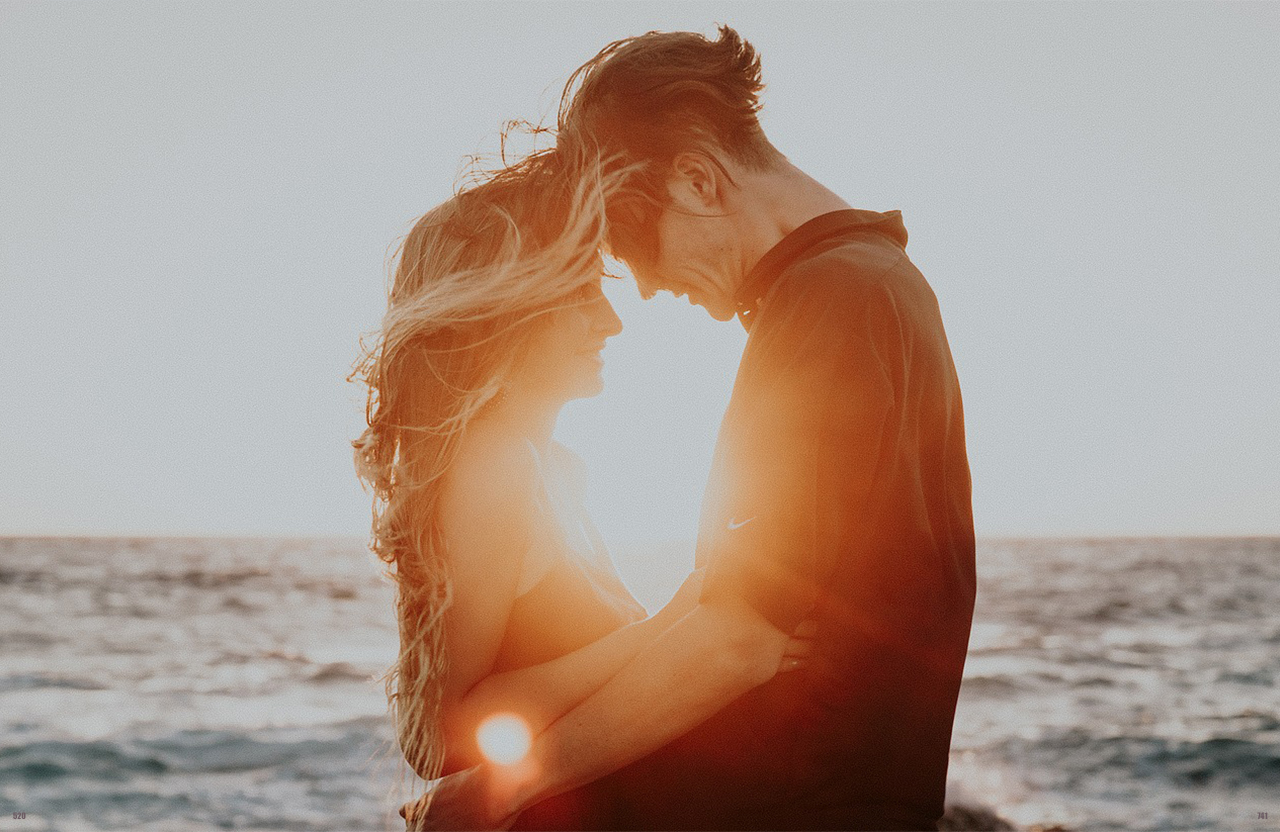 Spend some quality time with family. If taking any major decision in your life, take guidance or consult your family before taking any decision. Try and adjust with family environment and consider their matters carefully. You should have some outings with your family this year.
OBSTACLES YOU MIGHT COME ACROSS THIS YEAR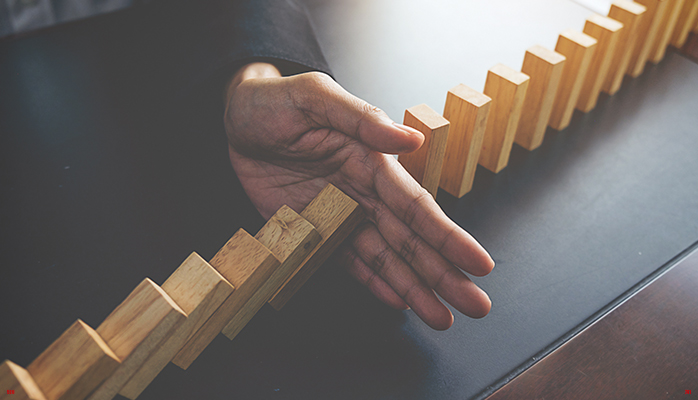 You may not be emotionally fulfilled or contented with how things are going on. Emotionally it may not be a good year that you might have anticipated. It might be possible that things may not go smoothly may be at initial stage.
Your emotions take over from the reality of situation.
There may be possible that you might face lot of competition or hurdles. You may not be taking the stand that you should be. There may be lack of confidence that you have in yourself.
FAVOURABLE THINGS YOU MIGHT FACE THIS YEAR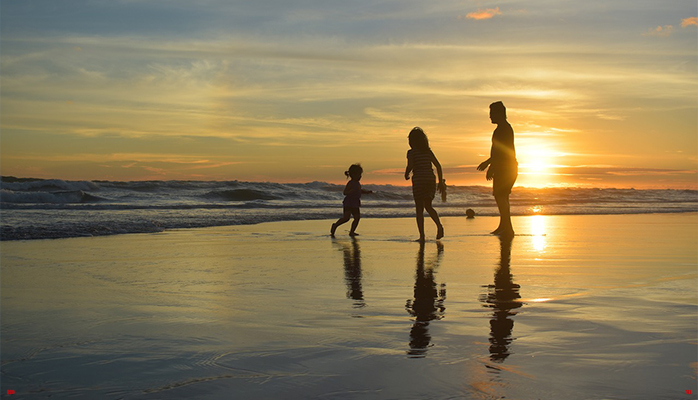 You may have alternatives to decide from or you have resources at your disposal. You may be handling multiple responsibilities well or some good news or opportunities may come from far and distant place.
Change is in the air and that changes may help you more. New ideas or new people may help you more. A new vision or thought process may help you more.
TIPS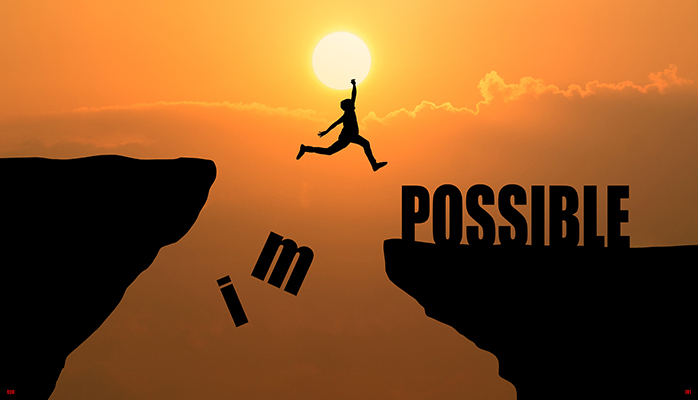 You need to be optimistic and start things with enthusiasm. You must welcome new ideas and have confidence in your ability that you can do it and will do it. Opportunities when comes in, encash it. Don't take off back seat.
Be daring and courage's. At times we have to take risks. Go with full passion for anything. It's time to take stand and doing things in new way or innovative way may pay off.
 LUCKY MONTH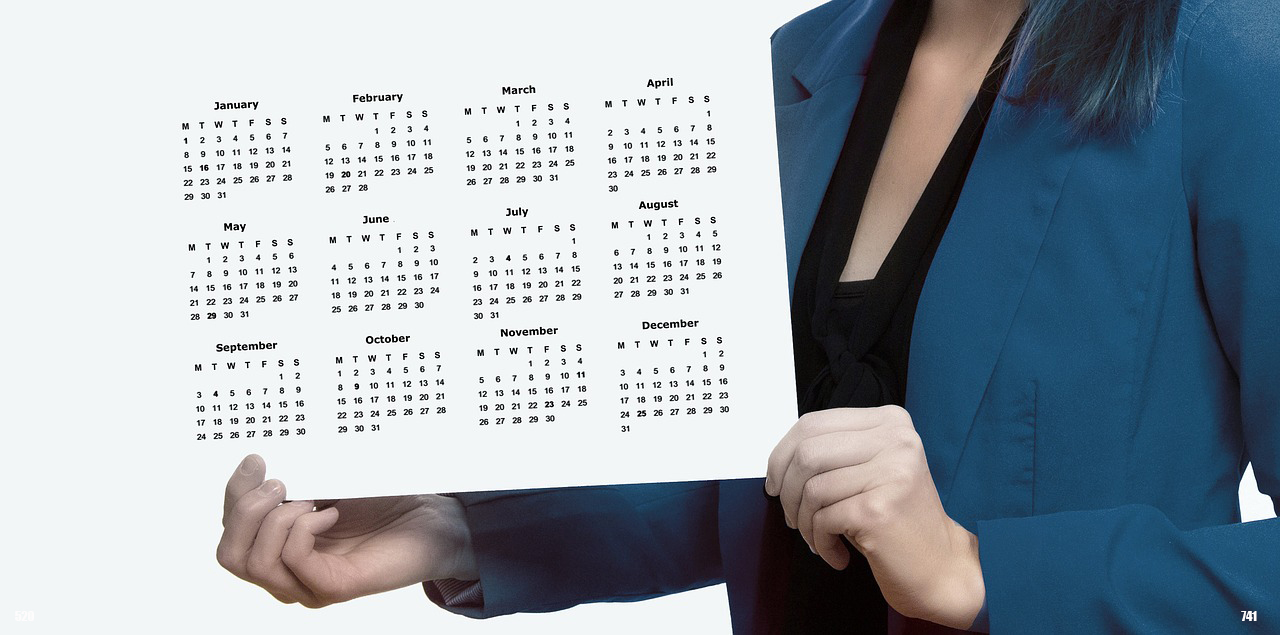 April to June is a good time. You may get some help from someone. Some good news may come in or some new opportunities may come in.
IS IT GOOD YEAR FOR TRAVELLING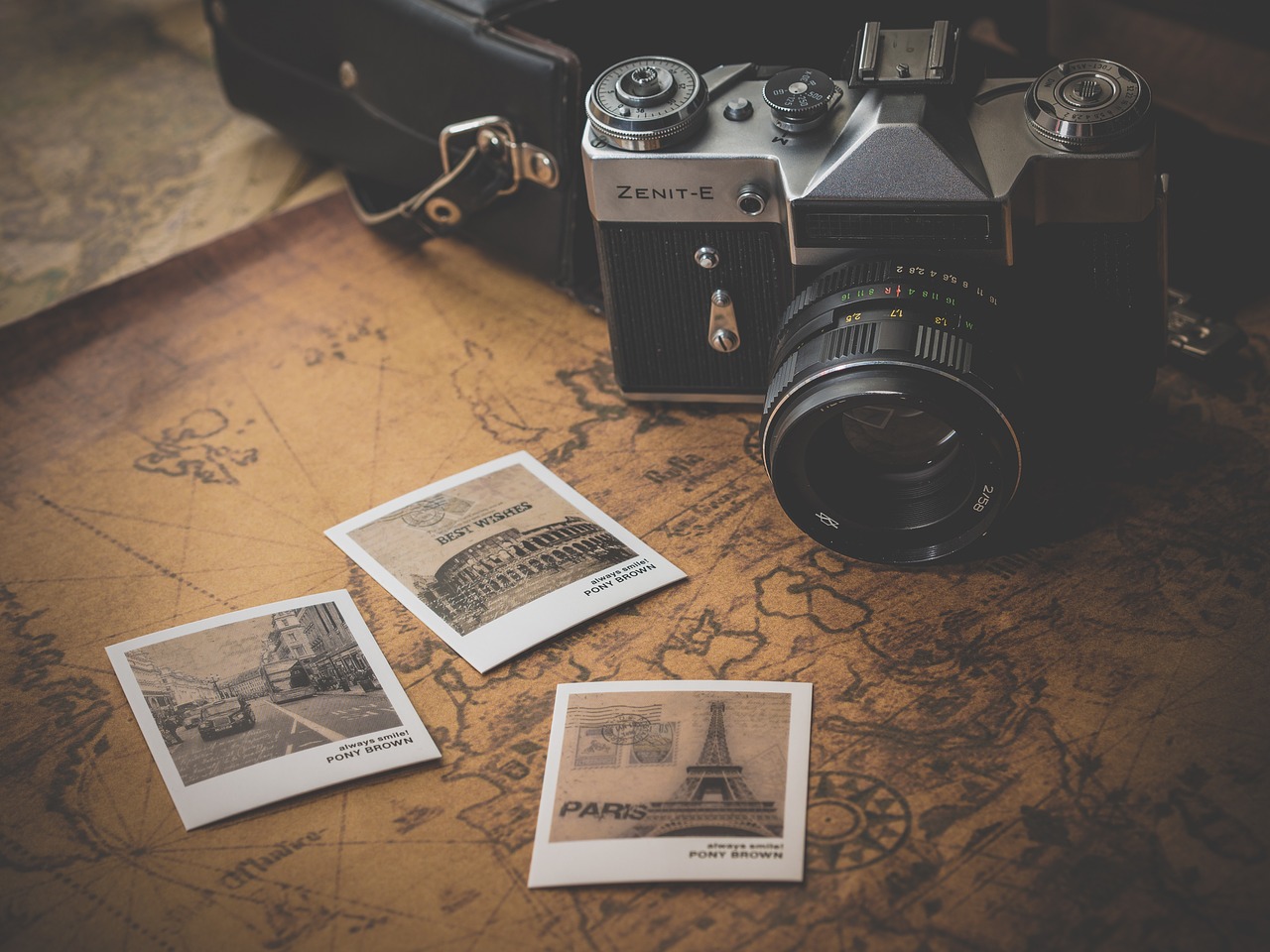 All is not well what you may be thinking. It might be possible that your plan of travelling may get delayed due to some reasons or all things may not go smoothly while travelling as you might have anticipated.
You can also read articles on various spreads, like how to read tarot cards for yourself and clients. Various spreads are covered with how you can read them and I have shared my case studies, examples with it. Various tarot spreads like 3 card spread(with astrology also), 5 card tarot spread, celtic cross tarot spread(with astrology also), yes/no, marriage predictions(will I get married to my lover, relationship with husband/wife in future), education related query like (will my son/daughter get admission in desired college), career prediction (like will I get job in this company etc), medical related query (when I will get recovered from health issues). Articles on Top 10 cards which may symbolizes success, happiness and prosperity in career, finance, love(relationship) are mentioned. For all my articles you can check my blog – https://tarotschoolofindia.com/blog/