TAURUS AND ARIES COMPATIBILITY
Taurus Zodiac Sign : Born between 20 April till 20 May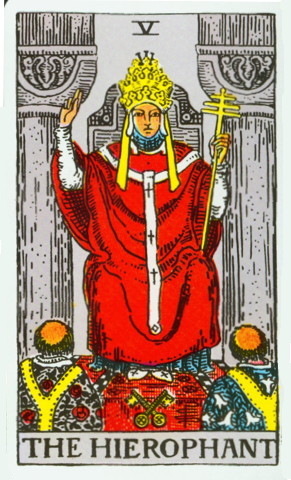 Here, we are discussing Taurus Zodiac sign, so if your Zodiac sign is Taurus, then your Tarot Card is the Hierophant. The Hierophant is about knowledge, respect and following traditional cultures/rituals/rules. This card speaks about teaching and about giving guidance. You stick to your belief.
Aries Zodiac Sign: Born between 21 March till 19 April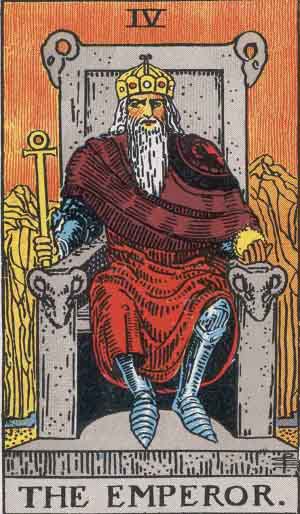 Here, we are discussing Aries Zodiac sign, so if your Zodiac sign is Aries, then your Tarot Card is the Emperor. The Emperor card is about authority, power and control. You want to take leadership in your hands and want structural environment. You may be an ambitious person.
TAURUS AND ARIES PHYSICAL COMPATIBILITY BETWEEN LIFE PARTNERS/LOVE PARTNERS

All may not be well and there might be some less satisfaction. One partner might be unsatisfied and the reason may be career focus. There may be contrast in demands. There may be some discords also. One may be so much focused on career like one may be workaholic and might not even bother much for other partner expectation in this compatibility regard.
MENTAL COMPATIBILITY BETWEEN LIFE PARTNERS/LOVE PARTNERS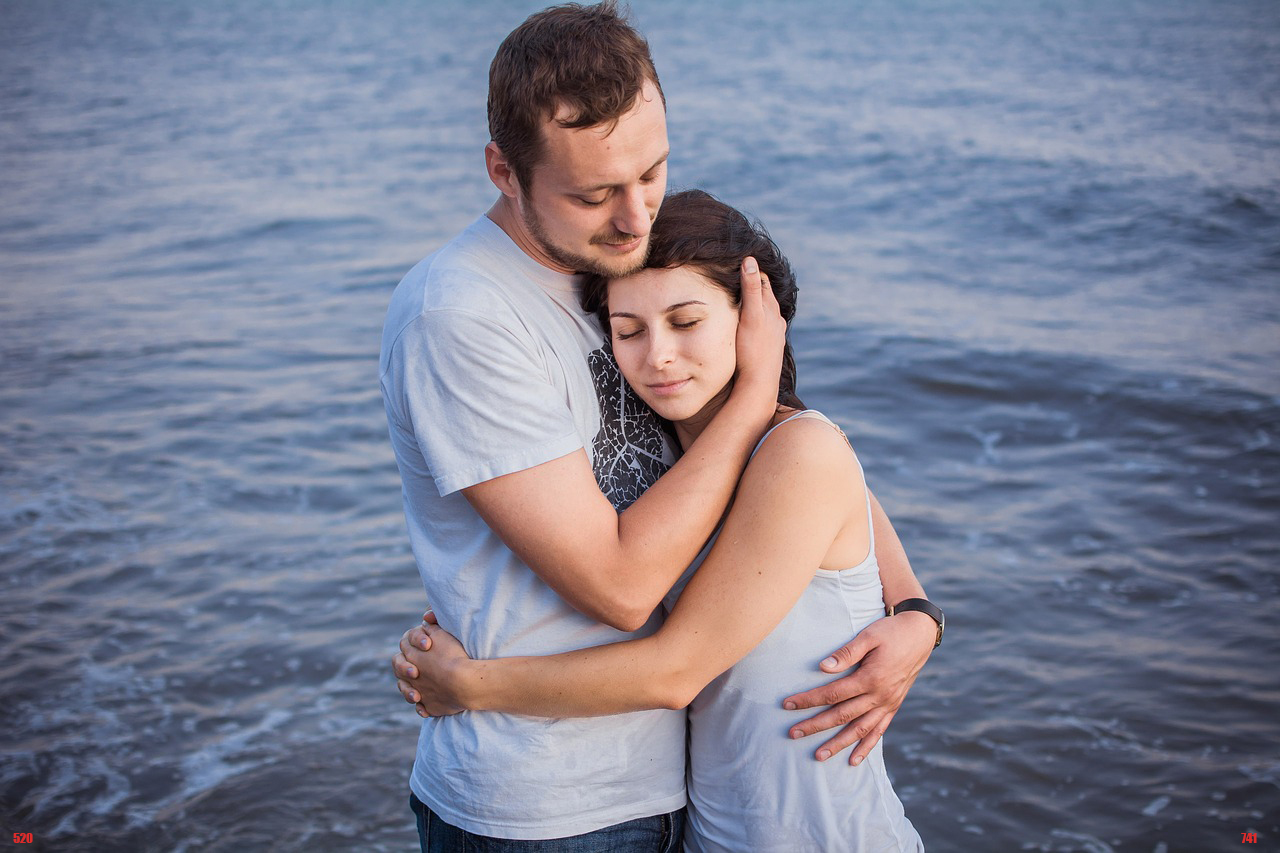 Mental compatibility improves further when partners support family, takes care of parents etc. You both will share good attachment, only when you are supportive and think rationally.
EMOTIONAL COMPATIBILITY BETWEEN ARIES AND TAURUS ZODIAC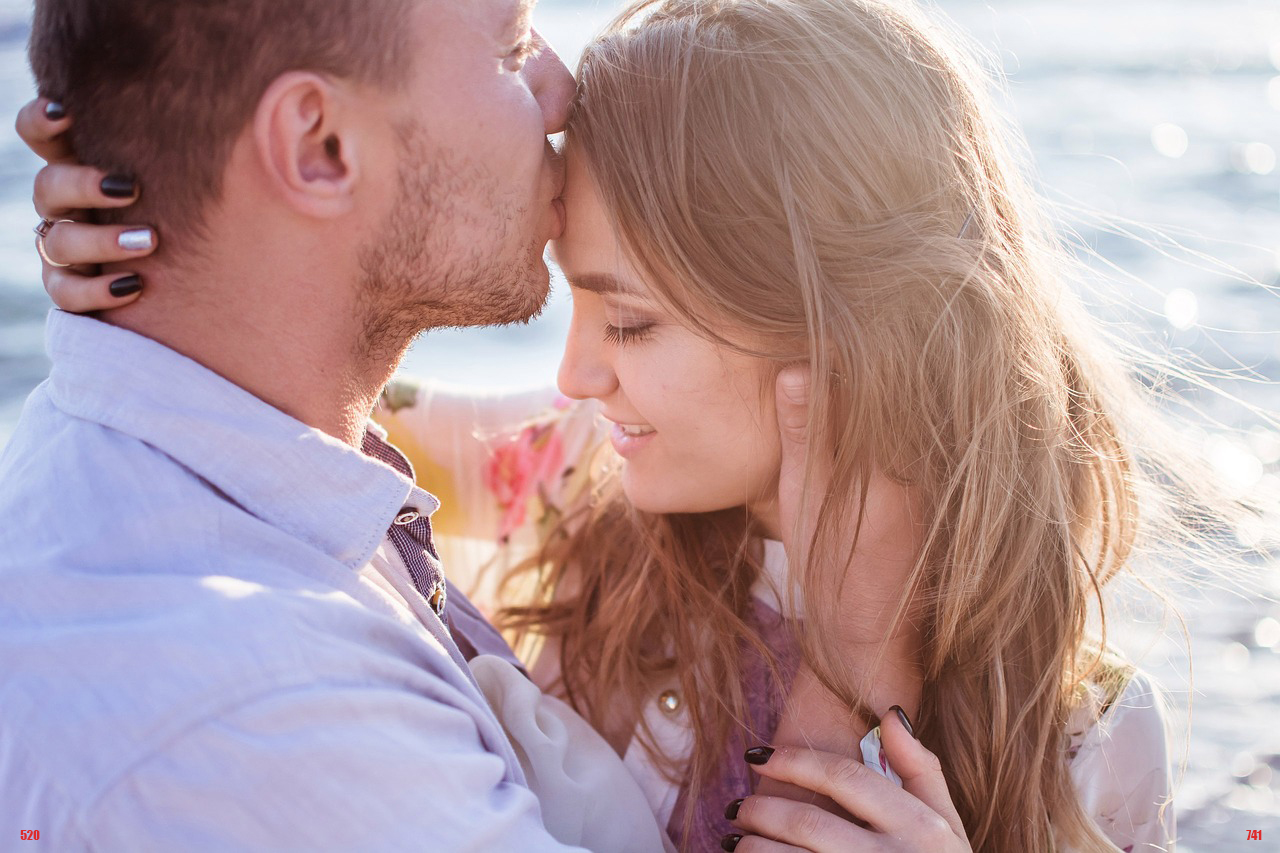 Emotionally, both take care of each other. There is good coordination between both of you.
Emotional growth will grow more with space of time. Moderation will be the key of success in your emotional compatibility.
PROBLEMS THEY LIFE PARTNERS/LOVE PARTNERS MIGHT FACE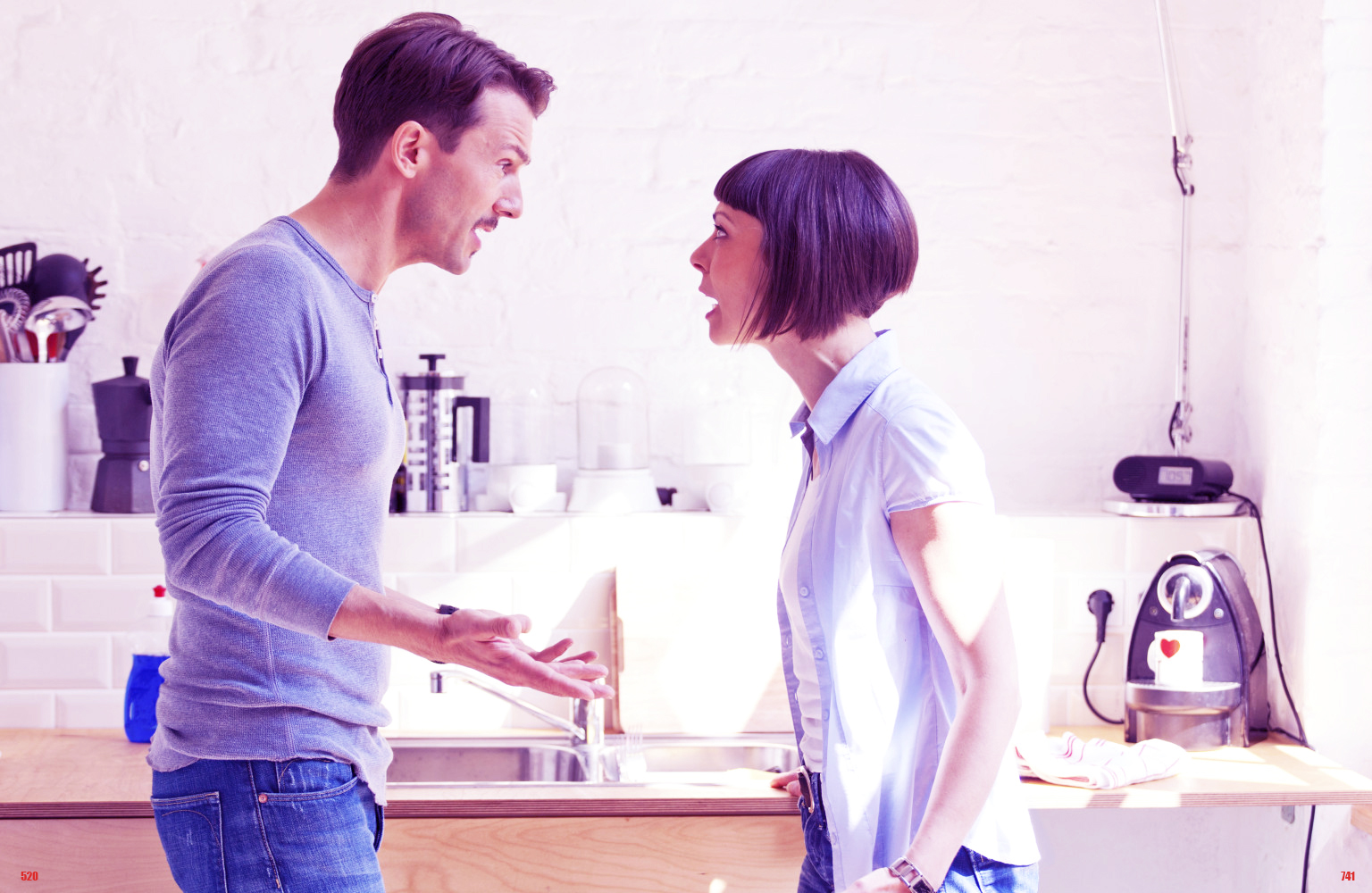 Problem arises from not the willingness to learn and not being open minded. If one makes mistakes, one doesn't admit or one doesn't try to improve on.
Another problem would be priority that is one of partner would be very much self-focused and will think aspect of only one. Remember in relationship there should not be individuality, rather it should be we.
GOOD THINGS BETWEEN LIFE PARTNERS/LOVE PARTNERS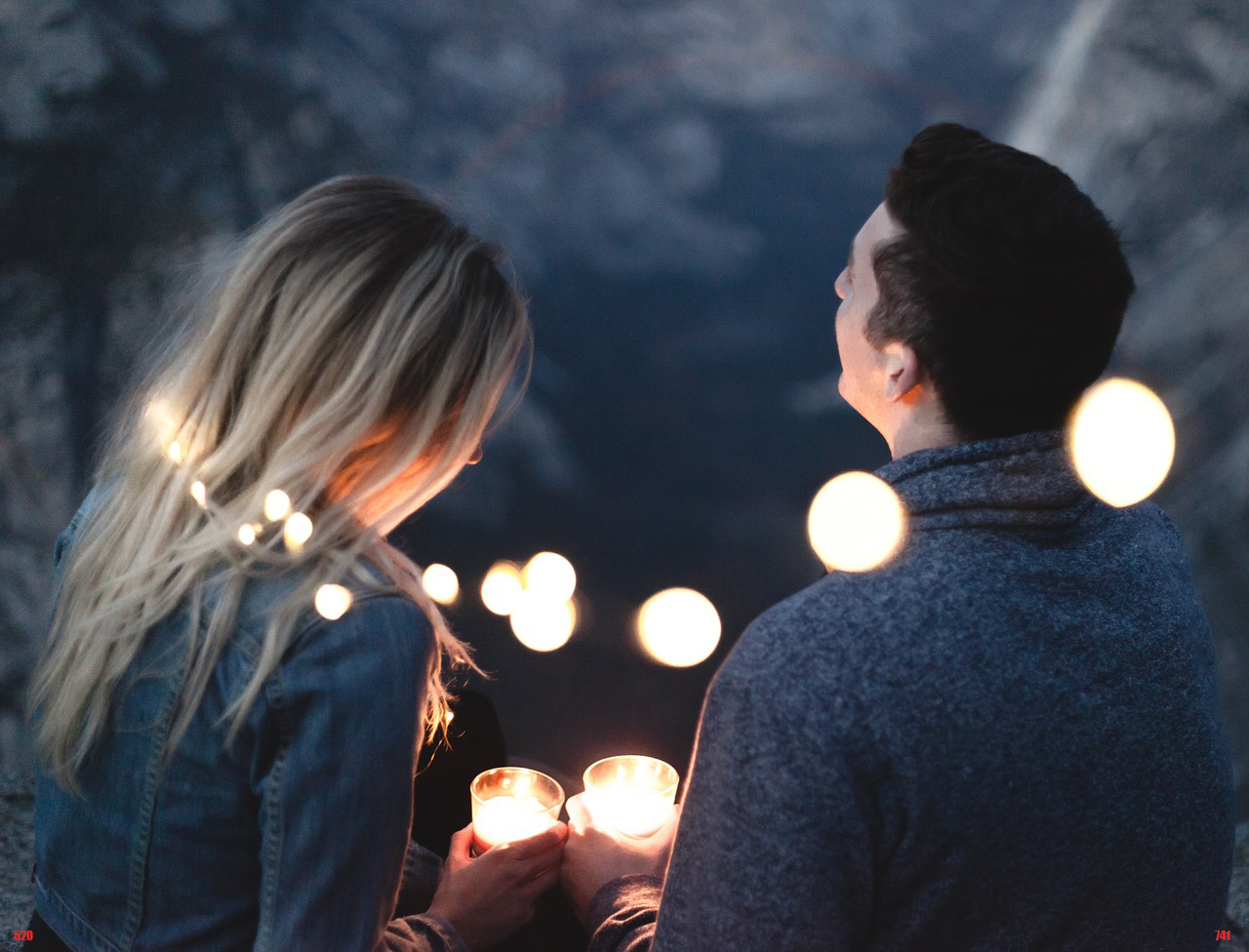 Both have good optimism and clear thinking. Both enjoy each other's success and are creative in their expression. Both are pleased with each other's companionship. Both adore each other's company.
TIPS FOR LIFE PARTNERS/LOVE PARTNERS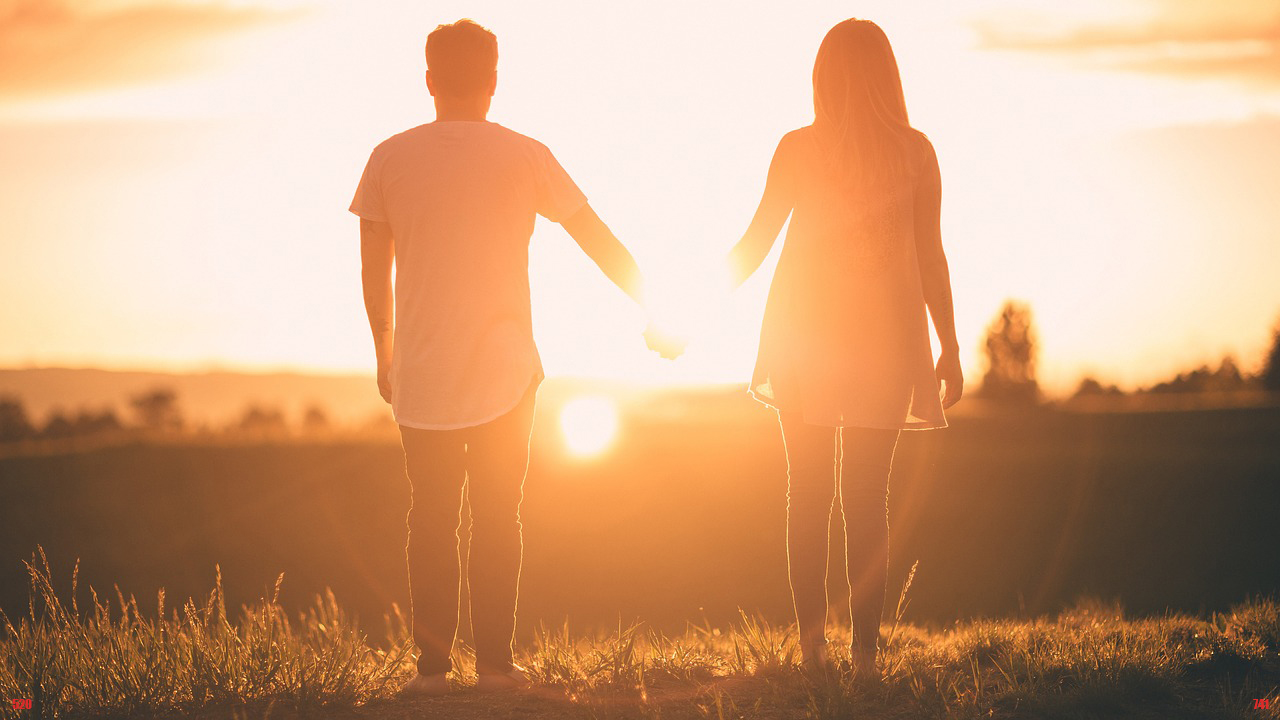 For Taurus Zodiac Sign
Family is intrinsic part of one's life wellbeing. So, you should relish family surrounding.
Whenever you take any major decision in your life, it's advisable to take guidance or discuss with your family members
For Aries Zodiac Sign
Be more organized and disciplined. Be more punctual and obey the rules and regulations. Need to have stronger determination.
.
FAMILY GROWTH (LIFE PARTNERS/LOVE PARTNERS)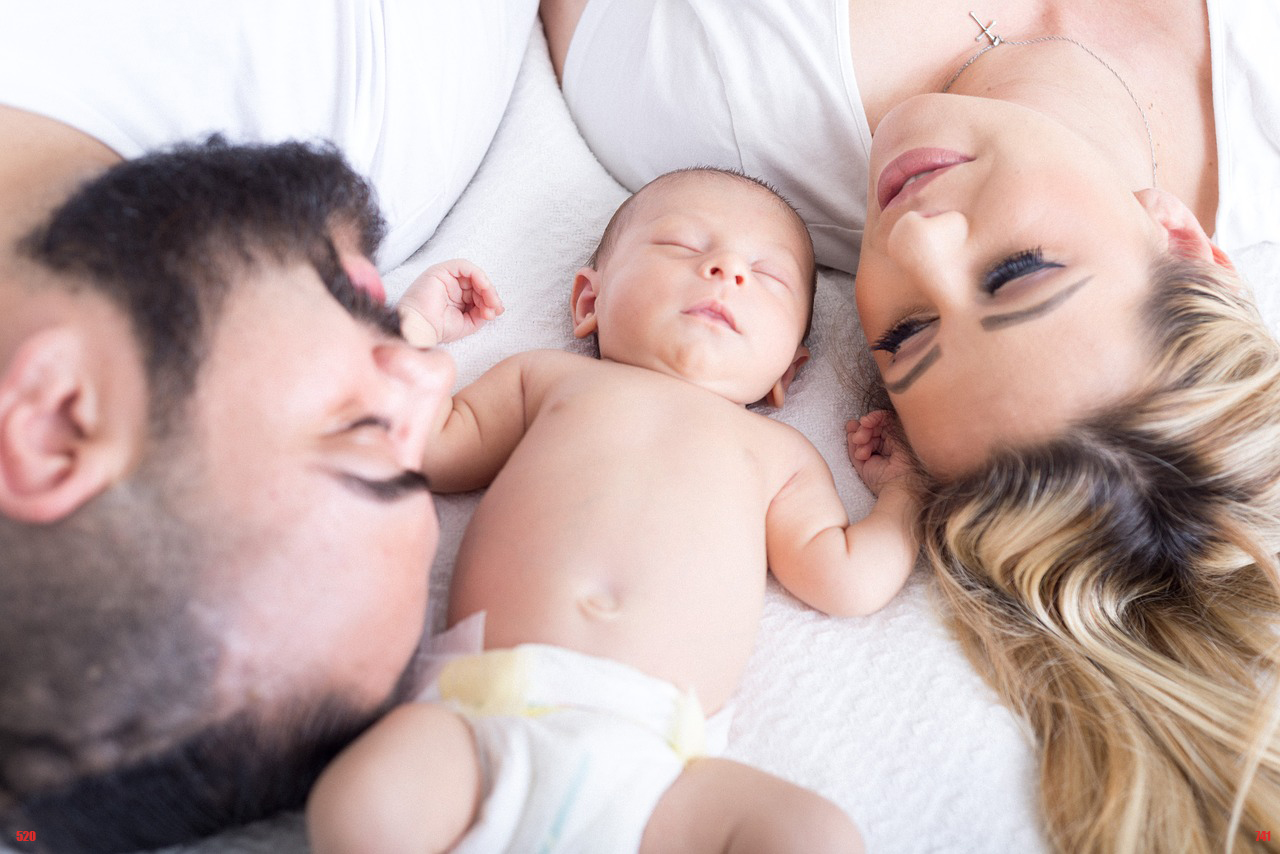 It might take place at later stage as one would like to focus more on career/individualism. If first child is born immediately, there is chance that there may be some good years gap between first and second child. It may also indicate like country wise, year wise. There may be less number of child births in family. Like let's say in one country generally on average, a family has two kids but you have one child only or there may be some unusual gap between first and second or second and third child birth etc.
RELATIONSHIP/ COMPATIBILITY BETWEEN BUSINESS PARTERS/BOSS-SUBORDINATE/ COLLEAGUES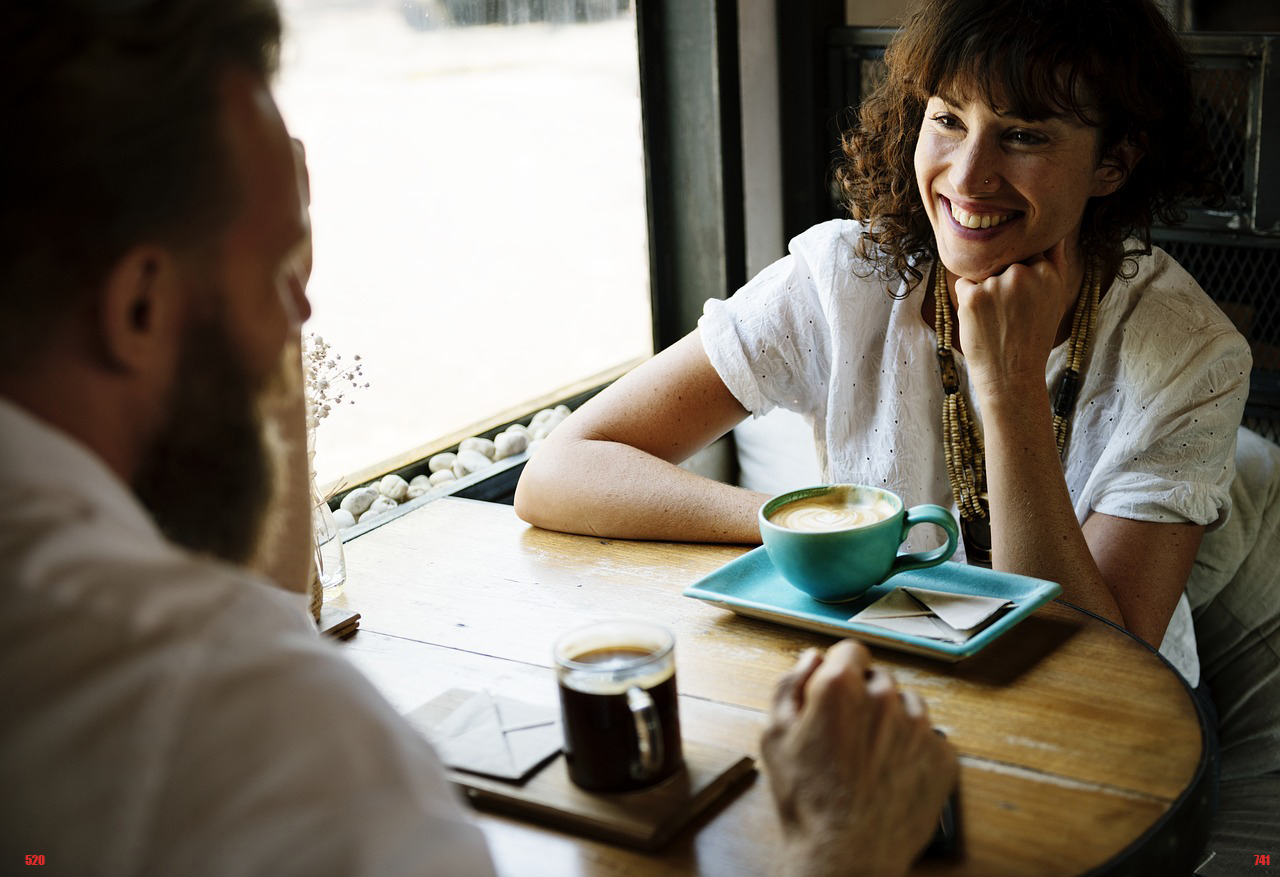 Both can work well with each other but make sure you keep a check on your business partner /colleague. If you don't do so, then you may suffer some set back/mishap after a period of time.
FINANCE/WEALTH STATUS (BETWEEN LIFE PARTNERS/LOVE PARTNERS)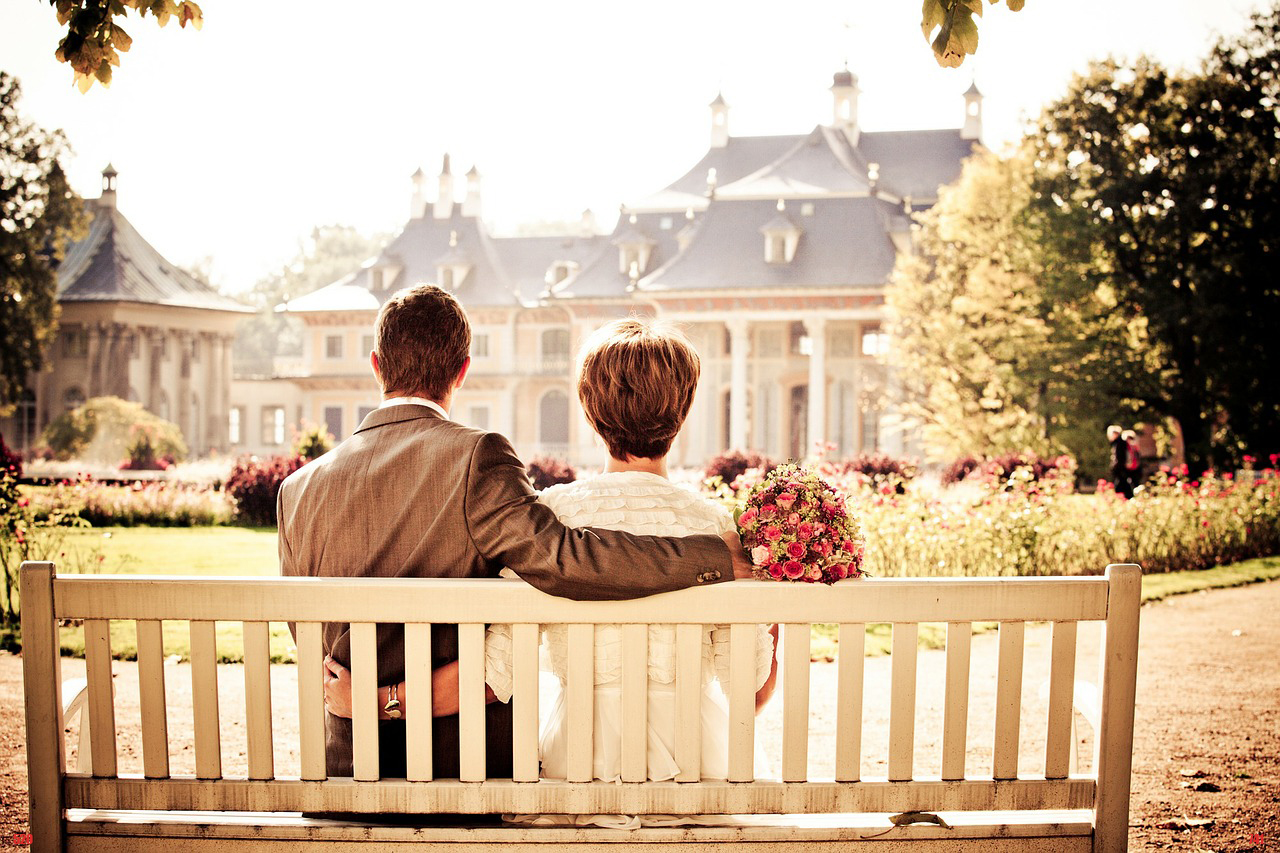 It may improve and get better after a period of time. New opportunities would come which may enhance and improve the circumstances. There is possibility that one of you might be working out of town or you may have to travel. It is also possible that the investments gives returns either late or not as per much expectations.  A better insight will be helpful in assisting on your wealth/finance matter and plan for long term – future. Be careful while investing money. Better handling of resources should be there. If any deals come to you, do consider it, cross check it and when you feel confident about it, then move ahead and do the investment.
FAMILY SUPPORT LIFE PARTNERS/LOVE PARTNERS WILL GET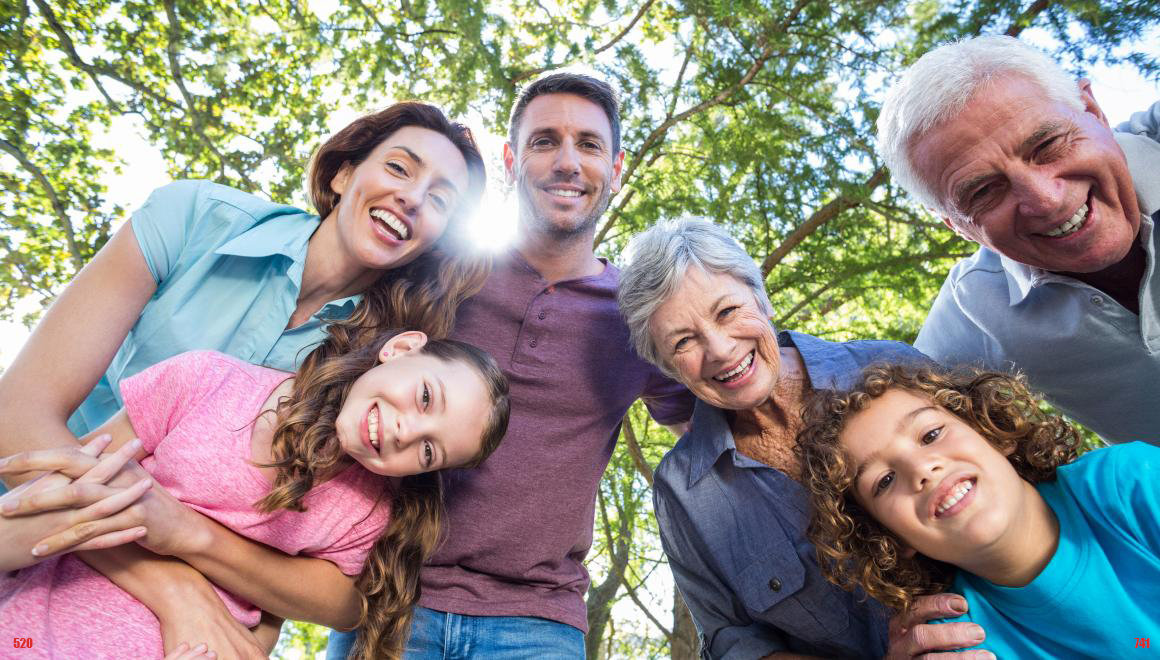 Yes, family support is there. Parents of married couples take care and try to nurture them, There is love and affection between them. They try to help/assist them in any ways as much as possible. They feel happy to help them.
If you like my articles don't forget to subscribe, share, like and comment.
For more updates press the like button for my page Tarot School Of India – https://www.facebook.com/tarotschoolofindia/
PREDICTIONS FOR ALL ZODIAC SIGNS 2019