TAURUS ZODIAC SIGN COMPATIBILITY WITH TAURUS ZODIAC SIGN
Taurus Zodiac Sign : Born between 20 April till 20 May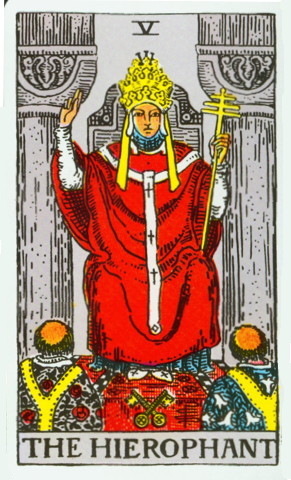 Here, we are discussing Taurus Zodiac sign, so if your Zodiac sign is Taurus, then your Tarot Card is the Hierophant. The Hierophant is about knowledge, respect and following traditional cultures/rituals/rules. This card speaks about teaching and about giving guidance. You stick to your belief.
PHYSICAL COMPATIBILITY BETWEEN LIFE PARTNERS/LOVE PARTNERS

It will develop but it may take some time. It may be possible either due to money/career focus, there may be some gap between them or both may take time to feel more attached to each other physically or develop feelings for each physically.  It may be possible that one partner may be a little dominating also or authoritative and other partner may feel little shy or lack of confidence in approaching the other partner.
MENTAL COMPATIBILITY BETWEEN LIFE PARTNERS/LOVE PARTNERS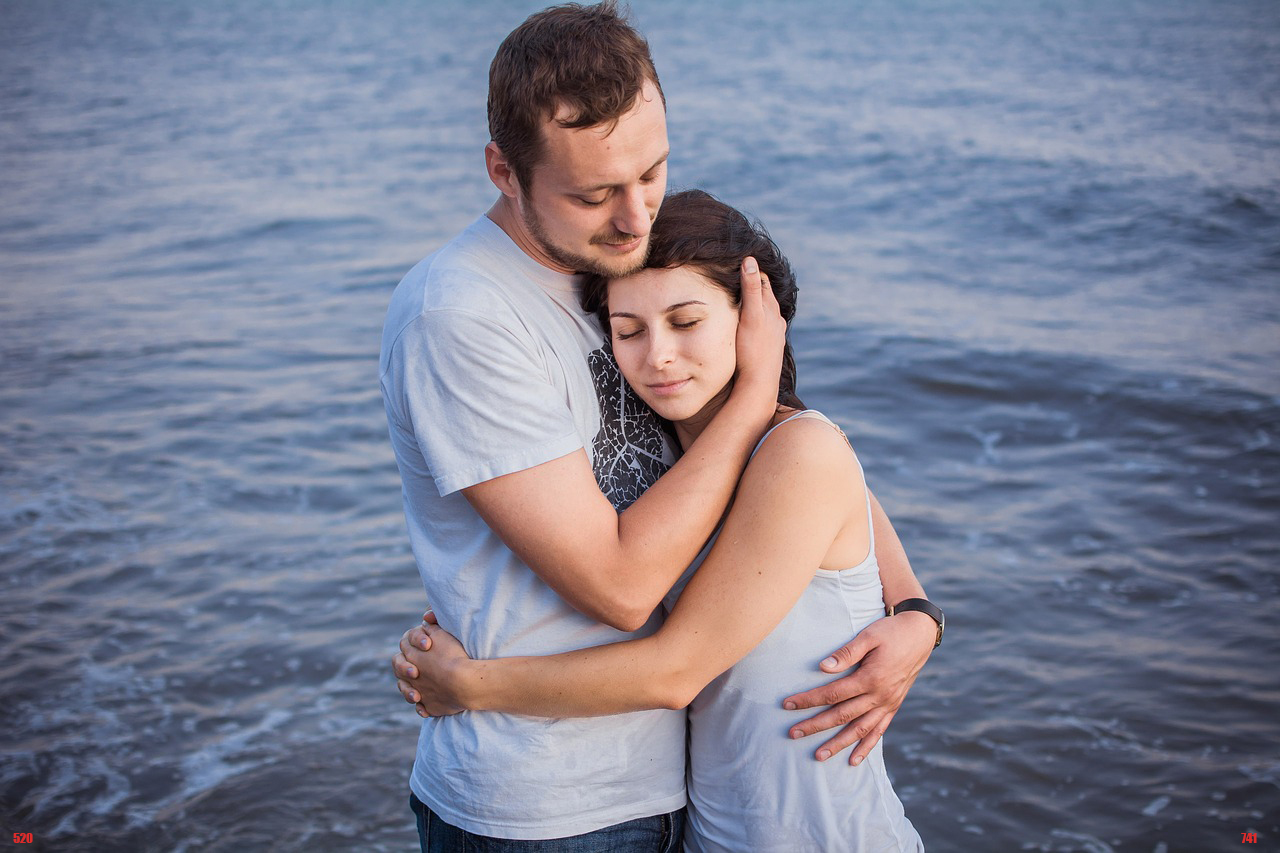 The way things should be handled out, it may not be going that way, things are not handling out with proper maturity as it could have been. Some causal attitude/behavior between both partners is seen here. One of the partners might be very emotional and may be using heart over mind. Mentally one of the partners wants other partner to be more sensitive and take initiations and be bolder.
EMOTIONAL COMPATIBILITY BETWEEN LIFE PARTNERS/LOVE PARTNERS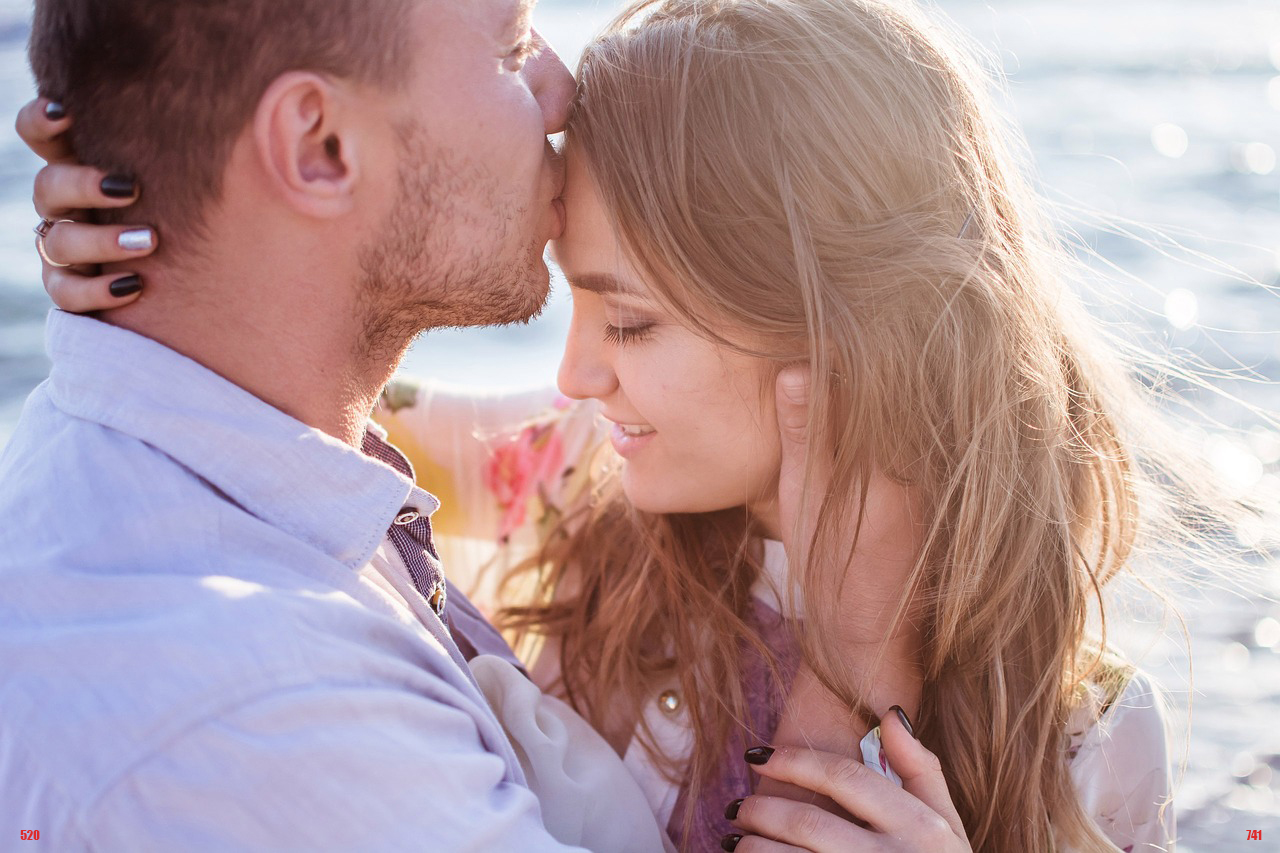 Here there are not much of emotions/both of you are not so emotional. One partner would respond to other partner how he or she responds. It's like waiting and watching how and what my partner does.  There may be some ego problem between both of you. One partner would always feel, not being taken care of and may feel like being isolated. One partner may have feelings I did so much, but they never bother so one partner may not do all things what he or she used to like taking care of other partner, rather wait and watch to see what other partner is trying to do.
PROBLEMS LIFE PARTNERS/LOVE PARTNERS MIGHT FACE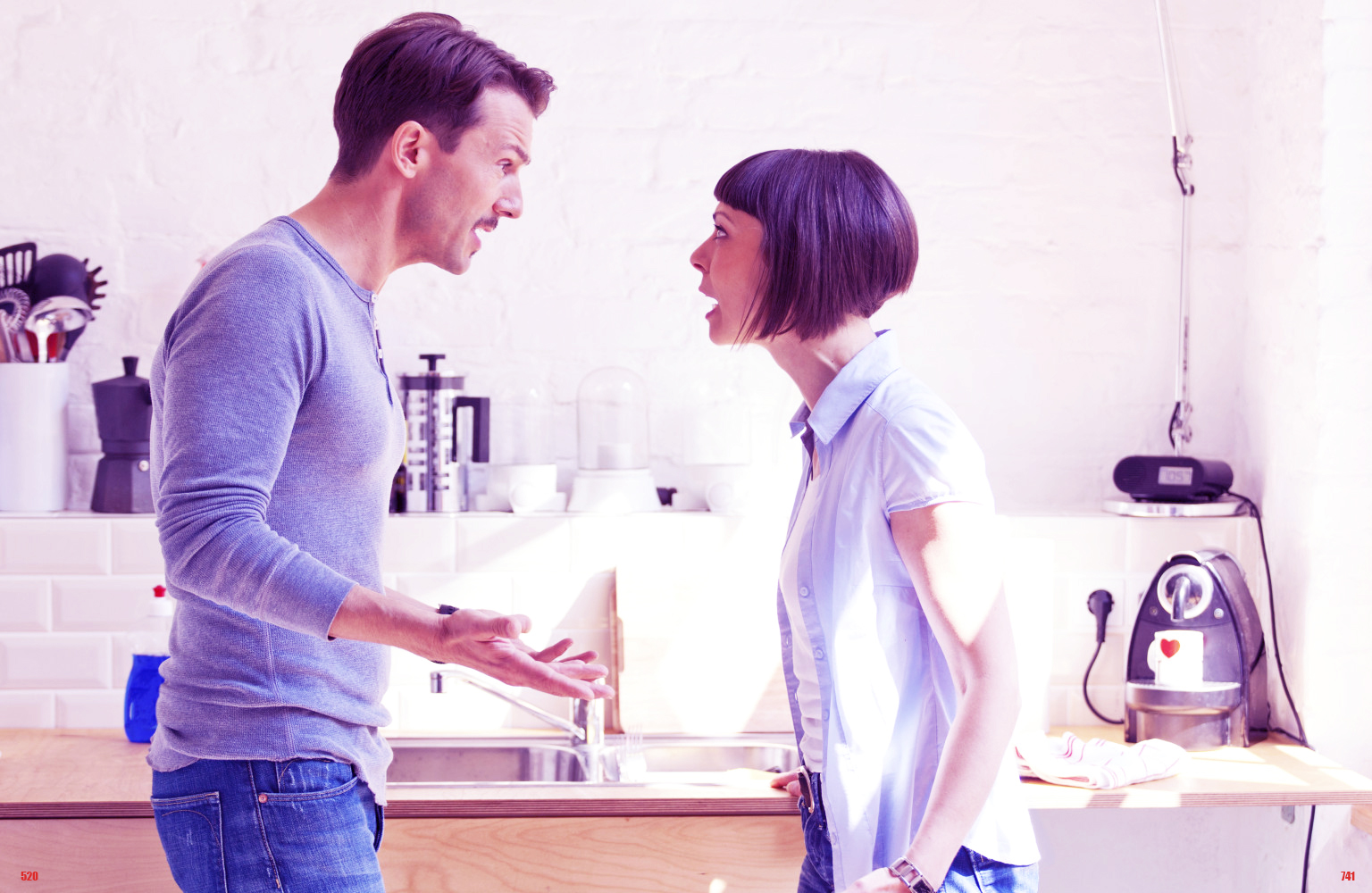 Things may not go as per their desired wish and they may not get the result as per their desired efforts. Problem that they may be facing is that undesired major change may come in their life which they never ever thought of. A forced change may come which may lead to disappointment. Do not ignore anything or don't take any issue lightly because that small issue/problem may turn into big problem or issue. Best thing is clear out and solve issues at that very moment.
GOOD THINGS BETWEEN LIFE PARTNERS/LOVE PARTNERS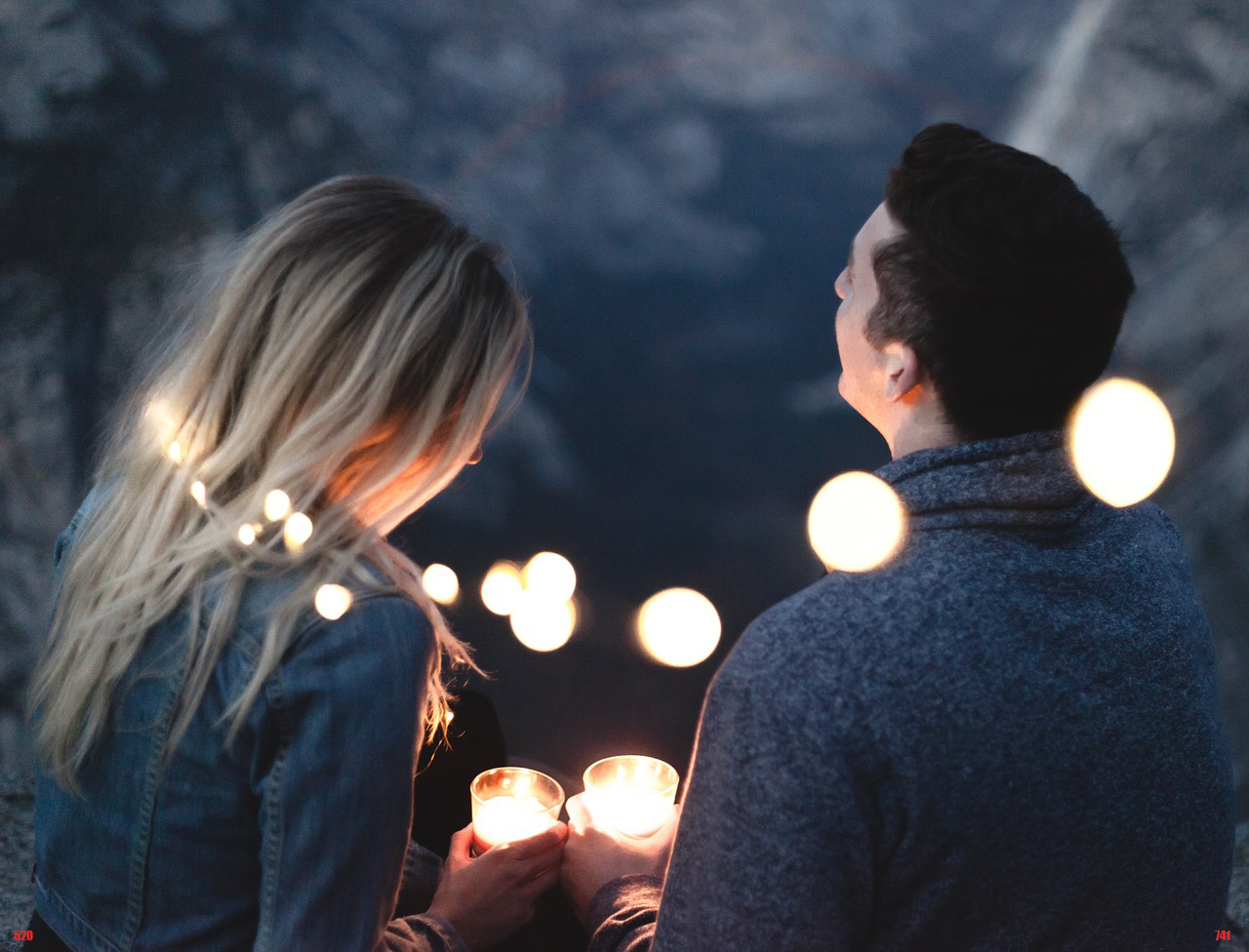 When both are together, they can face struggles or tough time period.  Both (especially when) when have clear purpose and similar (not same) ambitions, they can handle it out because they got the knowledge and skills how to overcome the issues. When both are together, may achieve good success and get good name, fame also. When both are together can create lot of opportunities.
TIPS FOR LIFE PARTNERS/LOVE PARTNERS
For  Taurus Female Zodiac sign
It's time to take action rather than sitting and if any problem comes up, don't take a backseat, and fight it with lot of courage. Time to become bold and more authoritative. Don't hold on, express your feelings and what all you seek. Don't be dependent on others much. Rely on yourself and learn to take actions.
For Taurus Male Zodiac Sign
Learn from the mistakes done in the past. You may be following a wrong path. A wrong path, doesn't mean you are not loyal. Here it means things may have gone in opposite direction to what you might have expected. You may be still thinking about that loss/bad time period that you had gone through at one stage. You need to overcome it. What has gone has gone. You should be very careful and don't believe anyone blindly.
FAMILY GROWTH (LIFE PARTNERS/LOVE PARTNERS)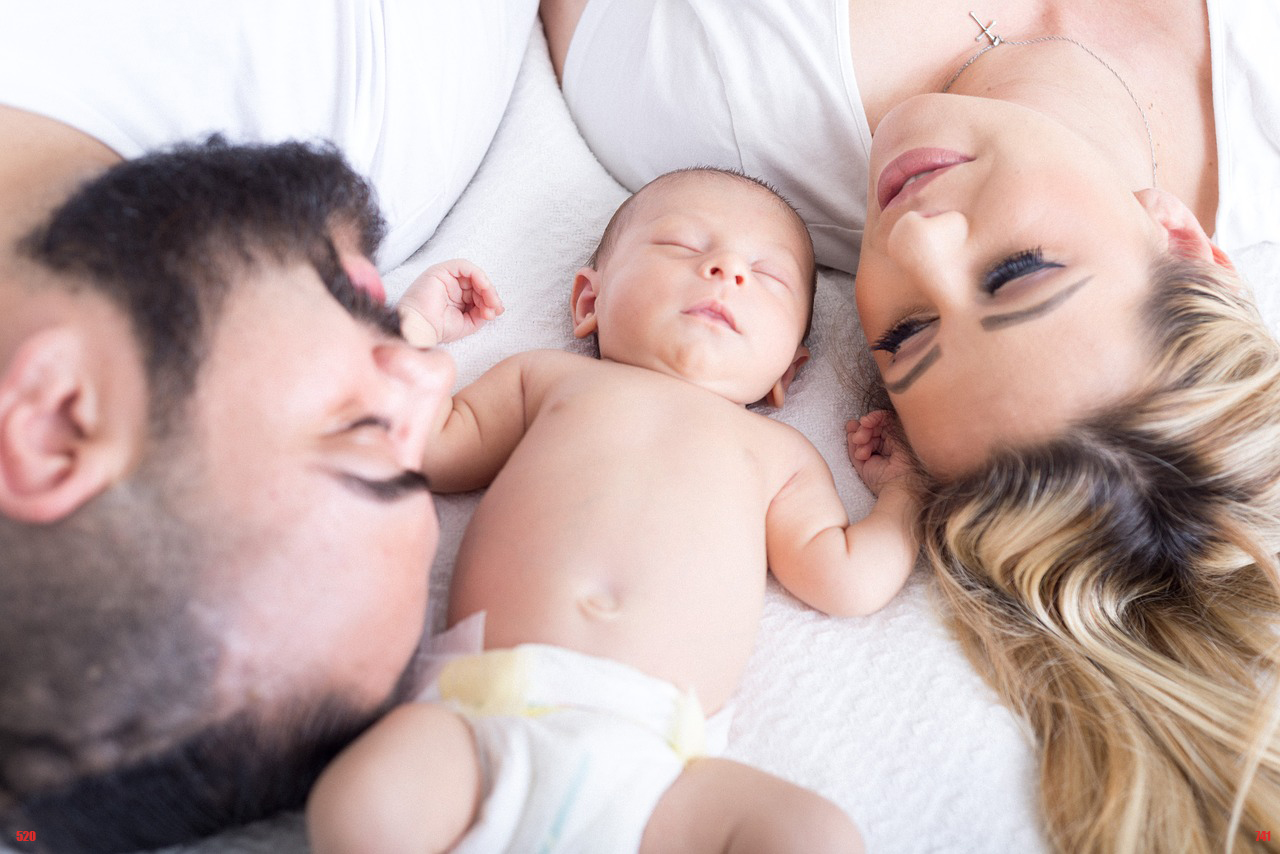 It's like a new world for one/both of you. Both or one of you would cherish this moment a lot because one of you desire a lot for family growth. Family growth is like completion of once cycle or reaching a conclusion. There are very good that chances that your kid may be doing well in his or her life.
BUSINESS PARTERSHIP WITH THEM/CAREER/ JOB PARTNERSHIP plan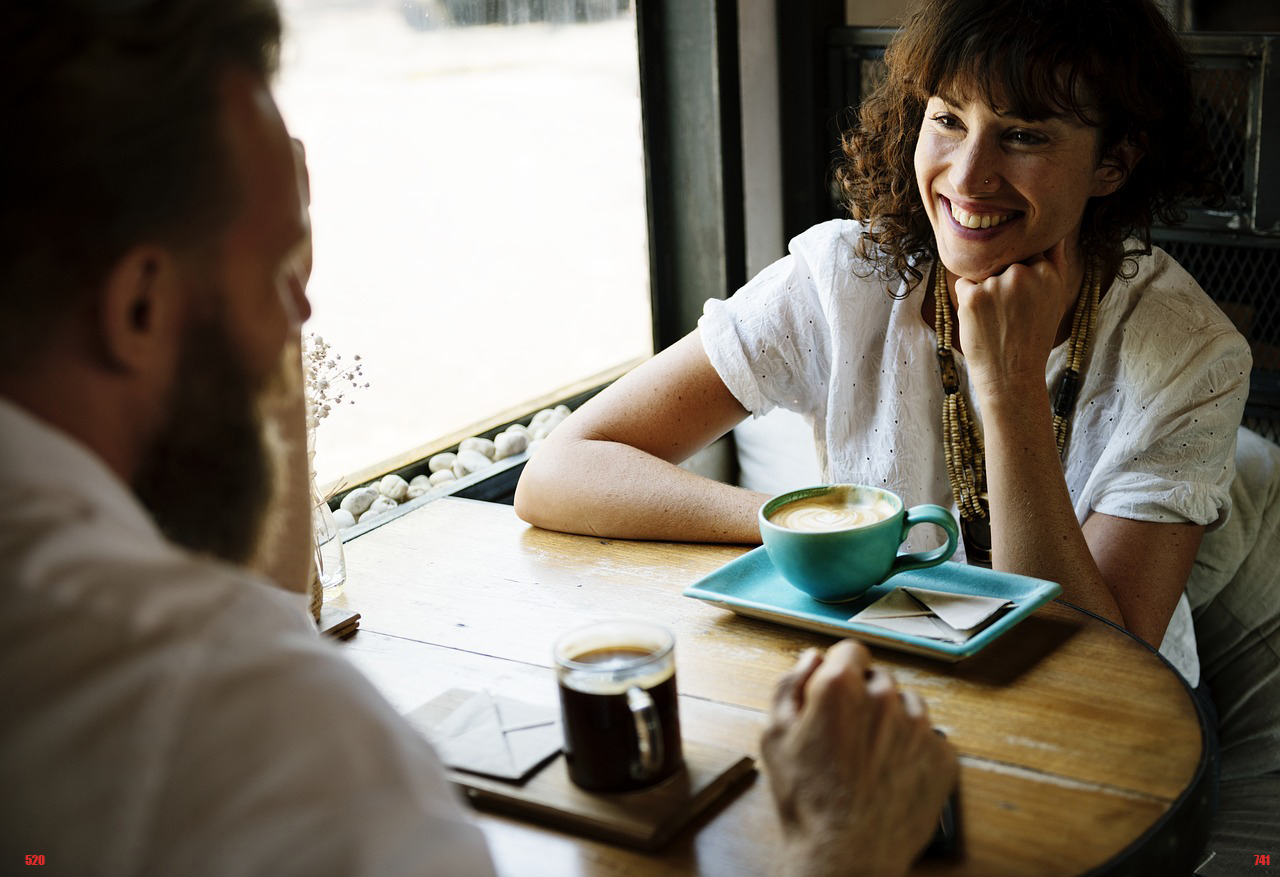 It may be a good experience while working with them. There may be lot of enthusiasm and decisions may be taken in the way as you or your boss/subordinate/colleague wish to.  Common thing between you is both love the challenges and loves to take bold or daring decisions.
FINANCE/WEALTH STATUS (BETWEEN LIFE PARTNERS/LOVE PARTNERS)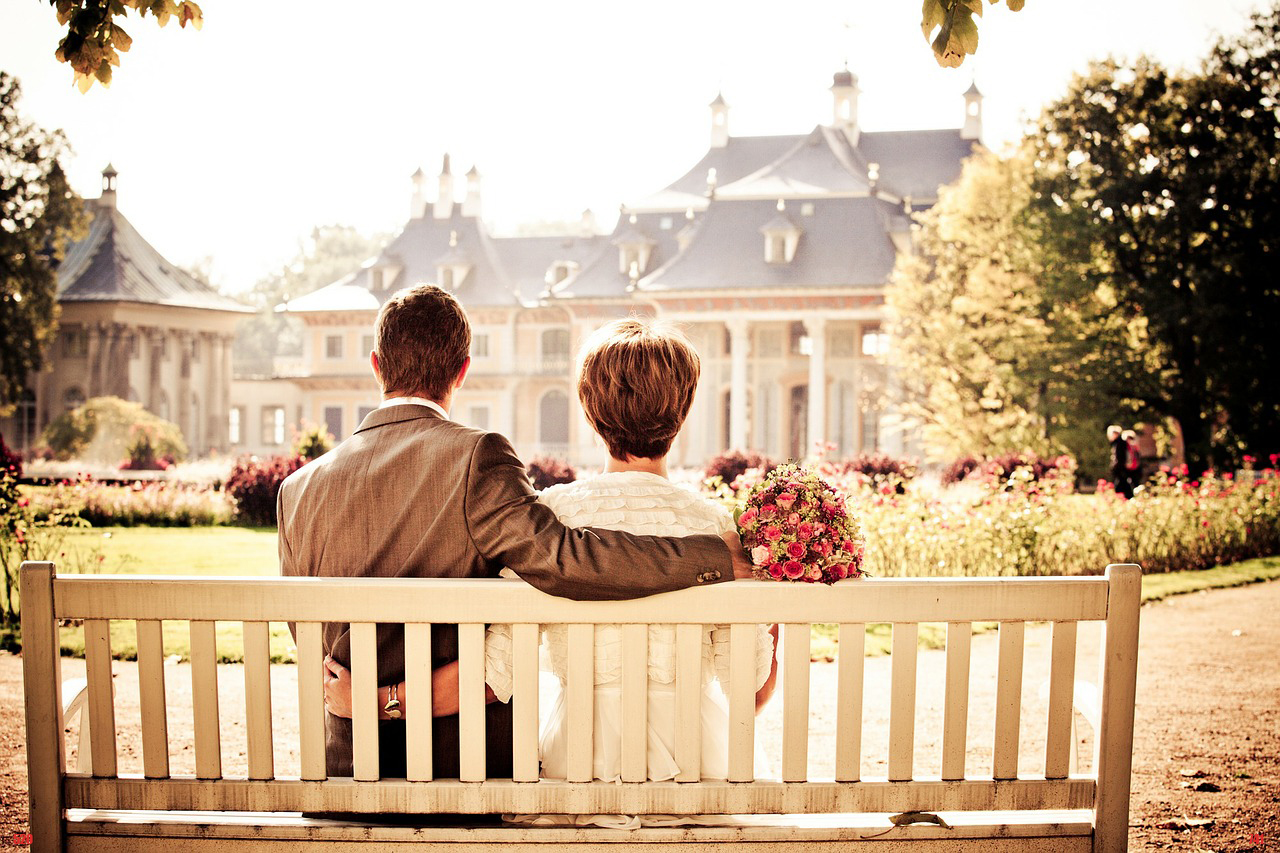 Not a good time period as both of you might have thought of. Finances will either flow in less as compared to what you are expecting. There may be a time period where both may come across some financial issues and beware of money you invest in. Don't believe anyone blindly. Always cross check things before taking any major financial decision.
FAMILY SUPPORT THAT LIFE PARTNERS/LOVE PARTNERS WILL GET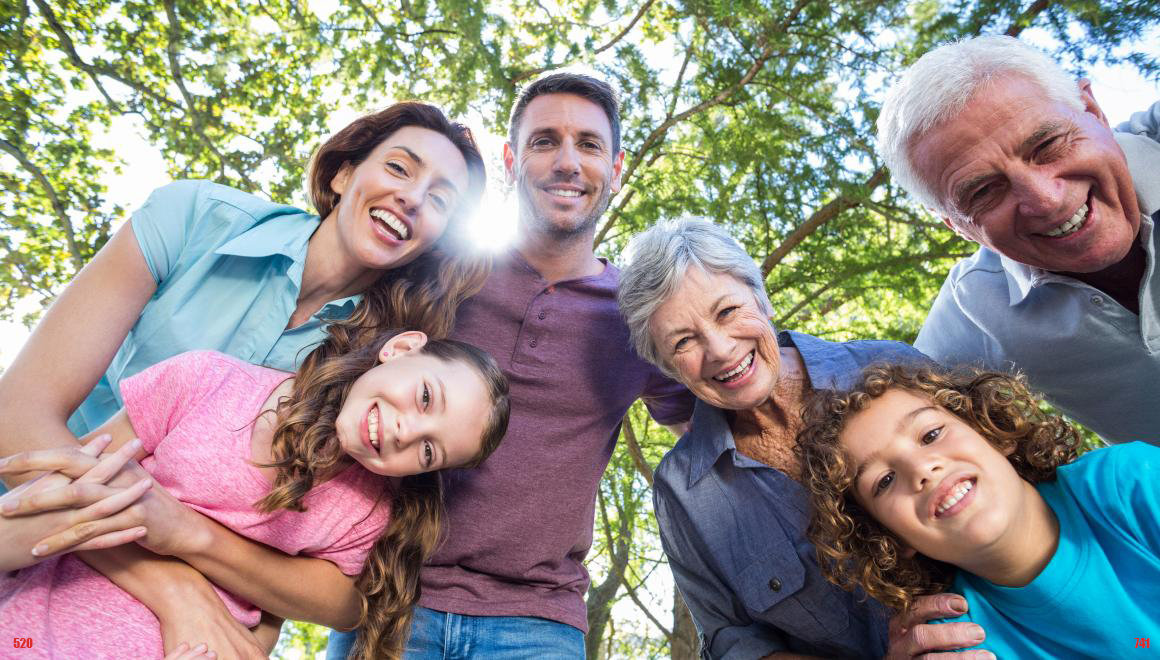 Family will try to assist and guide. They have the knowledge and they can and they love to guide both of you. They are experienced and knowledgeable and you should listen to their point of view. They may also assist both of you financially and your parents may have good name/fame or status also.
If you like my articles don't forget to subscribe, share, like and comment.
For more updates press the like button for my page Tarot School Of India – https://www.facebook.com/tarotschoolofindia/
PREDICTIONS FOR ALL ZODIAC SIGNS 2019