TAURUS ZODIAC SIGN COMPATIBILITY WITH CANCER ZODIAC SIGN
Taurus Zodiac Sign : Born between 20 April till 20 May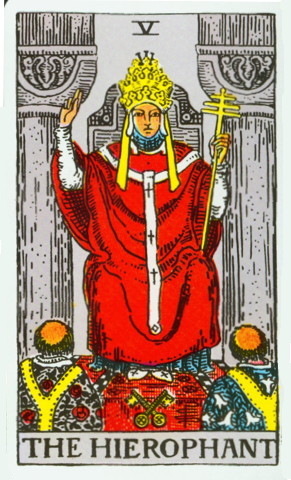 Here, we are discussing Taurus Zodiac sign, so if your Zodiac sign is Taurus, then your Tarot Card is the Hierophant. The Hierophant is about knowledge, respect and following traditional cultures/rituals/rules. This card speaks about teaching and about giving guidance. You stick to your belief.
Cancer Zodiac Sign: Born between 21 June till 21 July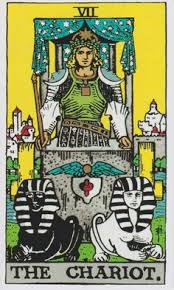 Here, we are discussing Cancer Zodiac sign, so if your Zodiac sign is Cancer, then your Tarot Card is The Chariot. The Chariot card asks you to have control over feelings and take a clear stand in your life by having clear purpose. You may be pulled in two different directions, but you need to take a stand. Self-control is very much important to you.
PHYSICAL COMPATIBILITY BETWEEN LIFE PARTNERS/LOVE PARTNERS
This is a sector where both of you may need to work out more that this there may be some time gap issues. Reason may be like both working but may have difference time period of working or one of you may travel a lot. One of partner may have more focus on money/career. One partner might be working in different state or country.
MENTAL COMPATIBILITY BETWEEN LIFE PARTNERS/LOVE PARTNERS
There is fine compatibility between both of you and it gets more and more better when both of you start sharing ideas with each other. Sharing resources, ideas and responsibilities are very important for both of you. Both of you feels best when your love partner is there around you to assist and boost up.
EMOTIONAL COMPATIBILITY BETWEEN LIFE PARTNERS/LOVE PARTNERS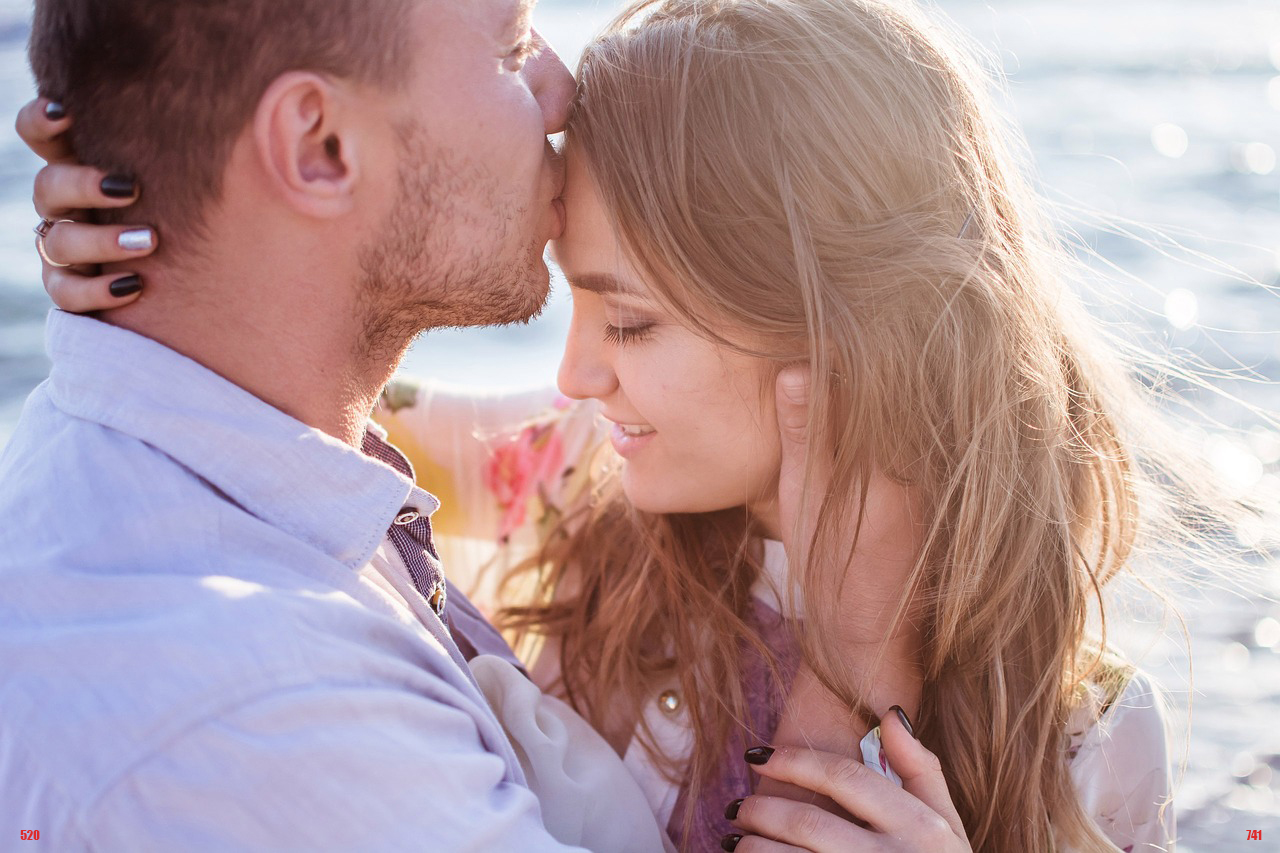 There is good emotional compatibility between both of you as both of you are attached with each other and feel satisfied emotionally when you love partner take cares of you and does things which brings more romance or do some creative work to make you feel like loved or taken care of.
PROBLEMS THEY LIFE PARTNERS/LOVE PARTNERS MIGHT FACE
Problem they may face is of balance. Things start to suffer or get worst, when you are paying attention towards one sector more at the cost of other.  One should not ignore anything totally which may be happening in your case. There may be some problem of luxuries or problem due to some ladies or can be even pregnancy also. The problem is that one of the partners feels like he/she is not taken care of. There is possibility of some gap in physical relationship like lack of sex or not fully satisfied in this sector.
GOOD THINGS BETWEEN LIFE PARTNERS/LOVE PARTNERS
Spirit to fight or compete is too much. Good thing is that there are assertive efforts going on rather than being passive. Both of you welcome the challenges. Problems are there but the spirit to fight it is also there. Efforts need to be done and time may change for both of you. Luck may also favor you after a period of time.  Remember time is not constant. Time may come when thing will start getting much better.
TIPS FOR LIFE PARTNERS/LOVE PARTNERS
For  Taurus Zodiac sign
There might be some self-imposed limitations. Why to keep yourself trapped in an oppressive environment. Too much of bonding to anything may prove to be dangerous for you. It's time to rethink and revaluate all the goals and targets set by you. Don't be obsessed with anything (like finance/physical relationship/power/authority).  Have more of positive thinking.
For Cancer Zodiac sign
It's time to focus on present rather than holding the past. Thinking for what has happened in the past and not focusing on current one, you may miss out many things.  Its ok, things might not have been up to the mark in the past, but it doesn't mean it can never be better. Don't be so discontent that you are not able to see good opportunities coming in or good things around you.  It's time to reassess the options coming in and be more optimistic.
FAMILY GROWTH (LIFE PARTNERS/LOVE PARTNERS)
Family growth is there but may be with some medical treatment or some good money you might have to invest in. some money factor is involved in that is decision both of you may take like to have how many kids based on your financial conditions or if there is delay in child birth, it may be due to financial reasons.
FINANCE/WEALTH STATUS (BETWEEN LIFE PARTNERS/LOVE PARTNERS)
If you are planning to start doing business, it's time to think again. Not too profitable and in the end, it may bring some losses. If you are doing job, your boss/subordinate may not work as per what you might be anticipating and hence you may be at some loss. Be careful, don't reveal all your plans to them.
RELATION/COMPATIBILITY BETWEEN BUSINESS PARTNERS/BOSS-SUBORNIDATE/COLLEAGUES
Financial conditions will be fine. Money will come in. Finances will flow moderately or if rise will be there it will be slow and steady. Opportunities will come in, it's just you need to catch it and move on.
FAMILY SUPPORT THAT LIFE PARTNERS/LOVE PARTNERS WILL GET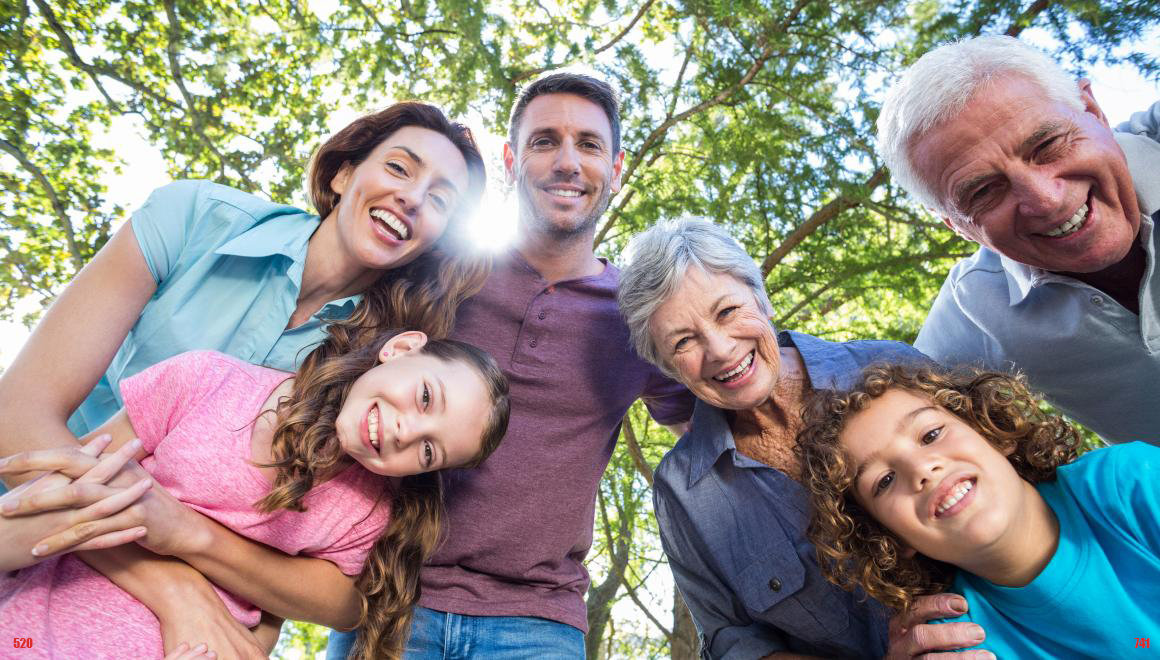 Love and warmth is there. Feelings are there to support you but circumstances may be little tough. But good thing is that fresh ideas/approach is welcome.
If you like my articles don't forget to subscribe, share, like and comment.
For more updates press the like button for my page Tarot School Of India – https://www.facebook.com/tarotschoolofindia/
PREDICTIONS FOR ALL ZODIAC SIGNS 2019