TAURUS ZODIAC SIGN COMPATIBILITY WITH LEO ZODIAC SIGN
Taurus Zodiac Sign : Born between 20 April till 20 May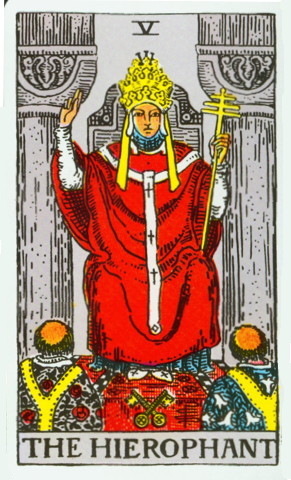 Here, we are discussing Taurus Zodiac sign, so if your Zodiac sign is Taurus, then your Tarot Card is the Hierophant. The Hierophant is about knowledge, respect and following traditional cultures/rituals/rules. This card speaks about teaching and about giving guidance. You stick to your belief.
Leo Sun Sign: Born between 22 July till 21 Aug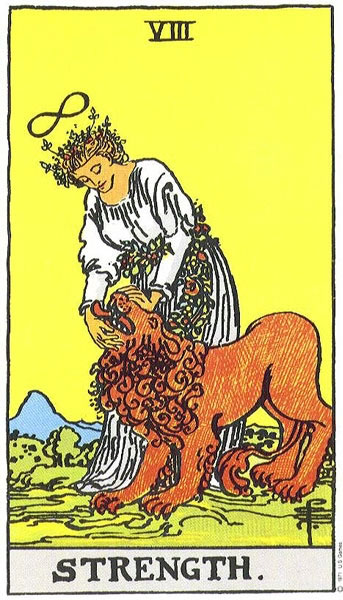 Here, we are discussing Leo Zodiac sign, so if your Zodiac sign is Leo, then your Tarot Card is Strength.The Strength Card shows you are courageous and you need to have some patience. You like to take control of your life. You may have to come across some obstacles or tough situations in your life.
PHYSICAL COMPATIBILITY BETWEEN LIFE PARTNERS/LOVE PARTNERS

There is good bonding between both the partners. Both of you are passionate and are attached to each other. Both feel good when they are together and like to spend time with each other in beautiful place or luxurious places and likes if partner takes you to lunch/dinner. Both partners seek pleasures when they are together. There is a possibility for love marriage or may be arranged marriage, both may like each other at first look only.
MENTAL COMPATIBILITY BETWEEN LIFE PARTNERS/LOVE PARTNERS
Here there are many things going in mind due to which there may be confusion between both the partners. Too many desires are bringing in unnecessary confusion and leading to scattered energies. Both of you need to discuss things and clarify so that there is no place for any confusion. Both of you need to become more practical in thought process. Better organization is needed. There is possibility of wrong planning by anyone partner.
EMOTIONAL COMPATIBILITY BETWEEN LIFE PARTNERS/LOVE PARTNERS
Both likes to spend time with each other and both feel best and feel like being on top of the world when supported by other love partner. Both emotionally want the other partner to take care of each other and both are able to do so also though there are many instances where they are pulled in different directions. Both like going out and enjoy travelling or rearranging your home settings. Emotionally focus is on nurturing part.
PROBLEMS THEY LIFE PARTNERS/LOVE PARTNERS MIGHT FACE
Lack of proper handling is one of the issues that both partners may have to face. Things can be handled out in a much better way but unfortunately it may not be happening with both of you. Both of you need to handle out issues with more of maturity. One of you may be too much stick to past like this happened in the past and you need to come over that disappointment else things won't improve in future also. Expectations are too high, need to work on it.
GOOD THINGS BETWEEN LIFE PARTNERS/LOVE PARTNERS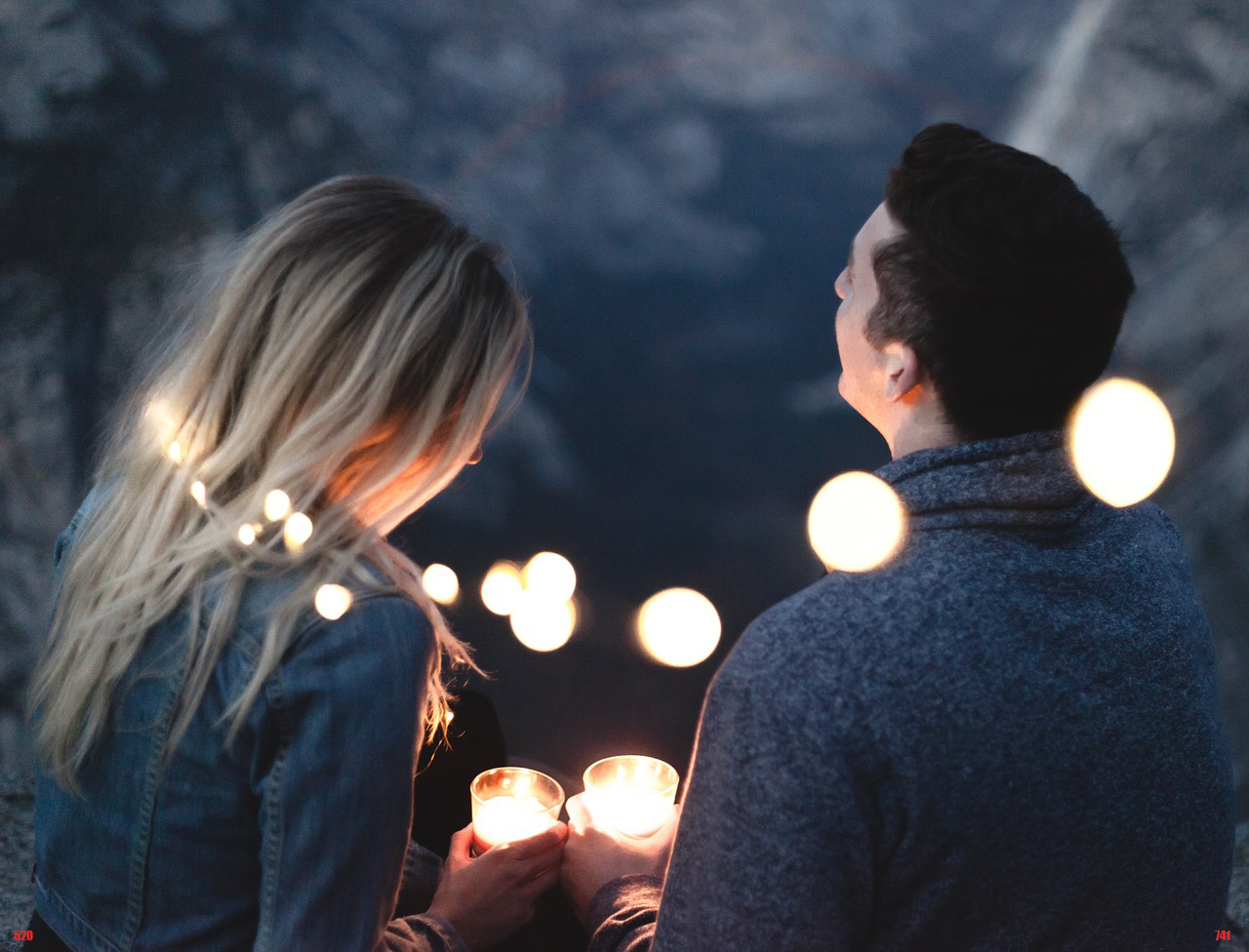 Good thing between both of you is that there is a special bonding between both of you and are attached to each other. Both feel better and complete when are together. Yes ofcourse, some issues are always there between love pairs but not all pairs have good bonding as both of you have. Both like to spend time with each other. Even if there is some fight between both of you, but from the heart, both have feelings for each other.
TIPS FOR LIFE PARTNERS/LOVE PARTNERS
For Taurus Zodiac Sign
It's best to sort out and solve issues rather than getting involved in any fight/conflict. Exchange of ideas and listening to other's point of view will also help further. Learn to take quick decisions and be more open to changes. Welcome the changes and be more optimistic and don't let any opportunity to go away.
For Leo Sun Zodiac Sign
Things are not going to work the way you are thinking. You need to bring a major change/transformation in your life. You need to completely change your thinking pattern also and review all things again before it gets too late. If you don't change your way, then that small issue can become a major one. Learn not to take anything lightly.
FAMILY GROWTH (LIFE PARTNERS/LOVE PARTNERS)
There may be something that is lacking here. Need to put lot of efforts in this sector. There is something lacking like either there will be delay in child birth or some miscarriage/abortion or there is possibility of less number of kids as what is generally expected by parents on average. Here you should spend some good and quality time on your child.
RELATION/COMPATIBILITY BETWEEN BUSINESS PARTNERS/BOSS-SUBORNIDATE/COLLEAGUES
You may have average compatibility if you work with your boss/subordinates/colleagues and it will get much better with new and fresh ideas or new projects. Work with maturity and don't let opportunities go away.
FINANCE/WEALTH STATUS (BETWEEN LIFE PARTNERS/LOVE PARTNERS)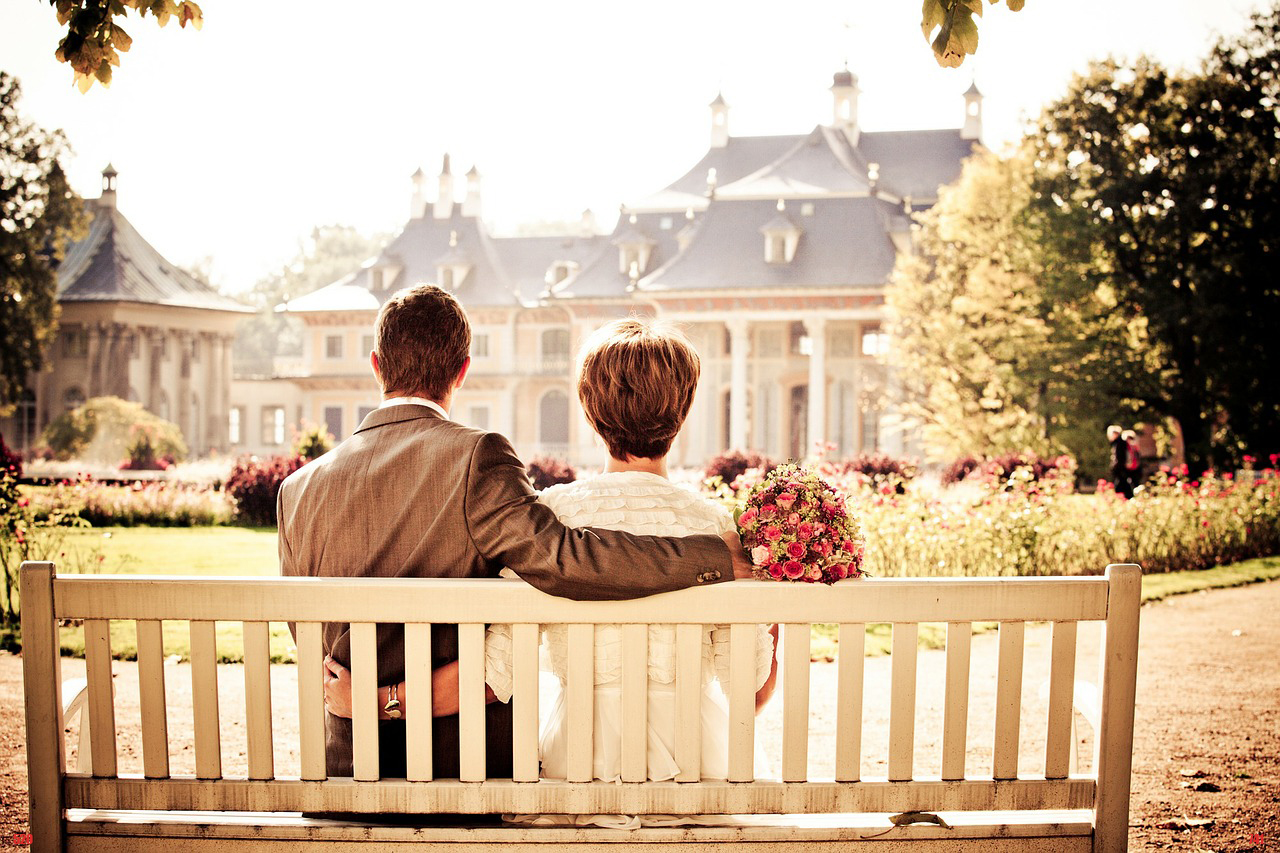 Financially you will have sufficient funds that is earning will be fine where one could spend some good amount on family. Earning doesn't seem to be of any issue. Things shall work out well whenever there are any issues.
FAMILY SUPPORT THAT LIFE PARTNERS/LOVE PARTNERS WILL GET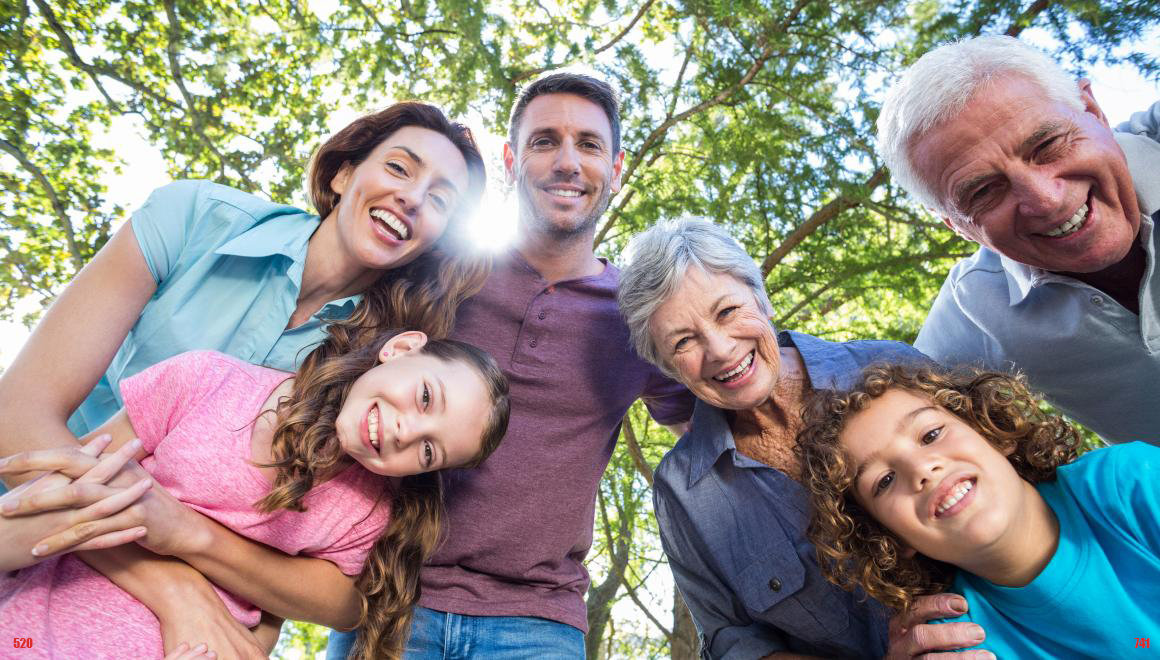 Family support is there. Family does try to help by all means that could be money, be mental support etc. There is supportive environment. Family may be in supportive. Inheritance chances are also there that is one/both of you may get inheritance. There may be good bonding between your family and partners also and you may be attached to your family.
If you like my articles don't forget to subscribe, share, like and comment.
For more updates press the like button for my page Tarot School Of India – https://www.facebook.com/tarotschoolofindia/
PREDICTIONS FOR ALL ZODIAC SIGNS 2019