TAURUS ZODIAC SIGN COMPATIBILITY WITH GEMINI ZODIAC SIGN
Taurus Zodiac Sign : Born between 20 April till 20 May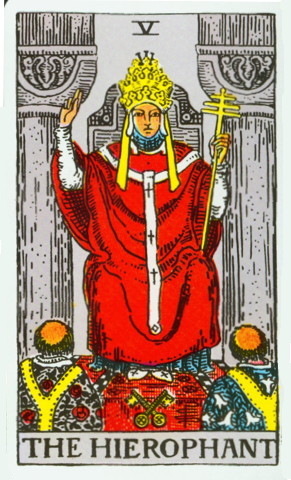 Here, we are discussing Taurus Zodiac sign, so if your Zodiac sign is Taurus, then your Tarot Card is the Hierophant. The Hierophant is about knowledge, respect and following traditional cultures/rituals/rules. This card speaks about teaching and about giving guidance. You stick to your belief.
Gemini Sun Sign: Born between 21 May till 20 June

Here, we are discussing Gemini Zodiac sign, so if your Zodiac sign is Gemini, then your Tarot Card is the Lovers. The Lovers card is about duality, union and love. You may have to take decisions/choice among different paths or options. You believe in sharing and commitment.
PHYSICAL COMPATIBILITY BETWEEN LIFE PARTNERS/LOVE PARTNERS
Here energy is more focused towards material assets/comforts. It means one partner is very much concerned for money/assets and due to it, he/she may not be able to spend quality time with love partner as he or she should be doing so. Focus may be more towards materialistic world or career and there is also possibility that one of love partner may be working in different state or country or might have fatiguing working schedule.
MENTAL COMPATIBILITY BETWEEN LIFE PARTNERS/LOVE PARTNERS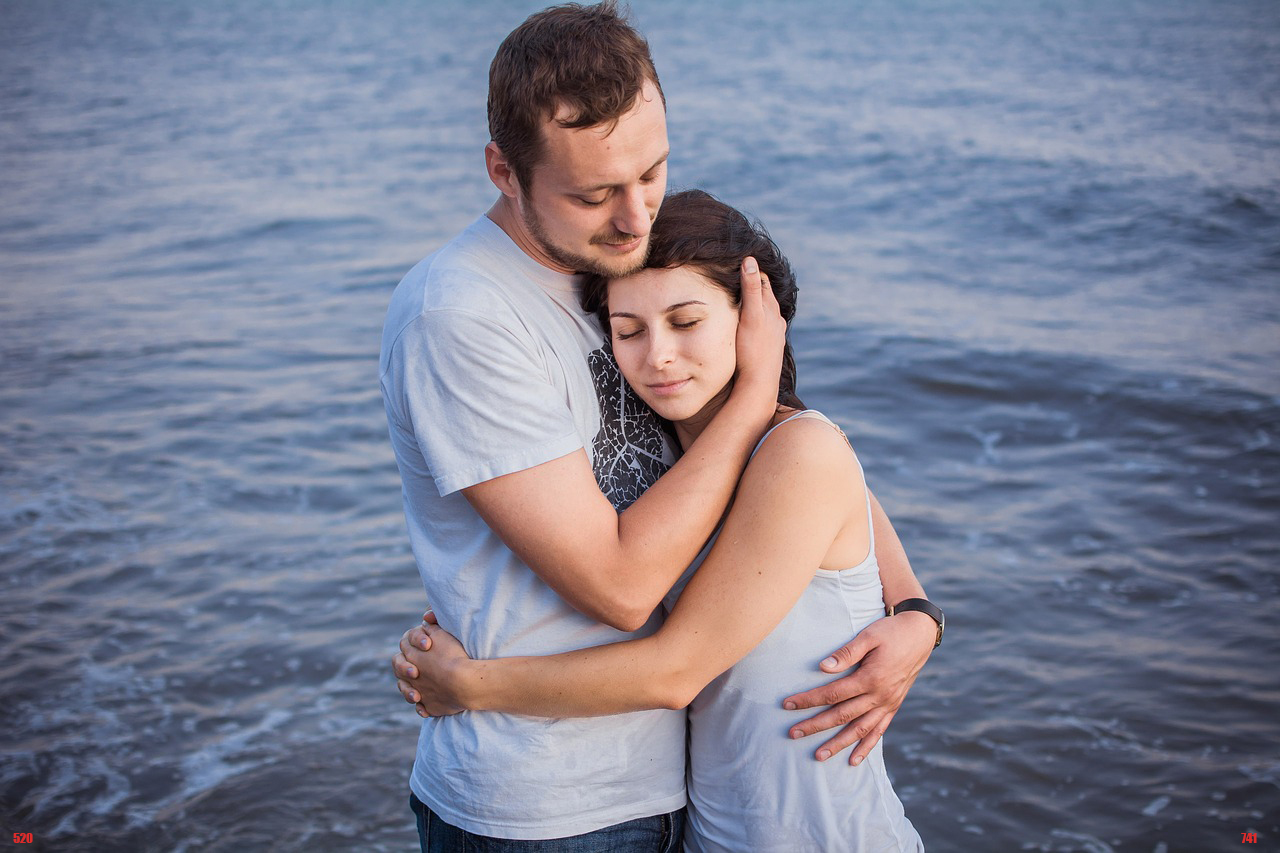 There is fine mental compatibility between both love partners. Focus is to have luxuries and enjoy life with your partner. There is possibility that there is substantial difference between financial statuses of love partners before getting married. Mentally one of the partners wants nurturing part that is other one taking care of him or her.  One of the partners may want to have baby soon also.
EMOTIONAL COMPATIBILITY BETWEEN LIFE PARTNERS/LOVE PARTNERS
It may take some time to develop emotionally feelings or share your thoughts and open up with one another. There is something that is holding on, due to which both of you may be taking some unusual time.
It may be happening due to one partner who might backtrack from relationship to reflect upon life. Emotionally things will get sorted out gradually.
PROBLEMS THEY LIFE PARTNERS/LOVE PARTNERS MIGHT FACE
Management is the problem that you may come across. You both will have enough resources but may not be able to use the skills and knowledge wisely to use the resources efficiently. One may be too rigid like not opening up and not sharing anything.
GOOD THINGS BETWEEN LIFE PARTNERS/LOVE PARTNERS
Even if situation gets tough, both partners will try to overcome the situation rather than losing hope. When both are together, they don't take a backseat and are ready to face the battles that they come across. Things may not worked the way as both of you may have desired or were expecting. Emotionally one of the partners may not be happy on how things are doing on, but still has hope and desires.
TIPS FOR LIFE PARTNERS/LOVE PARTNERS
For  Taurus Zodiac sign
Don't lose confidence and don't be disheartened. Although things may not have turned the way you expected they would, they might have gone opposite but you need to move ahead of it and forget what has happened in the past. Things might have made you upset but try to overcome and move on.
For Gemini Zodiac sign
Don't be too much obsessed or possessed with career and wealth and don't let these things run over your head. You might be doing this thing for family but see in the end if it's at the cost of relationship, then you need to rethink again.  You may have desired to have multiple things but see if it's not making you lose something. It's good to have multiple desires but at what cost, that factor, should be also taken into account.
FAMILY GROWTH (LIFE PARTNERS/LOVE PARTNERS)
There may be some difference in opinion between you and your love partner like one may like to have baby soon while other might want to have it later. There is possibility that child birth may take place after some time like due to miscarriage or abortion. There is some dissatisfaction in this area and things may not be going as per what one partner might have desired for. One partner may be resisting or not ready for it may be due to career. Some medical help or treatment may be needed in this case.
BUSINESS PARTERSHIP WITH THEM/CAREER/ JOB PARTNERSHIP plan
Things not likely to go well with boss-subordinate, colleagues as per the expectations formed.  Results likely to be lower than what you might have anticipated. So think before and better to revise the targets that you have set up for yourself.
FINANCE/WEALTH STATUS (BETWEEN LIFE PARTNERS/LOVE PARTNERS)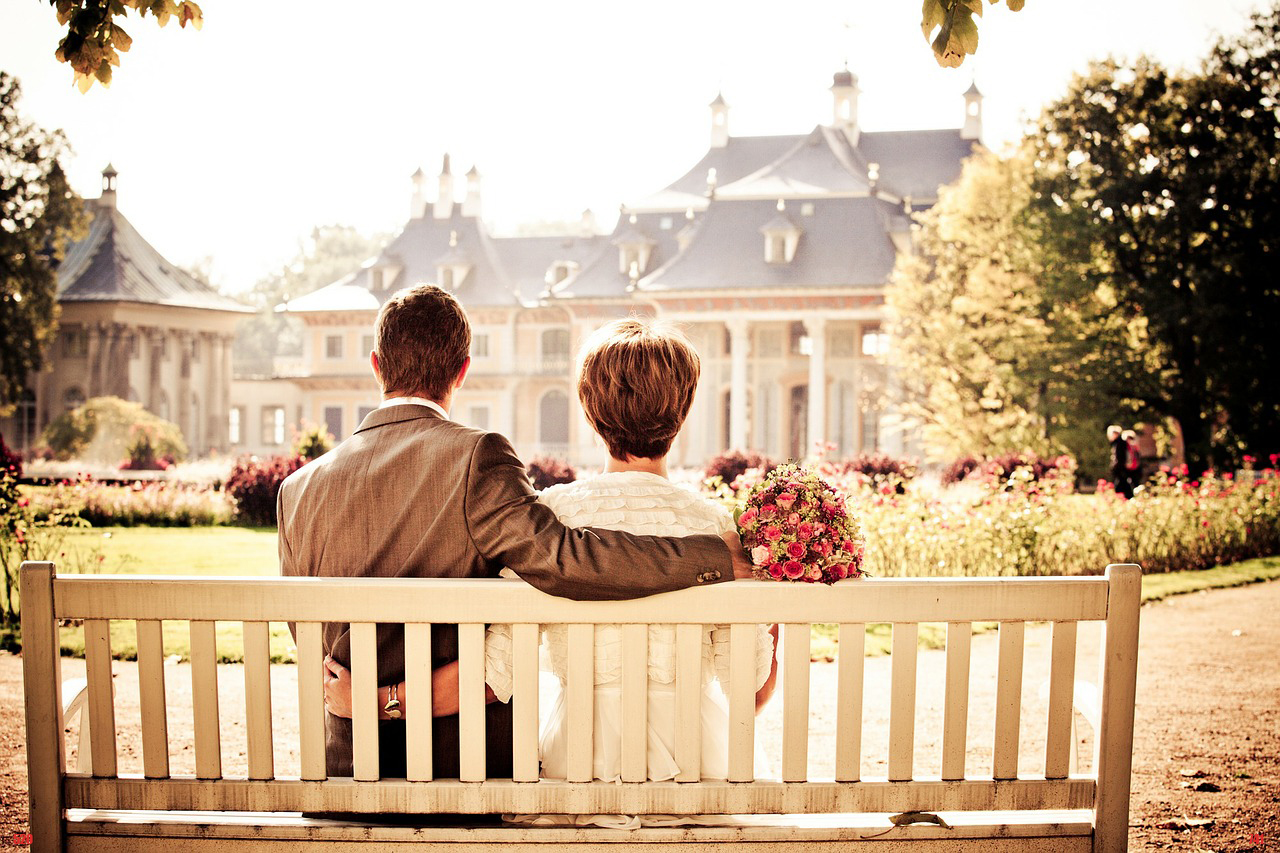 There would be fine financial stability and it may improve and get better with passage of time though it may take place at slow pace. Efforts are made from your side and rewards will also come with time.
FAMILY SUPPORT THAT LIFE PARTNERS/LOVE PARTNERS WILL GET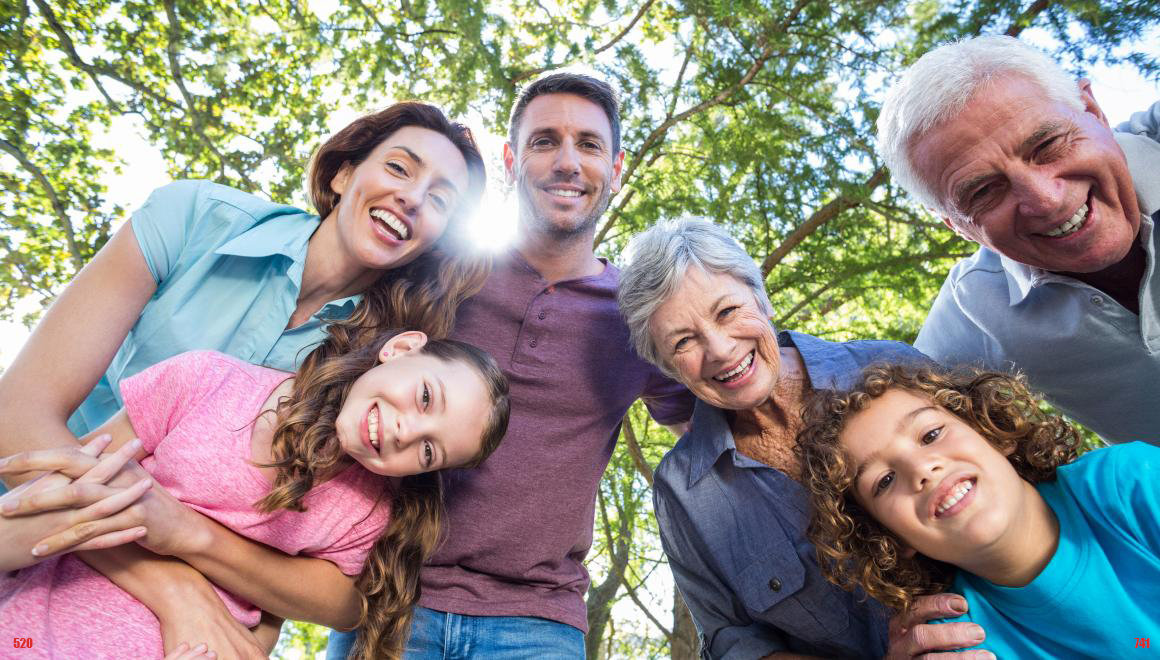 Yes, family support is there. Though there may be some difference in opinion, but still family tries to support or assist both of you. One or both of your families may be quite renowned in their social circle.
If you like my articles don't forget to subscribe, share, like and comment.
For more updates press the like button for my page Tarot School Of India – https://www.facebook.com/tarotschoolofindia/
PREDICTIONS FOR ALL ZODIAC SIGNS 2019