TAURUS ZODIAC SIGN COMPATIBILITY WITH VIRGO ZODIAC SIGN
Taurus Zodiac Sign : Born between 20 April till 20 May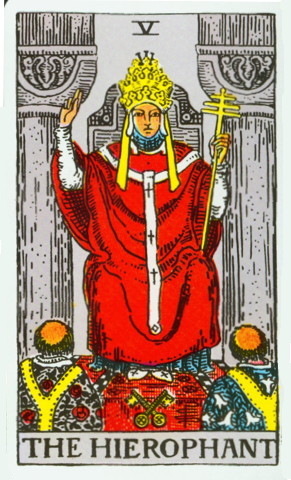 Here, we are discussing Taurus Zodiac sign, so if your Zodiac sign is Taurus, then your Tarot Card is the Hierophant. The Hierophant is about knowledge, respect and following traditional cultures/rituals/rules. This card speaks about teaching and about giving guidance. You stick to your belief.
Virgo Zodiac Sign: Born between 22 August till 20 September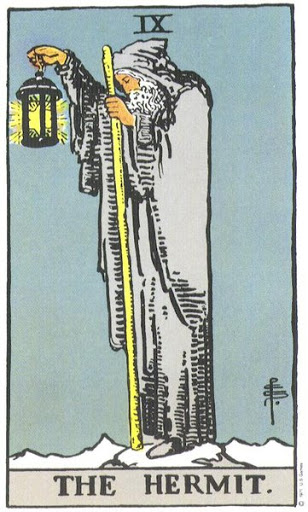 Here, we are discussing Virgo Zodiac sign, so if your Zodiac sign is Virgo, then your Tarot Card is The Hermit. The Hermit card tells about you is that you tend to withdraw and look for inner journey/wisdom. You don't take decisions quickly unless you are fully satisfied. You try to find the real purpose of life or going in depth of anything.
PHYSICAL COMPATIBILITY BETWEEN LIFE PARTNERS/LOVE PARTNERS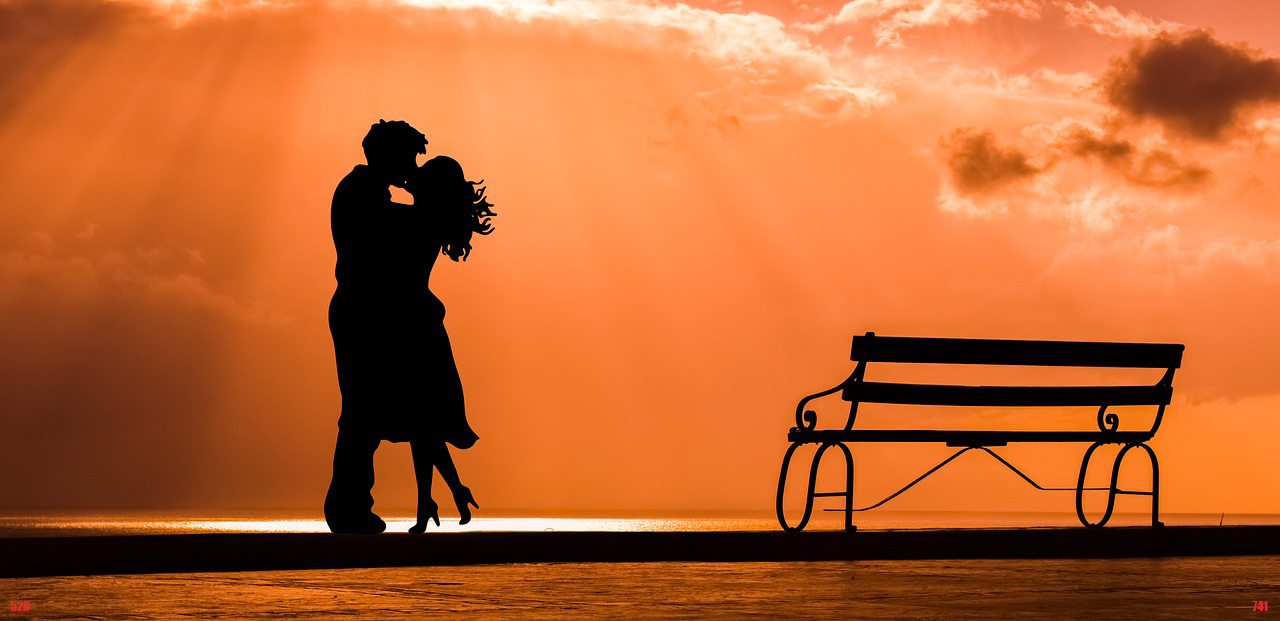 There is fine compatibility between both of you. There is good bonding between both of you in this sector. It can further get better with upcoming time period and there is also possibility that one of the partners may make changes like going outside all of sudden. This would be a harmonious relationship however at times some testing period may come like one partner doing job in some other state or some other country or his work schedule time slot is different. Overall it would be good but with some ups and downs.
MENTAL COMPATIBILITY BETWEEN LIFE PARTNERS/LOVE PARTNERS
There is possibility that one the partner may be from rich family background or there may be some good difference in status of families before love partners come in relationship or getting married. Here one of the partners may think for individual that is about him or her more, and not care as much for his or her love partner. However, there would be satisfaction and contentment.
EMOTIONAL COMPATIBILITY BETWEEN LIFE PARTNERS/LOVE PARTNERS
Emotionally both partners are committed to each other.  They have deep commitment. They feel they got some responsibility towards each other and want to make sure they support their partner in best way. It's quite possible that one of you may have face some major issues in life due to some finance or some emotional trauma.
PROBLEMS THEY LIFE PARTNERS/LOVE PARTNERS MIGHT FACE
Problem that both of you may come across is of some leadership or ability to take major decisions. The lack of power to take strong decision may be of some issue or someone in power may be holding you back. There may be problem of one partner trying to be center stage.
GOOD THINGS BETWEEN LIFE PARTNERS/LOVE PARTNERS
Both partners may come across hurdles but still they are together to fight out them out.  Good thing is that both have clear views together to face any issues. Both are practical in solving issues and not theoretical. They don't take a back seat, they fight against all hurdles they come across. Both from inner hearts wants to support their love partner.
TIPS FOR LIFE PARTNERS/LOVE PARTNERS

For Taurus Zodiac Sign
Don't rush in to take decisions. You may be little restless in taking decisions and you take decisions quickly which may not be good for you. It's advisable that you should take decision in a relaxed state of mind rather than being in hurry. You should listen to the advice of your friends and relatives and after considering their idea, take decision.
For Virgo Zodiac Sign
Remember at times, we think it's the only way but there may be many more ways to the same path. You need to think and evaluate your approach again. You need to more open up more and come out of norms or rules and regulation you have set up in your relationship. You may want your partner to have the same values and traditions but that might not be possible. Be more receptive and more imaginative.
You need to recommence your emotional tie.
FAMILY GROWTH (LIFE PARTNERS/LOVE PARTNERS
There shall be good family growth as both of you seek for. Like having kid when both of you plan for or both of you happy with your kids as they may be doing well in their life. There shall be good harmonious relationship between parents and child.
RELATION/COMPATIBILITY BETWEEN BUSINESS PARTNERS/BOSS-SUBORNIDATE/COLLEAGUES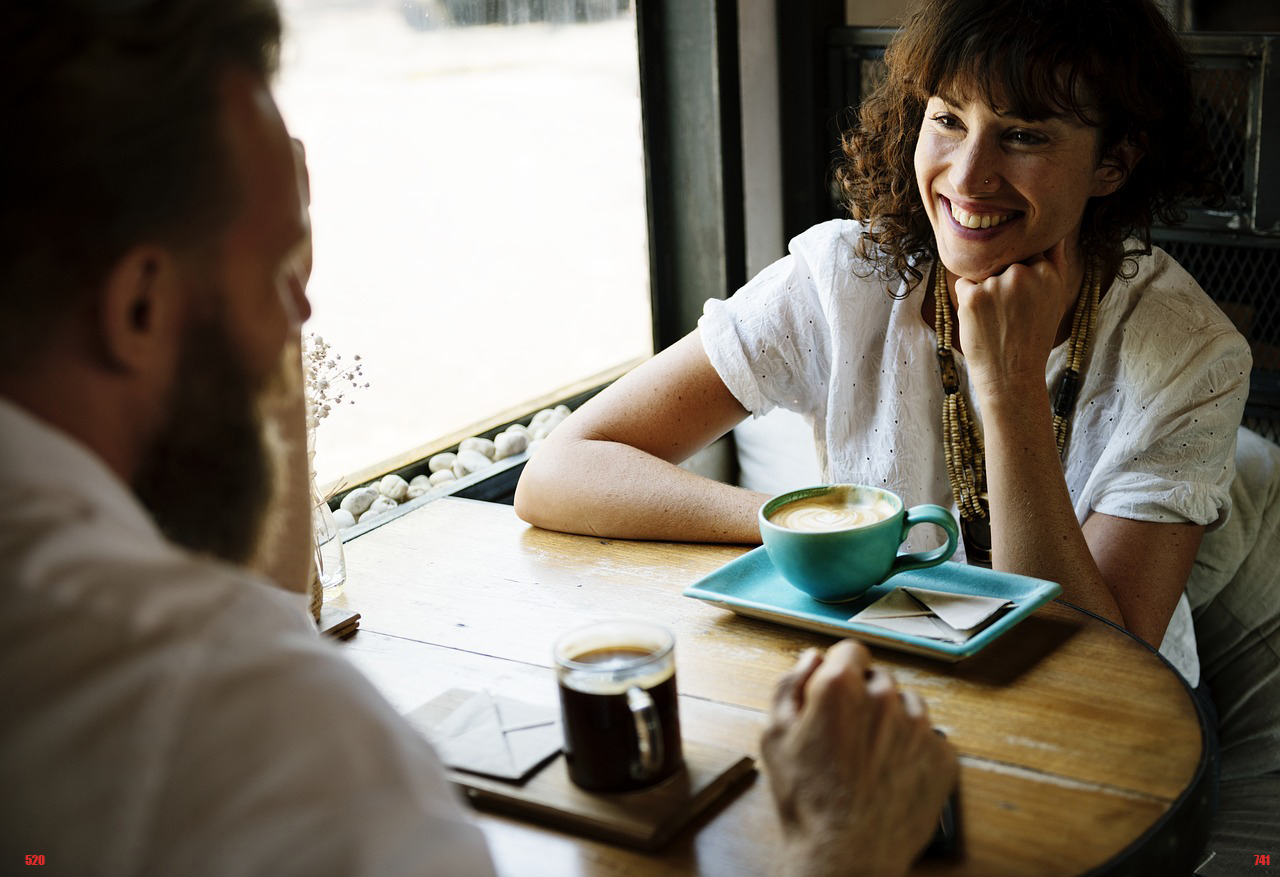 Compatibility shall be fine between you and your business partner/boss-subordinate/colleagues. However, you may like to work beyond them or working with them on a larger scale and on larger projects. Target, ambition will be high. If they match with it, it will get better.
FINANCE/WEALTH STATUS (BETWEEN LIFE PARTNERS/LOVE PARTNERS)
Everything is planned it means things are already decided in advance like how to progress etc. Lot of efforts are made and financial condition shall be fine because you have worked hard on it and you thrive on the challenges.  You are aware of what is expected from you and you are doing so. There is possibility that there may be more than one source of income or efforts will be done by you to expand your business or involve in multi projects if you doing job.
FAMILY SUPPORT THAT LIFE PARTNERS/LOVE PARTNERS WILL GET
Yes, family support is there. They may be quite bold or enthusiastic and open to communication that is communication is direct, they may say what they have in their heart.
If you like my articles don't forget to subscribe, share, like and comment.
For more updates press the like button for my page Tarot School Of India – https://www.facebook.com/tarotschoolofindia/
PREDICTIONS FOR ALL ZODIAC SIGNS 2019