TAURUS ZODIAC SIGN COMPATIBILITY WITH LIBRA ZODIAC SIGN
Taurus Zodiac Sign : Born between 20 April till 20 May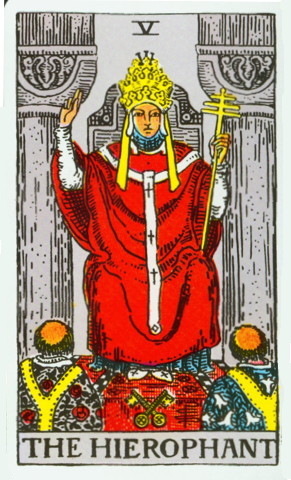 Here, we are discussing Taurus Zodiac sign, so if your Zodiac sign is Taurus, then your Tarot Card is the Hierophant. The Hierophant is about knowledge, respect and following traditional cultures/rituals/rules. This card speaks about teaching and about giving guidance. You stick to your belief.
Libra Zodiac Sign: Born between 21 Sept till 22 Oct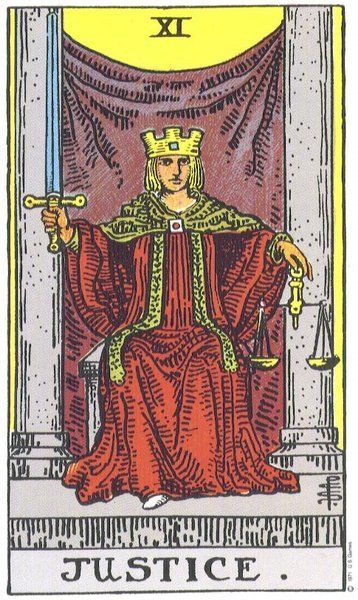 Here, we are discussing Libra Zodiac sign, so if your Zodiac sign is Libra, then your Tarot Card is Justice. The Justice card is all about fairness, equality, fair outcome, legal affairs that is dealing in any matter with fairness. One important thing for them is they should think a lot before arriving at any decision.
PHYSICAL COMPATIBILITY BETWEEN LIFE PARTNERS/LOVE PARTNERS
Things may be little conserve here, as one partner may be quite serious or may like to follow what he or she thinks is best. There are some moral requirements that one partner expect his or her love partner to follow. One partner may like to act as teacher here that is trying to guide his or her partner in this sector. Here the belief system is very important like doing this way/that way.
MENTAL COMPATIBILITY BETWEEN LIFE PARTNERS/LOVE PARTNERS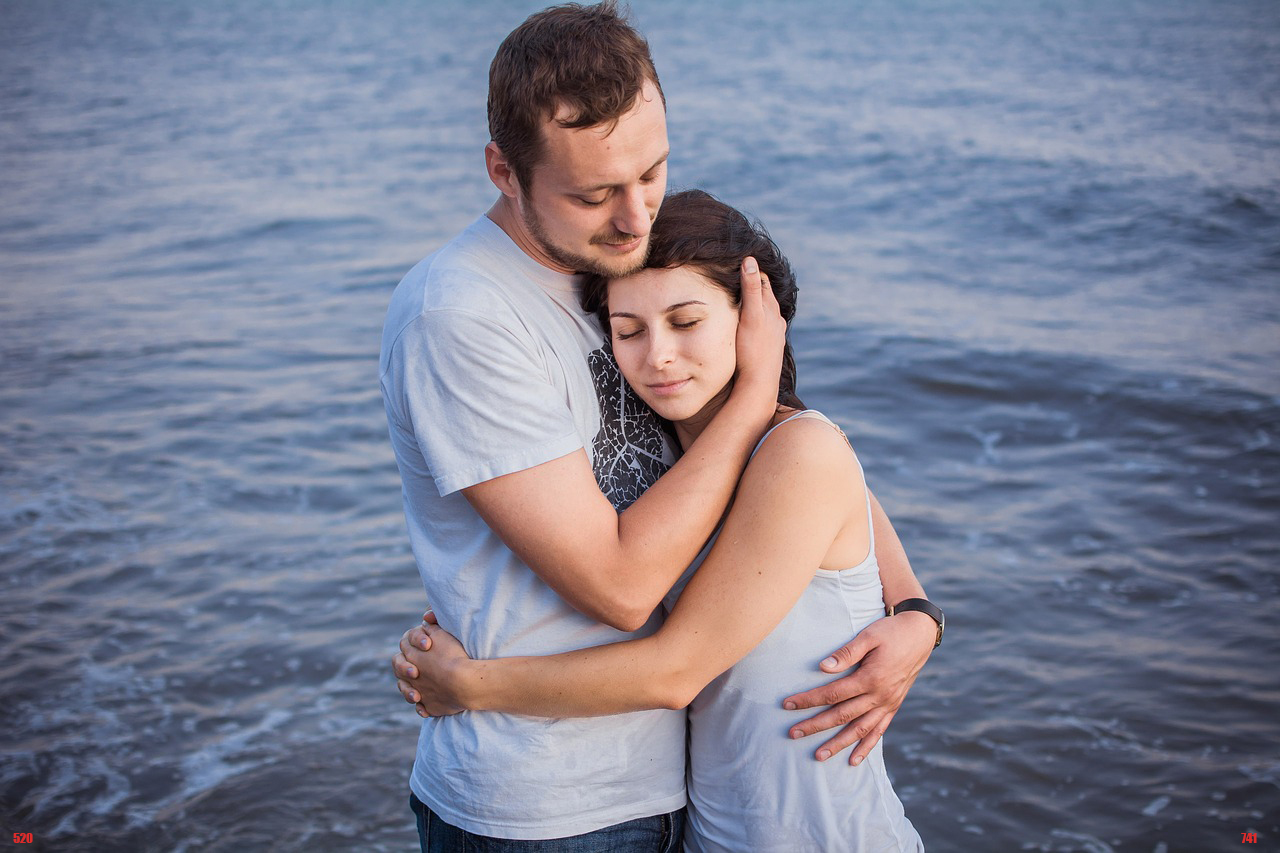 It's very important that one partner wants other partner to listen to his or her thought process. There may be some ego clash or some dispute between both partners.  Do not ignore your partner's point of view or don't delay things for long that your love partner expects from you, else there may be some more troubles.
EMOTIONAL COMPATIBILITY BETWEEN LIFE PARTNERS/LOVE PARTNERS
All is not well, things may be hung up or not moving as both may have desired. Emotionally one may feel life being alone or can't do as much as he or she thinks. There may be reason for it like relationship not going the way as one of the partner might have expected things may not be better even after some time or inspite of many efforts put in.
PROBLEMS THEY LIFE PARTNERS/LOVE PARTNERS MIGHT FACE
There may be problem of bonding between the love partners. Things may happen all of sudden so fast, that both or one of you may not be able to cope up with it and may feel that your love partner is not doing enough, moreover  he or she has shed off responsibilities that is partner doing something that you may not have expected.
GOOD THINGS BETWEEN LIFE PARTNERS/LOVE PARTNERS
Good thing between both of you is you try for a new direction that is like after some dispute or conflicts both may try to reconcile it in a new way. Both are determined and both value each other's independence. Both may be career oriented.
TIPS FOR LIFE PARTNERS/LOVE PARTNERS

For Taurus Zodiac Sign
Situation may be little tough but you don't need to lose confidence in yourself. You got the knowledge and skills nut don't take unnecessary risk and remember don't just keep on going as per yourself. It's time to listen to your partner or friends and think over their ideas.
For Libra Zodiac Sign
By taking break or spending time individually and not able to take major decision may not help you out. Things may not have gone you anticipated from partner but by taking backseat from the other partner may not help you. You need to overcome it if you want to take relationship to a better level.
FAMILY GROWTH (LIFE PARTNERS/LOVE PARTNERS)

There is good family growth. The way both of you wish, it may go that way like it may be desired timing of child birth or even desired number of kids or it may also indicate that your kid may be doing good in his or her career.
If there is any issue above, one suggestion is take guidance of your relatives/friends or someone who you know from your past.
RELATION/COMPATIBILITY BETWEEN BUSINESS PARTNERS/BOSS-SUBORNIDATE/COLLEAGUES
You may like to work with your boss-subordinate/colleagues/business partners who got libra zodiac sign and would like to catch opportunities coming in and excelling it.
FINANCE/WEALTH STATUS (BETWEEN LIFE PARTNERS/LOVE PARTNERS)
Situation may change and new or better opportunities may come which once you catch, you may rise to a good level in this sector. Though there may be ups and down but good pick up is there. For example, if doing job, may get better job unexpectedly in some other company or getting job in the company which both of you might not have thought of or some good orders may come in business, which you never expected.
FAMILY SUPPORT THAT LIFE PARTNERS/LOVE PARTNERS WILL GET
It may be on and off, that is not regular or not same everytime that is there may be fluctuations. It can be good at one time, but bad at other moment. But both of you may not be happy with it. There are many instances that has taken place and on that behalf, both of you may feel like we don't get family support that both of us deserved.
If you like my articles don't forget to subscribe, share, like and comment.
For more updates press the like button for my page Tarot School Of India – https://www.facebook.com/tarotschoolofindia/
PREDICTIONS FOR ALL ZODIAC SIGNS 2019