TAURUS ZODIAC SIGN COMPATIBILITY WITH SCORPIO ZODIAC SIGN
Taurus Zodiac Sign : Born between 20 April till 20 May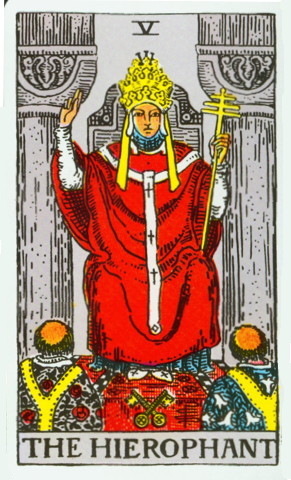 Here, we are discussing Taurus Zodiac sign, so if your Zodiac sign is Taurus, then your Tarot Card is the Hierophant. The Hierophant is about knowledge, respect and following traditional cultures/rituals/rules. This card speaks about teaching and about giving guidance. You stick to your belief.
Scorpio Zodiac Sign: Born between 23 October till 21 November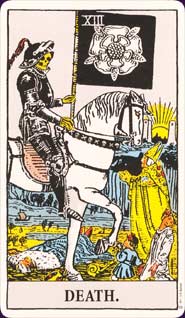 If your Zodiac  Sign is Scorpio, then your Tarot Card is The Death card. The Death card guides that you should not be dependent on others and you should have confidence in yourself.
PHYSICAL COMPATIBILITY BETWEEN LIFE PARTNERS/LOVE PARTNERS

There may be some gap between both of you due to career reasons. For example, if you are not married and only dating, either you may meet your loved one quite less or if involved in any physical relationship, then there may be some gap also.
If you are married, then due to career reasons there may be some gap as you or your partner may be too focused on career and can be ambitious also for career. Secondly, one of the partner always wants an upper hand in your relationship that all things should go as per his/her desires, the way and when he or she wants, partner should listen to him/her.  It may also mean that one partner may be focused on career that they may be willing to work in odd hours or working a lot.
MENTAL COMPATIBILITY BETWEEN LIFE PARTNERS/LOVE PARTNERS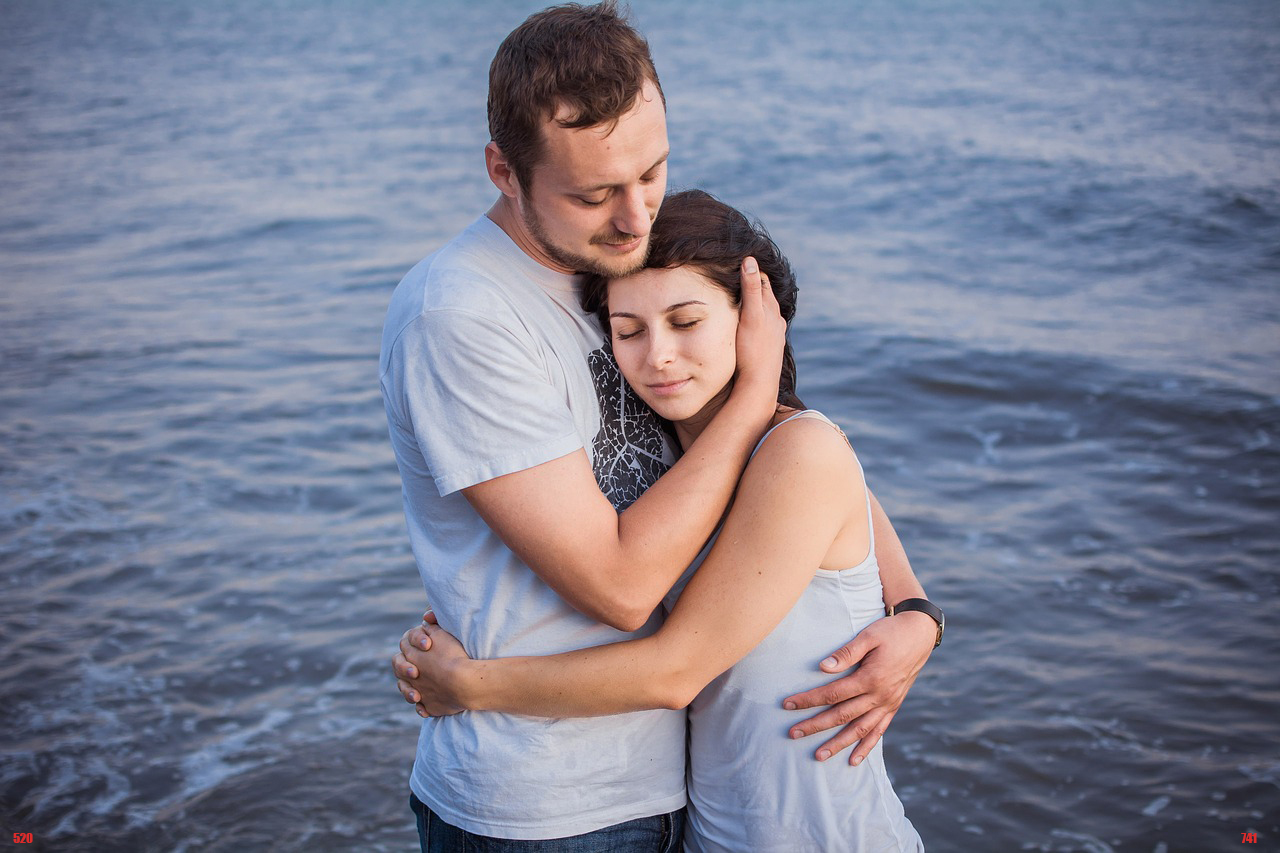 Both of you tends to or likes to start thing from all over again and try to catch the opportunities coming ahead and both like to welcome new ideas and are optimistic to face the things in life. Both want to move ahead rather than sticking to one thing which you might have been doing in the past. Both are looking forward for future as both want to grow.
EMOTIONAL COMPATIBILITY BETWEEN LIFE PARTNERS/LOVE PARTNERS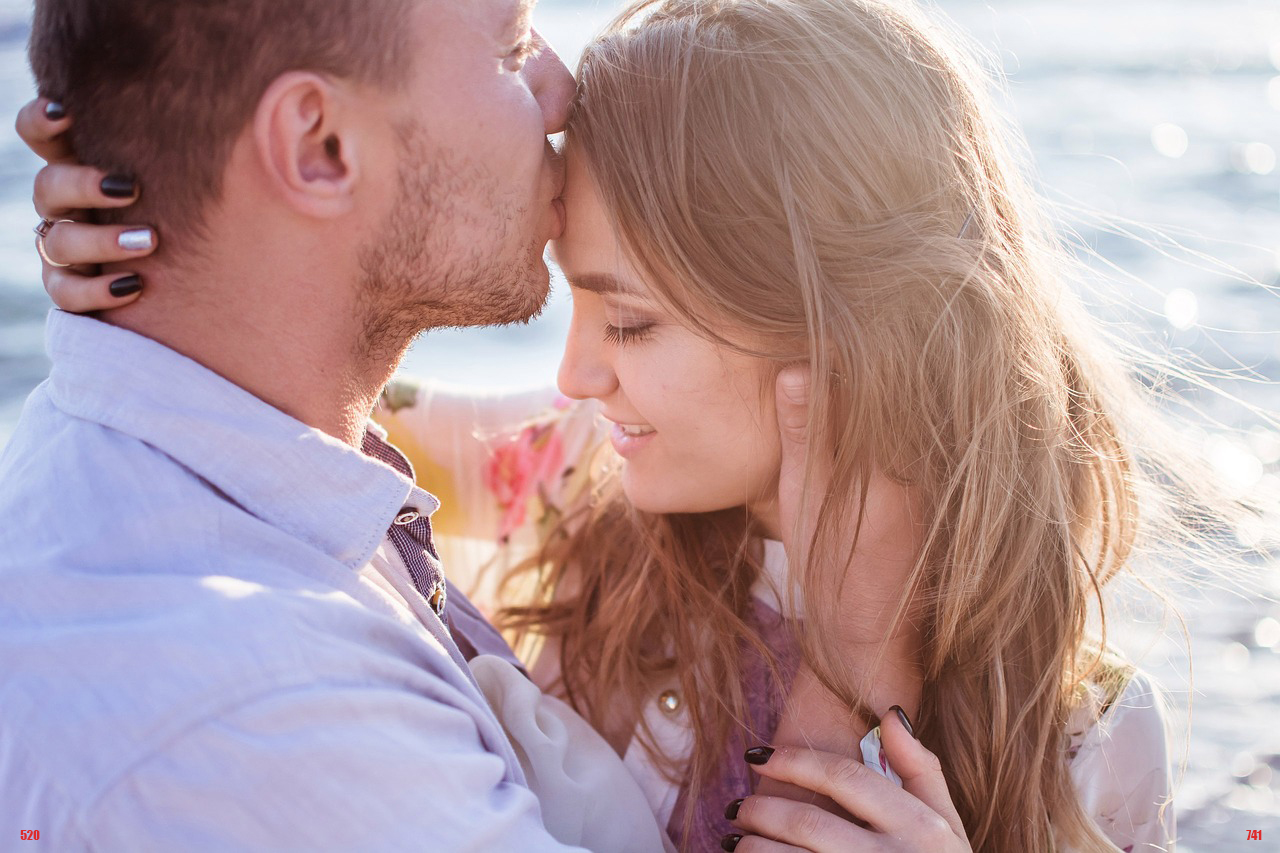 One of you is very moody and mood fluctuates a lot. One partner may get hurt very easily. One moment mood is fine, the other moment mood may be off. Emotional issue is a big problem between both of you. It's very important to pay attention to your partner's desires and make sure you pay attention quickly and properly else it may create some issues. Don't discuss those things that may hurt your partner emotionally. If both of you are not married and dating each other, there can be many occasions, where one loved partner gets angry and may not talk easily again or may talk after some period of time.
PROBLEMS THEY LIFE PARTNERS/LOVE PARTNERS MIGHT FACE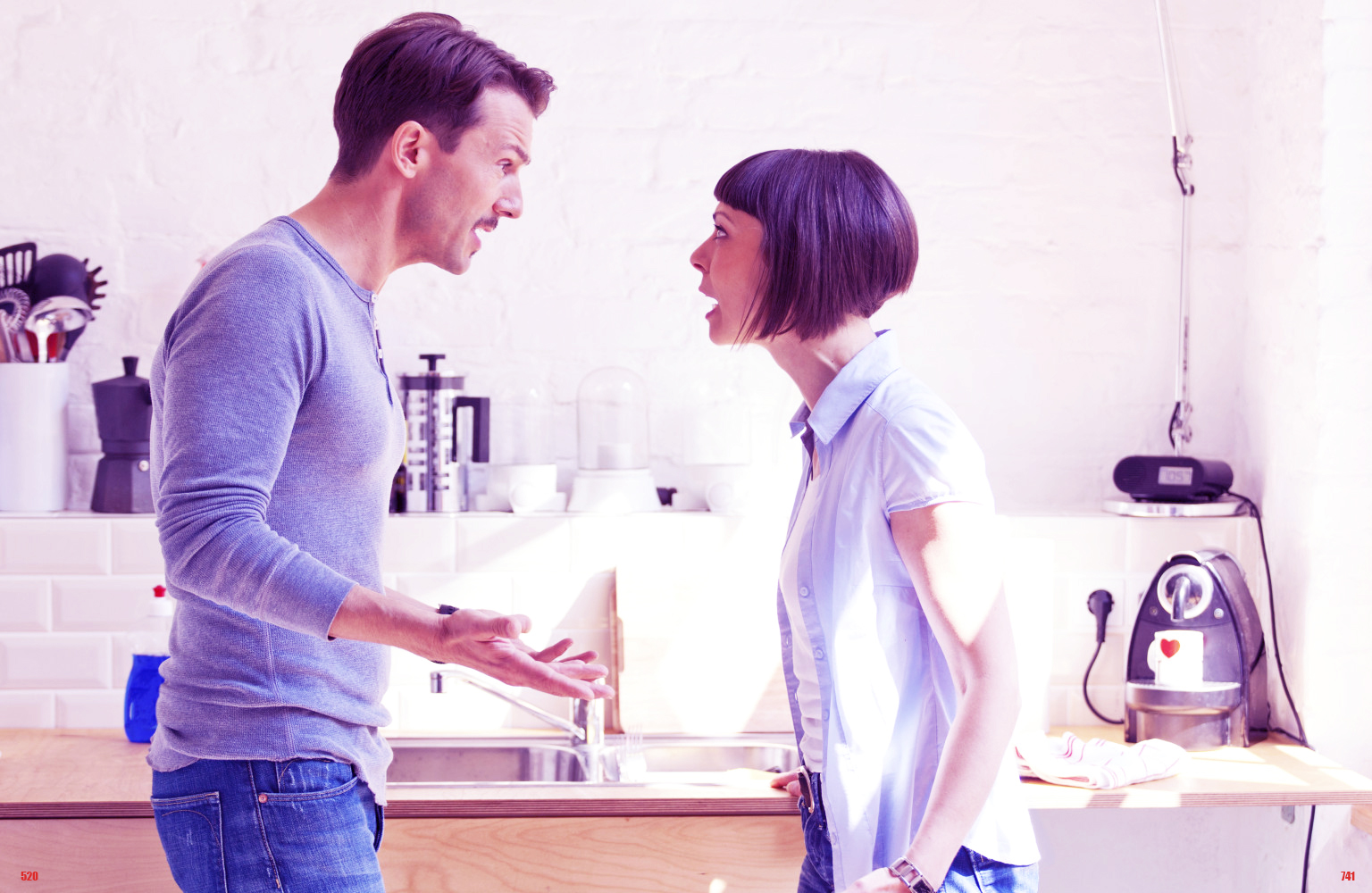 Things may get stuck up for longer period of time and one of you may feel like I am stuck up here and can't do anything. Situations will come which turn best to be a testing time period for both of you. One of the reasons may be one partner or family or environment could be very unorthodox. There may be lack of enjoyment/socializing or lack of going out to hang out.
GOOD THINGS BETWEEN LIFE PARTNERS/LOVE PARTNERS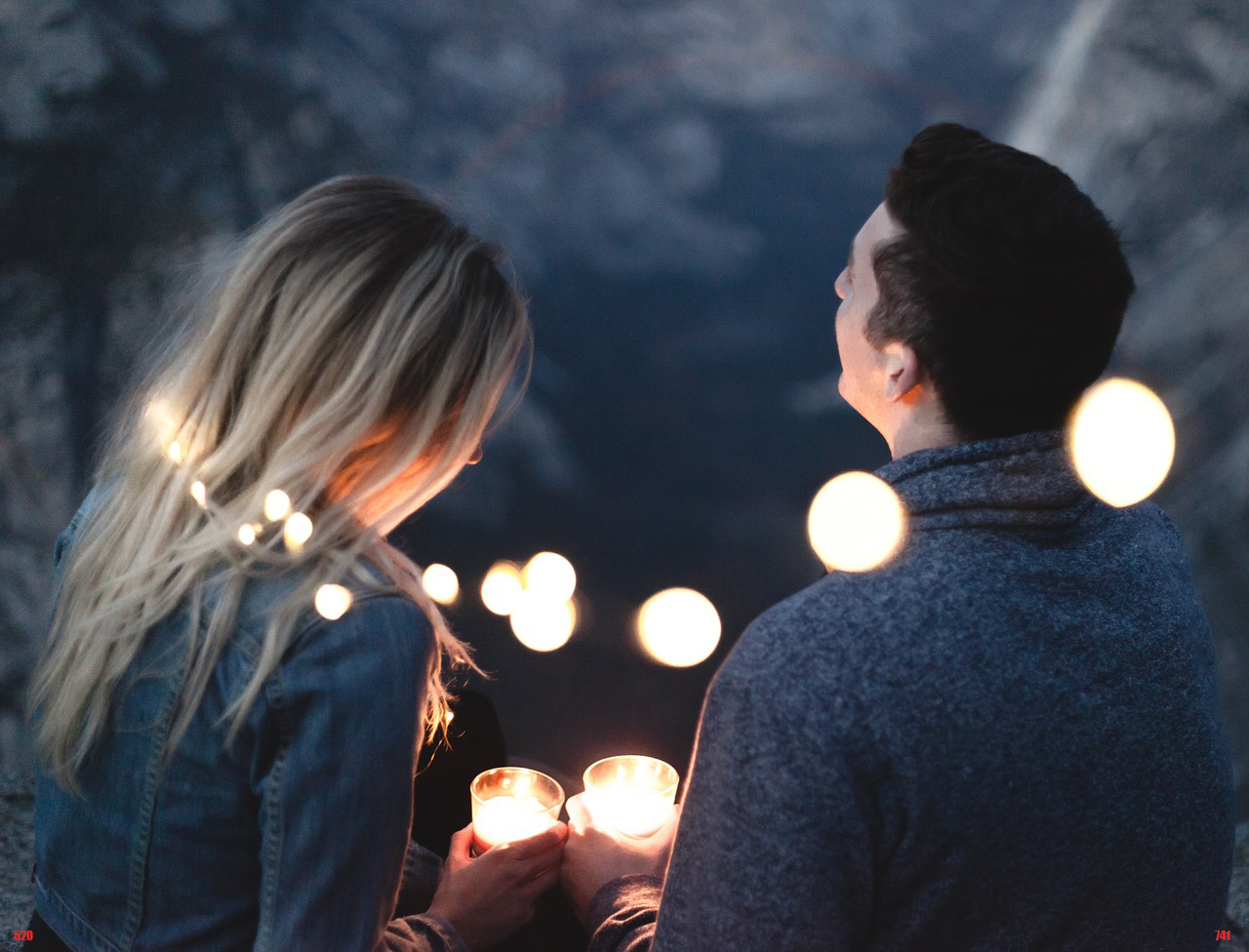 Good thing between both of you is that both don't go for extreme things that is both are able to reach to mid conclusion and able to work out or manage things out even after lot of stress. Both of you are not day dreamers and both know your limitations well. Both knows their weaknesses and both know if they go for extremes, they can land in a mess, so always try to resort out in best way they can.
TIPS FOR LIFE PARTNERS/LOVE PARTNERS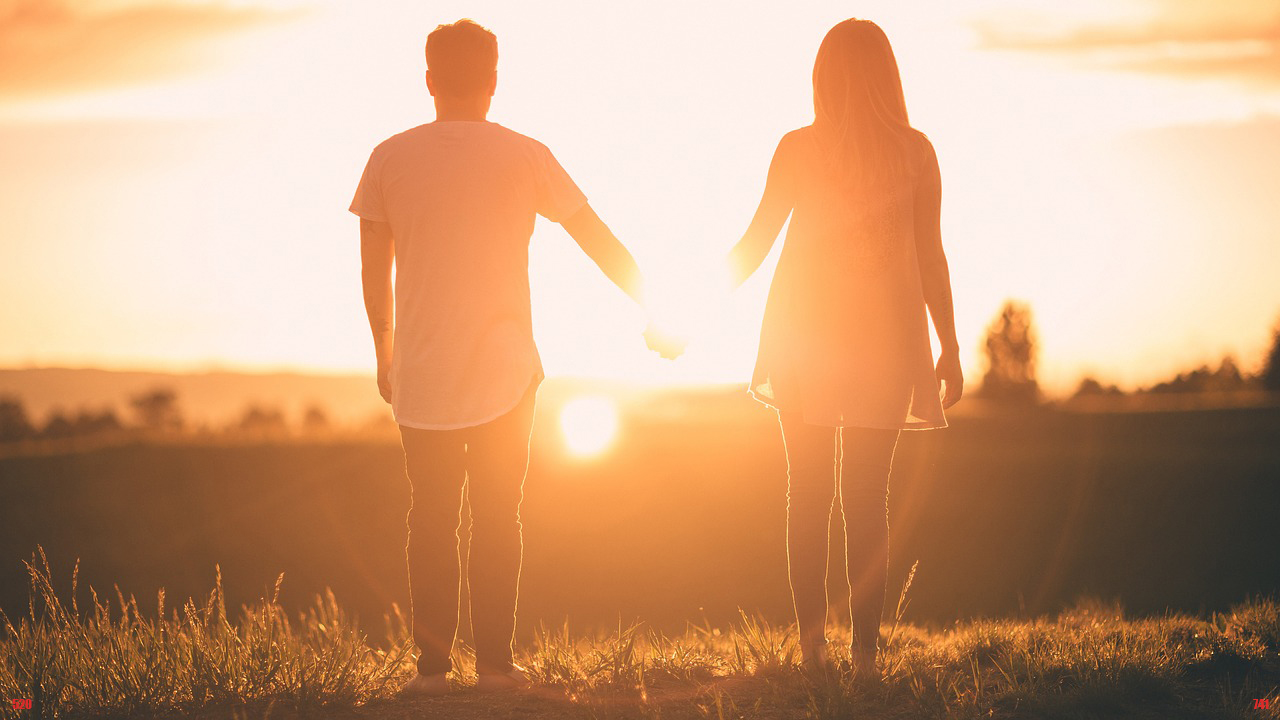 For Taurus Zodiac Sign
Don't be disheartened and learn to take actions. By running away from problem, you cannot solve the problem. Be mentally strong. Keep a check on your emotions.  You may not want to involve in any unnecessary fight, but sharing your idea and thought process in a good way is a better idea. Too much of thinking is not beneficial.
For Scorpio Zodiac Sign
You are aware of all things both good and bad. Knowing the problem is a good thing but not taking action to solve it is not a good idea at all. Follow your intuition also. To balance out thing is better. There may be some financial matters that might be bothering you or can be your area of concern. Better management may help you out more. Be more practical also.
FAMILY GROWTH (LIFE PARTNERS/LOVE PARTNERS)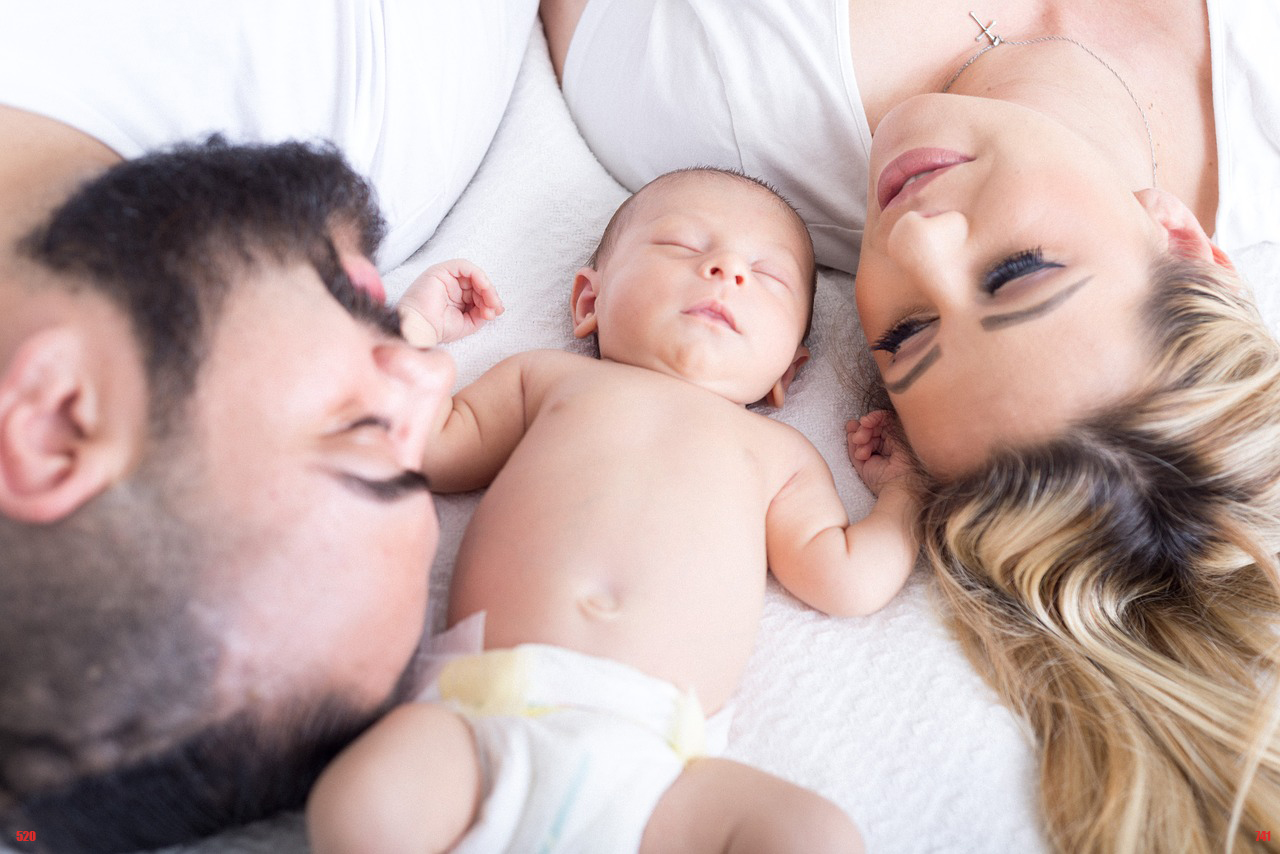 There shall be good family growth and good changes will come with passage of time. You may have better time, when your kids are born or your kids also may prove lucky for you. There will be good family growth that is both may have kids at proper time and both may have kids as per what they had desired for. There is also a possibility both or one of you may have visited some pilgrimage before kids are born or some blessings of your guru/elders support you.
RELATION/COMPATIBILITY BETWEEN BUSINESS PARTNERS/BOSS-SUBORNIDATE/COLLEAGUES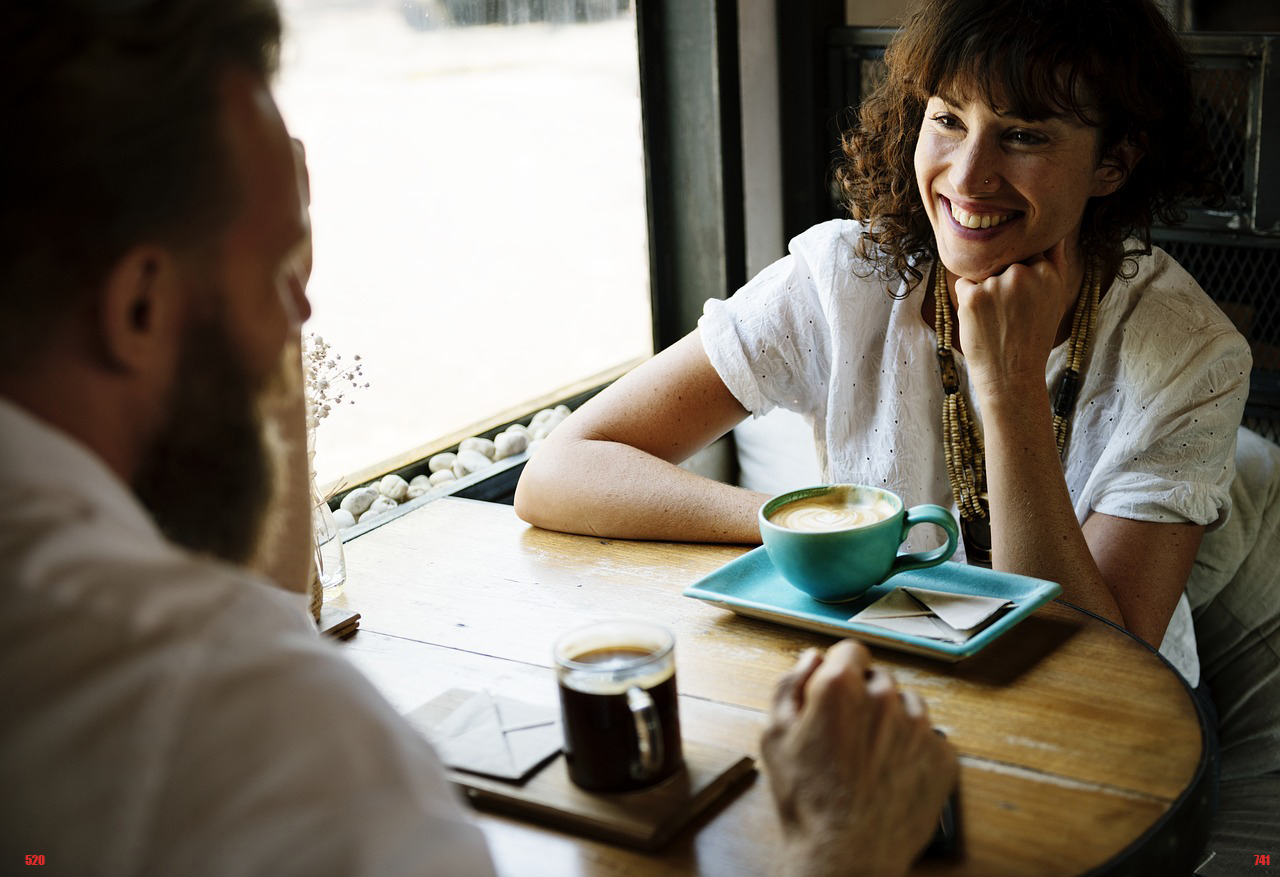 Not a good decision, because at the end, it may bring loss to you or may bring disappointment to you. There are high chances of not being contented with either how things are going on, so one may feel bad and would wish to walk away from it rather. Reason for walking away can be emotional one.
FINANCE/WEALTH STATUS (BETWEEN LIFE PARTNERS/LOVE PARTNERS)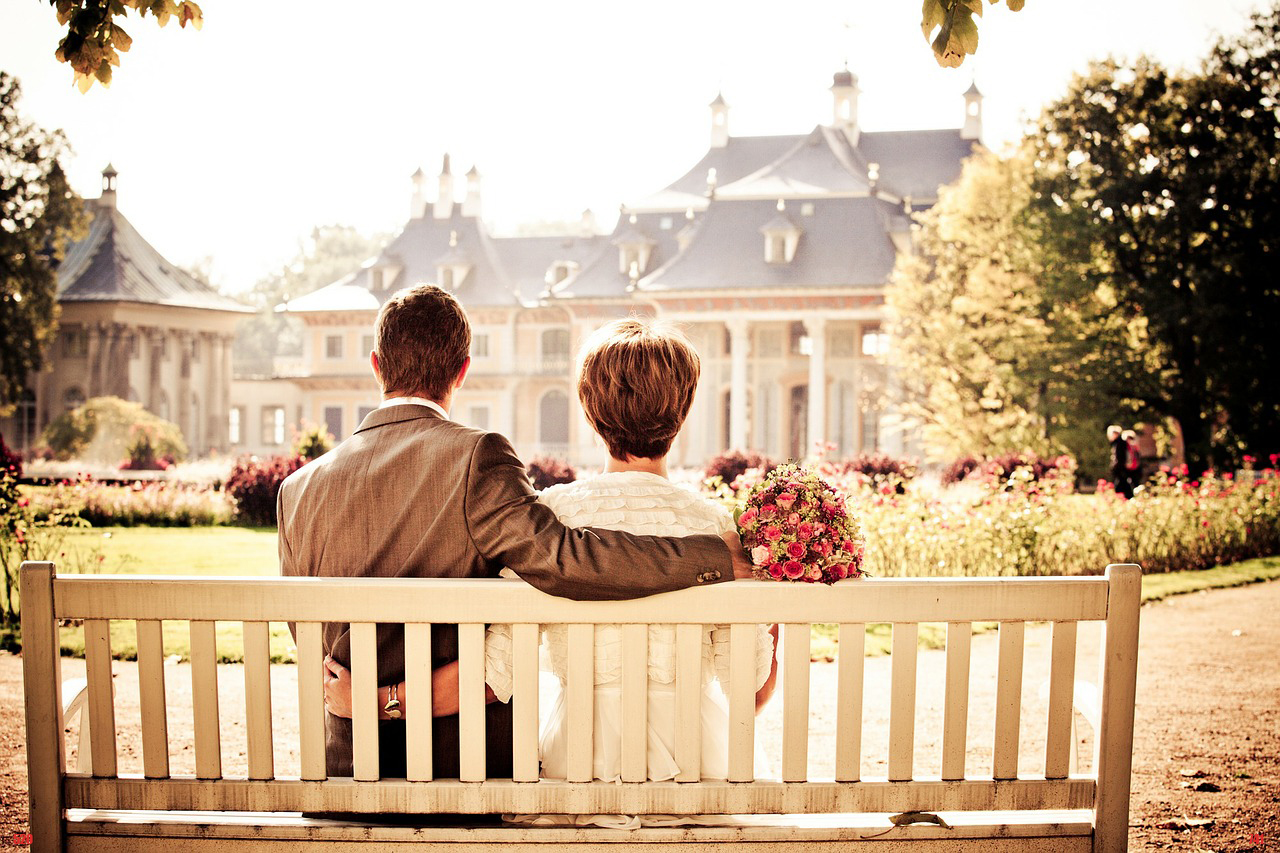 There seems to be some financial issues that both of you may come across. There may be some issues like either lack of money or money may be less than what both of you expect. There are very high chances that you are fooled by someone in business or someone may cheat you on your investment done. I would say be careful and don't invest in blindly and be very cautious in taking decision regarding to your finances.
FAMILY SUPPORT THAT LIFE PARTNERS/LOVE PARTNERS WILL GET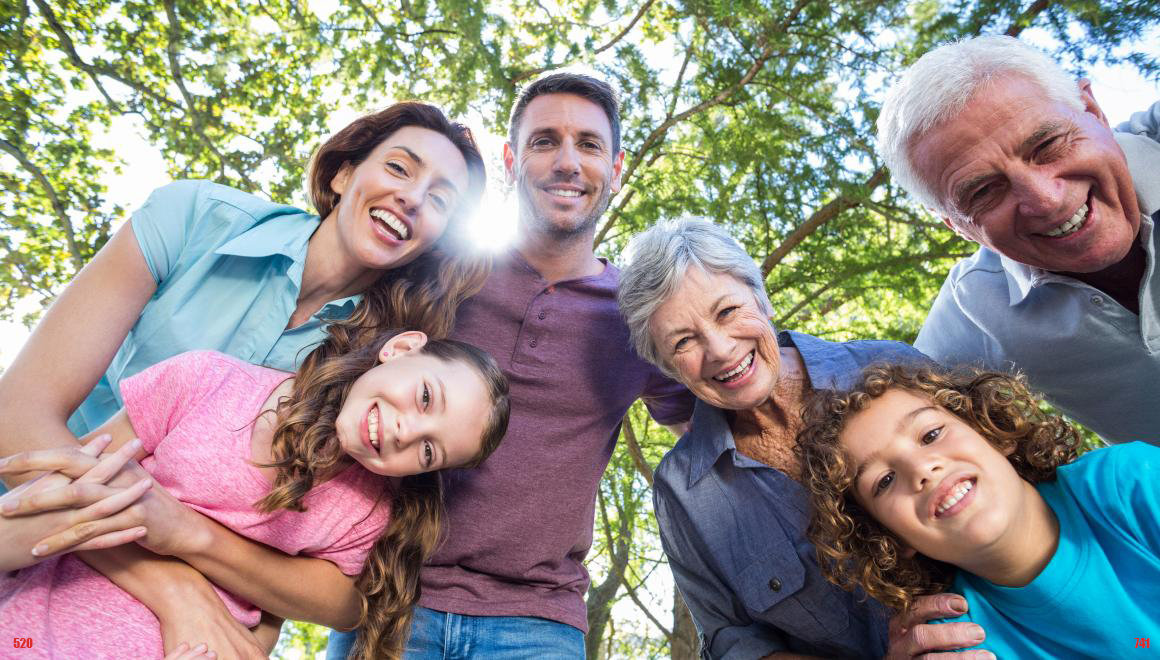 Family support will be there. What your family can do, they will do it. Best part of them is they do on their own, even before you ask them to. They think a lot about both of you and try to do things so that it helps both of you in the future. They try to boost morale's of yours and assist you in whatever they can do.
If you like my articles don't forget to subscribe, share, like and comment.
For more updates press the like button for my page Tarot School Of India – https://www.facebook.com/tarotschoolofindia/
PREDICTIONS FOR ALL ZODIAC SIGNS 2019