Varuthini Ekadashi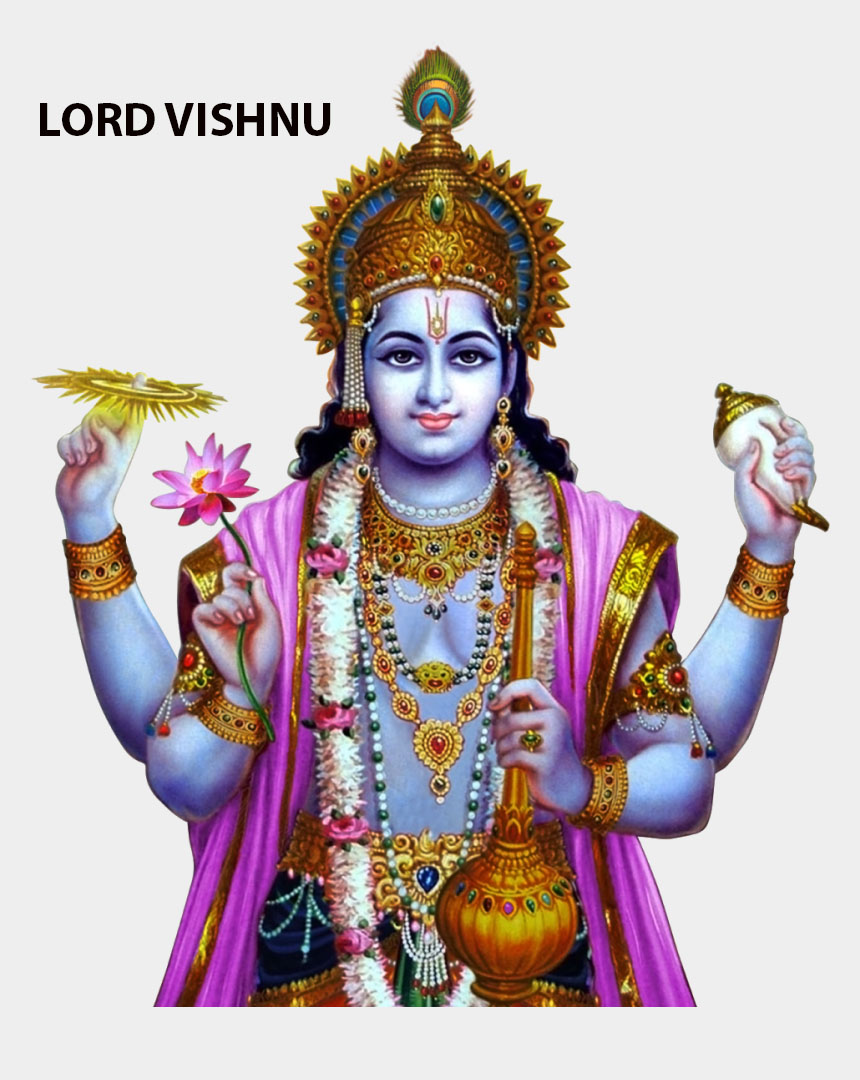 Varuthini Ekadashi is a auspicious Holy day. It falls on the 11 lunar day that is ekadashi of the fortnight of the waning month which falls in the Chaitra Hindu month. As per the Gregorian calendar, Varuthini Ekadashi falls in the April or May month.
Devotee should work ship Lord Vishnu like they do in every Ekadashi. On Varuthini Ekadashi, devotee should workship Lord Vamana – Fifth avatar of Lord Vishnu on this auspicious day. In a year, 24 Ekadashis comes. Each Ekadashi got a different name and have their own significance.
As per our holy book/scripture – keeping fast during Ekadashi is considered very auspicious. In Garud Purana, especially those who keeps fast on Ekadashi – it has been appreciated. The one who keeps fast on Ekadashi – they get save from all the obstacles .
In the Bhavishya Purana, Lord Krishna narrated about the greatness of Varunithi Ekdasha to the King Yudhishtra. It is believed that this Varunithi Ekadashi  can help those people who are facing difficulty in walking. God will help them to recover from it. It will help to remove bad time of person.
Varuthini Ekadashi Date :2021
In this year 2021, it will be observed on 7 May.
Varuthini Ekadashi Tithi : 2021
In this year 2021, this ekadashi starts on 6 may at 14.10 and will end at 15.32 on 7 may 2021.
What to do on Varuthini Ekadashi 2021
I am sharing what all you can do on this Varuthini Ekadashi to get maximum benefits.
Try to do some donation on this auspicious Varuthini Ekadashi day. Remember donation done on auspicious days brings good luck.
Devotees should workship Lord Vishnu with fruits, incense sticks, flowers, dhoop etc to evoke the deity.
You can also donate good, clothes etc on this auspicious day.
Try to chant mantra "OM NAMO BHAGWATE VAASUDEVAY" as much as you can.
Chant Vishnu Shahastranaam today.
If possible read Bhagwat Geeta also.
Try to avoid things on this auspicious of Varuthini Ekadashi – like don't consume rice , alcohol etc. Try to avoid physical relationship during above time period. Avoid gambling, hair cut etc.
If you or your relative/friends are facing difficulty in walking, then they should try and keep fast on this day. They should ask for forgiveness from Lord Vishnu.
Offer Tulsi to Lord Vishnu on this day.
Try not to be narrow minded. Don't say any negative thing or criticize anyone on this day.
Lord Vishnu protects his devotees, specially one who keeps fast on this day. If your health doesn't allow to keep fast or you can't for some reasons, try to chant Lord Vishnu name as much as you can through out this Varuthini Ekadashi.
Offer water to Peepal tree.
Story of Varuthini Ekadashi
One of the known and popular story is of King Mandhaata. King Mandhaata was doing tapasya in jungle. During that time, one bear came and he ate his leg. But still Mandhaata continue to do pooja tapasya. He didn't express his anger on that bear and nor did any physical violence for his protection. He called Lord Vishnu during that time. King Mandhaata was feeling bad that beer ate his legs. Then lord Vishnu told to king, he did because of your bad past karmas. Now go to Mathura and keep fast on Varuthini Ekadashi, then you will start walking on your own legs. He went and did fasting on Ekadashi . He followed what lord Vishnu guided him and he started walking on his own in a very short period of time .