PREDICTION FOR ARIES ZODIAC SIGN (21MARCH – 19 APRIL) FOR JULY 2018 By Tarot Cards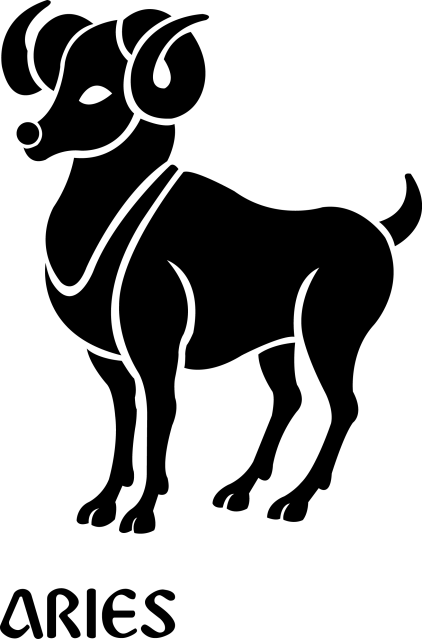 Aries Zodiac Sign: Born between 21 March till 19 April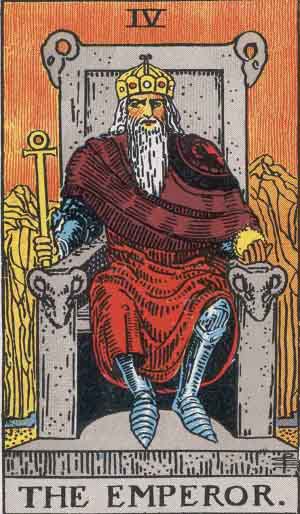 If your zodiac  sign is Aries, then your Tarot Card is The Emperor. The Emperor card is about authority, power and control. You want to take leadership in your hands and want structural environment. You may be an ambitious person.
OVERALL MONTH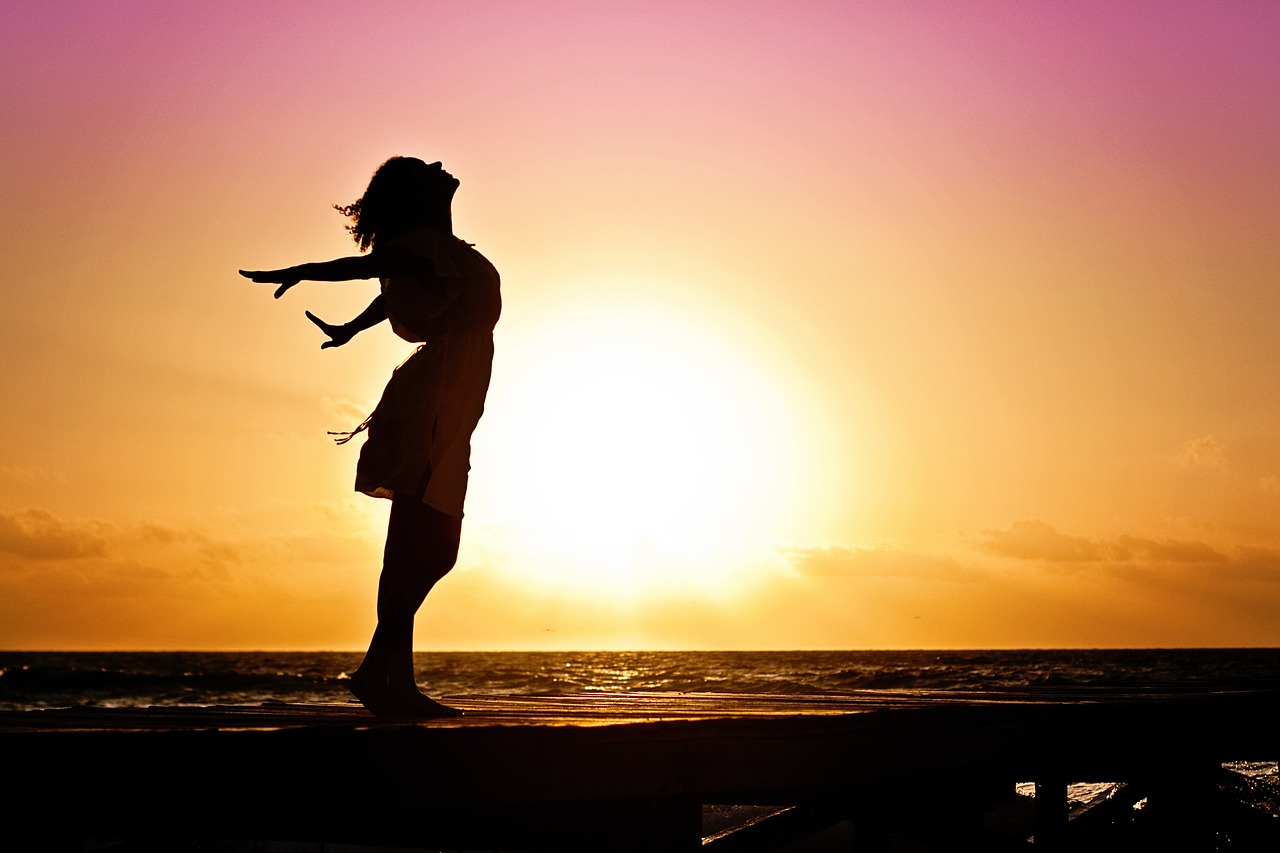 This month you may come with fresh ideas or may be doing new things or might be things in a new manner. What you need this month is will power and courage to take chances or actions or for the new opportunities coming.
EDUCATION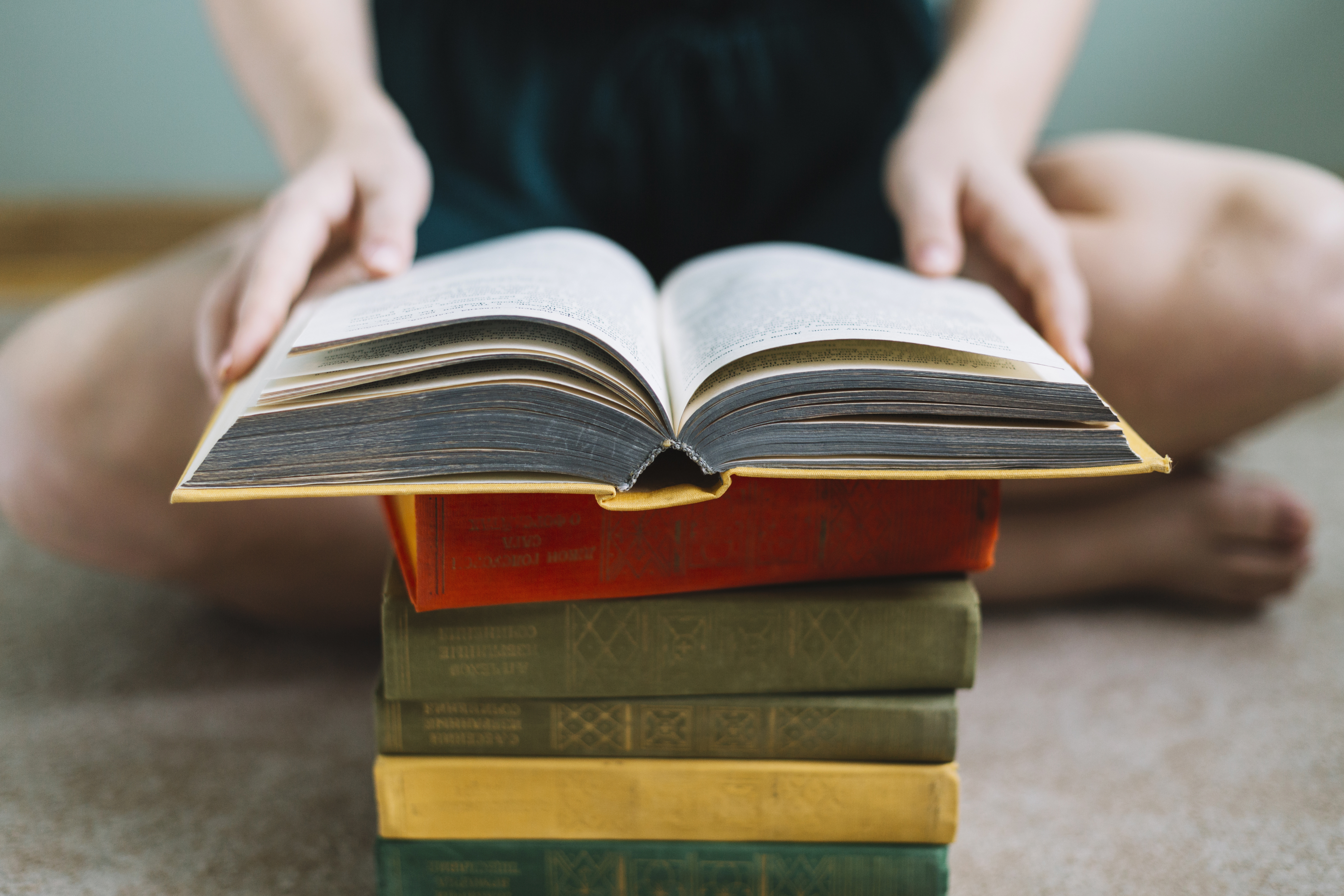 This month is not a good time period. You may be feeling isolated or there may be some issues coming in due to which you may not be able to take or concentrate properly in your education. If you are planning to start new course, be careful and make sure all is well (where you will be learning etc).Some disappointment or uncertainty may be there in this month and you have to tackle th
PROFESSION/CAREER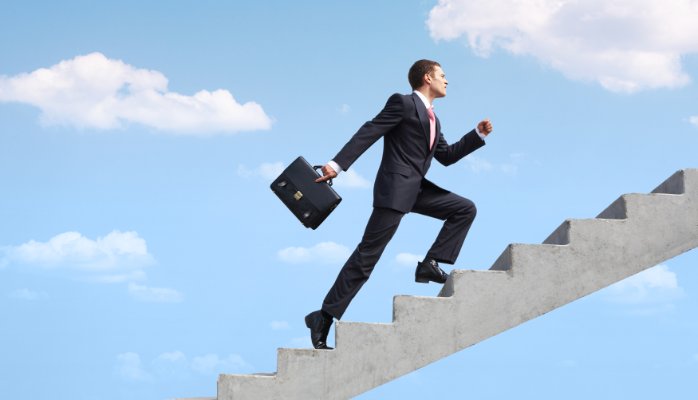 This is a good time period. You may enjoy your work this year and you may go and have more fun with family also. For example, you are working away from family; you may get some time to spend with your family. There may be good news also. Like it could be job promotion. Or let's say looking for some project/deal, you may crack it. Some reasons to cherish and enjoy are there this month. There might be a possibility that if you are looking for job, you may get job or someone in your business, may assist you.
TOP 10 CARDS FOR CAREER/PROFESSION
WEALTH/FINANCE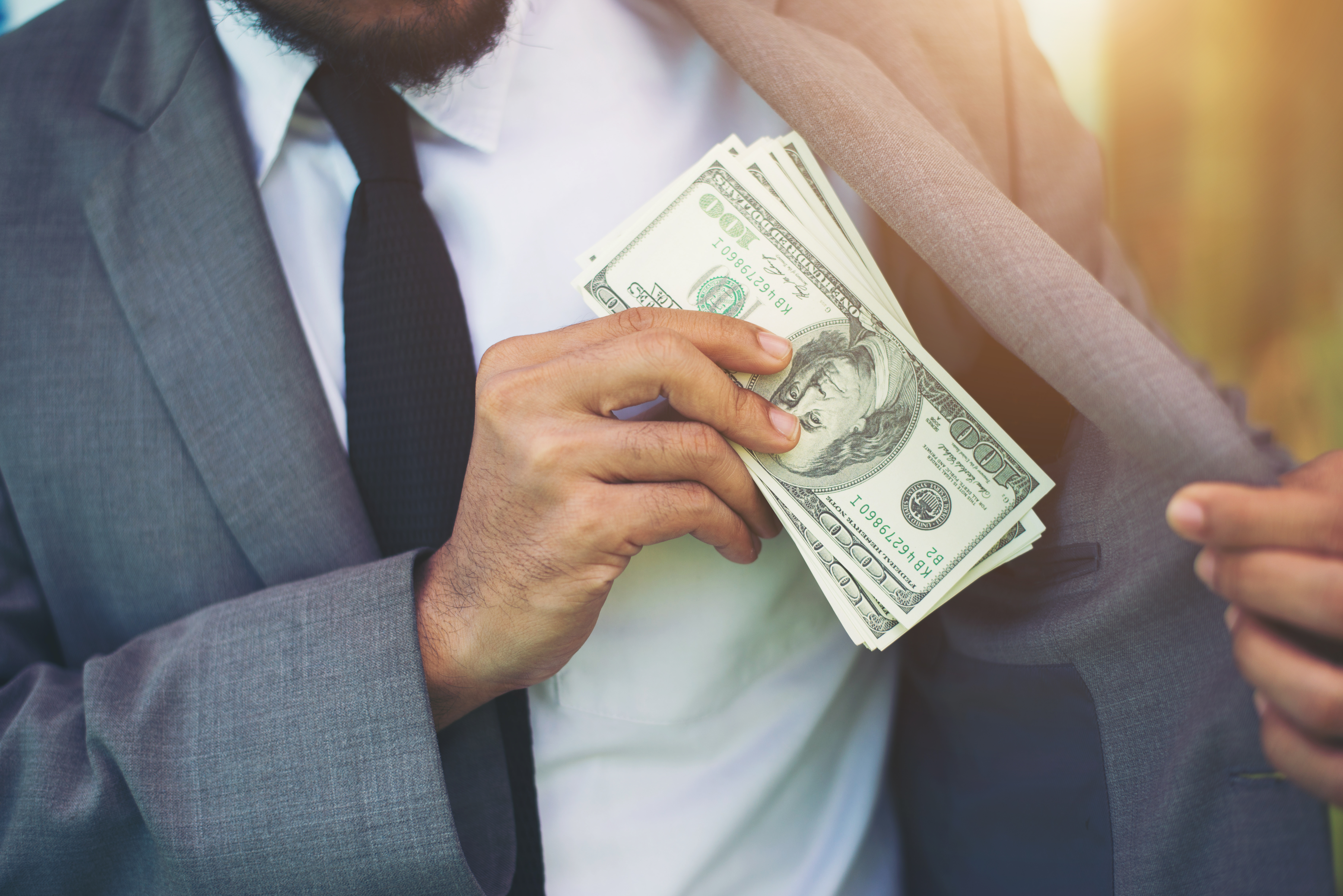 Some new opportunities may come in, encash them and nurture them. Don't let those opportunities go away. Like you may gain more sources of income or you may involve yourself in some new project or you may be receiving some bonus of your previous work or task assigned to you.
TOP 10 CARDS FOR FINANCE/WEALTH/MONEY
HEALTH
You need to be more careful for your health this month. Don't take it casually, let's say if you are not well, then take proper treatment from your doctor or go for checkup.  There are possibilities that you may need to spend some money on your health this month.
RELATIONSHIP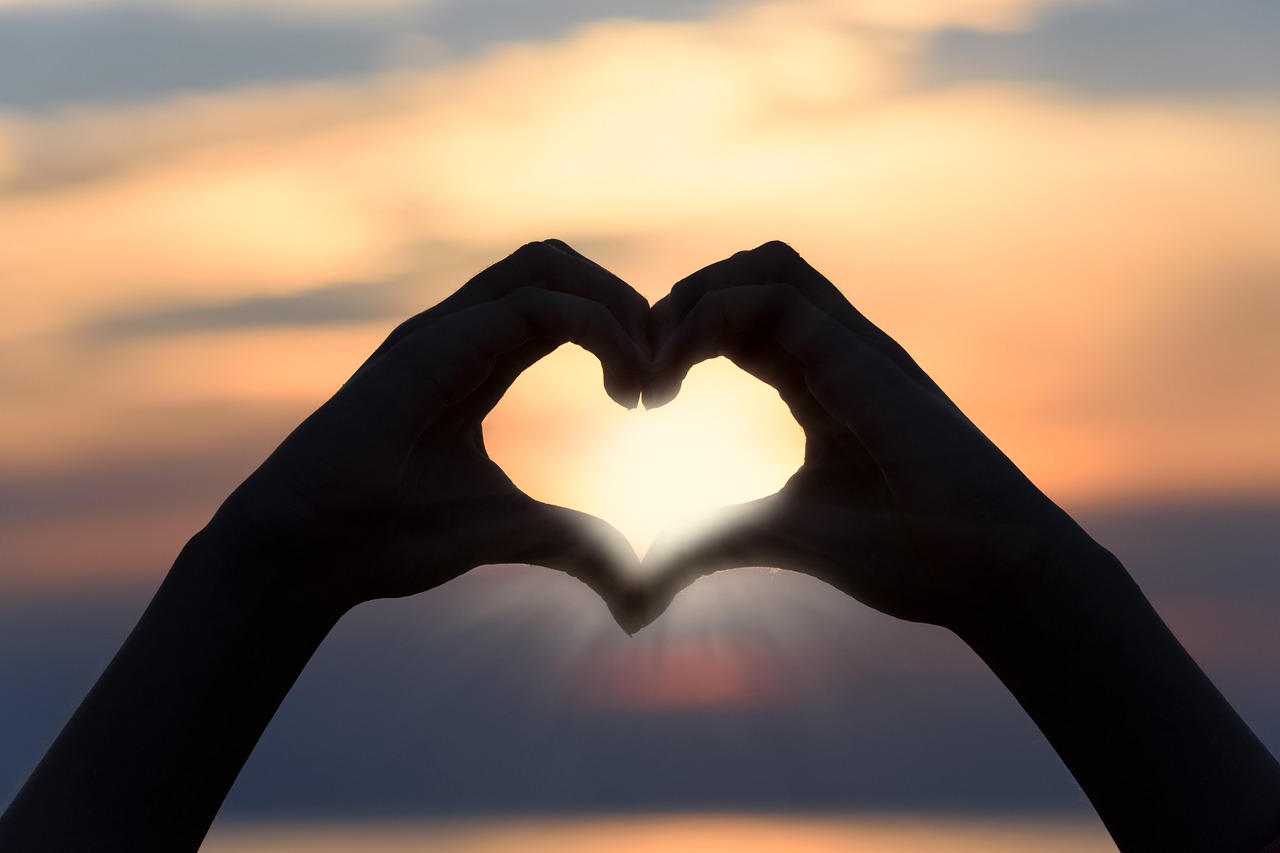 Relationship may not be as per your expectation this month. Don't be too emotional and don't take unnecessary stress. Be more practical and use your mind over heart. All may be not well between you and your love partner this month.
(Relationship is not a one sided concern…rather it's a mutual bond…so for relationship status …one should not only check for one's own zodiac sign but other partners zodiac sign also)
TOP 10 TAROT CARDS FOR RELATIONSHIP/LOVE/MARRIAGE
OBSTACLES YOU MIGHT COME ACROSS THIS MONTH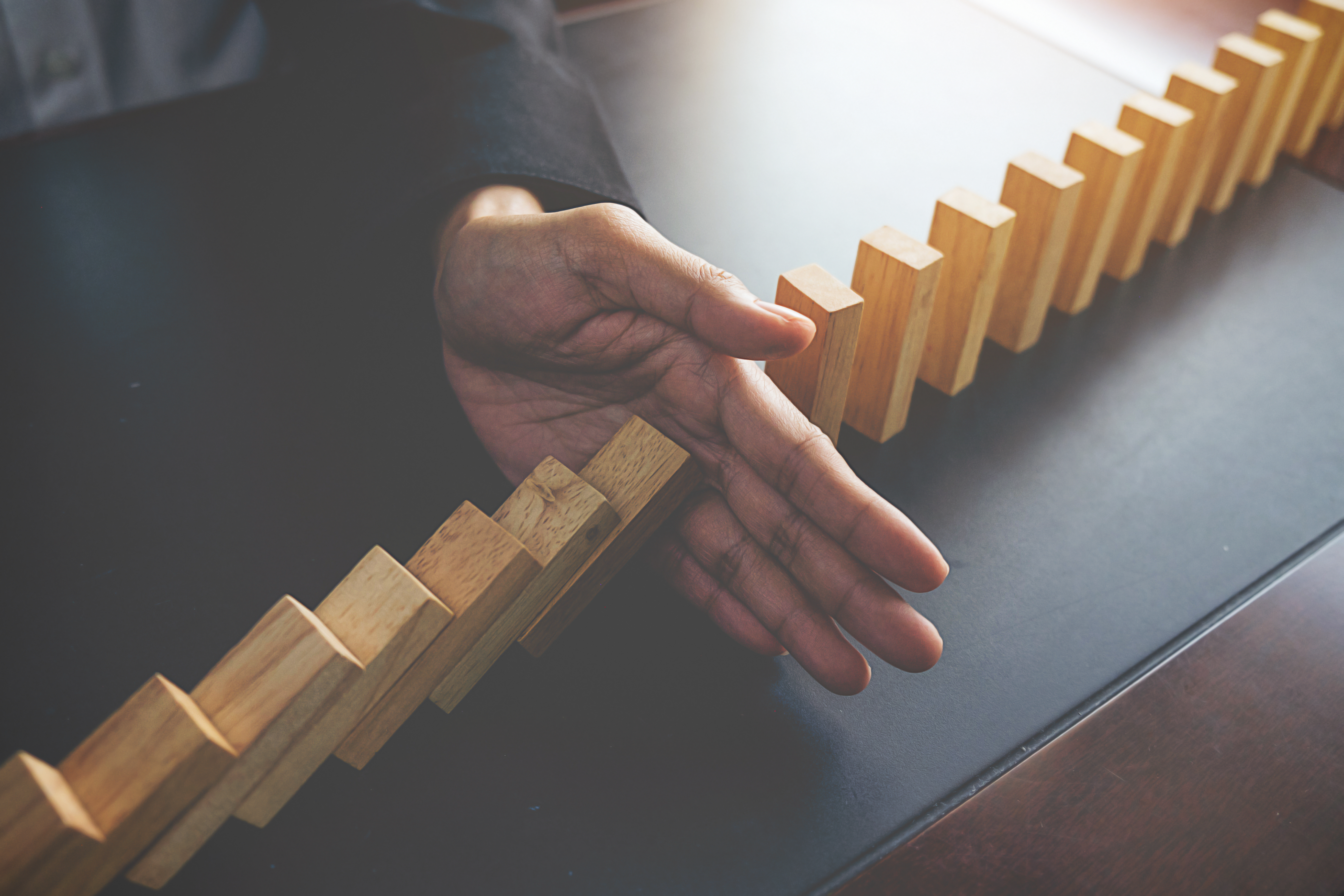 A sound or better management is needed. Be careful and do not be too extreme. It could be like you may come too much conservative or too much liberal. This may be in context of money or even ideas that you may give or not give in your professional field.
FAVOURABLE THINGS YOU MIGHT FACE THIS MONTH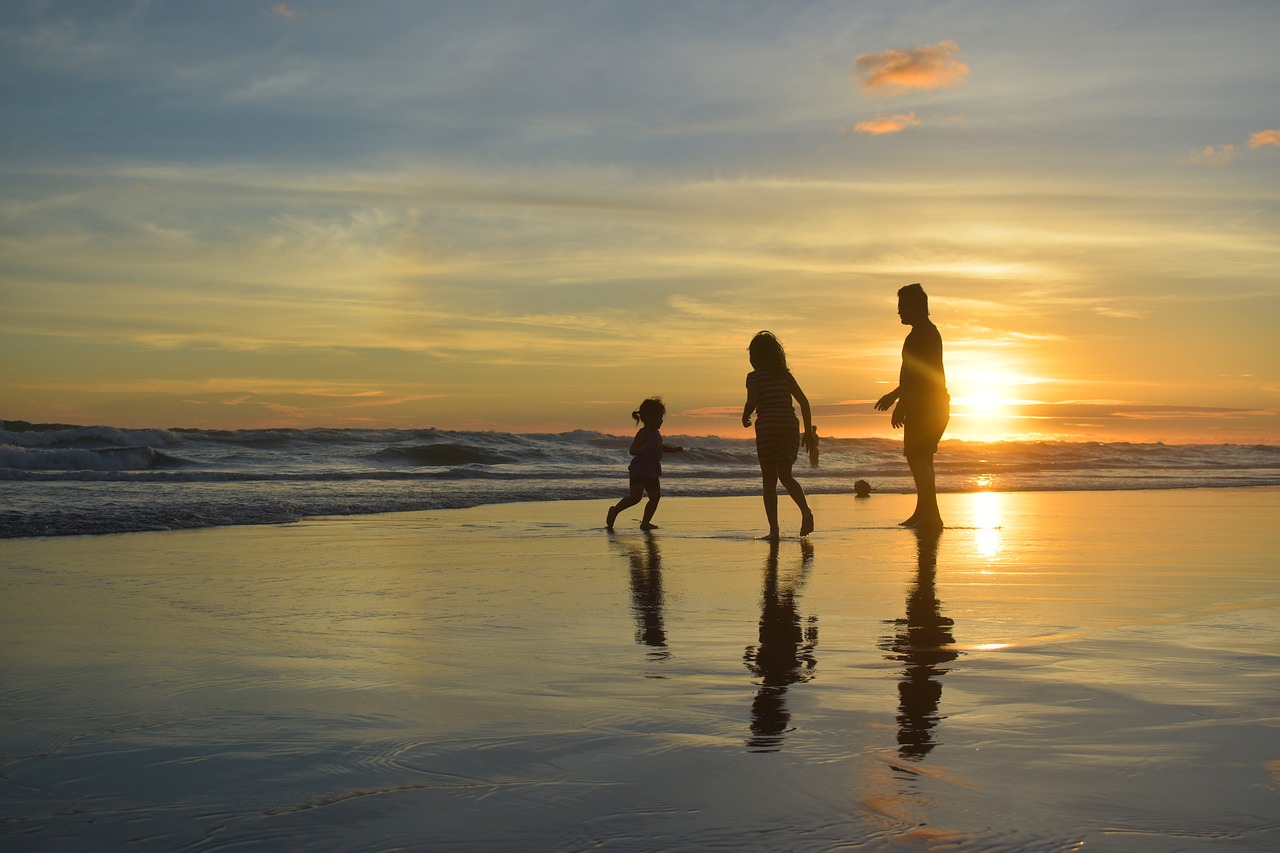 Most of your desires will get fulfilled. There may be a desired success in material world or your career/profession this month. You may come across some good success or prosperity this month.
TIPS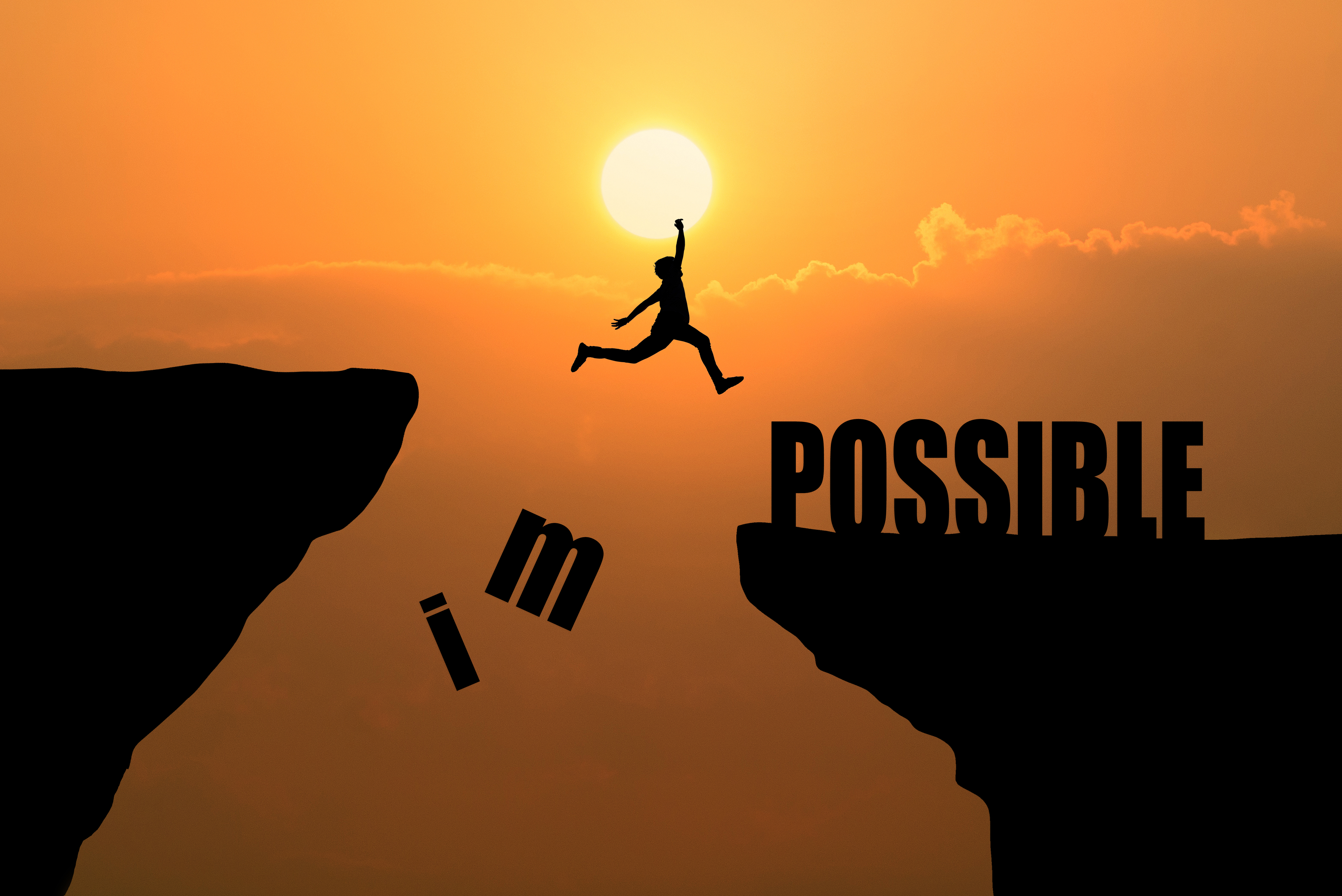 Be more receptive. Don't have closed opinion on anything that you may not be liking it. Welcome fresh plans. Be more thoughtful and don't take things lightly. Handle things with your maturity.
Read about other zodiac signs to know what 2018 holds in store for you and your loved ones. Click On the Image Below:

GET PERSONALISED TAROT PREDICTIONS
YOU CAN ALSO LEARN TAROT READING WITH US