PREDICTION FOR TAURUS ZODIAC SIGN 2018(20 APRIL-20 MAY) FOR JULY 2018 By Tarot Cards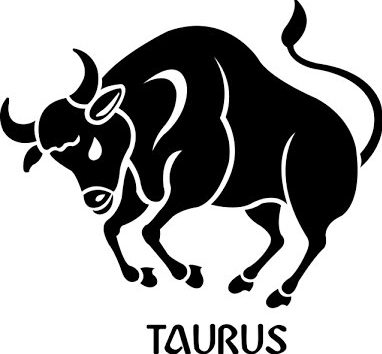 Taurus Zodiac Sign : Born between 20 April till 20 May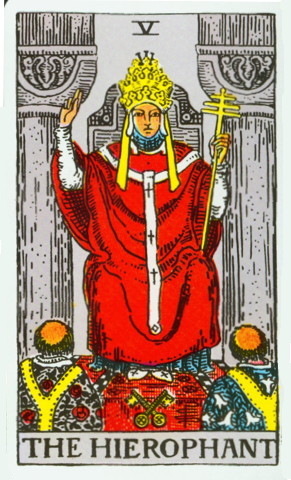 If your Zodiac  Sign is Taurus, then your Tarot Card is the Hierophant. The Hierophant is about knowledge, respect and following traditional cultures/rituals/rules. This card speaks about teaching and about giving guidance. You stick to your belief.
OVERALL MONTH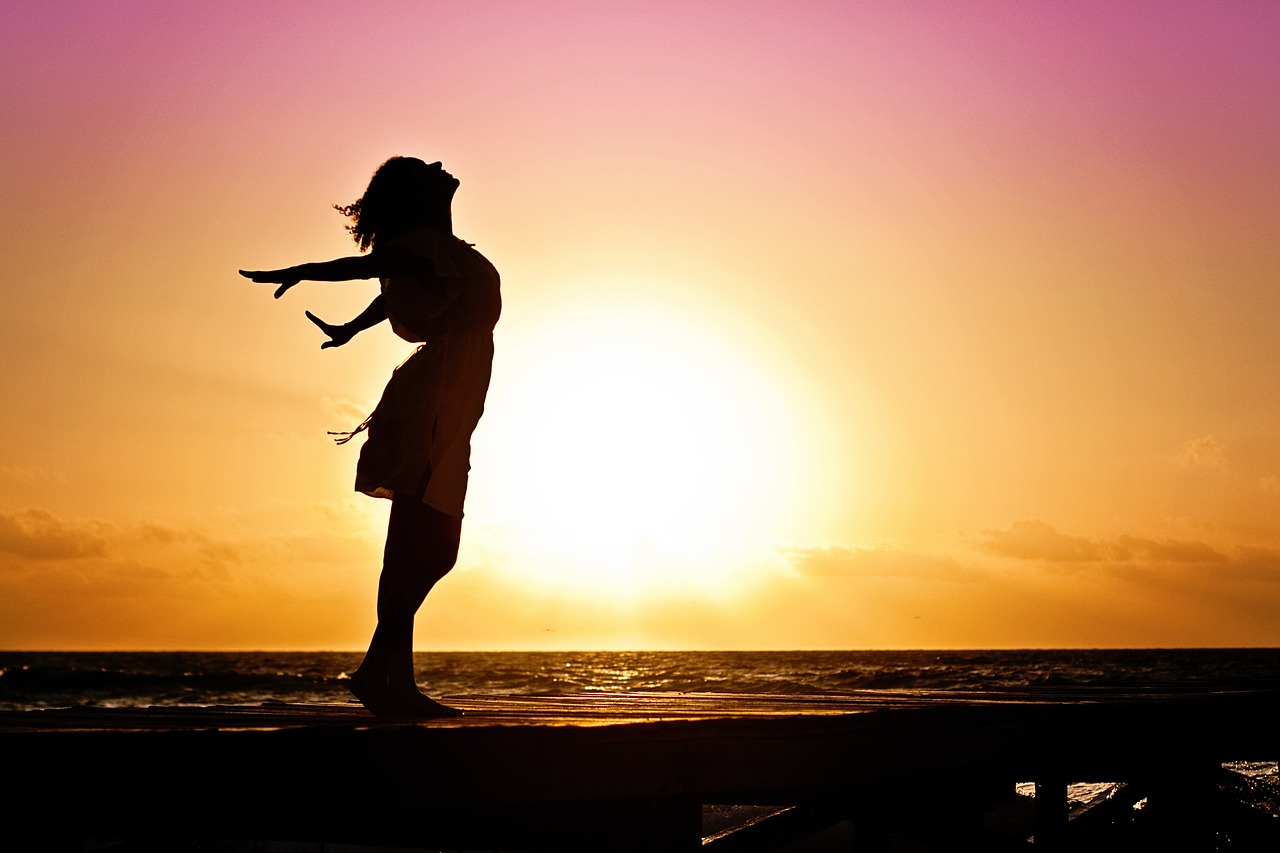 You may be looking for some broader goals this month like looking for new project/ new goals. After achieving some initial success, you may be focusing on broader goals or planning for long term. This month, you may be taking some risks or some major decisions. You are expecting or waiting for some of your returns on your efforts made in the past.   
PROFESSION/CAREER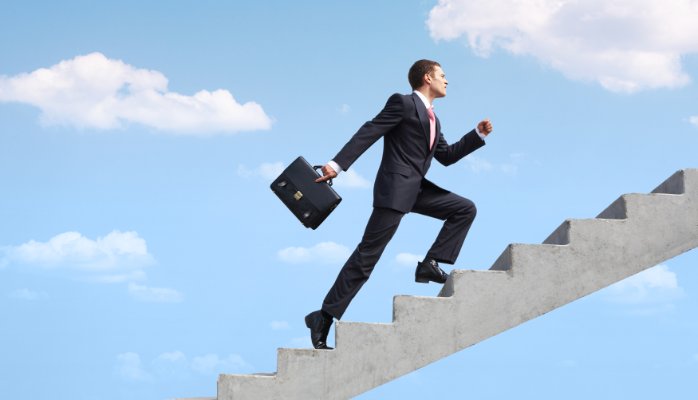 This month you may get rewards or success that is due to you. Prosperity and success is there this month. You may reap the benefits of your talent and skills and past efforts.  It would be a good time period and you may like to do things on being won or you are liking your independence. You may not want others much to interfere in your work.   
Here are some cards that show success for CAREER/PROFESSION
WEALTH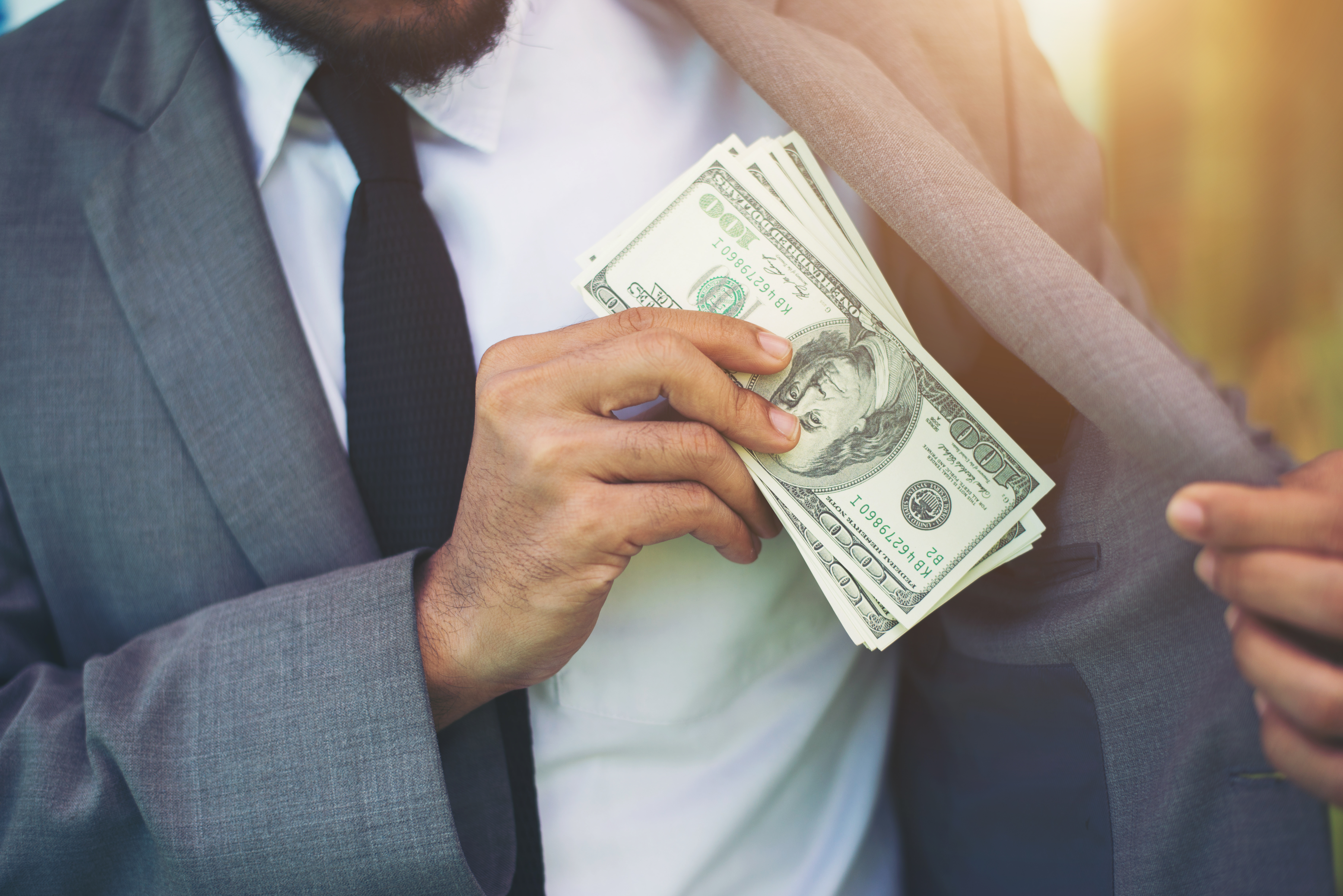 Some new opportunities may come in, encash them and nurture them. Don't let those opportunity go away. Like you may more source of income or you may involve in some new project or you may be receiving some bonus of your previous work or task assigned to you.
Here are some Cards that show success for FINANCE/WEALTH/MONEY
HEALTH
Time to be more relaxed and don't rush in. if you are not keeping your health fine, it's time to take the treatment. Don't delay it. Don't get involved in any unnecessary fight or dispute. Don't exert yourself much. You may have to struggle this month for your health. 
RELATIONSHIP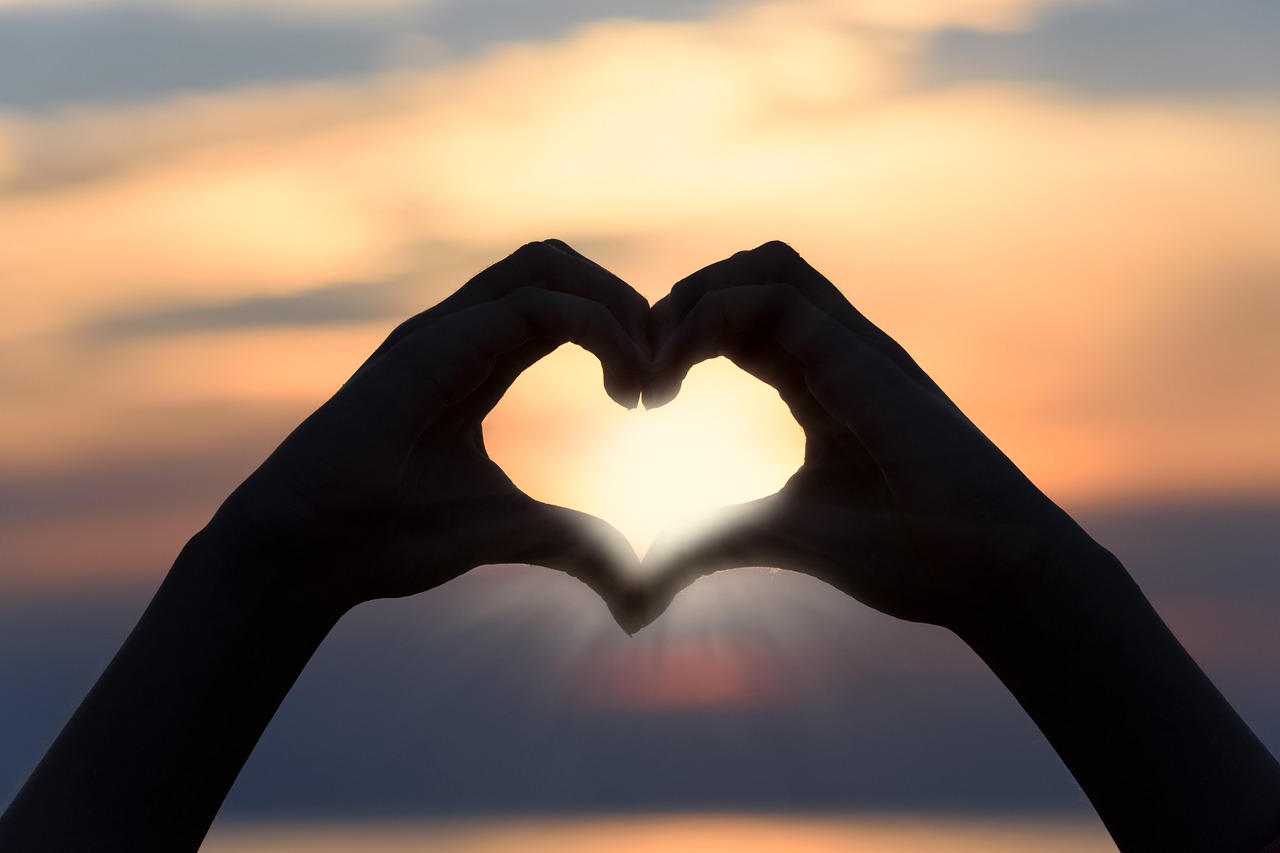 You may be little more concerned this month on your career/finance as compared to relationship. If you are in relationship, you may be more conscious this time due to some of your past experiences. You may be too much possessive for money your love relationship this month.  
(Relationship is not a one sided concern…rather it's a mutual bond…so for relationship status …one should not only check for one's own zodiac sign but other partners zodiac sign also)
Here are few cards that show success for RELATIONSHIP/LOVE/MARRIAGE
EDUCATION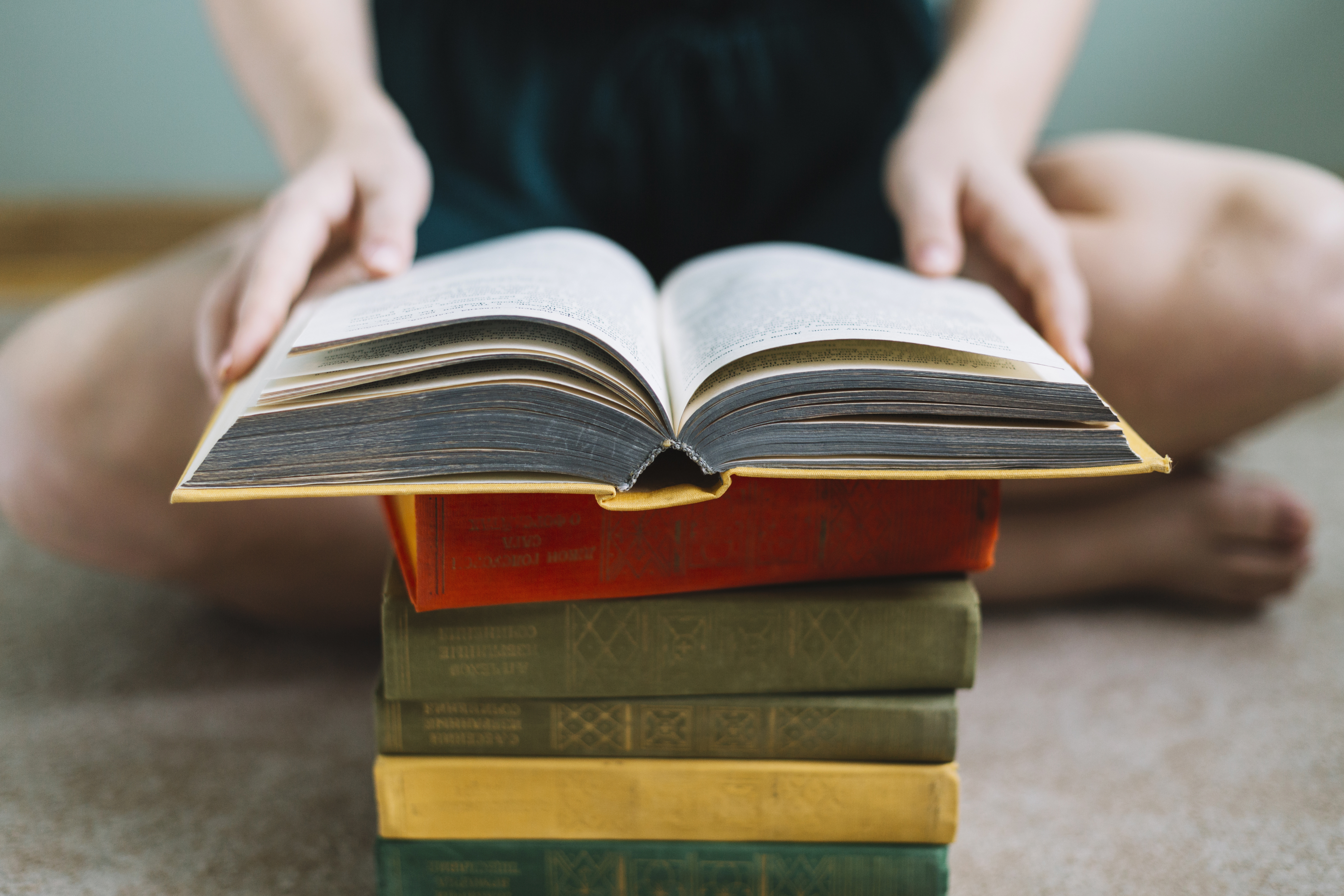 A good success you may expect in this month in this education sector. You may be enjoying your studies more this month and you may do some good wonders in your studies if you are putting up efforts. You may be rewarded with good marks and better performance this month. 
OBSTACLES THAT YOU MIGHT COME ACROSS THIS MONTH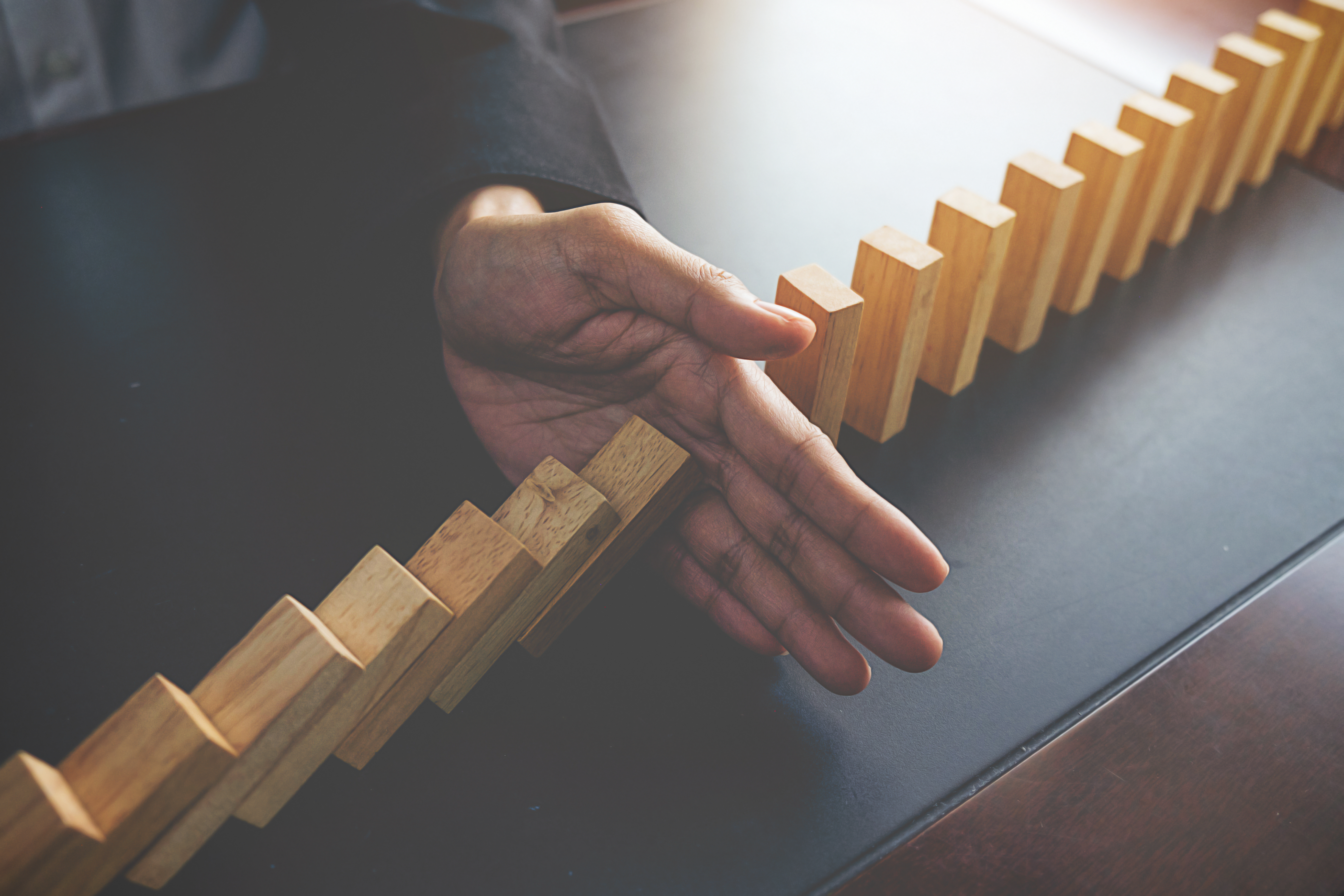 Some forced circumstances you may come across this month that you may not have expected. You may have to begin few things from starting again or all over again. Some forced changes you may have to come across.
GOOD THING YOU MIGHT FACE THIS MONTH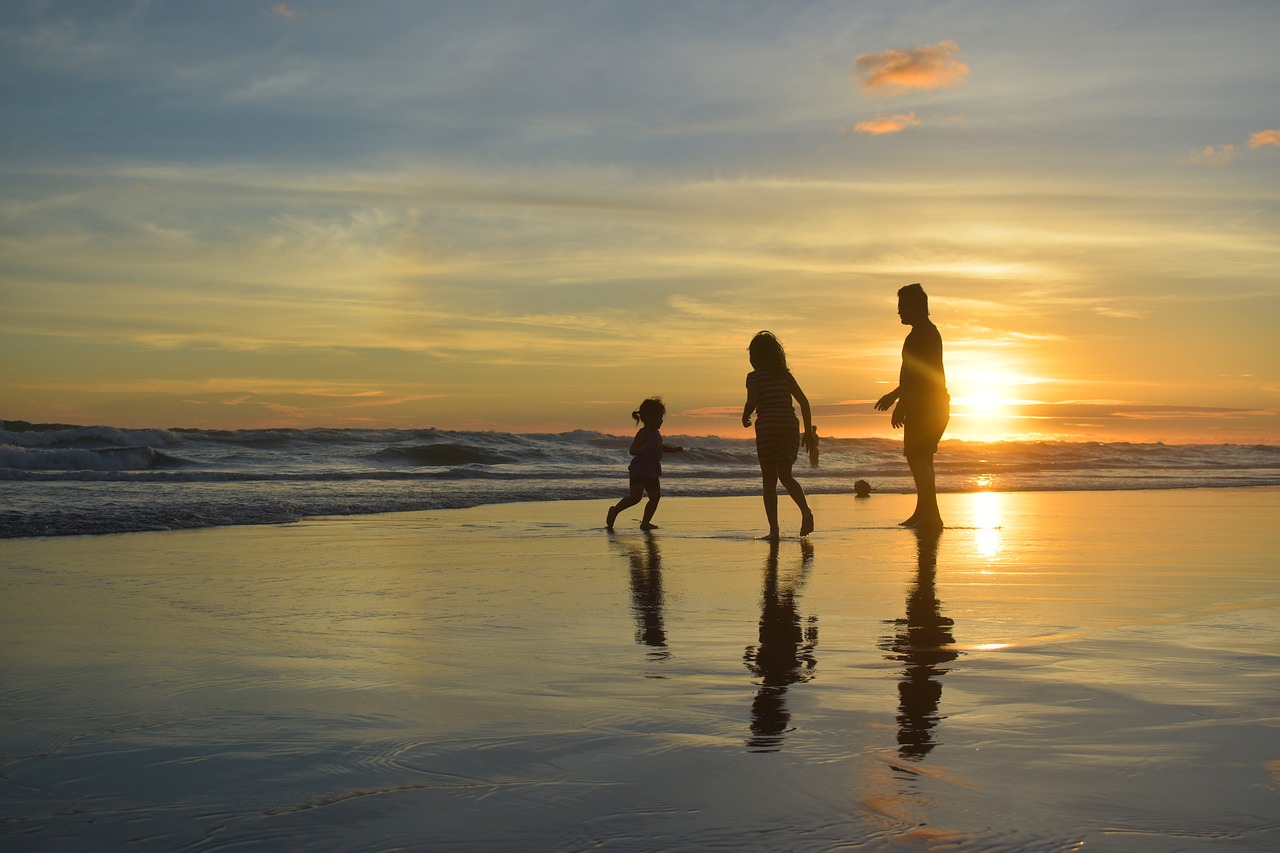 Your efforts shall give result which may be due to you. You be in a stage where you can take stand or face the oppositions and you are able to maintain your position by showing your courage. 
TIPS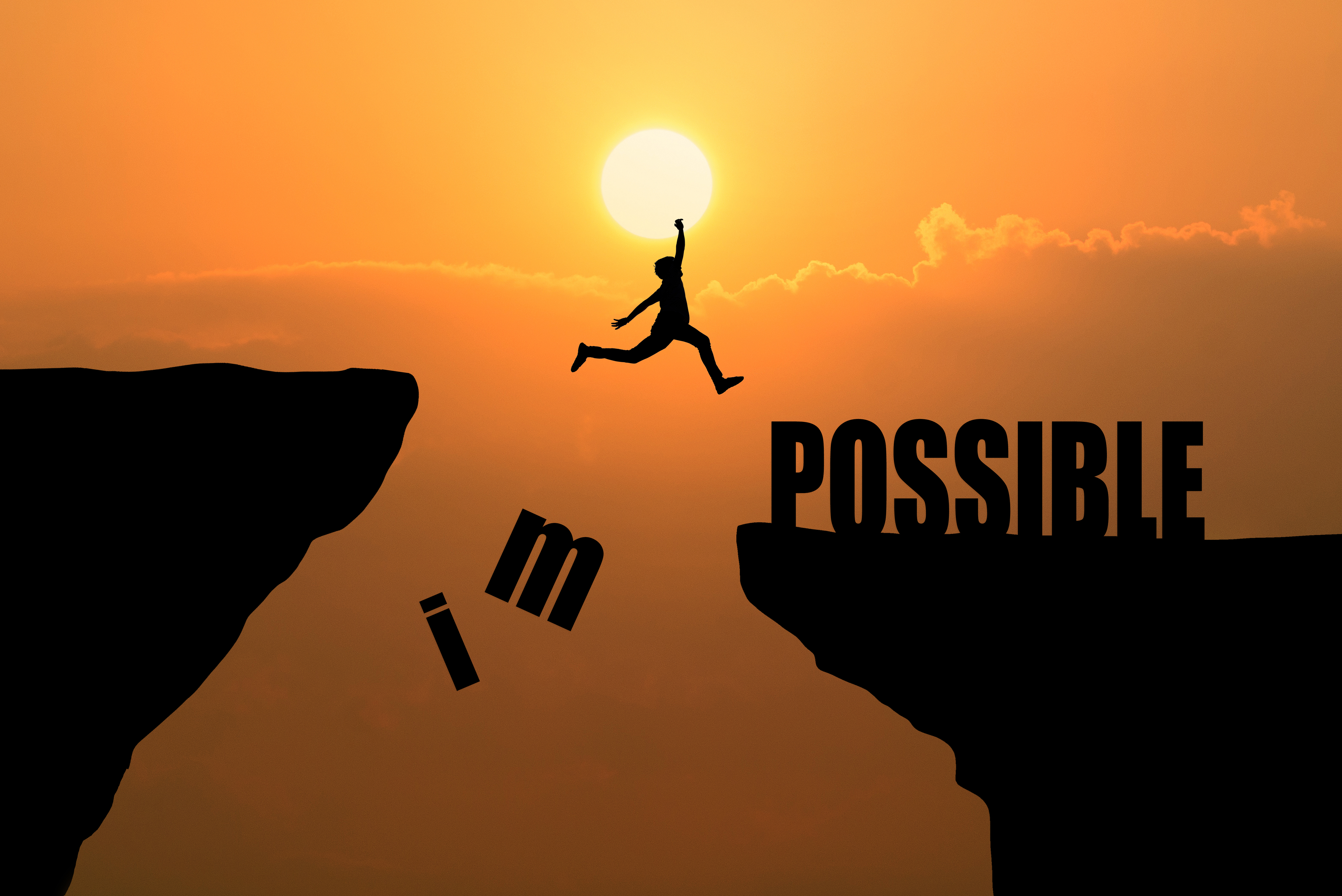 It's time to take relax more and don't take unnecessary stress.  If few things are not working, take a break from it and think for it again. Time to renew your power and time for introspection or reevaluation of your goals and objectives and planning.
Read about other zodiac signs to know what 2018 holds in store for you and your loved ones. Click On the Image Below:

GET PERSONALISED TAROT PREDICTIONS
YOU CAN ALSO LEARN TAROT READING WITH US