PREDICTION FOR CAPRICORN ZODIAC SIGN 2018(23 DEC- 19 JAN) FOR JULY 2018 By Tarot Cards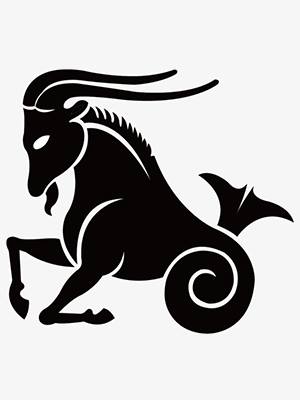 Capricorn Zodiac Sign: Born between 23 December till 19 January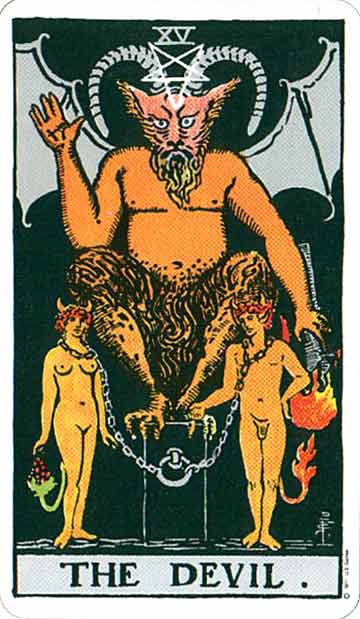 If your Zodiac  Sign is Capricorn, then your Tarot Card is The Devil. The Devil card guides don't get don't get chained up yourself in any unnecessary bondage. Addiction of anything is bad. Don't bound yourself by any fears nor negative thinking.  Remember a small candle can take out the darkness away or Remember only light can drive out the darkness.
OVERALL MONTH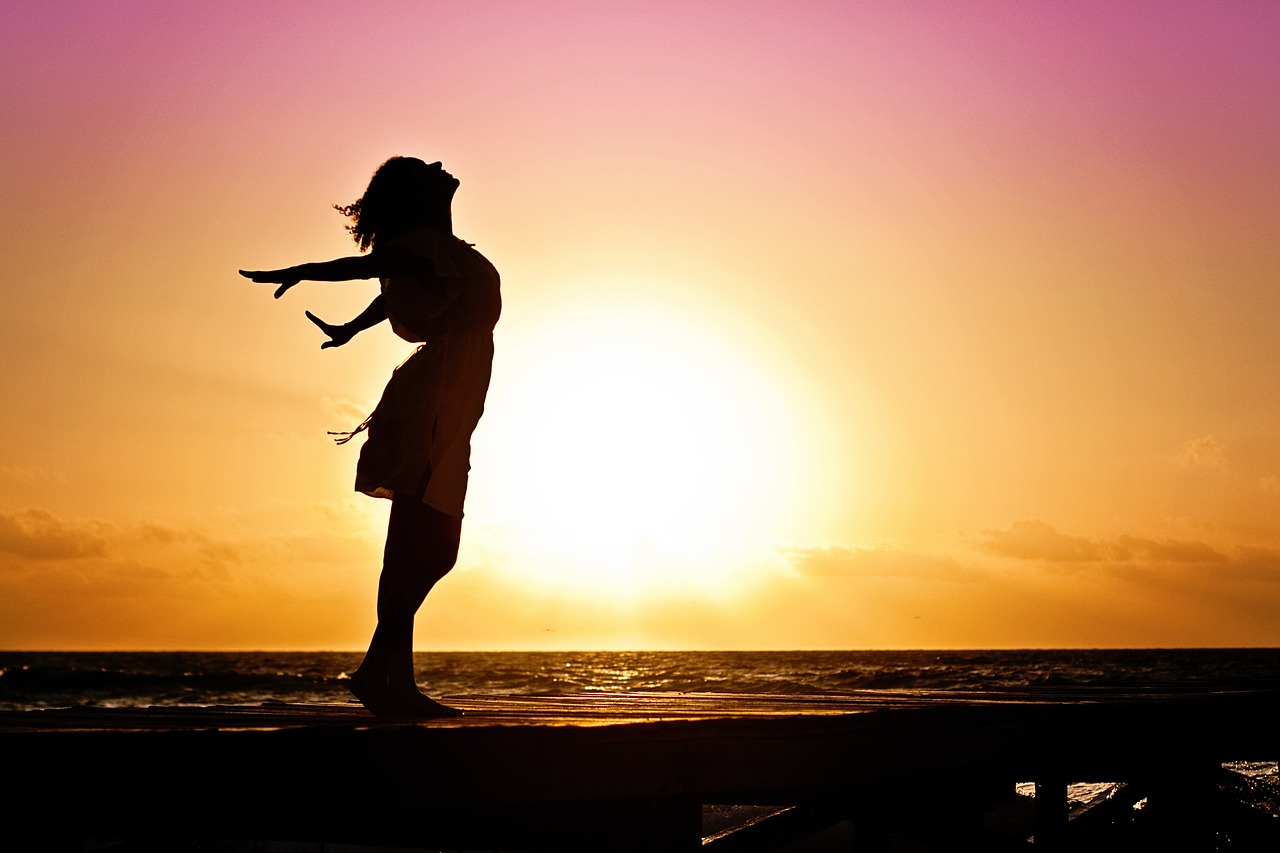 This month you would love to balance out things or do things on the basis of what you receive or how others respond to you. You want balanced energy. You may be weighing different options or situations this month to judge. You may want to help or assist others and you may think by sharing, both parties will raise more. 
EDUCATION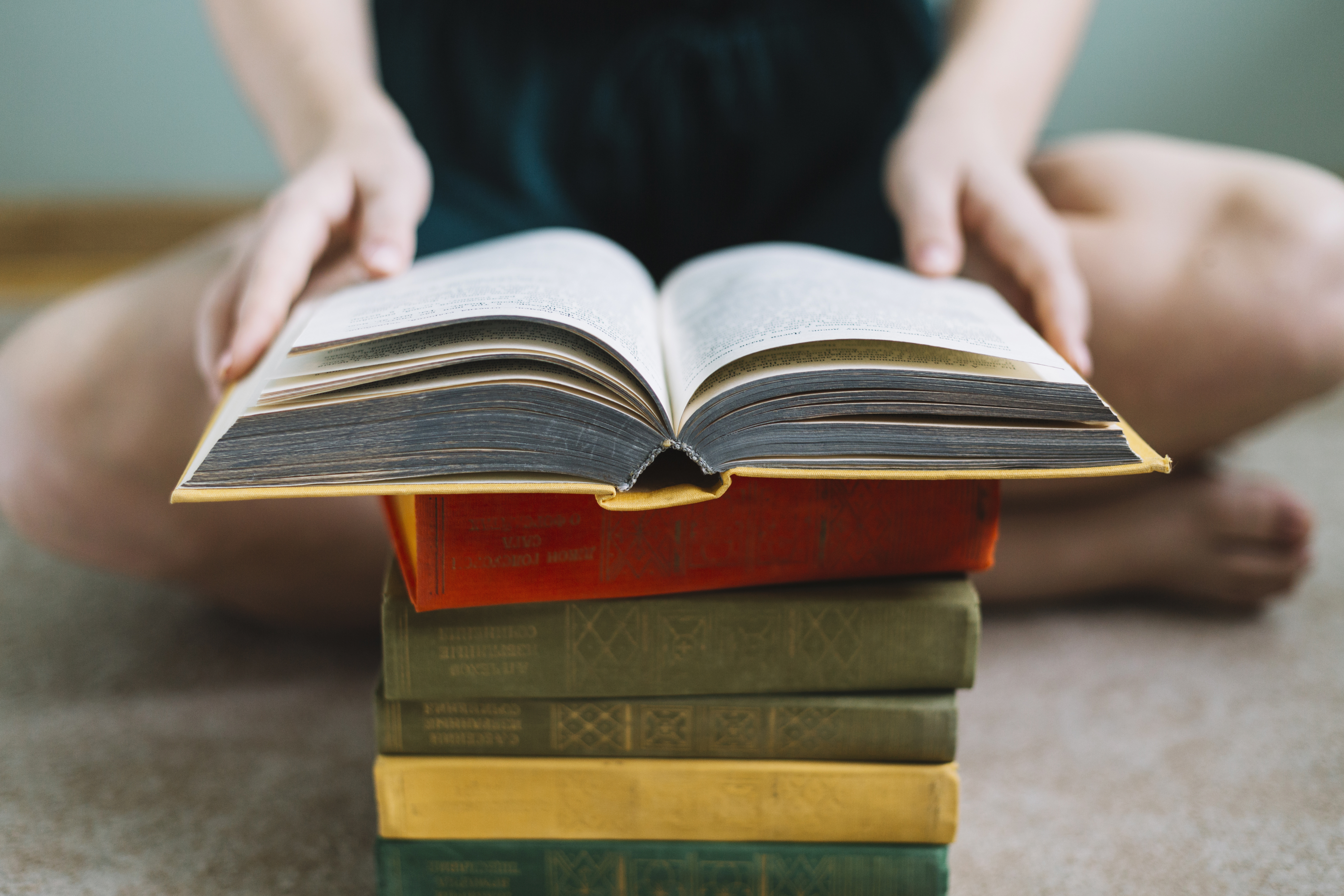 You would be attached to your studies, education this month much. You will be more energetic and enthusiastic towards it more and will be more passionate about it. Desire of doing well is there in you in this month.
PROFESSION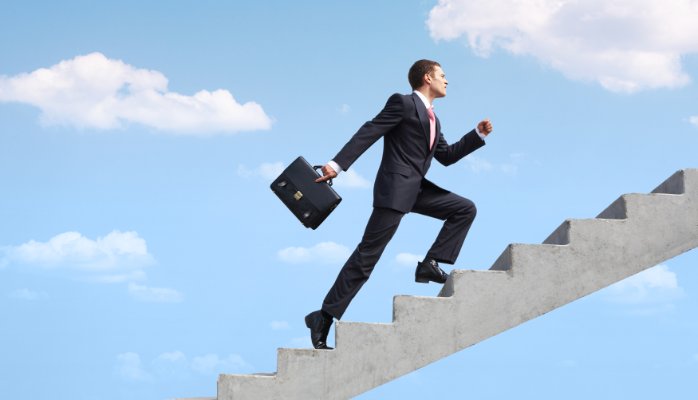 Things may be quite challenging or quite tough. You may be given tough tasks this month. For example, you are doing job you may be given tough task or very high task in your job or business and you many need to take some tough calls. Like you may be given lot of big targets in your job or in business, you may face extreme competition or taking some major decision regarding your way of working or dealing with clients/parties or anything where it's a tough call. 
Here are some cards that show success for CAREER/PROFESSION
WEALTH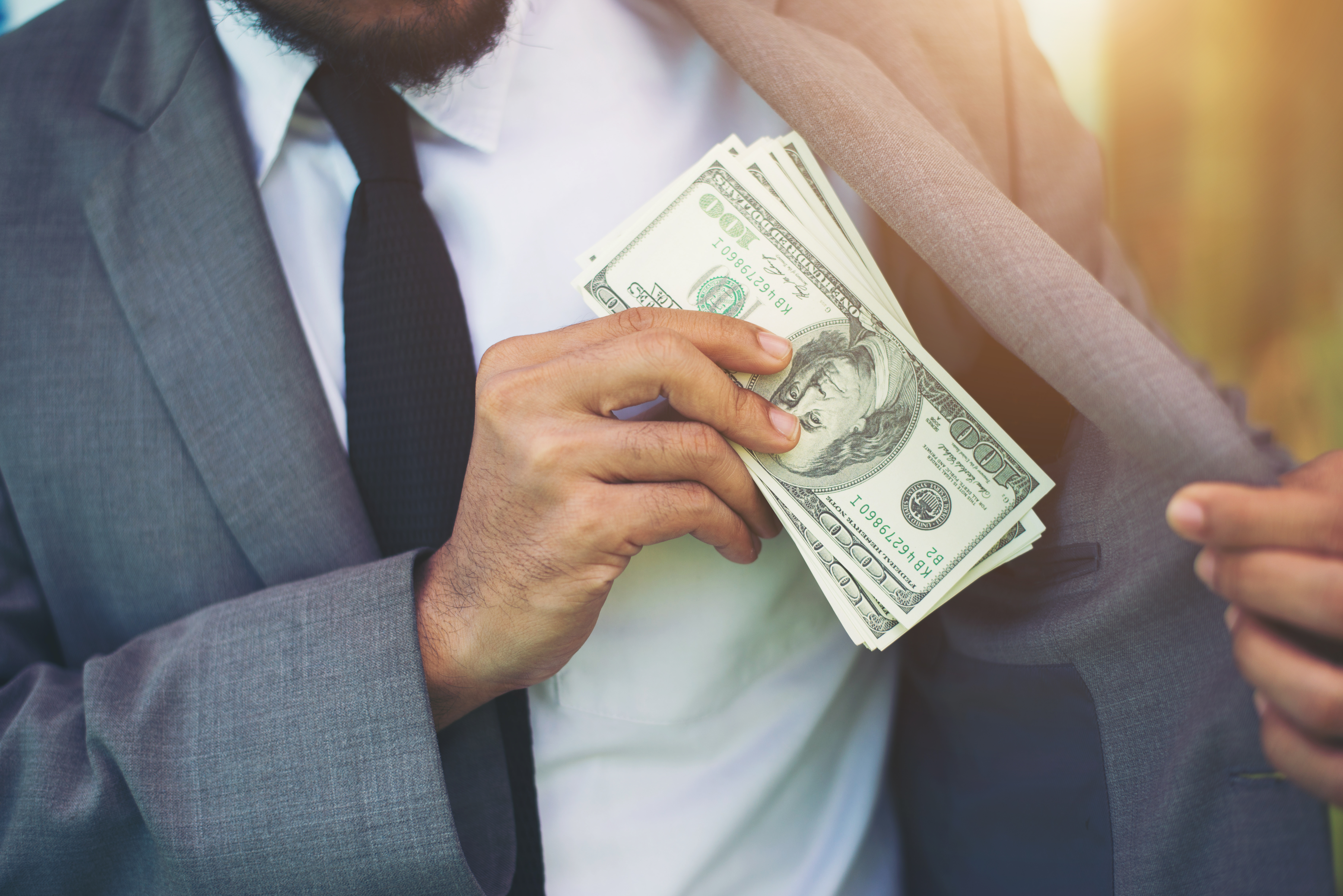 You may be taking some major decision with your wealth/investments. Like you may be planning to invest somewhere or getting involved in some agreements or even like taking loan etc. Some legal involvement might be there.   
Here are some Cards that show success for FINANCE/WEALTH/MONEY
HEALTH
You need to keep a check on your emotions. May be you might not be too happy with the way how something's are going on and you might be emotionally suffering or could be a little disappointed or may be even some depressive tendency or feeling like isolated out or no one takes care of your opinion Be more mentally strong and be more bold. 
RELATIONSHIP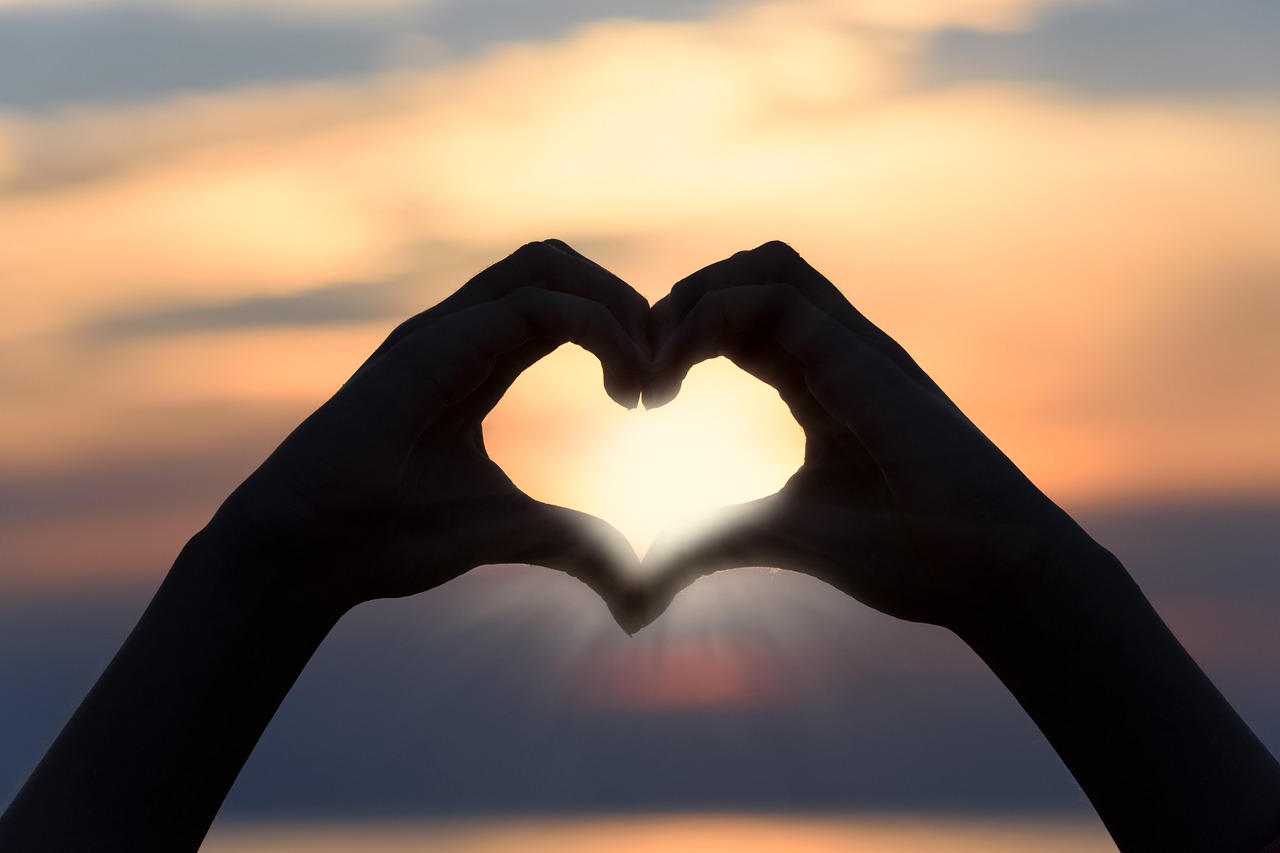 There may be a lot of passion this month.  It would be an exciting time period, but be a bit careful especially if you are not married. If you are not in relationship, you may get attracted to someone this month. You may be motivated by your partner this month or attracted towards your partner.
(Relationship is not a one sided concern…rather it's a mutual bond…so for relationship status …one should not only check for one's own zodiac sign but other partners zodiac sign also)
Here are Some Tarot Cards That Show Success For Relationship/Love/Marriage:
GOOD THING YOU MIGHT FACE THIS MONTH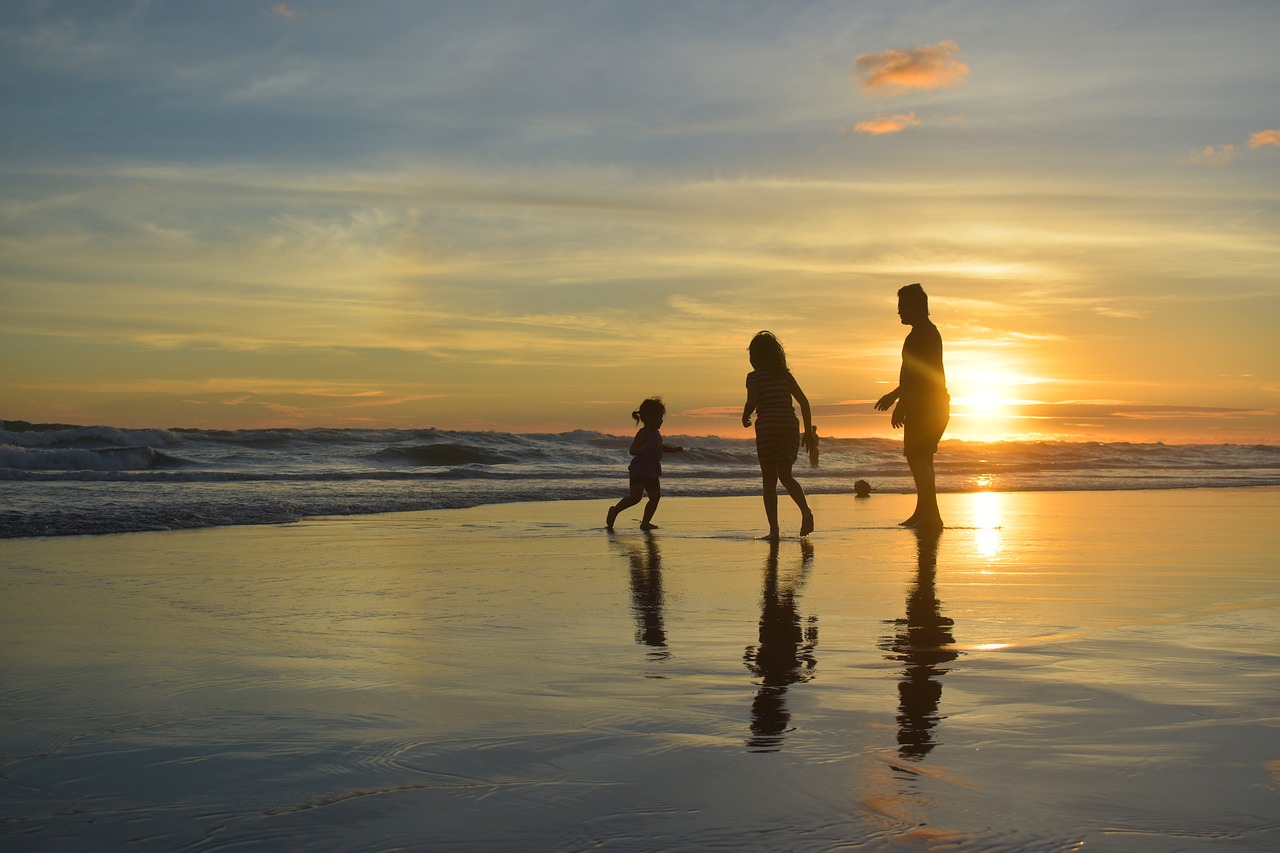 Some of your desires or wishes may come true this month and you would be enjoying those luxuries or those achievements. There may be prosperity in the some of the sectors that you have been looking for or few things may be completed the way you might have desired for. 
OBSTACLES THAT YOU MIGHT COME ACROSS THIS MONTH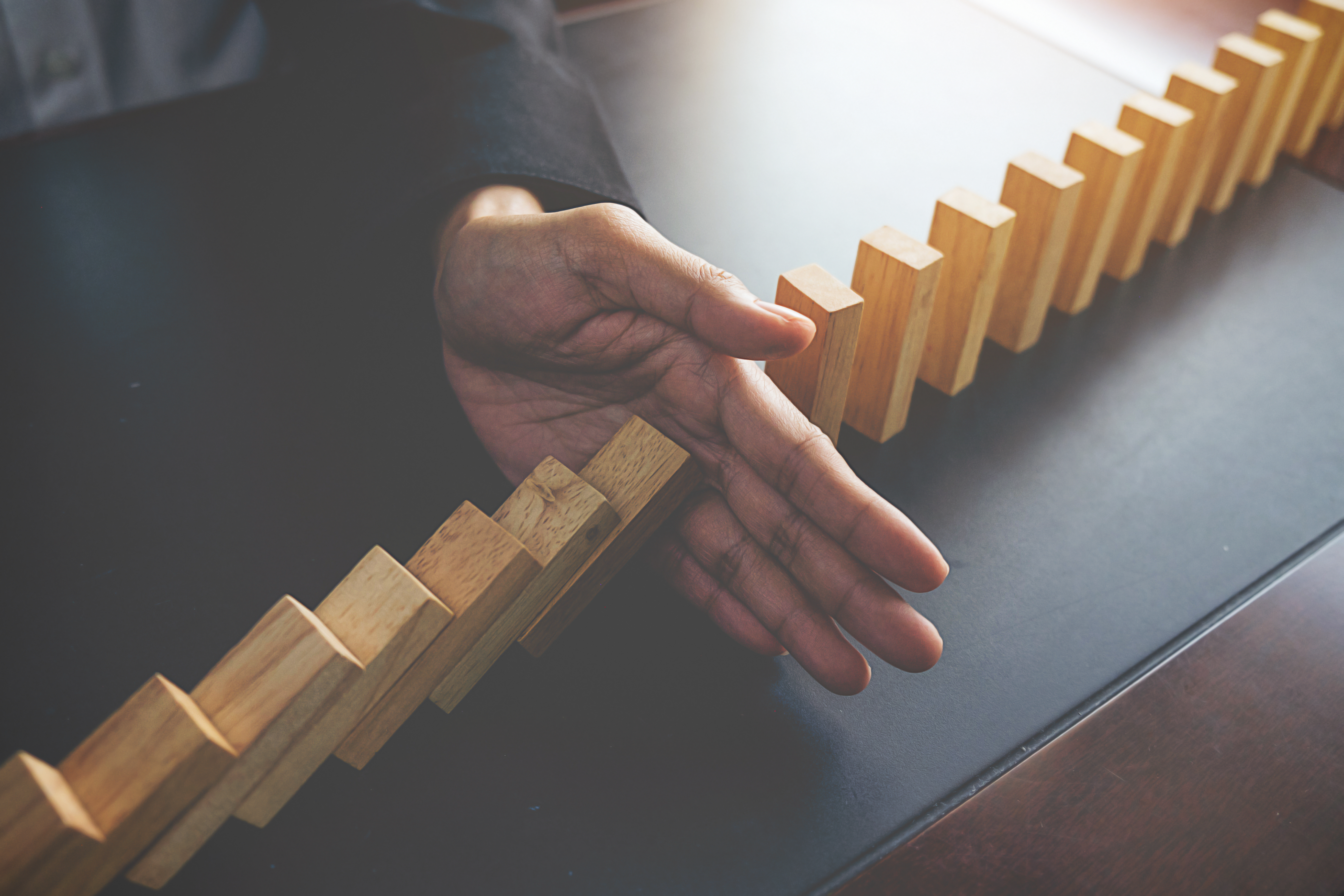 There may be lot of anxiety or stress for something that you are worried or you may be having lack of confidence and you may be too much stressed about what results will come. You should be more optimistic.
TIPS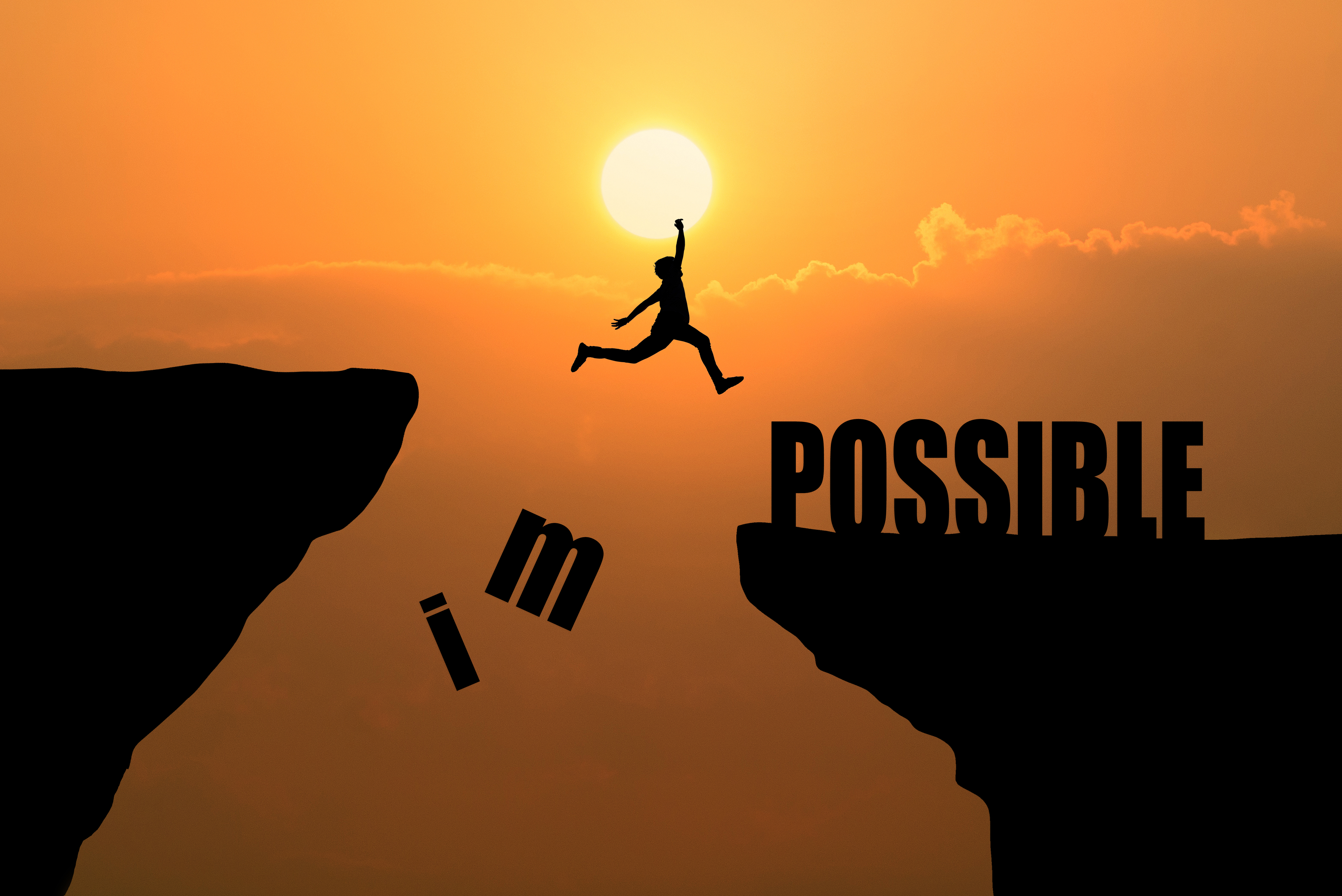 You should enjoy the life or the moments or with the resources whatever you have. Be more contented and spend some time with family members or take their views or point before taking any decision. 
Read about other zodiac signs to know what 2018 holds in store for you and your loved ones. Click On the Image Below:

GET PERSONALISED TAROT PREDICTIONS
YOU CAN ALSO LEARN TAROT READING WITH US