PREDICTION FOR SAGITTARIUS ZODIAC SIGN 2018(22 NOV-22 DEC) FOR JULY 2018 By Tarot Cards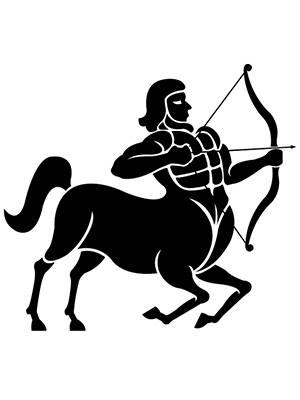 Sagittarius Zodiac Sign: Born between 22 November till 22 December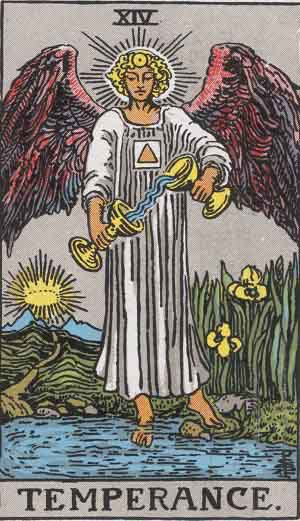 If your Zodiac  Sign is Sagittarius, then your Tarot Card is The Temperance. The Temperance card guides about having proper blending. Sagittarius is a fiery sign and is also the most aggressive sign that thrives on action and Temperance card is the card that reminds us of not going in extremes and having balanced view point. Remember proper balance always help out. Don't take any decision in hurry.
OVERALL MONTH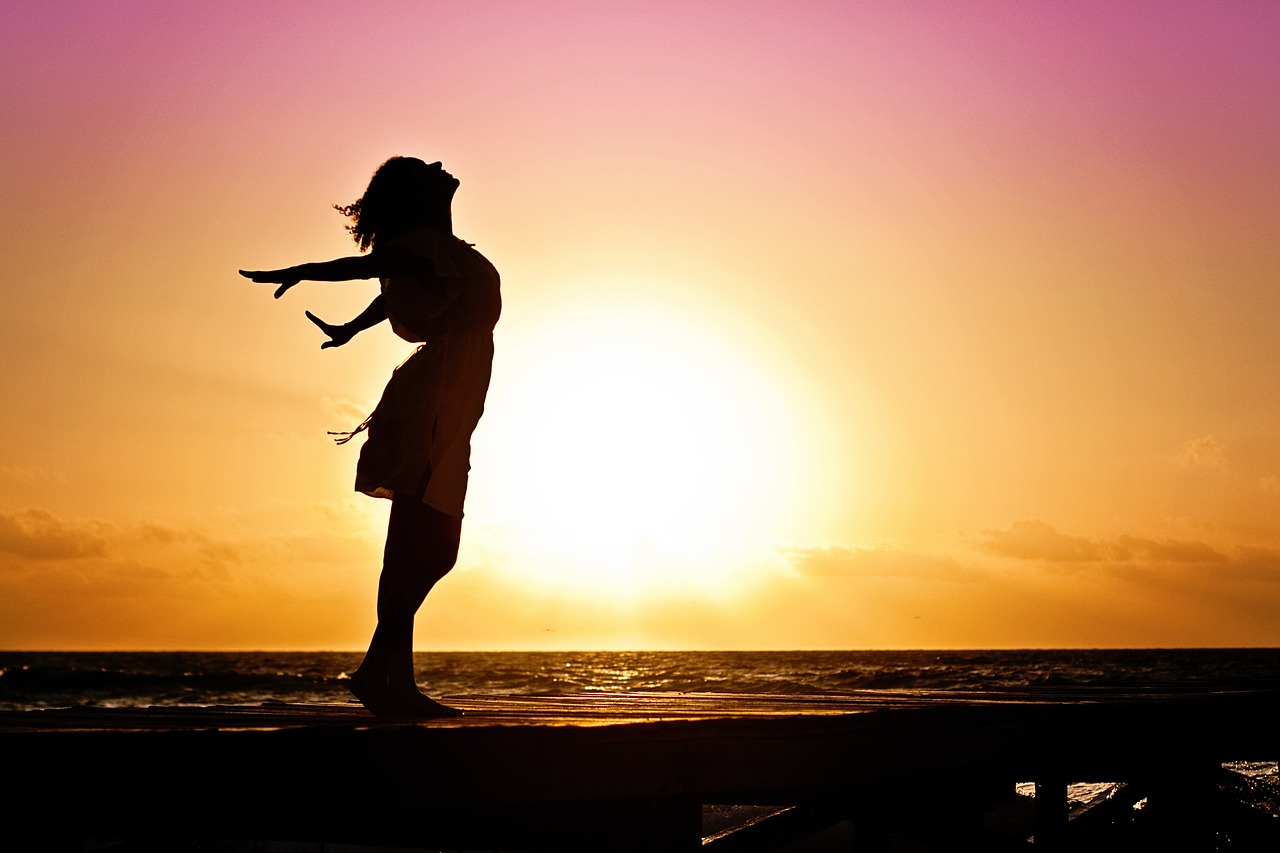 This month may not be one of the months you have been looking for. There may be some struggles and few things may go the other way that you might not have desired for. You may not be happy and may want to walk away from that thing or situation. You might be little disappointed.
EDUCATION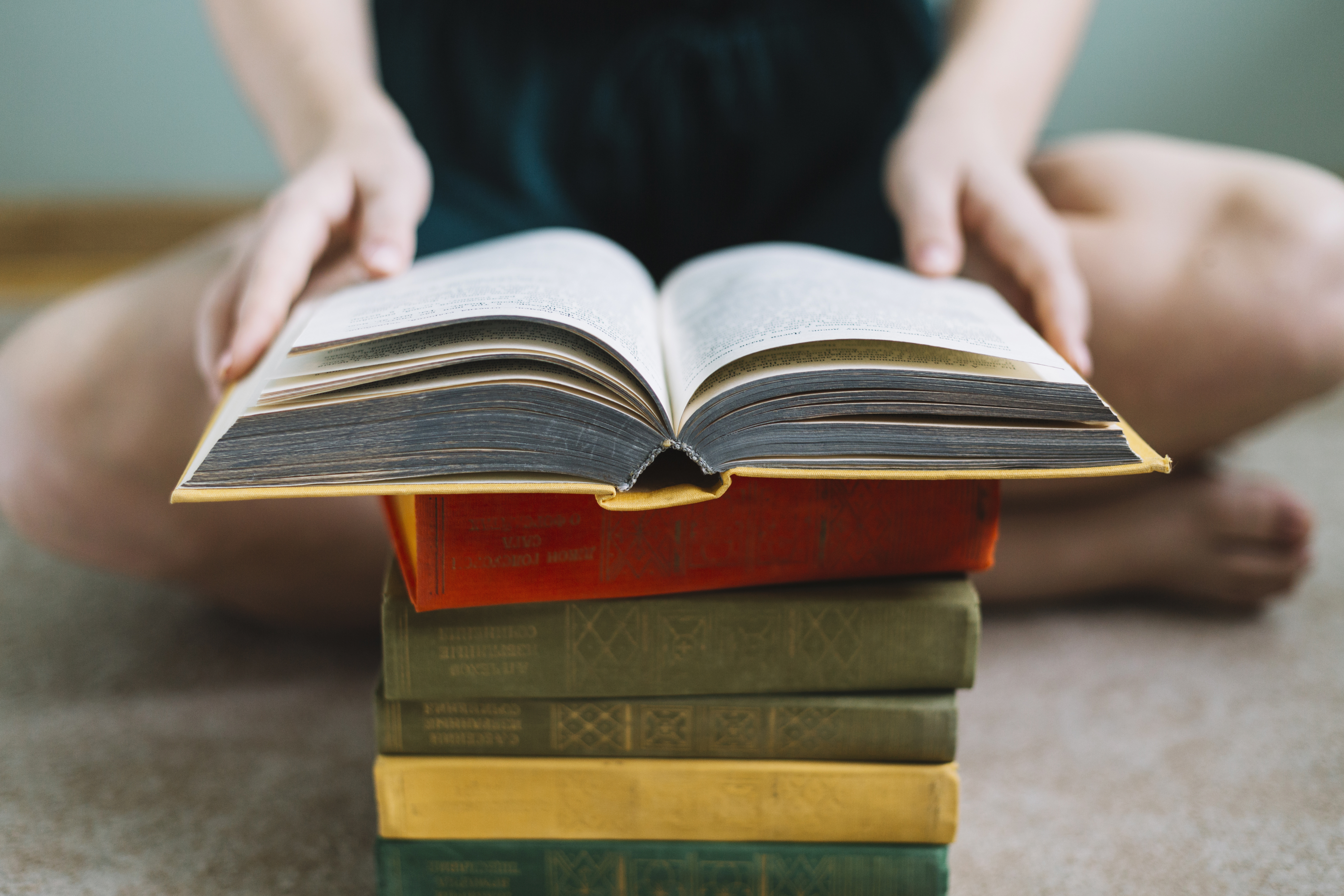 There may be some break or obstacles you might face this month. Things may not go well as per your planning and there may be stage of stagnation that you may come across. Things may be moving quite slow.
PROFESSION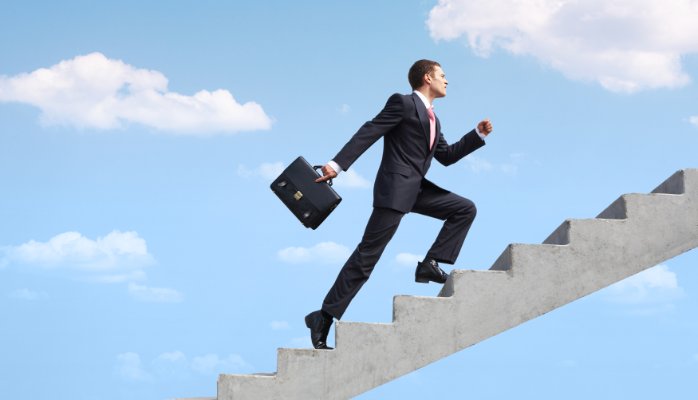 This is a good month and you may be doing quite well in your career. You may take some bold steps in your career or you may be quite passionate about your career this month. You will be up for the challenges that come and will try to give your best.
Here are some cards that show success for CAREER/PROFESSION
WEALTH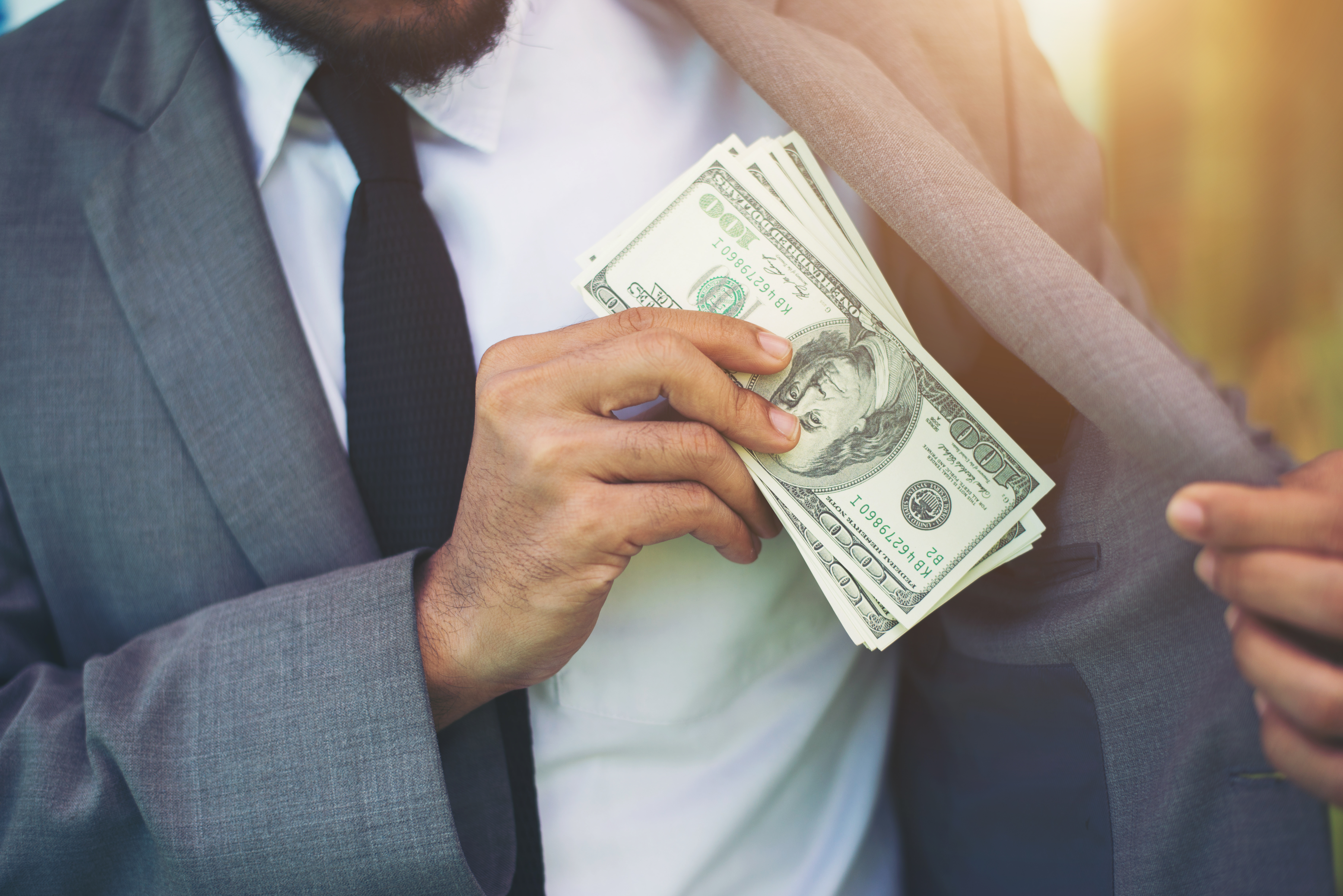 Things may not go as you might have anticipated and you may be feeling like being trapped.  Either there may be some problems in saving money or some problem in inflow of money or some investment may not give the desired result that you might have wished. There may be some forced  environmental or changes on you.
Here are some Cards that show success for FINANCE/WEALTH/MONEY
HEALTH 
This is a good month from health point of view. Favorable changes may come in your health. If you are not having good health, there may be some improvement in your health.  In short, health is improving. 
RELATIONSHIP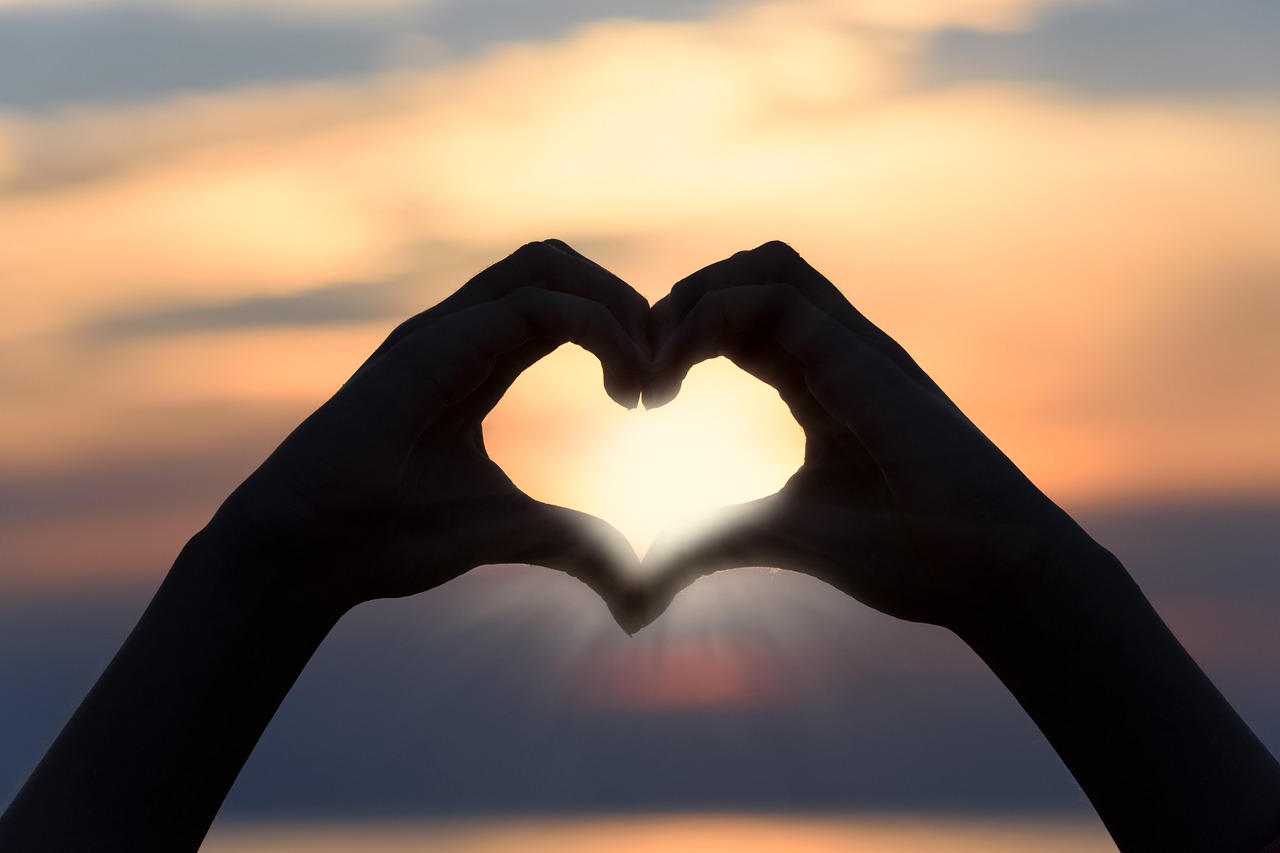 You may be quite emotional this month and what you need is to keep a check on your emotions. Don't flow in emotions completely. Hold on to your emotions and be more practical.   
(Relationship is not a one sided concern…rather it's a mutual bond…so for relationship status …one should not only check for one's own zodiac sign but other partners zodiac sign also)
Here are Some Tarot Cards That Show Success For Relationship/Love/Marriage:
OBSTACLES THAT YOU MIGHT COME ACROSS THIS MONTH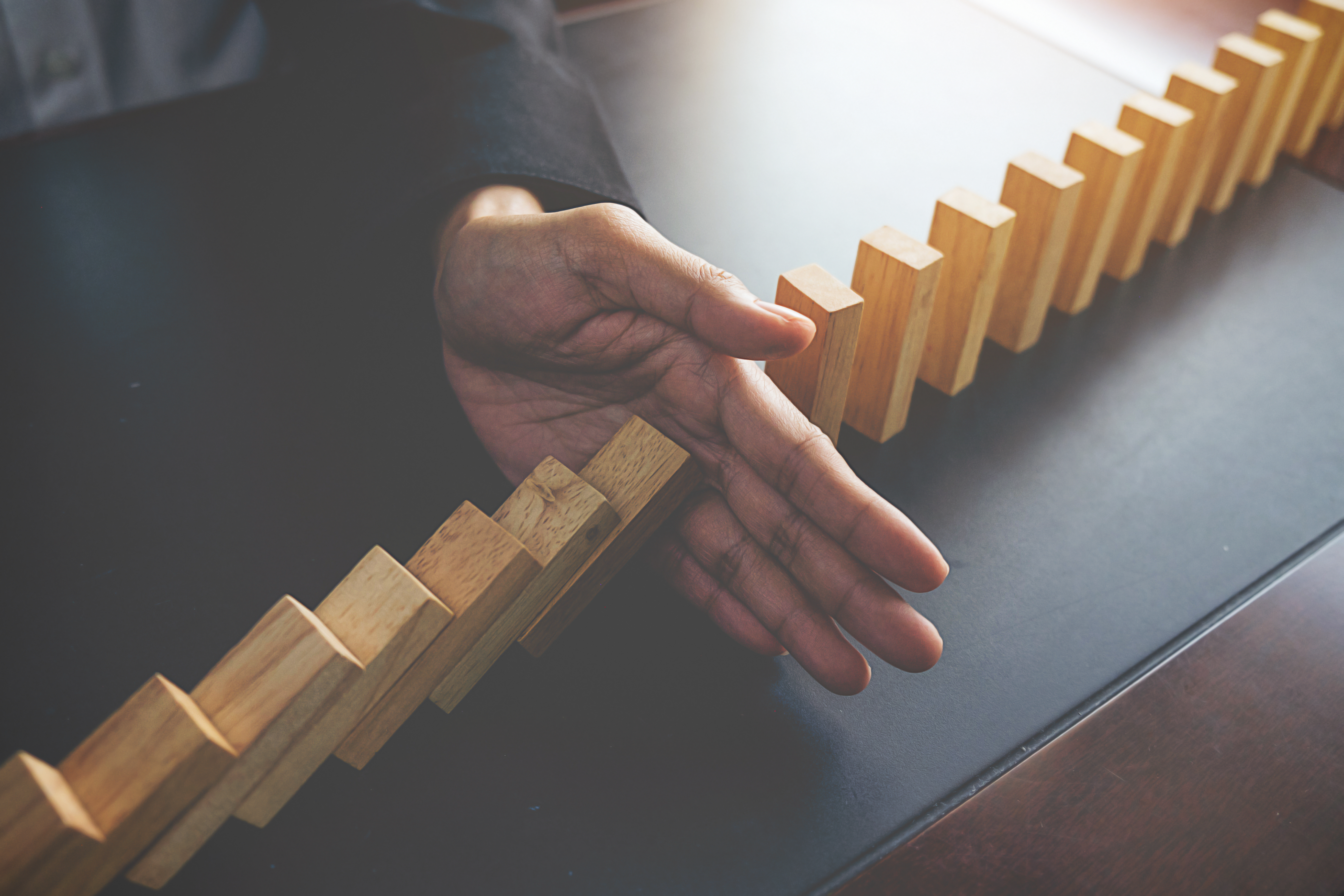 You may be not that organized or may not be punctual or may face problem in above sectors. What you need is to be organized and more practical and work in a structured environment which you may not be doing so or may be struggling to work in structured environment. It might be possible that you may face problem with someone who is at authority or issues related with some authority like you may want but you may not be getting that authority. 
GOOD THINGS THAT YOU MAY FACE THIS MONTH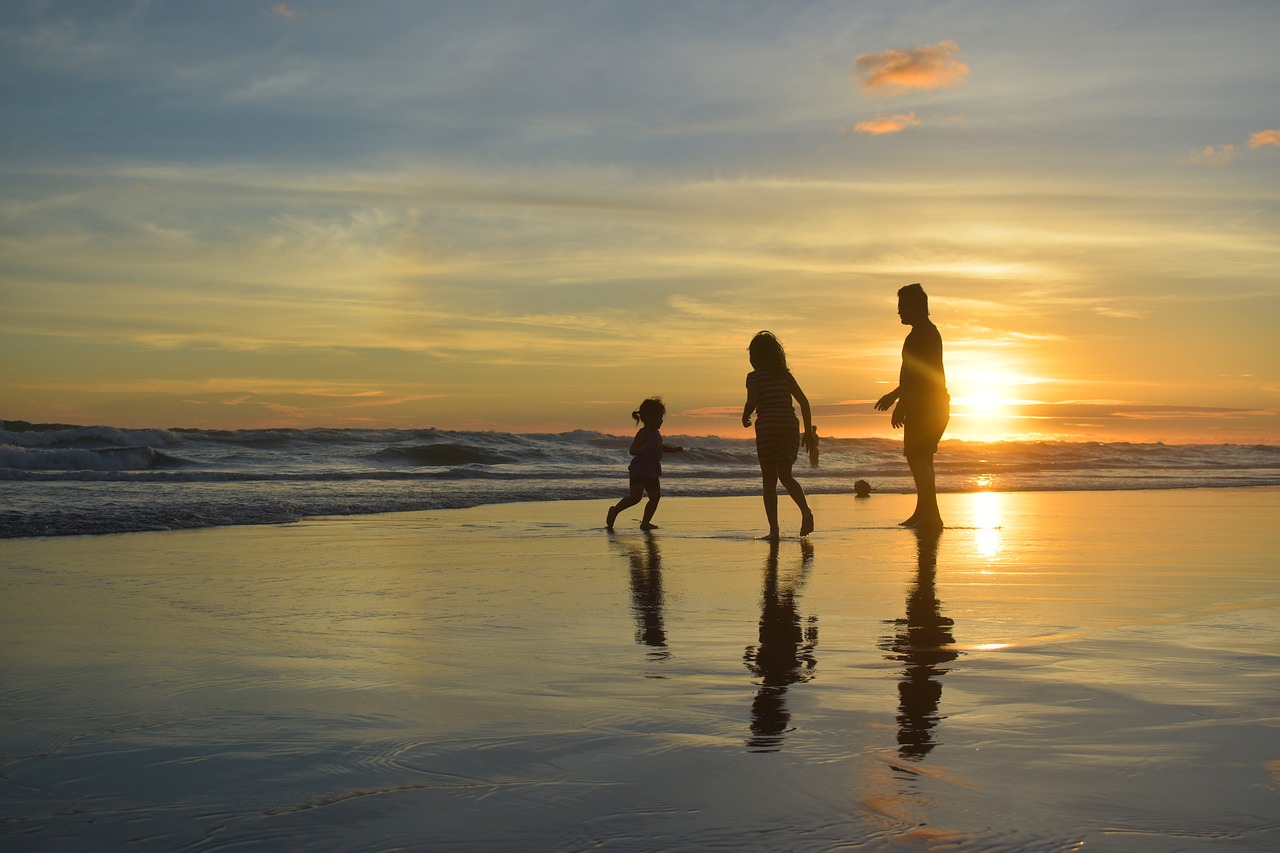 Your confidence level might be high this month and you will be ambitious and will try to give your best to achieve the targets set by you. You will try to carry on even if you come across some hurdles. Strong will power is there this month. 
TIPS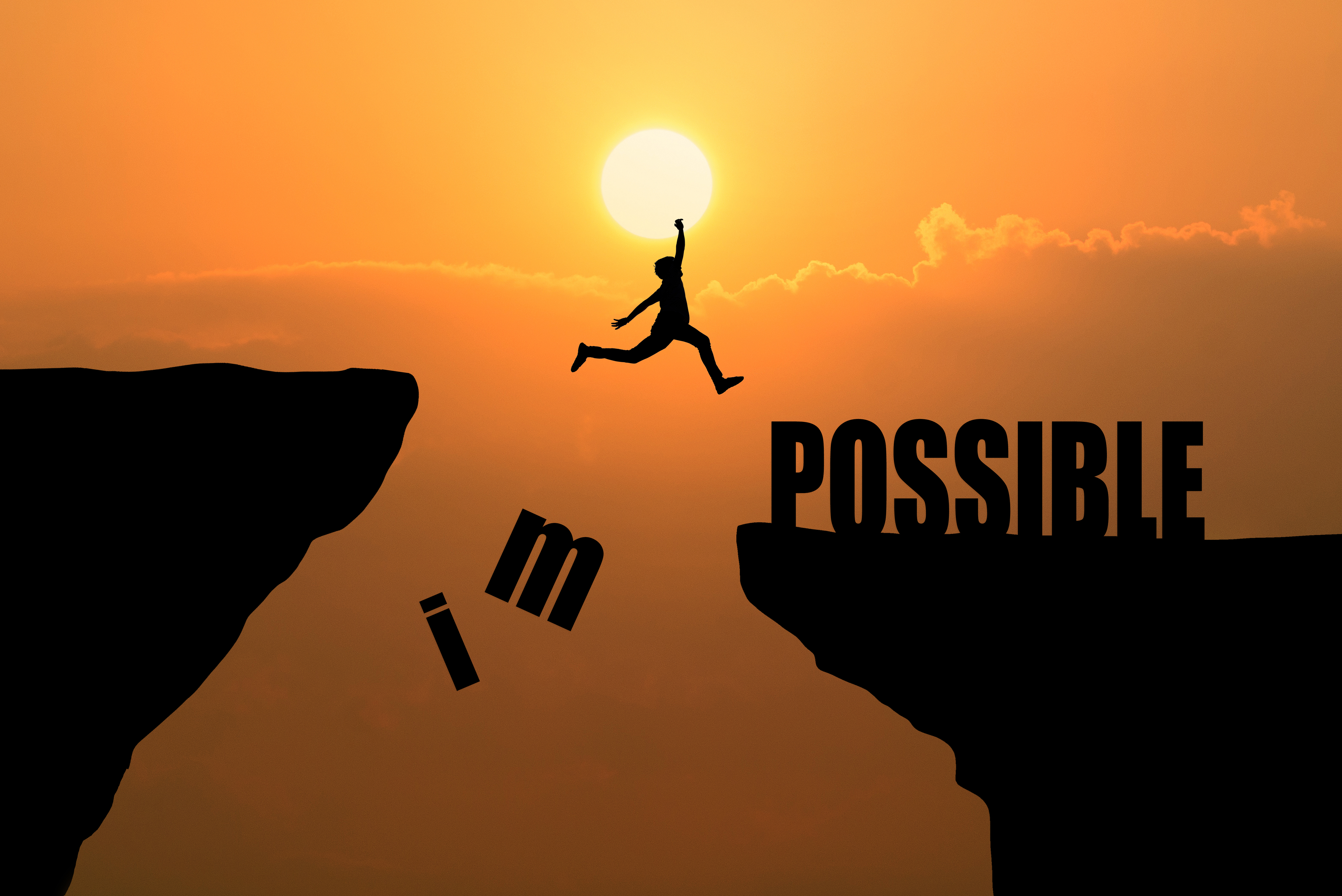 Don't take decisions at a very fast speed. Learn to have patience and remember patience is the virtue. Slow down and recharge yourself by taking proper rest. Consider pros and cons of everything in a relaxed state of mind.
Read about other zodiac signs to know what 2018 holds in store for you and your loved ones. Click On the Image Below:

GET PERSONALISED TAROT PREDICTIONS
YOU CAN ALSO LEARN TAROT READING WITH US