PREDICTION FOR CANCER ZODIAC SIGN (21 JUNE- 21 JULY) FOR JULY 2018 By Tarot Cards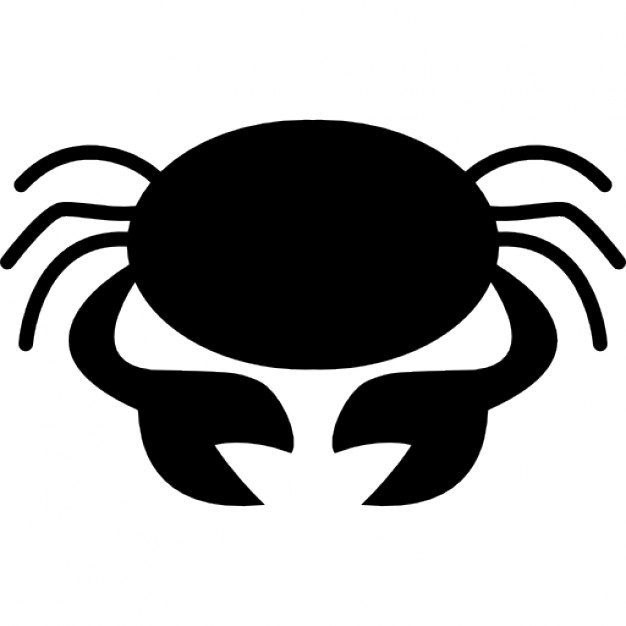 Cancer Sun Sign: Born between 21 June till 21 July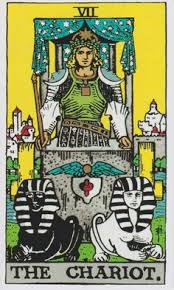 If your Zodiac Sign is Cancer, then your Tarot Card is The Chariot. The Chariot card asks you to have control over feelings and take a clear stand in your life by having clear purpose. You may be pulled in two different directions, but you need to take a stand. Self-control is very much important to you.
OVERALL MONTH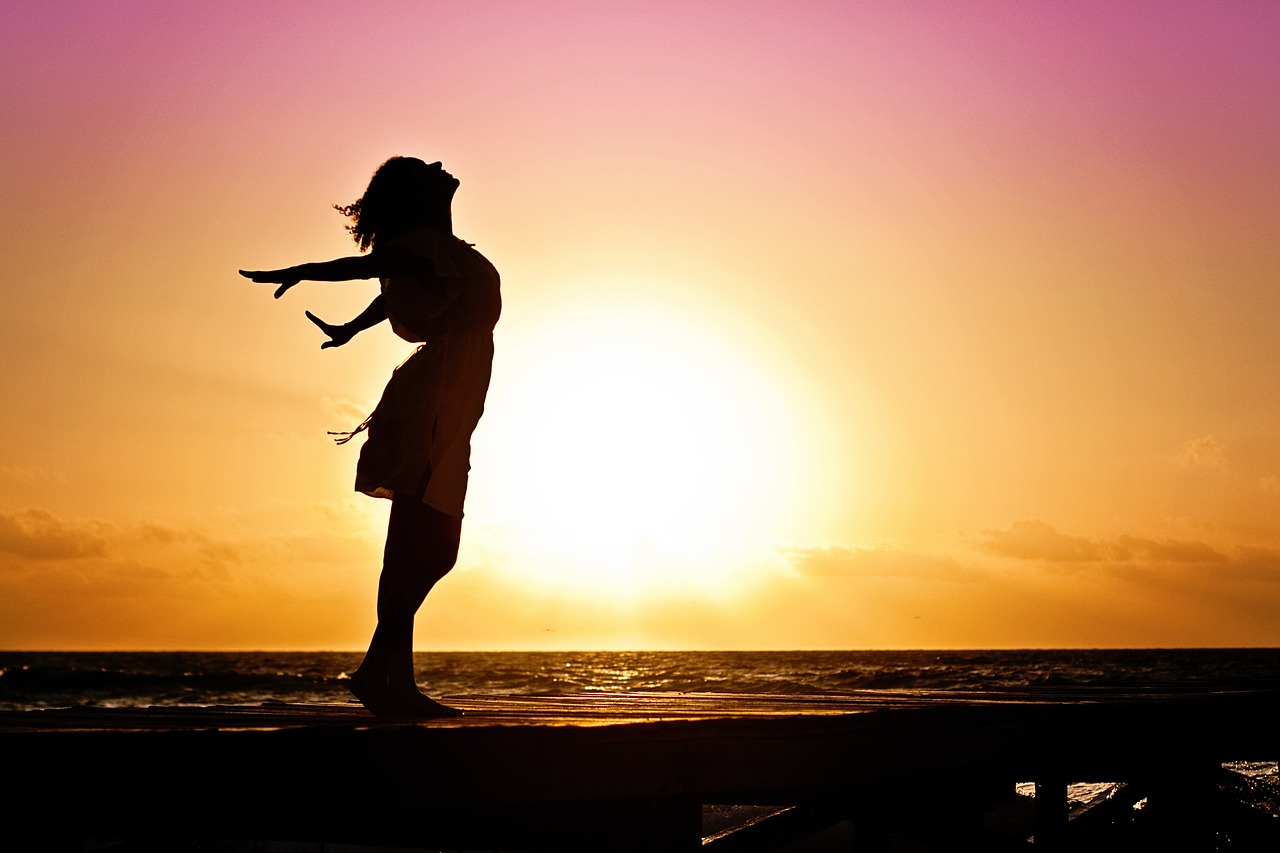 This month you may like to follow your own rules and regulations, own beliefs more. The pattern you set up, you may feel is the best pattern. If you open up more, it may be better for you like taking advise of elders may help you this month more and you may learn some important lessons in your life.
PROFESSION/CAREER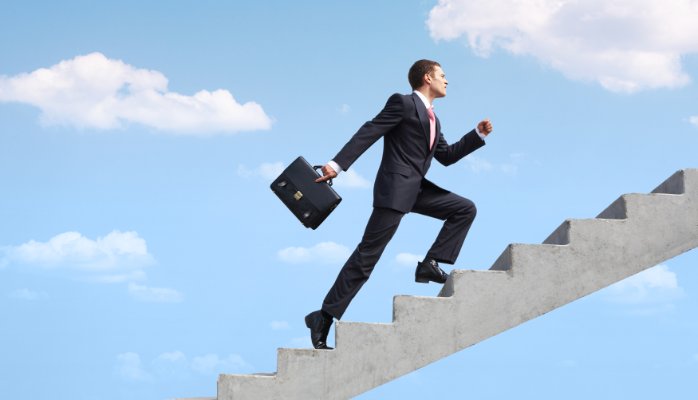 There may be some confusion in mind like which target to go for and which not to go for or there may be many things in mind going like this approach is good or that approach. If you are looking for job, then you may be confused that this is good company or that is better company to join. If you are doing business, same some confusion in mind regarding order, or parties that you deal with. Better to have focus at one goal.
Here are some cards that show success for CAREER/PROFESSION
WEALTH/FINANCE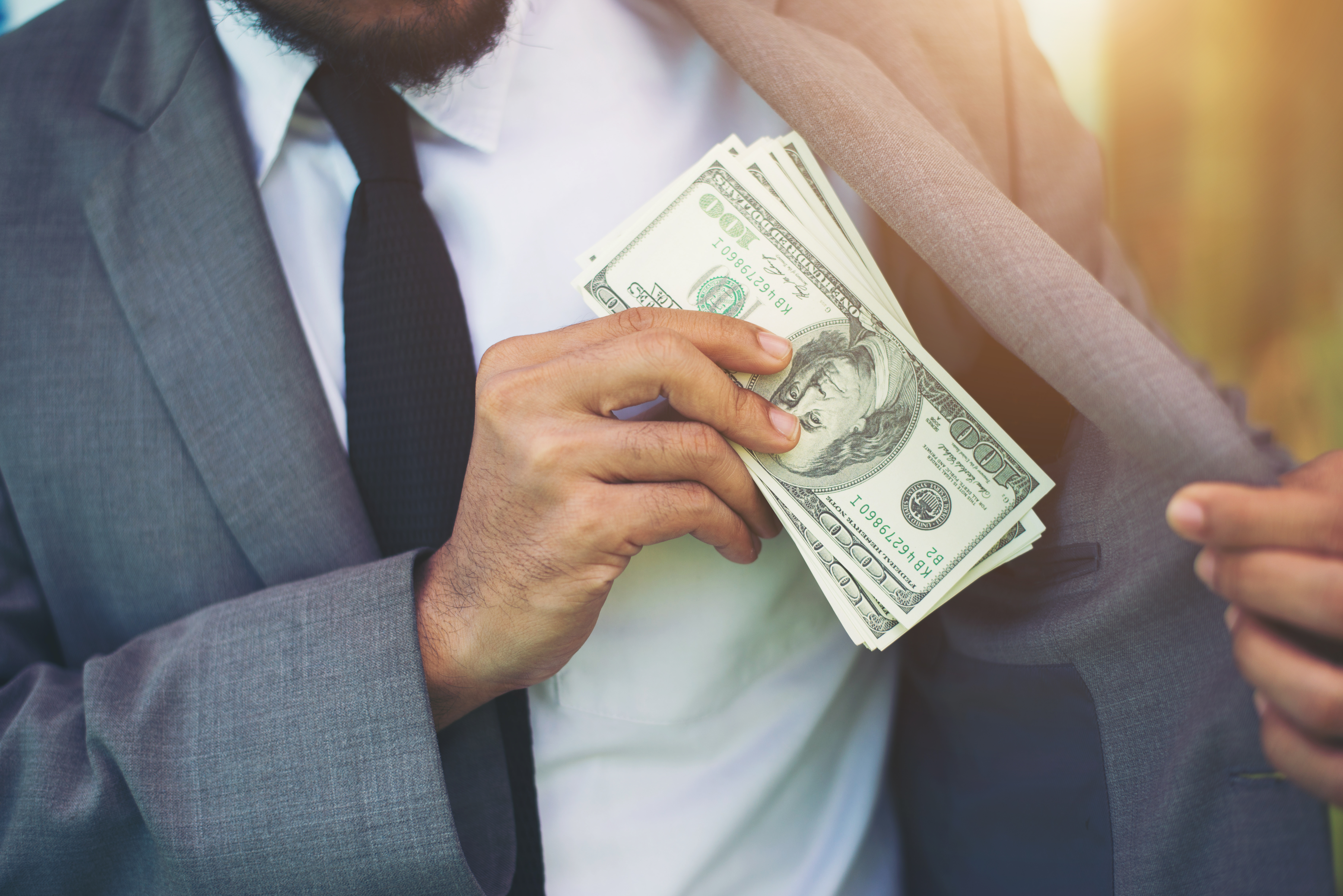 Not a good month as you might have desired for. You may be disappointment with the results or return on your investment. It could be low saving also. If you planning to invest money in this month, be careful and don't believe anyone blindly as there may be loss of trust also. 
Here are some Cards that show success for FINANCE/WEALTH/MONEY
HEALTH 
It may be possible that you may be stuck up with health. Take smaller steps which may be conducive for health improvement, don't rush in like going for morning walk. Take proper rest. If you are not we,, go and meet your doctor. 
RELATIONSHIP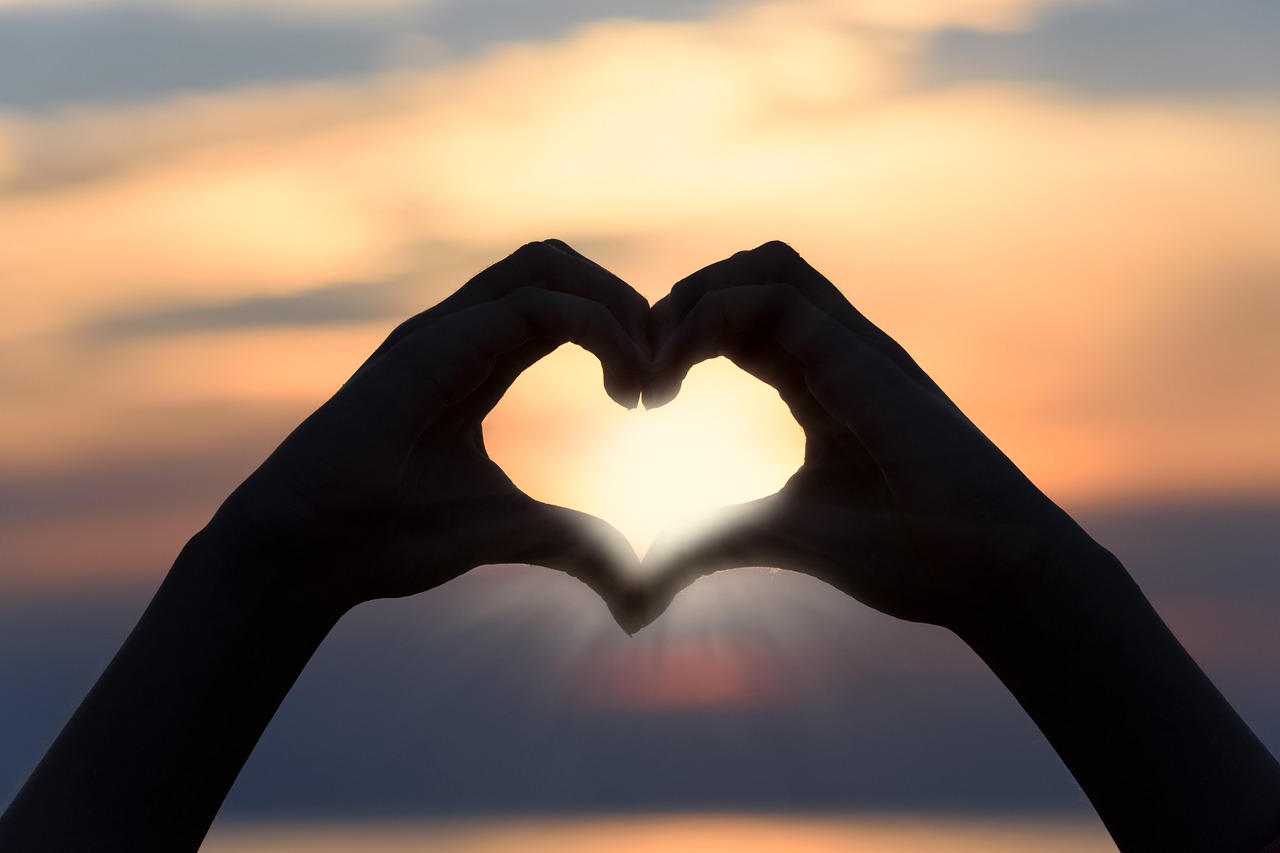 If you are in relationship, you would be committed towards your partner. You would love to go in more detail and depth to make sure that all goes well. You may make extra efforts towards your love partner more this month. You may like to take relationship into deeper level or you may have desire to support your partner financially if you working.
(Relationship is not a one sided concern…rather it's a mutual bond…so for relationship status …one should not only check for one's own zodiac sign but other partners zodiac sign also)
Here are few cards that show success for RELATIONSHIP/LOVE/MARRIAGE
EDUCATION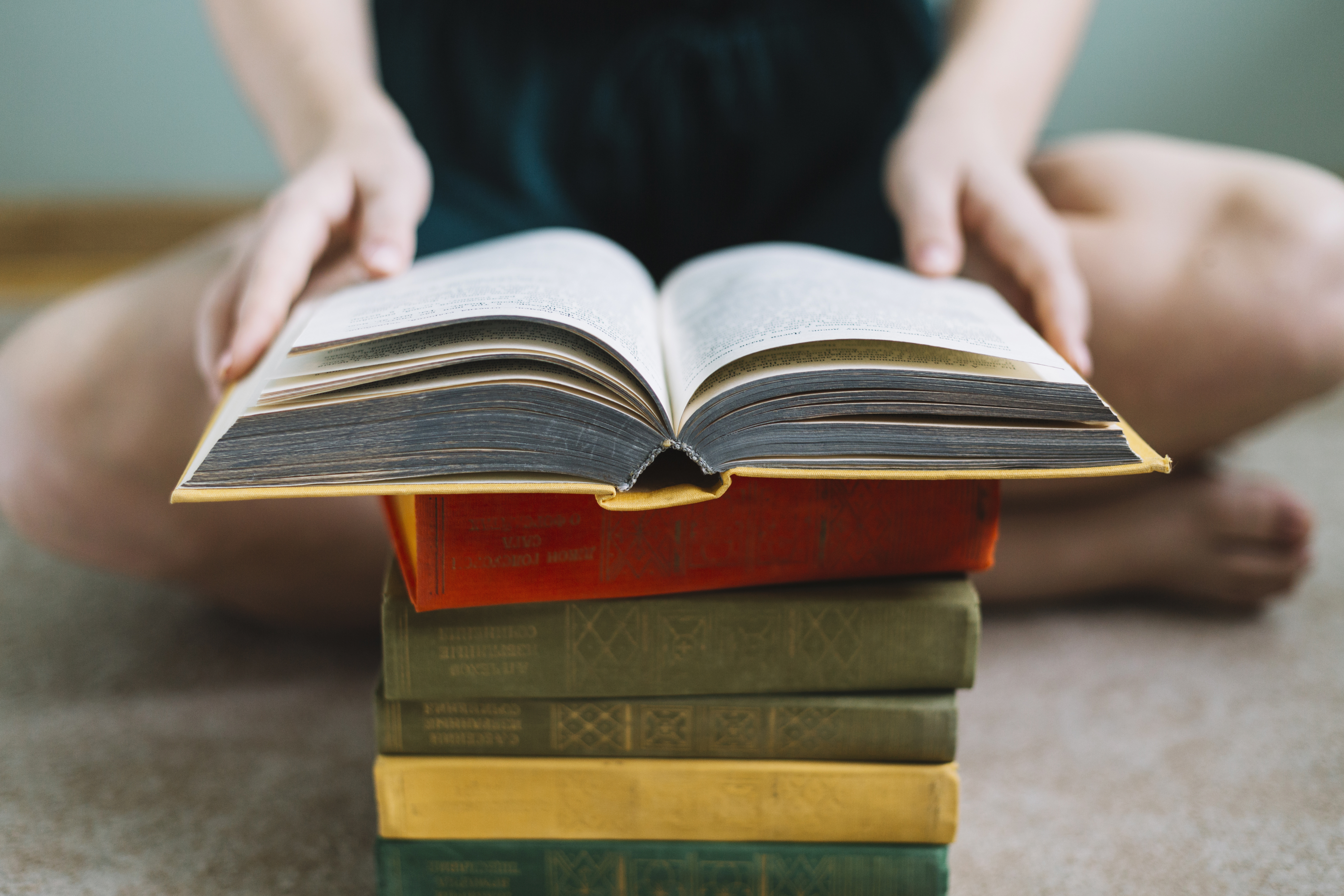 You would be enthusiastic towards your subject and you may be studying with new energy. It could be new way or approach or even change of subject.  You need to carry this passion and energy and grow it more. It's time to put your ambition into action.
OBSTACLES THAT YOU MIGHT FACE THIS MONTH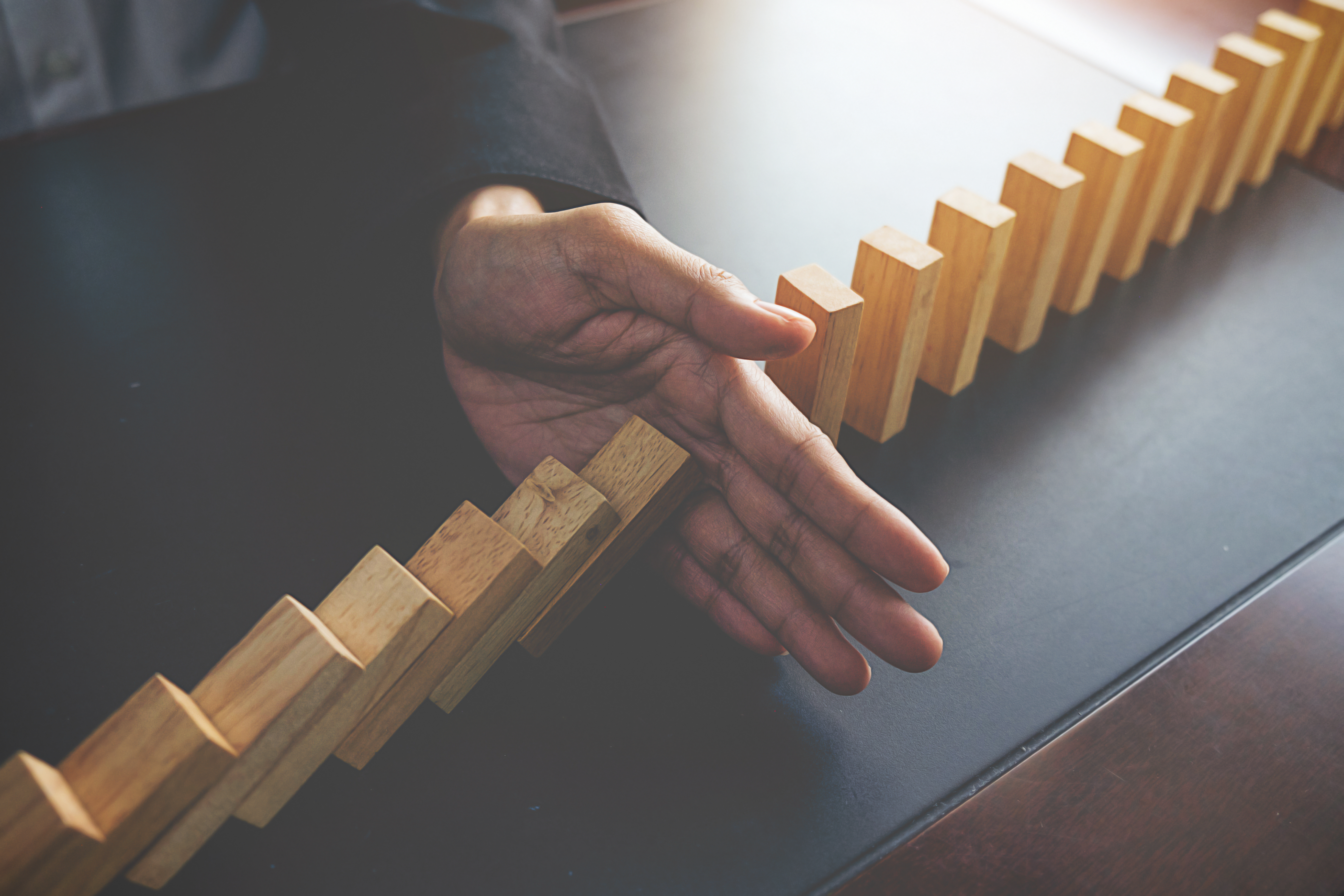 The independence you may want you may not get. The way you wish to do things, you may not have the authority. You need to have good management and it may be possible that you may lack in resources that you need or looking for particular thing.  
GOOD THINGS THAT YOU MAY COME ACROSS THIS MONTH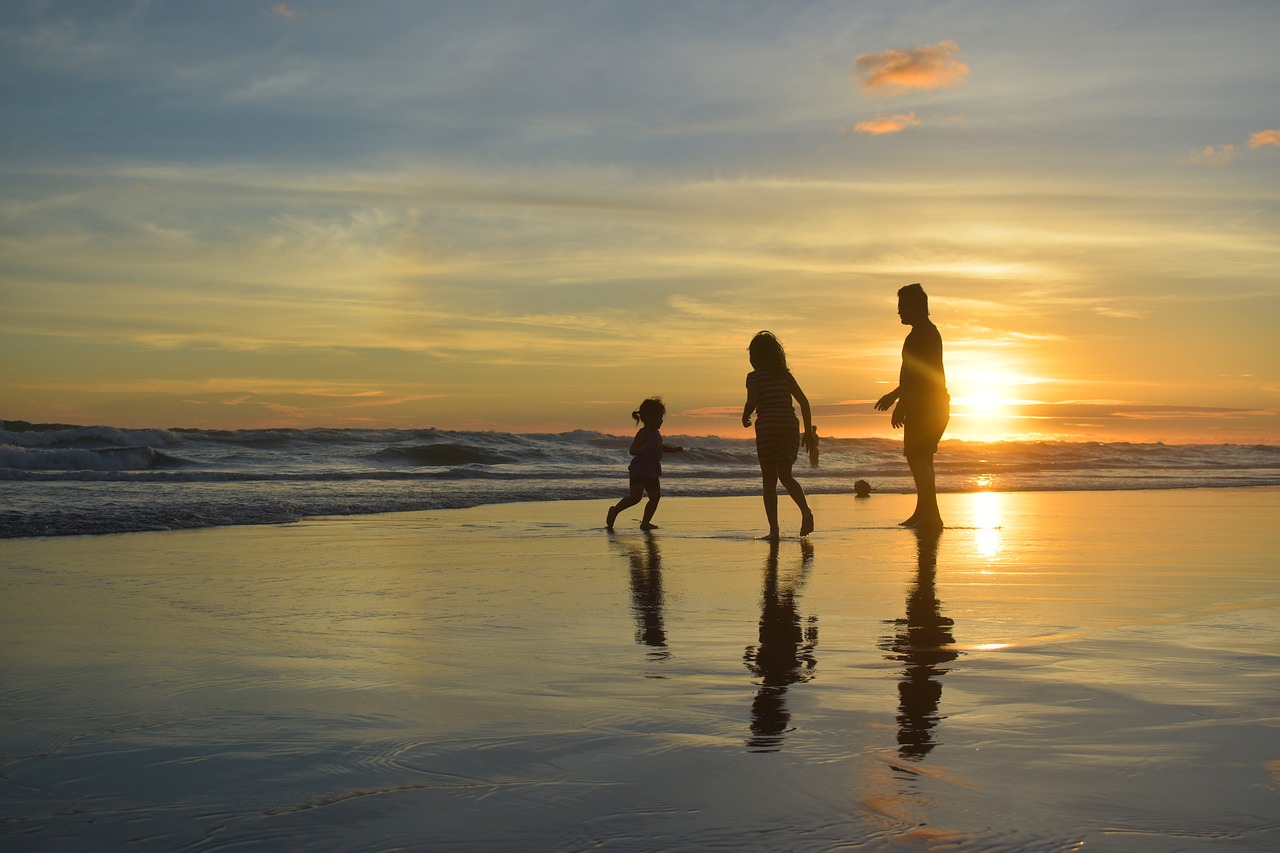 You may be more focused towards your work more and may be more creative towards your work. You may be more optimistic this time and some new opportunities may come for growth this month.
TIPS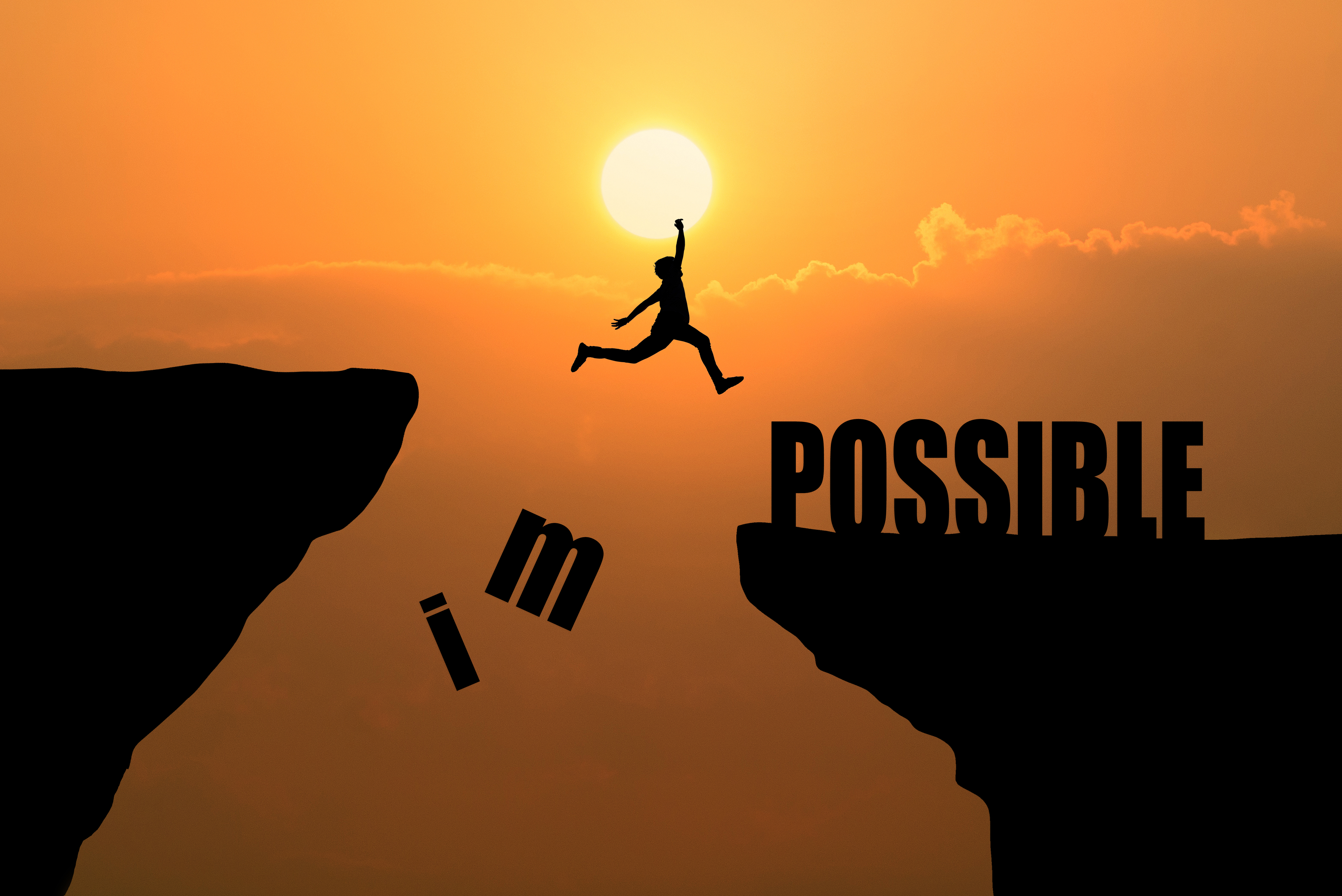 Carry confidence in yourself and don't take too much of stress. Keep your doubts and fears away. It's time to say bye to them and face the battle rather than just thinking about it negatively. Be more relaxed. 
Read about other zodiac signs to know what 2018 holds in store for you and your loved ones. Click On the Image Below:

GET PERSONALISED TAROT PREDICTIONS
YOU CAN ALSO LEARN TAROT READING WITH US