PREDICTION FOR LEO ZODIAC SIGN (22 JULY- 21 AUG) FOR JULY 2018 By Tarot Cards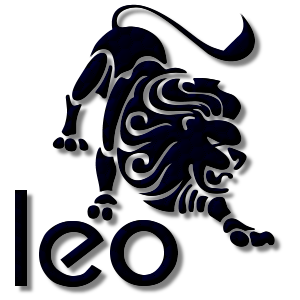 Leo Zodiac Sign: Born between 22 July till 21 Aug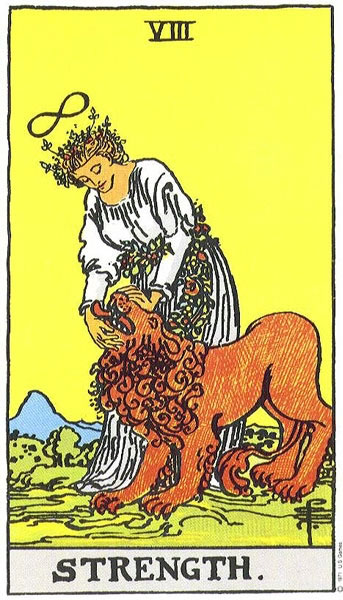 If your Zodiac Sun Sign is Leo, then your Tarot Card is The Strength. The Strength Card shows you are courageous and you need to have some patience. You like to take control of your life. You may have to come across some obstacles or tough situations in your life.
OVERALL MONTH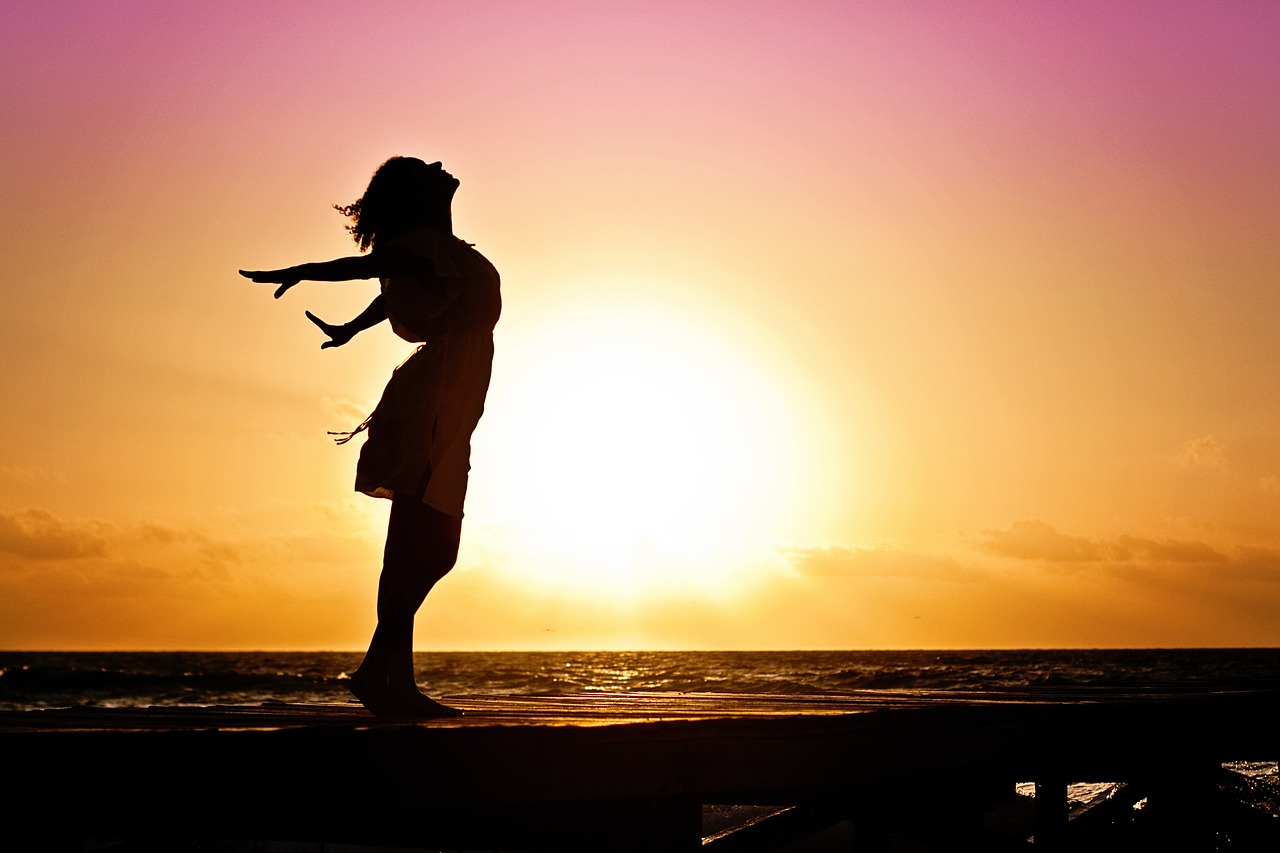 Not a good month and you may come across some shocking news or unexpected news. All might not go as per your desires. Things may go in opposite direction. Don't be obsessed for anything and don't get yourself chained up unnecessarily. Don't be much dependent on others this month. 
EDUCATION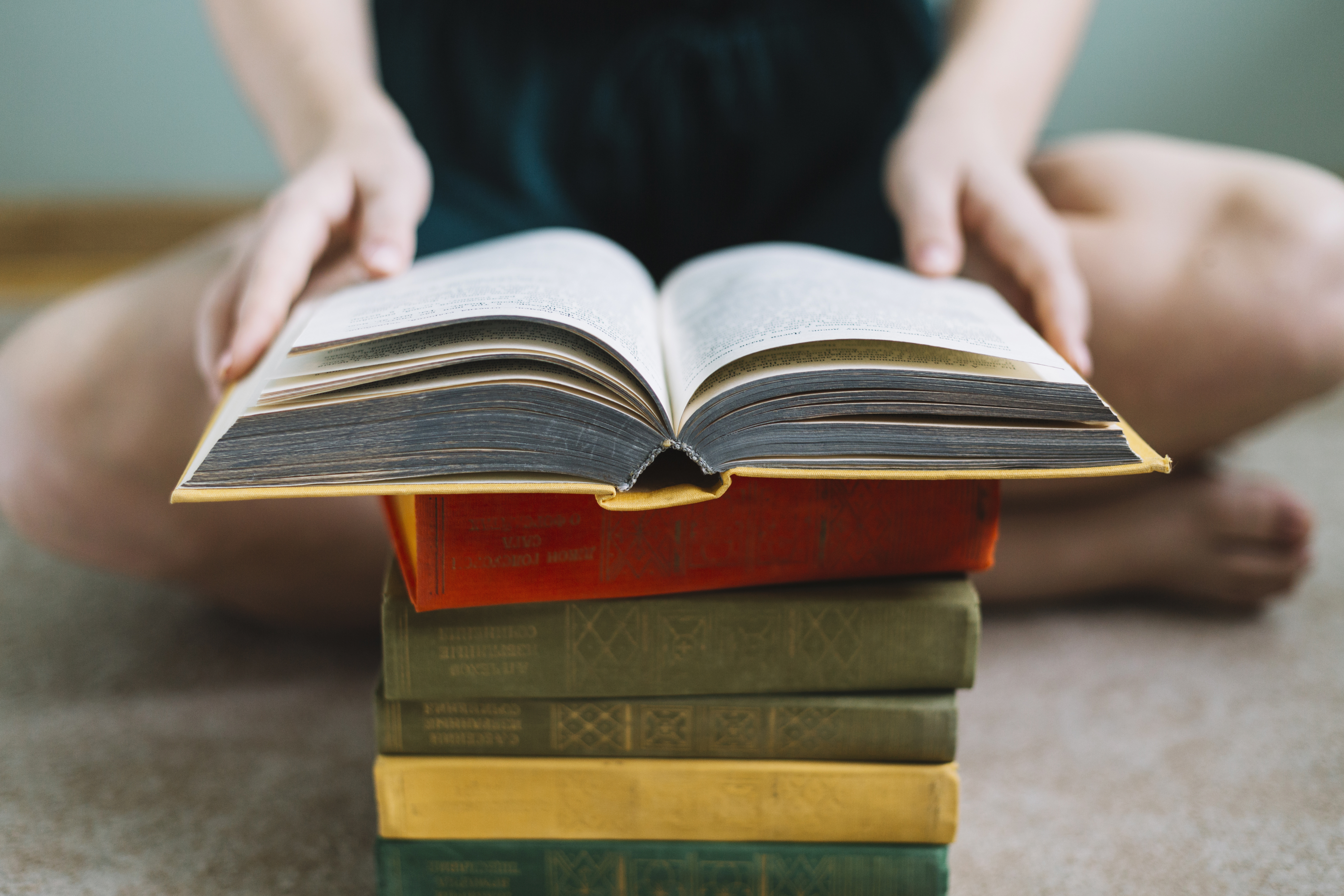 In education, this month you can do well. You may be able to handle multiple things well. You would be more passionate and attracted towards your study this month. You may study an extra subject or you may start studying something new or developing new hobby to read some other books than what you normally read. You will have good knowledge or command over your subject/course this month.
PROFESSION/CAREER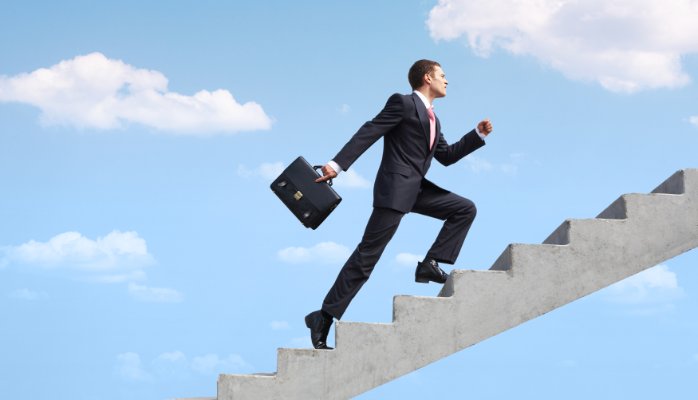 In profession this month, you may be juggling between few options like which is better project or which is better company or should I go and work outside my city or my country. It may be possible that you may get some work from another city also. This month you may be in state of dilemma or confusion. You should look at all options that you have and emulate them and go for which appears best for you else this confusion may bring some unwanted disturbances.  
Here are some cards that show success for CAREER/PROFESSION
WEALTH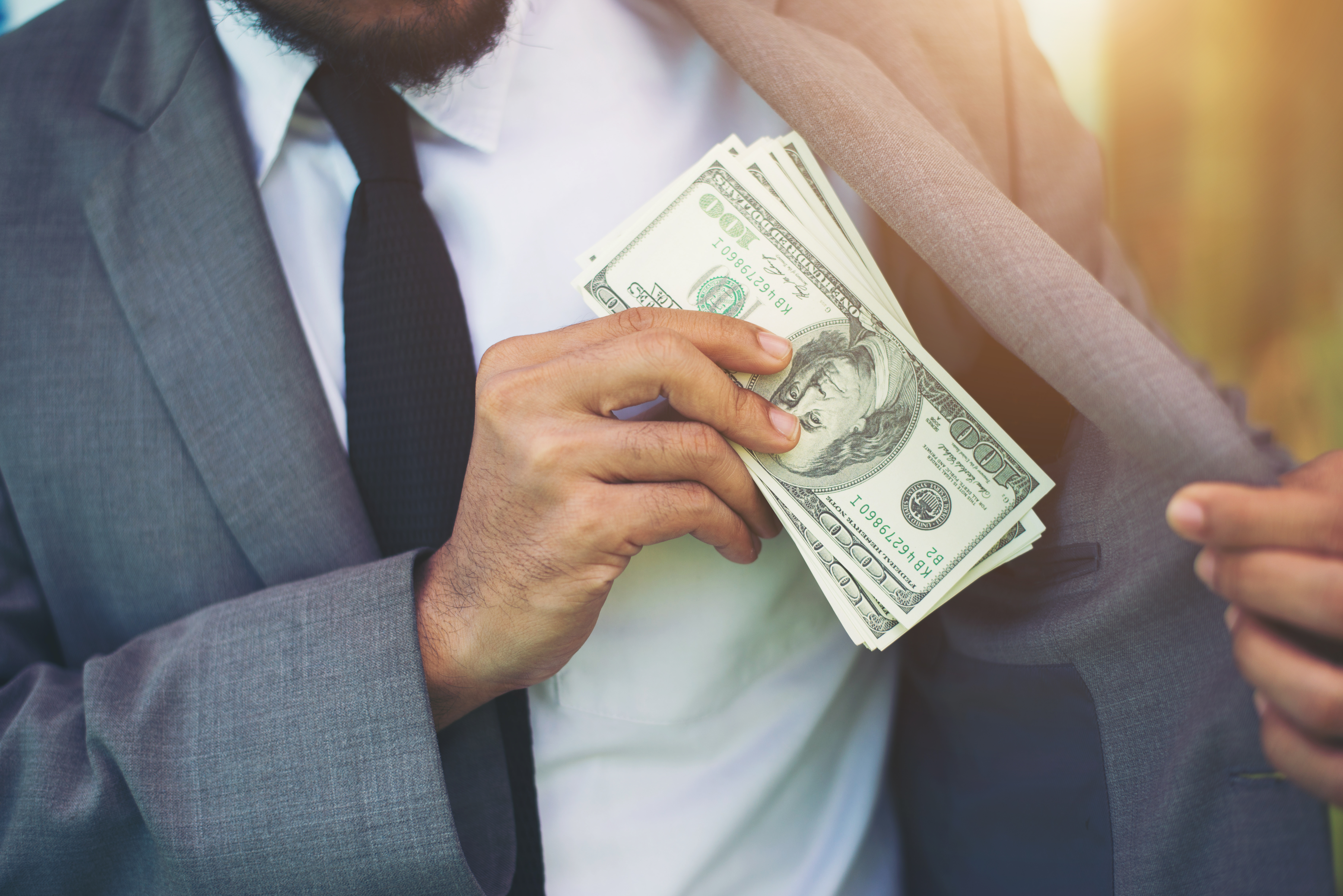 This month you may like to spend time with your friends or relatives or you may earn money with your friends or relatives or colleagues. It may be possible that your investments may give good returns this month. There may be some occasions to celebrate your finances and your wealth may improve this month due to some money flowing in.
Here are some Cards that show success for FINANCE/WEALTH/MONEY
HEALTH 
This is a good month for health point of view. You are likely to have good health this month. If you are ill or not keeping well then there is possibility of improvement in health this month.
RELATIONSHIP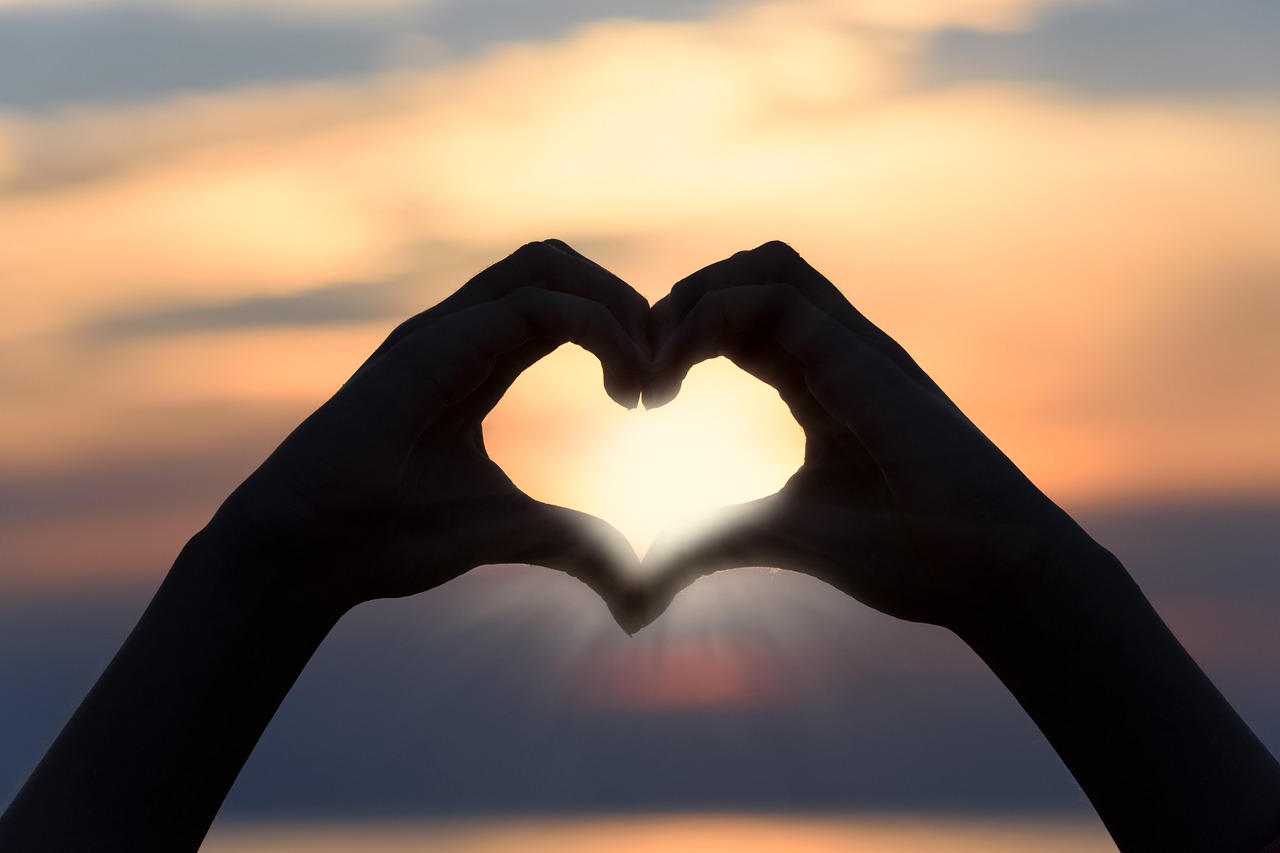 All may not be well. There may be some ego clashes and you may feel that you somehow I should manage it. It's better to clear out some issues if they are coming in.
(Relationship is not a one sided concern…rather it's a mutual bond…so for relationship status …one should not only check for one's own zodiac sign but other partners zodiac sign also)
Here are Some Tarot Cards That Show Success For Relationship/Love/Marriage:
OBSTACLES THAT YOU MIGHT COME ACROSS THIS MONTH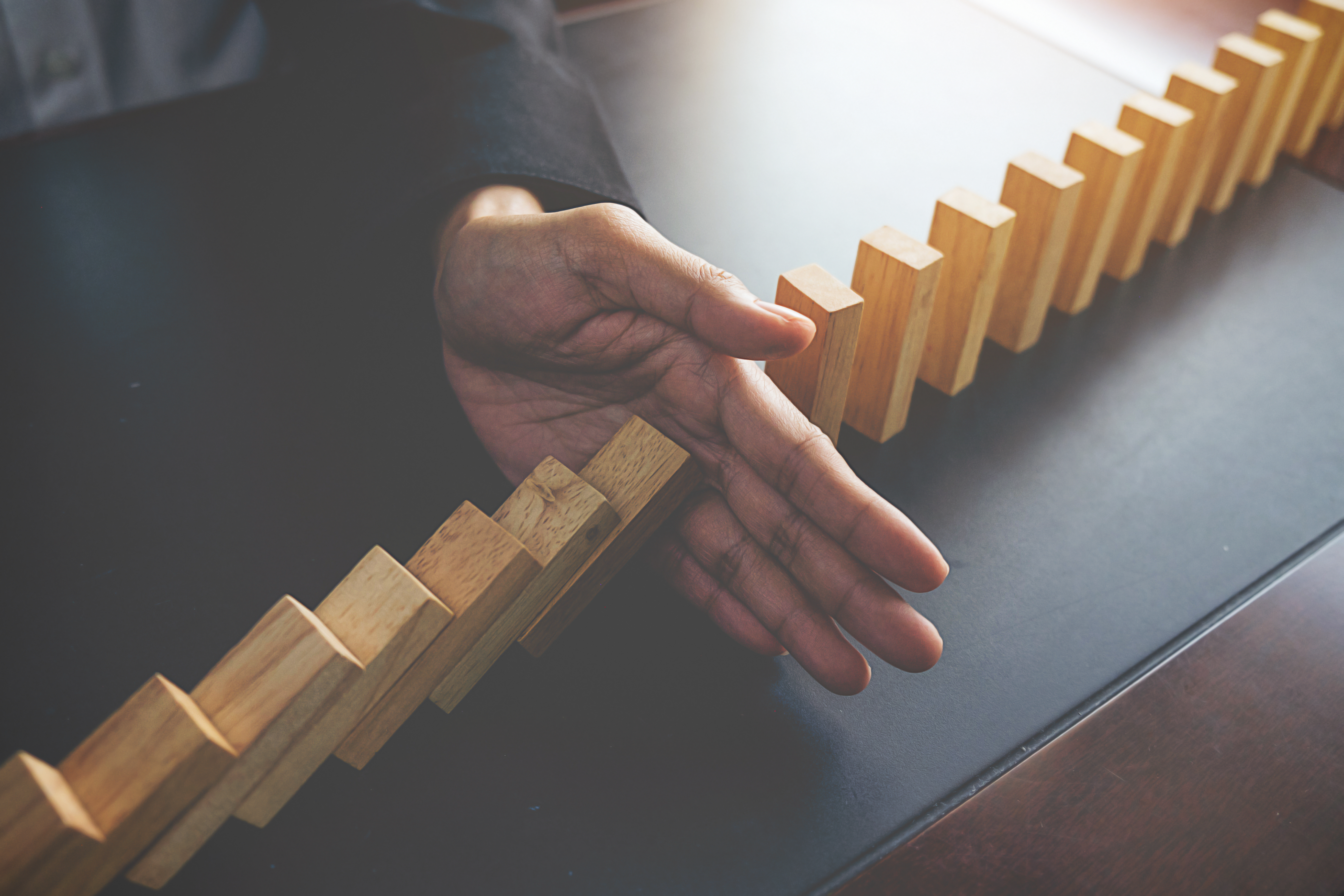 This month, you may be confused or in two minds to take a decision or you may be little resistant to take a major decision this month. You may not easily walk away from problems or things that are not working out. It's time to take some bold decision this month and accept and welcome new changes that comes in.
GOOD THING YOU MIGHT FACE THIS MONTH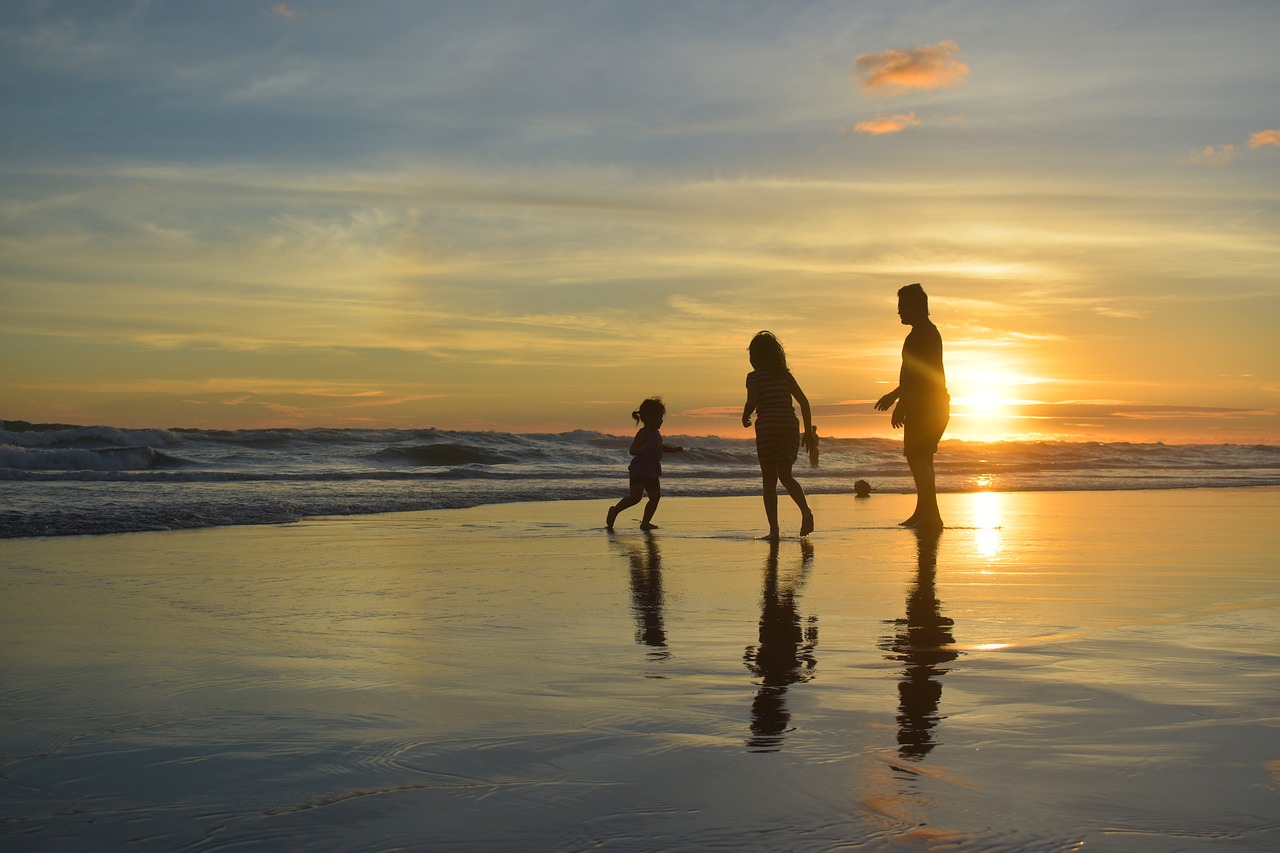 There may be some illusions or wrong assumptions that you may come across and you may learn some important lessons in this month. A forced change even if it comes, it will teach a good lesson like truth about yourself, others. Time to rid of false beliefs and welcome new changes. You may come across some shocking/unwanted news you may come across but you may gain out of it later.
TIPS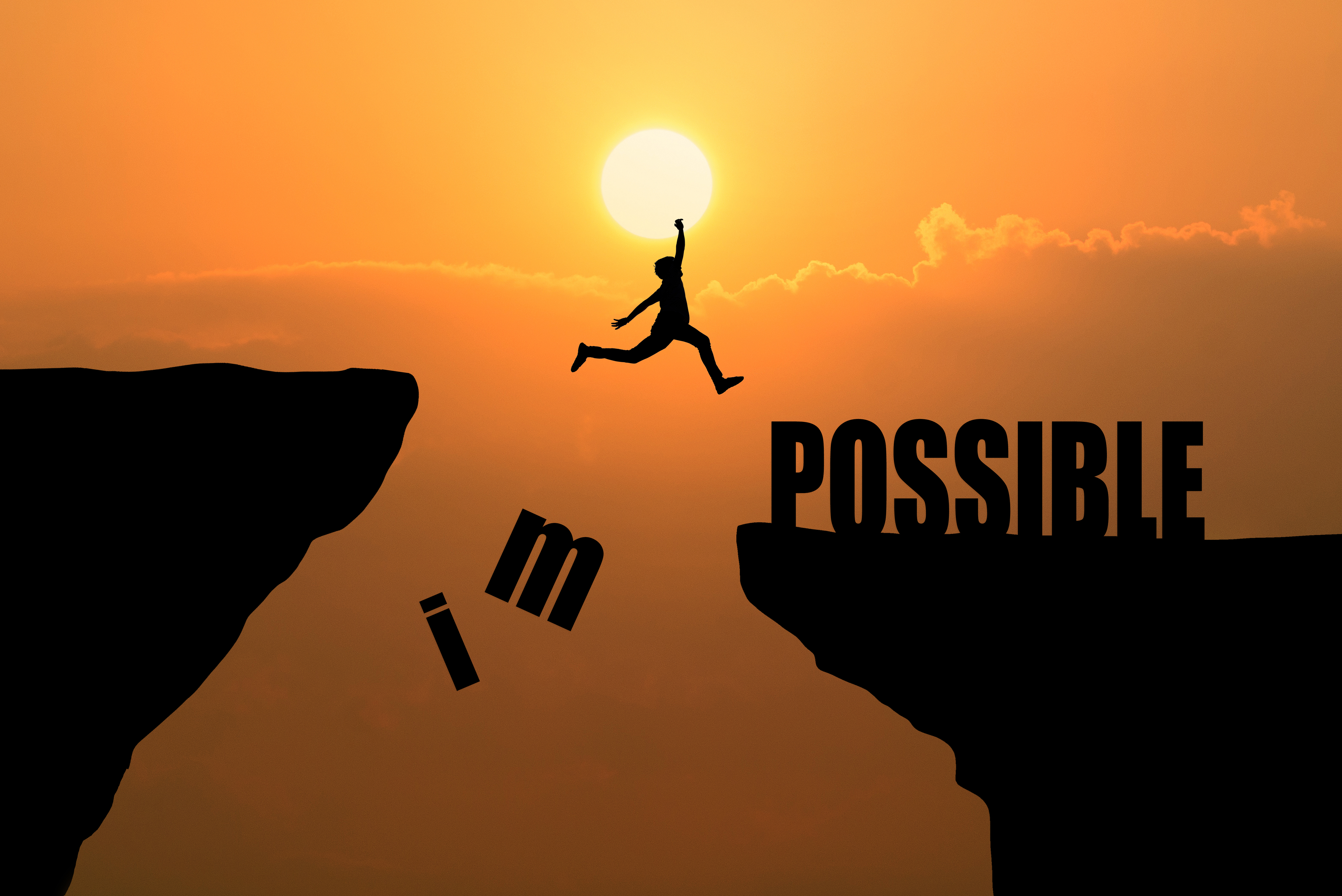 You need to move away from unnecessary stress. This month you should not run away from problem, but try to go to the root cause of it and face it. A change of attitude is required.  Time to open for new learning lessons.  
Read about other zodiac signs to know what 2018 holds in store for you and your loved ones. Click On the Image Below:

GET PERSONALISED TAROT PREDICTIONS
YOU CAN ALSO LEARN TAROT READING WITH US