PREDICTIONS FOR GEMINI ZODIAC SIGN(21 May- 20 June) FOR JULY 2018 By Tarot Cards

Gemini zodiac Sign: Born between 21 May till 20 June

If your Zodiac  Sign is Gemini, then your Tarot Card is The Lovers. The Lovers card is about duality, union and love. You may have to take decisions/choice among different paths or options. You believe in sharing and commitment.
OVERALL MONTH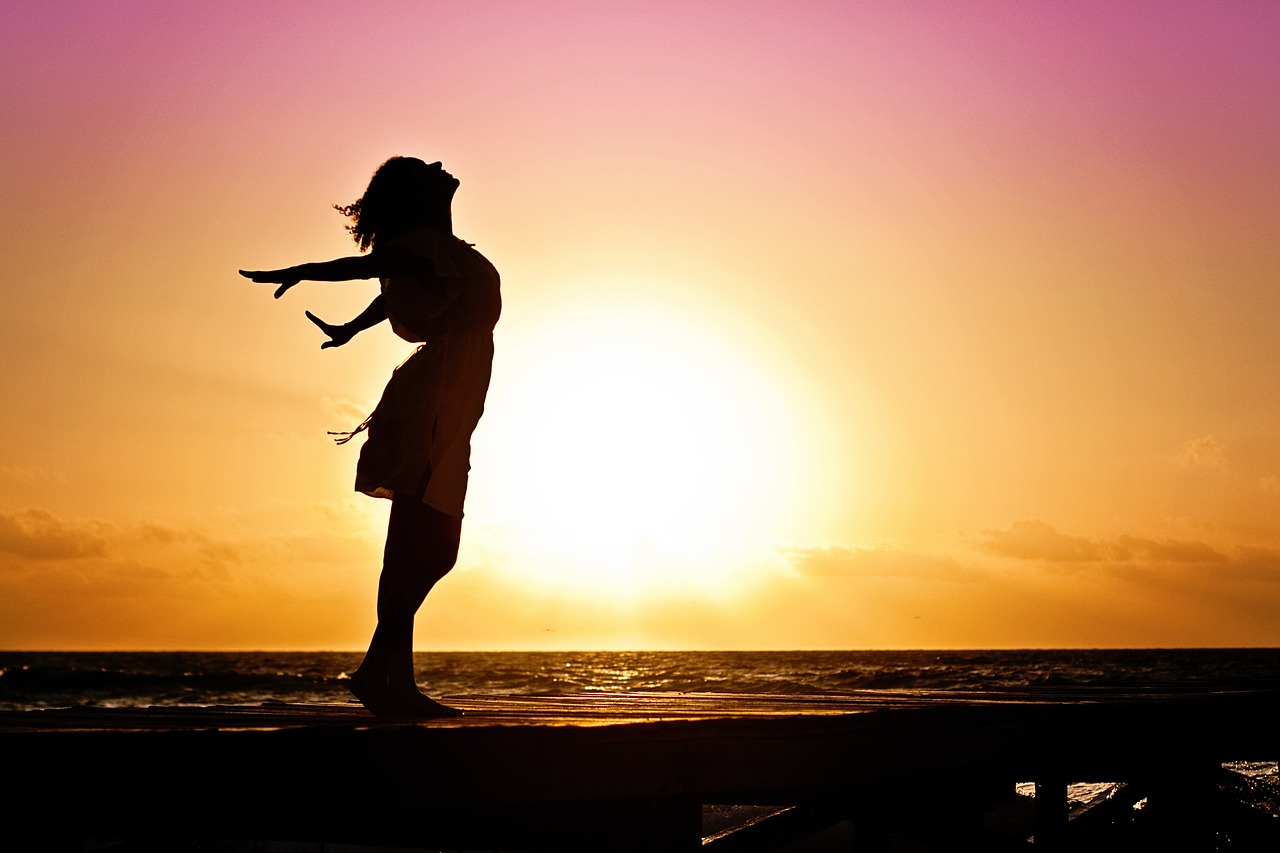 It may be possible this month that your work is getting delayed or things may get delay as per your expectation. It's time to take relax more and don't take unnecessary stress.  If few things are not working, take a break from it and think for it again. Time to renew your power and time for introspection or reevaluation of your goals and objectives and planning.
EDUCATION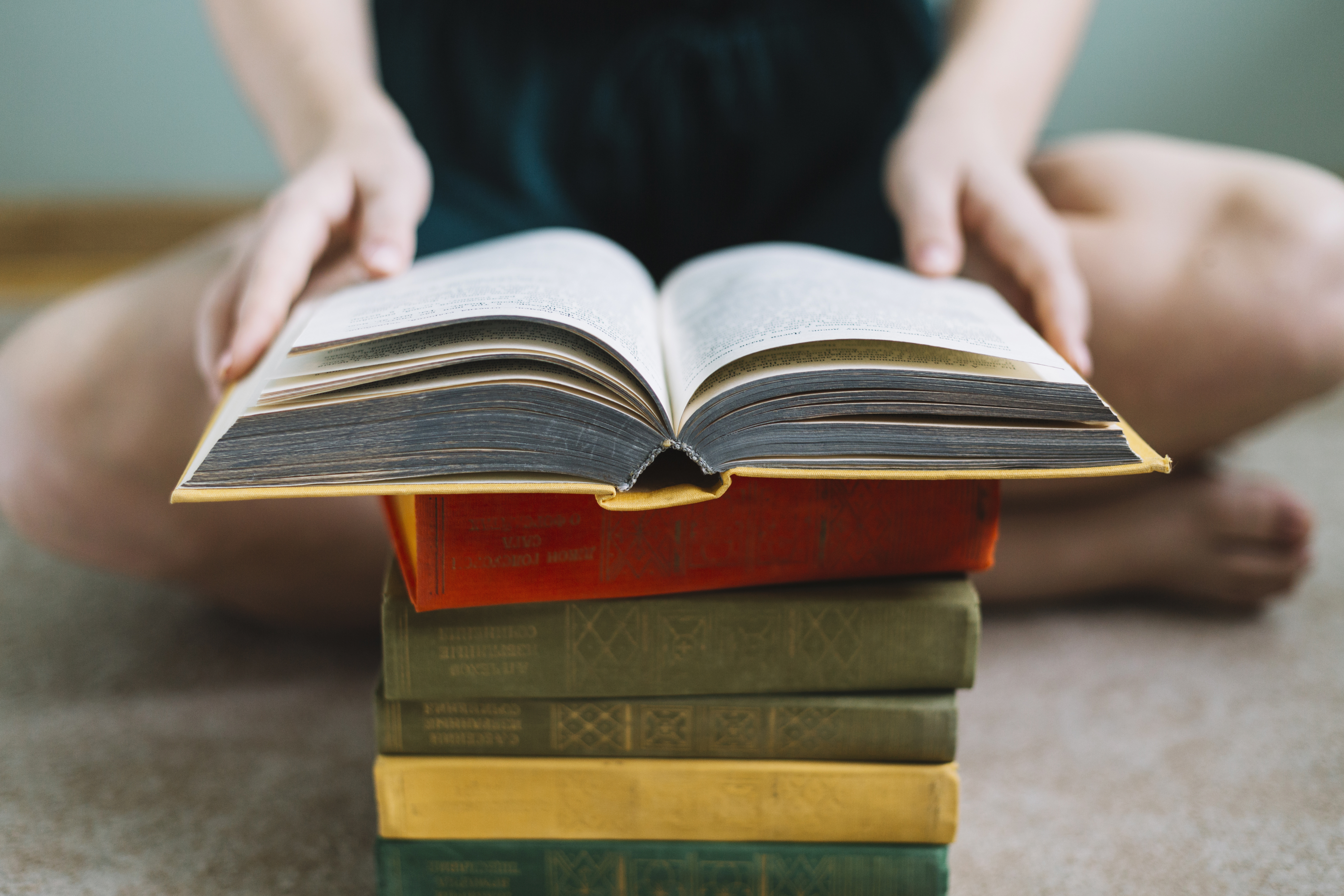 You may be juggling with few/many things in mind regarding this matter like you may be thinking to concentrate on this subject more or that subject more. There may be some diversion of energy, what you all need is concentrated energy towards one thing. You need to relax down and decide towards one thing or settle down. The moment you do so, you can you may do better.
PROFESSION/CAREER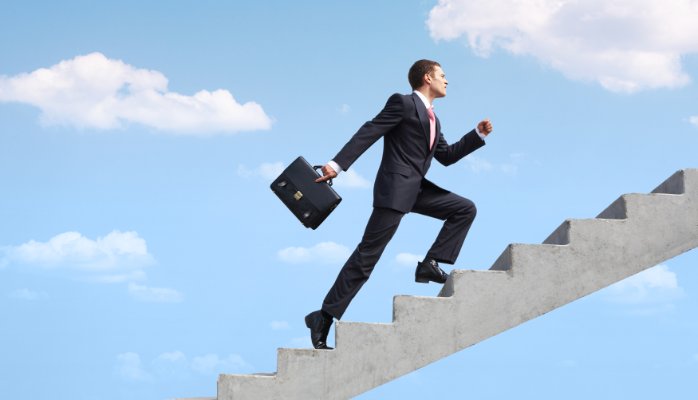 This is a good month, you might get some help/favor from your boss/subordinate/colleague or even friend/relative. For example if you looking for job, someone may help you out in getting job, if you are doing any project, someone from your work circle may help you out. If you are doing business, you may get some more orders or you may orders from clients you were wishing for. Some help or favor, you are likely to get this month. Some good surprises or good news you may get this month.
Here are some cards that show success for CAREER/PROFESSION
WEALTH/FINANCE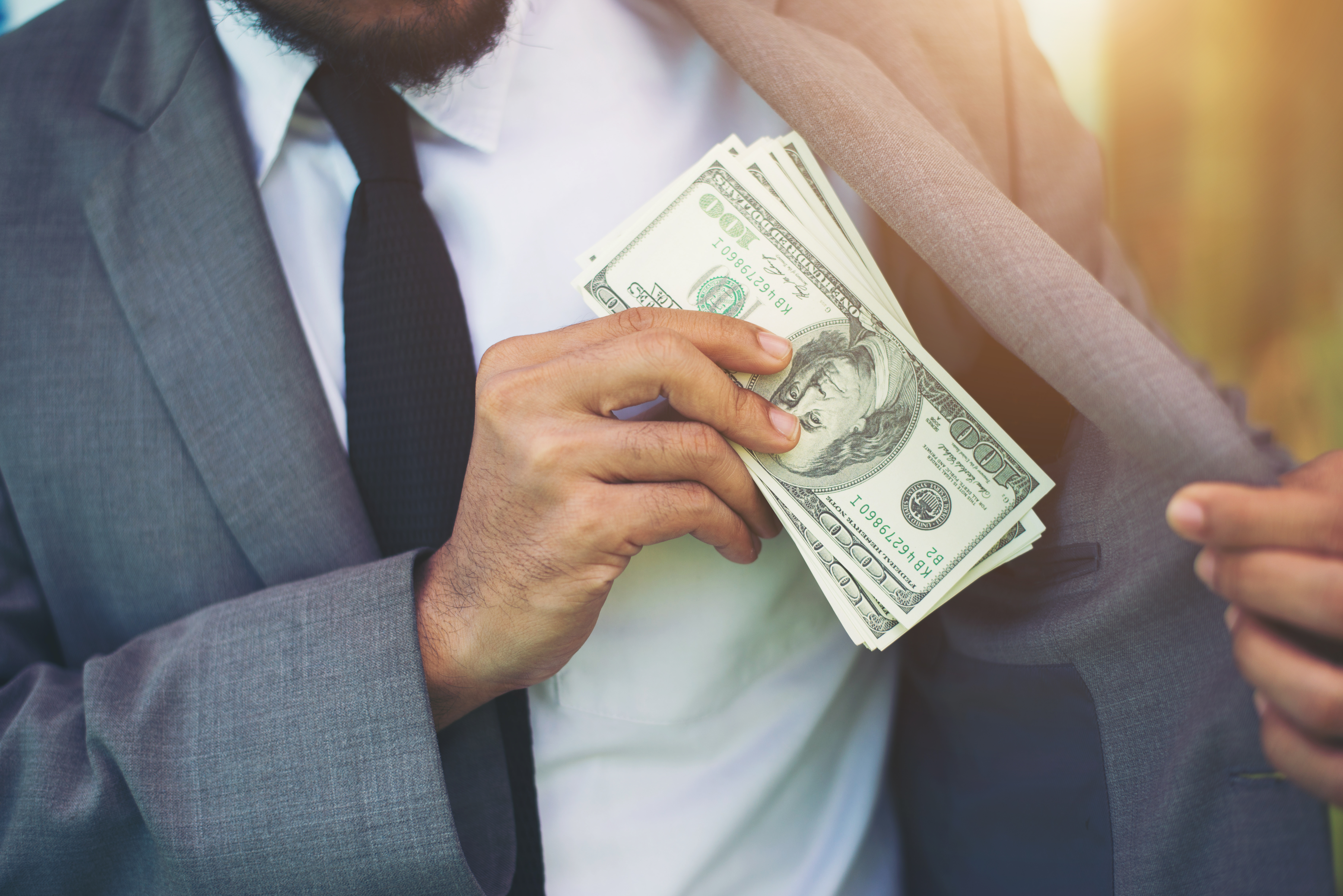 You may get some return on investment made by you or this month you will like to cherish for long time. You might get some inheritance or even some family help. This is good month for financial stability and growth. 
Here are some Cards that show success for FINANCE/WEALTH/MONEY
HEALTH 
Not a good card. You need to take decision and can't run away from problem. You may have taken unnecessary stress this month.
You may have low reserves of physical energy this time and you are retreating your life from life in order to reflect upon health.
RELATIONSHIP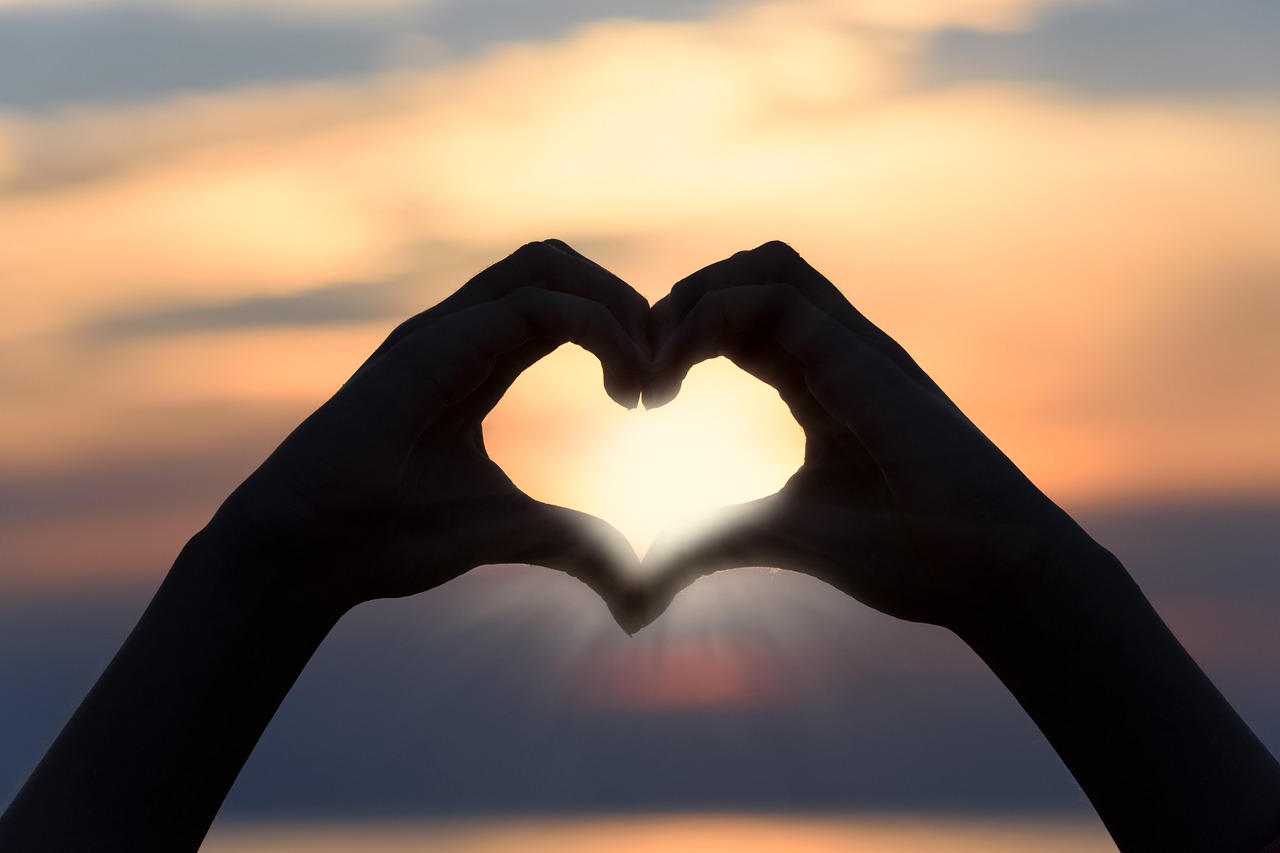 It's a good month and you may achieve the targets set by you. You may either get appreciated as well as promoted at your workplace. Some travel chances are also not ruled out. You may take up some difficult task and lead it and set up an example. You may be taking some bold decision in your career. You are keen to prove yourself and you may try your level best to give more better performance.
(Relationship is not a one sided concern…rather it's a mutual bond…so for relationship status …one should not only check for one's own zodiac sign but other partners zodiac sign also
Here are few cards that show success for RELATIONSHIP/LOVE/MARRIAGE
OBSTACLES THAT YOU MIGHT COME ACROSS THIS MONTH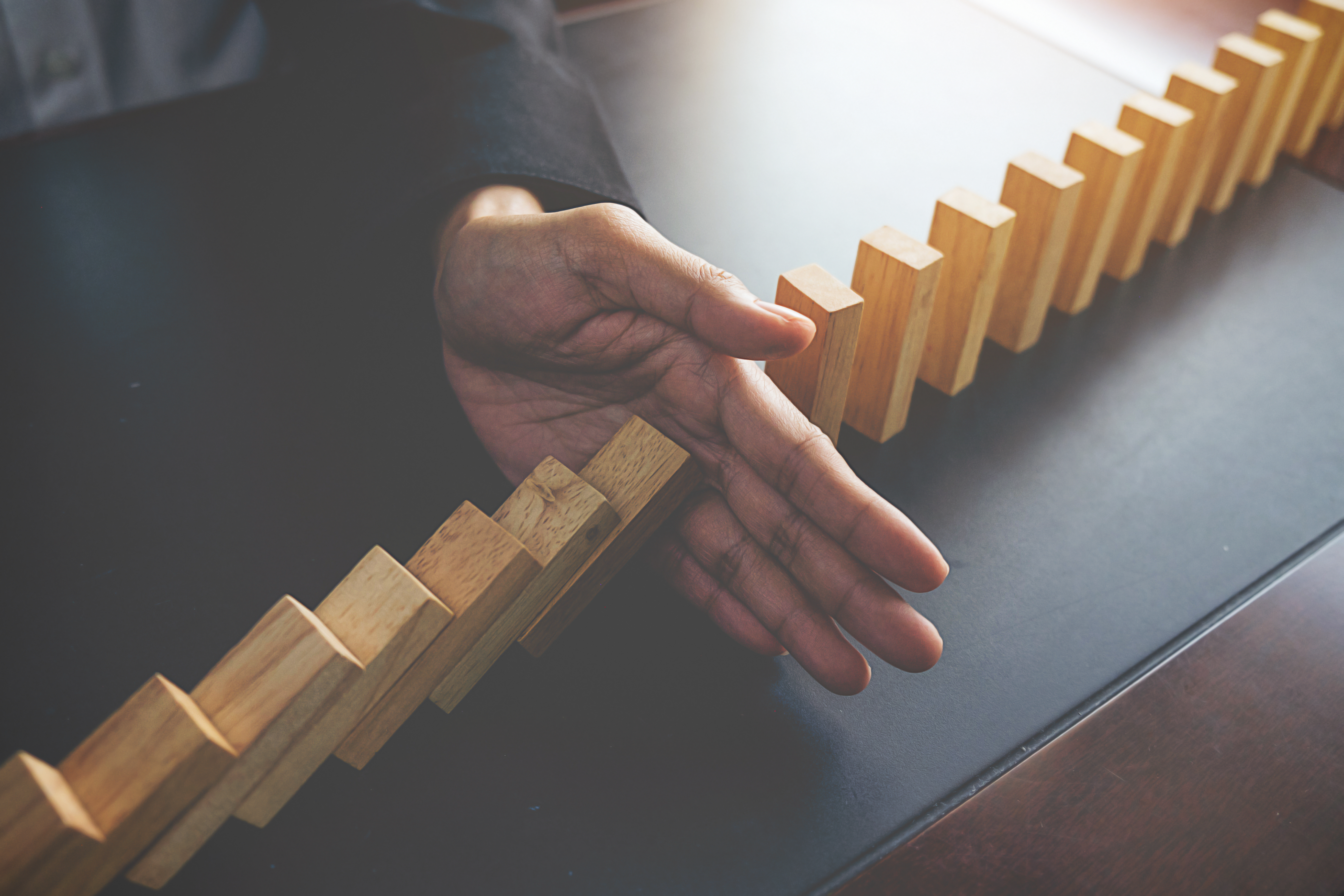 Some rapid changes may come in and you may not like those changes coming in.  It could be unexpected changes or forceful changes. There may be some conflictual situations you may come across like some disputes or some heated argument.
GOOD THING YOU MIGHT FACE THIS MONTH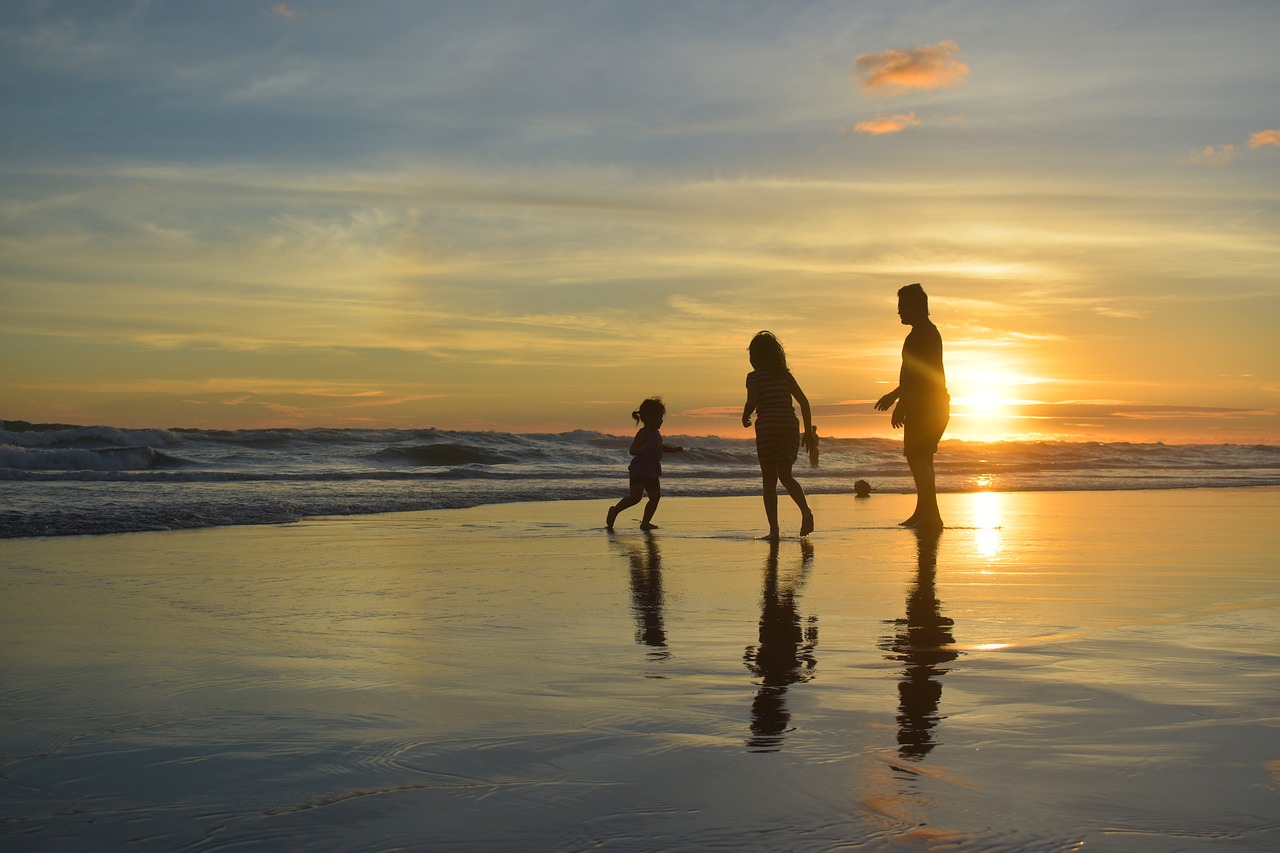 There may be multiple opportunities coming in this month. It may come very quick or all of sudden, you need to catch those opportunities. 
TIPS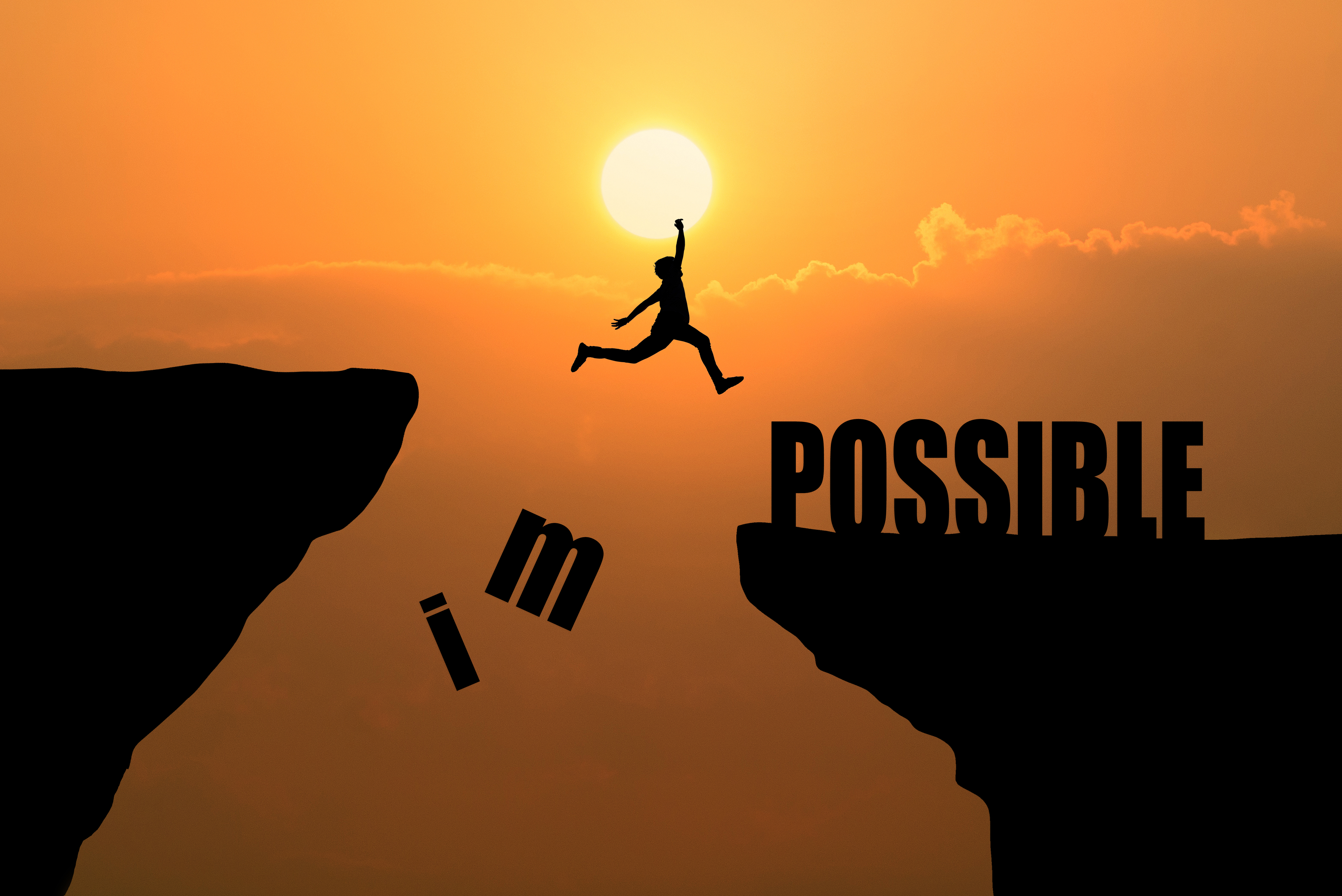 Be more organized and work in a structured environment. It's time to take leadership in your hands and work systematically.  Like work in proper time schedule and good governance is a must. Act responsibly and be more firm when taking any decision.
Read about other zodiac signs to know what 2018 holds in store for you and your loved ones. Click On the Image Below:

GET PERSONALISED TAROT PREDICTIONS
YOU CAN ALSO LEARN TAROT READING WITH US