PREDICTION FOR VIRGO ZODIAC SIGN 2018(22 AUGUST-20 SEPT) FOR JULY 2018 By Tarot Cards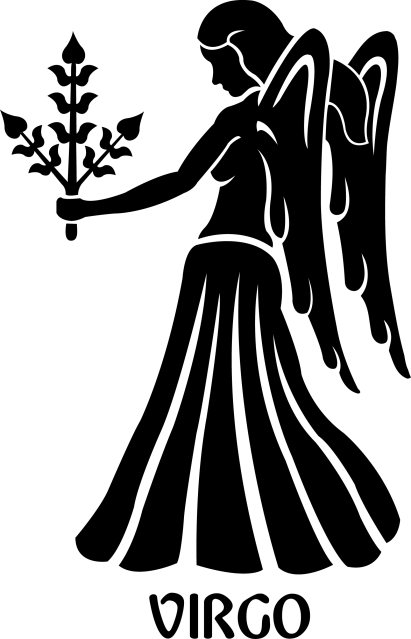 Virgo Zodiac Sign: Born between 22 August till 20 September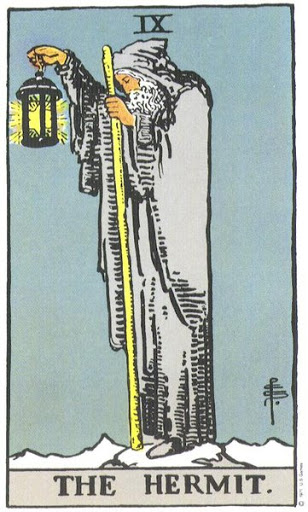 If your Zodiac Zodiac Sign is Virgo, then your Tarot Card is The Hermit. The Hermit card tells about you is that you tend to withdraw and look for inner journey/wisdom. You don't take decisions quickly unless you are fully satisfied. You try to find the real purpose of life or going in depth of anything.
OVERALL MONTH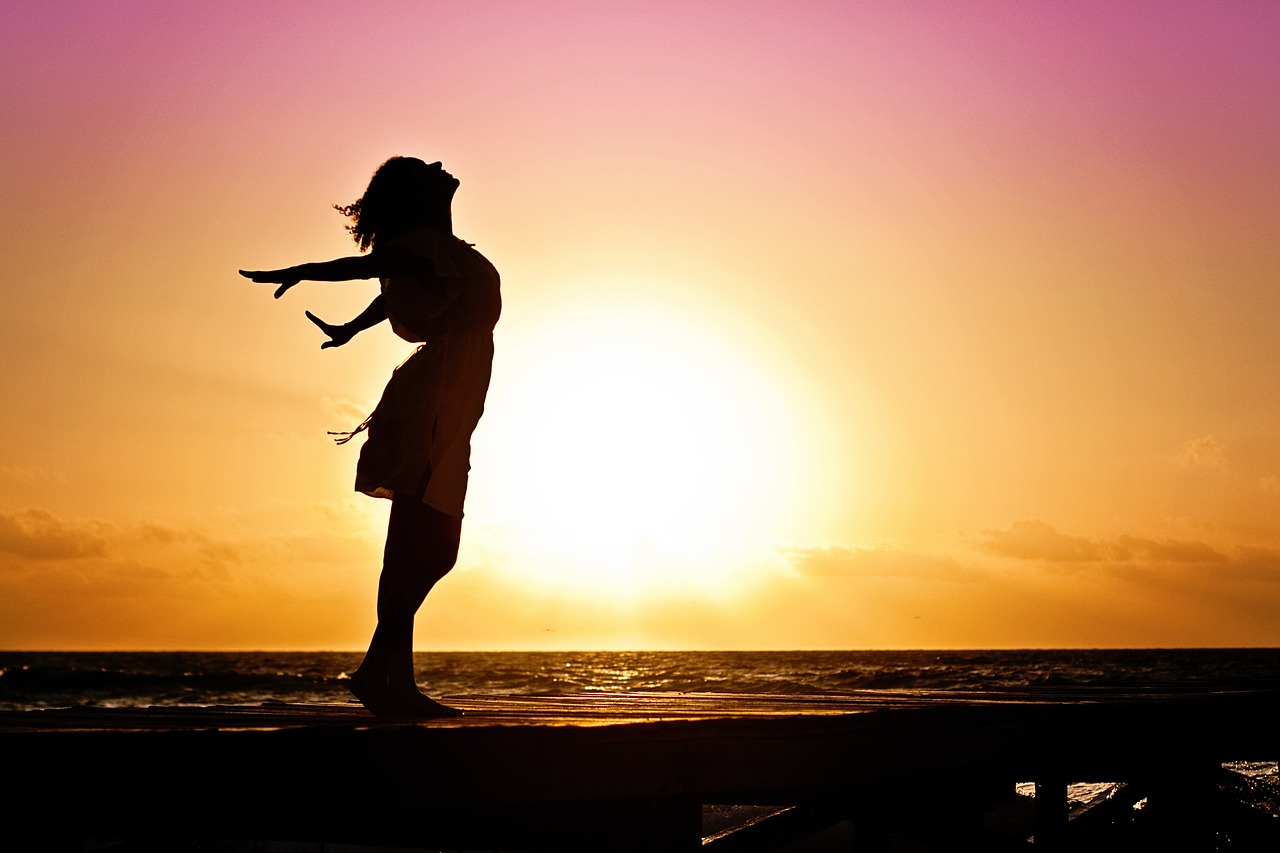 This month is going to be a challenging month. This month you may need to take some important decisions in your life. You may be little aggressive and ambitious this month. What you need is to keep head over heart and then take the decision. This month you may be facing some conflicts, issues but you can handle them well by being more logistic.
EDUCATION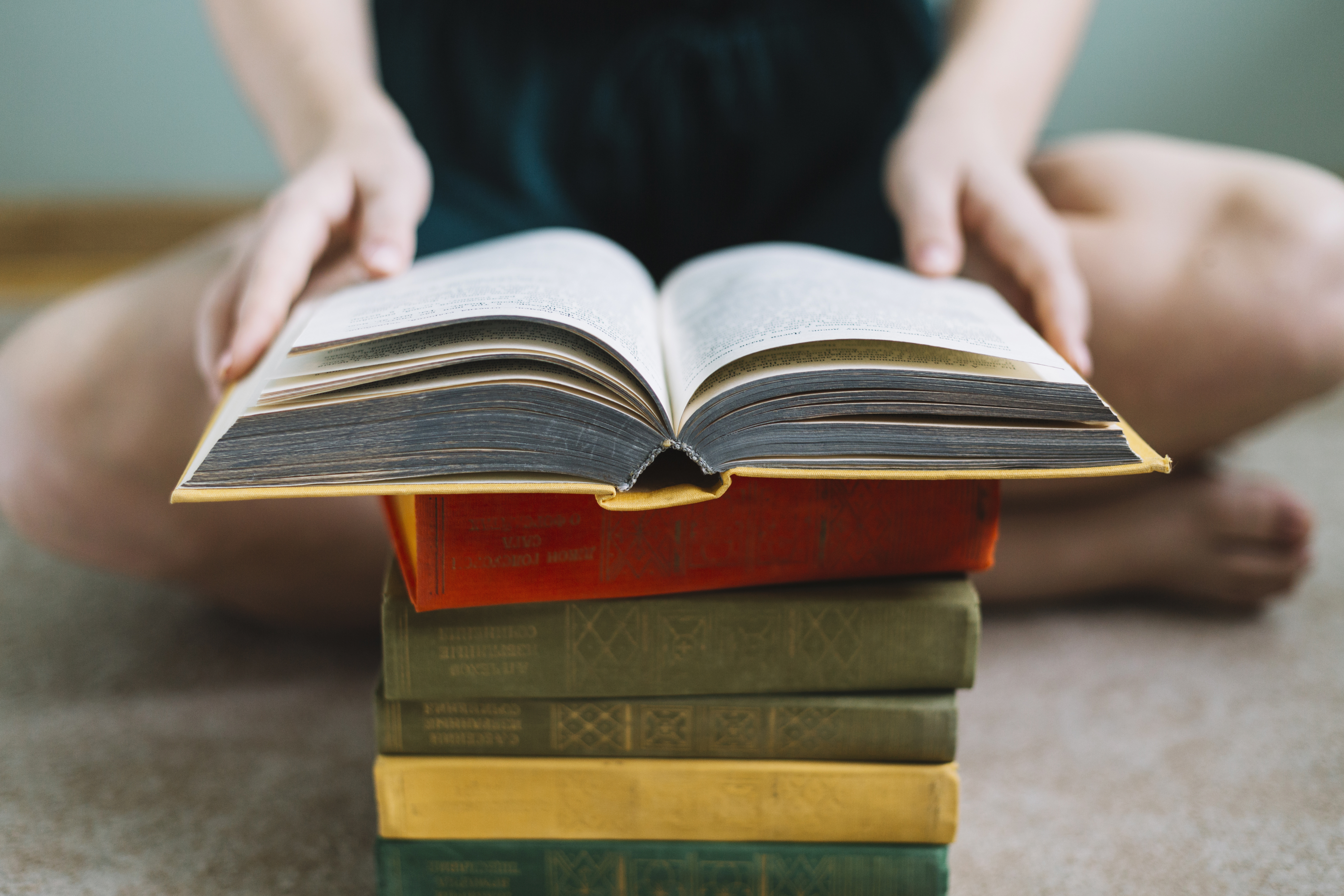 What you need this month is just some courage and be more focused. Opportunities are coming in, accept them. This month, you may develop new interest or doing your studies in a new way.  
PROFESSION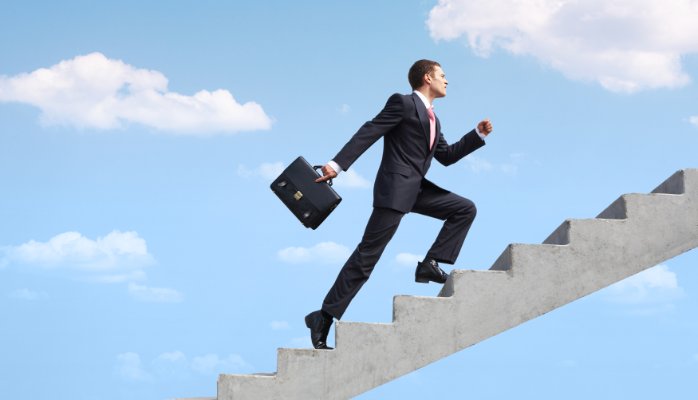 This is not a good month. Things may go opposite way as what you were thinking or assuming. Be more careful and alert. Someone may cheat you or break their promises. If you are doing business, then be careful when you deal with your parties. Try not to take any major risk in your career this month or if you need to take, then please carefully and properly examine.
Here are some cards that show success for CAREER/PROFESSION
WEALTH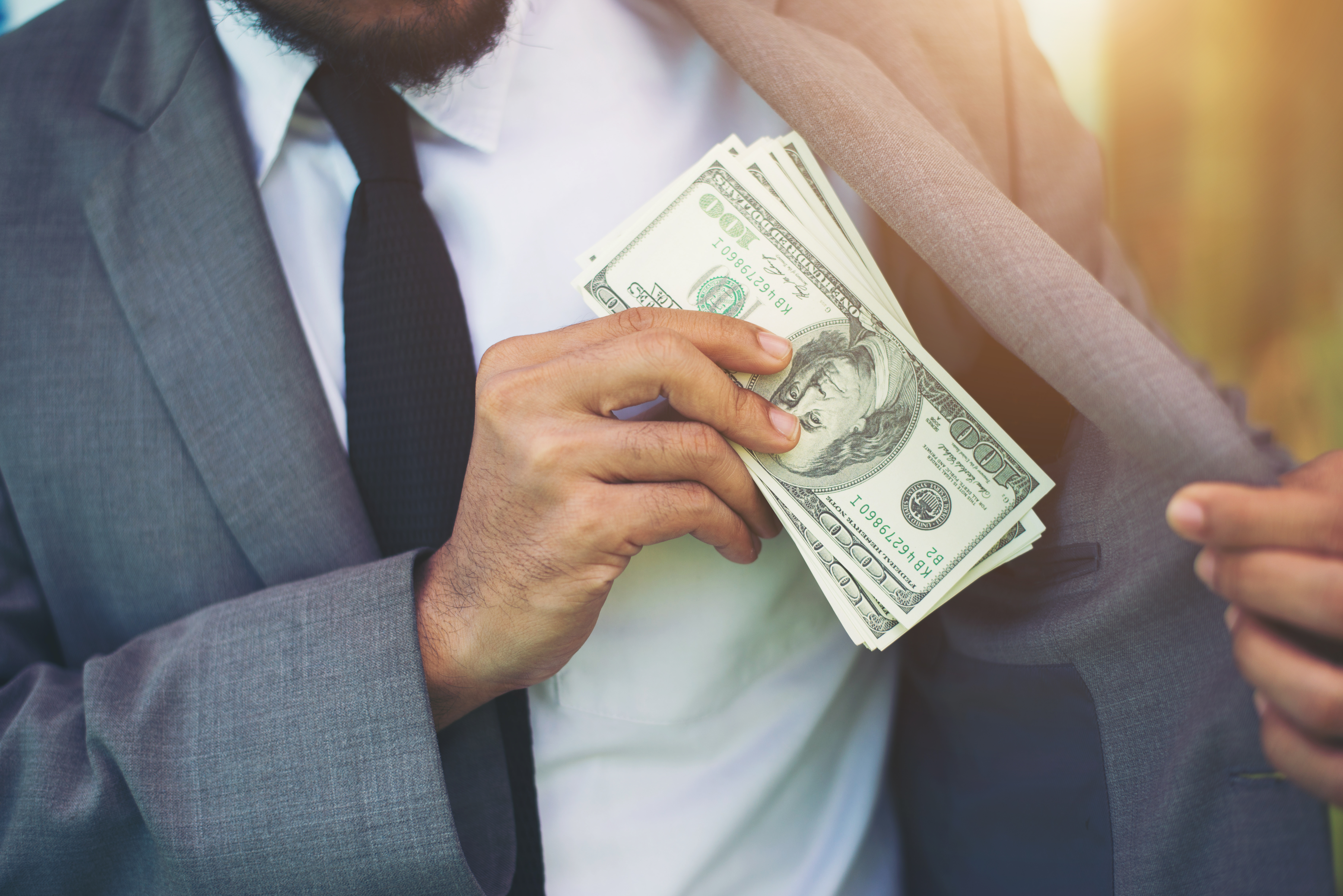 It seems that things are not going too well for you. You may be worried or very much tensed for your finances. Things may be little tough but it may not be as bad as you might be anticipating. Be alert in your profession/career if you are working. Work on the issues that you are facing.
Here are some Cards that show success for FINANCE/WEALTH/MONEY
HEALTH 
It seems to be a fine year. In case if you feel to have any health issue, take your partner or closed ones' (family, friends) support. Upper party of body (Arms, hands, shoulders) need special attention.  
RELATIONSHIP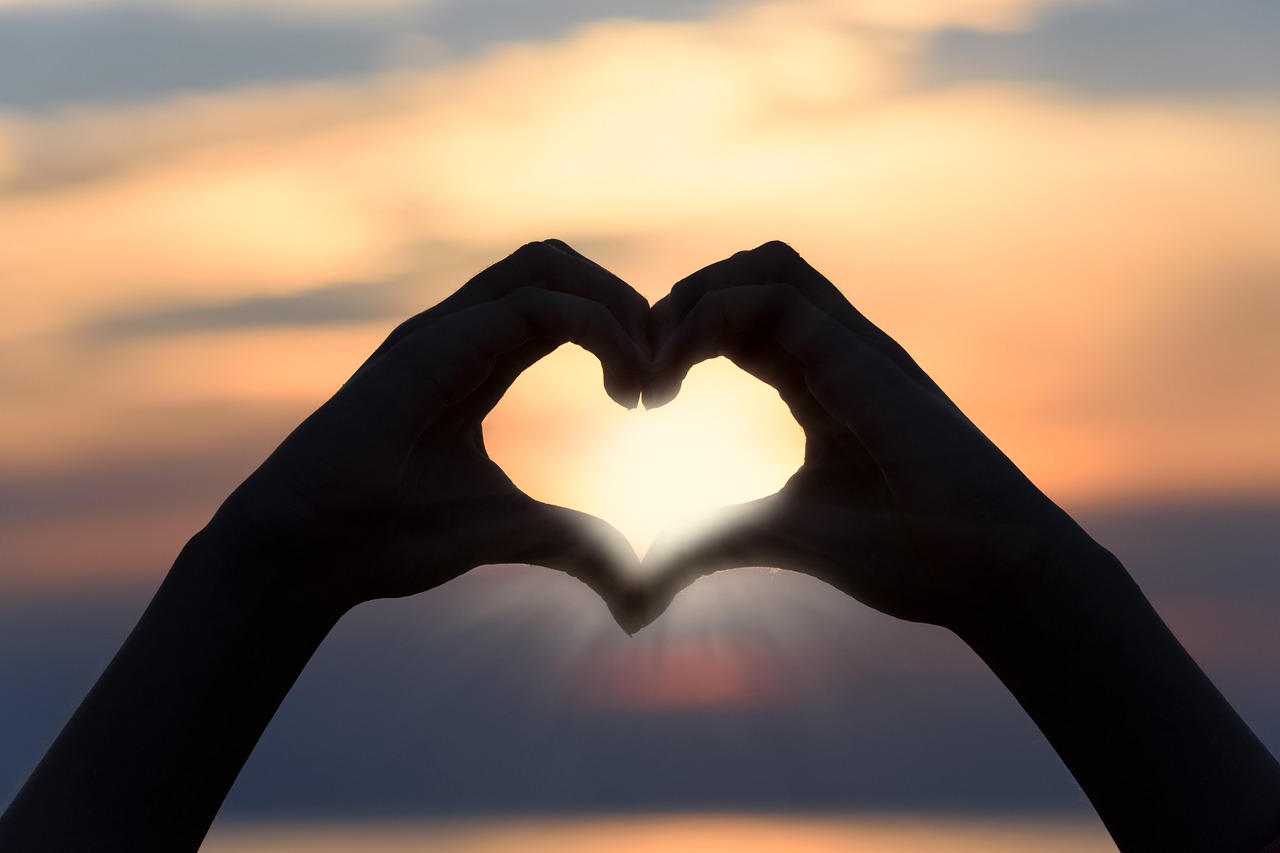 Your relationship would be fine this month. There is a sense of purpose in your relationship this month and it also suggests that in your relationship there is going to be some good learning.  There is proper blending of emotions and there is harmonious relationship. 
(Relationship is not a one sided concern…rather it's a mutual bond…so for relationship status …one should not only check for one's own zodiac sign but other partners zodiac sign also)
Here are Some Tarot Cards That Show Success For Relationship/Love/Marriage:
OBSTACLES THAT YOU MIGHT FACE THIS MONTH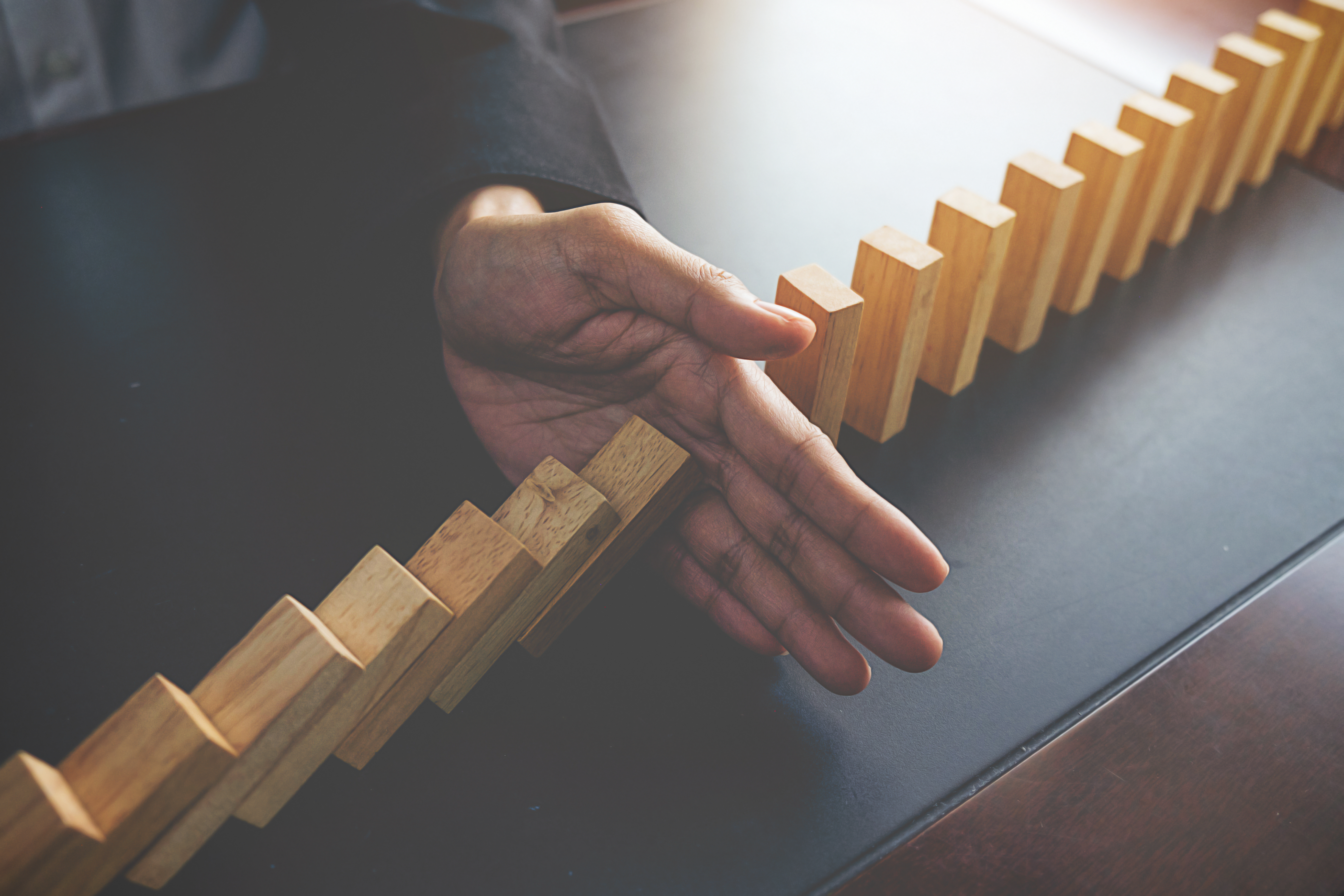 Problem you might face is that you may be little reluctant. You may not be happy with the offers or considering the opportunities that are coming your way is not your worth.  You may be turning inwards that is like in a state of withdrawal. You may be discontented.
GOOD THINGS THAT YOU MAY COME ACROSS THIS MONTH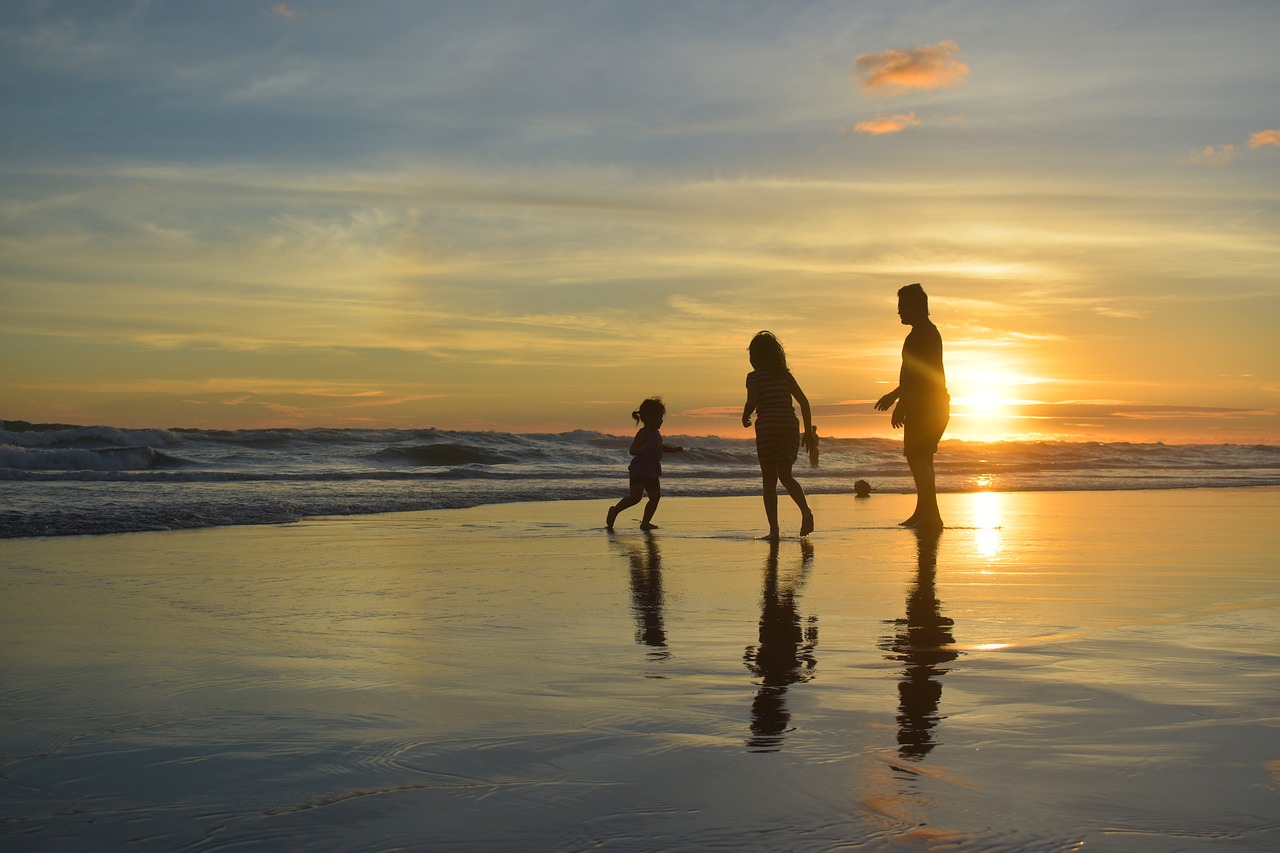 Your past efforts or work may start paying off this month. Results might have been little late but remember patience is the virtue and hard work always pays off.
TIPS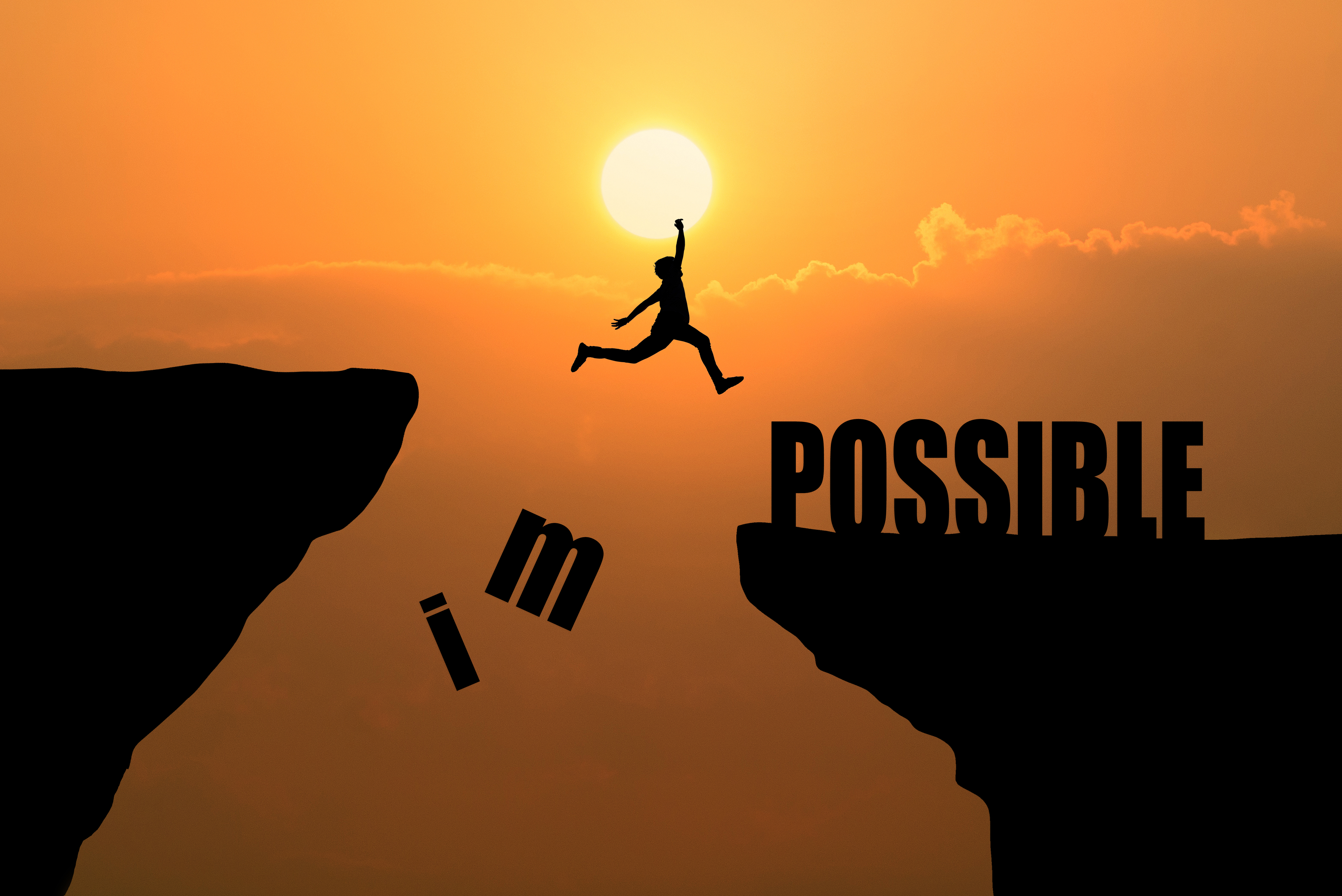 Don't be confused. Don't get distracted and don't let your energies get scattered. Weigh all options carefully and it's time to put energy towards a single goal. Recheck your goals and desires again. 
Read about other zodiac signs to know what 2018 holds in store for you and your loved ones. Click On the Image Below:

GET PERSONALISED TAROT PREDICTIONS
YOU CAN ALSO LEARN TAROT READING WITH US