PREDICTION FOR LIBRA ZODIAC SIGN 2018(21 SEPT-22 OCT) FOR JULY 2018 By Tarot Cards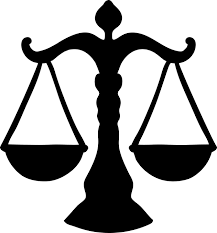 Libra Zodiac Sign: Born between 21 Sept till 22 Oct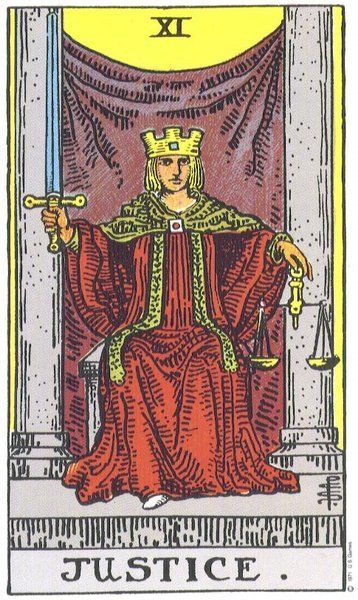 If your Zodiac  Sign is Libra, then your Tarot Card is The Justice. The Justice card is all about fairness, equality, fair outcome, legal affairs that is dealing in any matter with fairness. One important thing for them is they should think a lot before arriving at any decision.
OVERALL MONTH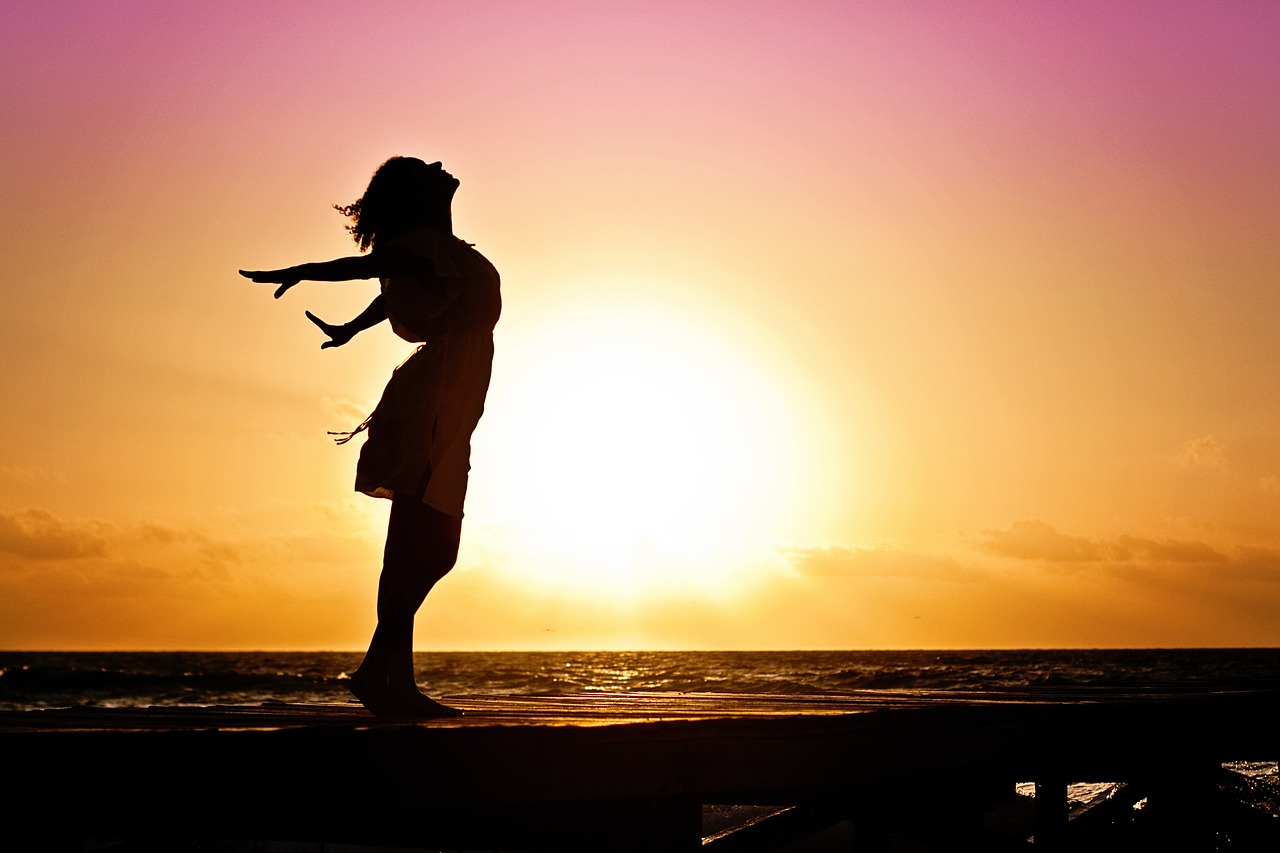 This month you may enjoy luxuries around and you may be ambitious. Don't be too much obsessive. You would want to relax more this month more and you would be enjoying the assets or things you have earned so far or have got from family. 
EDUCATION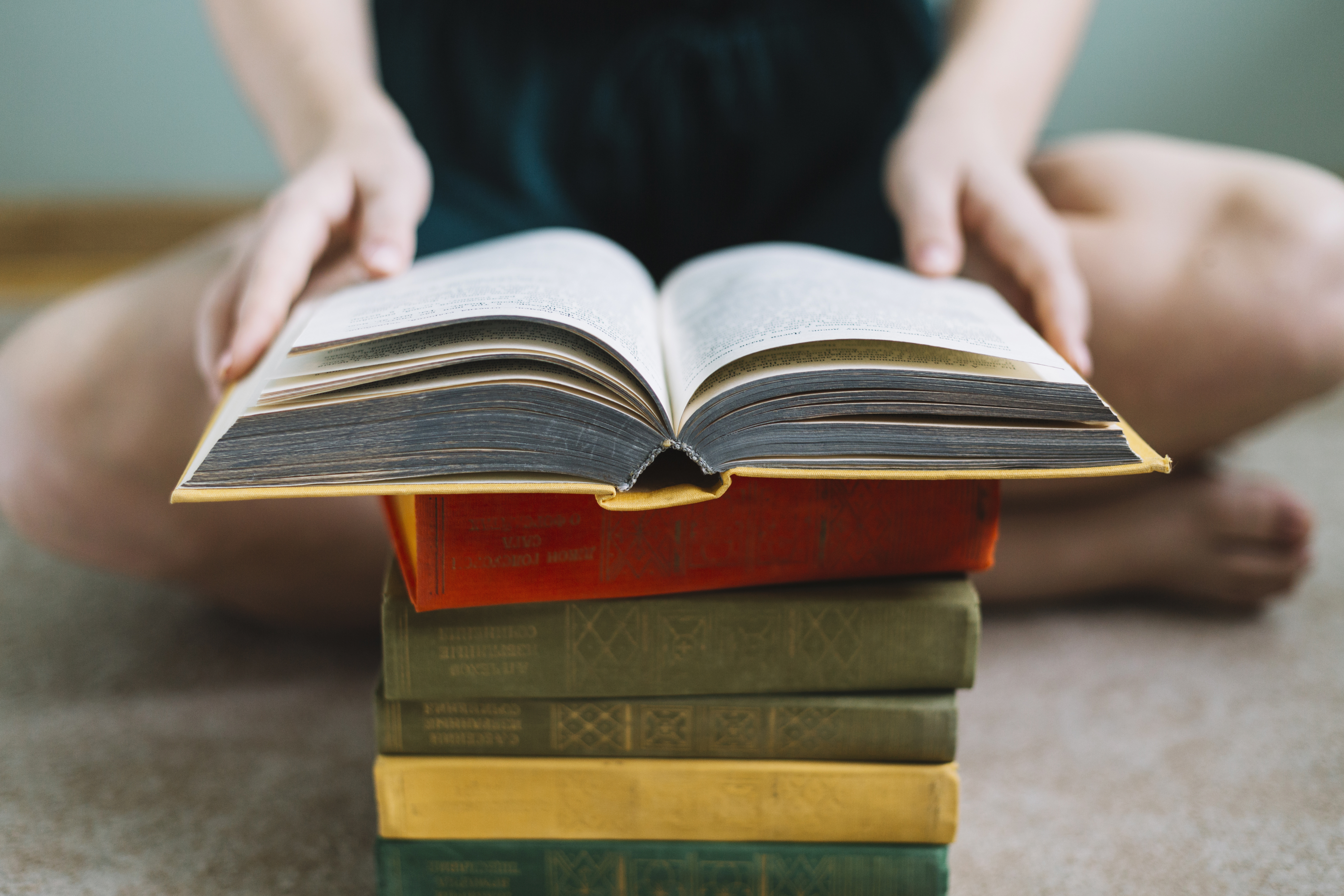 There may be some breaks or obstacles that you may face this month. Things may not go well and not according to your planning and there may be stage of stagnation that you may come across. Things may be moving quite slow.
PROFESSION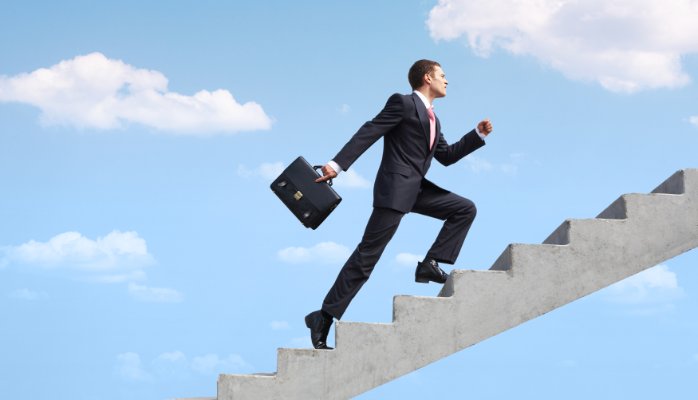 There would be some new opportunities that you need to catch coming in and you need to handle them with maturity. You need to do preparation for yourself in advance. Don't have a casual approach. You may sign some new contracts or some new projects, be careful and read all the documents very carefully. Pay close attentions to all the details.  
Here are some cards that show success for CAREER/PROFESSION
WEALTH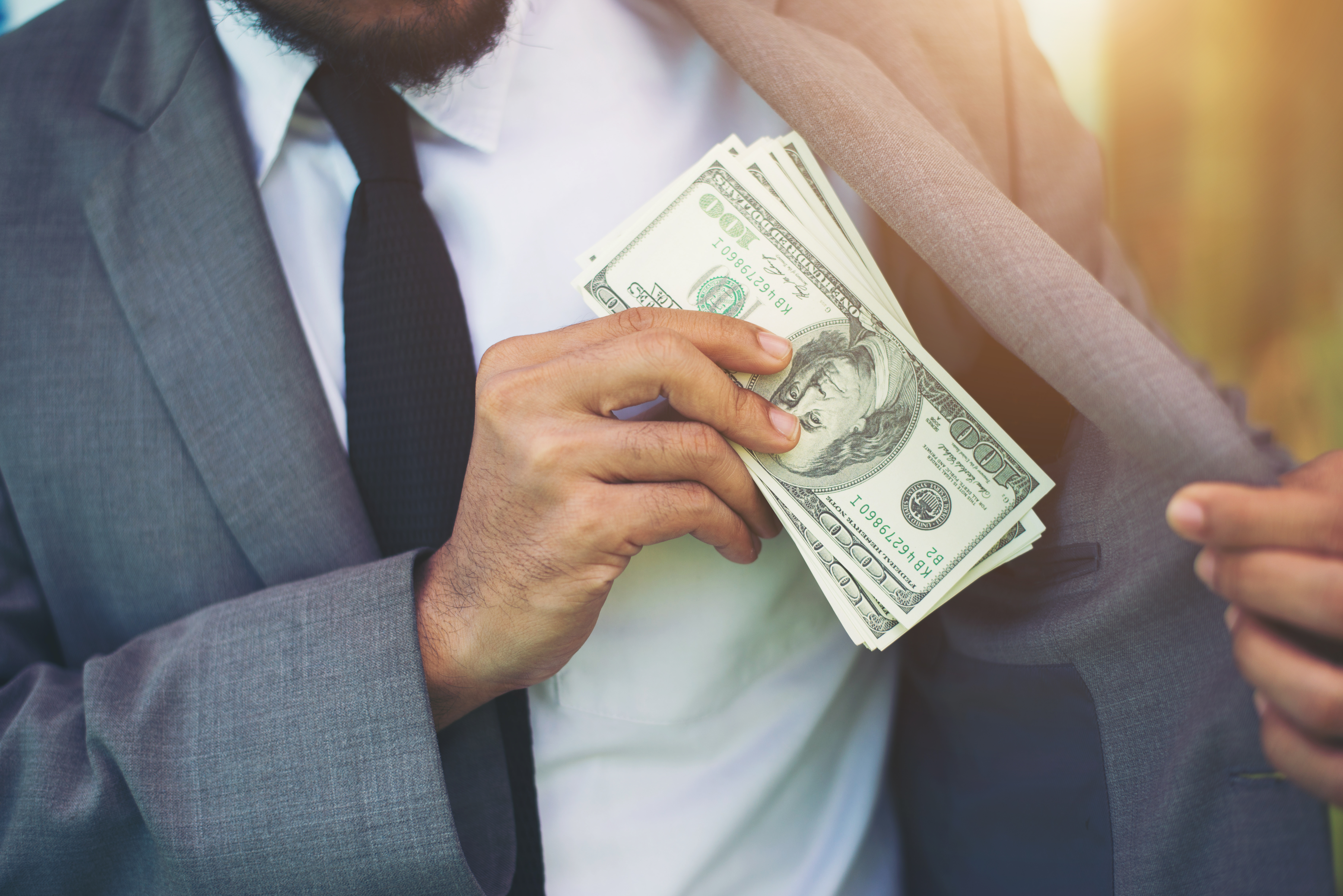 Things might not go as per your wish. There may be something that is lacking in due to which the way you expect finances to flow in or speed at which you expect return, it may not turn out that way. Things would be quite slow. Like if you are doing business, you may not get all the money, that you were expecting from your party. Don't lend out money or be careful if you are lending money to someone, you may not get it back sooner.  
Here are some Cards that show success for FINANCE/WEALTH/MONEY
HEALTH
This is a good month from health point of view. Favorable changes may come in your health. If you are not having good health, there may be some improvement in your health. 
RELATIONSHIP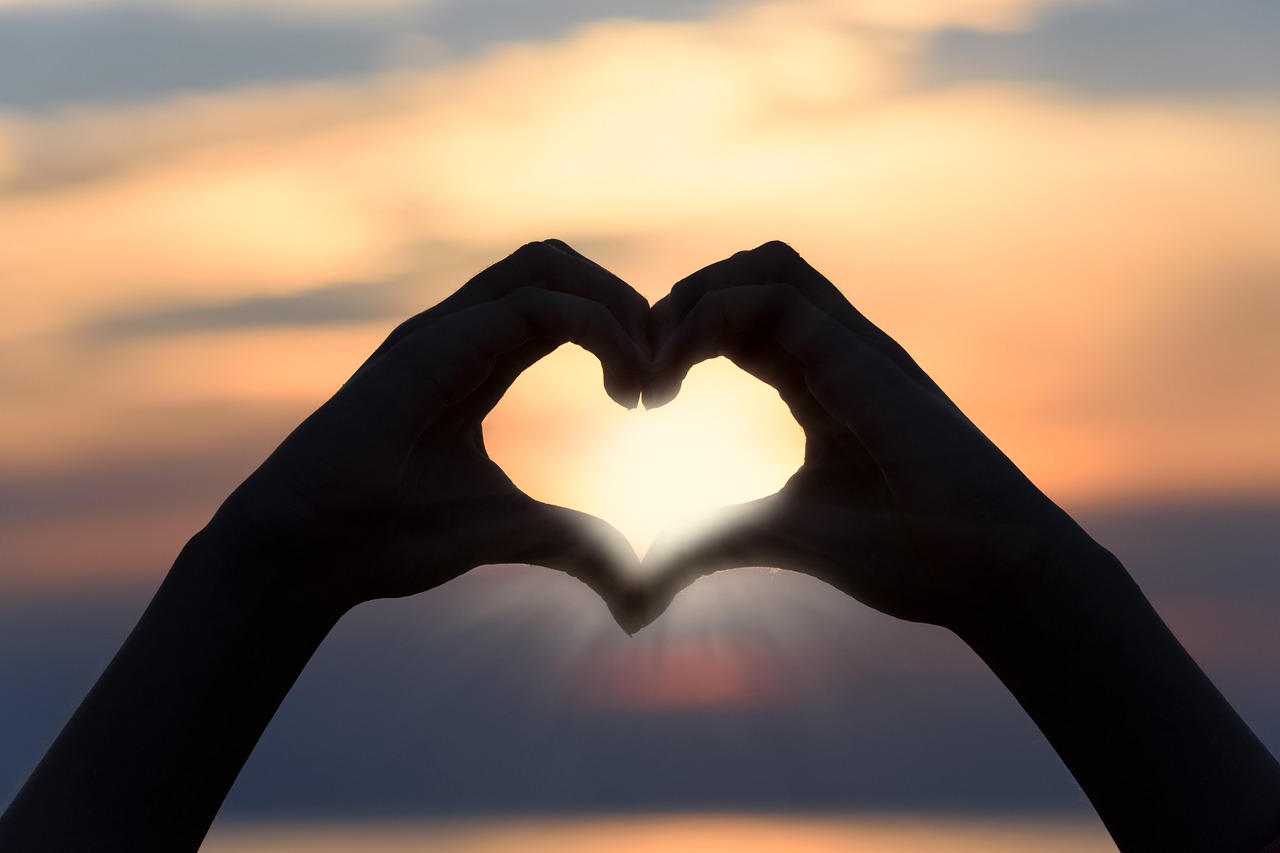 This month relationship would be fine. Approach would be more caring and soft hearted in approach. This month you may try to help your love partner and resolve issues (if there are any issues previously). You would try to move one step ahead towards your partner.  
(Relationship is not a one sided concern…rather it's a mutual bond…so for relationship status …one should not only check for one's own zodiac sign but other partners zodiac sign also)
Here are Some Tarot Cards That Show Success For Relationship/Love/Marriage:
OBSTACLES THAT YOU MIGHT COME ACROSS THIS MONTH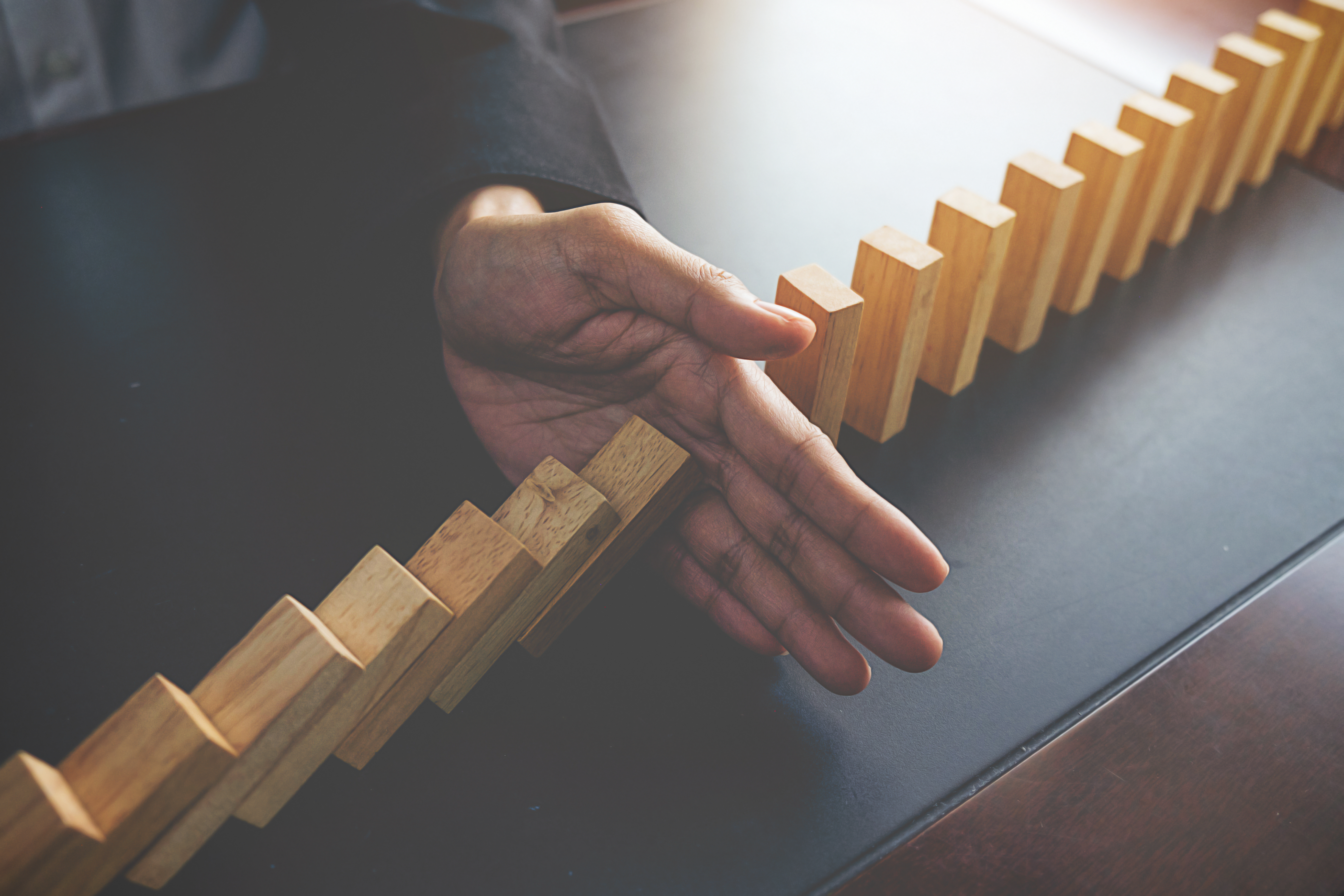 You seem to have many things in your mind due to which you may get puzzled and you may not be able to take the right decision. Remember you can't have everything, so you would have to set your priorities and be clear of what you want to do. Scattered energy may not help you out, what you need is to focus on one thing.
GOOD THINGS THAT YOU MAY COME ACROSS THIS MONTH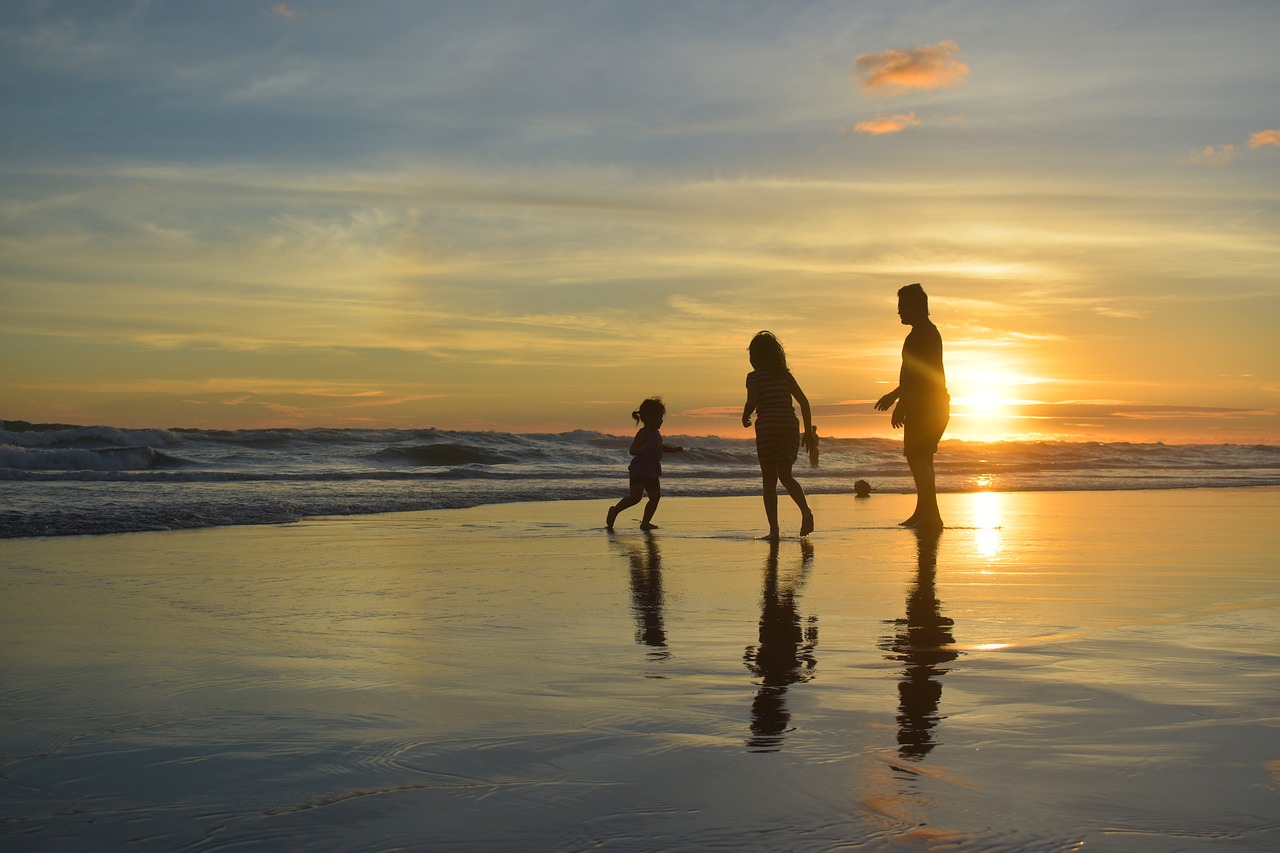 Your confidence level might be high this month and you will be ambitious and will try to give your best to achieve the targets set by you. You will try to carry on even if you come across some hurdles. You will have good and strong will power this month. 
TIPS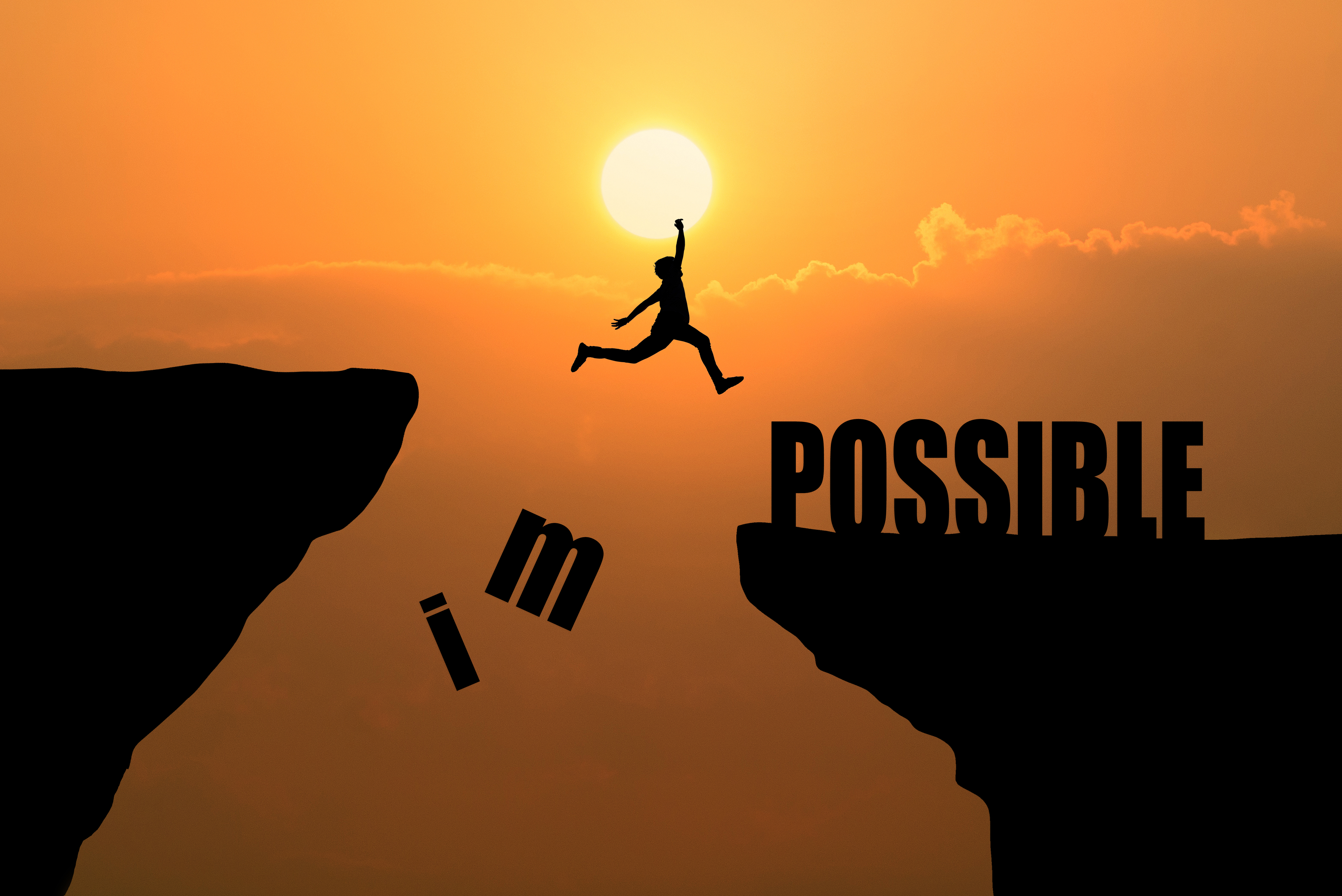 Too much of anything in excess is bad like being too much rigid or not listening to others advice at all. What you need is a sound money management. Hold on to your possessions. Don't spend money blindly or believe anyone blindly specially in your profession/career and wealth this month.   
Read about other zodiac signs to know what 2018 holds in store for you and your loved ones. Click On the Image Below:

GET PERSONALISED TAROT PREDICTIONS
YOU CAN ALSO LEARN TAROT READING WITH US