PREDICTION FOR SCORPIO ZODIAC SIGN 2018(23 OCT-21 NOV) FOR JULY 2018 By Tarot Cards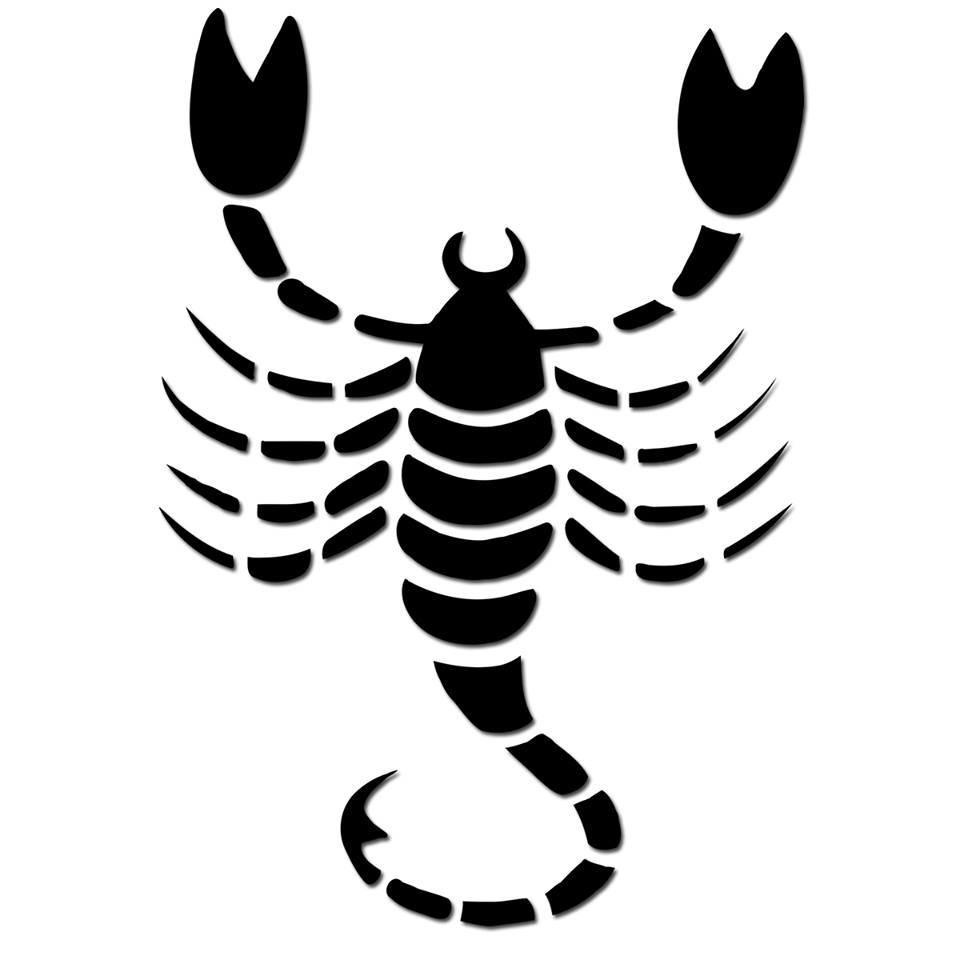 Scorpio Zodiac Sign: Born between 23 October till 21 November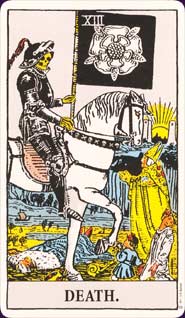 If your Zodiac  Sign is Scorpio, then your Tarot Card is The Death card. The Death card guides that you should not be dependent on others and you should have confidence in yourself.
OVERALL MONTH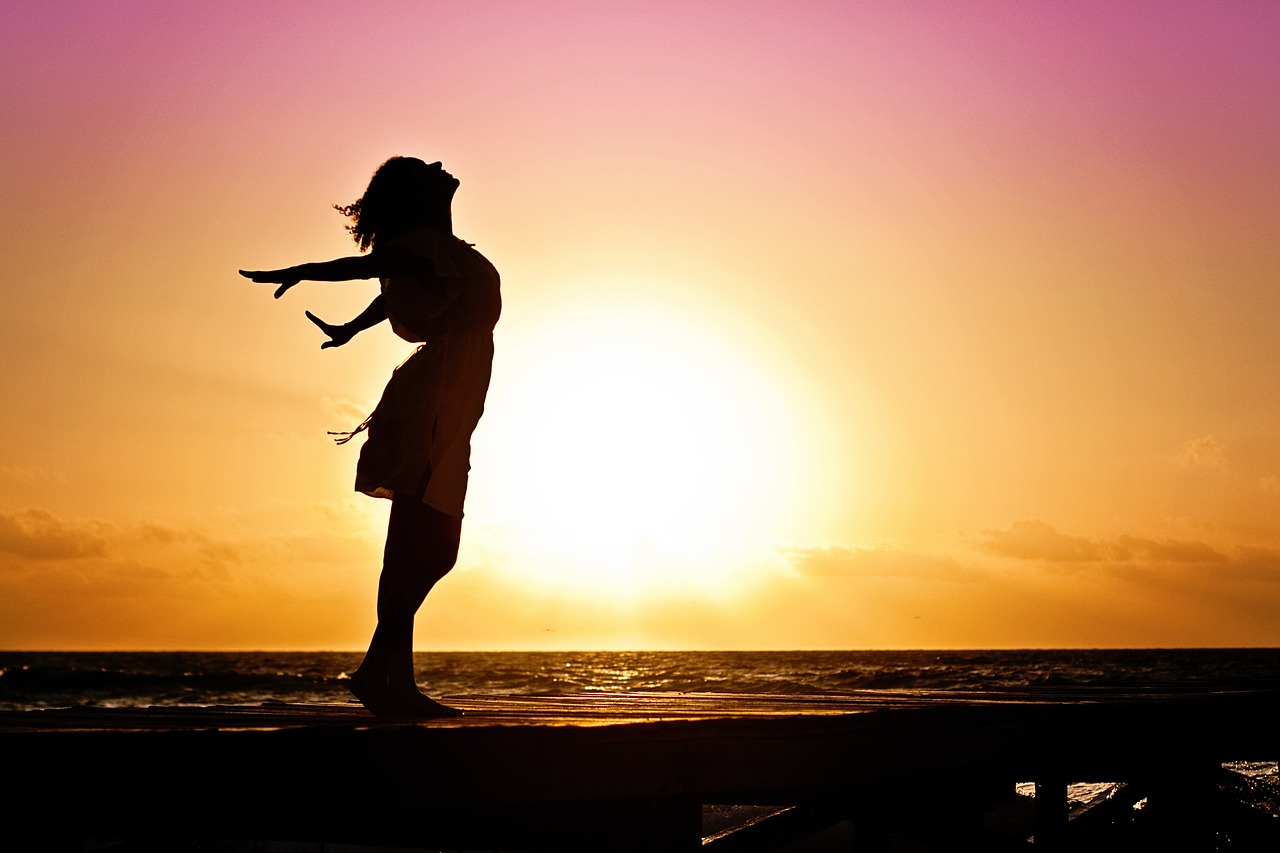 It's a fine month. This month you may focus more on spiritual development.  It would go better if you take advice from your guru/teacher or someone who could advice you. Become broad minded. Don't be too much rigid and be more attentive to listen to what others says.
PROFESSION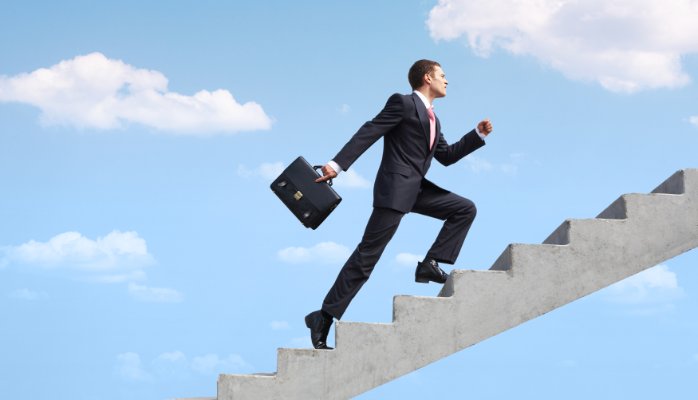 This month you may get some new opportunities like new project/task or maybe you might start doing some new work also. If you are looking for job, you may get a new job this month. If you are doing business, you may bring some modification or may bring some new policies or style of working.  Catch opportunities that comes in and handle them with maturity.
Here are some cards that show success for CAREER/PROFESSION
WEALTH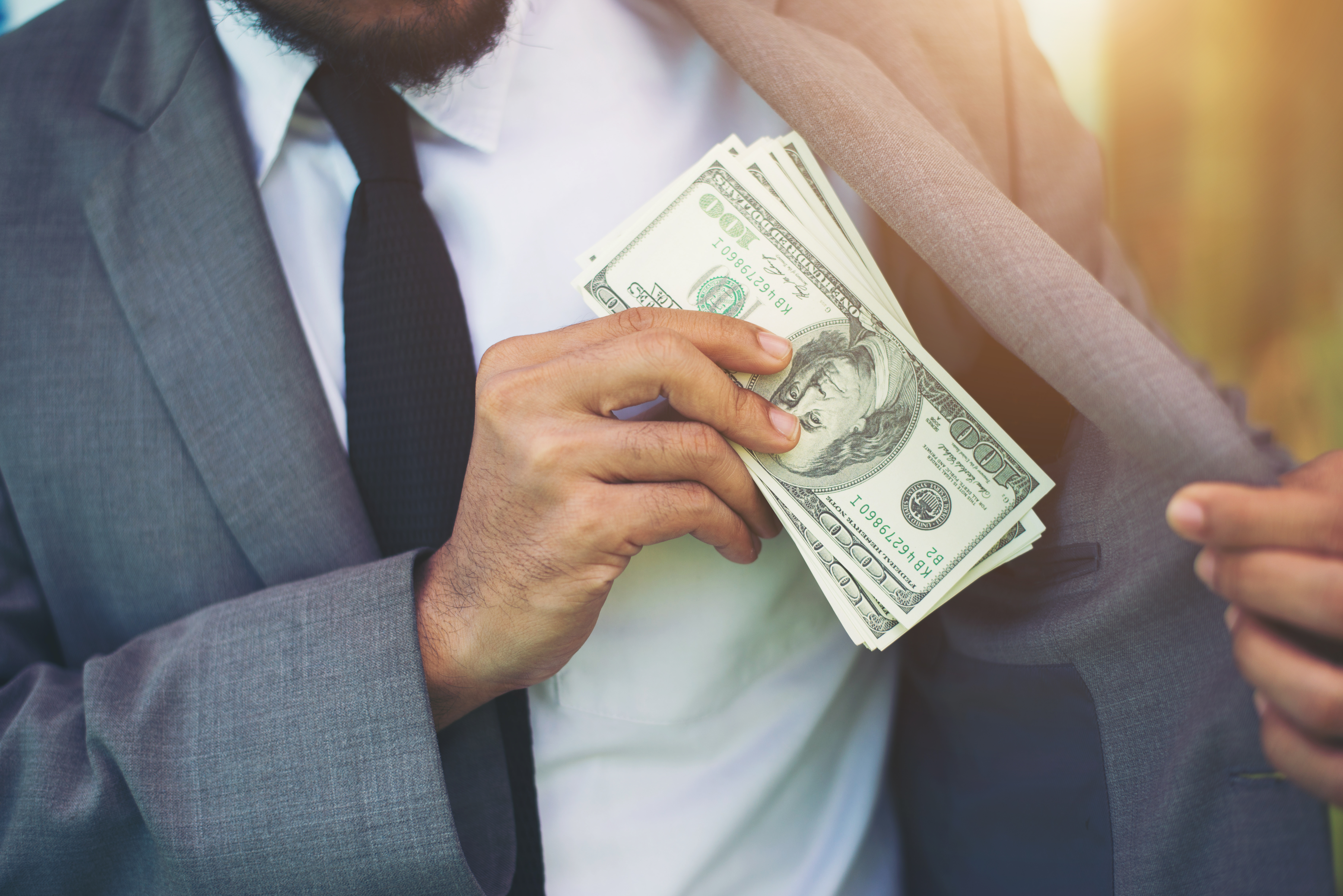 This is an important sector for you in this month and you may be very much focused and concerned for this. You may do well to some extent this month but make sure that you don't work under some conditions where you may not have desired or wished for.
Here are some Cards that show success for FINANCE/WEALTH/MONEY
HEALTH 
Health may not be too good this month. You may be having low energy this month or you will not be keeping good health. If you are sick from sometime, it's not good to take risk and don't exert yourself much. Be a little careful and take medicines on time if you are not keeping well.
RELATIONSHIP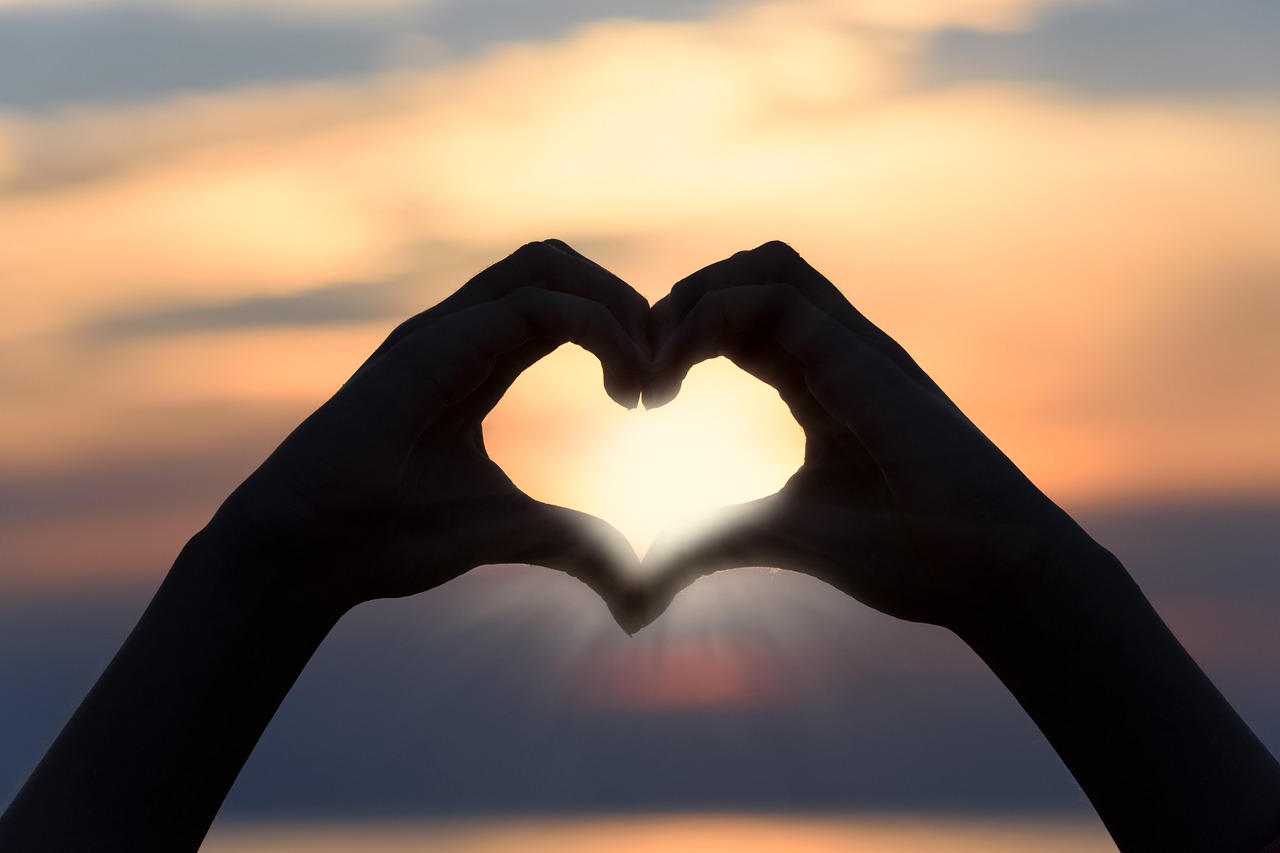 If you are single and looking for someone, you may find your lover this month or if you are dating someone or already married, then you may love to spend more time with your love partner. You will like to share.
(Relationship is not a one sided concern…rather it's a mutual bond…so for relationship status …one should not only check for one's own zodiac sign but other partners zodiac sign also)
Here are Some Tarot Cards That Show Success For Relationship/Love/Marriage:
EDUCATION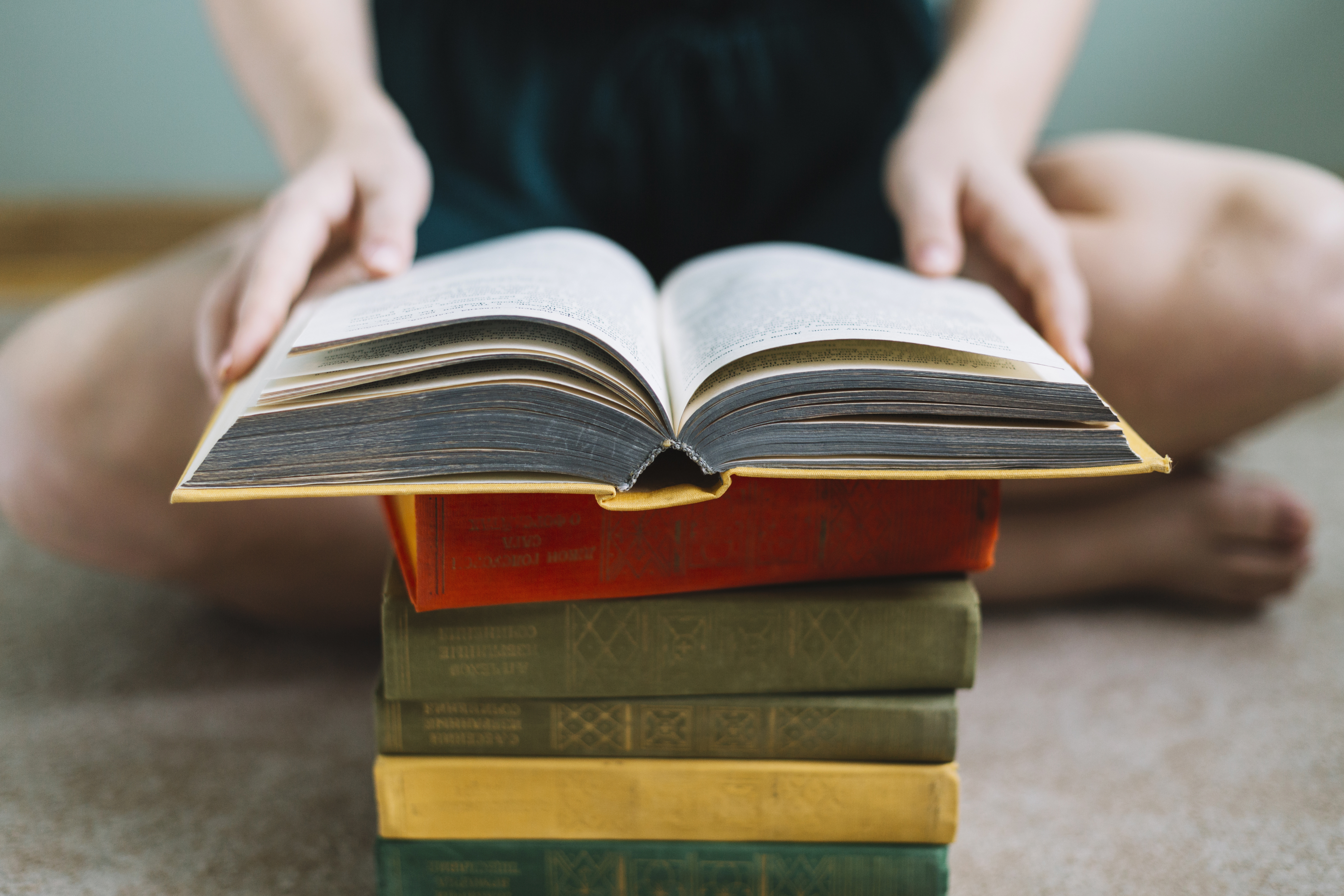 This is a good time for your education and studies. It may get better wither with the help of someone or if you study in some group. You may enjoy the fruits of your labor. You may do well and you may be more excited about your studies more this month.
GOOD THING YOU MIGHT FACE THIS MONTH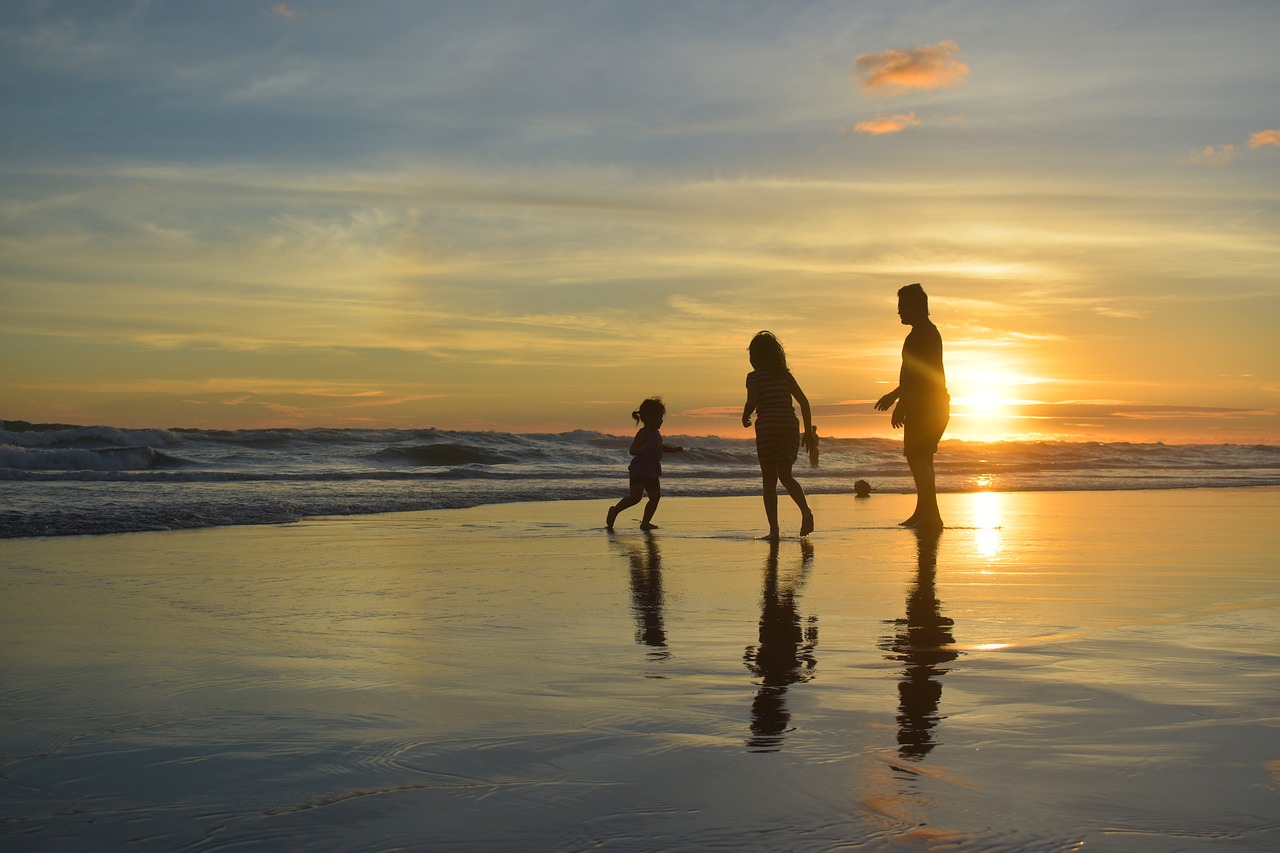 You would be more energetic this month and may want to go for new opportunities. You would welcome new ideas and may want to start a new venture this month. You will optimistic and may have the driving force. What you all need is to handle things with maturity.
OBSTACLES THAT YOU MIGHT COME ACROSS THIS MONTH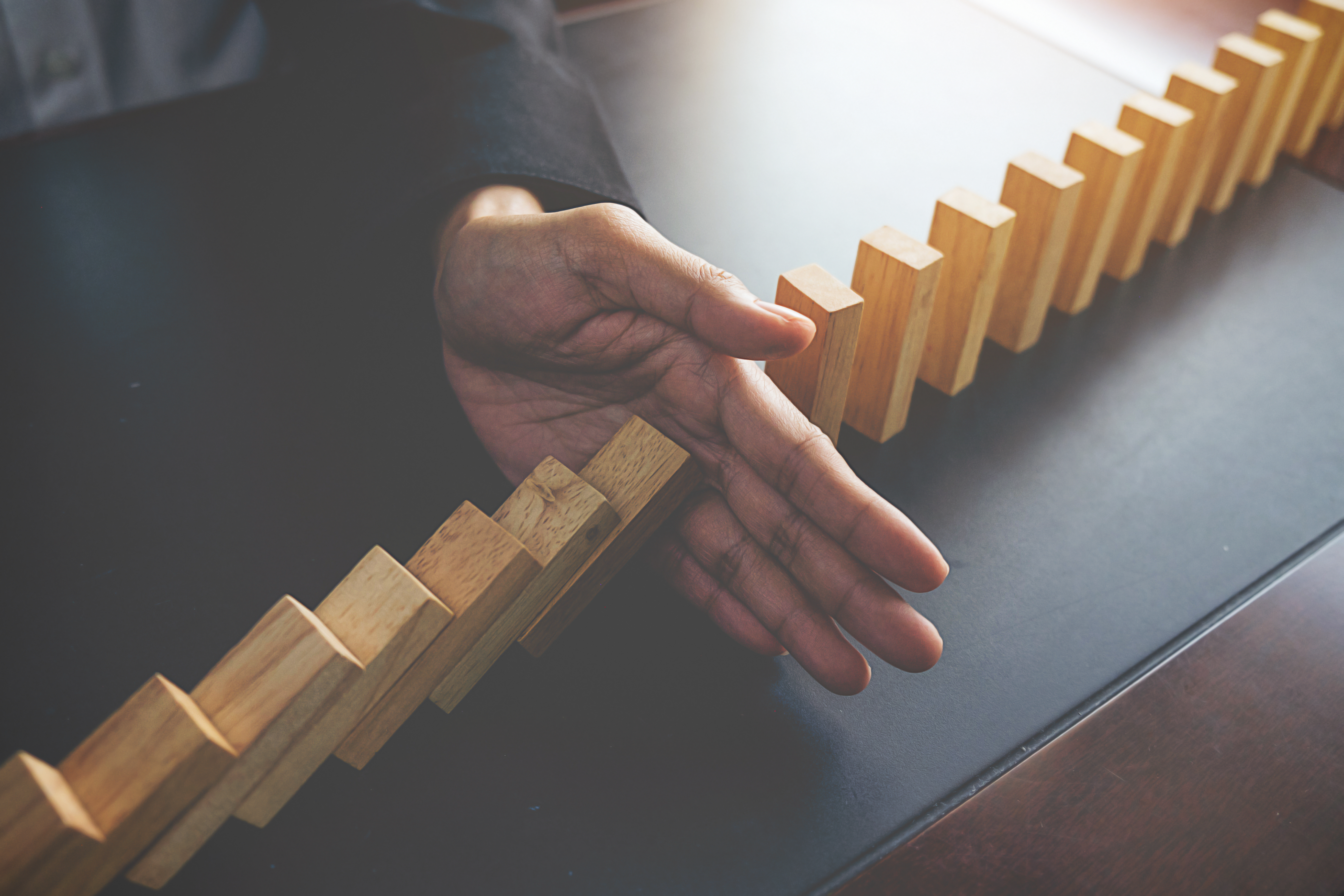 You can handle out things better than right now you might be managing it. Don't be so focused on one thing that you ignore other things. Don't take things casually. You need to keep check on your ideals and expectations also.
TIPS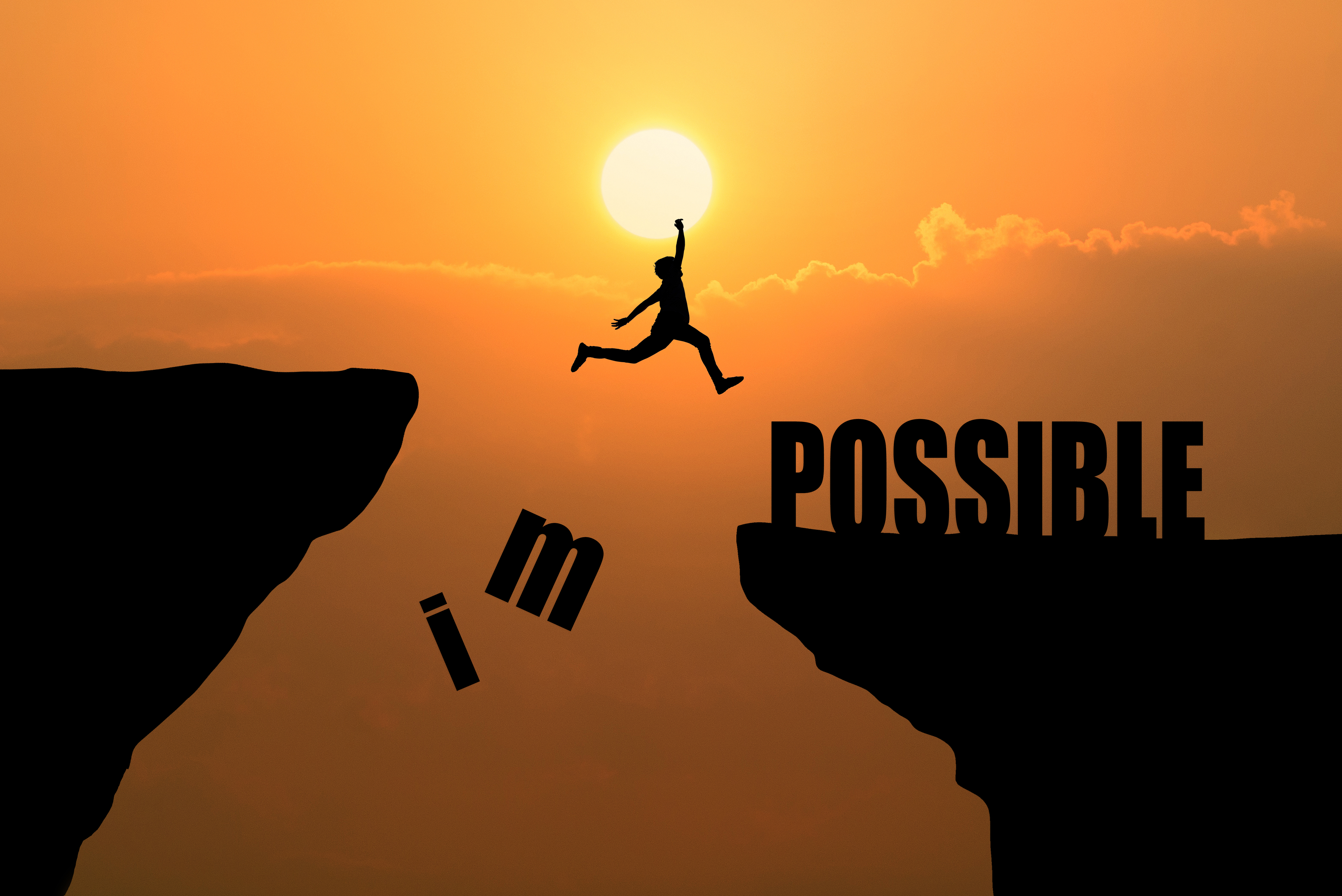 It's time to open for new experiences. Be more imaginative and be more receptive to any new ideas or thoughts you come across. Enjoy your life and move ahead with more passion. Be more imaginative and sensitive and show more kindness.
Read about other zodiac signs to know what 2018 holds in store for you and your loved ones. Click On the Image Below:

GET PERSONALISED TAROT PREDICTIONS
YOU CAN ALSO LEARN TAROT READING WITH US