PREDICTION FOR PISCES SUN SIGN (19 FEB- 19 MARCH) FOR YEAR 2018 By Tarot Cards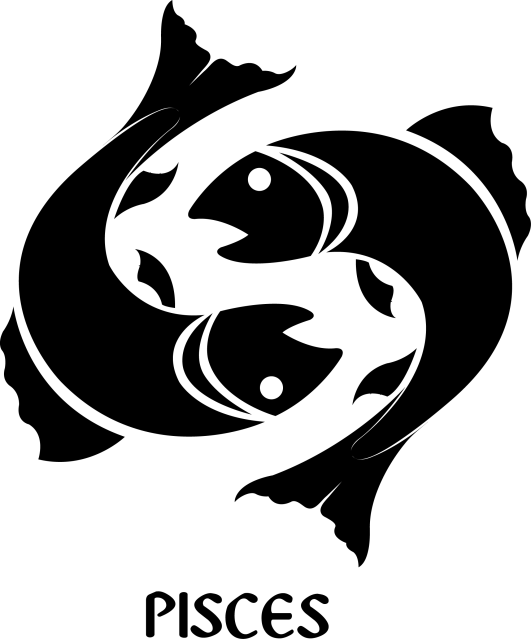 Pisces Sun Sign: Born between 19 Feb till 19 March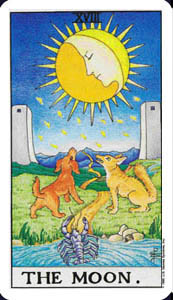 If your Zodiac Sun Sign is Pisces, then your Tarot Card is The Moon. Moon is a watery planet and Pisces sign is also watery sign. Moon is all about emotions, taking care of other people, so has a caring nature but like moon has different phases, so can be mood also fluctuating. Don't believe anyone blindly, else you may cheat up.
OVERALL YEAR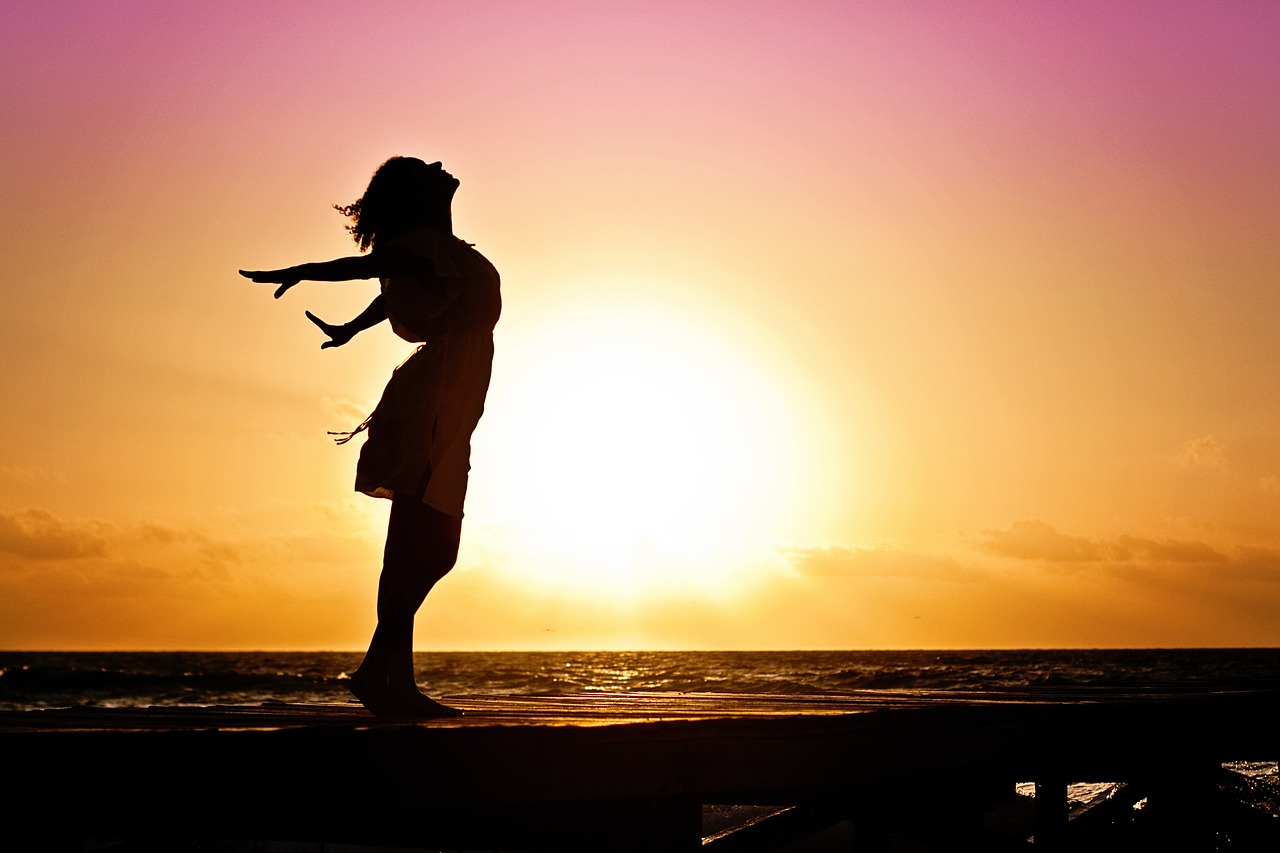 It's a good year and you may accomplish your goals. You may enter into a new good phase of life. Surprising changes may take place. This year may prove to be the year of attainment and fulfillment (specially may be materialistic point of view) in most sphere of life. Like let's say you looking for foreign settlement/or want to settle in some particular state, you may be able to do so which you may not have been able to do in last couple of years. There may be many different goals but it seems to be a lucky year, so some of your desires may get fulfill. You will cherish this year for long time in your life.   
EDUCATION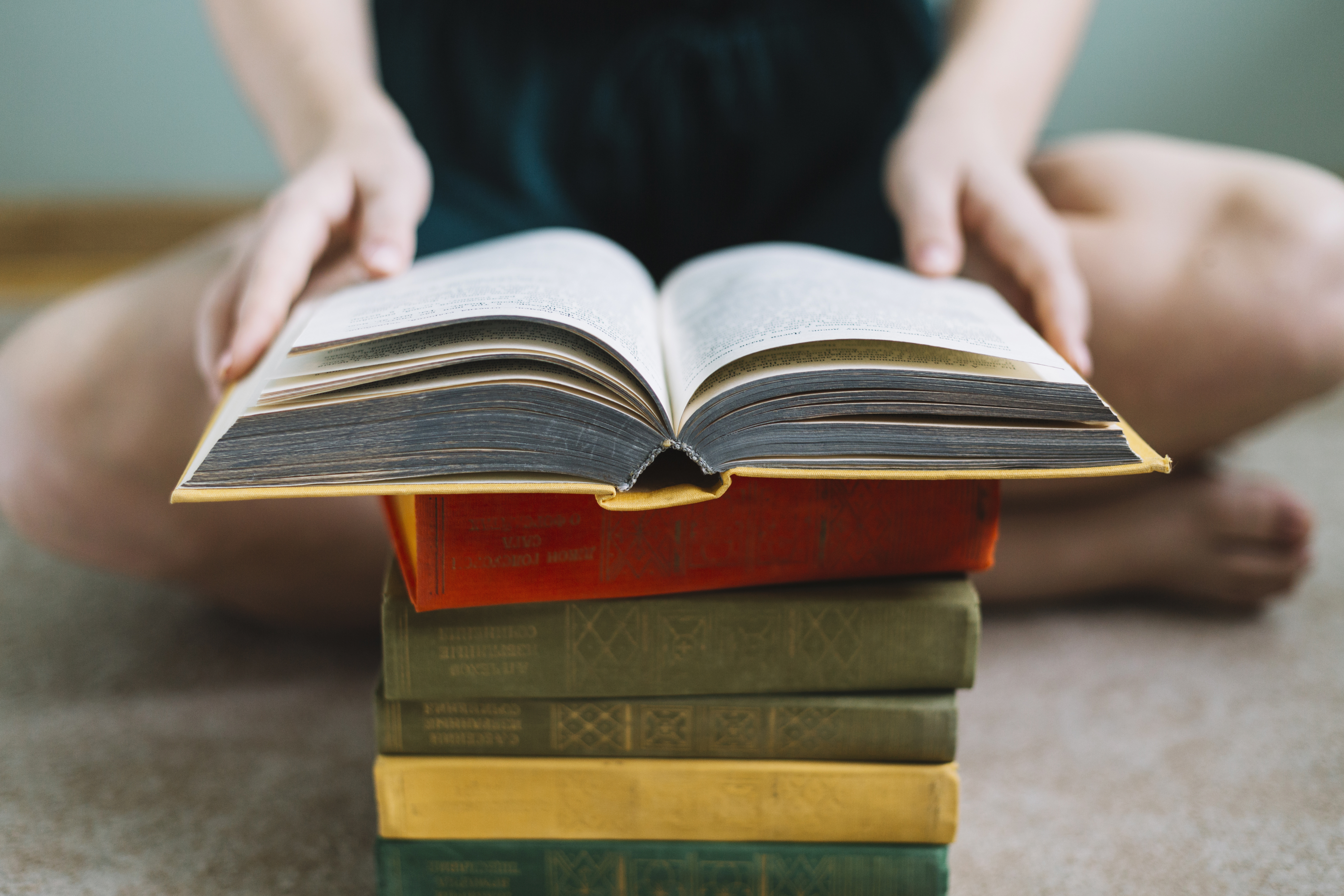 There may be some break in education or some tough circumstances may come up due to which you are not able to pursue your education or you are facing lot of difficulty this year in education. Don't take things lightly at all. Don't postpone that I will study this later. Try to give your best and work properly with proper time table.
PROFESSION/CAREER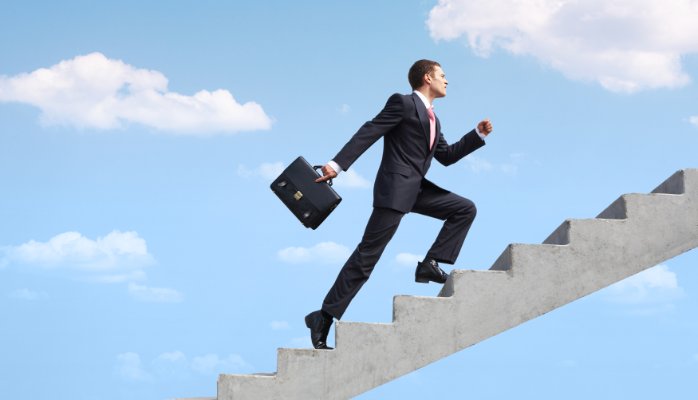 It's a good year where you may enjoy working in partnership or enjoy healthy atmosphere at your work place. It's a period of harmony and mutual exchange. You may be taking some initiative to do it or began it like let's work together or you may try to pull your partner to do better in upcoming time. You want your partner to take some initiative like being more bold. In job, it may indicate that you may try to motivate your colleagues to take some projects or you want to work in friendly and healthy environment this year.  You may start work in a new way or at some different place.
Here are some cards that show success for carrer/profession:
WEALTH/FINANCE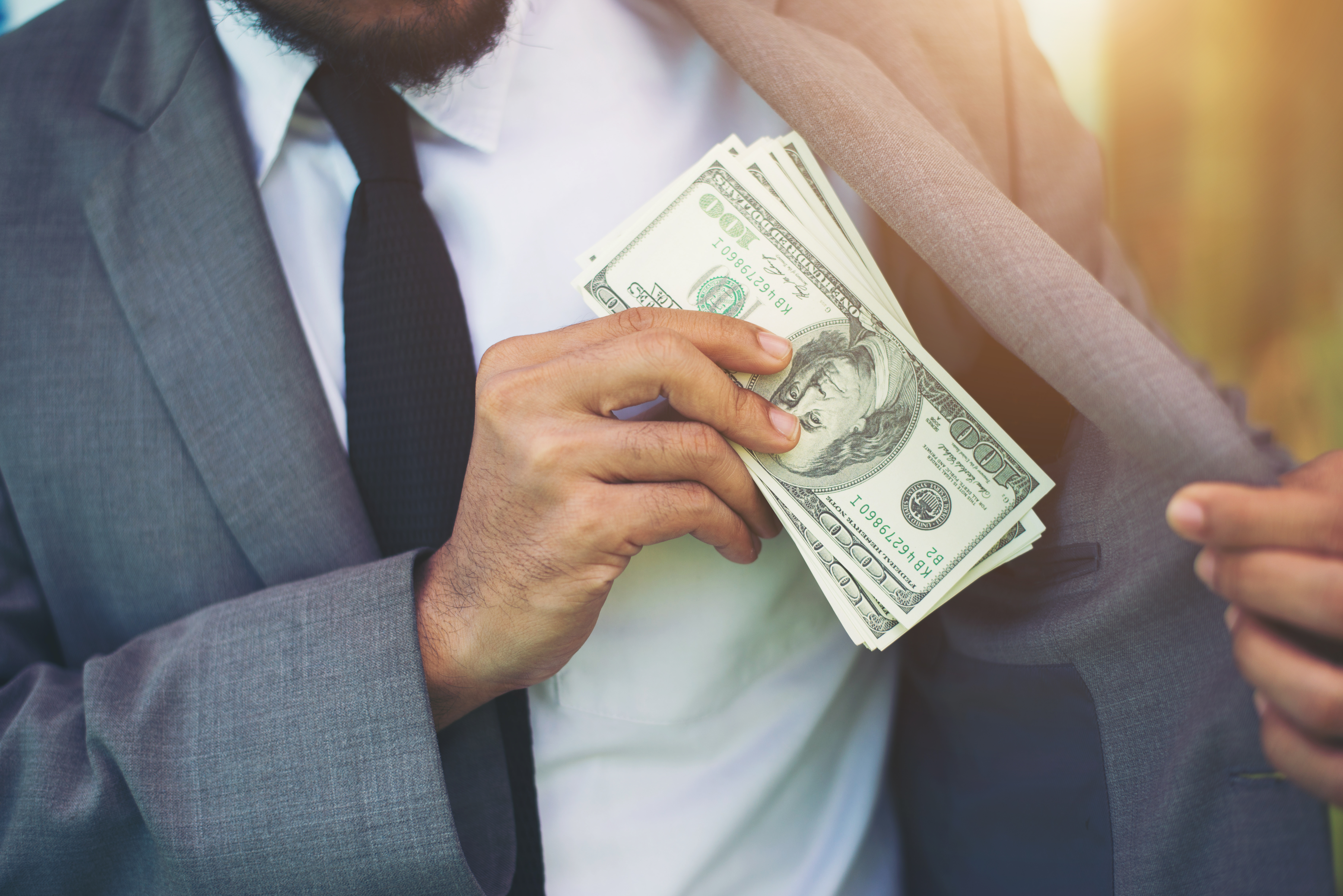 It's going to be a worthy year from finance point of view but practical use of resources should be taken care of. Some legal cases may be solve this year if they are going on or some settlement of money may take place if you had dispute with someone. Some sale or purchase of property chances are also there.
HEALTH
It's a fine year for health point of view but don't take things lightly and perhaps better to join like gym, yoga etc.  In past, the way you expect your health to be, it may not be that way in previous years. But it doesn't means to fear. You can improve your health if you had earlier any health issues, slowly and slowly. But you need to take this matter seriously and work on it, rather than just sitting or not taking ideal actions.
Predicting Diseases By Tarot
RELATIONSHIP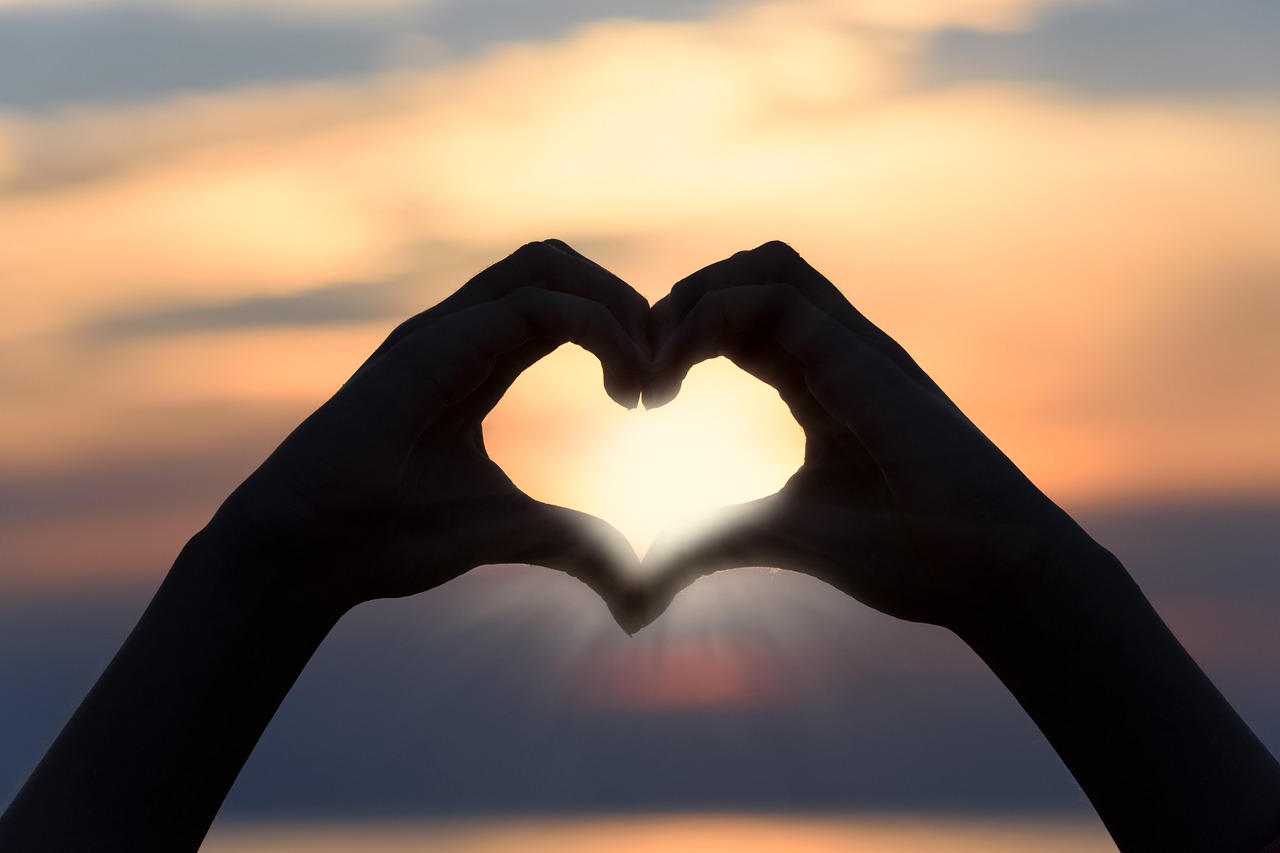 All is not well what it appears to be. There could be some complications in relationship. It's time to take the action rather than waiting. You know some matters/problems are complex and not easy to solve. You are trying your best to sort out all things and you are trying to direct your energy to new level/direction. There may be some difference of opinion between you and your partner. 
(Relationship is not a one sided concern…rather it's a mutual bond…so for relationship status …one should not only check for one's own zodiac sign but other partners zodiac sign also)
Here are Some Tarot Cards That Show Success For Relationship/Love/Marriage:
GOOD THING YOU MIGHT FACE THIS YEAR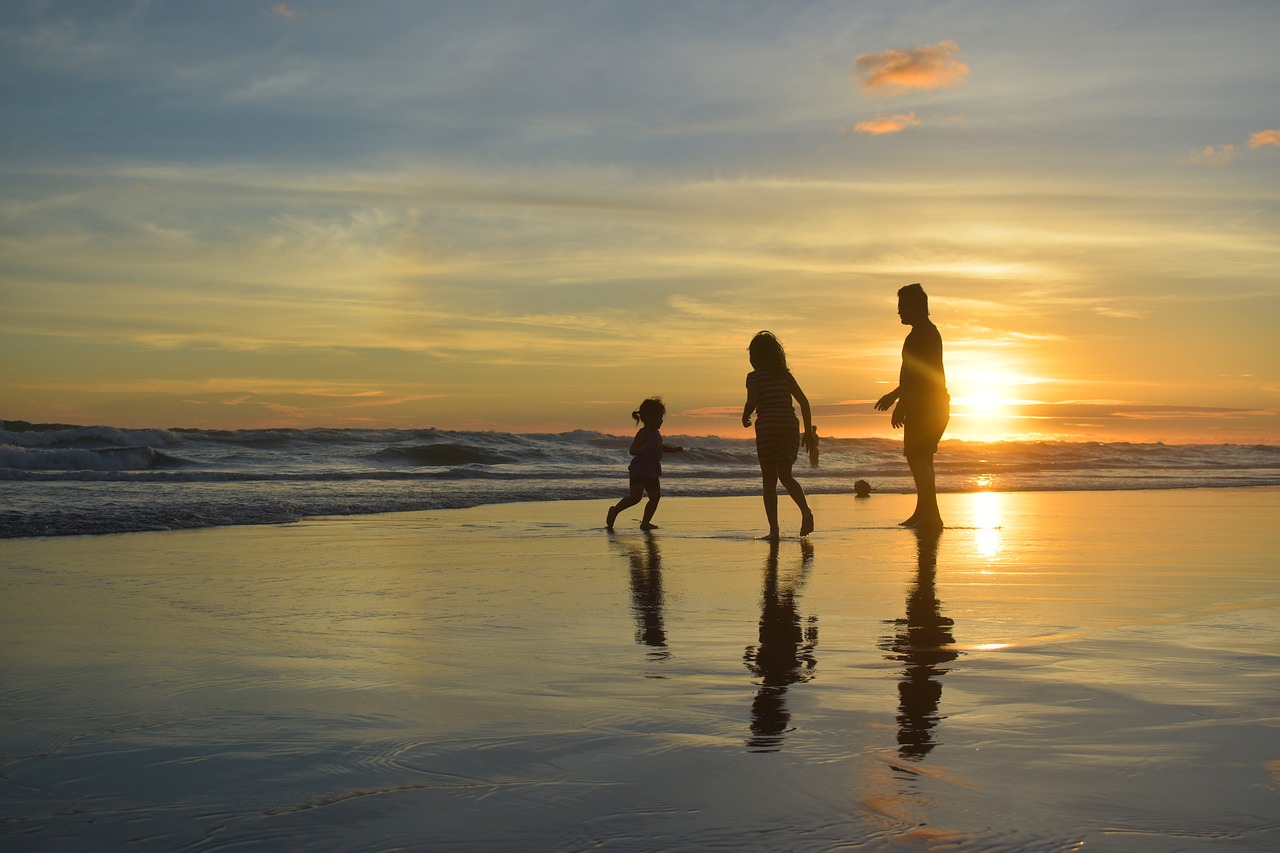 A change is coming which you may be looking for. The thing which might have been stuck for while or in last couple of years, it may get fulfilled this year. Things are moving now.
OBSTACLES THAT YOU MIGHT COME ACROSS THIS YEAR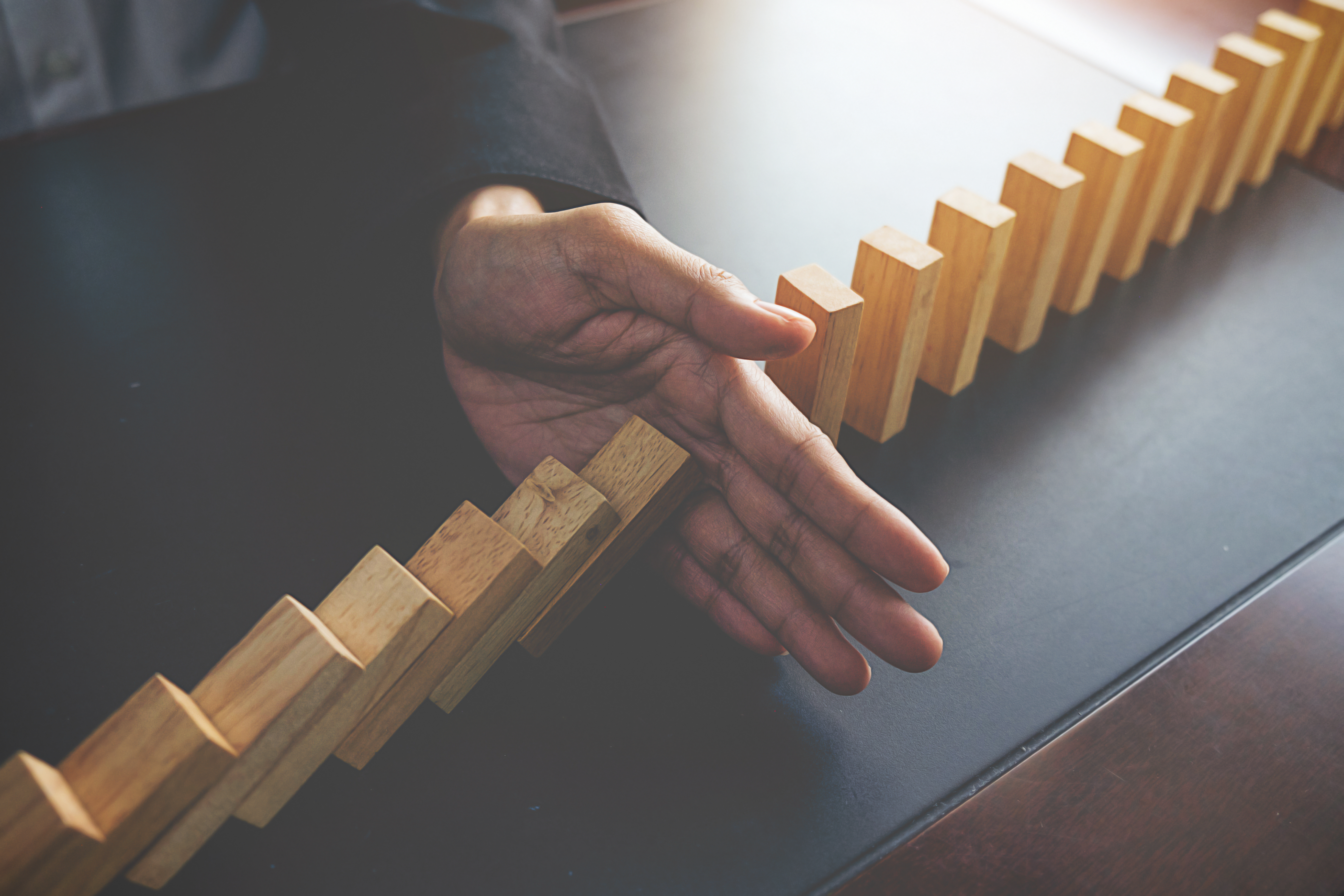 There are things you know very well it would take a lot of time to sort out or you know the problems that you may need to face it. You know it well, it takes some long time to settle down the problem.
Things might have been better, if they would have been handled with maturity earlier or in a better way that you or your partner might have. You were looking for new phase in life because earlier phase was not upto the mark.
TIPS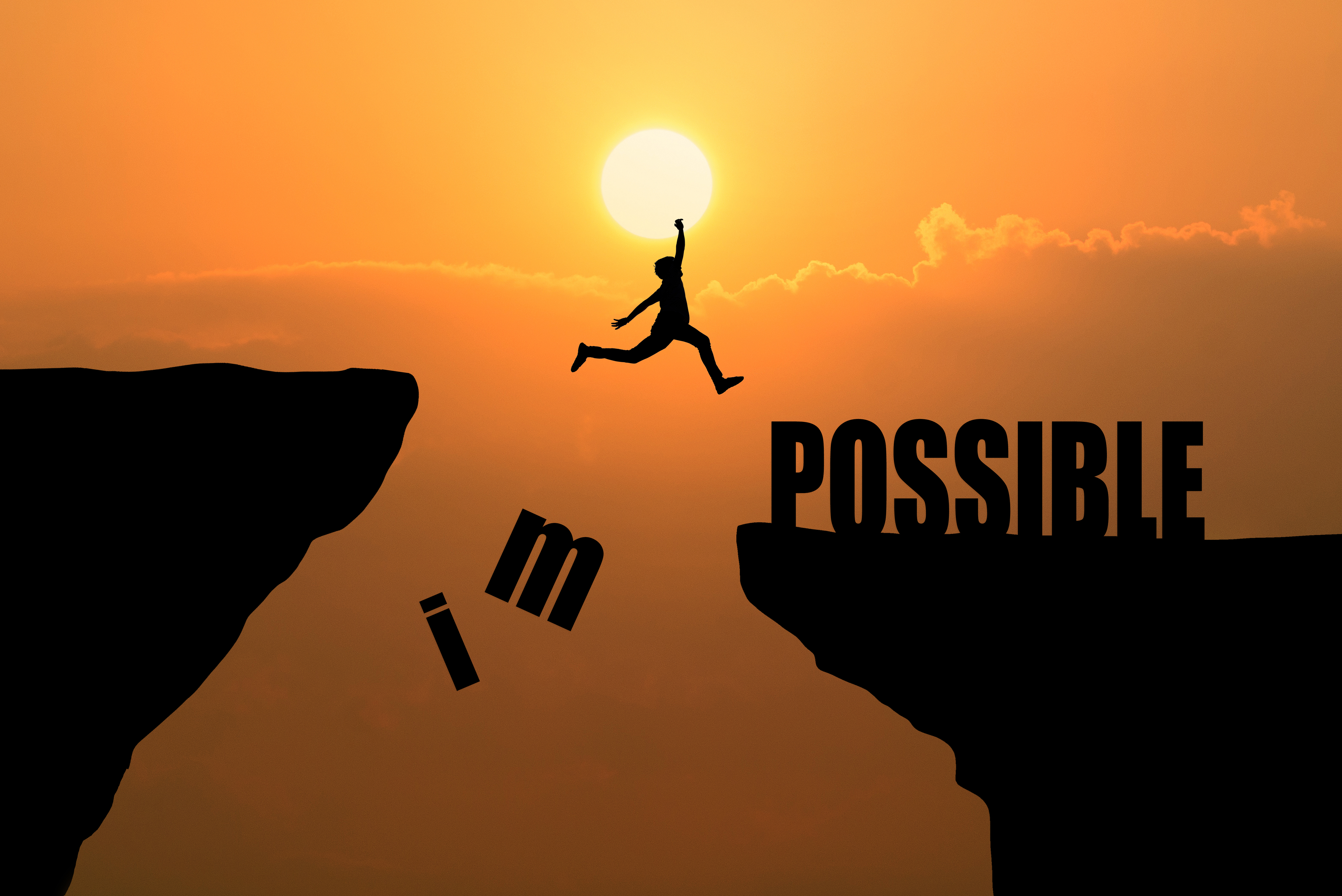 It's time to take initiative and be part of the team. When get opportunity to lead, don't take back seat. Inspire others. You may meet old associates who may help you out better at your current/new work place. Some of your connections will work out for you.
Read about other zodiac signs to know what 2018 holds in store for you and your loved ones. Click the image below


Predictions For July 2018. Click the image below:

GET PERSONALISED TAROT PREDICTIONS
YOU CAN ALSO LEARN TAROT READING WITH US