PREDICTION FOR AQUARIUS SUN SIGN (20 JAN- 18 FEB) 2018 By Tarot Cards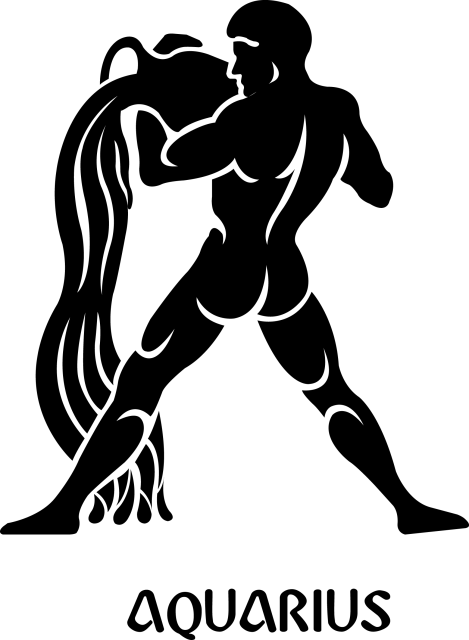 Aquarius Sun Sign: Born between 20 January till 18 February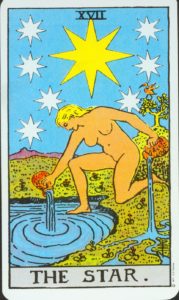 If your Zodiac Sun Sign is Aquarius, then your Tarot Card is The Star. The Star card is all about enjoyment and doing well even if multiple things. Aquarius sign is an airy sign and this card also asks you to believe in your knowledge and talent and you can do very well.  The more you are connected with yourself, the more better results you can come with.
OVERALL YEAR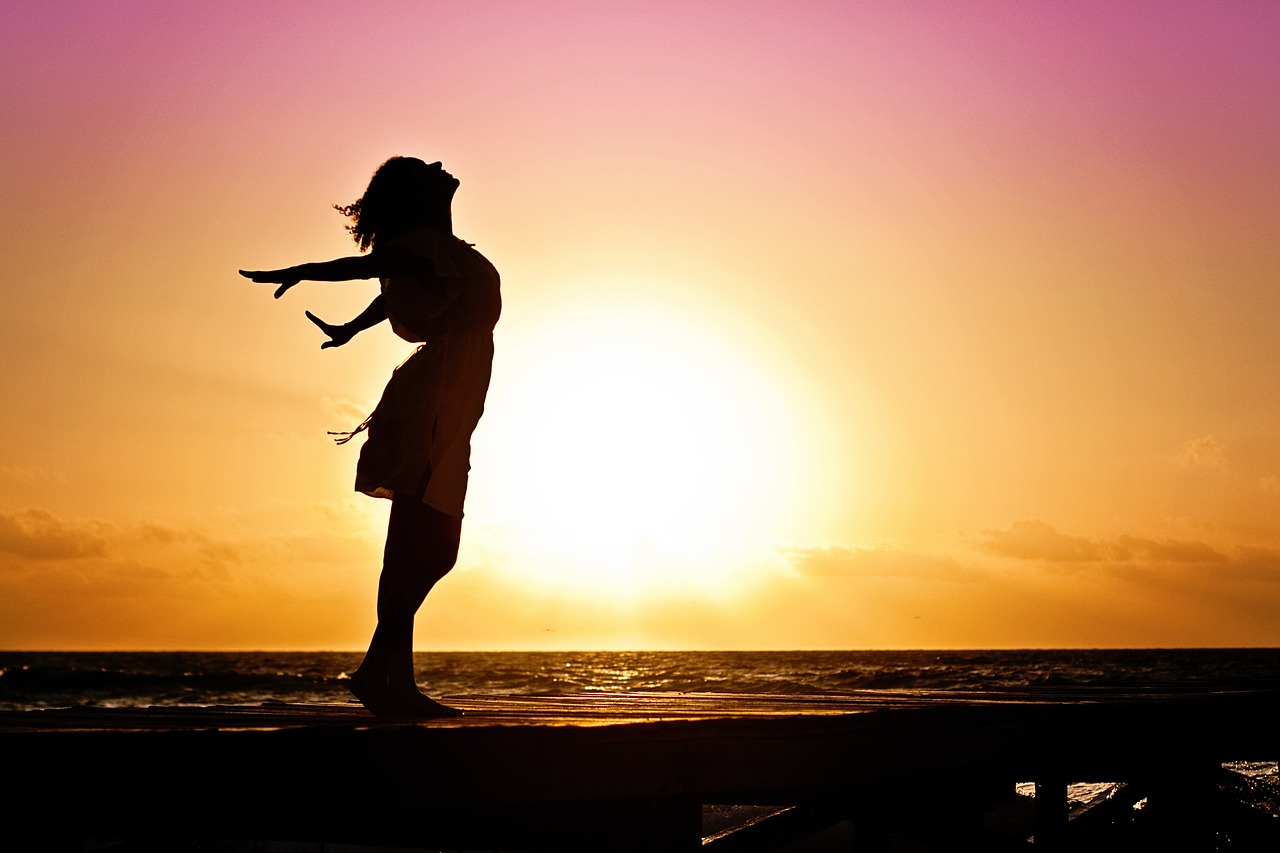 It's a good year and shows abundance and good things may occur in this year. It shows success in aspects of life-personal, professional as well as financial.  Opportunities to grow will come and you may enjoy your success/life more this year. You may cherish this year.
EDUCATION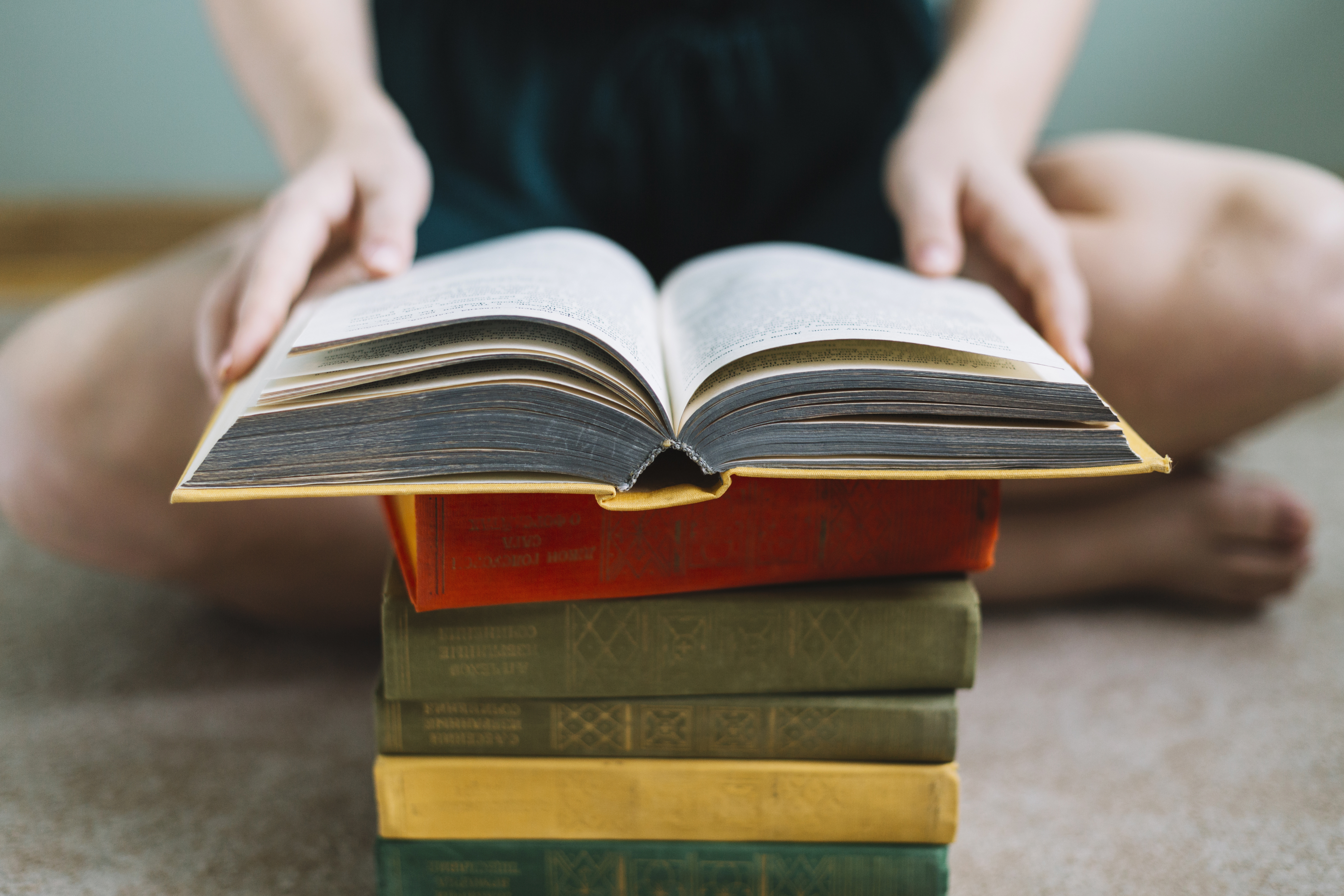 This year you may get lucky break what you may be looking for. Like maybe you get admission in your desired college/school. You may get your subject you are looking for. You may get better marks this year. So don't miss the opportunity that may be coming in.  
PROFESSION/CAREER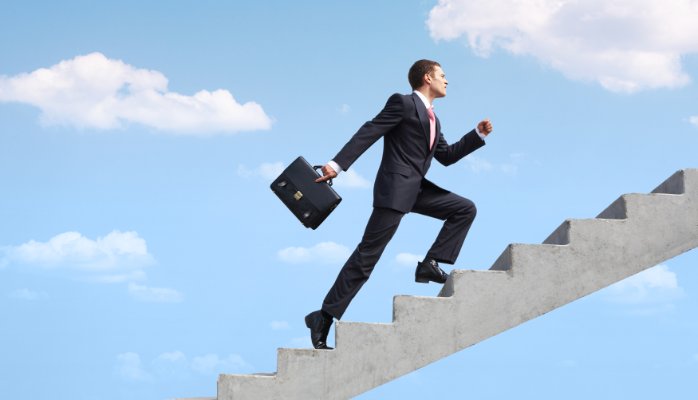 It's a good year and you may achieve the targets set by you. You may either get appreciated as well as promoted at your workplace. Some travel chances are also not ruled out. You may take up some difficult task and lead it and set up an example. You may be taking some bold decision in your career. You are keen to prove yourself and you may try your level best to give more better performance.
Here are some cards that show success for carrer/profession:
WEALTH/FINANCE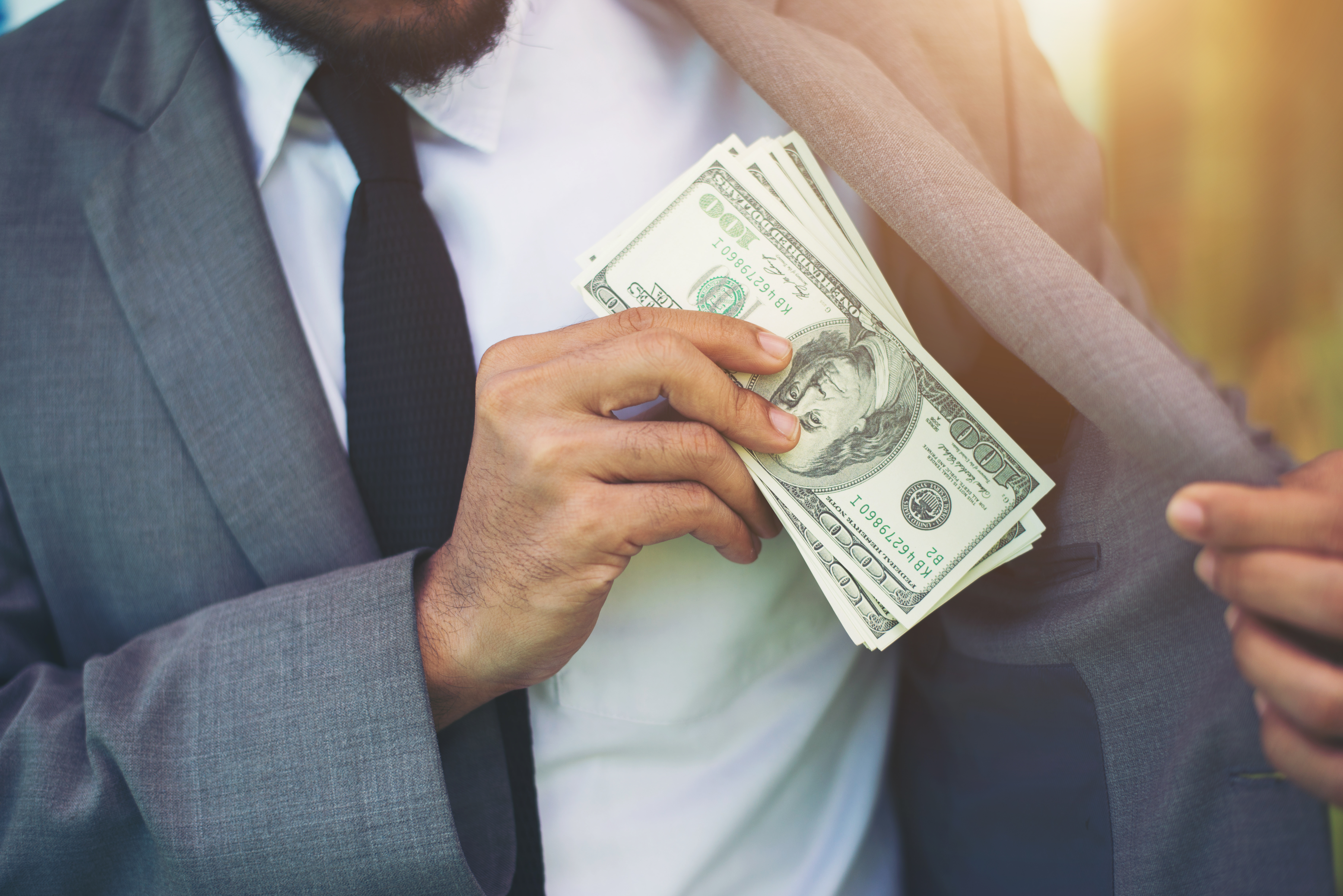 Your desires may be fulfilled. Things would go as per you plan and endeavor. You may like to go and enjoy at some luxurious places or going outdoors. Some of your investment may give a good result as you seek/desire for.
GOOD THING YOU MIGHT FACE THIS YEAR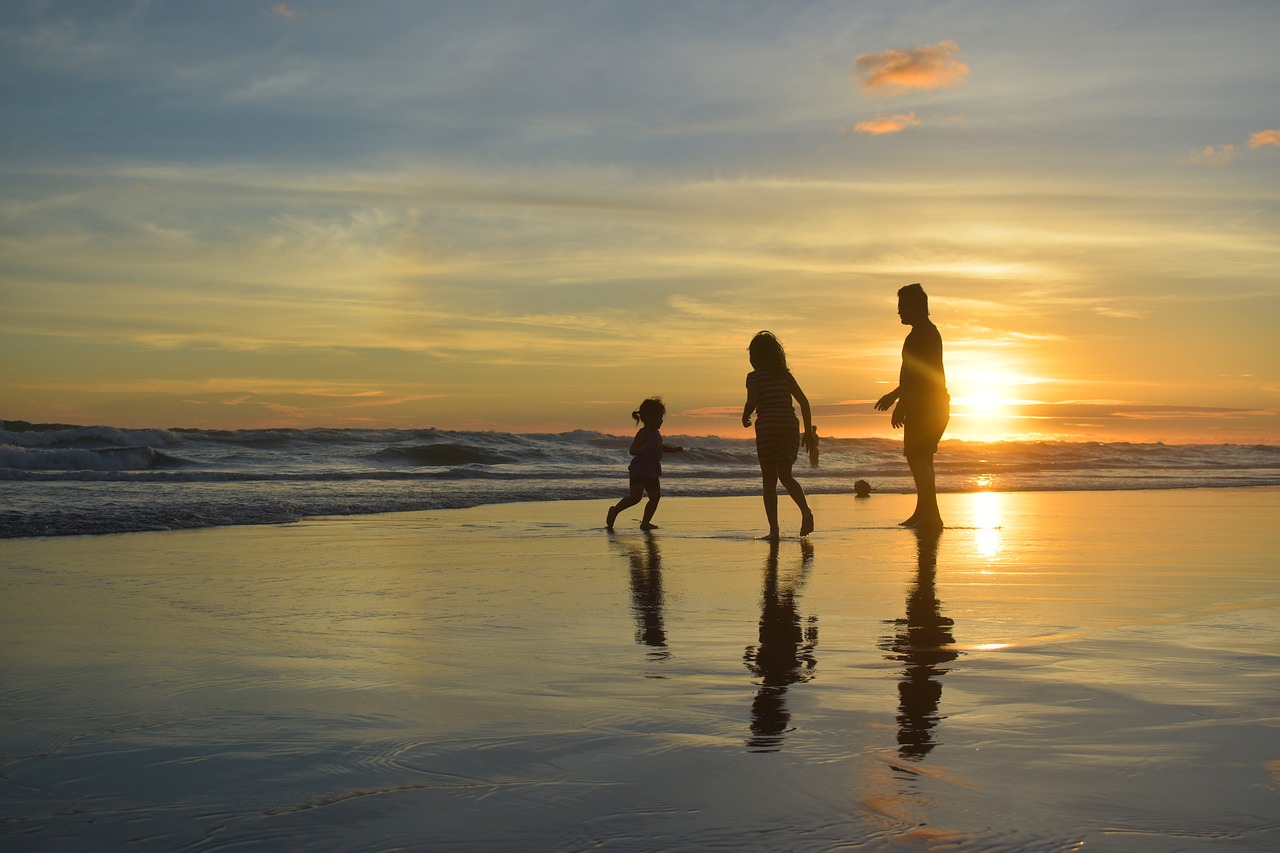 Something which you thought won't be helpful for you may prove to be. This year you are regaining your confidence and taking decision that you need to or situation demands. You are not feeling under pressure may be as earlier you might be.
(Relationship is not a one sided concern…rather it's a mutual bond…so for relationship status …one should not only check for one's own zodiac sign but other partners zodiac sign also)
OBSTACLES THAT YOU MIGHT COME ACROSS THIS YEAR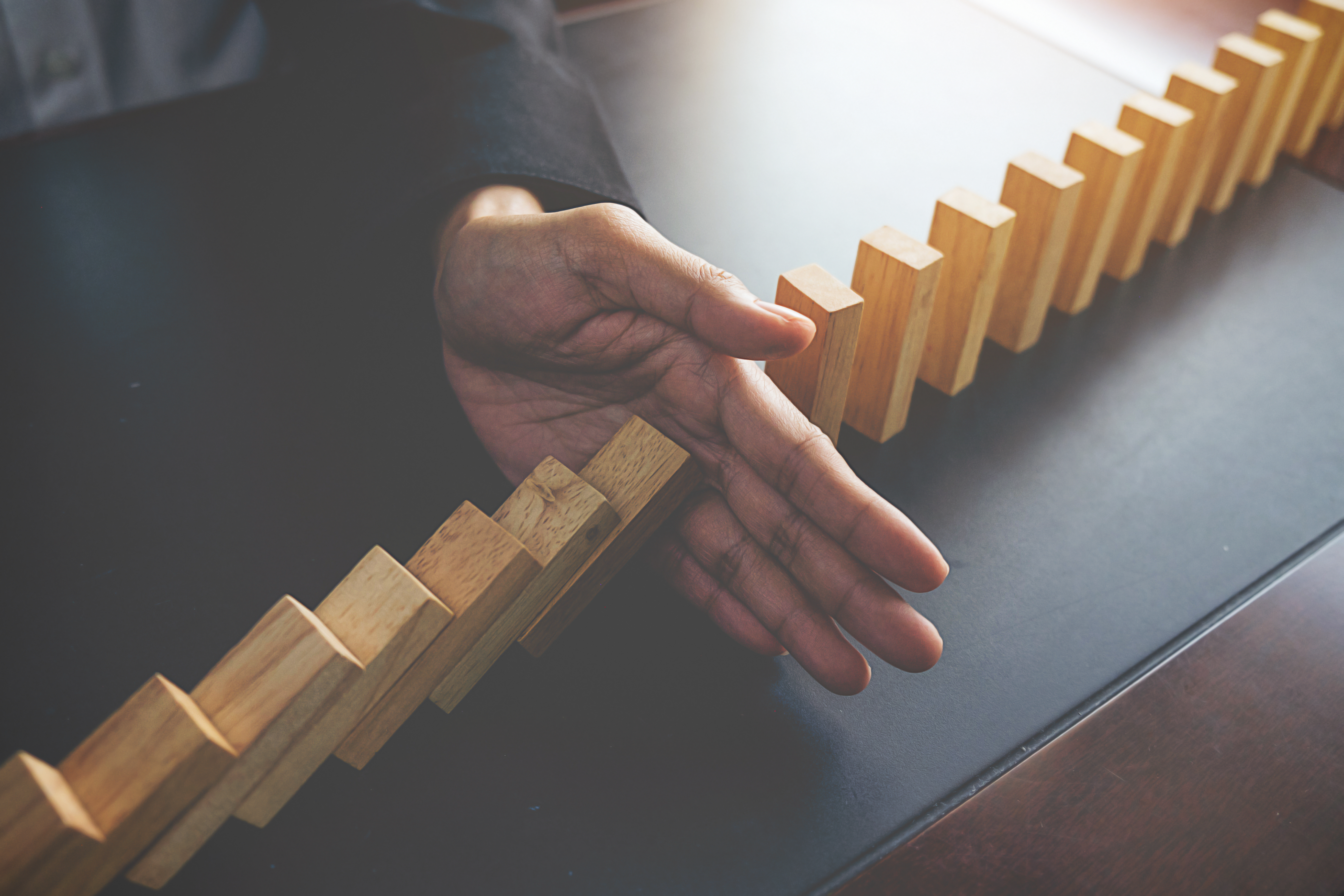 You may not be able to make proper balance as you could/can. Lack of patience may bring some problem. Wise management and patience is required. Don't go to extremes. Sometime compromise is best. It's good to achieve success but at what cost one should also check that.
HEALTH
Don't take unnecessary stress. Learn to make balance and make sure your profession doesn't ruin your health. Do take required rest else
You may face some problem around neck and shoulders.
Predicting Diseases By Tarot
RELATIONSHIP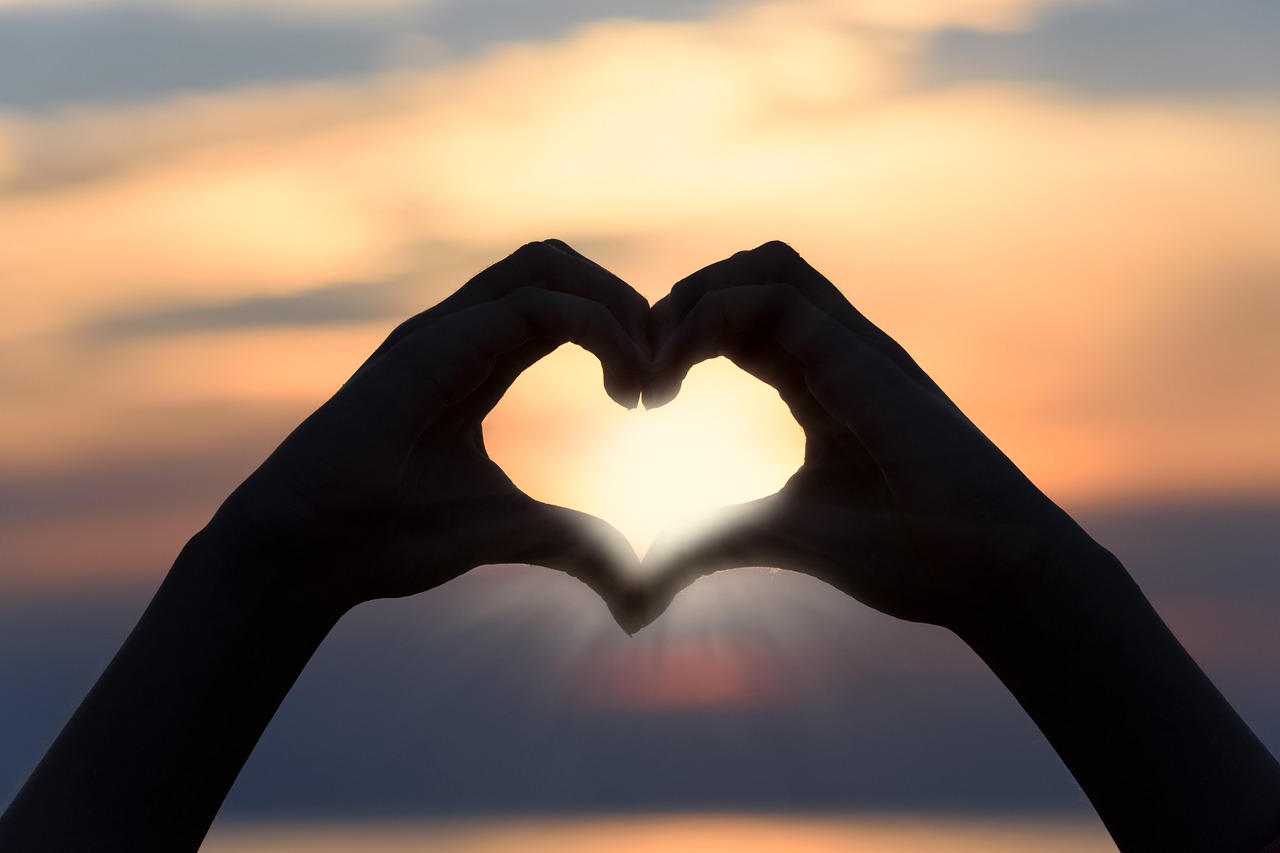 There may be a lot of passion this year.  It would be an exciting time period, but be bit careful especially if you are not married. Because if passion is not met or feeling of any of you is not is taken care of, relationship may end then. If you are not in relationship, you may get attract to someone this year. You want your partner to stay involved in this relationship much and that is very important for you. 
Here are Some Tarot Cards That Show Success For Relationship/Love/Marriage:
TIPS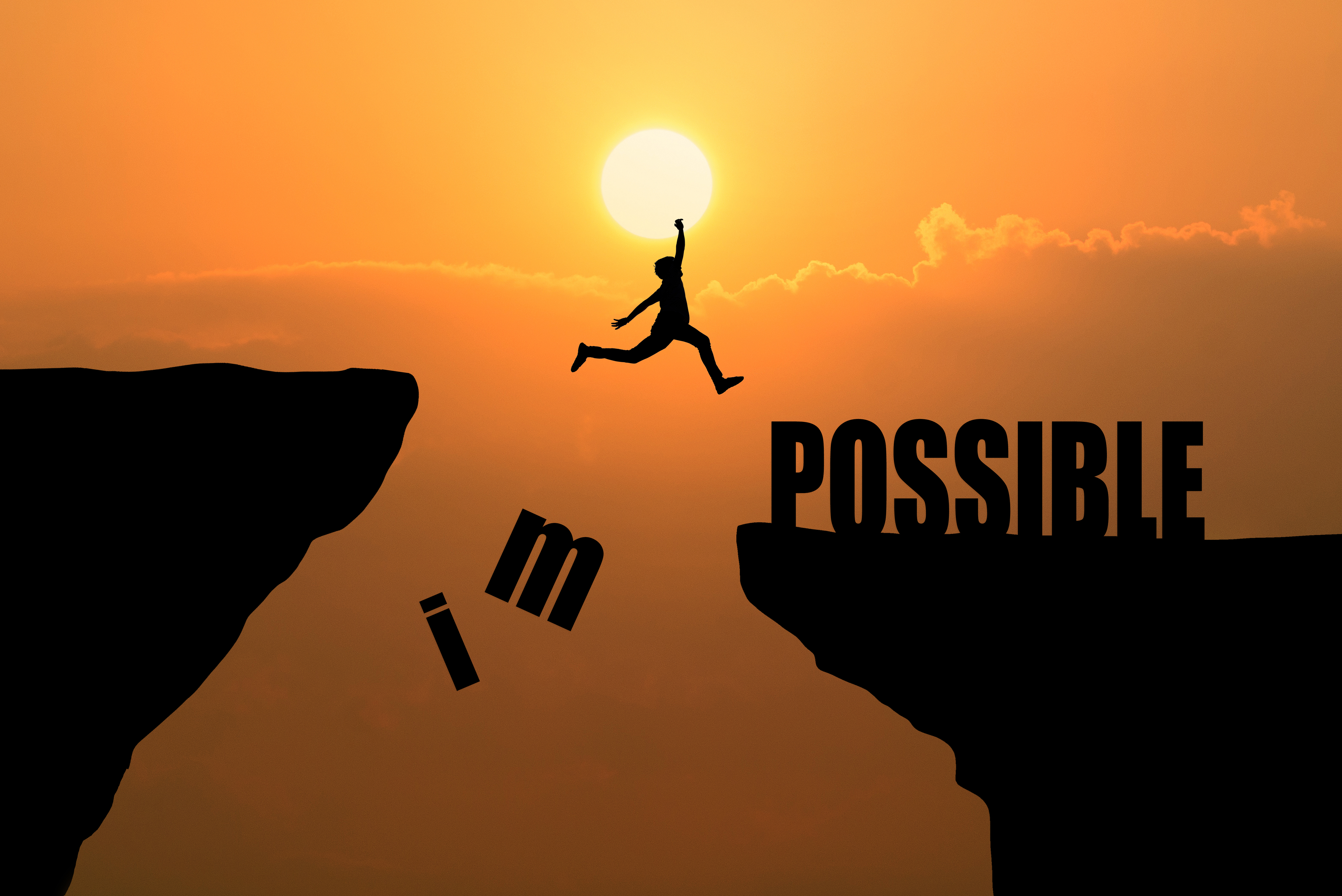 Set goals for the future (long-term future). Wait for the appropriate opportunities coming your way. Be thoroughly involved in your work.
Read about other zodiac signs to know what 2018 holds in store for you and your loved ones. Click the image below


Predictions For July 2018. Click the image below:

GET PERSONALISED TAROT PREDICTIONS
YOU CAN ALSO LEARN TAROT READING WITH US